Since 1994, Melbourne Stairs has been designing and constructing the highest quality premium stairs at affordable prices with friendly service only experienced from a family-owned business. We are a boutique company based in Eltham, Victoria, catering to small, large and owner builders and have installed staircases of various sizes and configurations for thousands of clients.
OUR FAMILY BUSINESS HAS BEEN BUILDING PREMIUM STAIRS FOR OVER 25 YEARS
The Cameron family have worked in the building industry for over 40 years. Rod Cameron and his wife Lucille founded the company after identifying a lack of qualified and reliable stair builders in Melbourne. From humble beginnings, we have continued to grow and expand. In 2000, we introduced automated manufacturing equipment that significantly reduced the price of staircase and handrail components for the Victorian market. In 2004, we expanded to interstate staircase delivery and 2006 saw us become the proud supplier of stairs for the Commonwealth Games village in Melbourne.
Melbourne Stairs Pty Ltd has become one of the leading manufacturers of premium stairs in Australia, operating from our state-of-the-art factory and showroom in Eltham. Despite our expansion over the years, we still remain a family owned company. We are proud of our heritage and retain the traditional values from when we started the business. The Cameron family have always been involved with Melbourne Stairs and intend to remain a large part of the company in years to come.
It has been our aim since we started to provide Melbournians with precision built, customised staircases. Since we started, other stair companies have entered the market but none are more experienced or offer better personal service than Melbourne Stairs.
Melbourne Stairs Pty Ltd is a Registered Building Practitioner. In Victoria you need to be registered to build stairs above $10,000. We maintain strict attention to detail so your staircase can be a focal point of your home or building. Guaranteed on time professional installation is one reason why we are Melbourne's most trusted stair maker.


SPEAK WITH OUR FRIENDLY TEAM
Enjoy beautiful and affordable staircases in your home or business. Our friendly team can assist you to select the best design to suit your interior or exterior. Call (03) 9439 8452 or , send an online enquiry to find out more about our product range.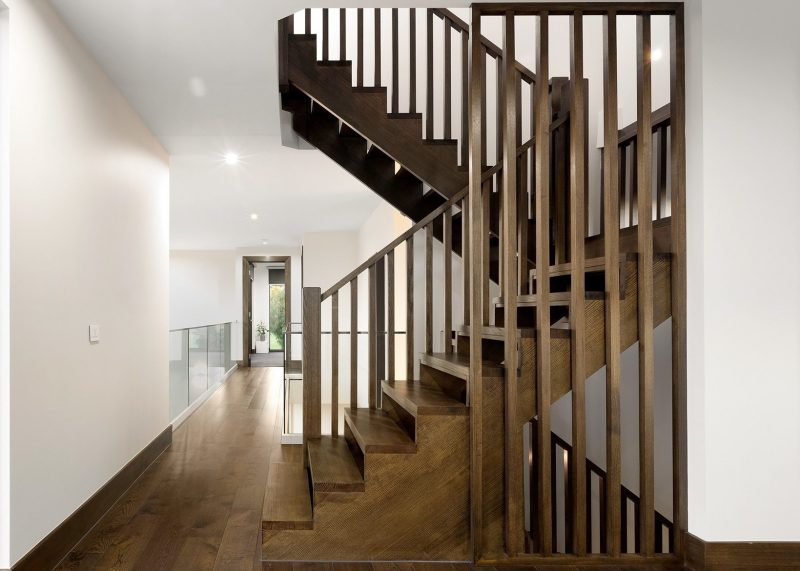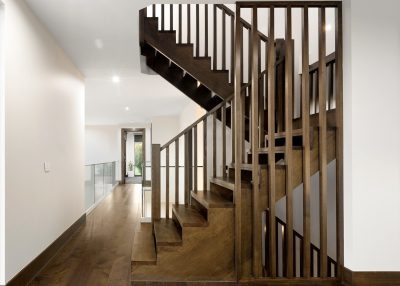 STAIRS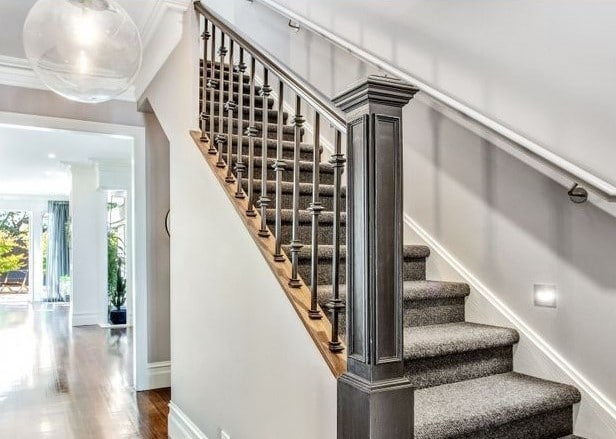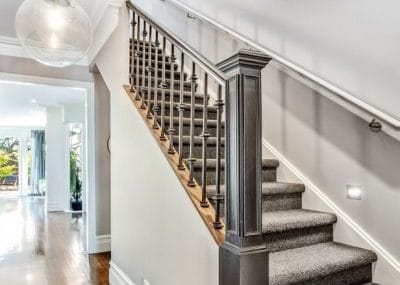 HANDRAILS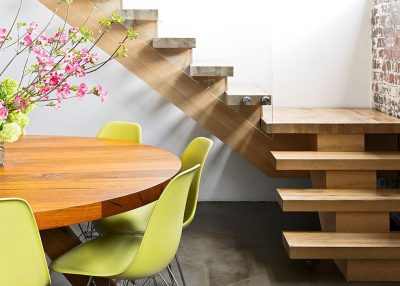 DESIGN