MONO STAIRS – CENTRE STRINGS
Are you looking for clean and inspiring staircases? Have a look at our completed mono stair collection to see if anything piques your interest. Trust Melbourne Stairs to showcase class craftsmanship and state-of-the-art production methods. Our products feature other components such as round handrails, open tread, stainless steel nautical wire.
OUR COMPLETED MONO STAIRS
Consult with the experts at Melbourne Stairs to learn more about our complete range of mono stairs.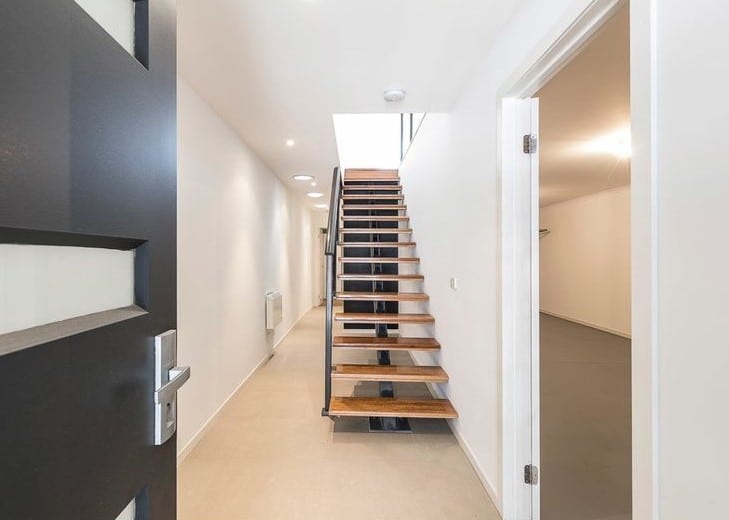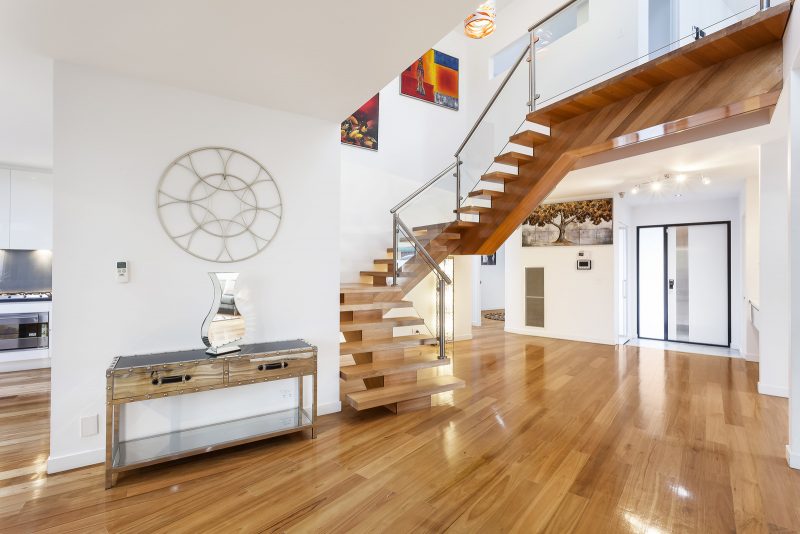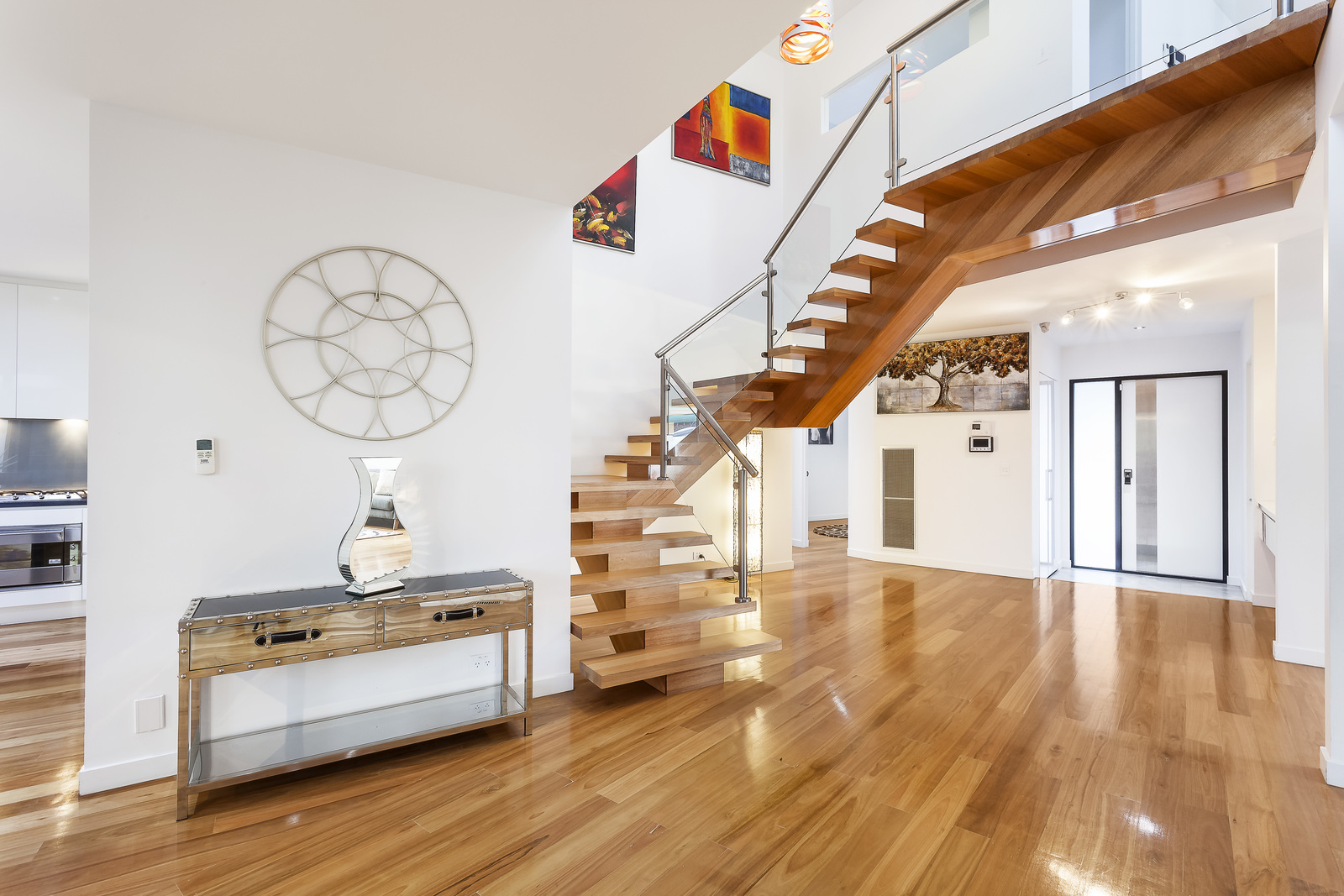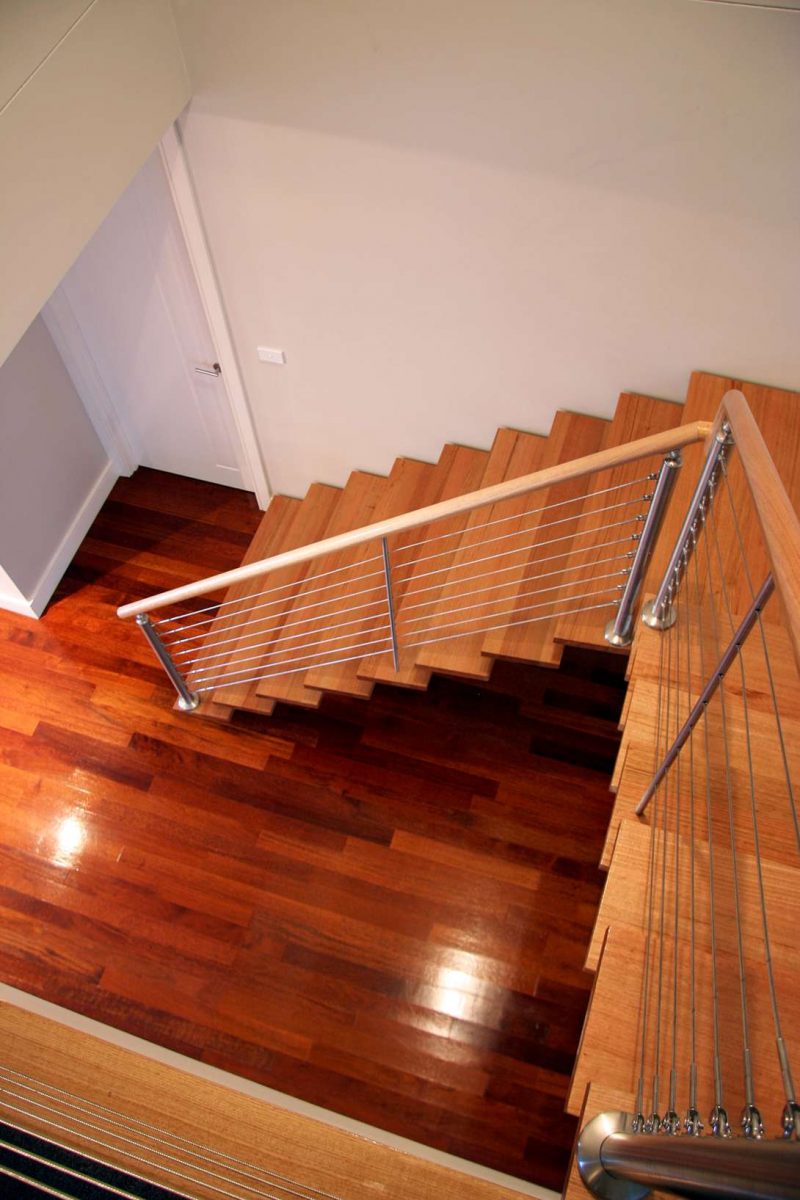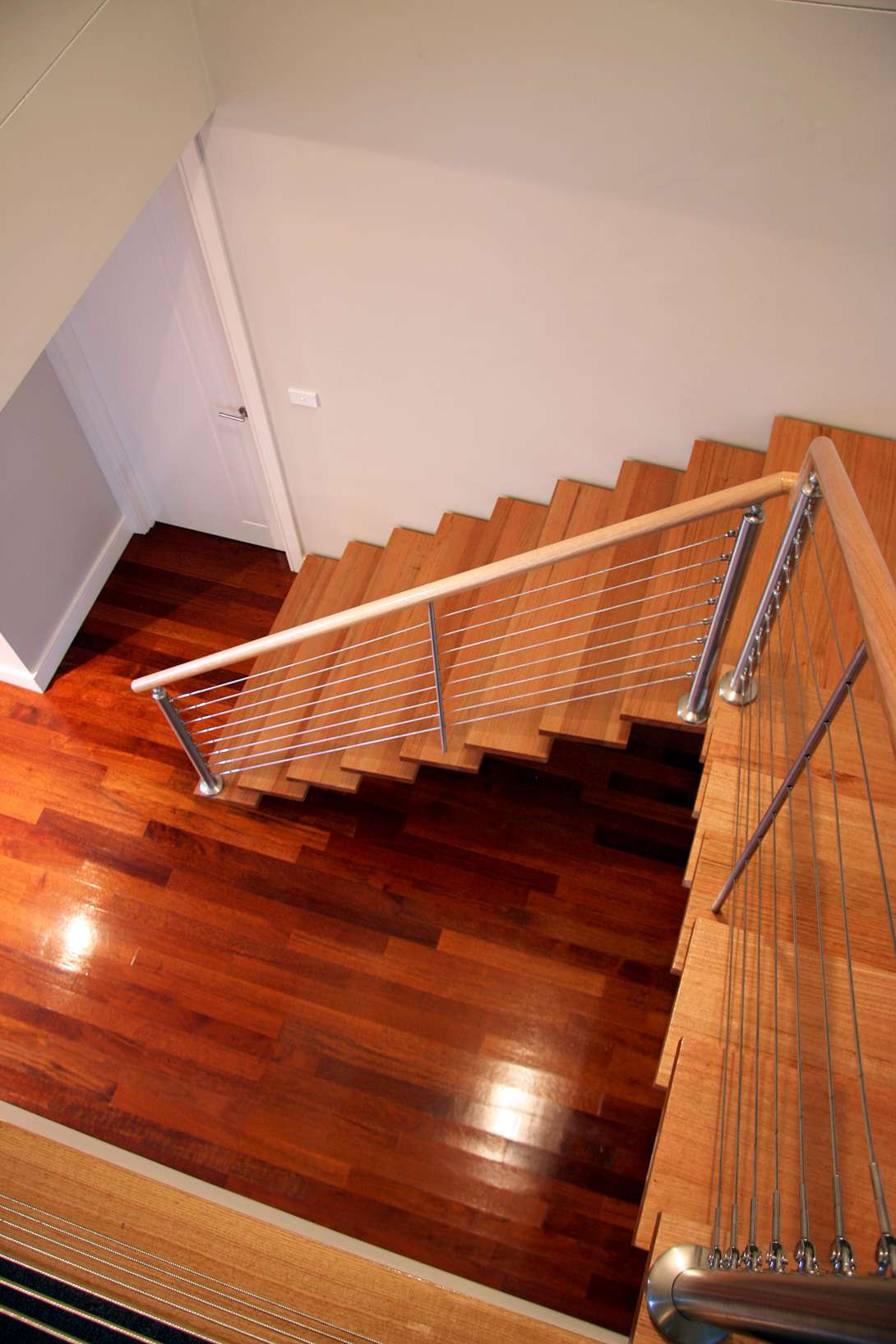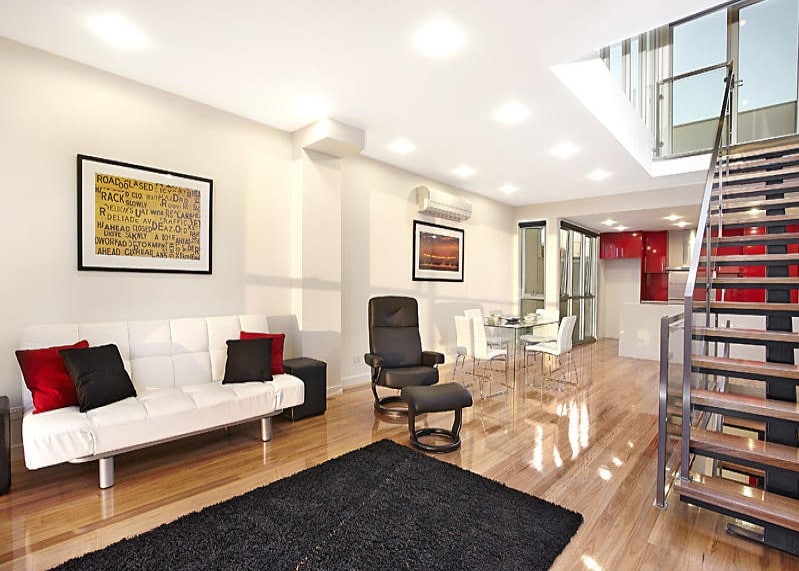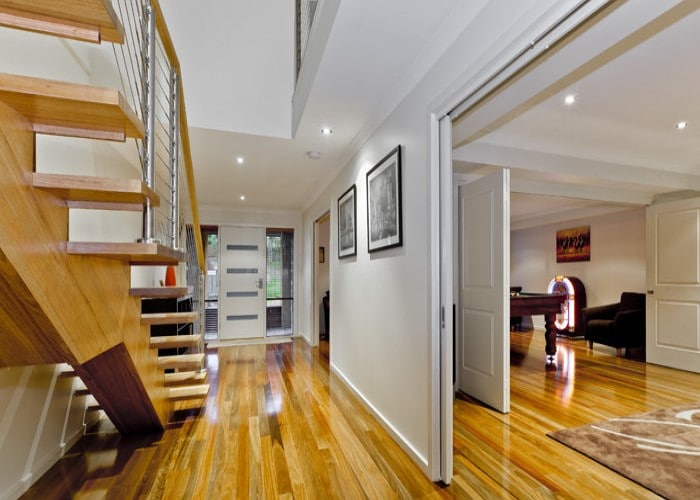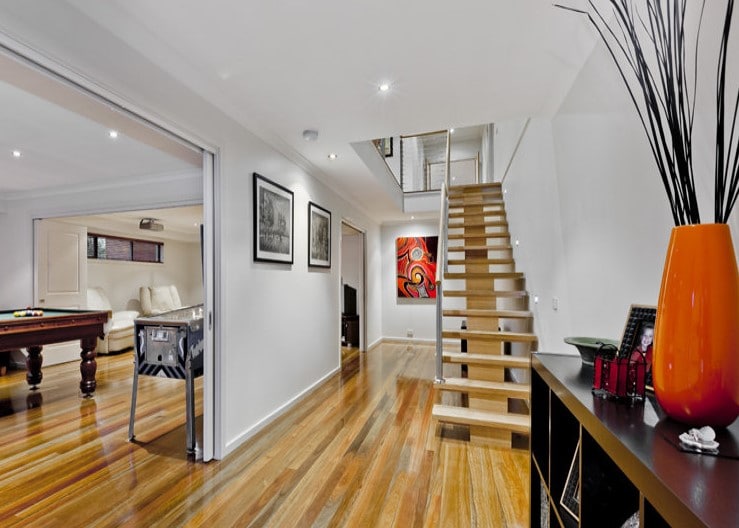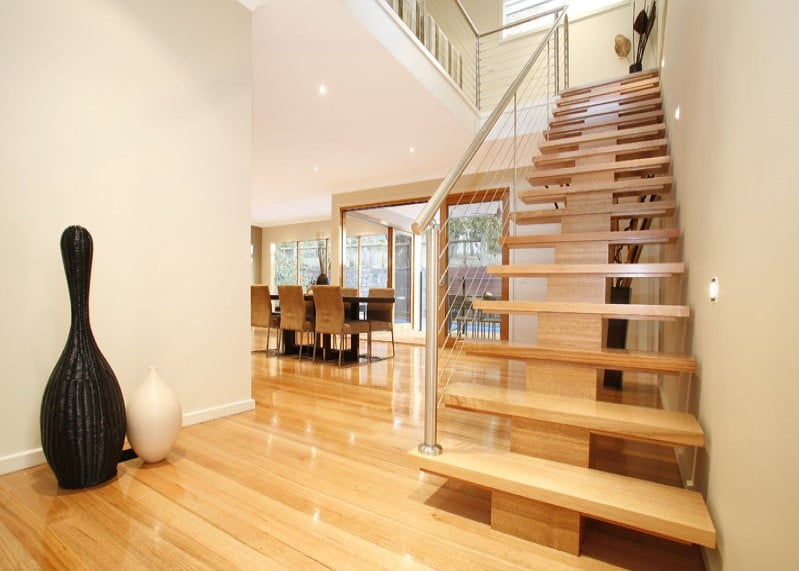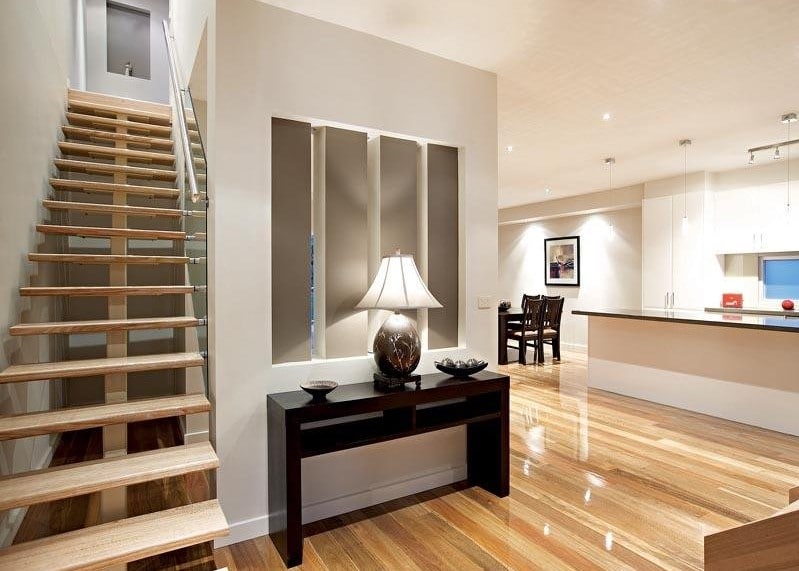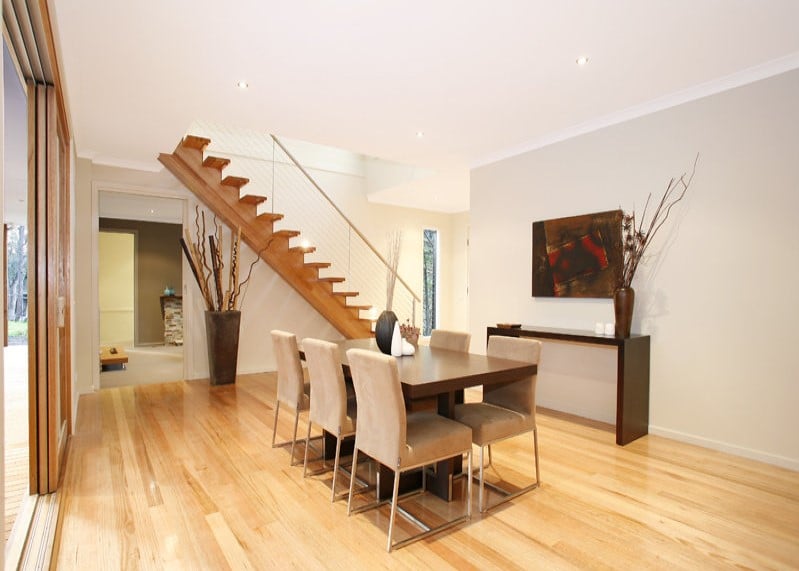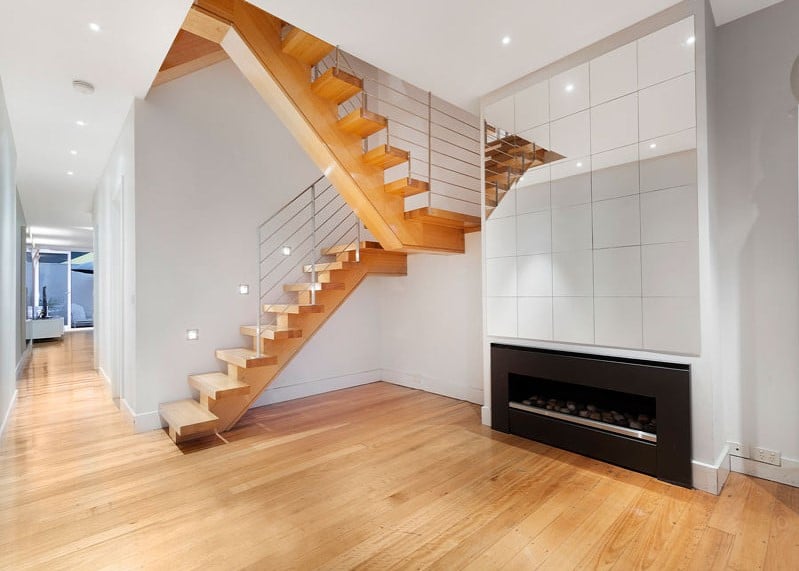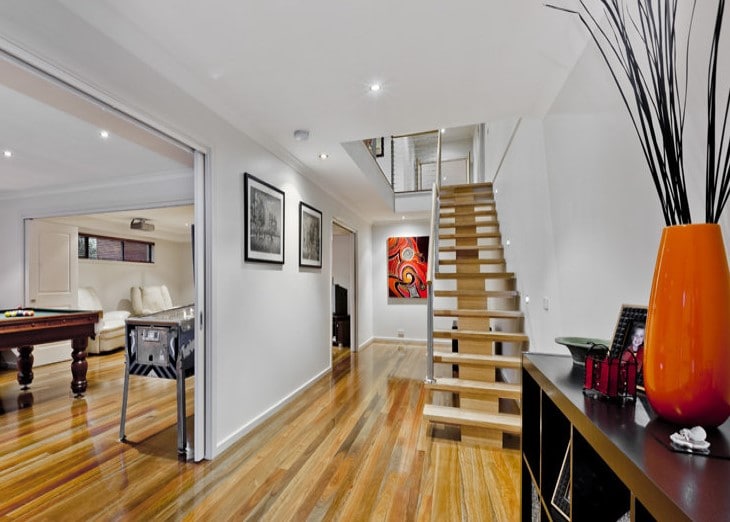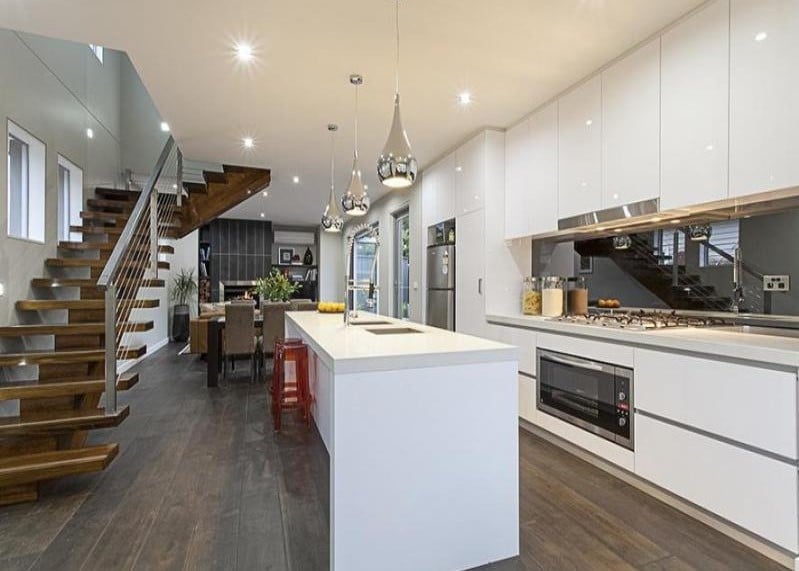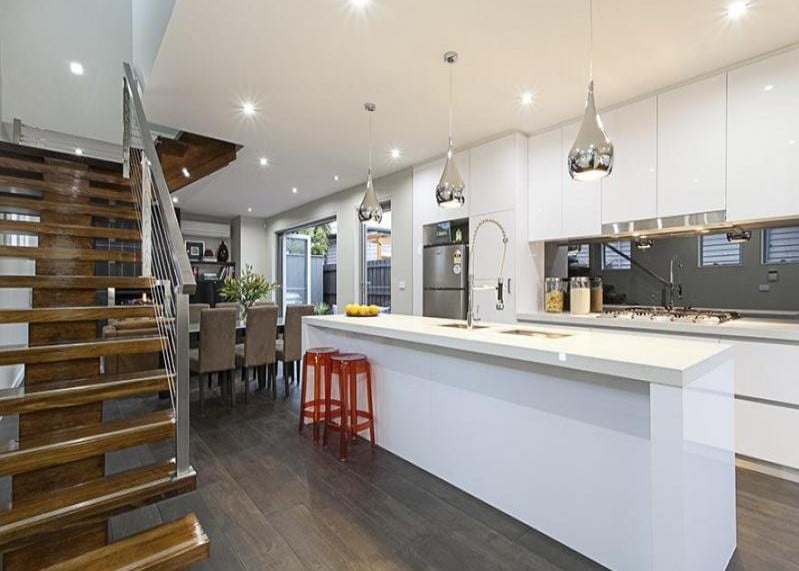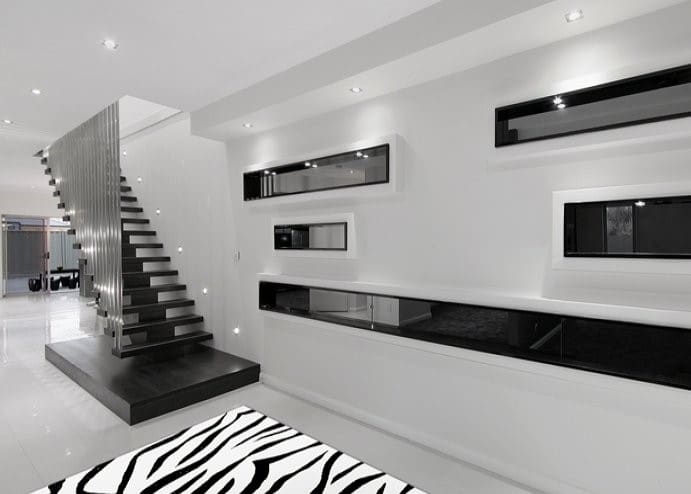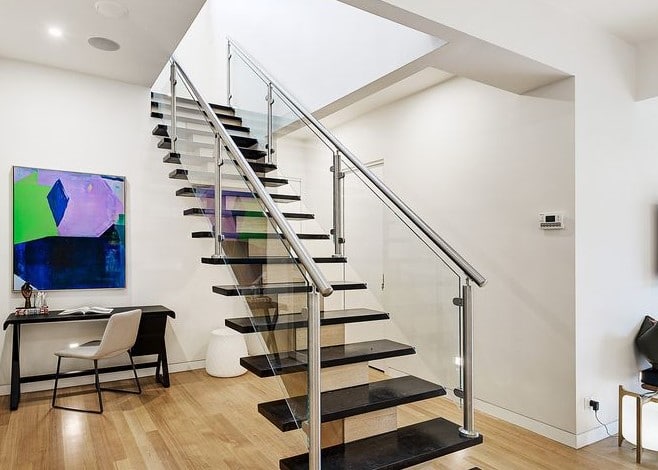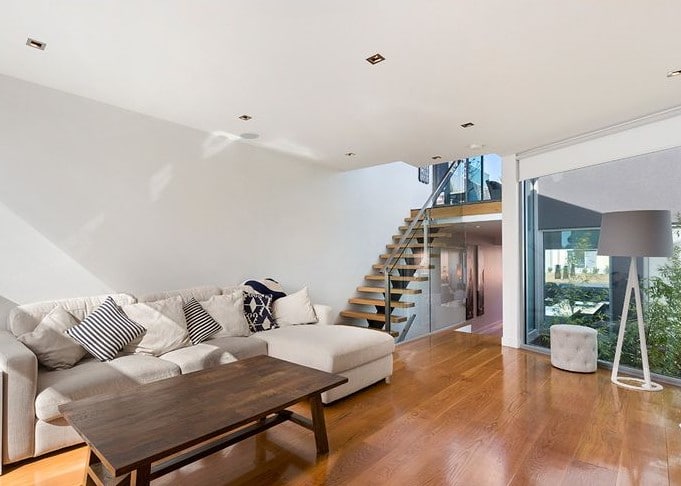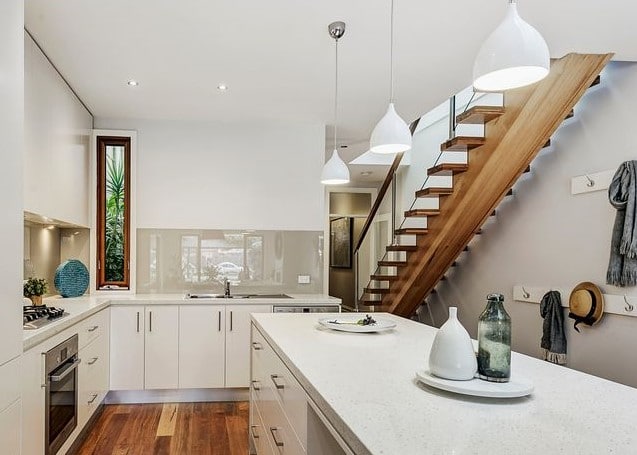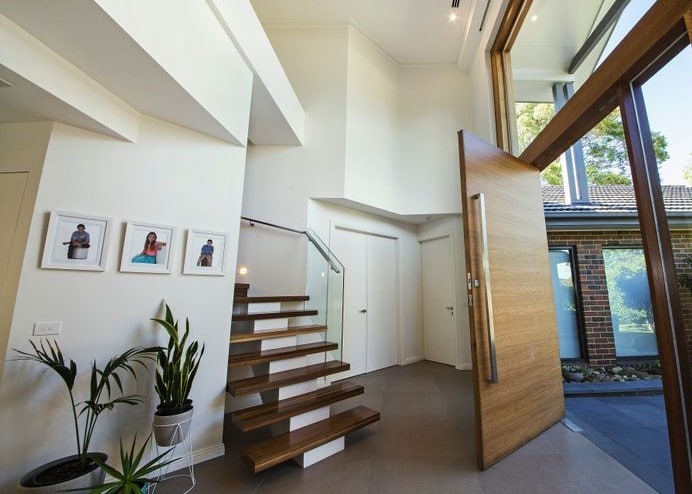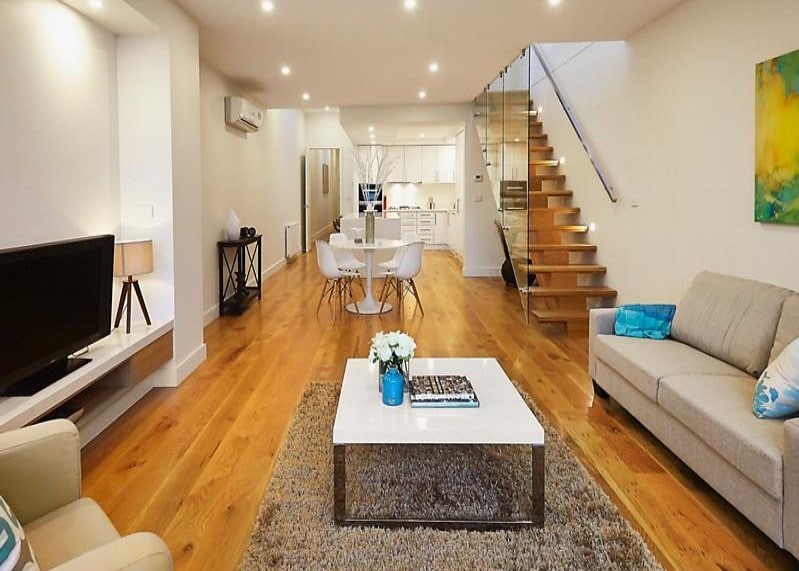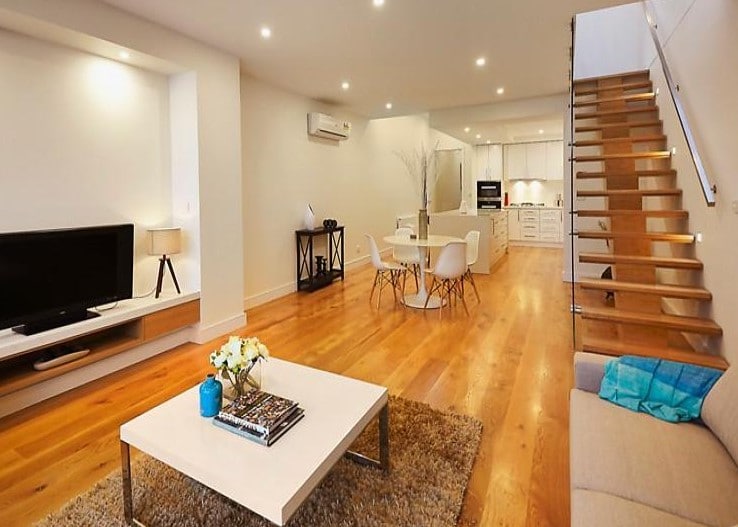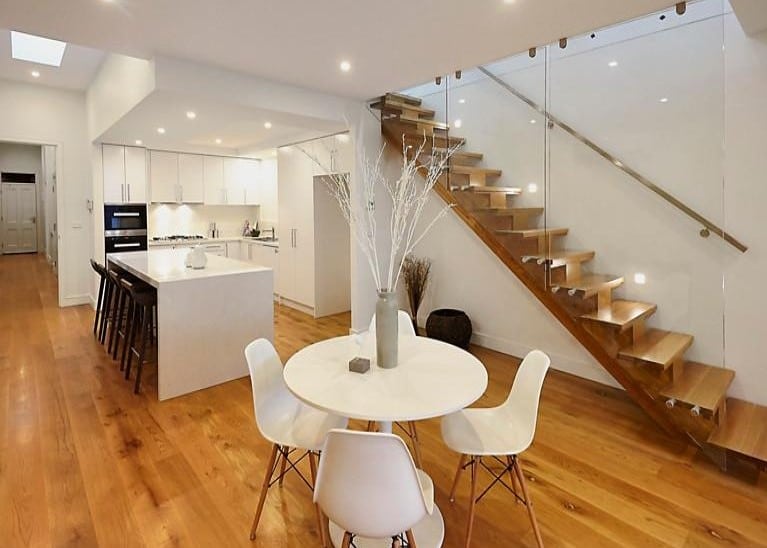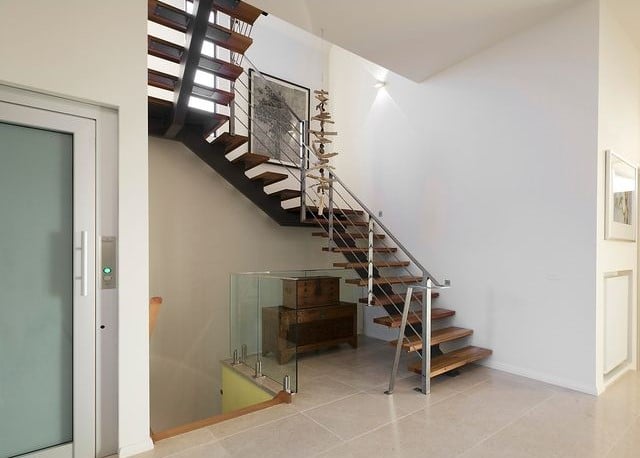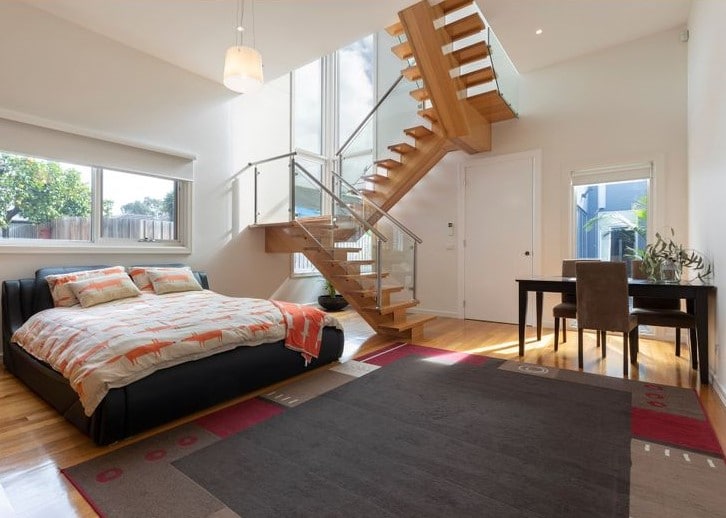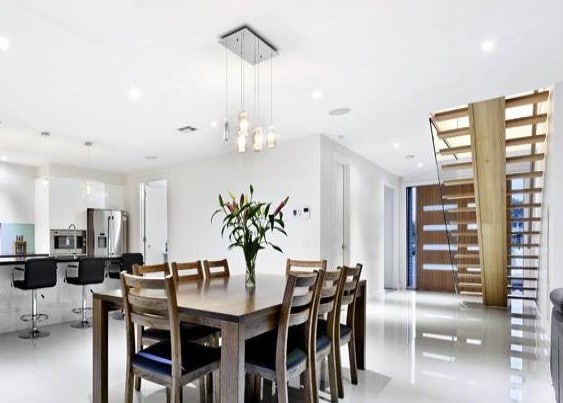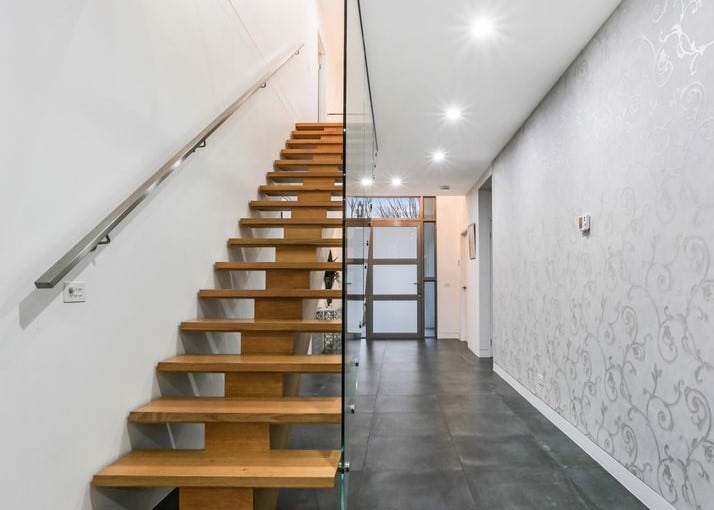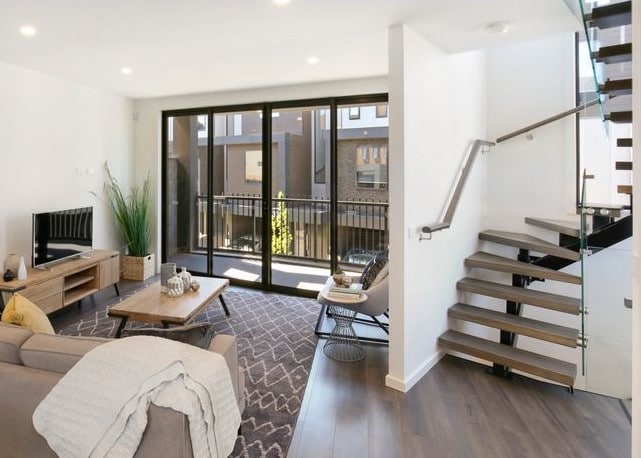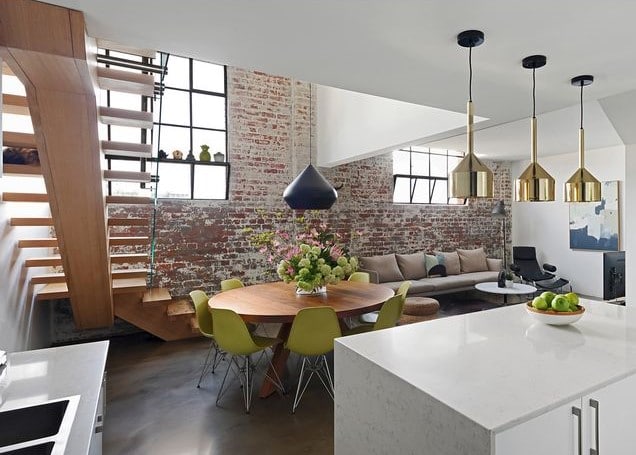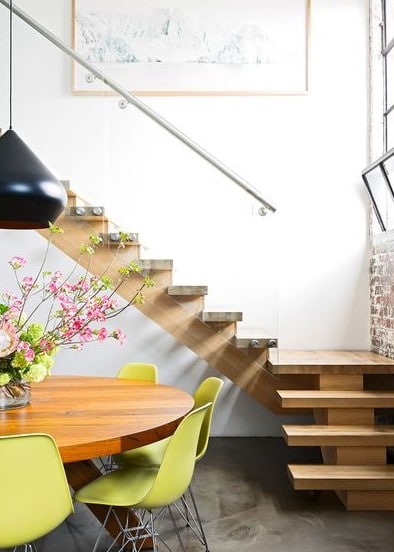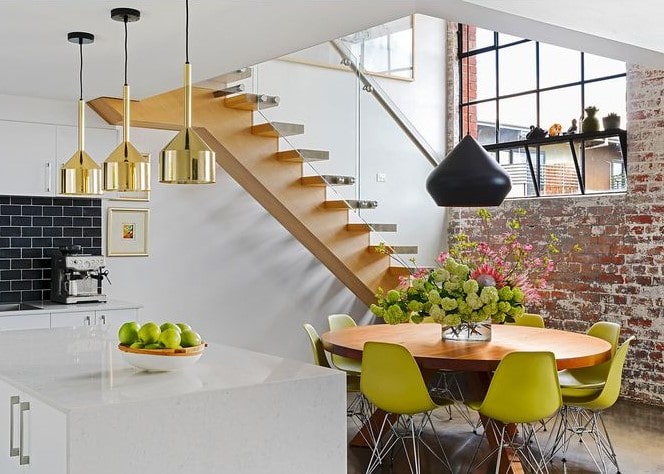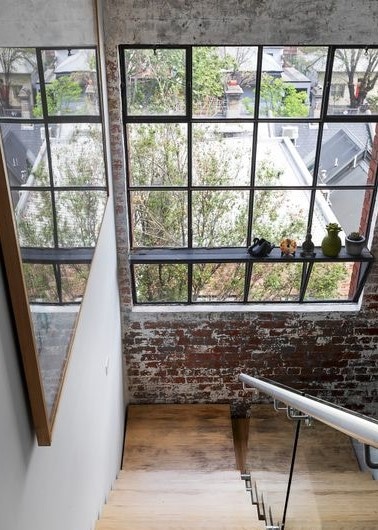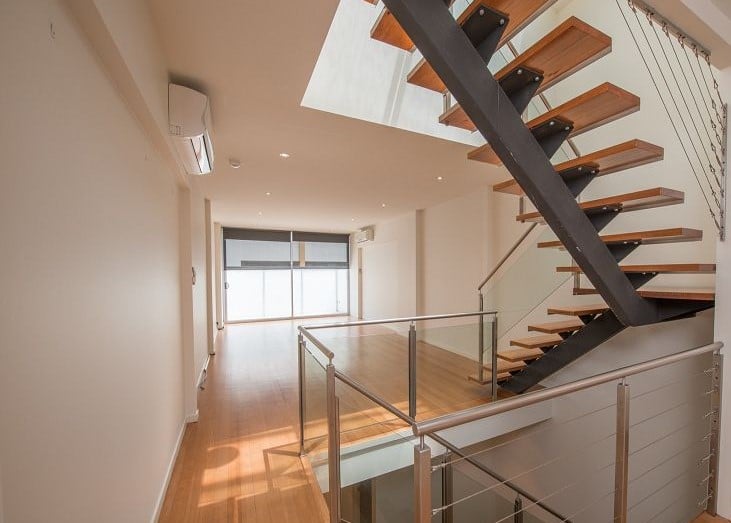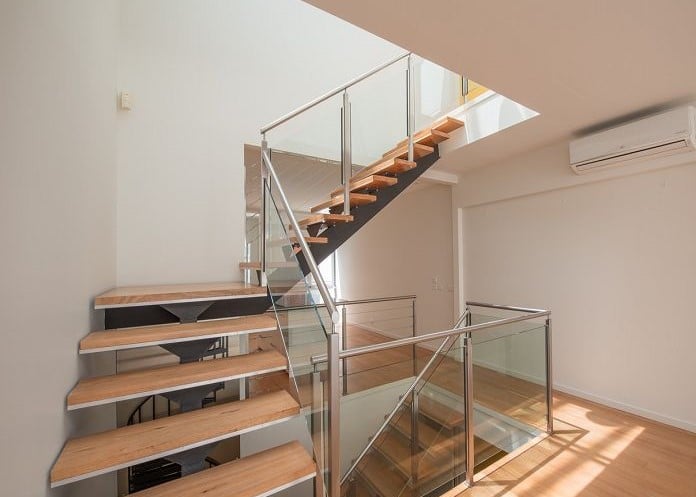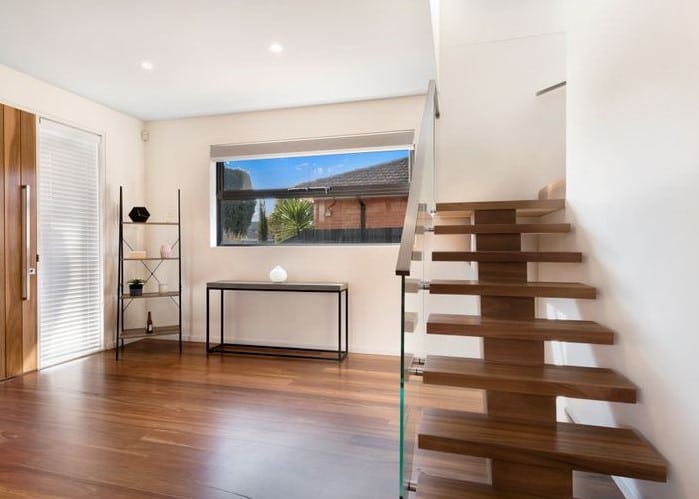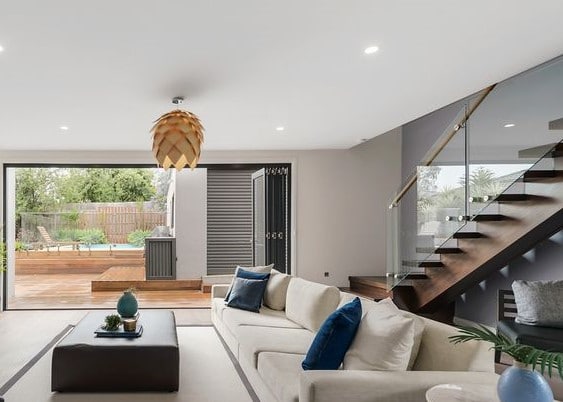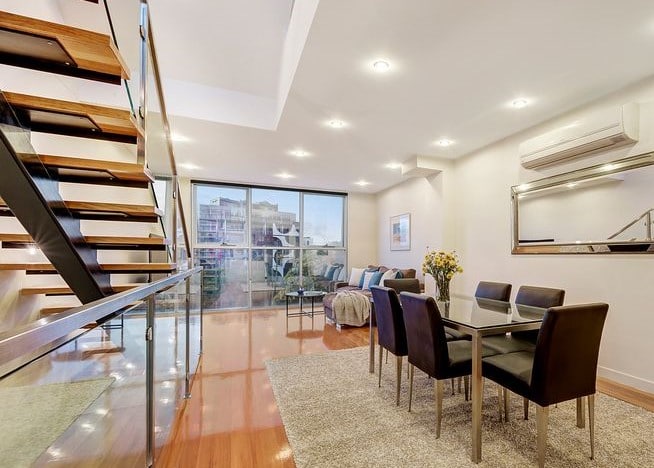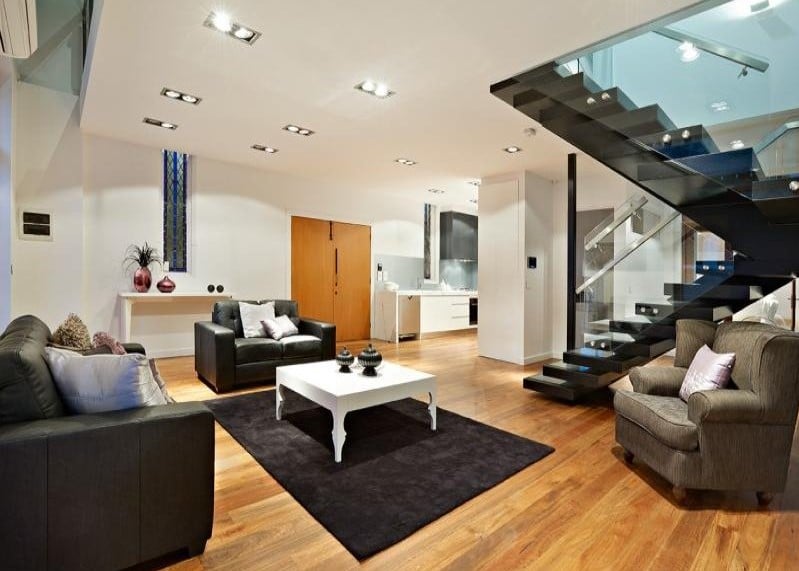 OTHER COMPLETED STAIR ALBUMS