WROUGHT IRON HANDRAILS FOR STATEMENT MAKING STAIR DESIGN
An up to the minute approach to stair design enabling various alternative components to be used including round handrails, stainless steel nautical wire balustrade and open treads.
With their limitless design options and a distinguishing style, wrought iron staircase railings are a perfect addition to a contemporary home. We work with the best artisan welders to merge the aesthetics with a perfection of quality in our entire range of handrails.
We proudly serve the region of Melbourne with our comprehensive design services and turnkey processes. Our skills and capabilities are unsurpassed in this field. We believe in providing custom handrail designs that are hand-forged from wrought iron with a fine attention to details. Our process is simple, and we work incessantly to bring your visions to life.
From the initial design to final execution, we remain committed to delivering the highest quality in our products and services. For more details, please call our experts.
OUR COMPLETED WROUGHT IRON HANDRAILS
Consult with the experts at Melbourne Stairs to learn more about our complete range of Wrought Iron.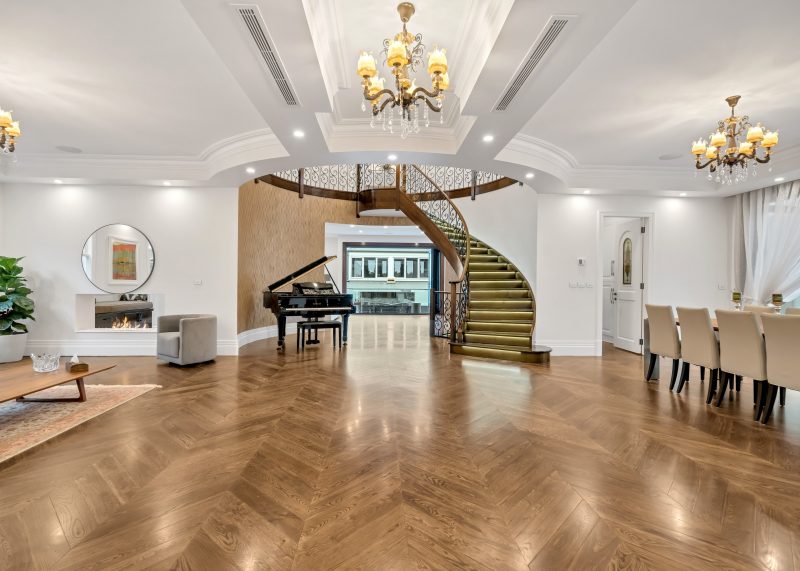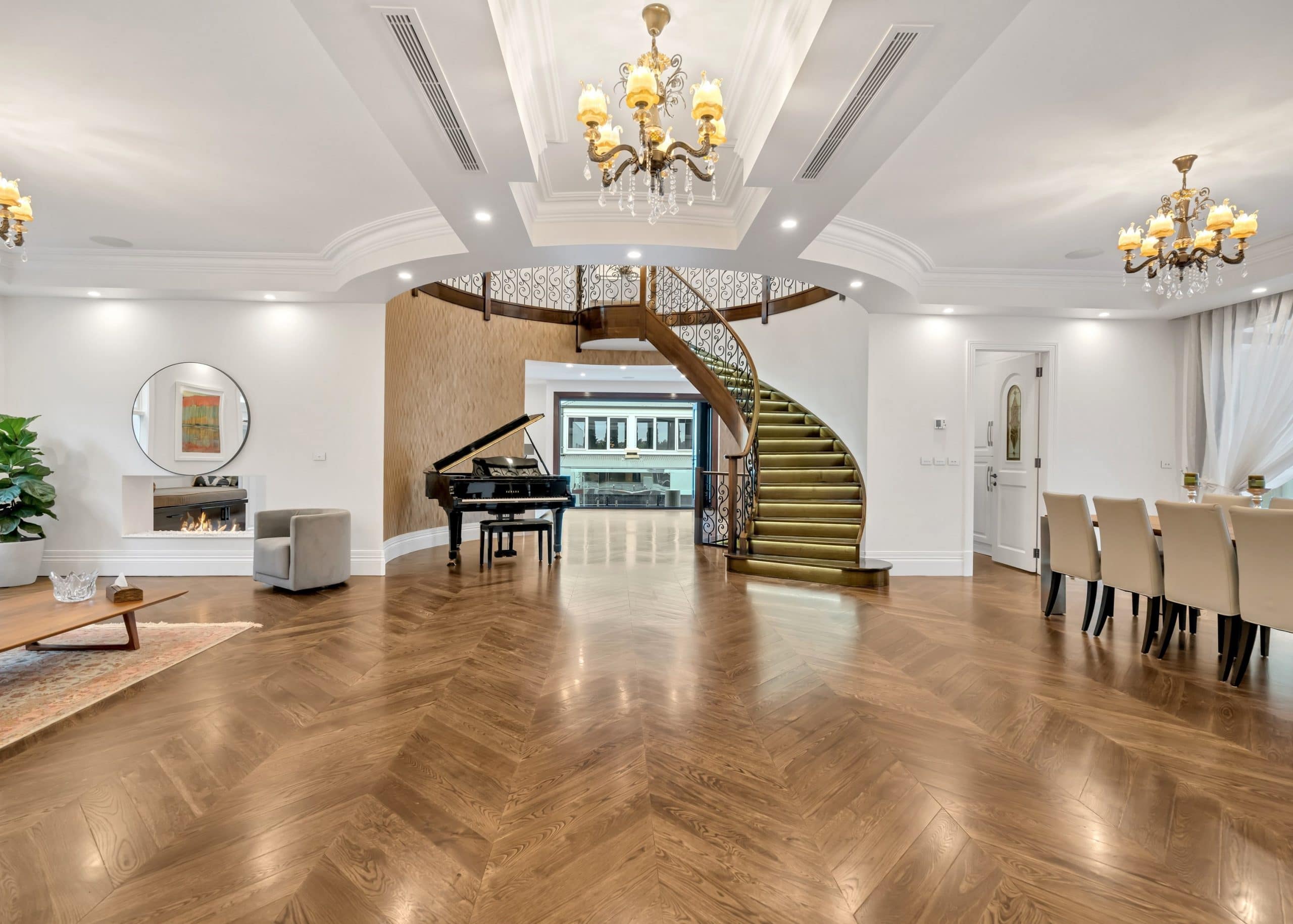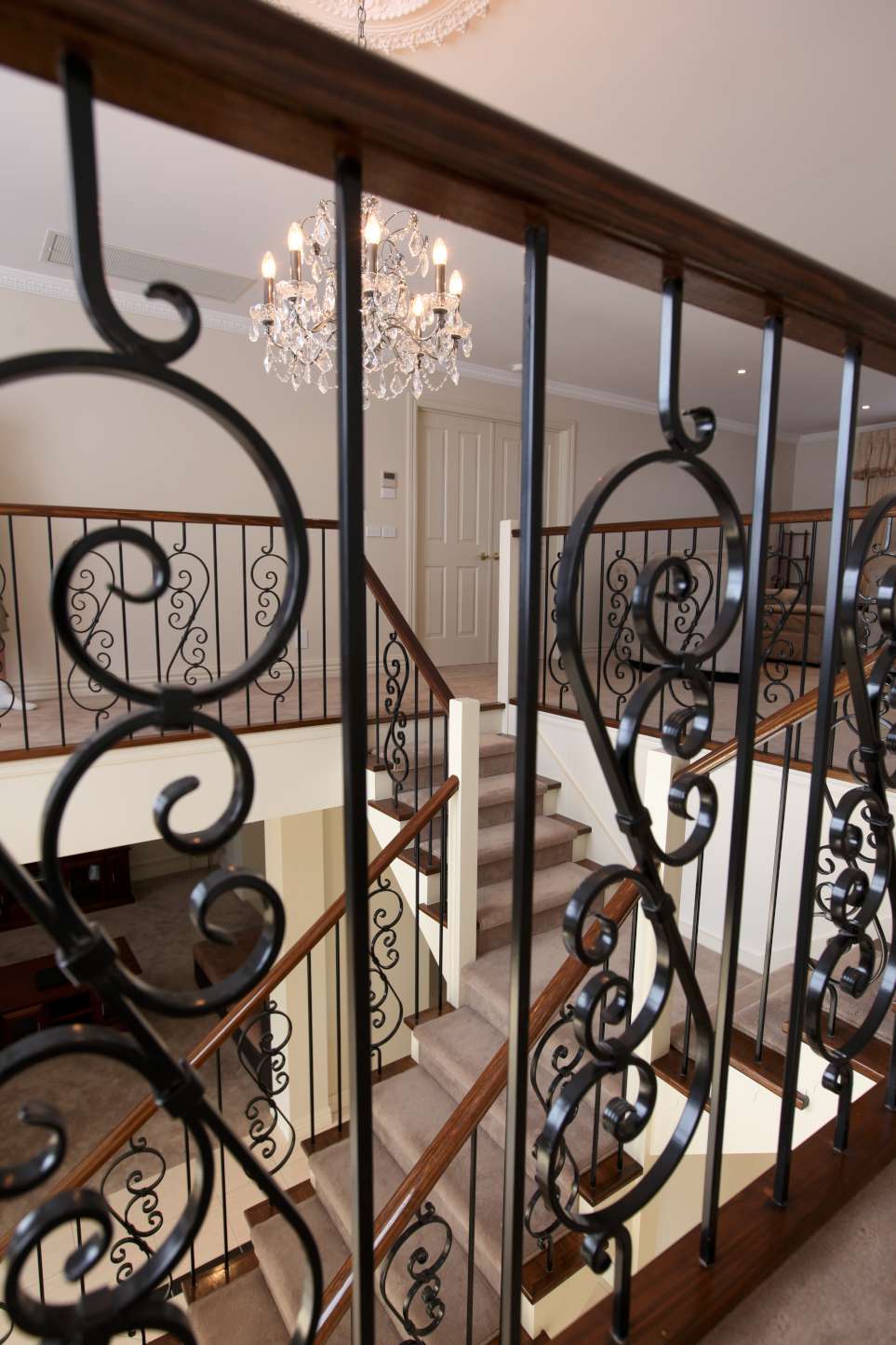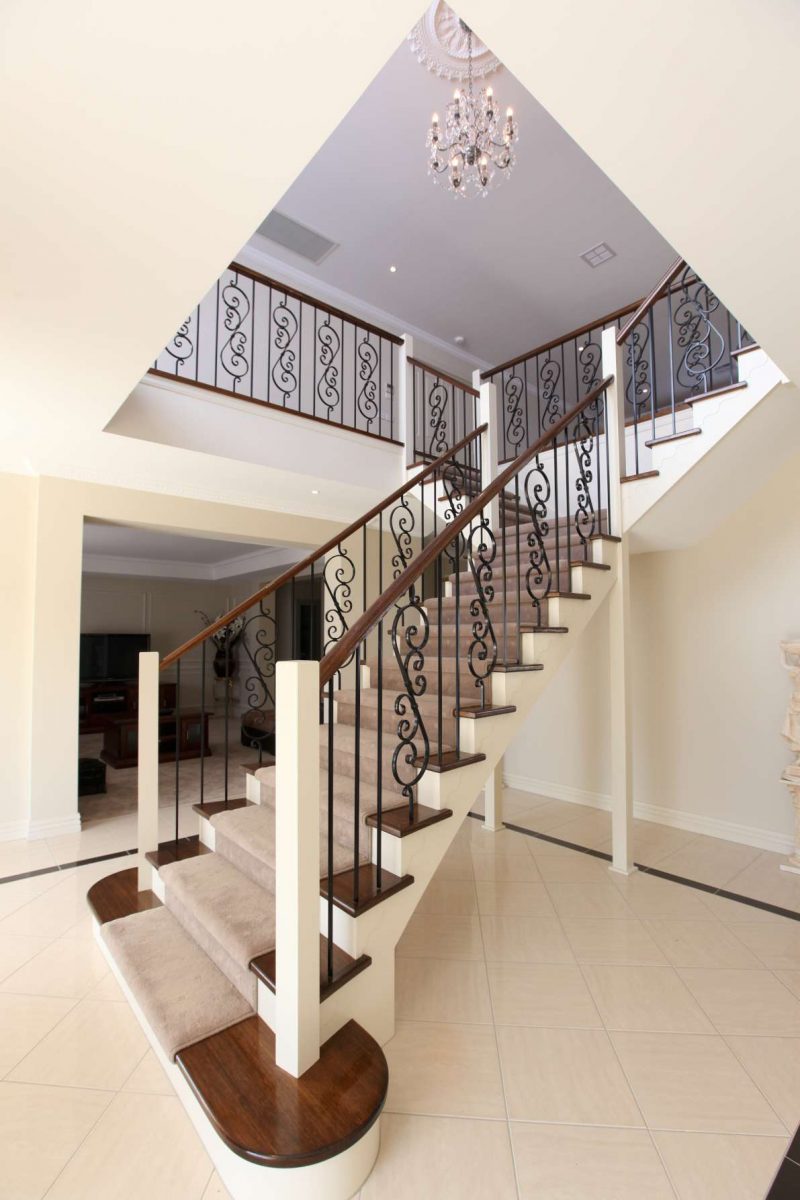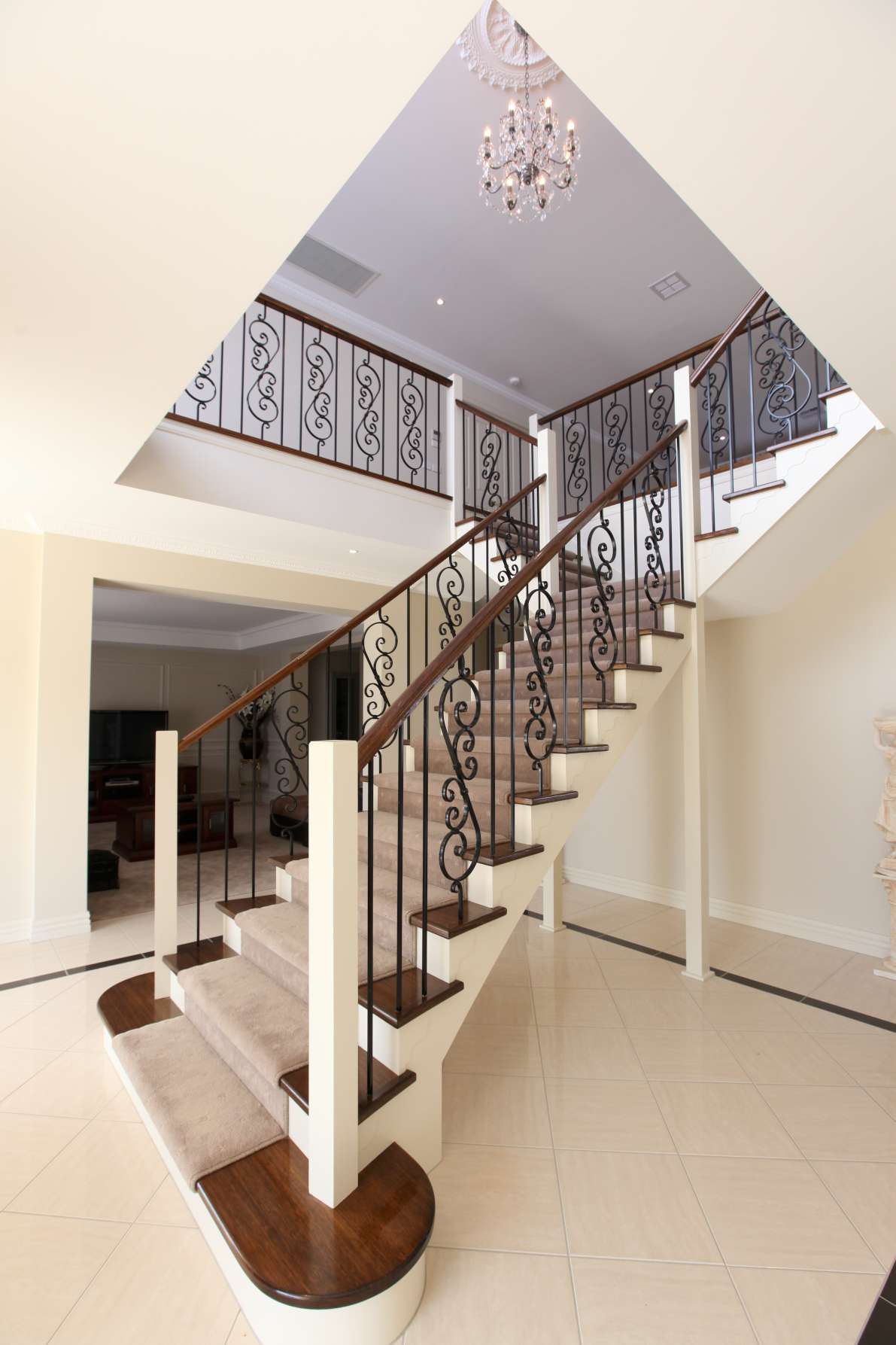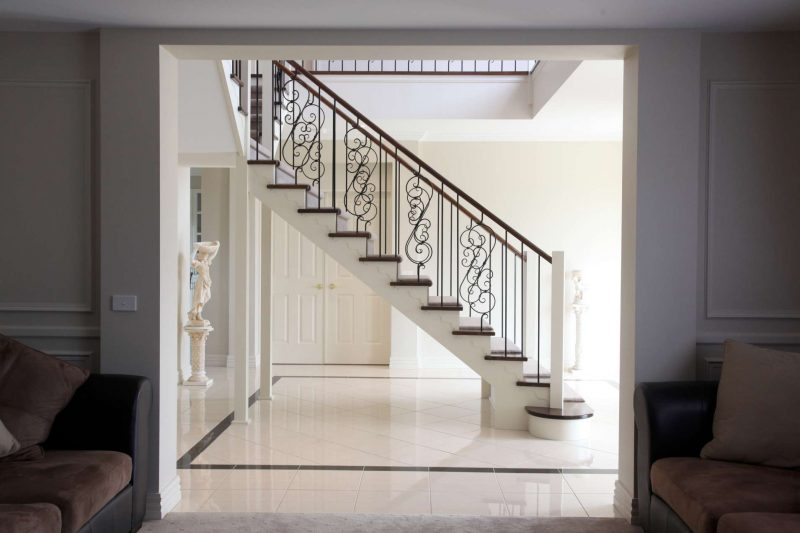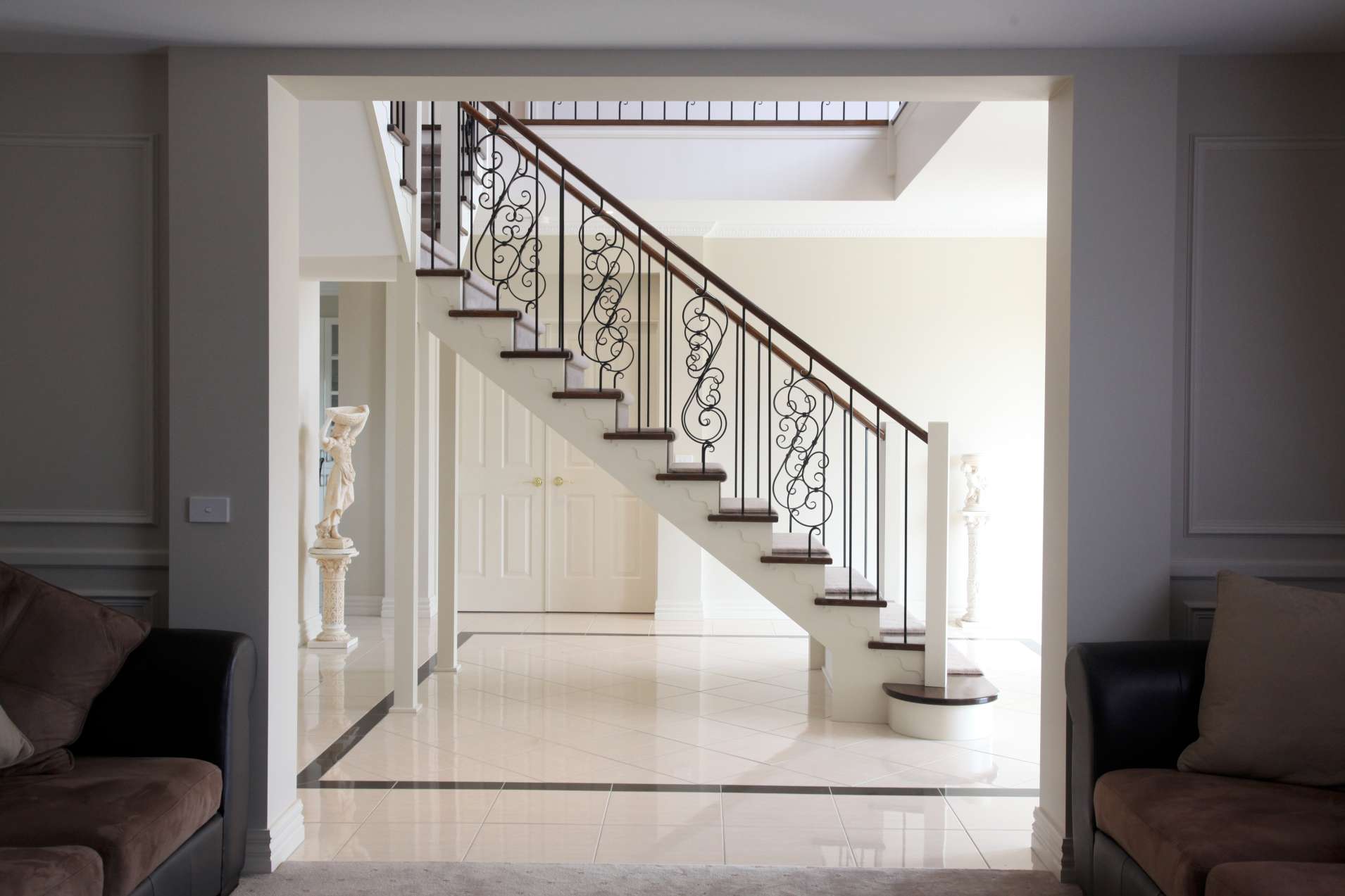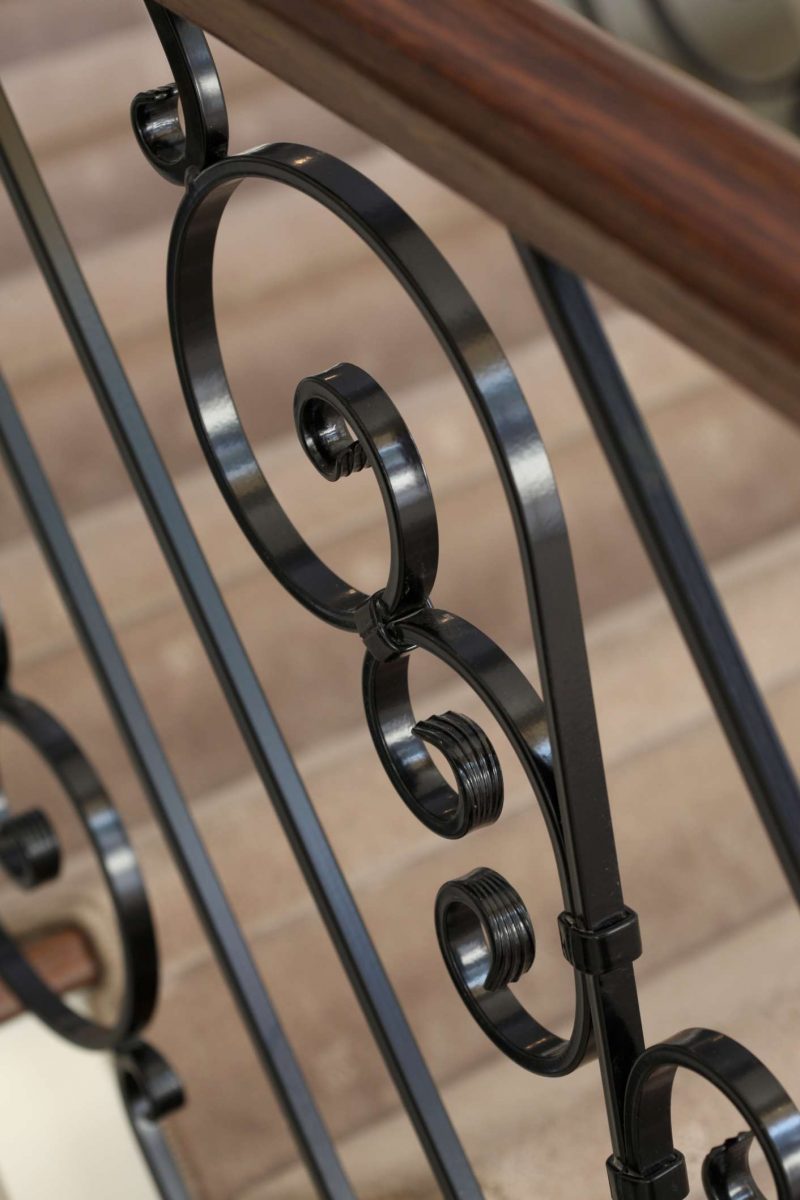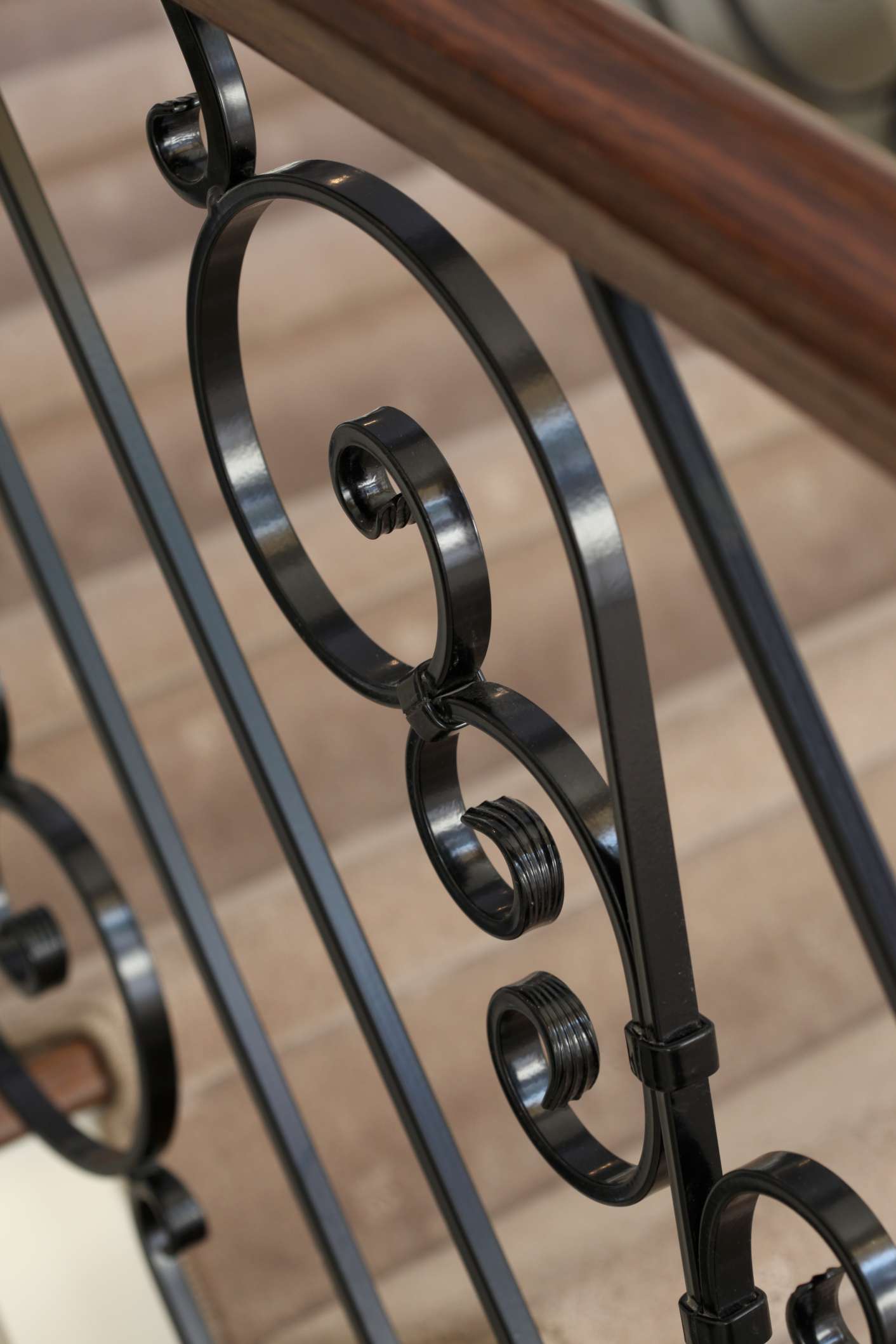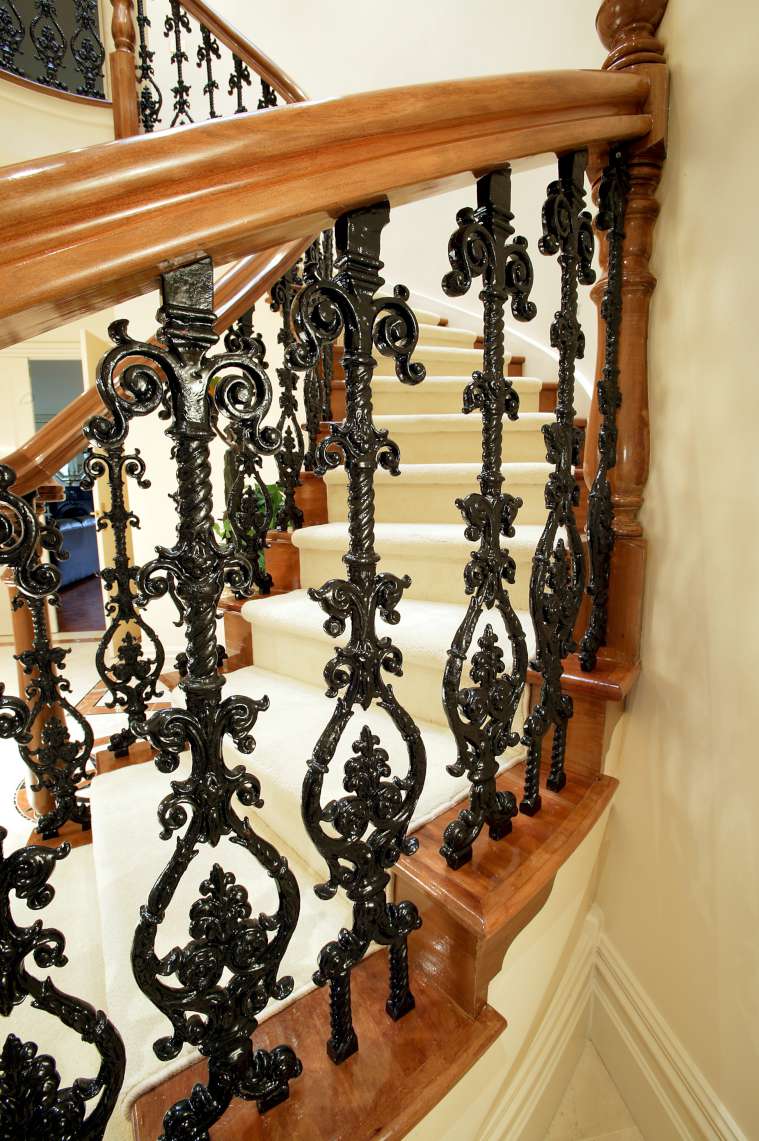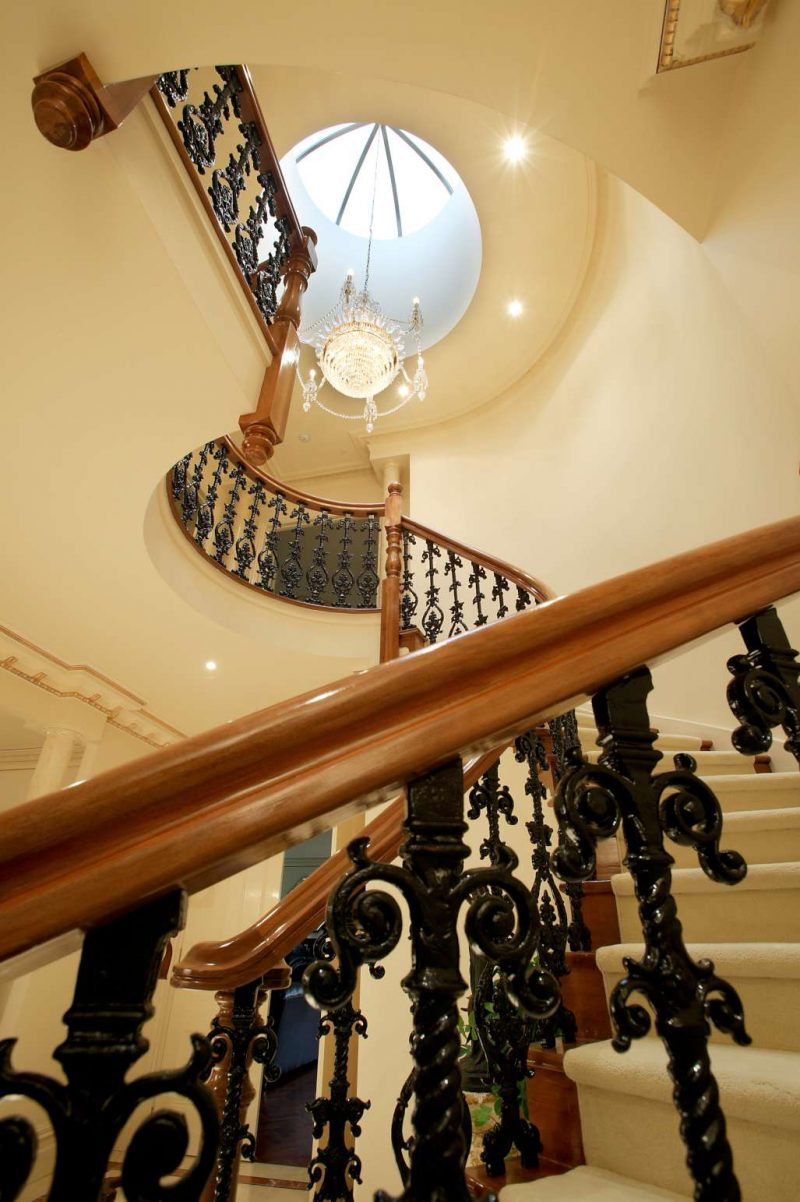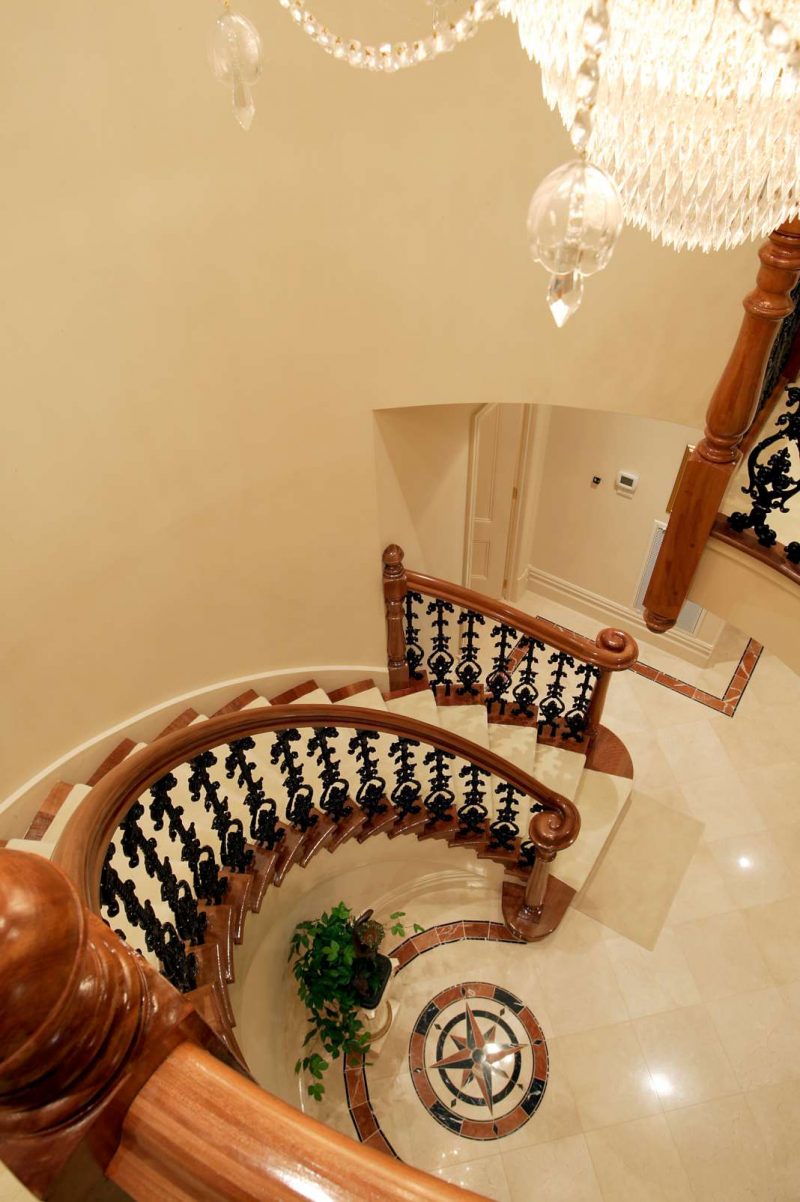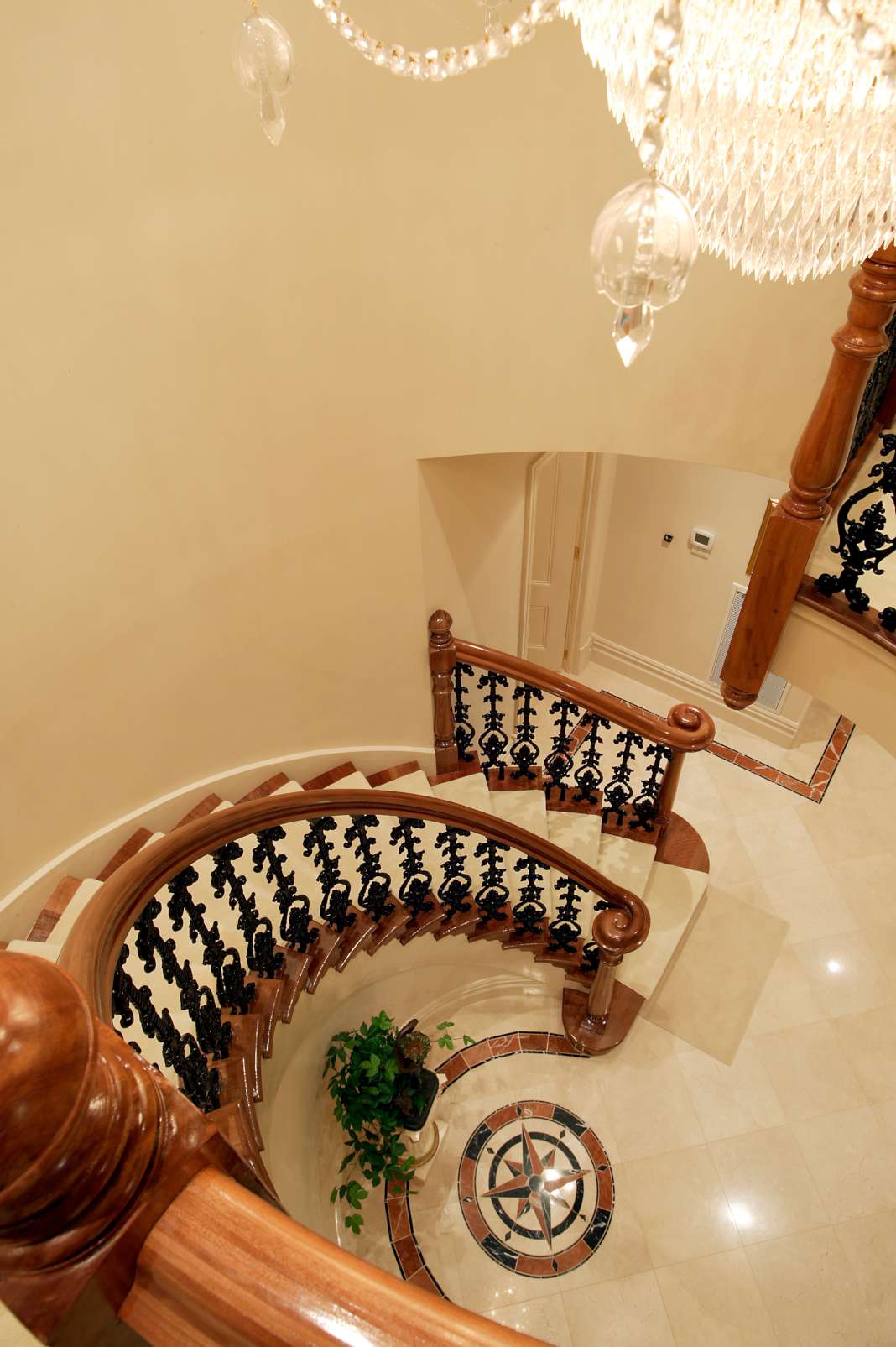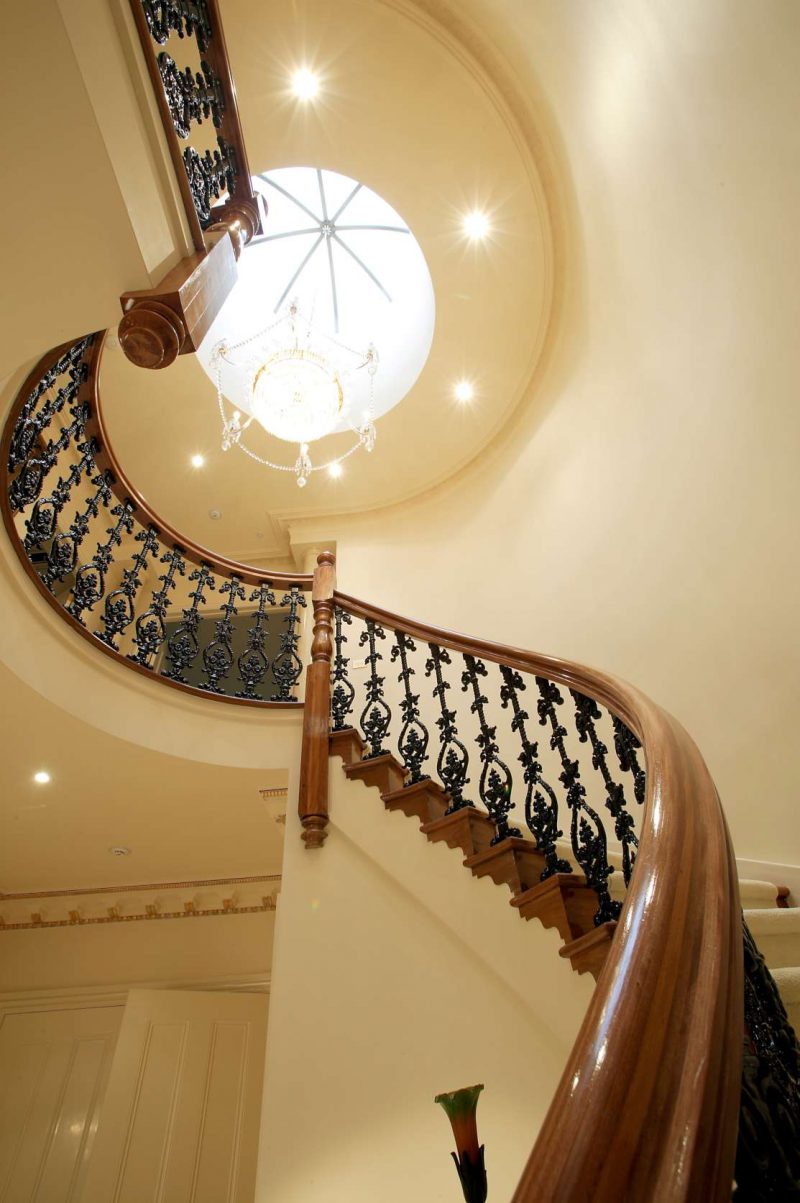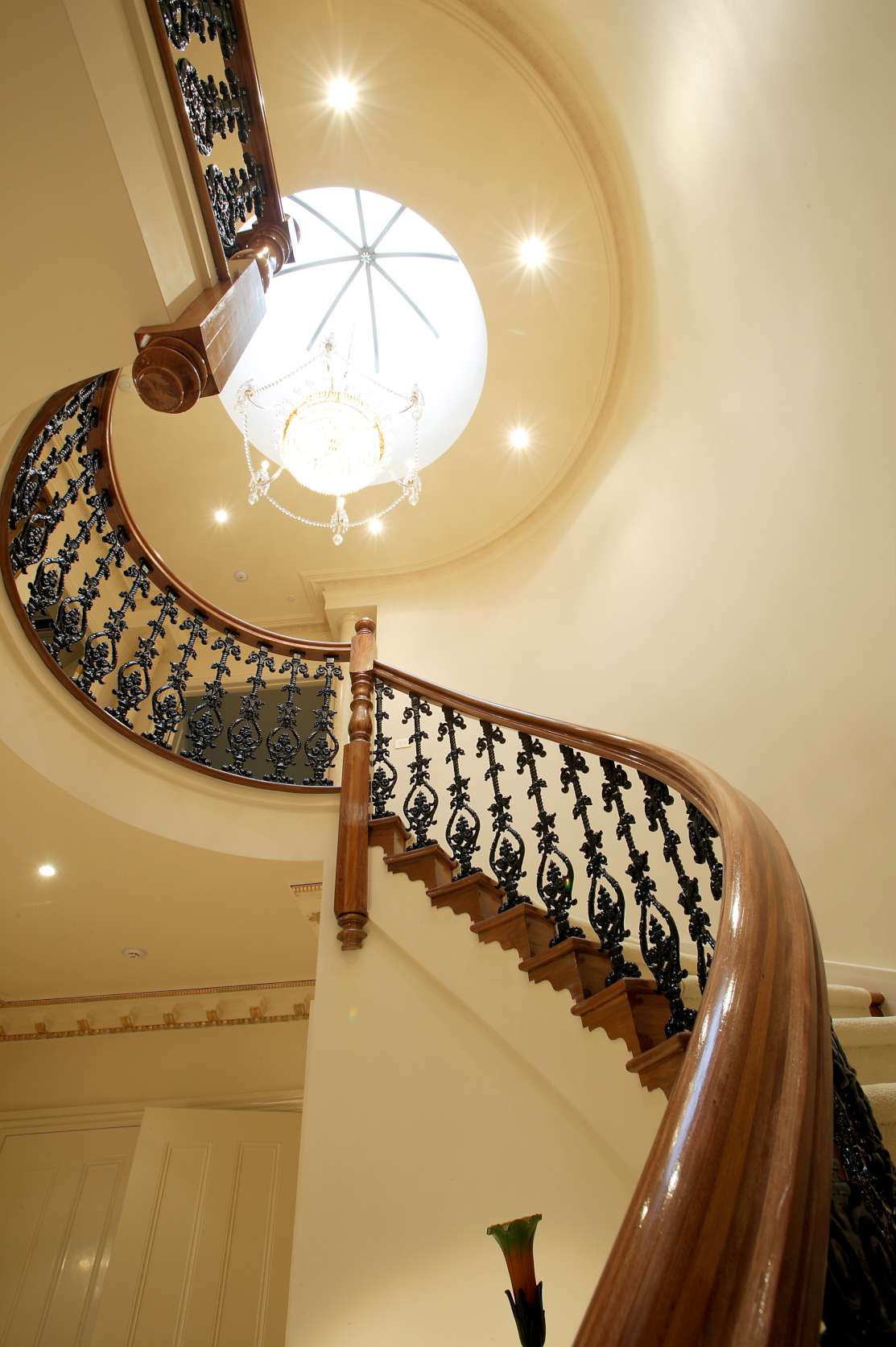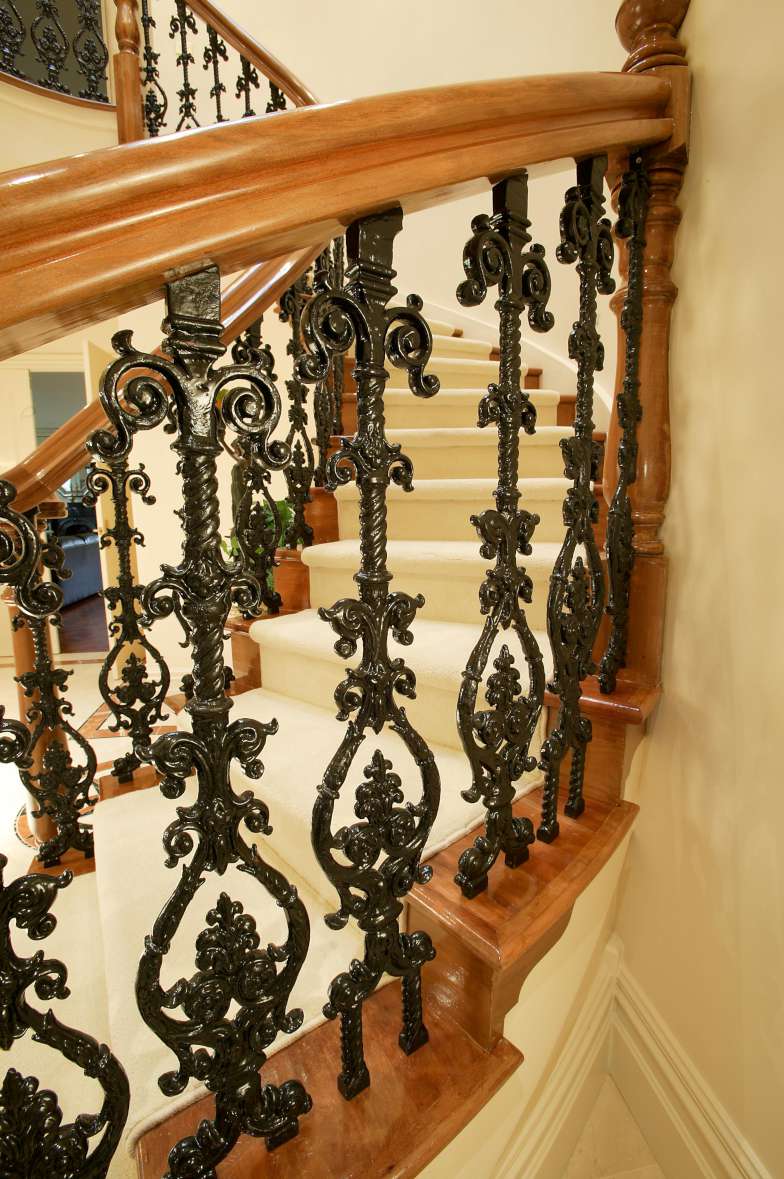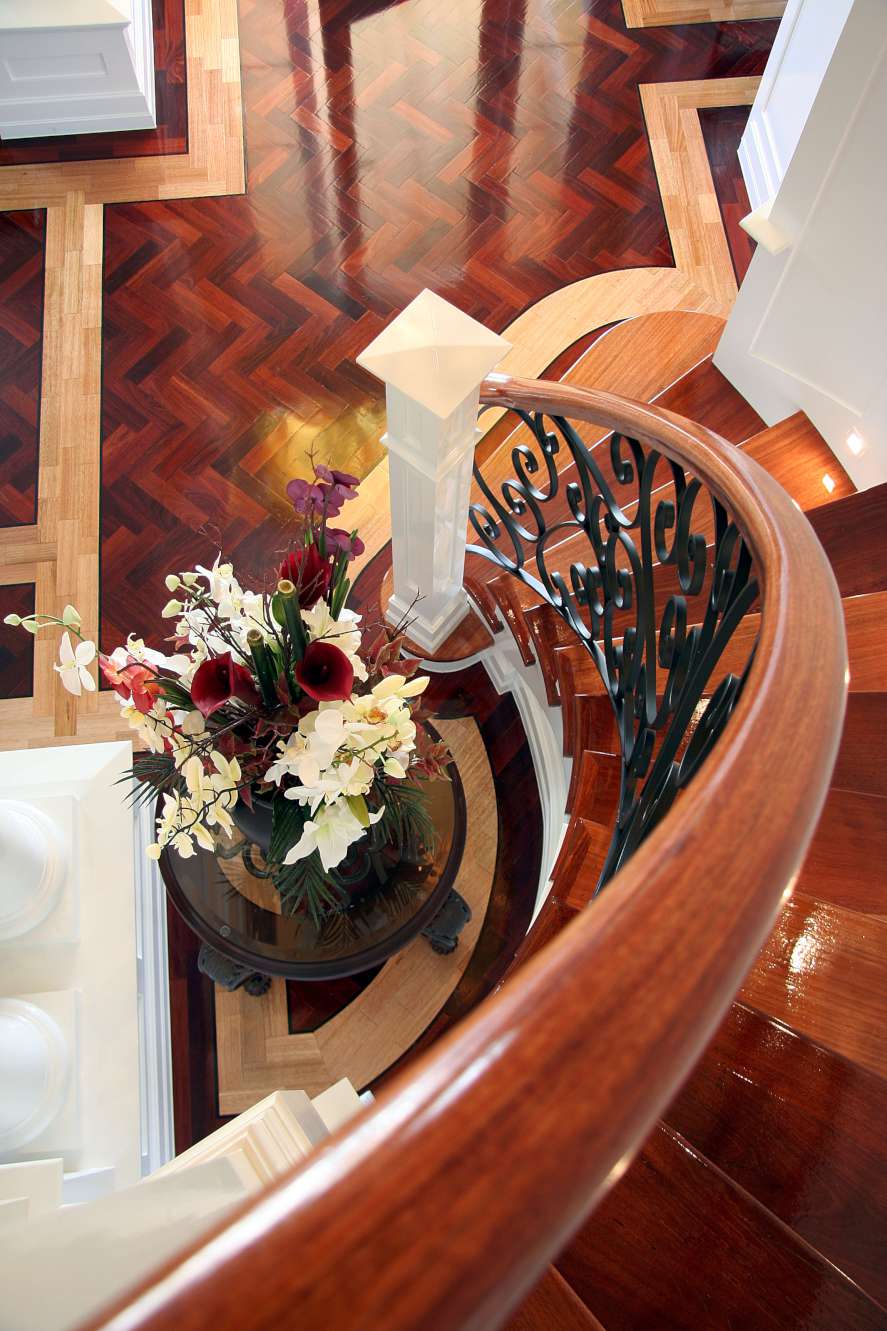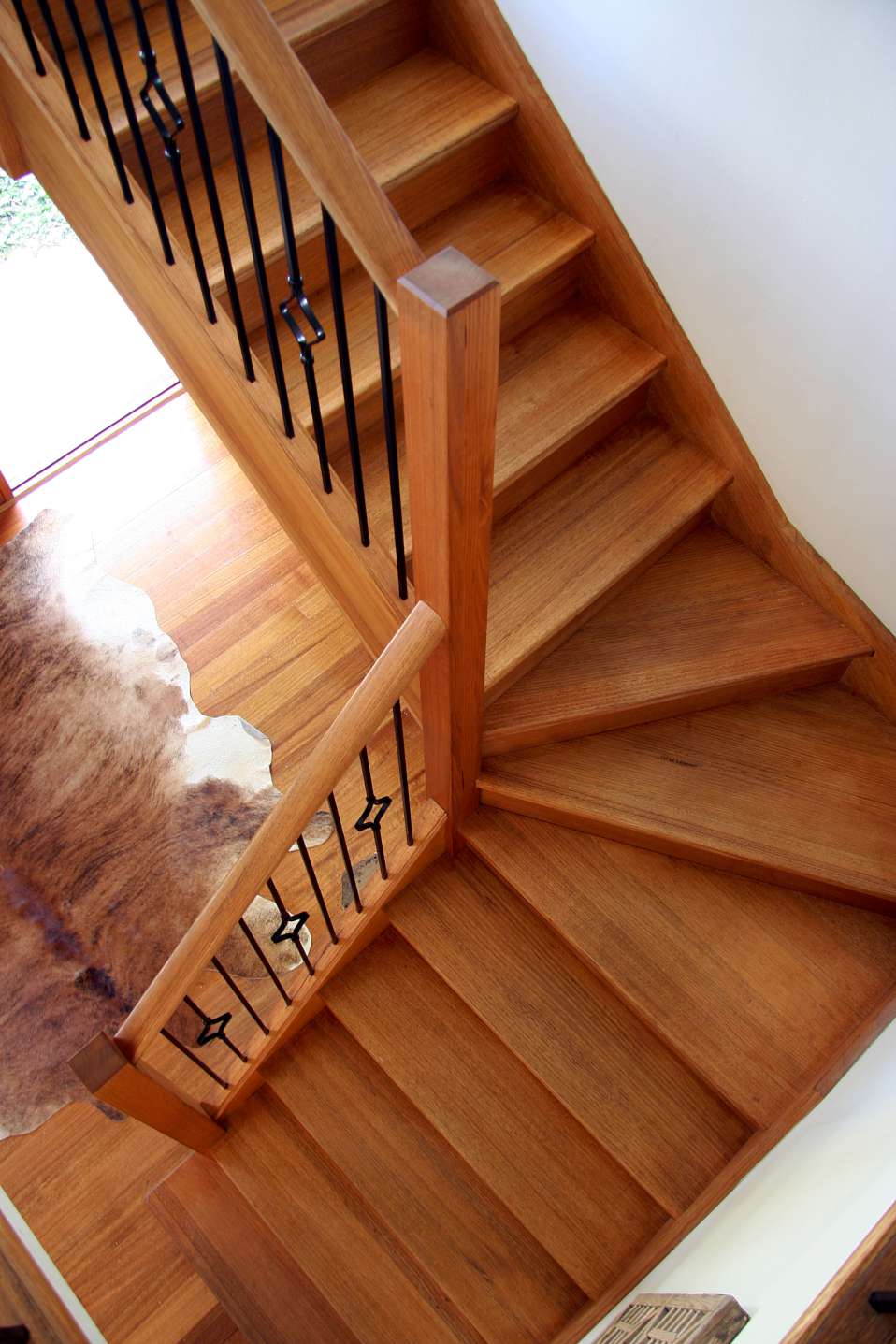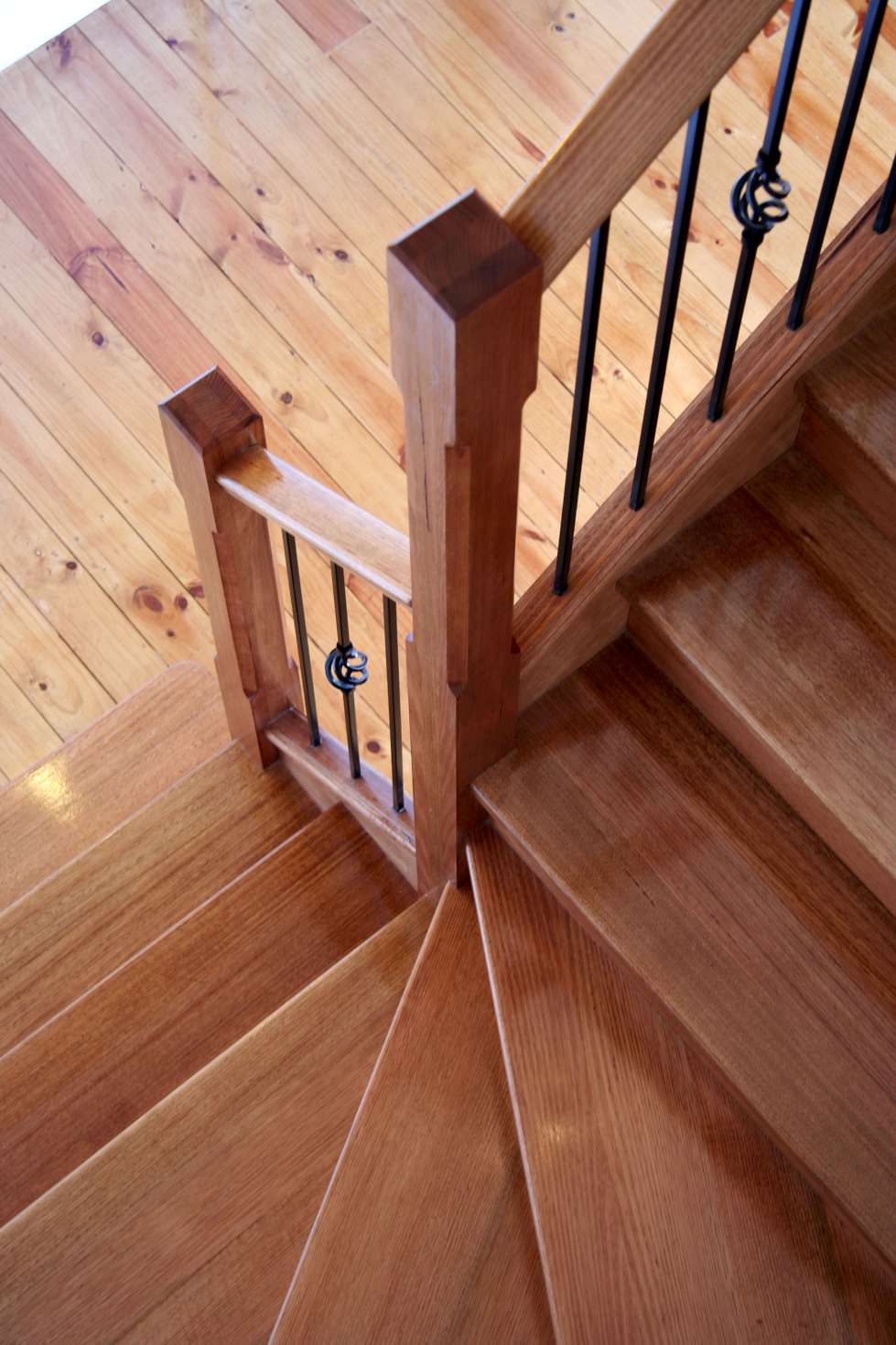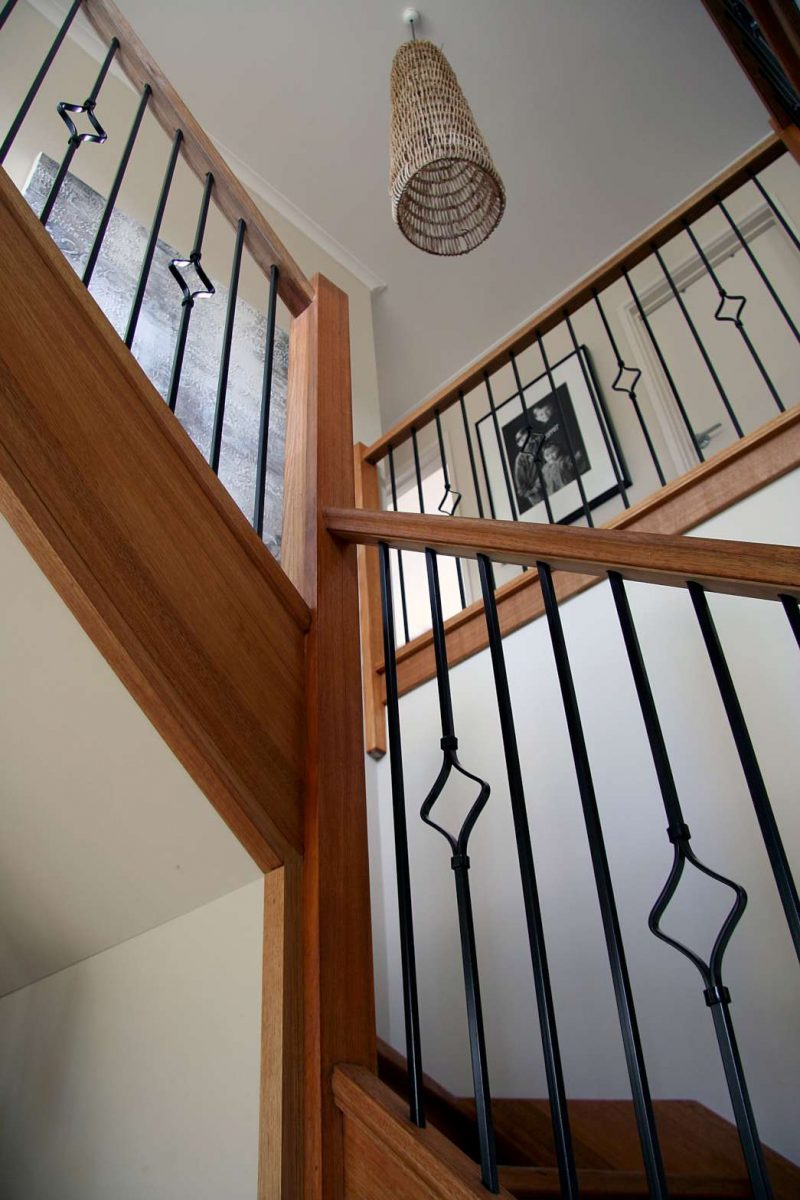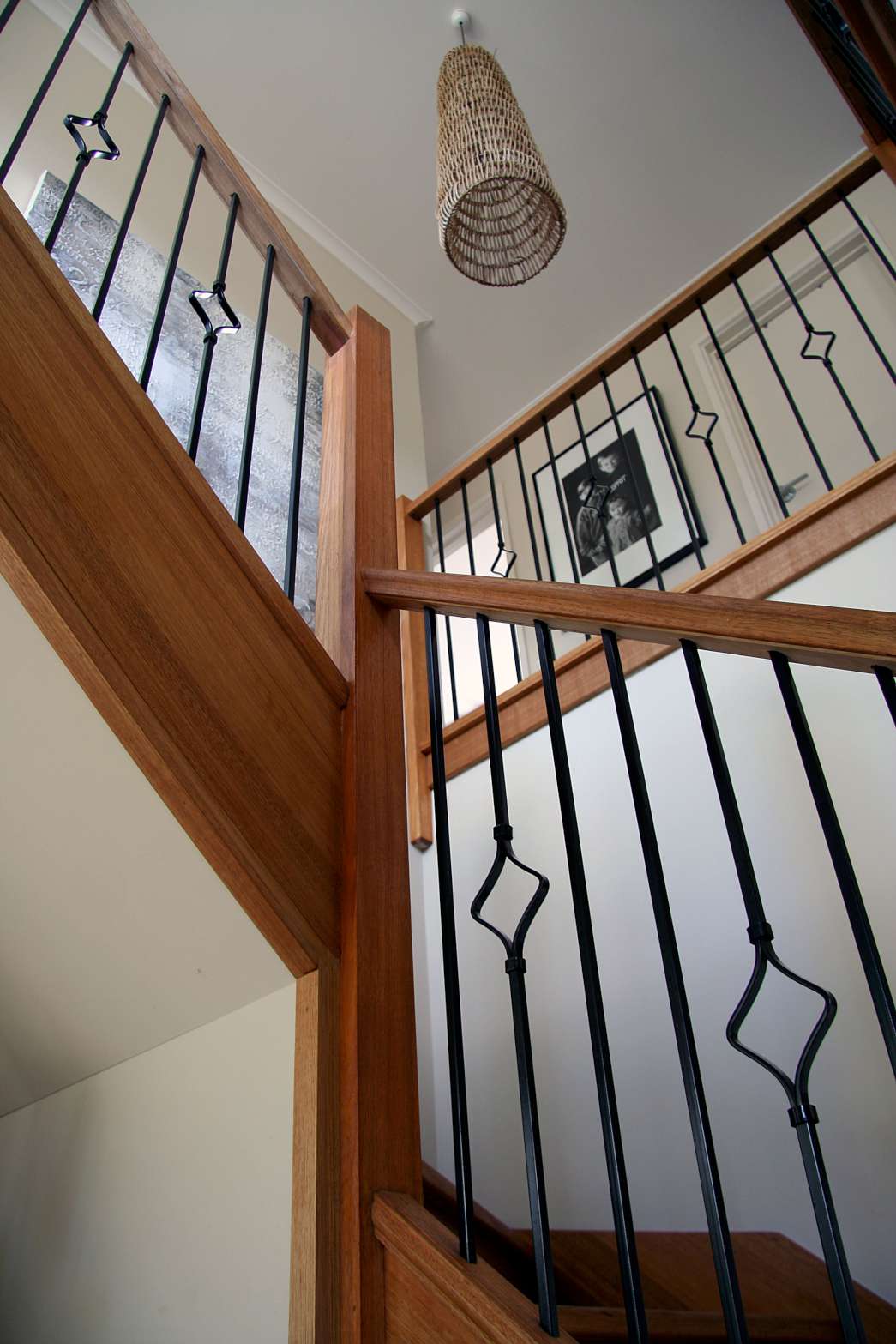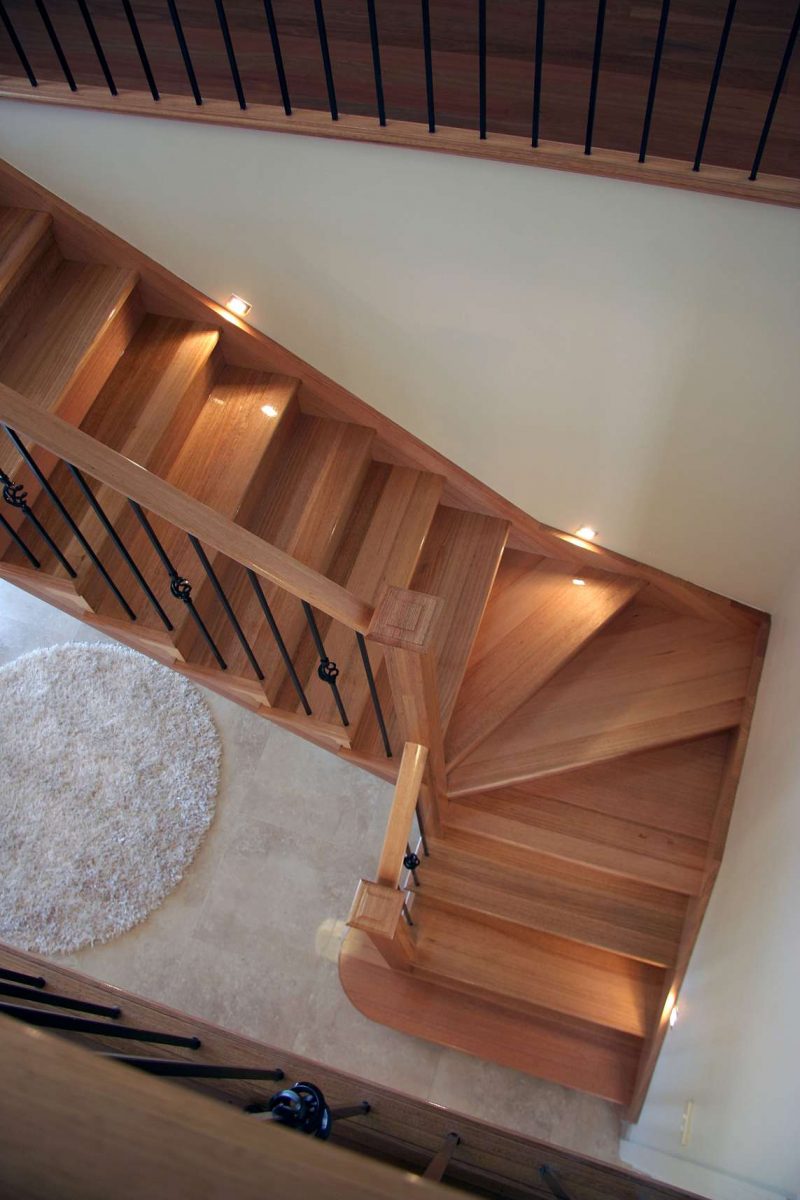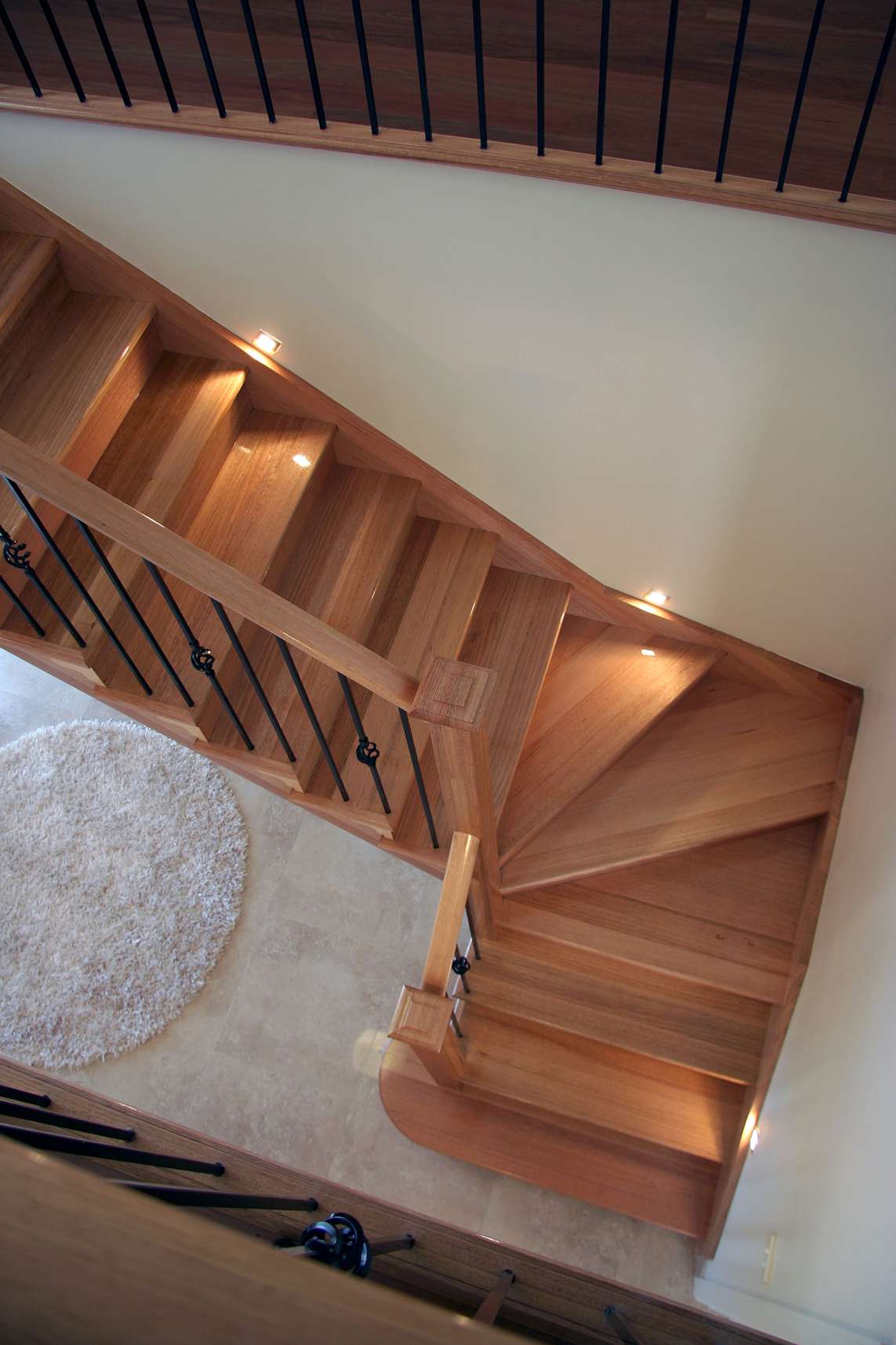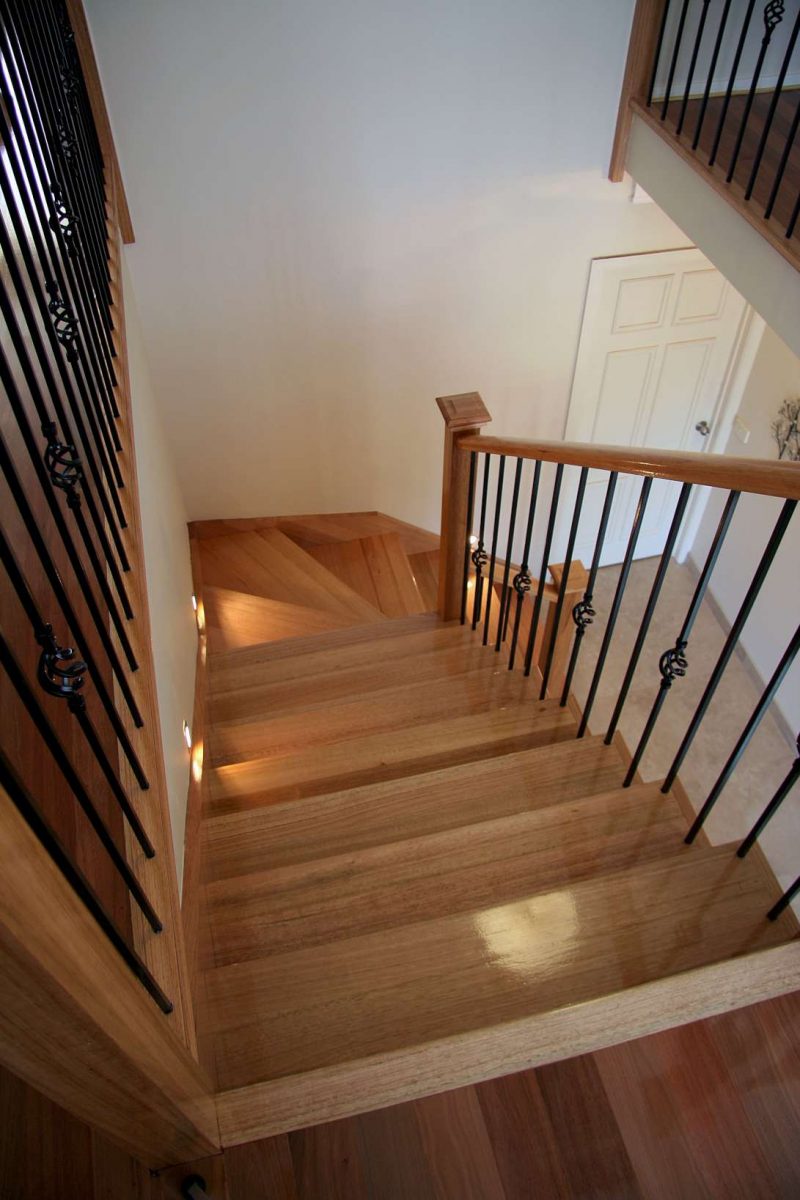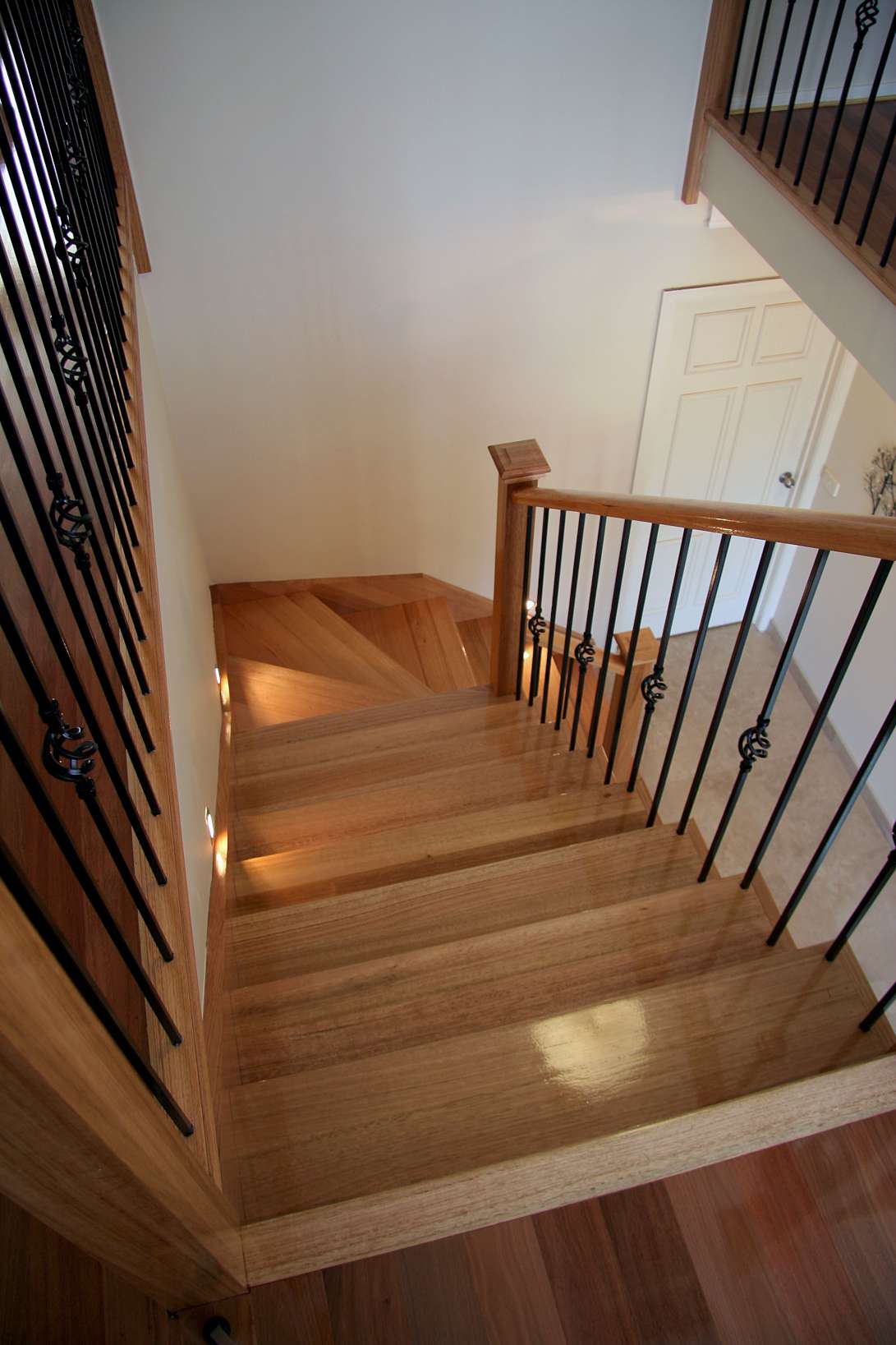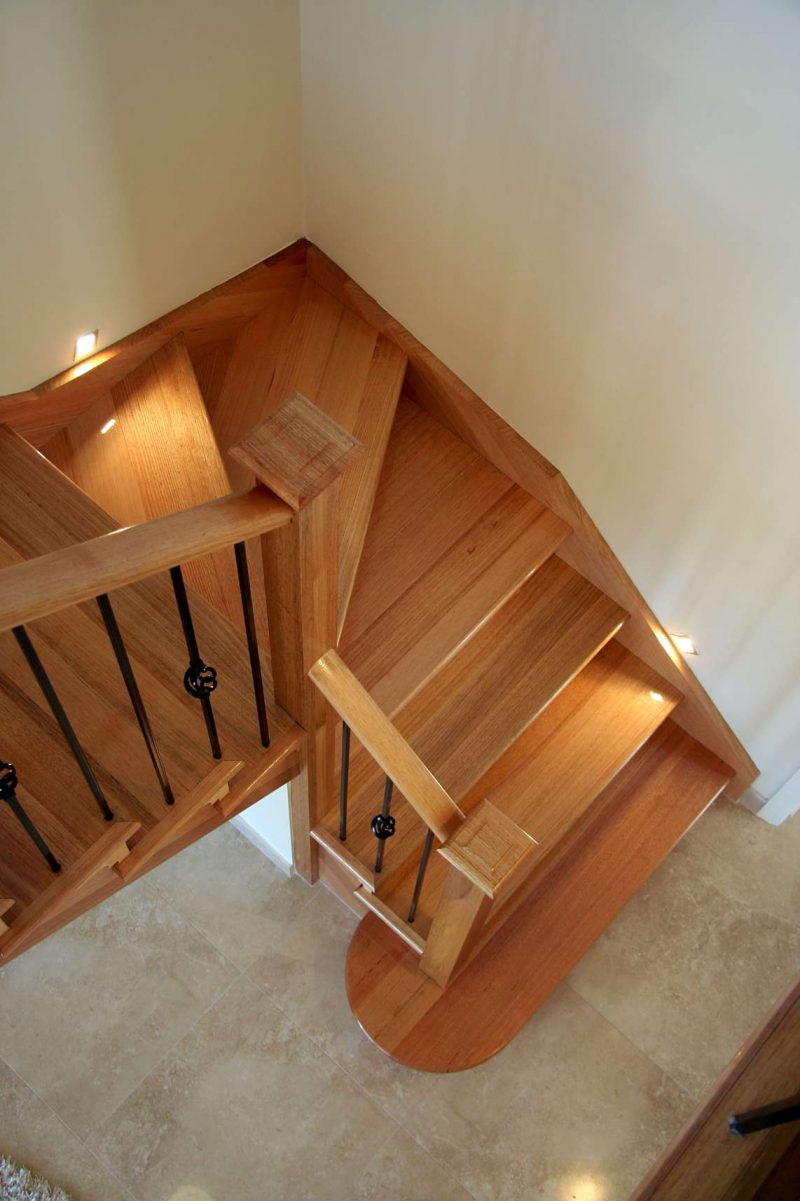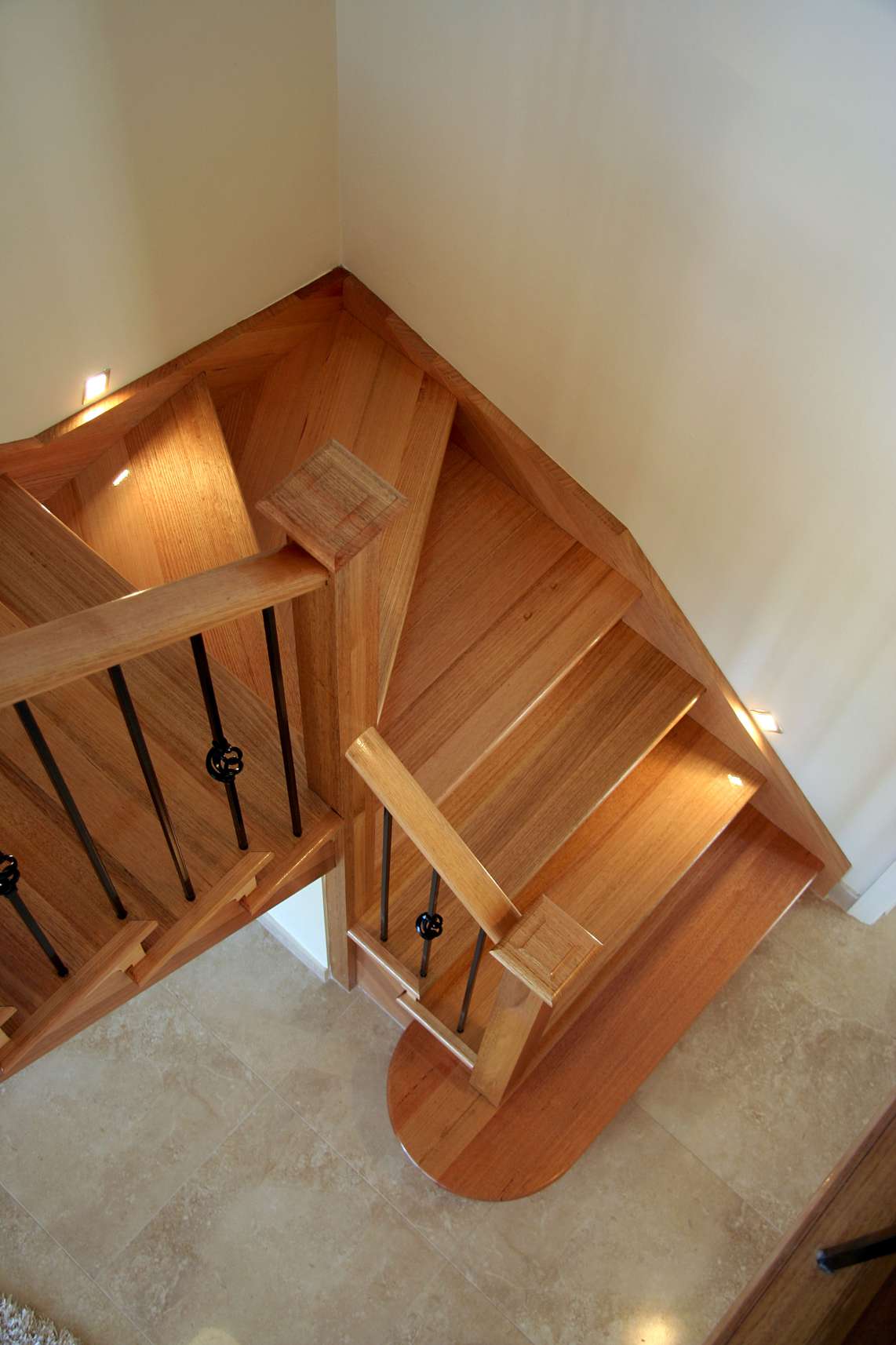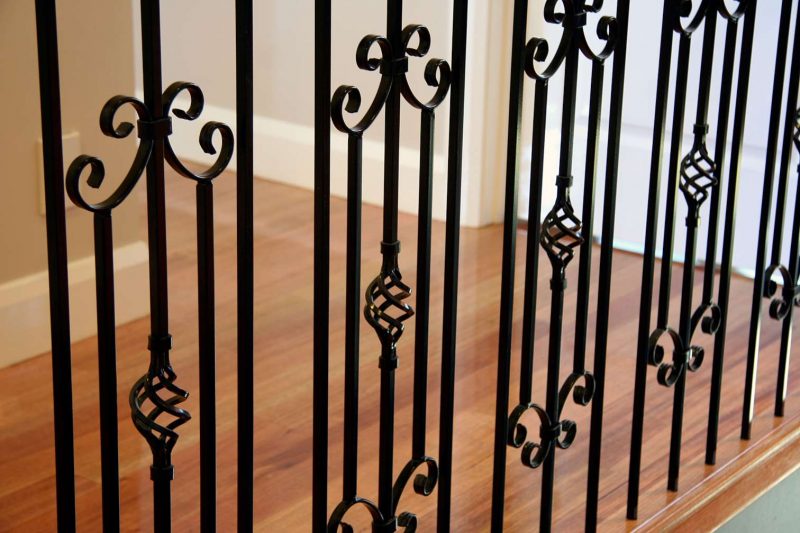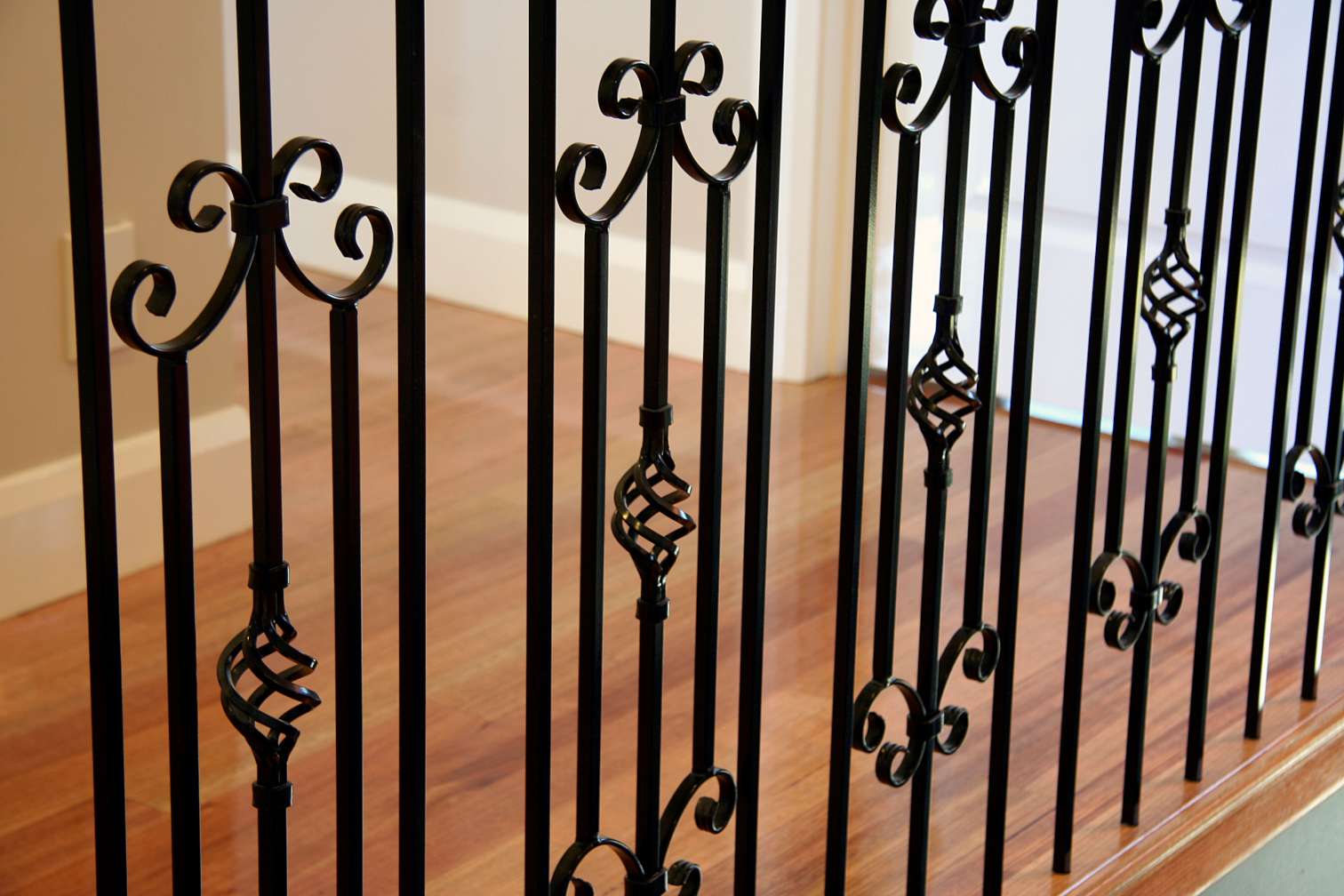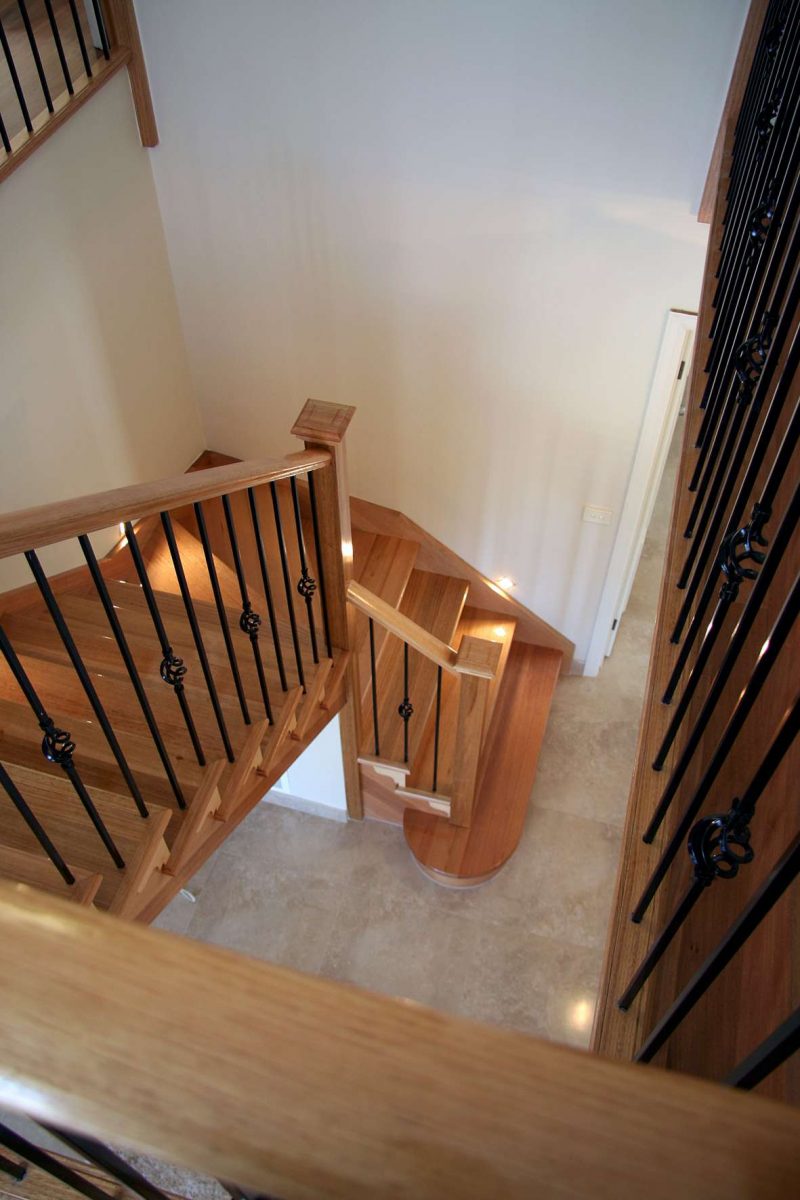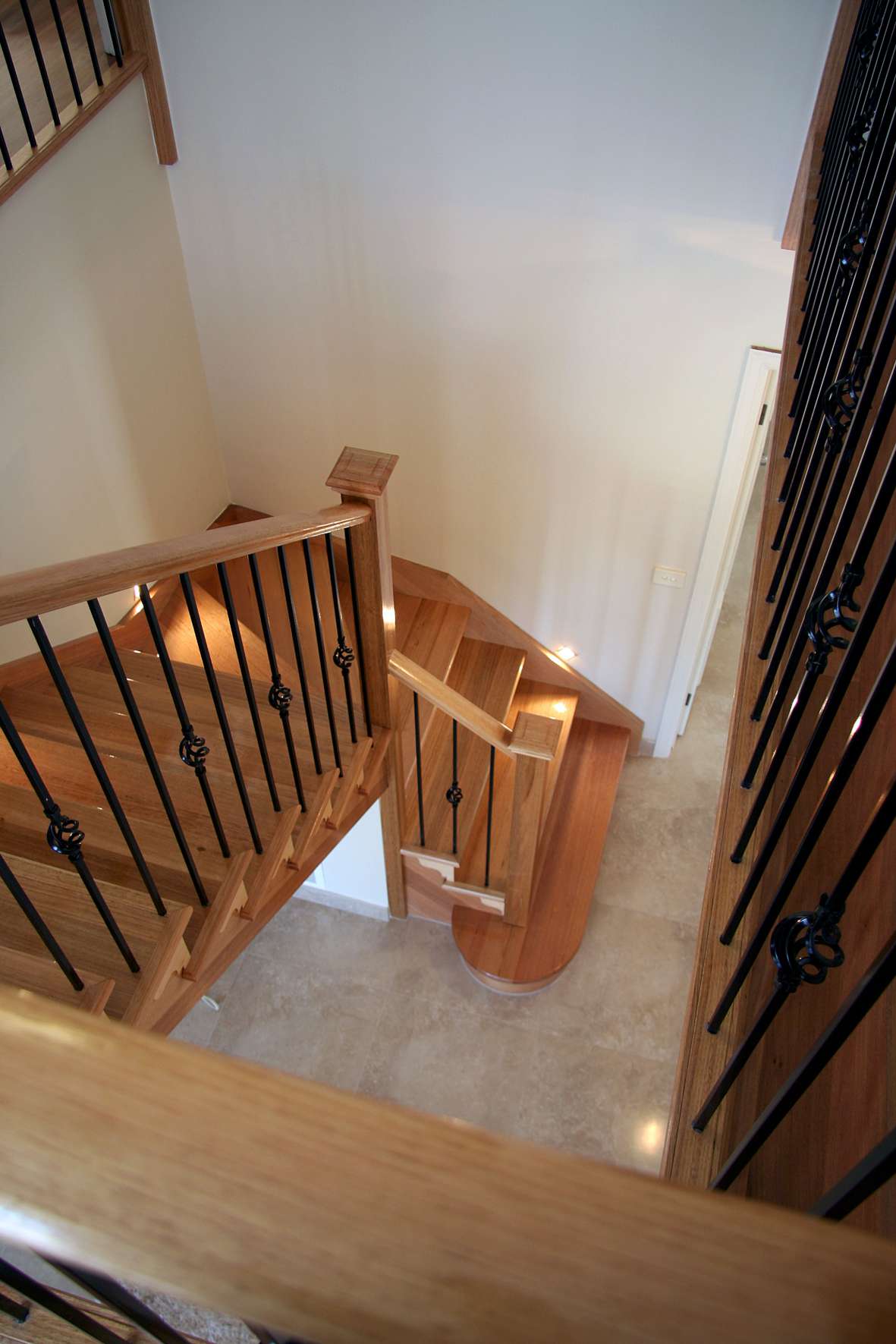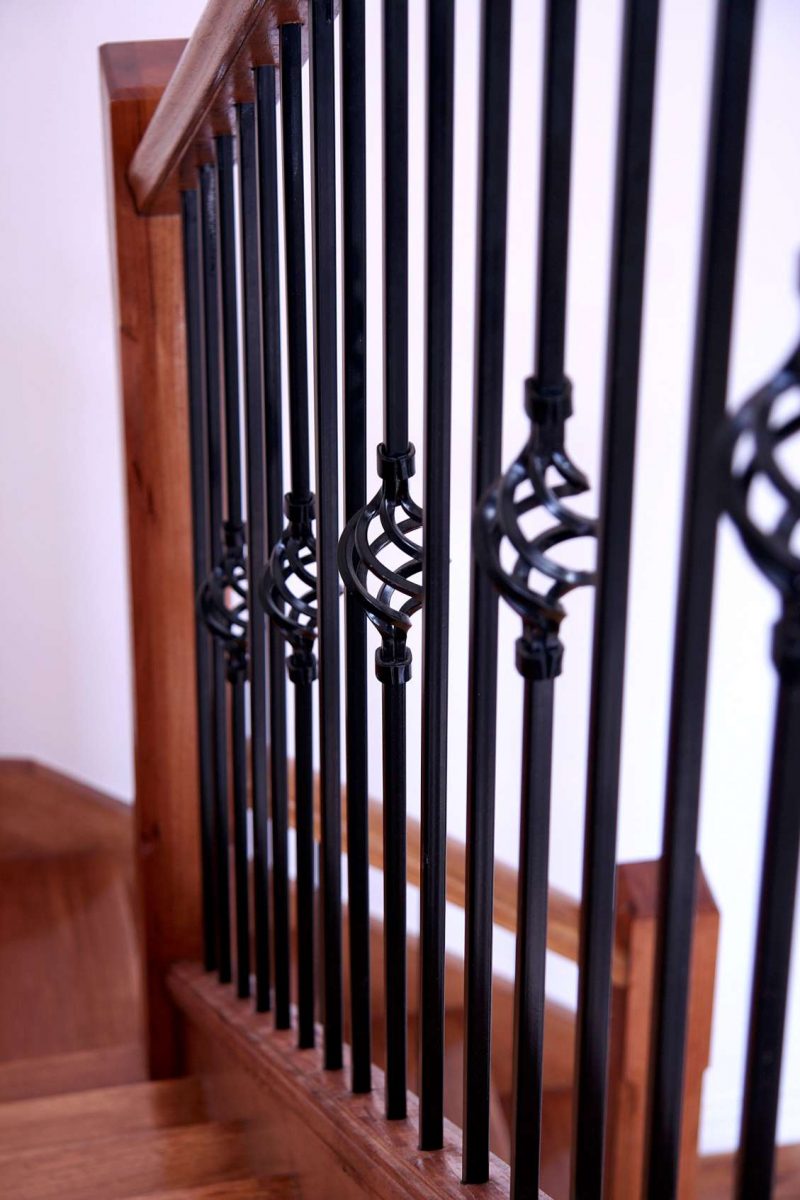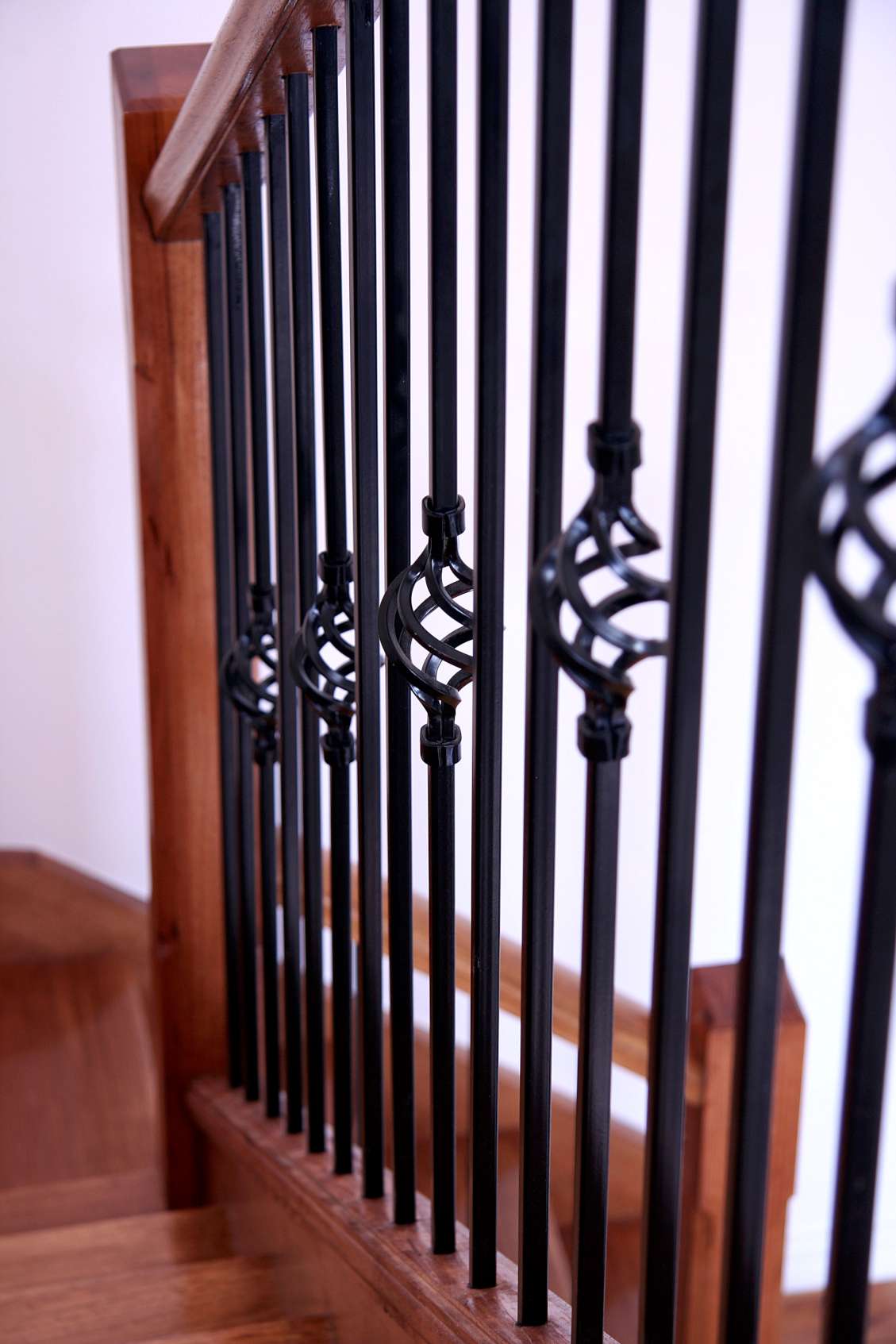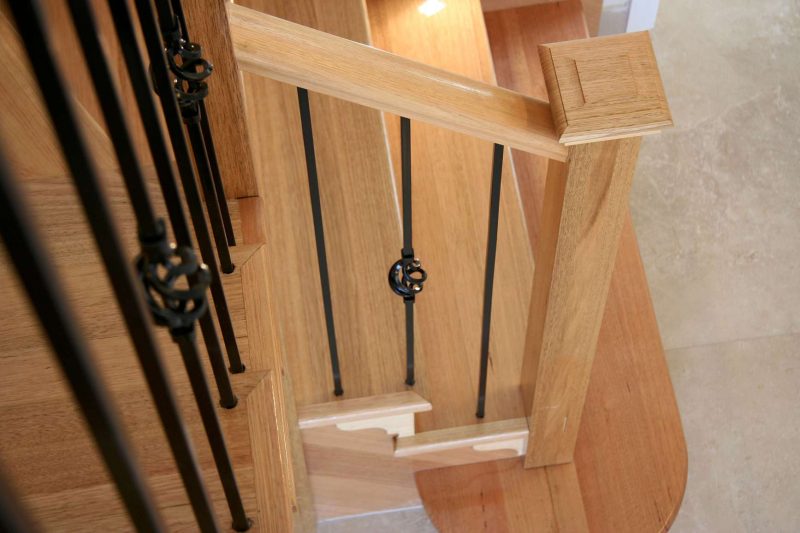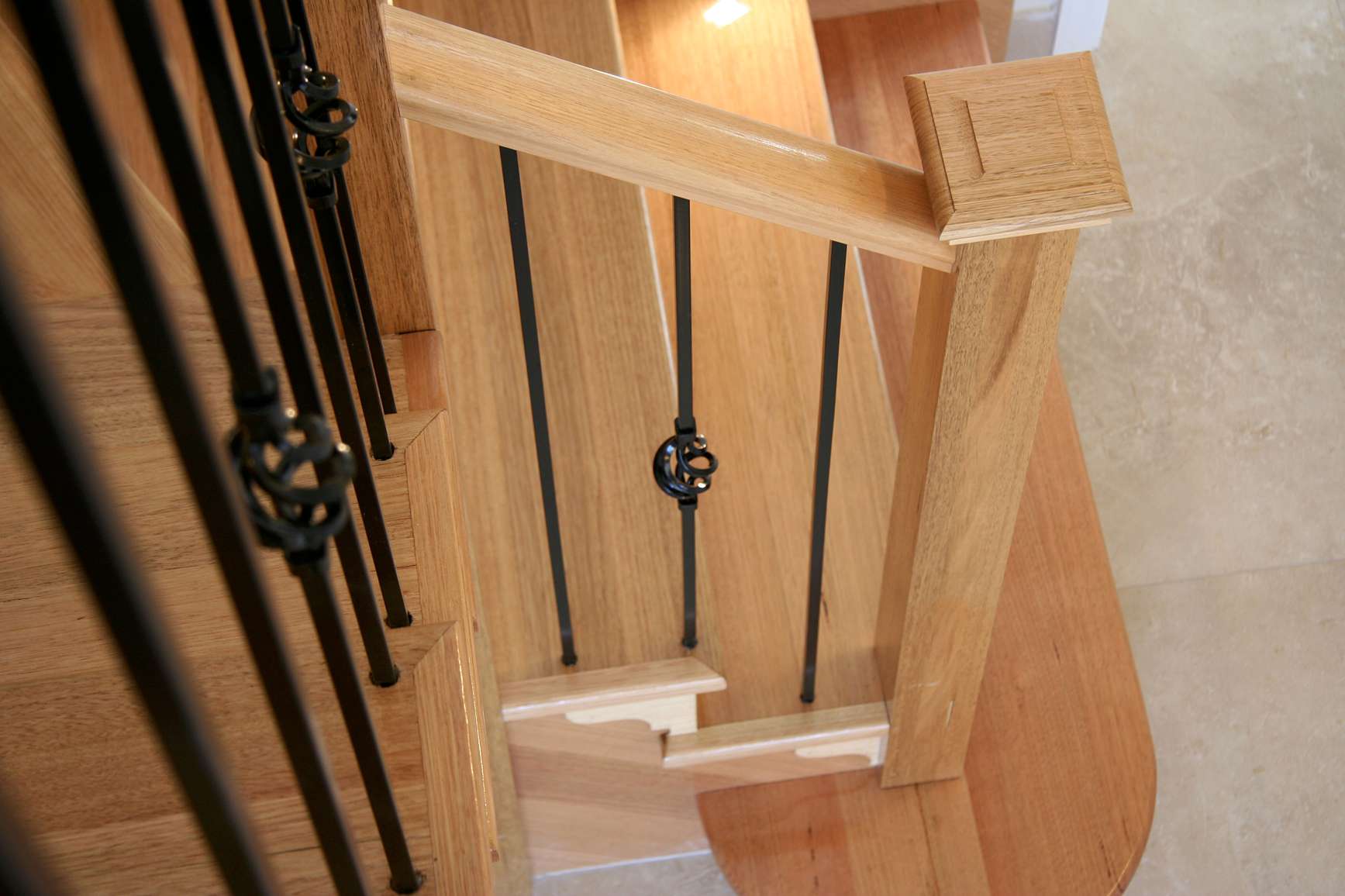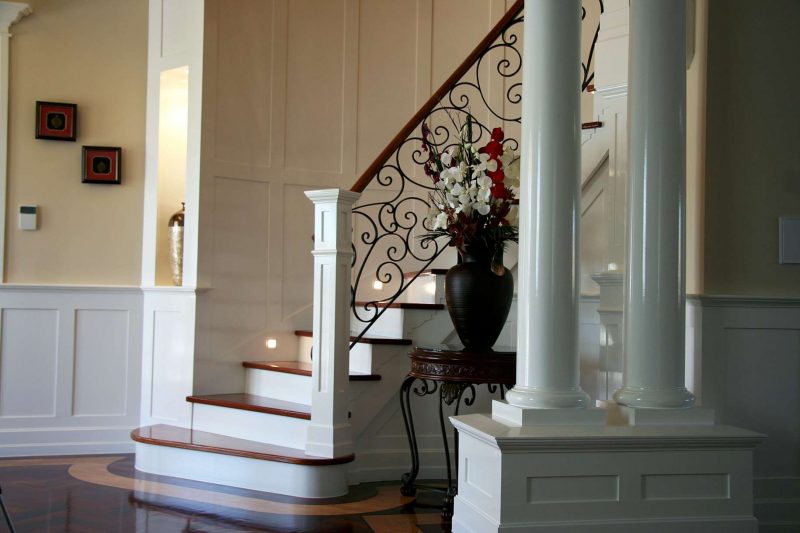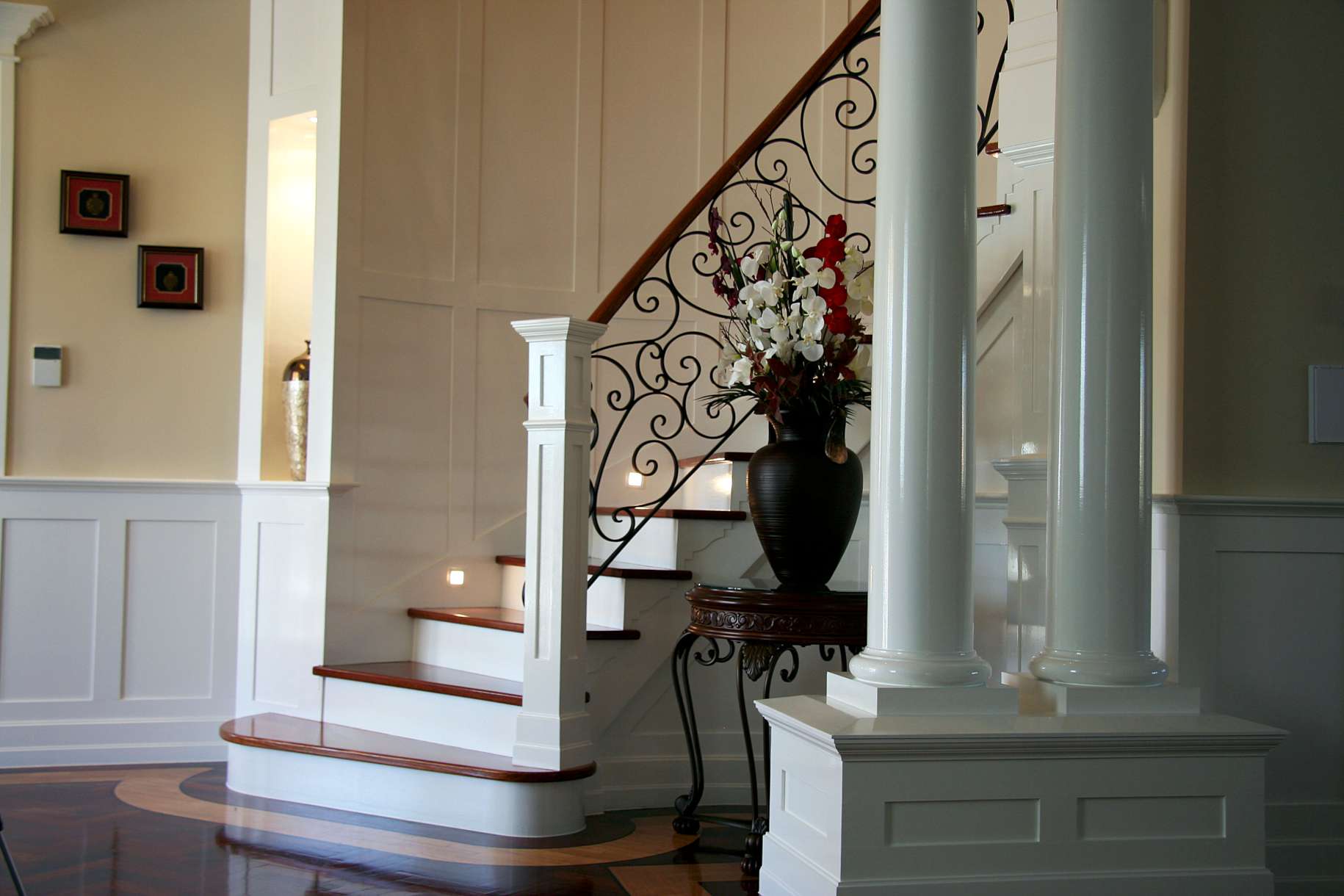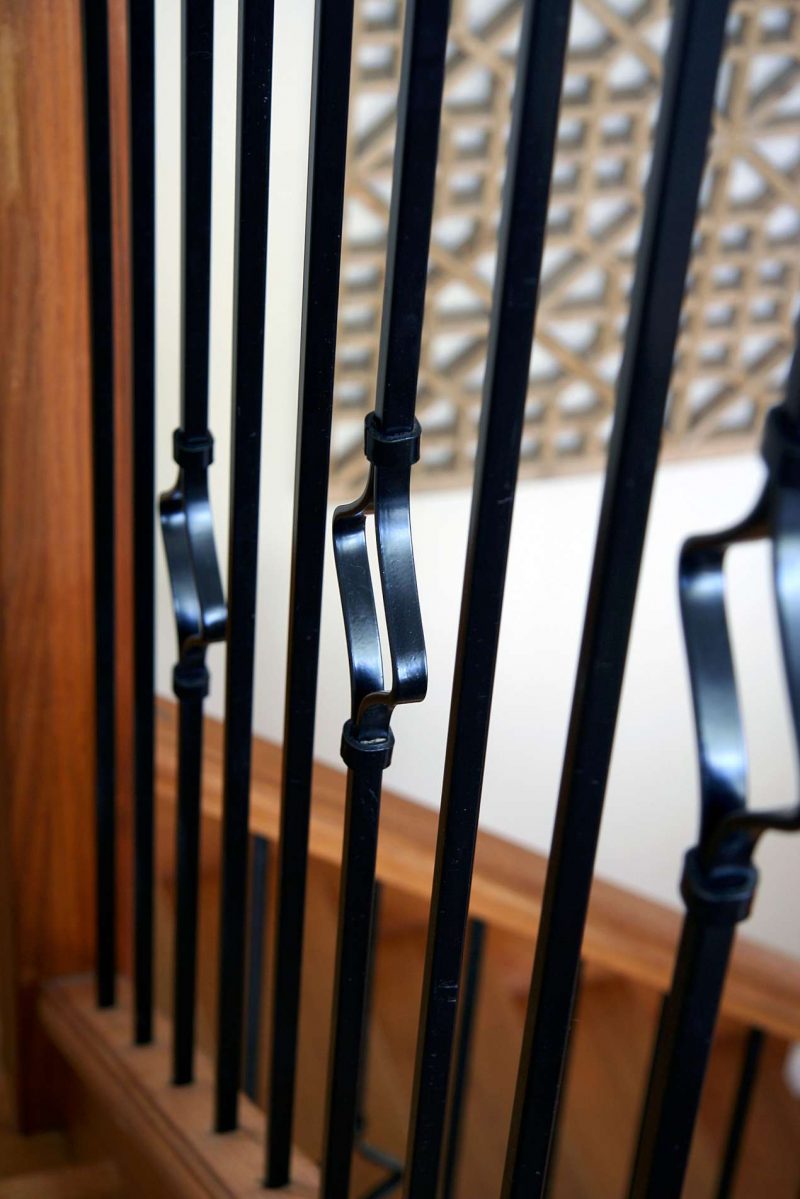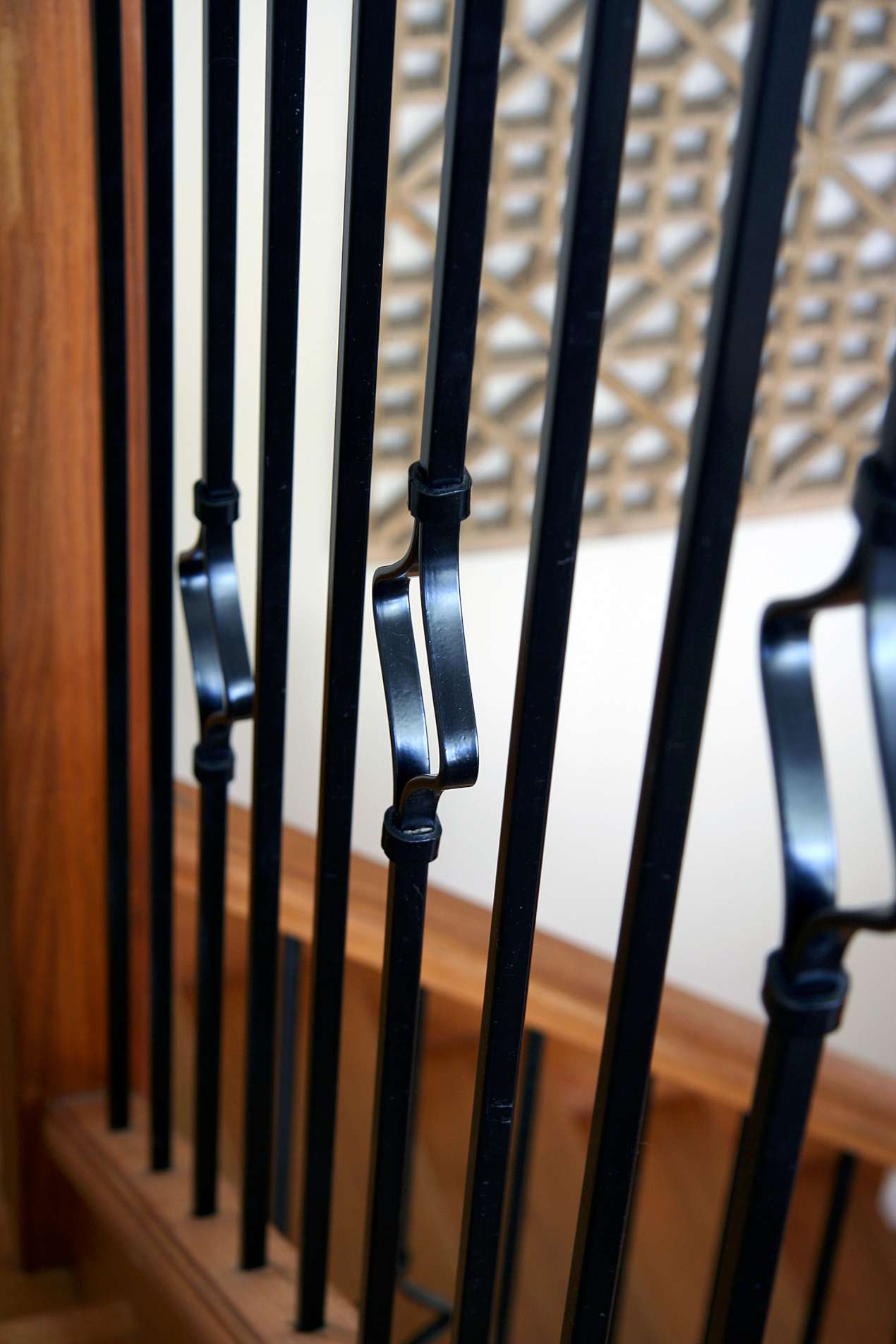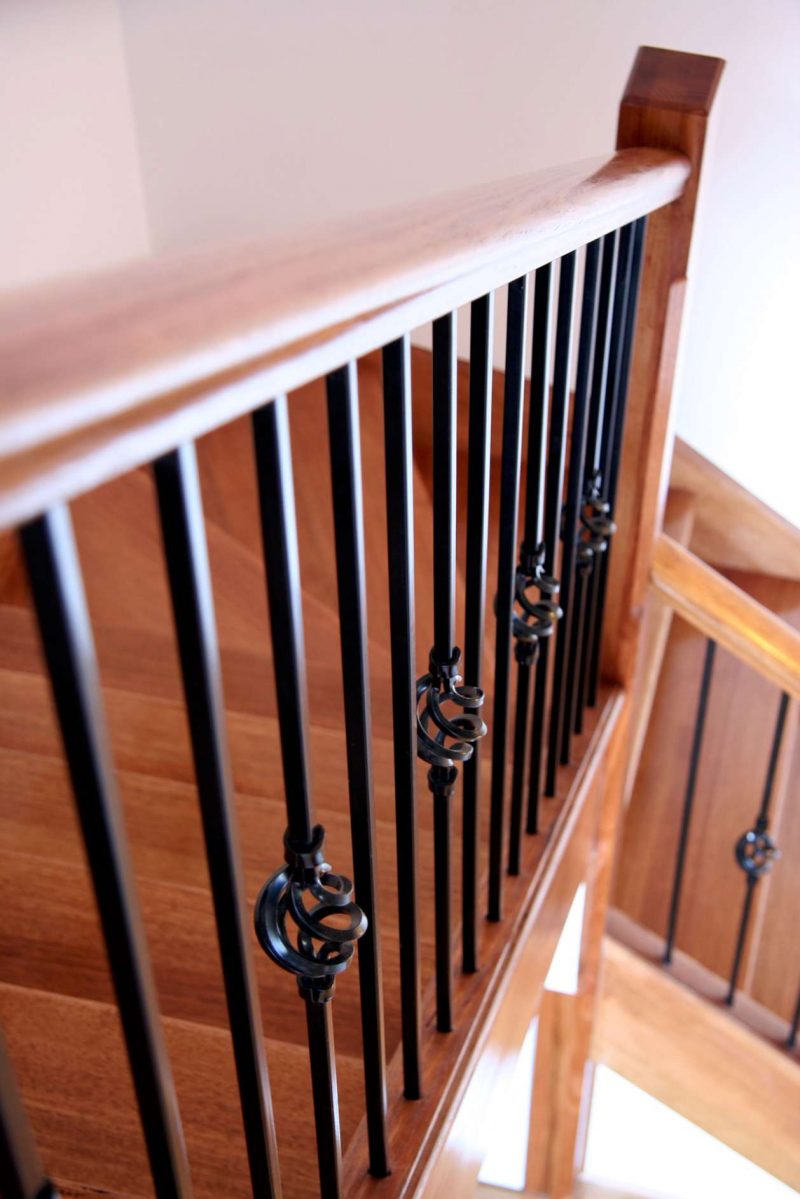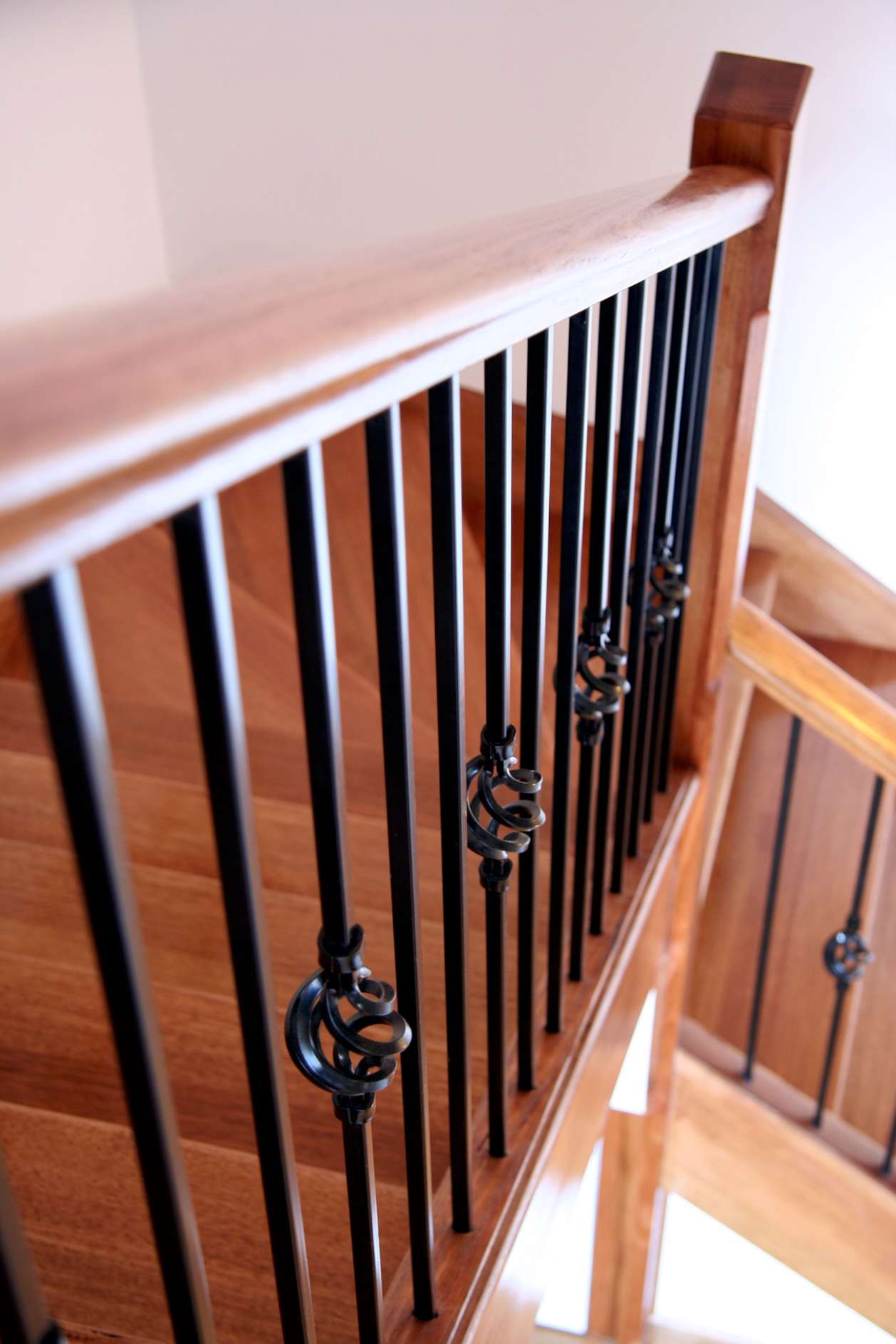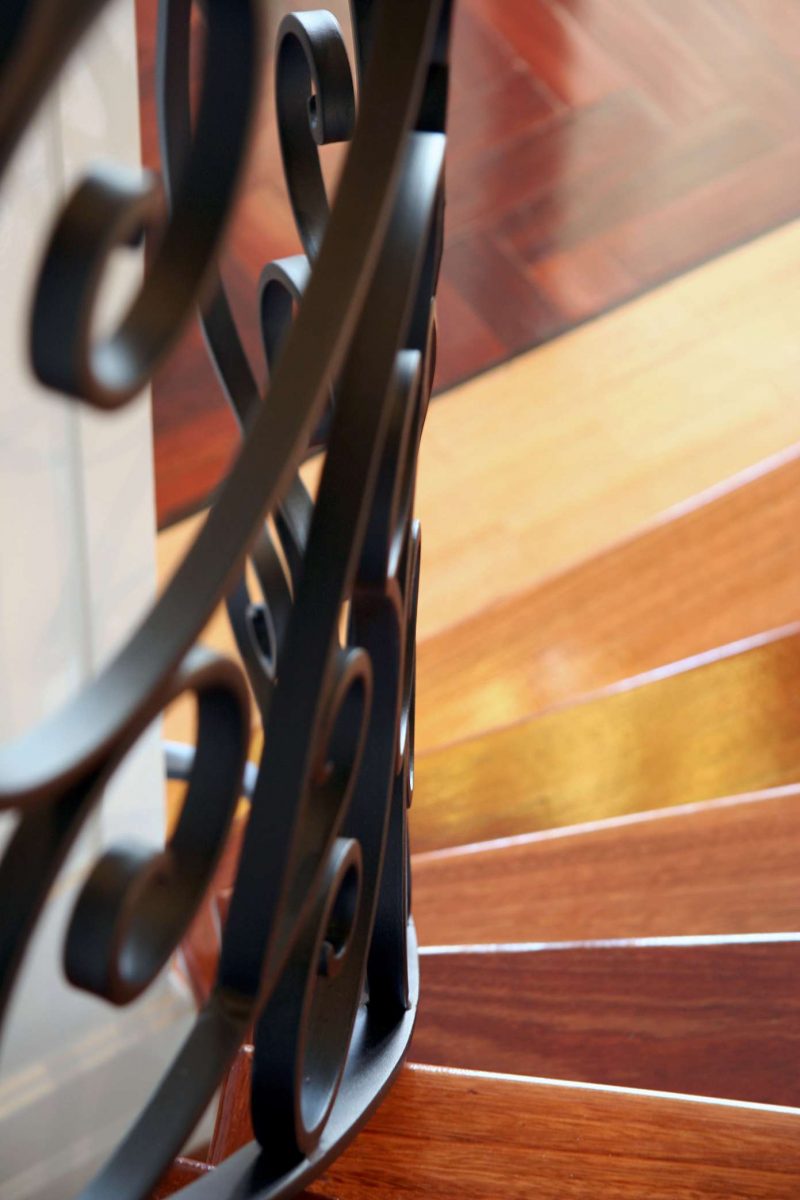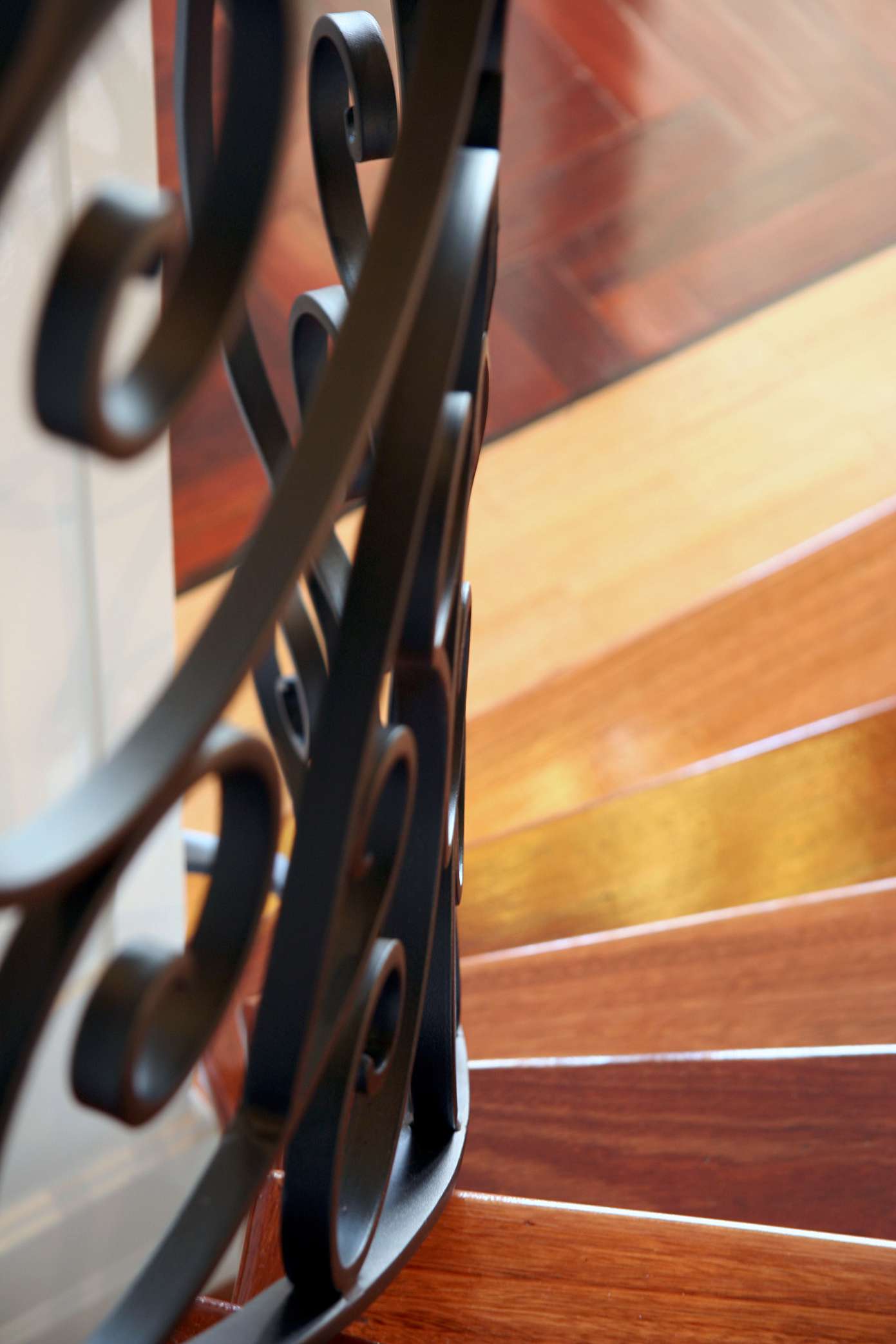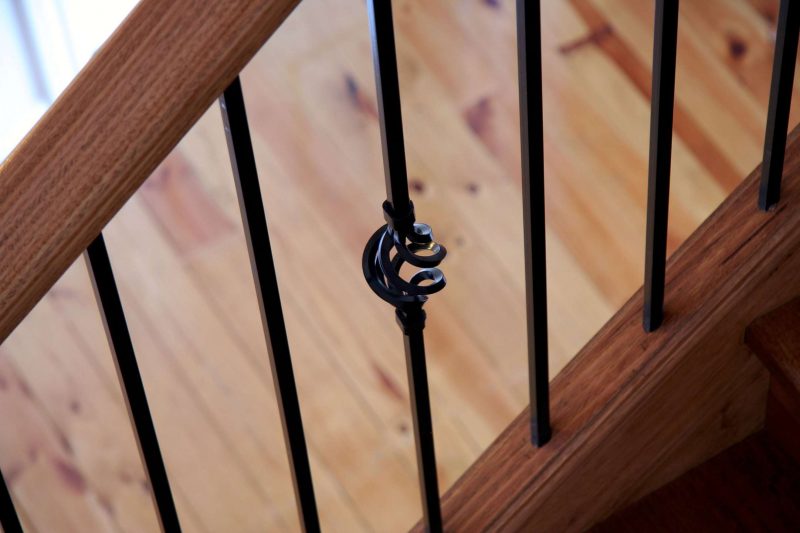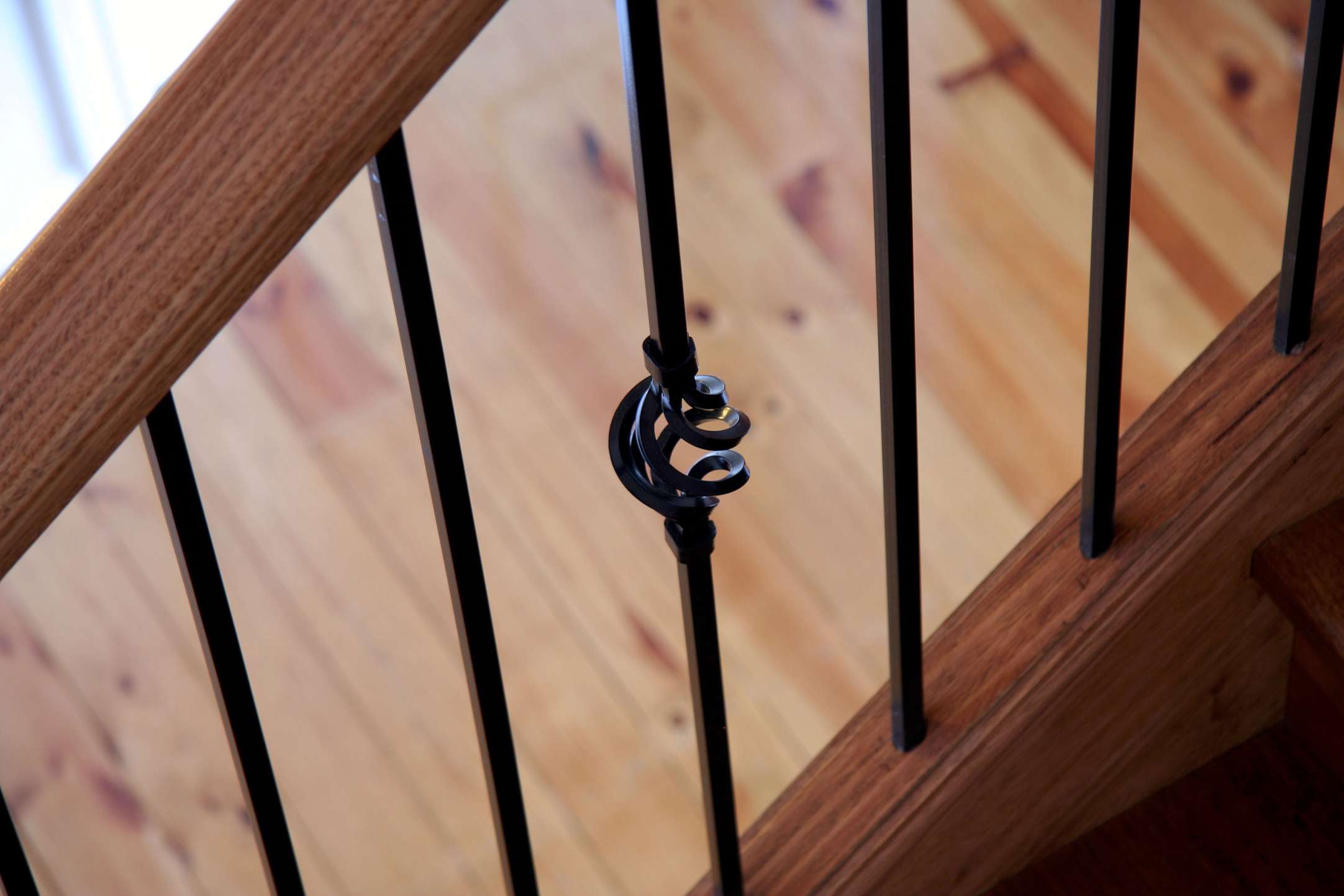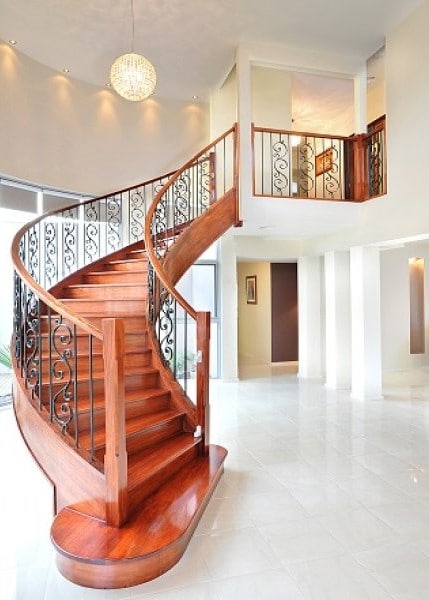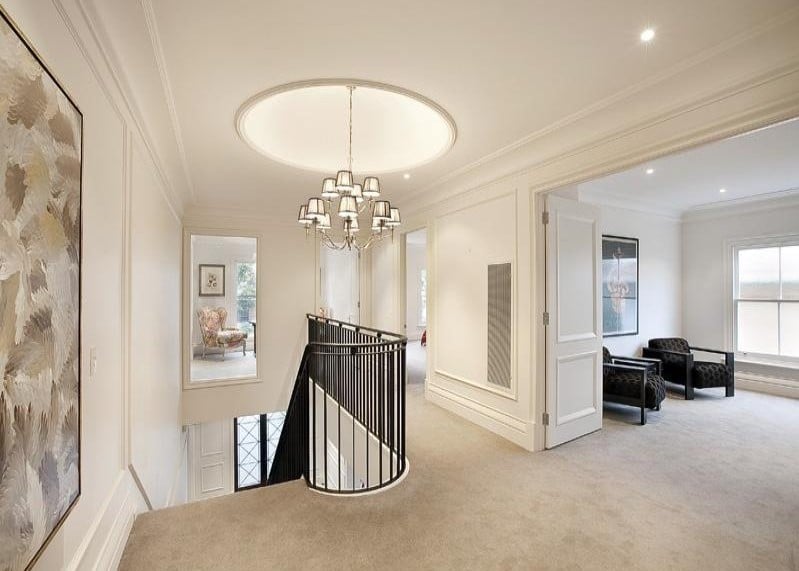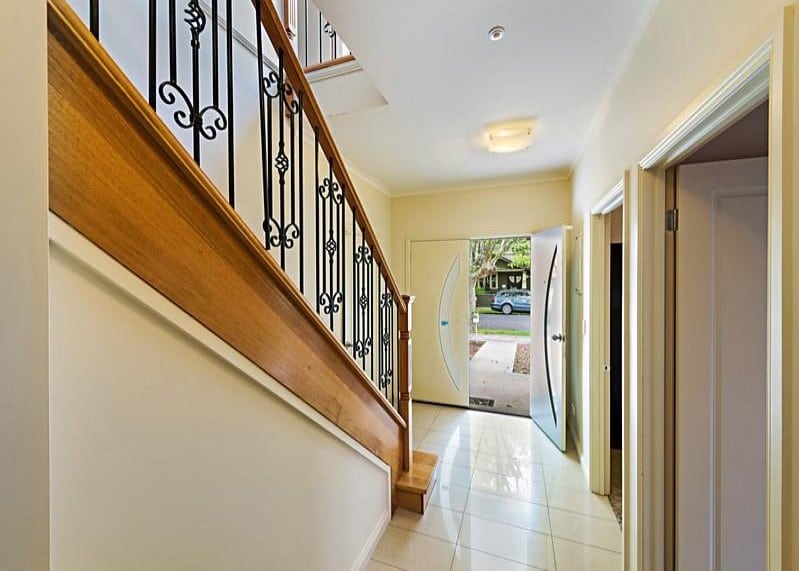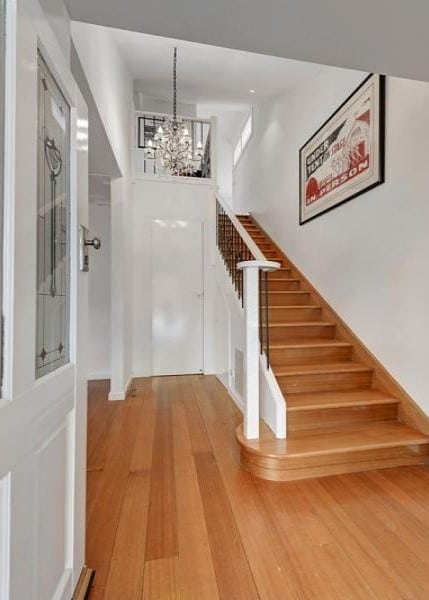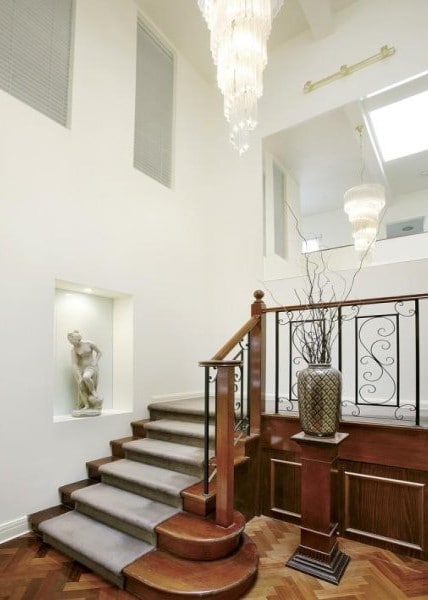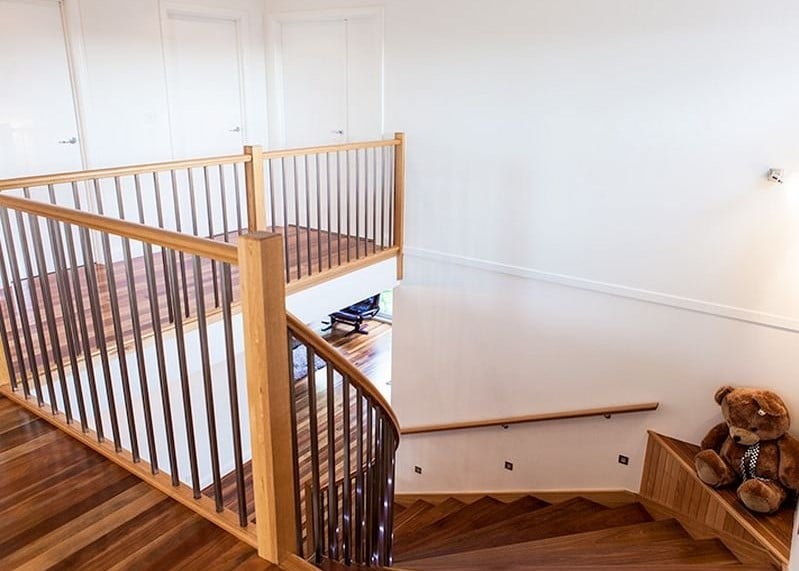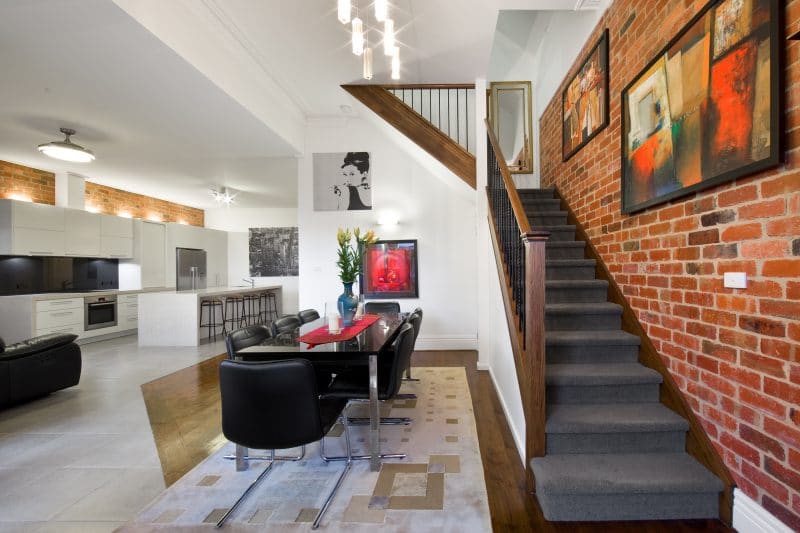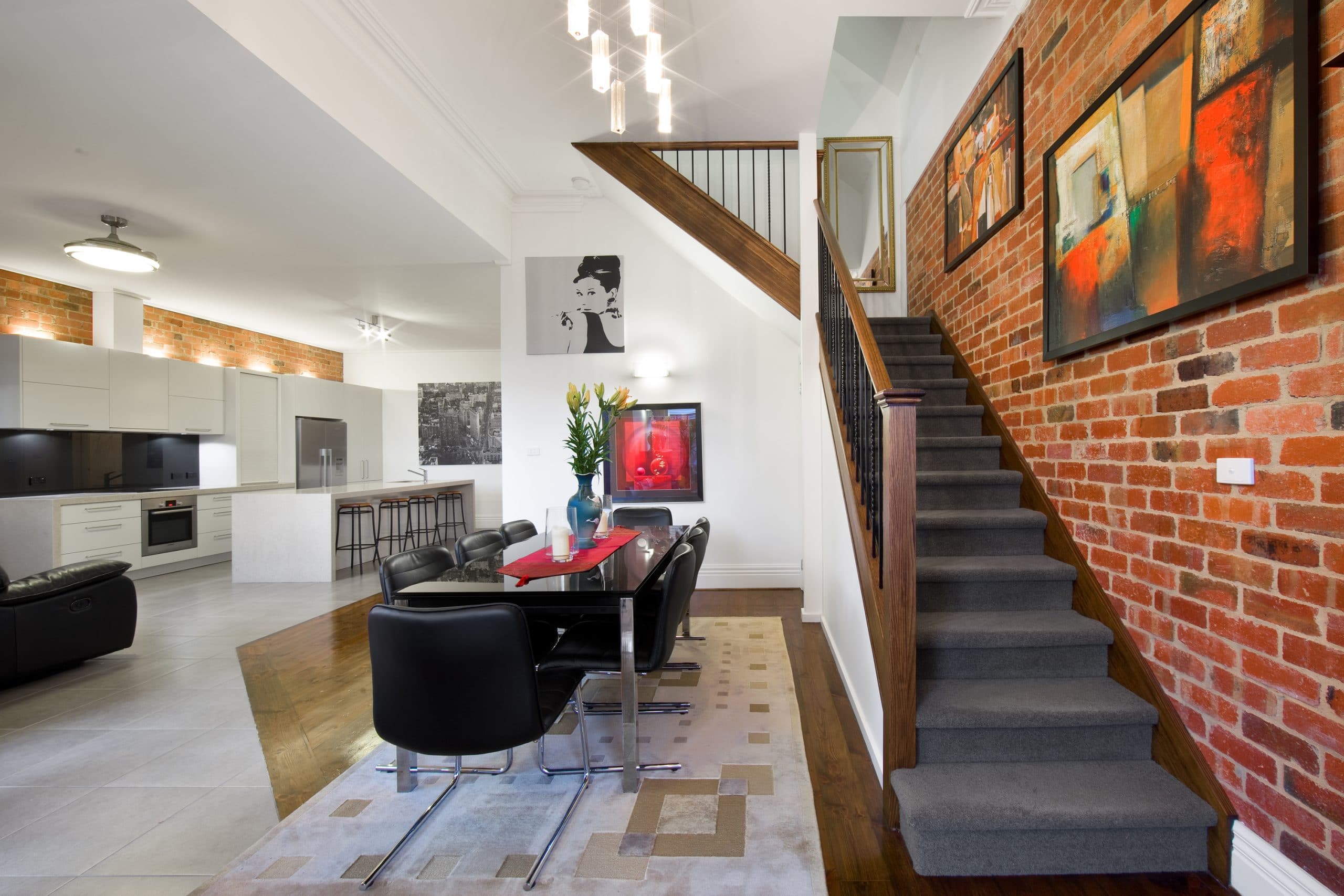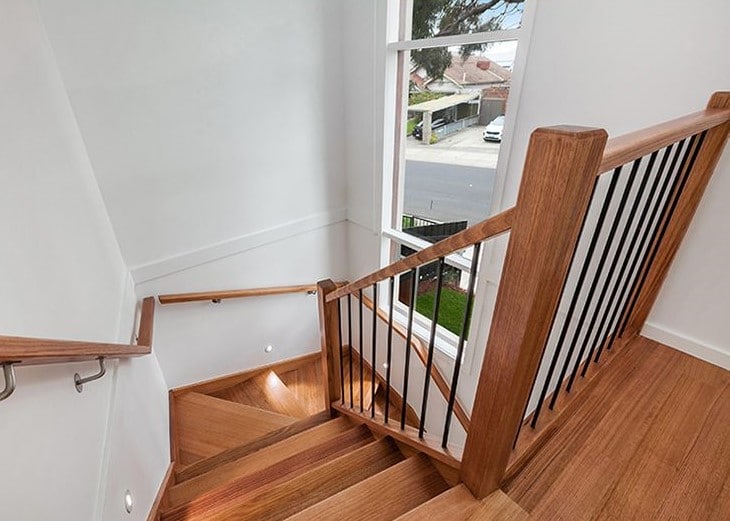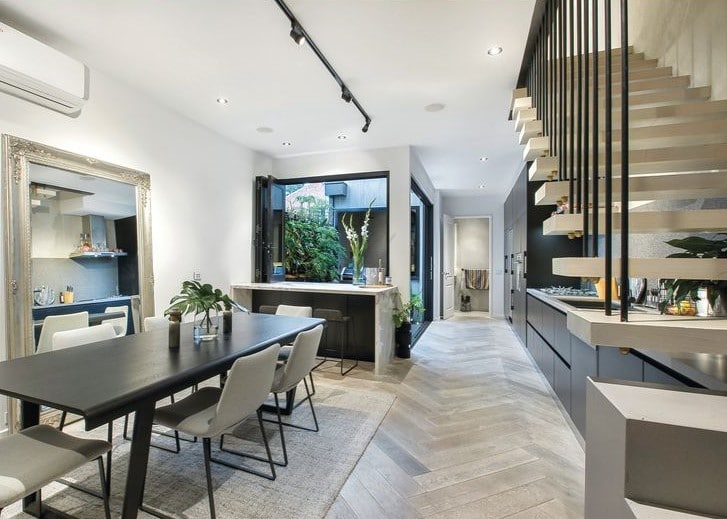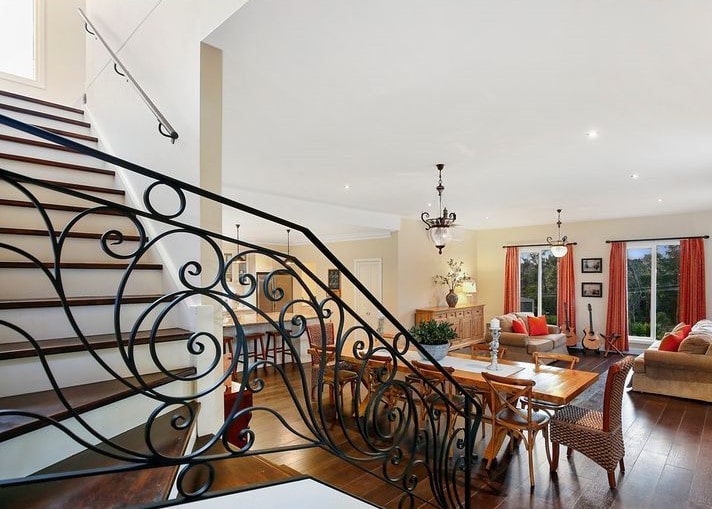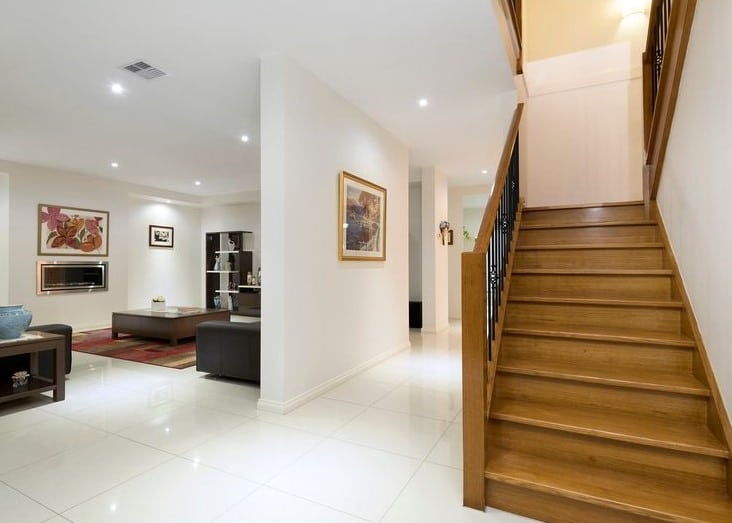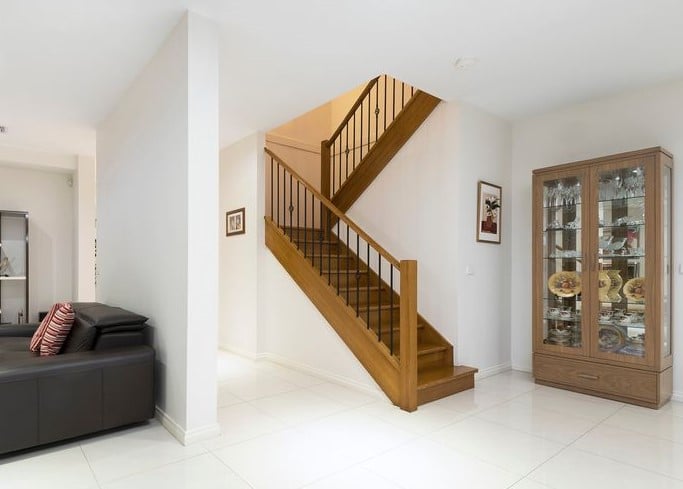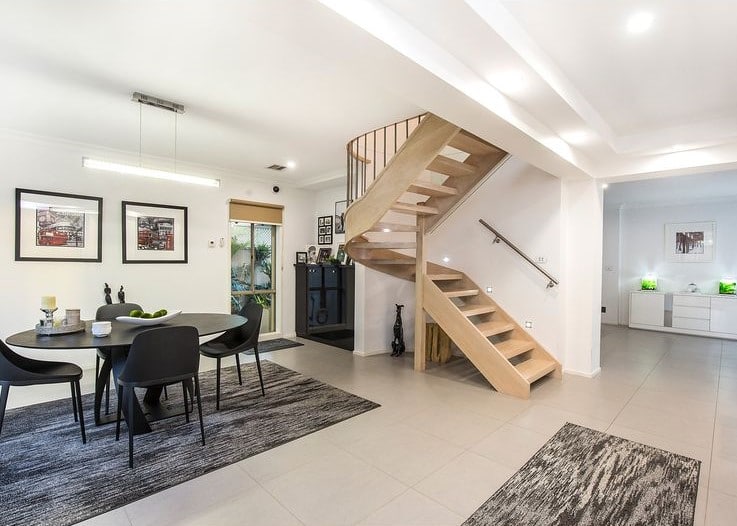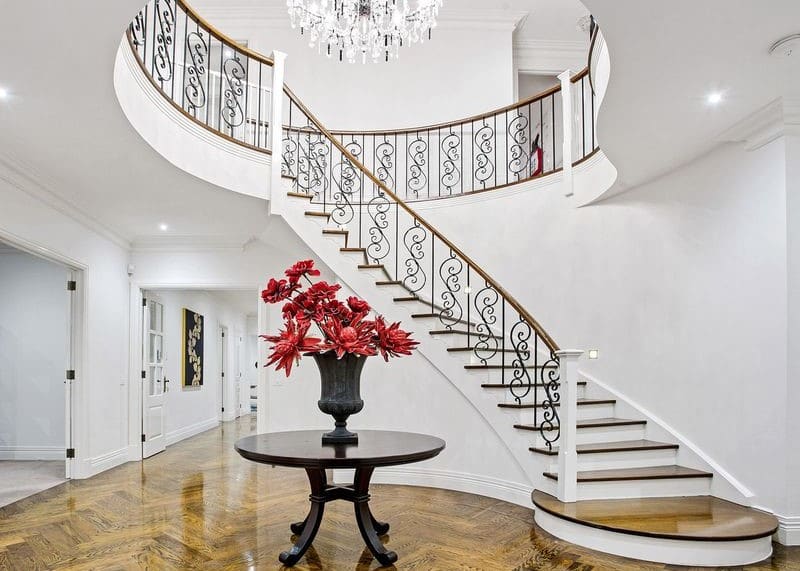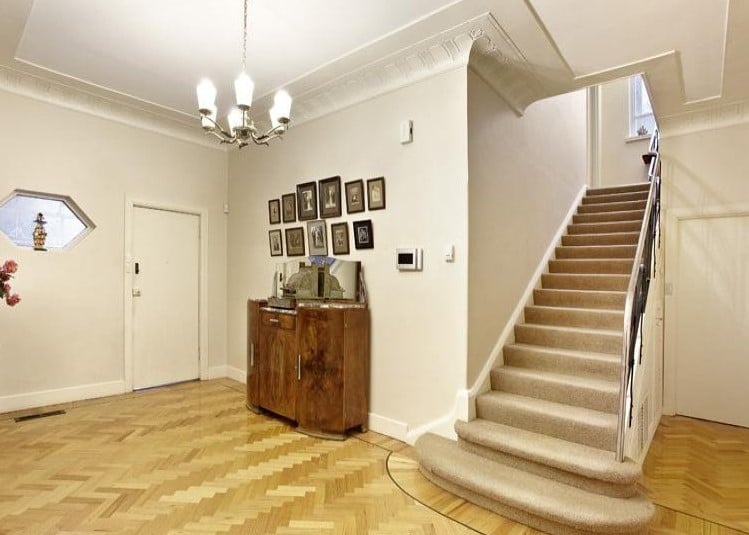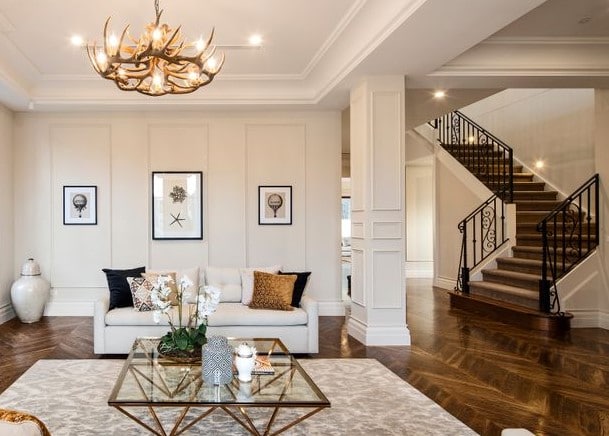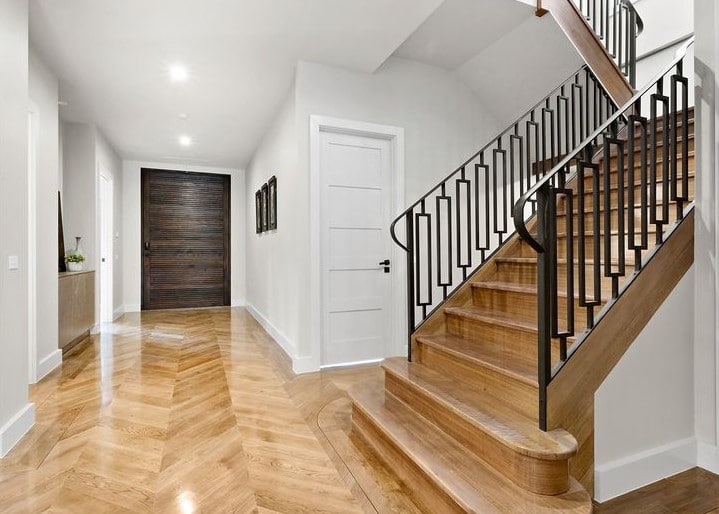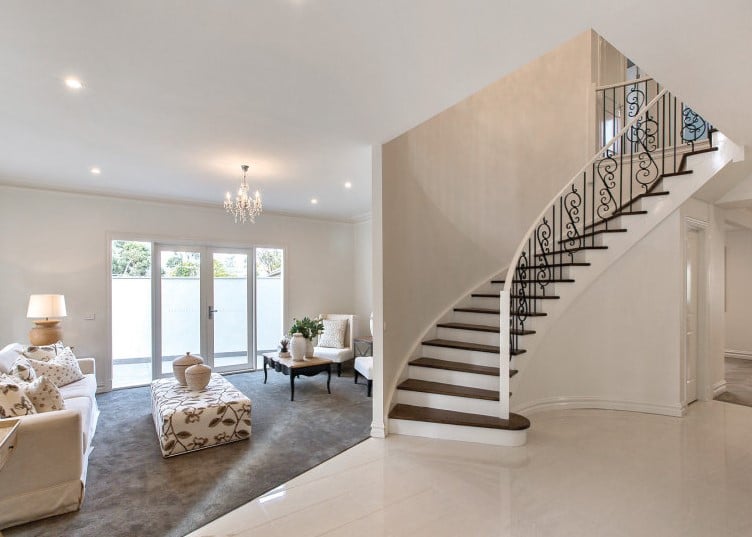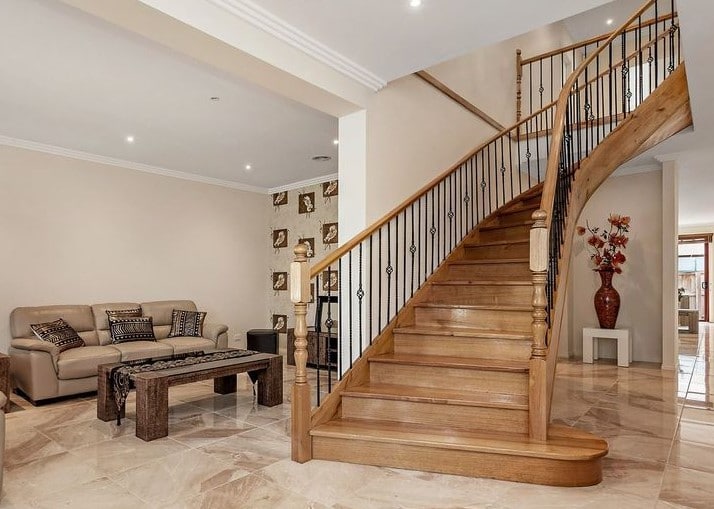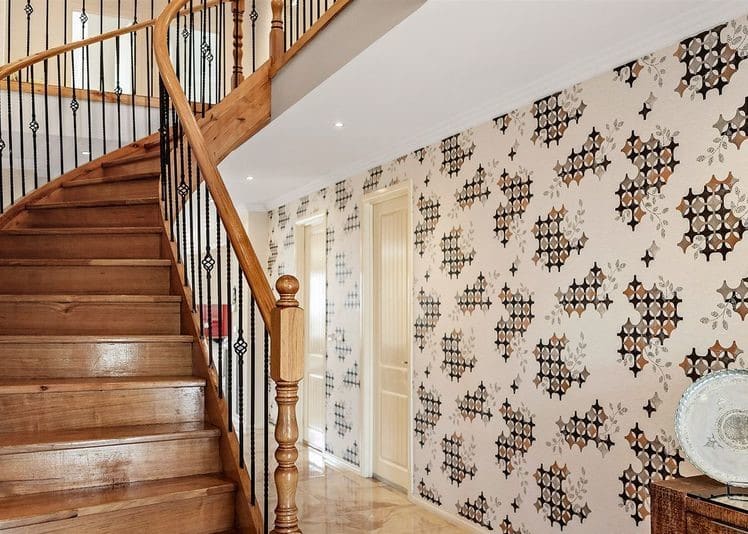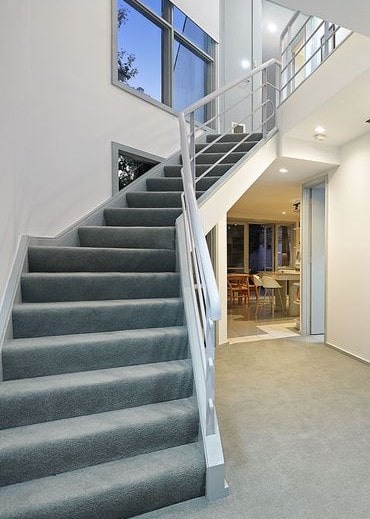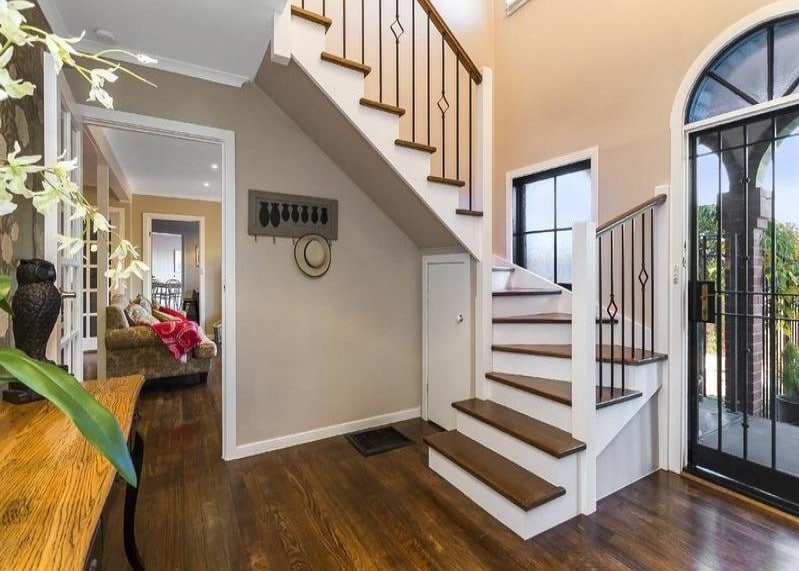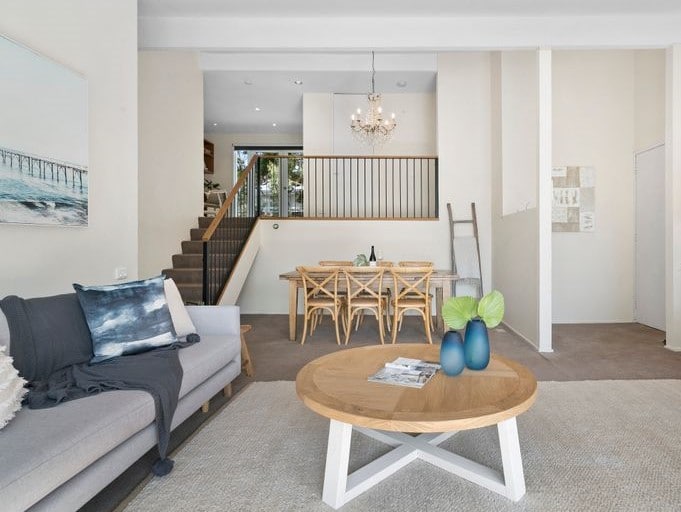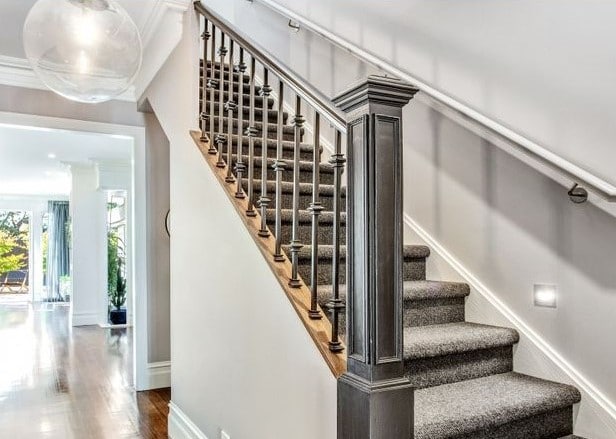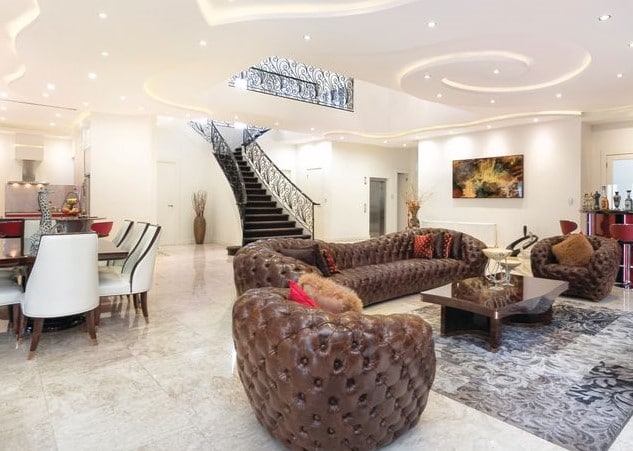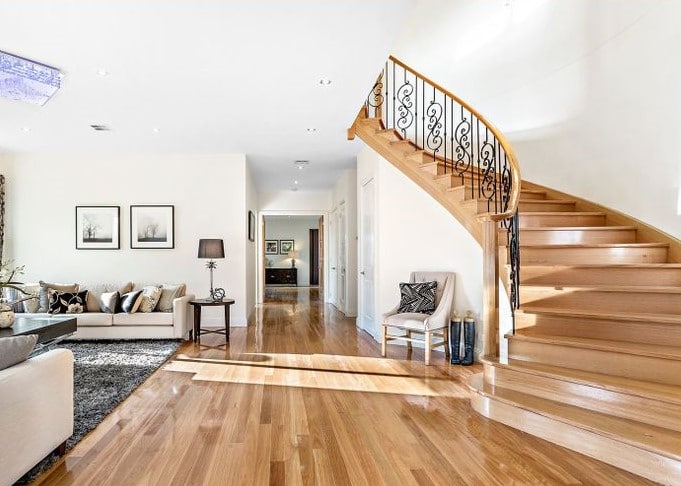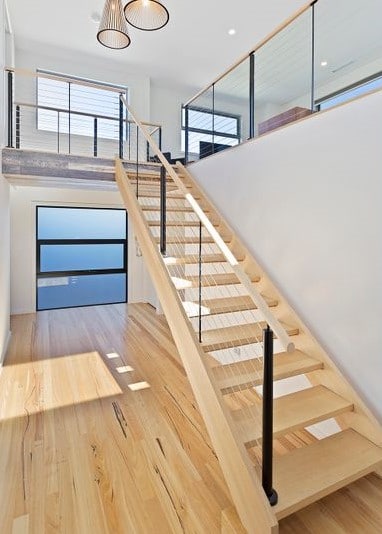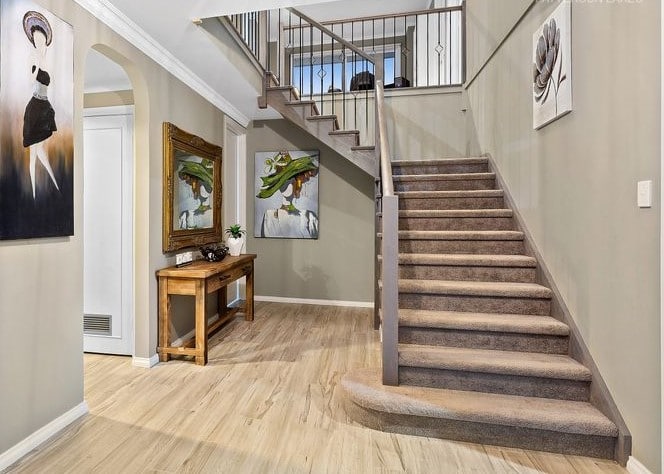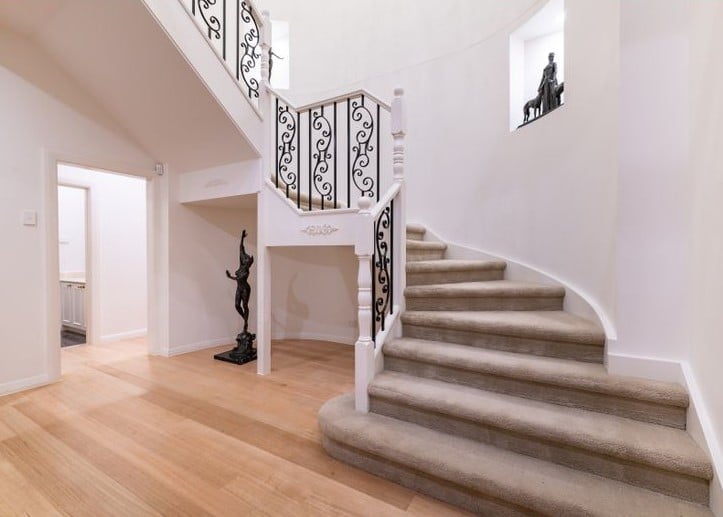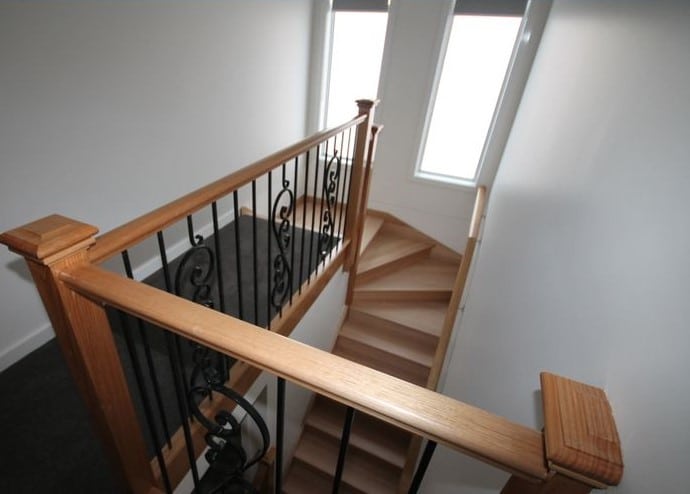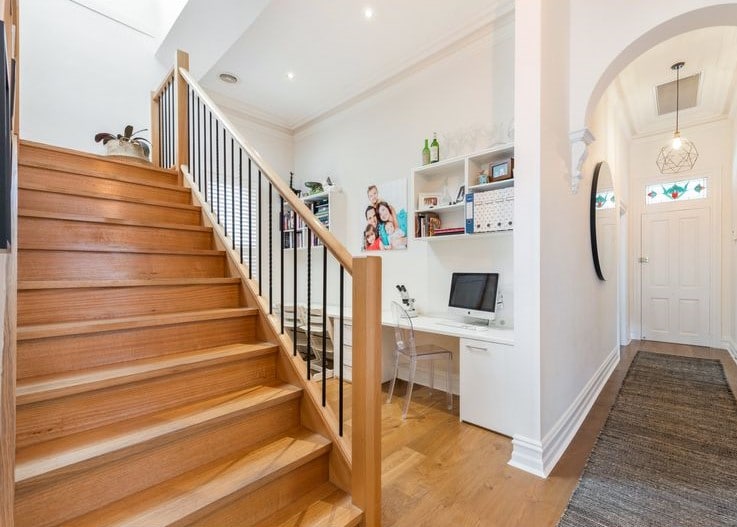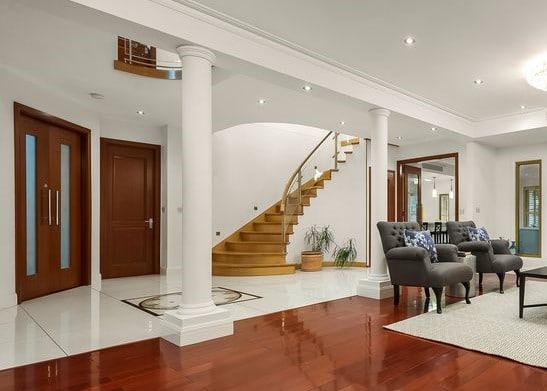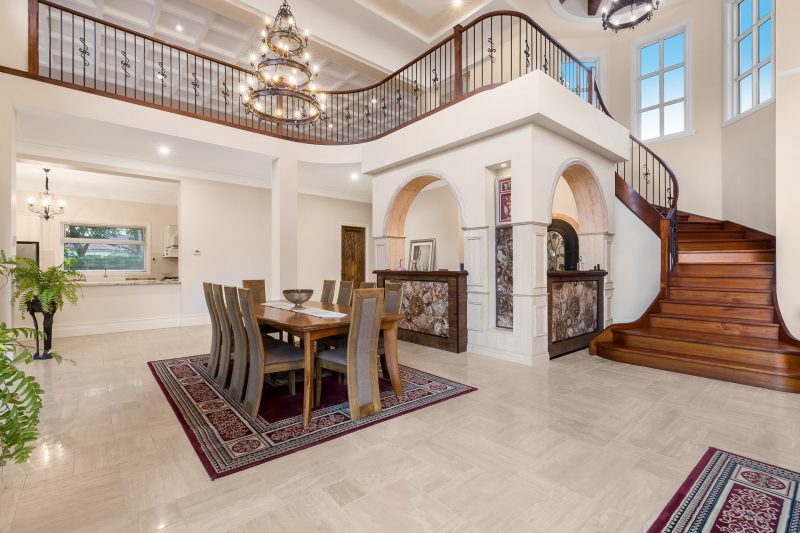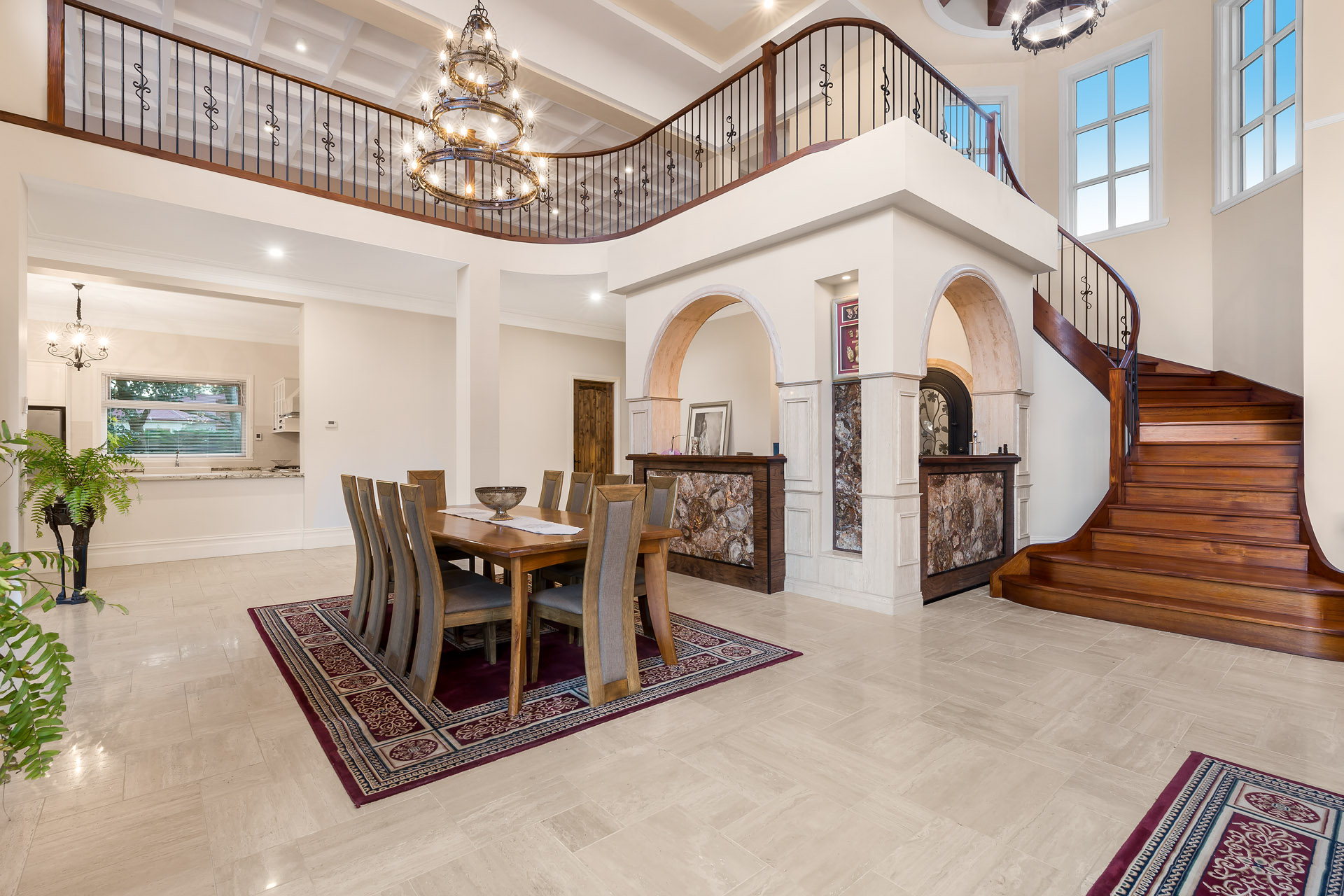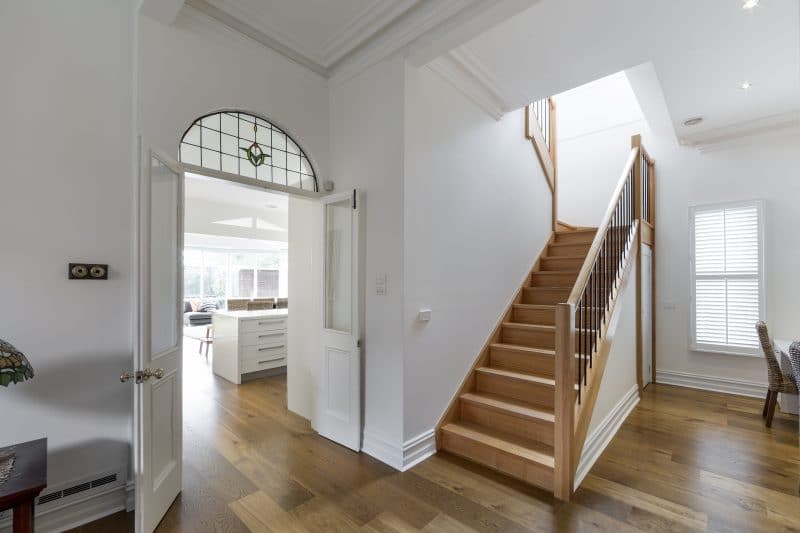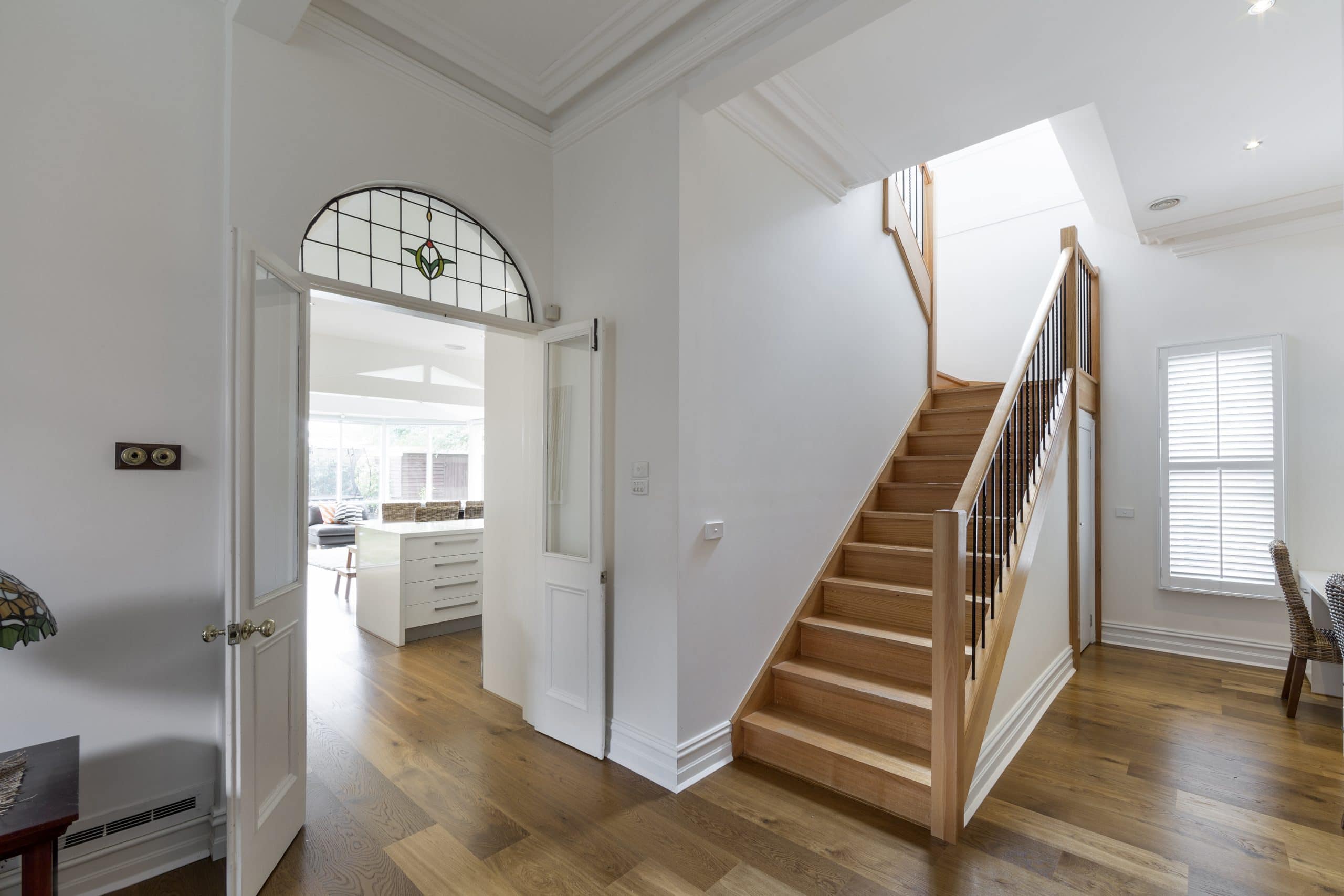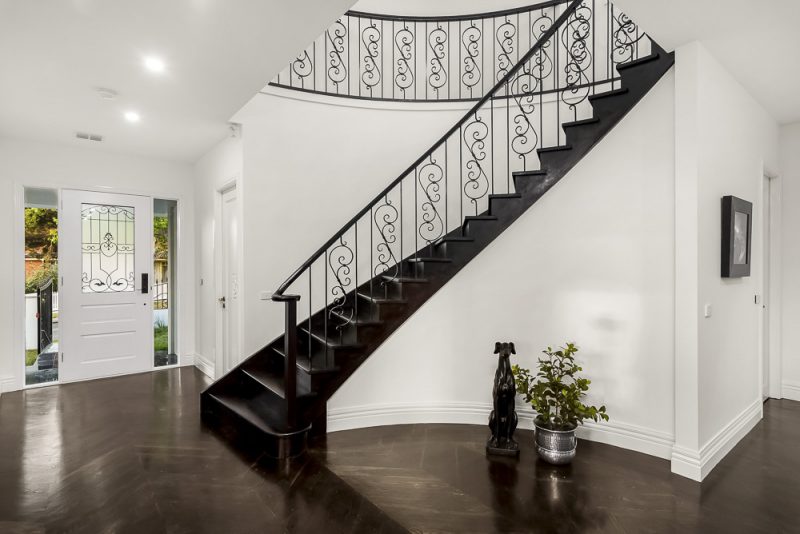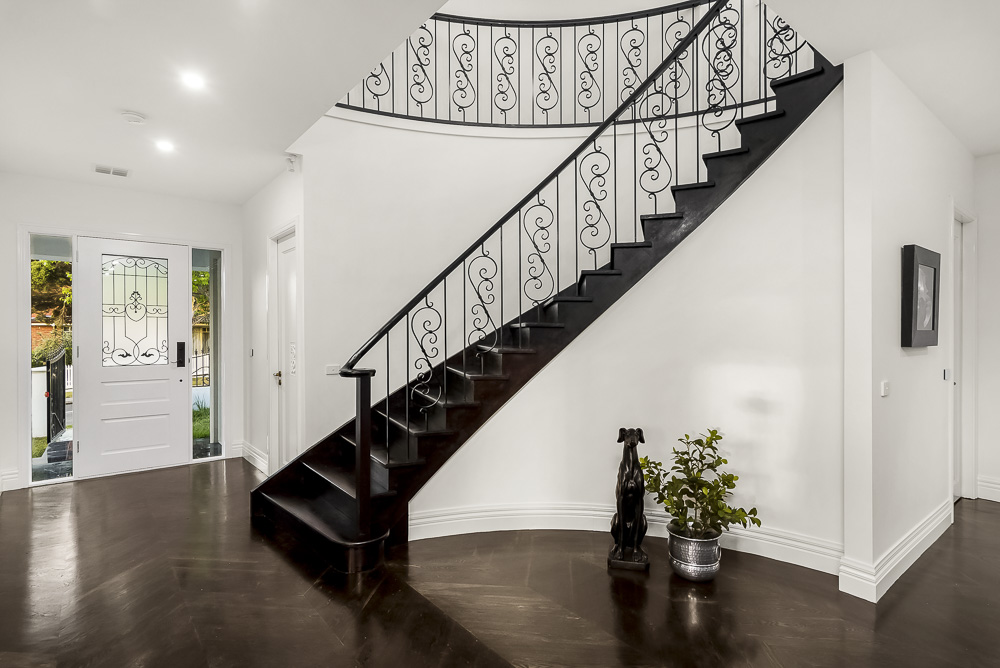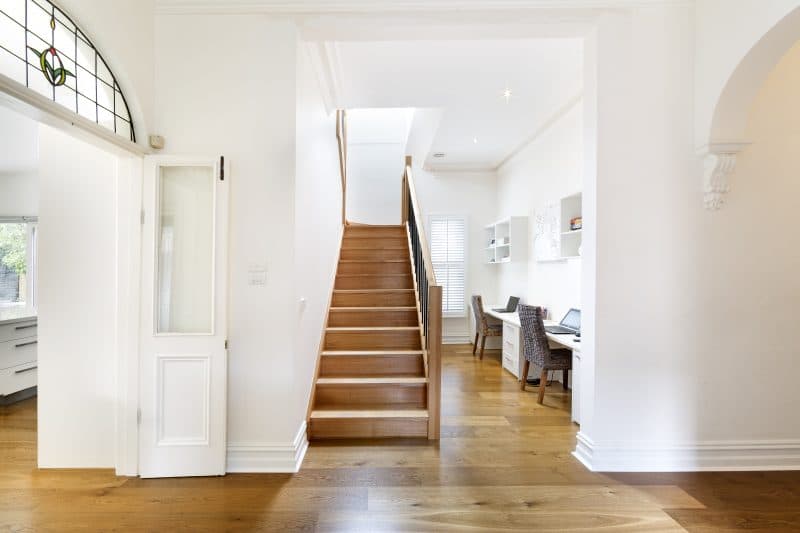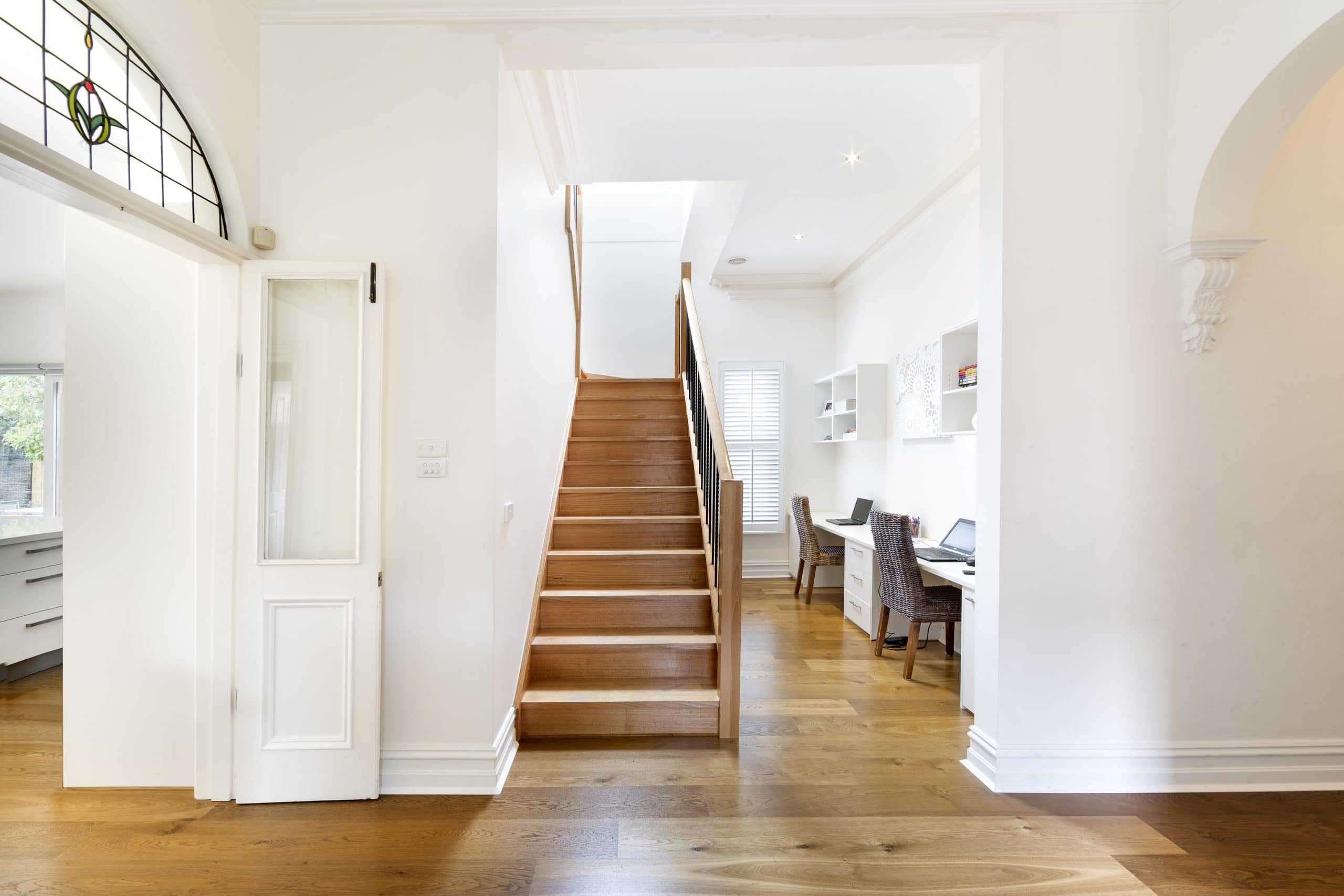 OTHER COMPLETED HANDRAIL ALBUMS