TIMBER STAIRS – NATURAL BEAUTY
An up to the minute approach to stair design enabling various alternative components to be used including round handrails, stainless steel nautical wire balustrade and open treads.
A featured staircase is a work around your average staircase designs it promotes a grander style of stair that uses an amalgamation of all aforementioned styles. The feature staircase allows creative freedom for both the designer and the architect and is truly a staircase that leaves one in awe of admiration.
OUR COMPLETED TIMBER STAIRS
Consult with the experts at Melbourne Stairs to learn more about our complete range of timber stairs.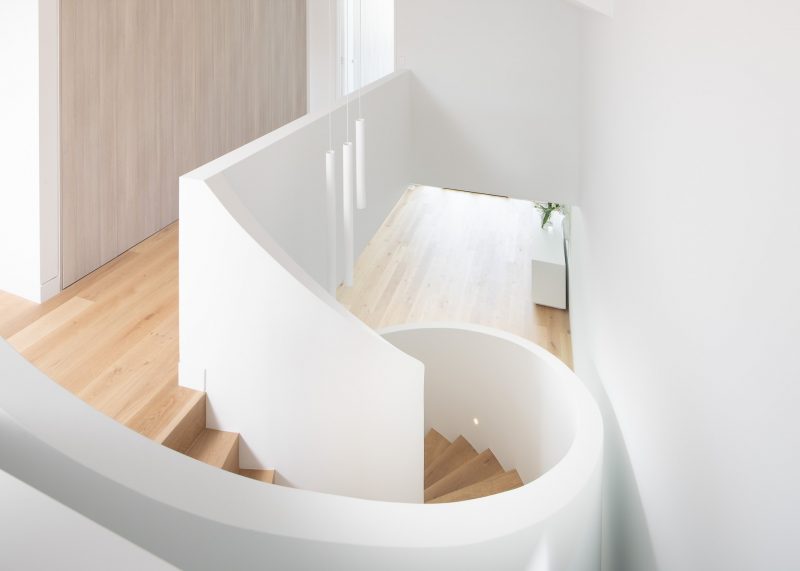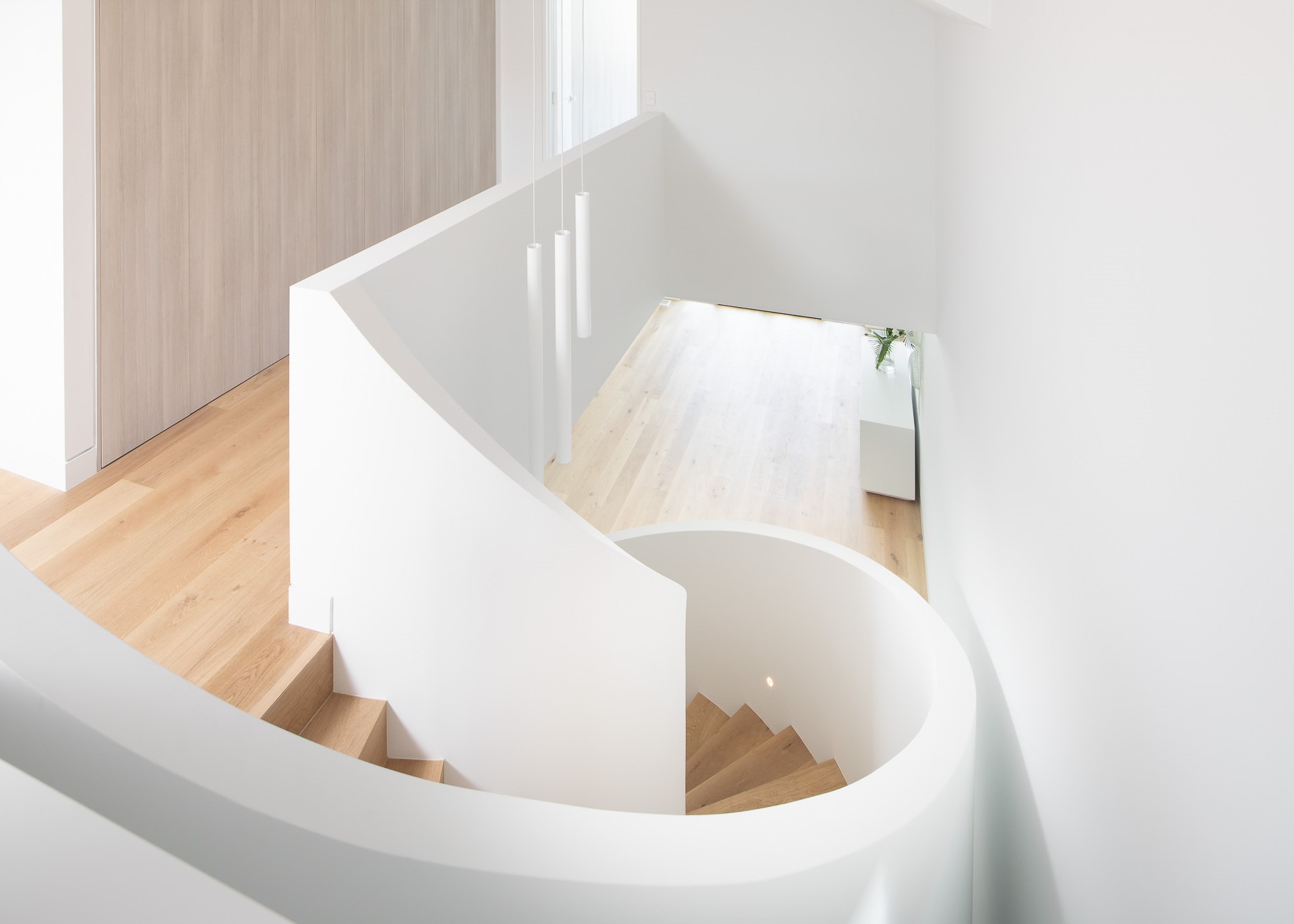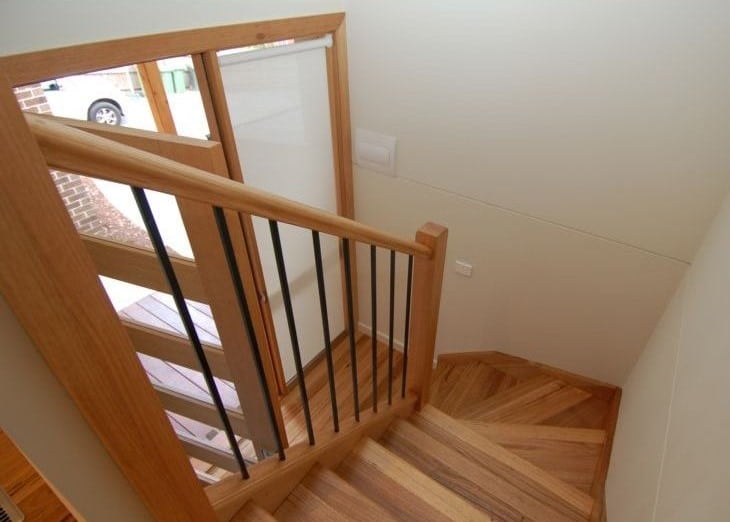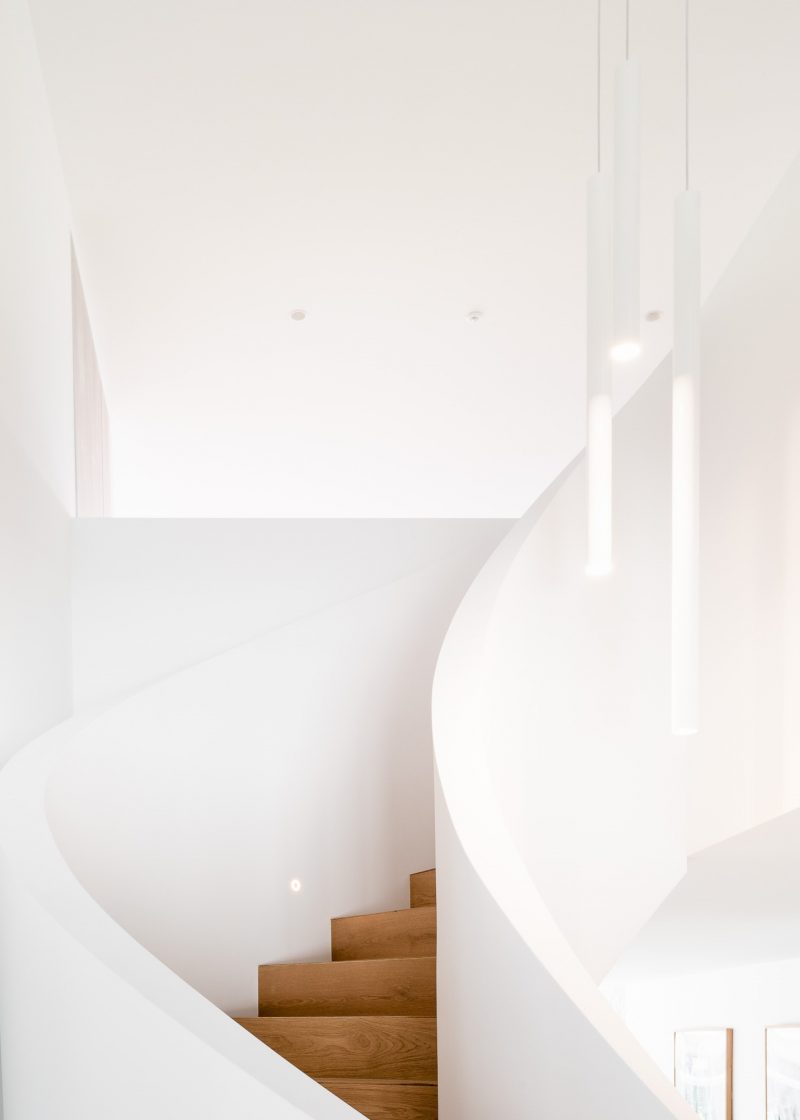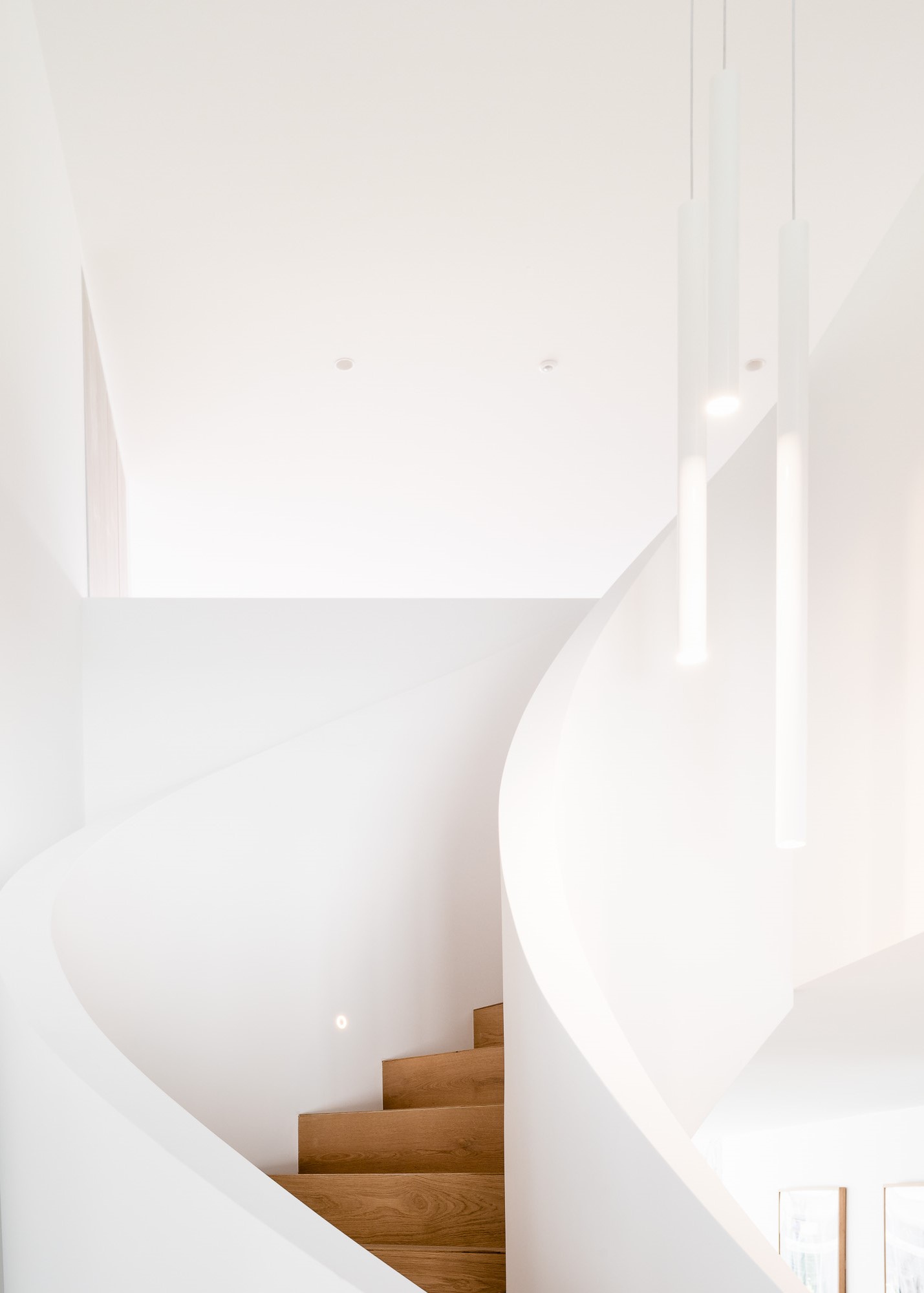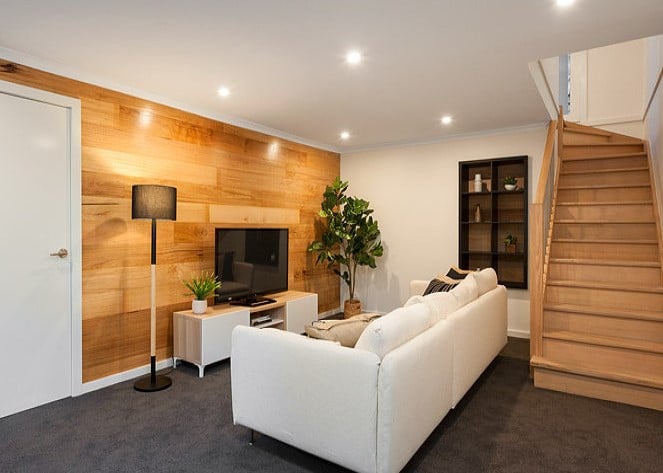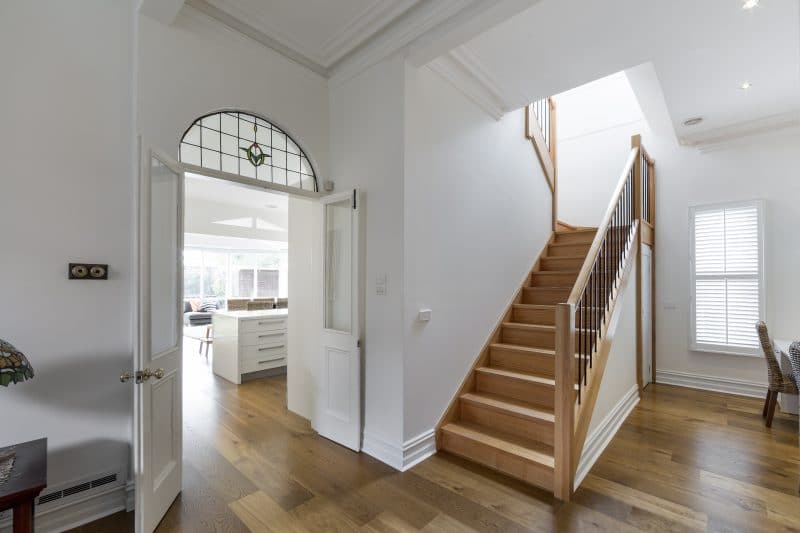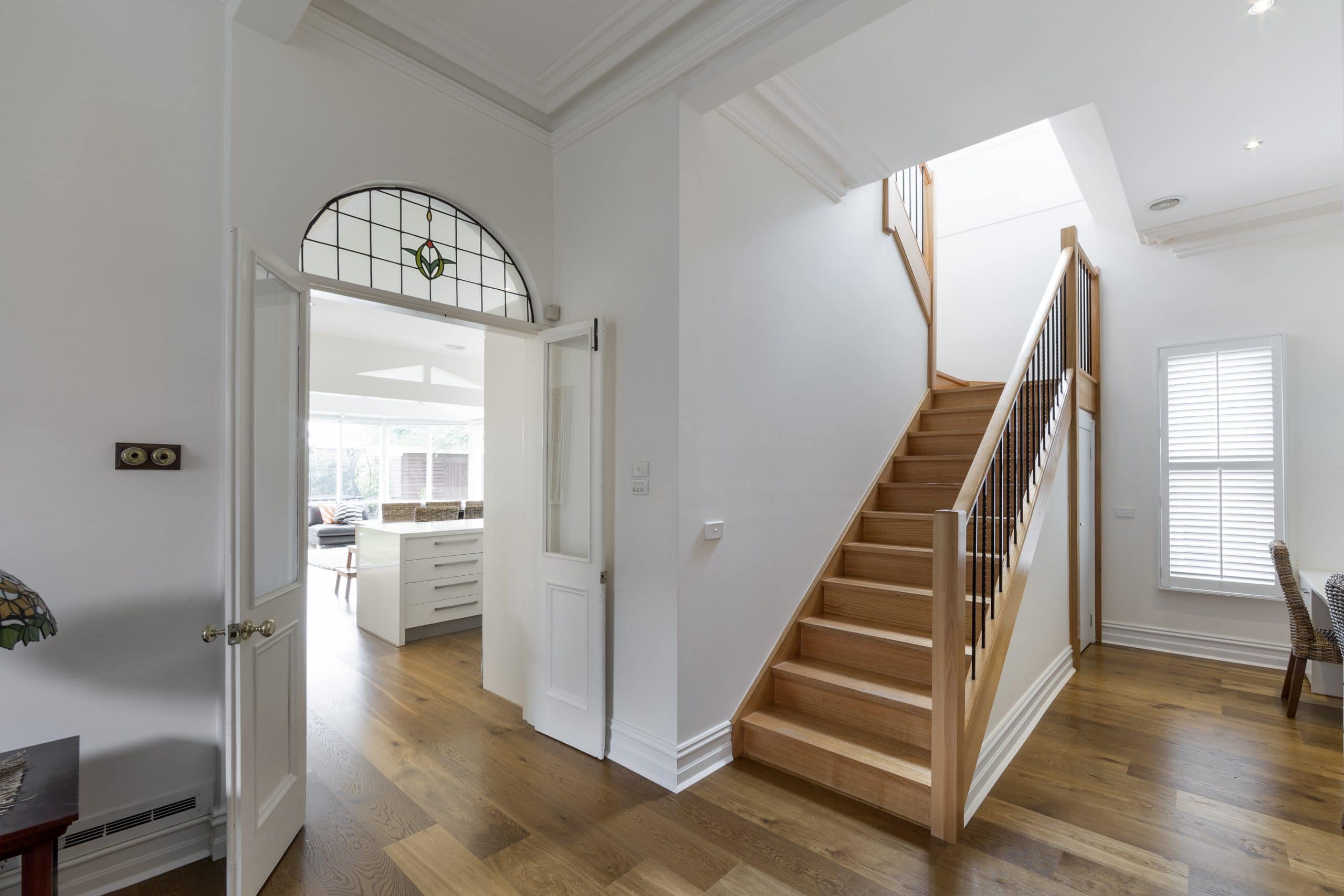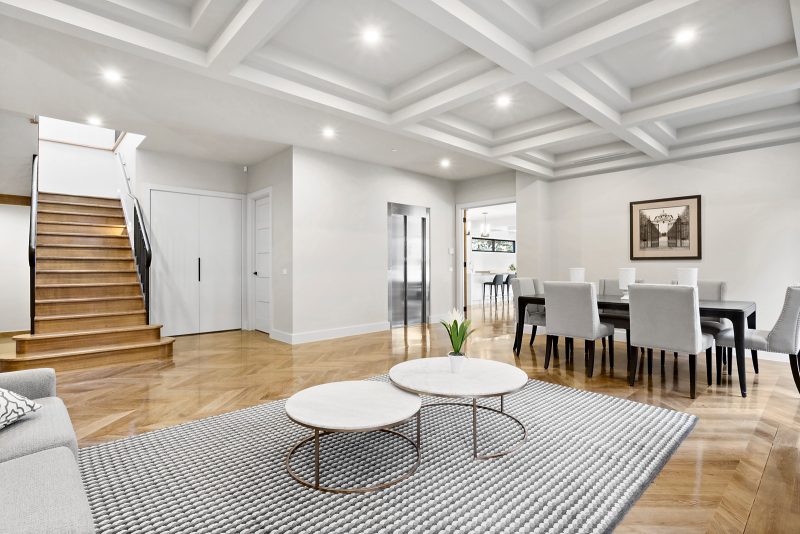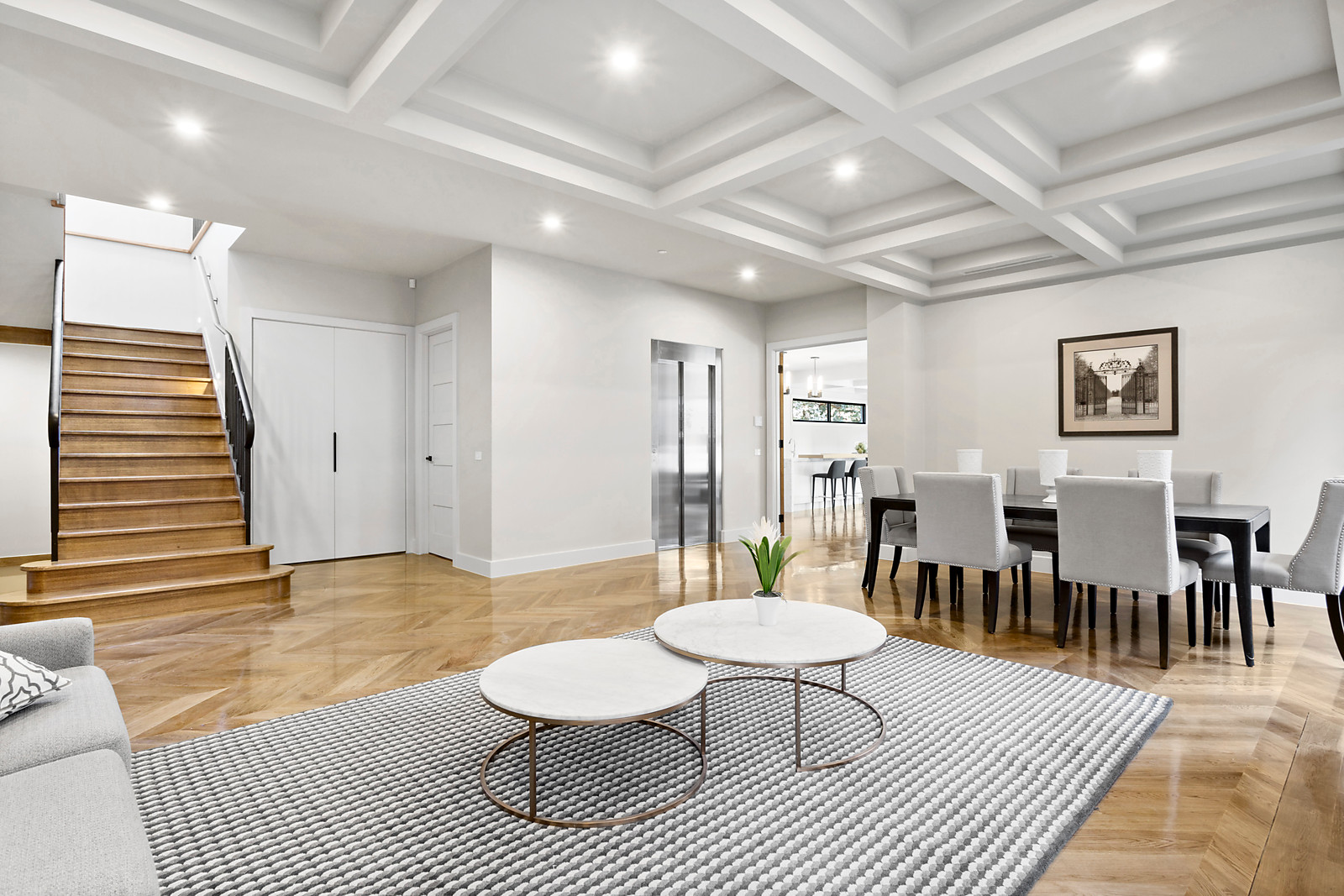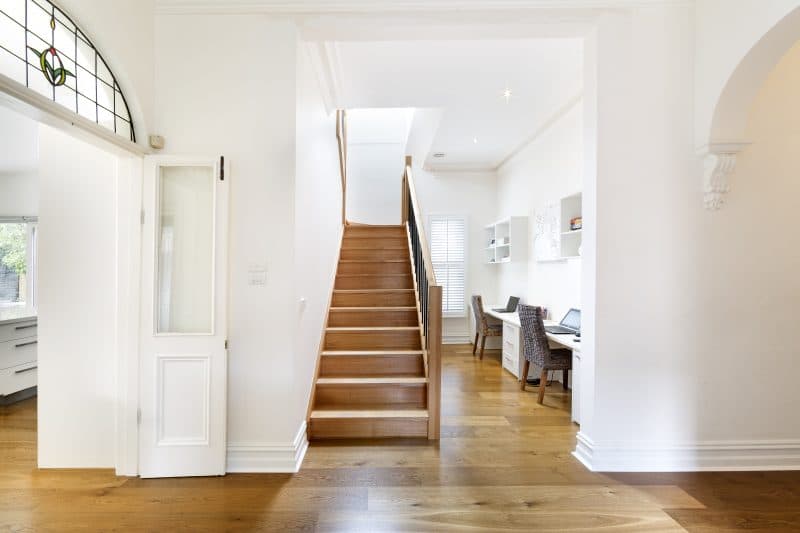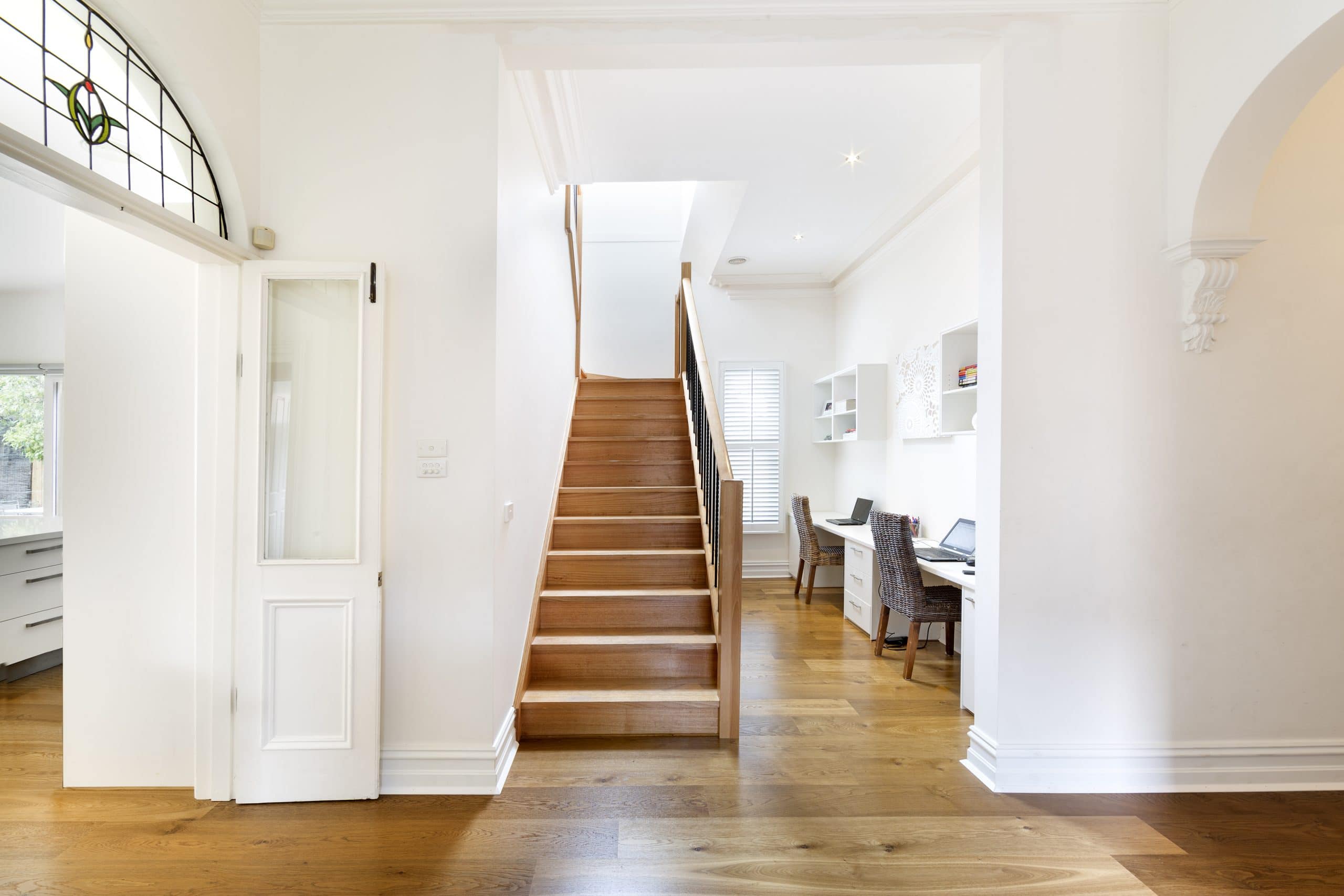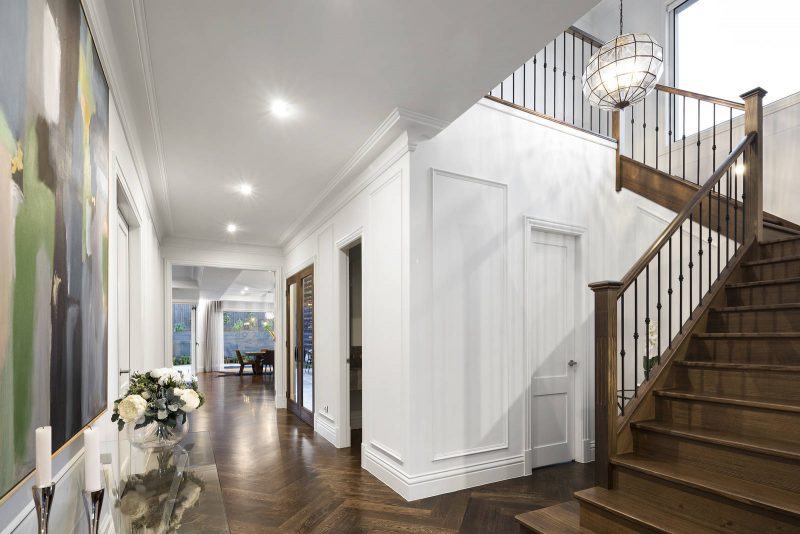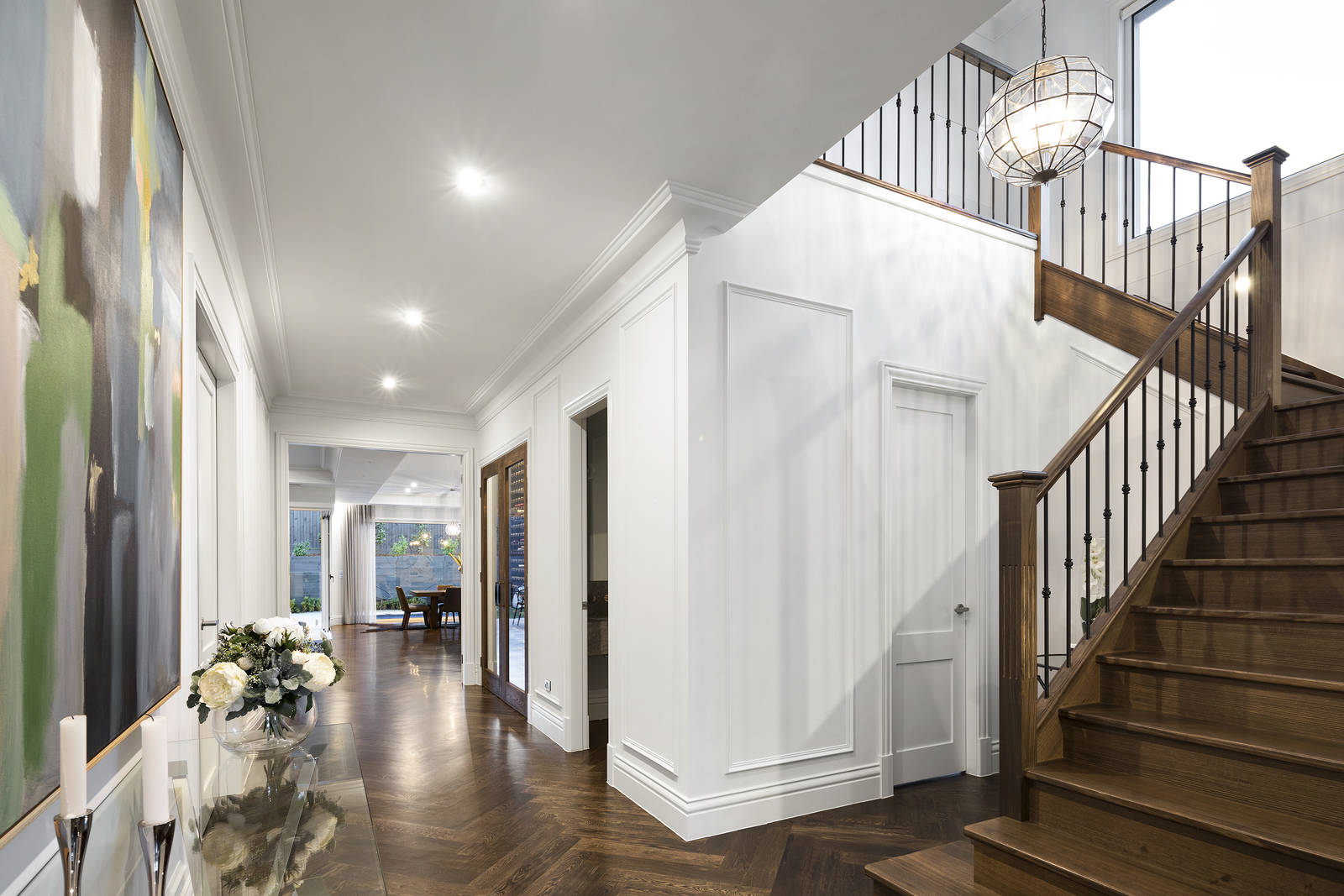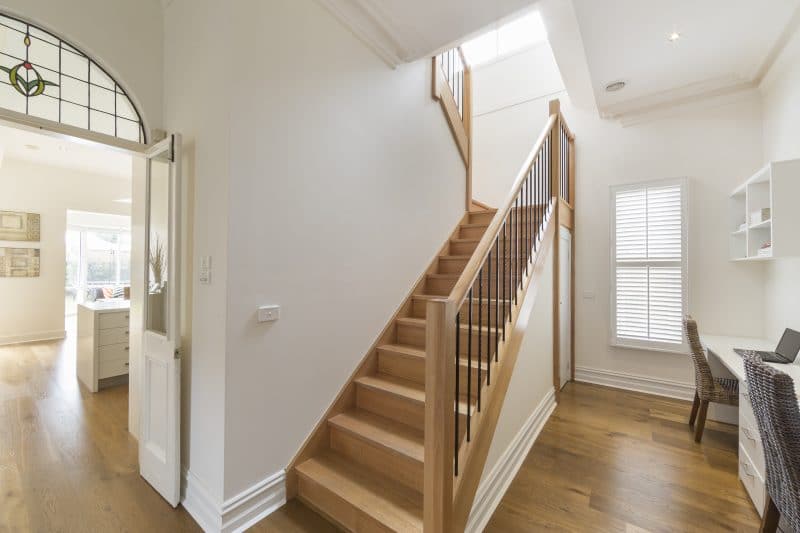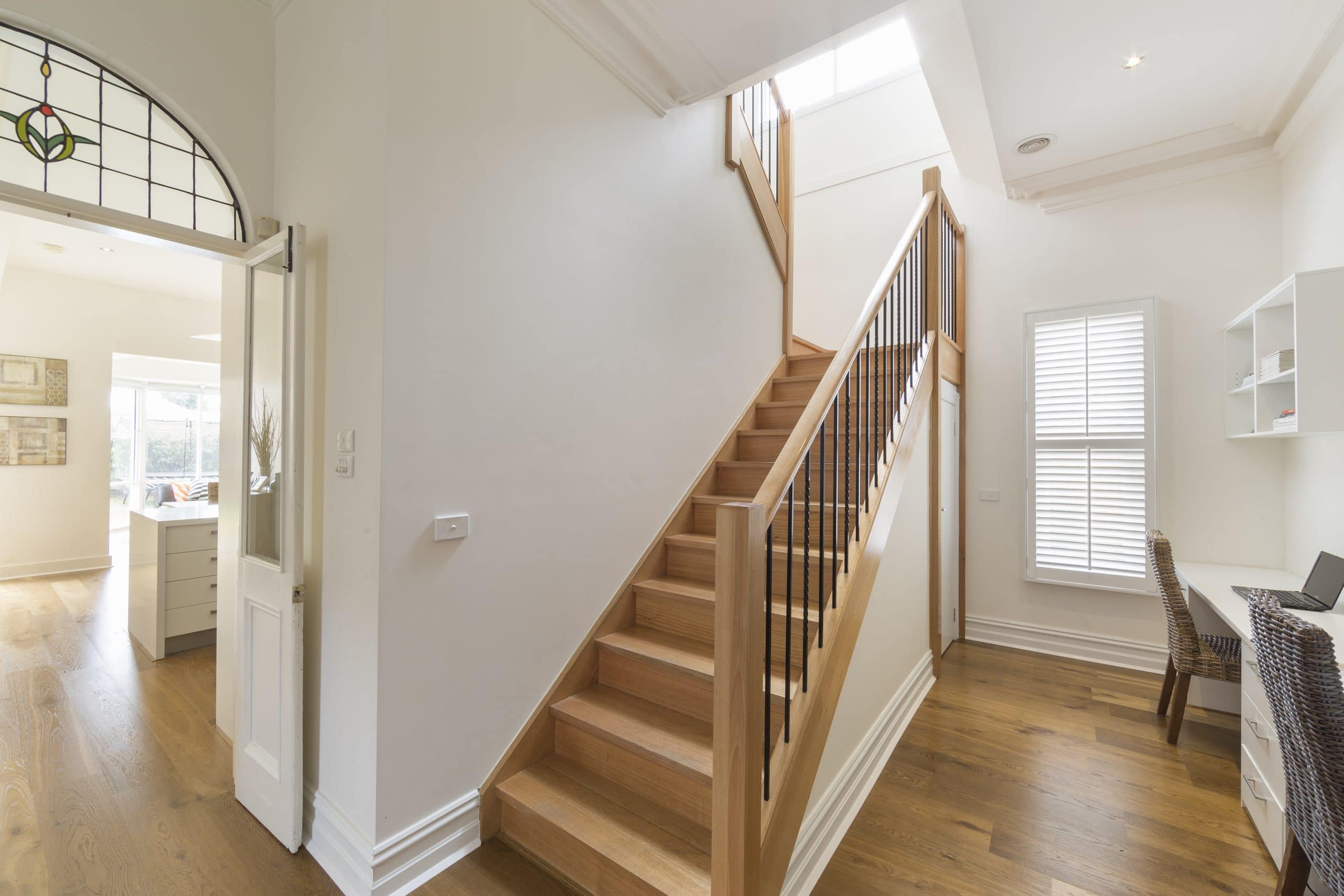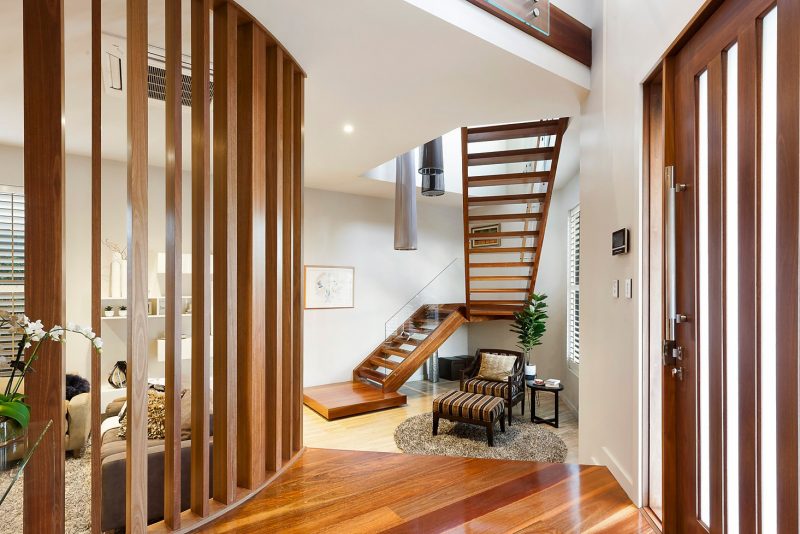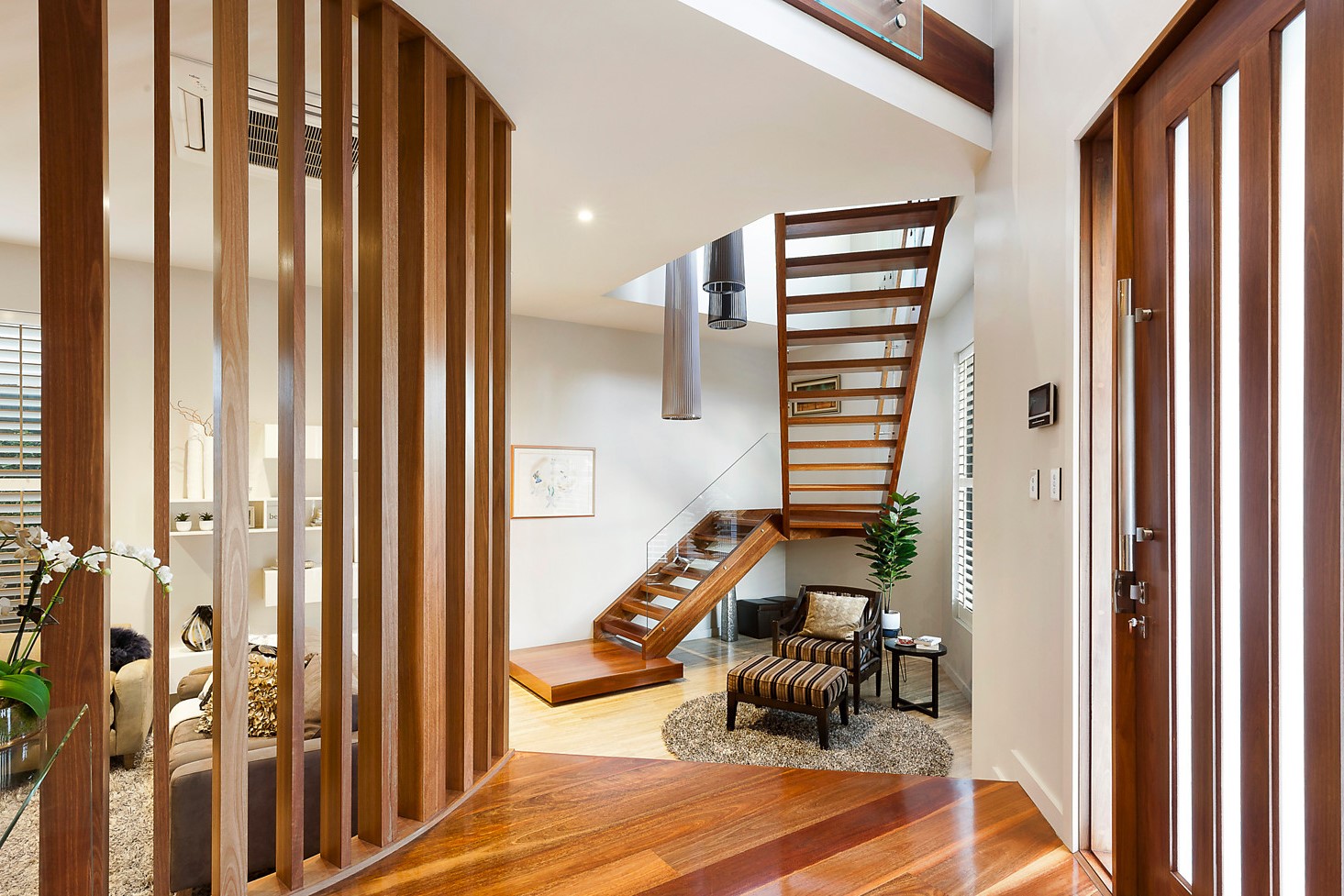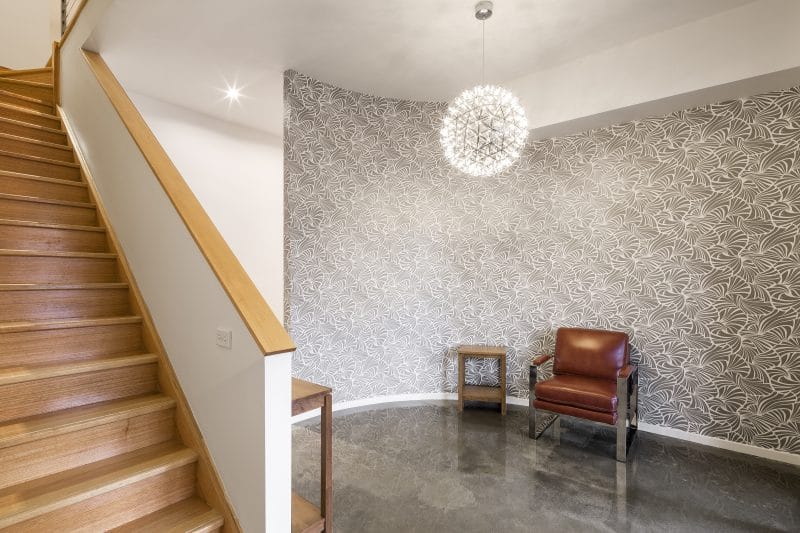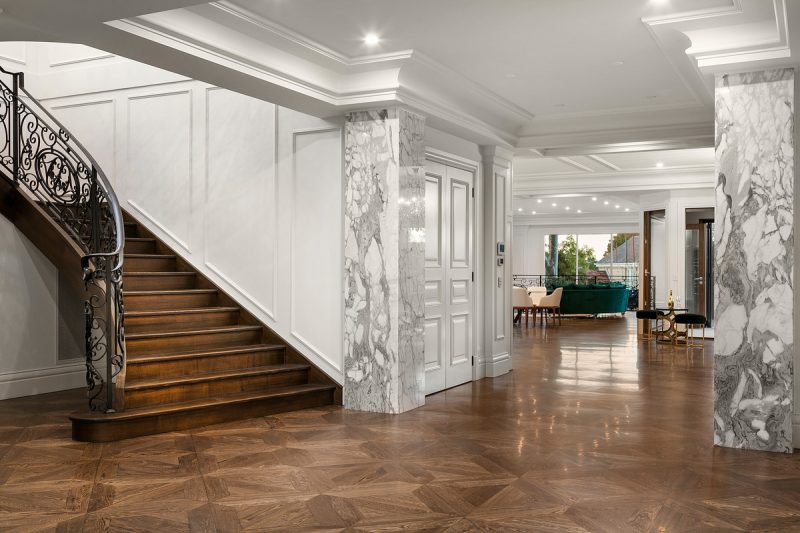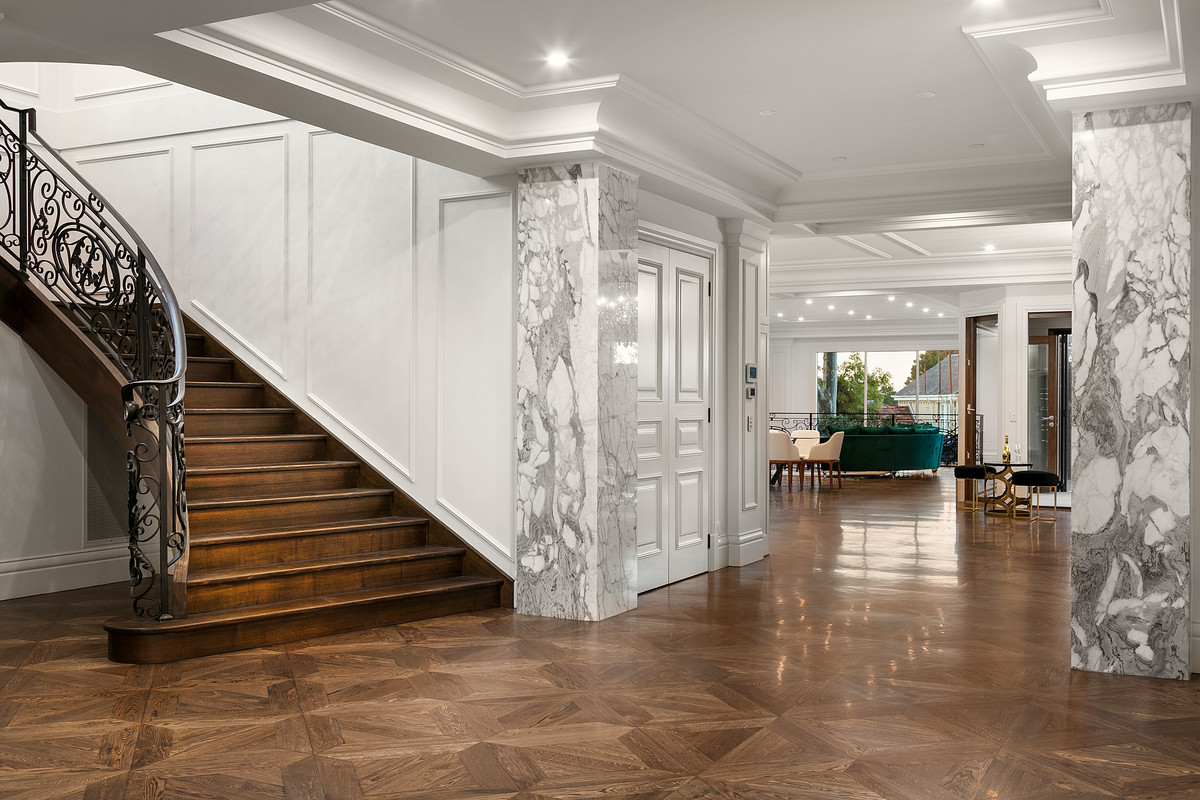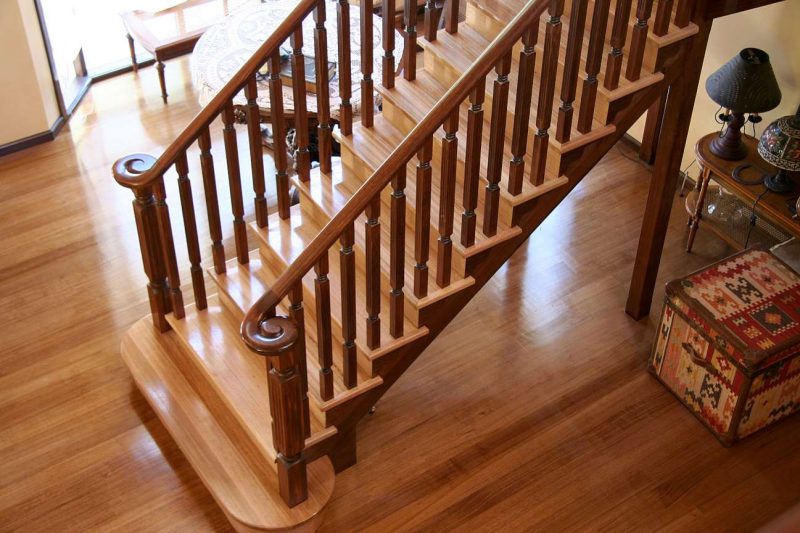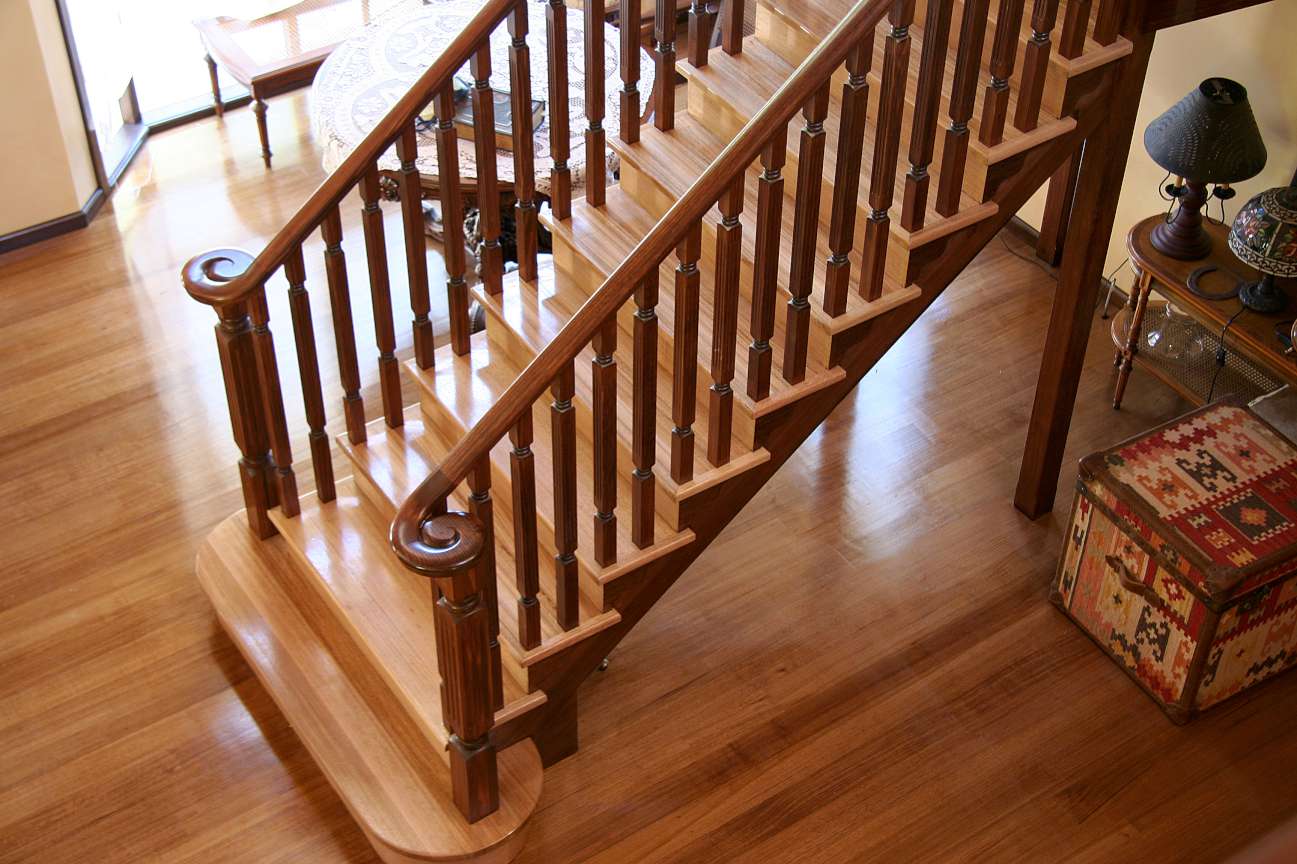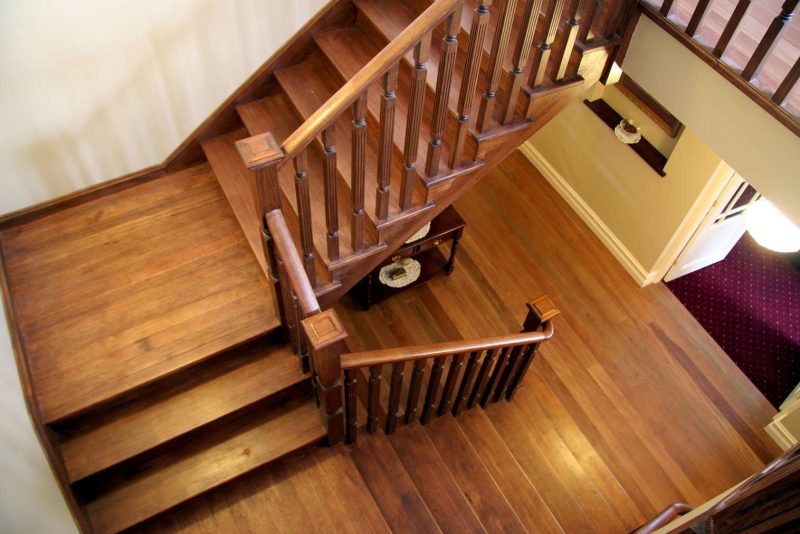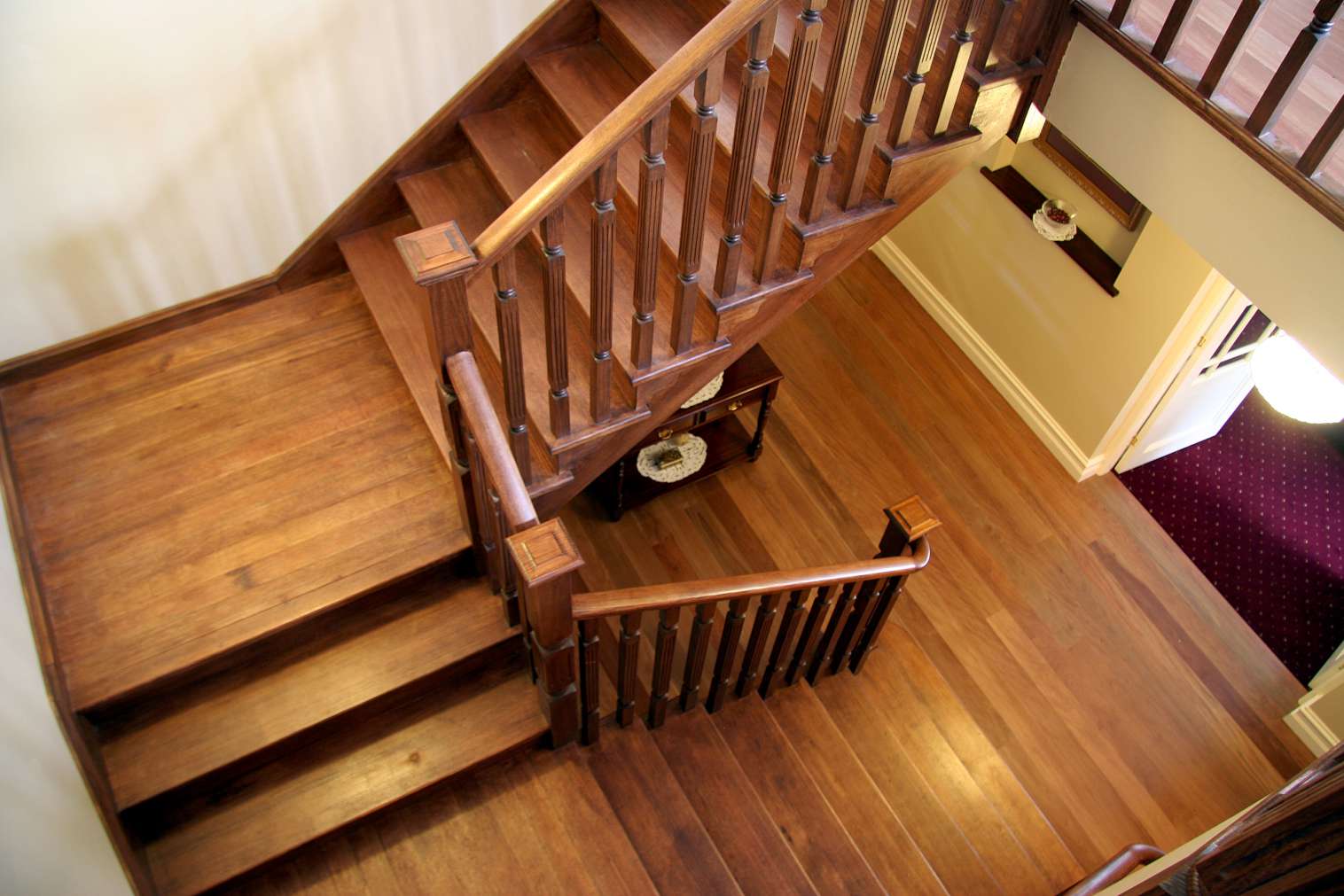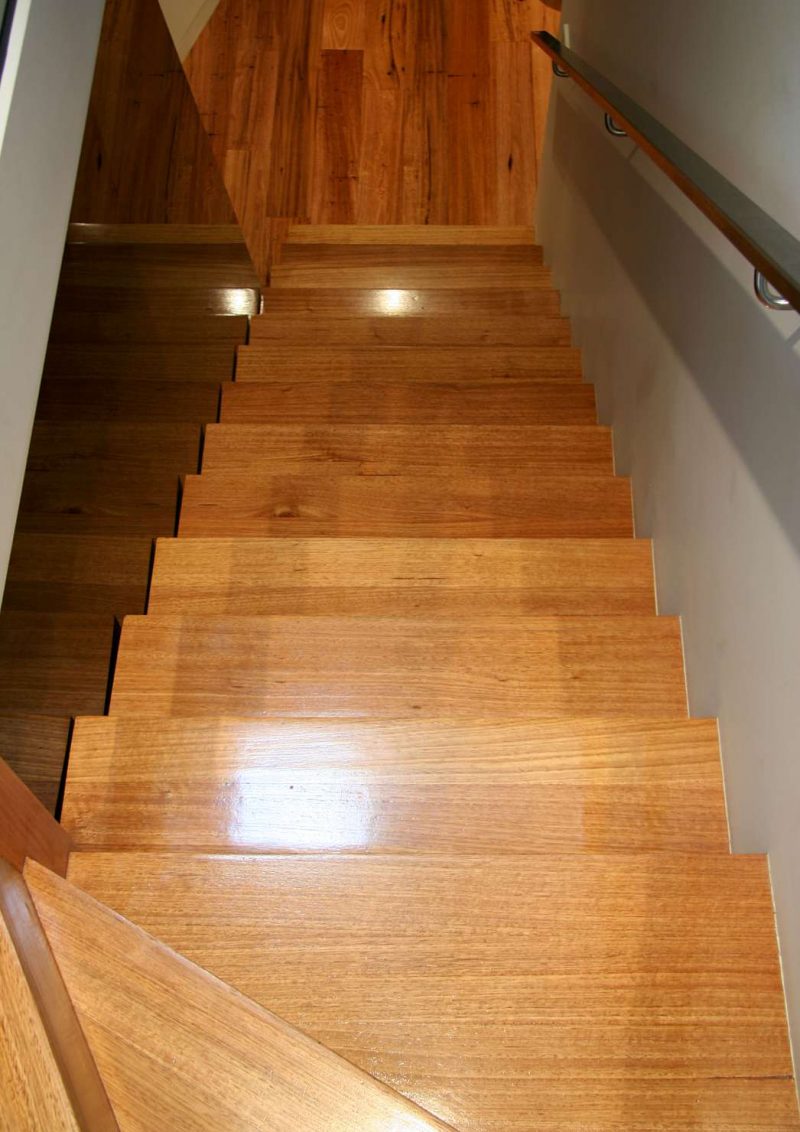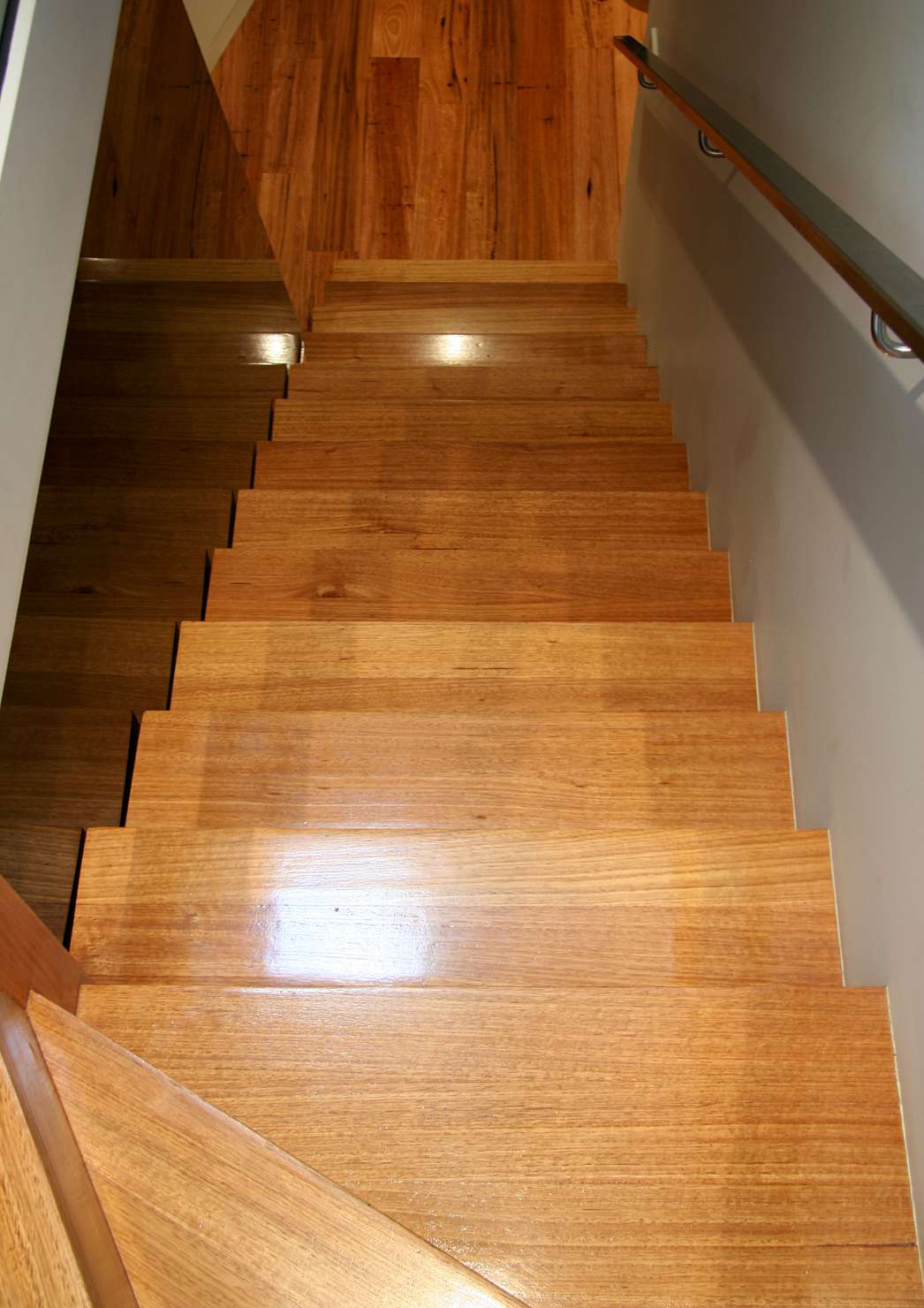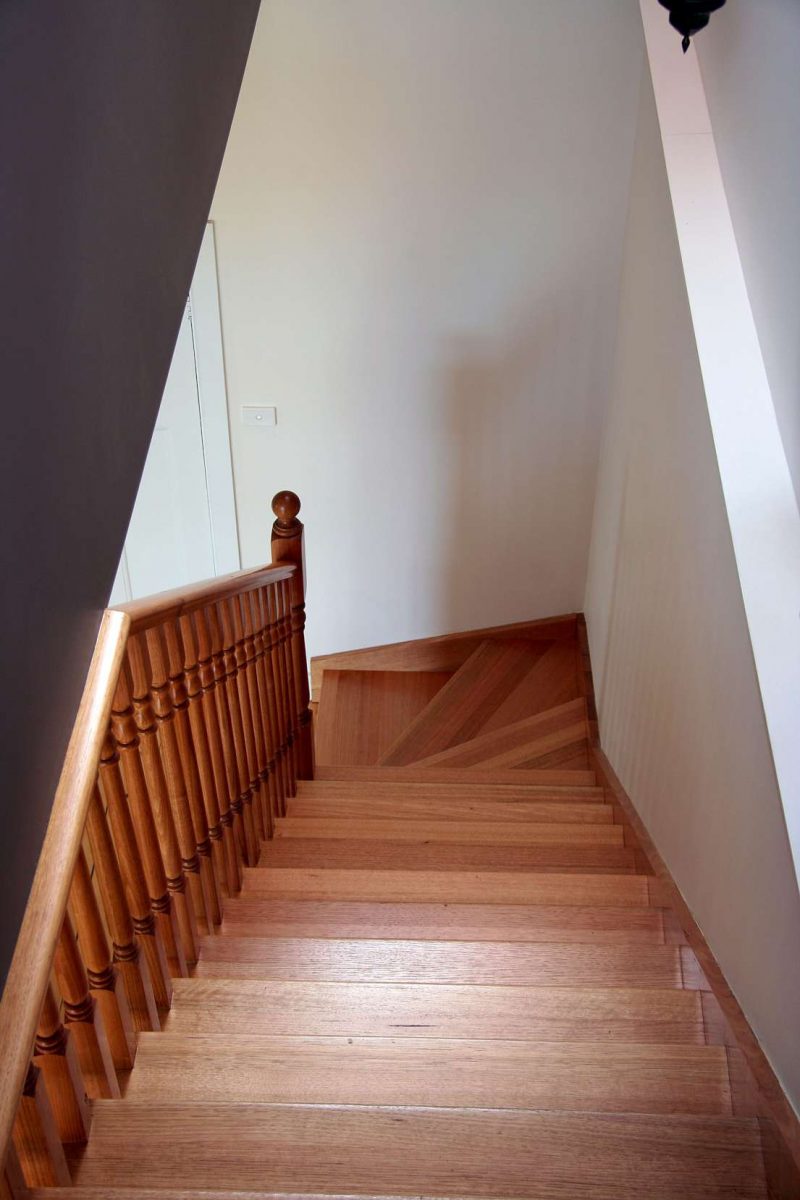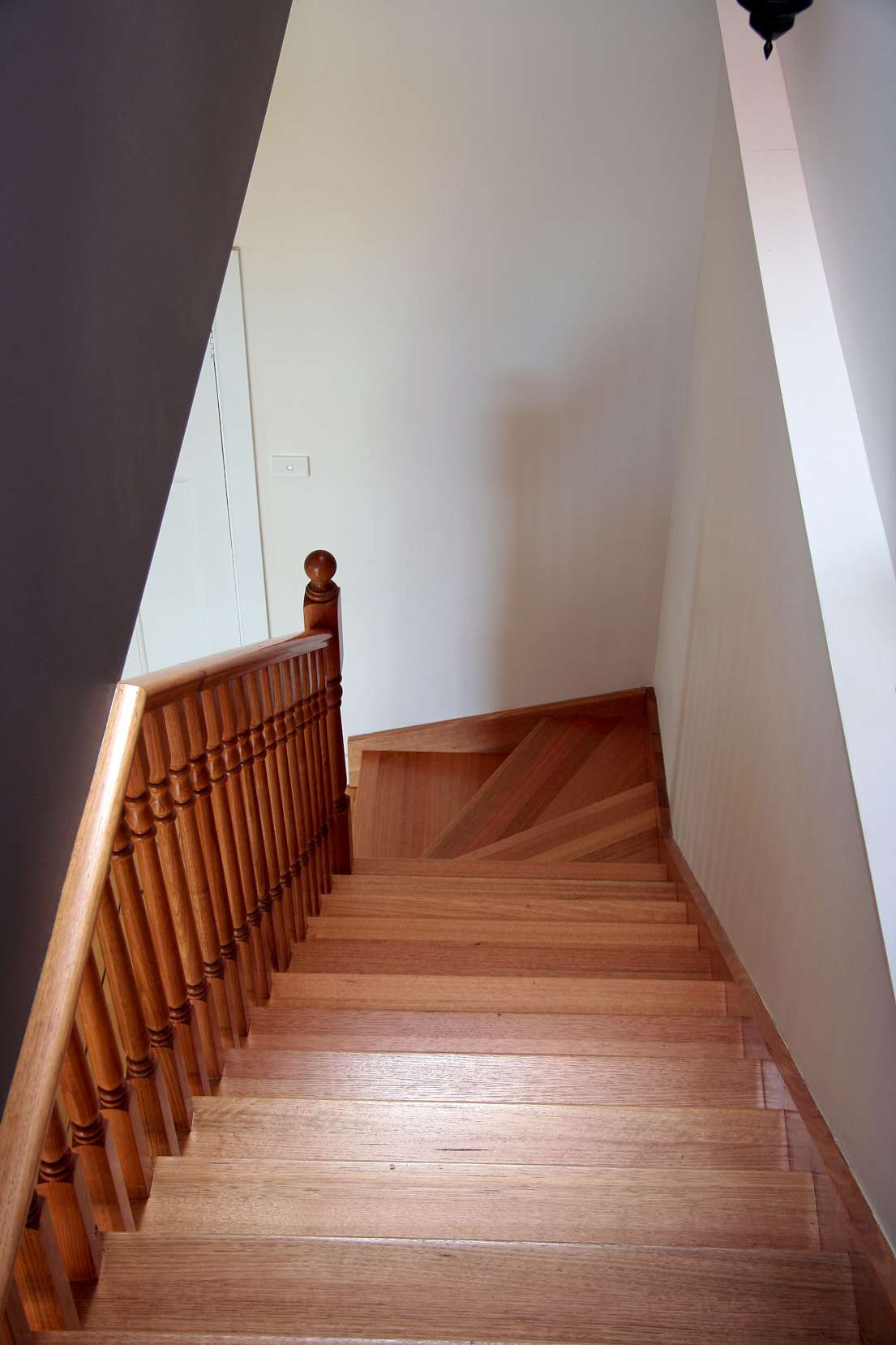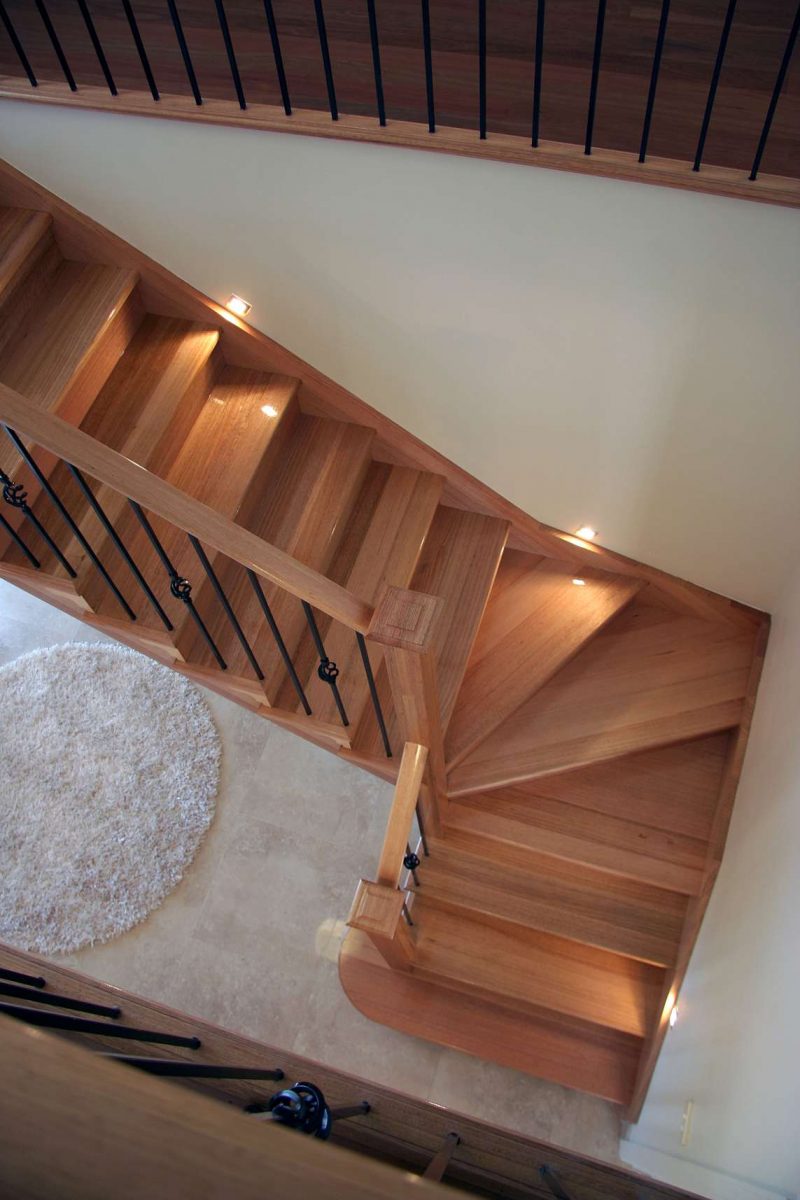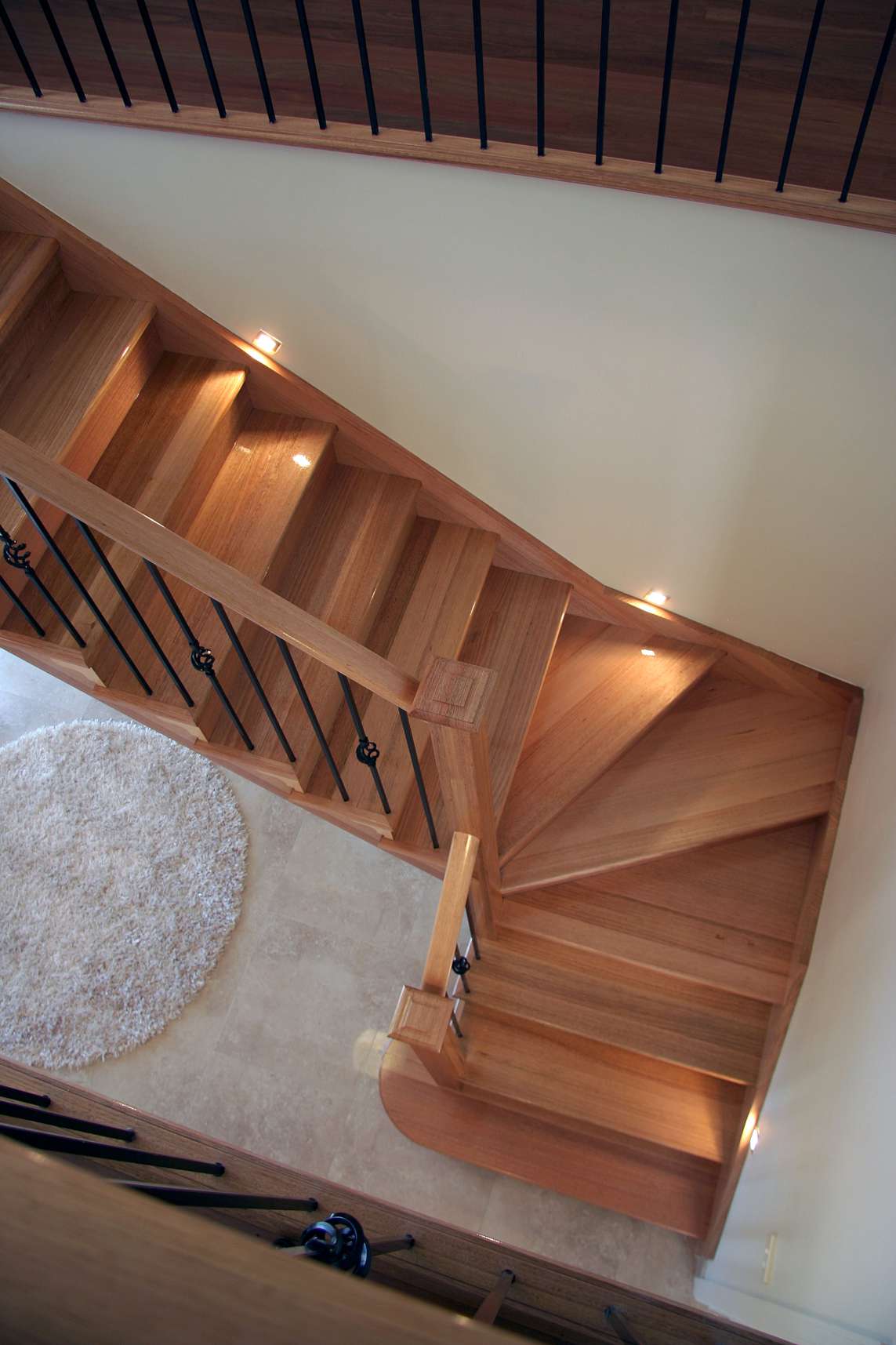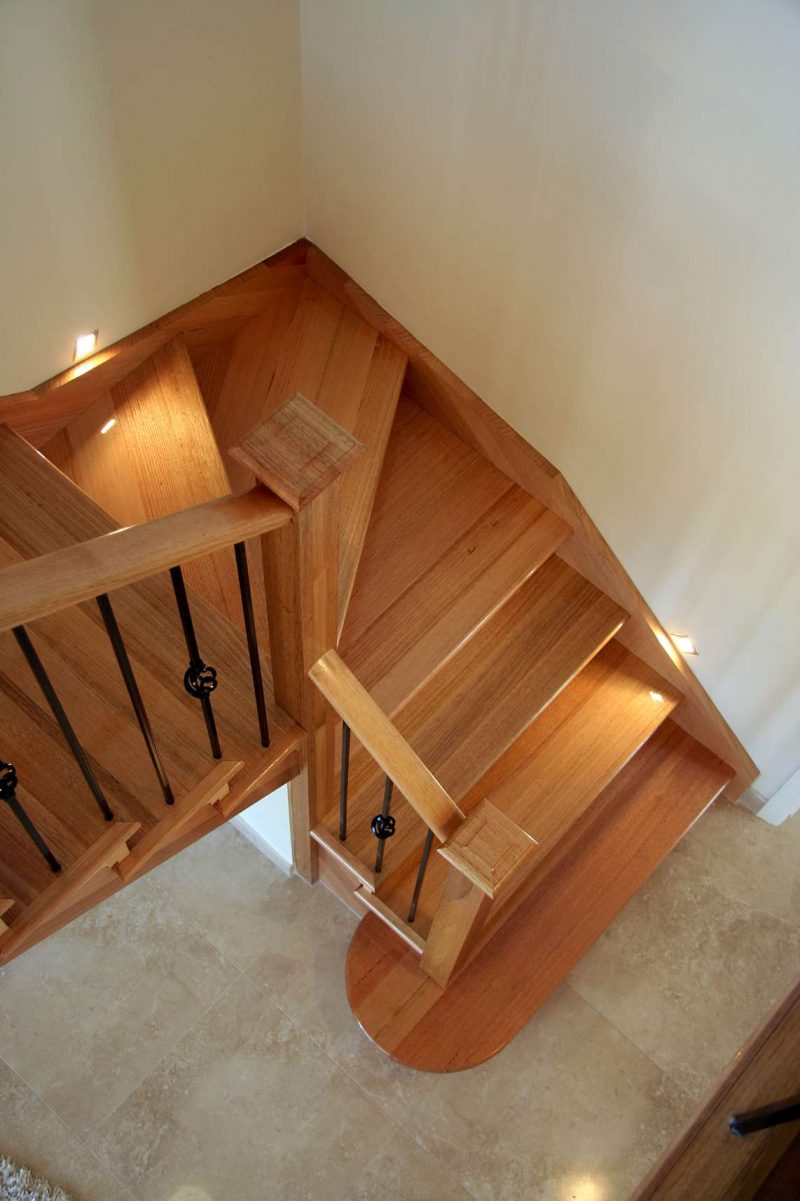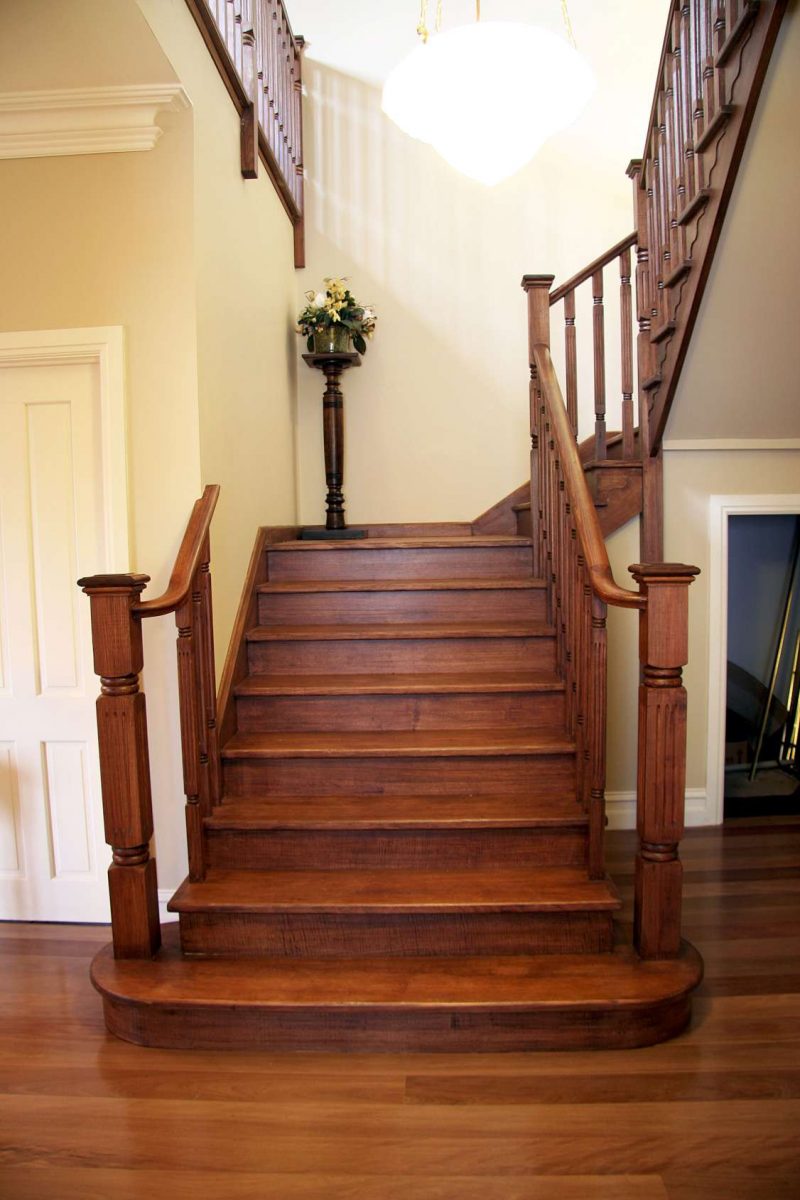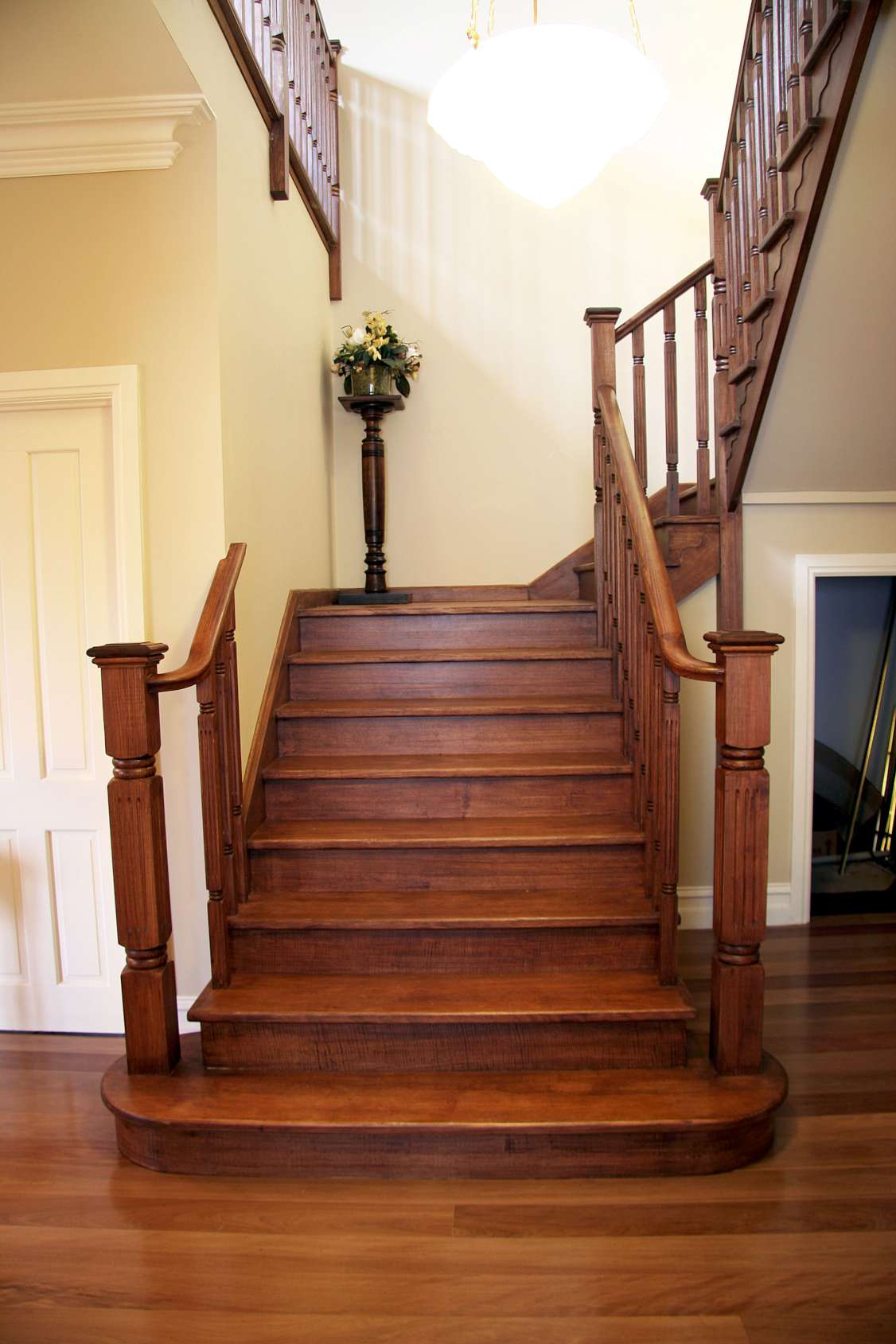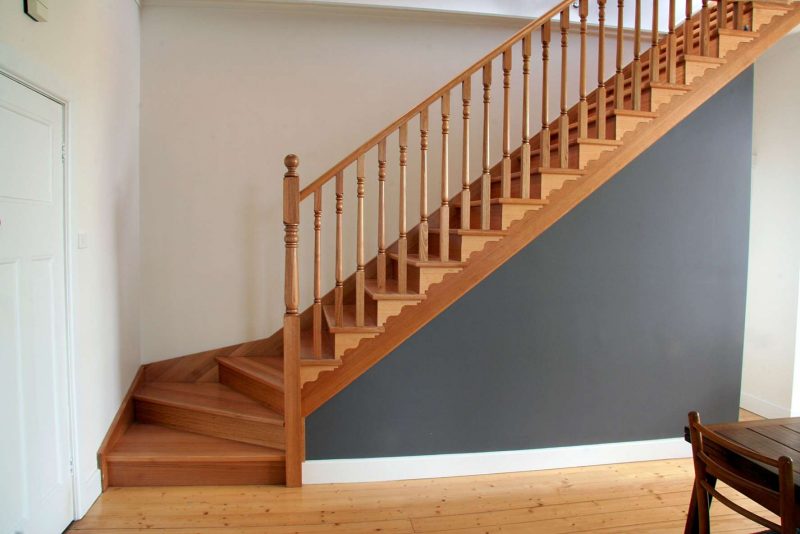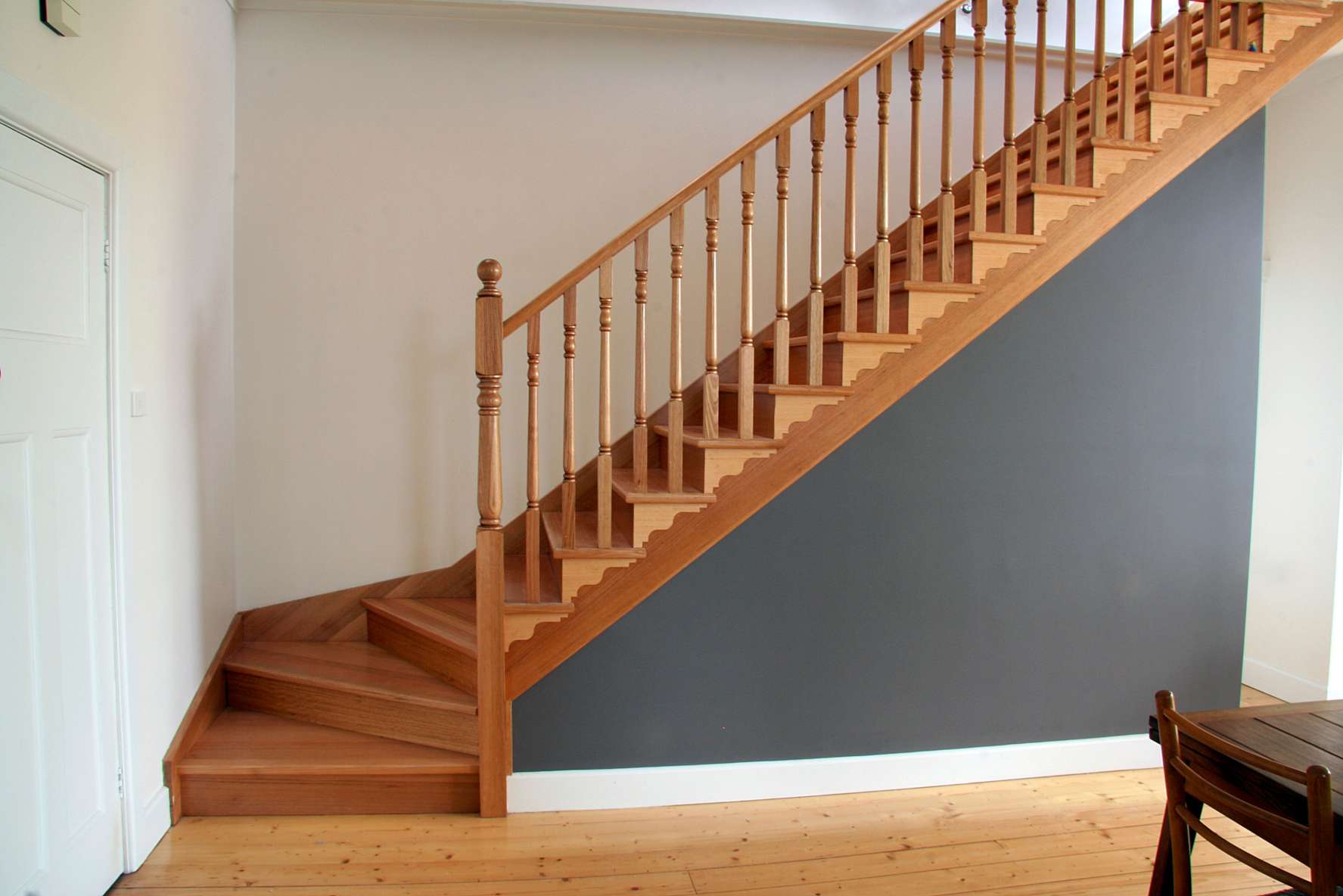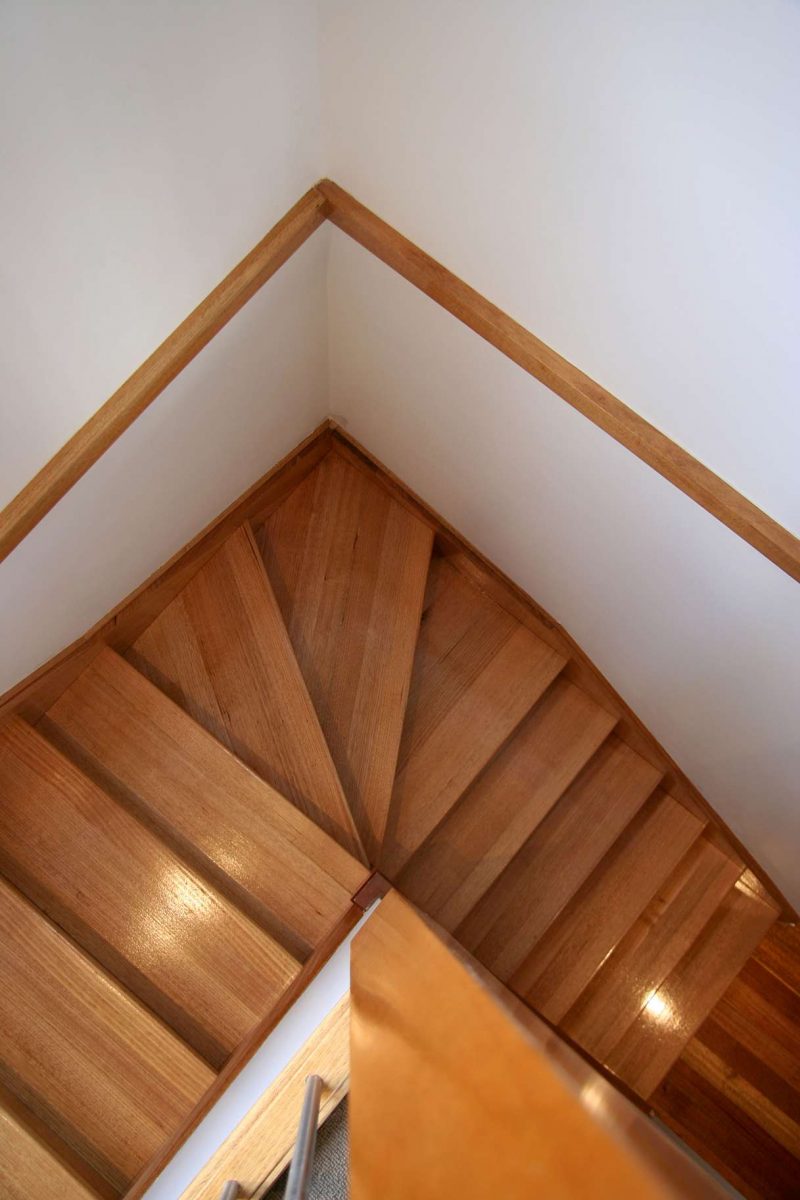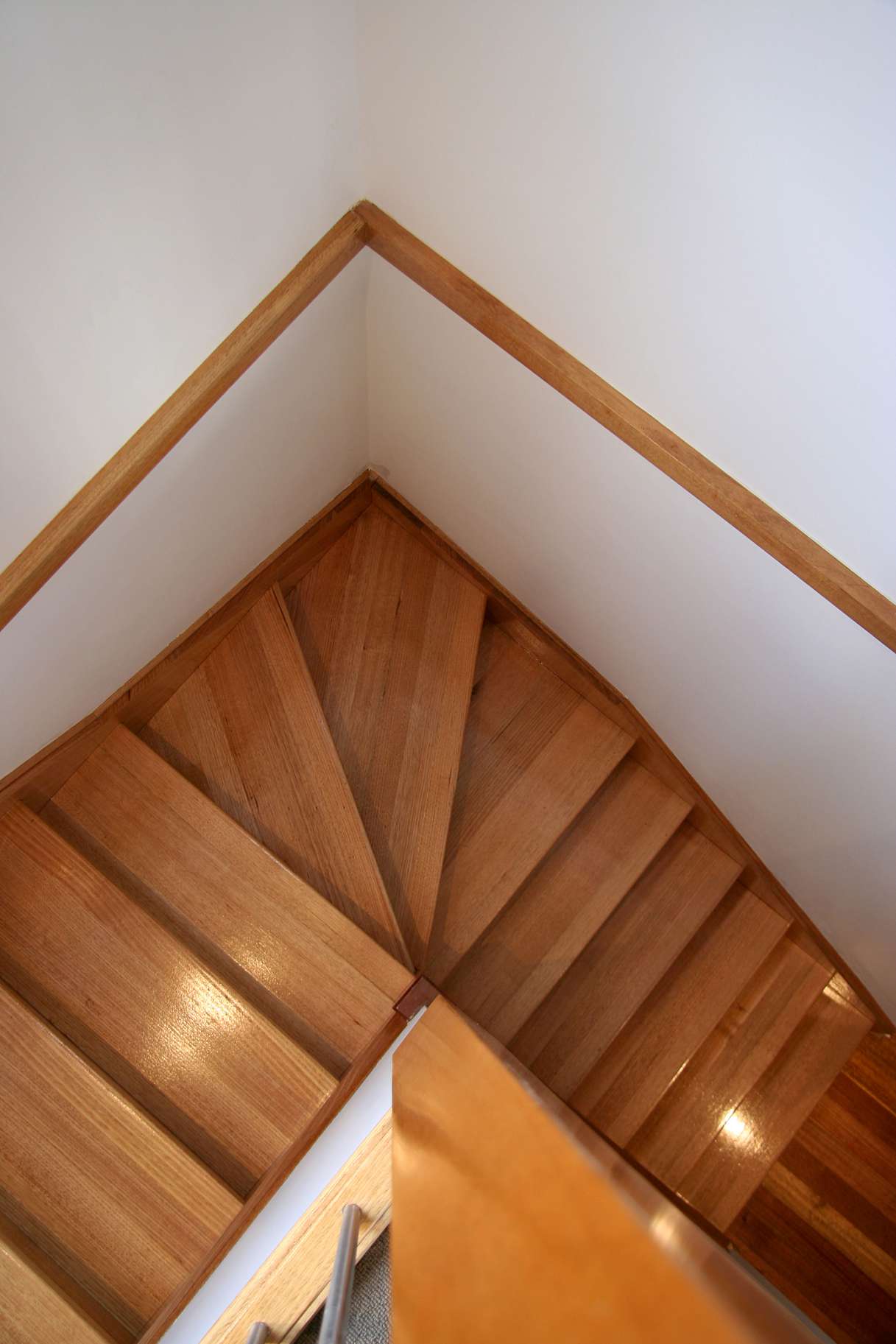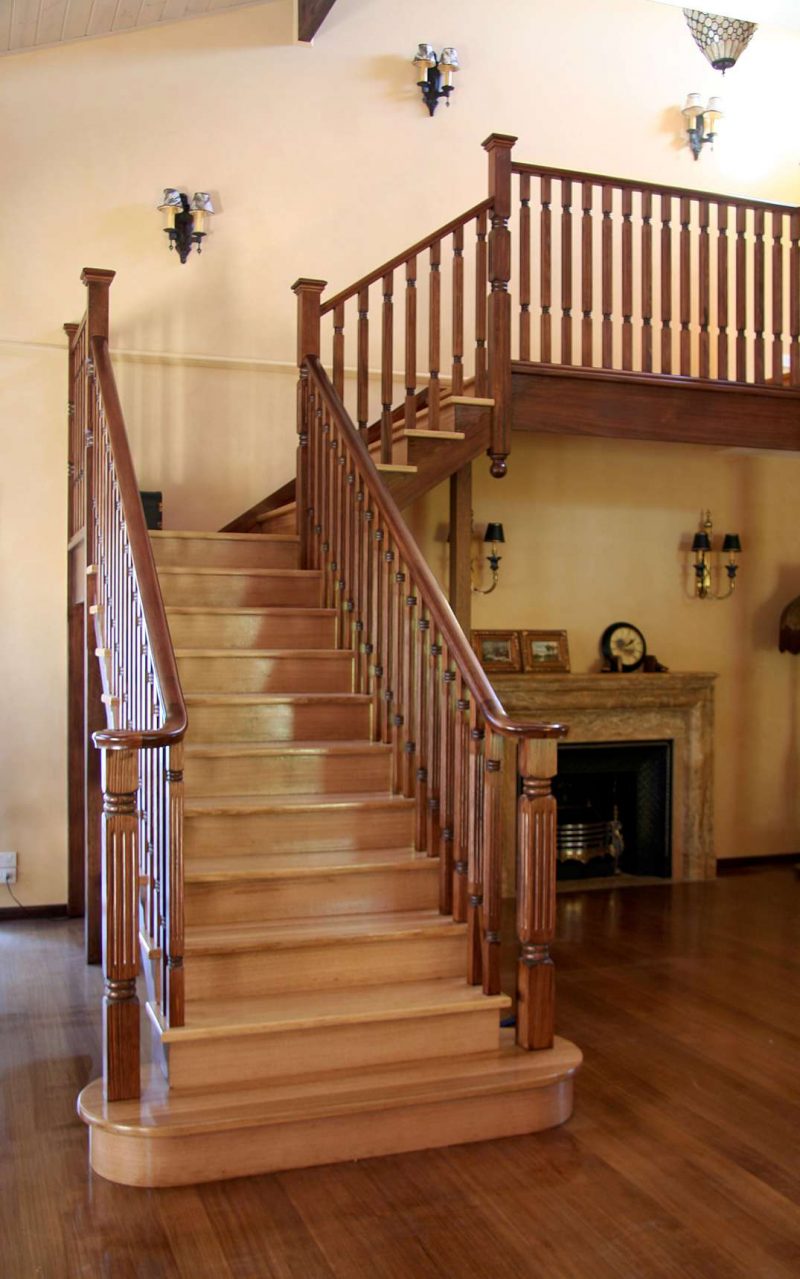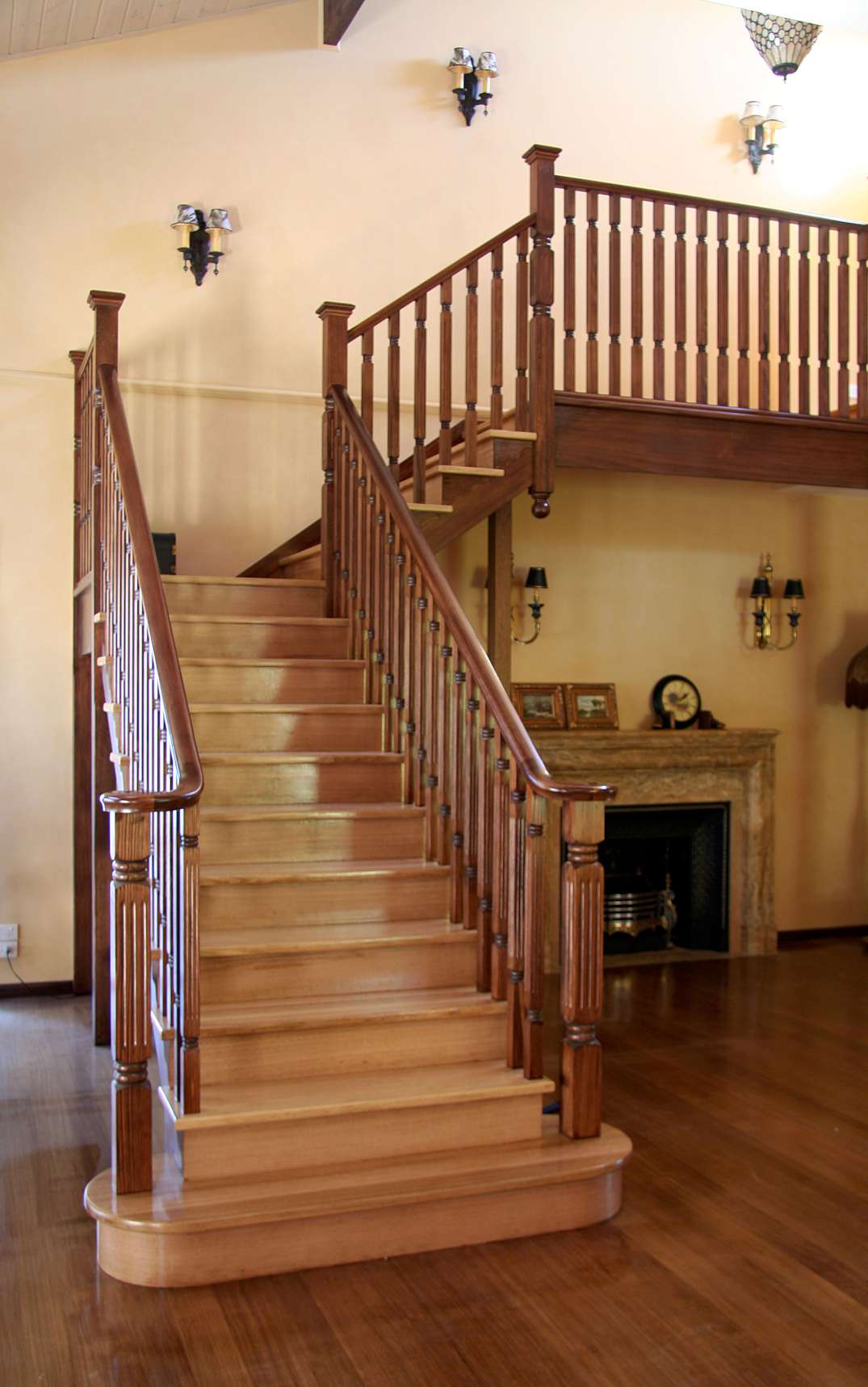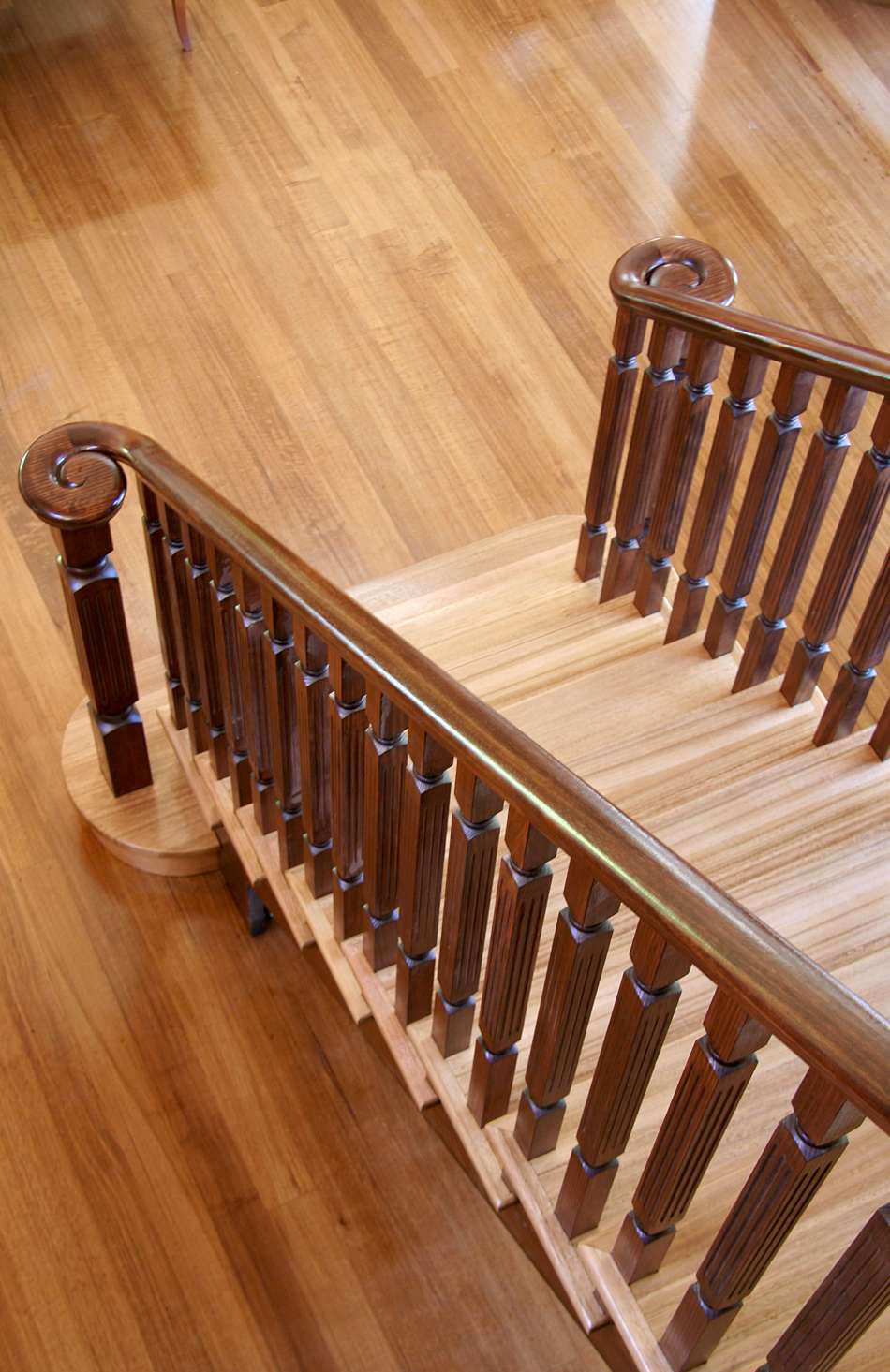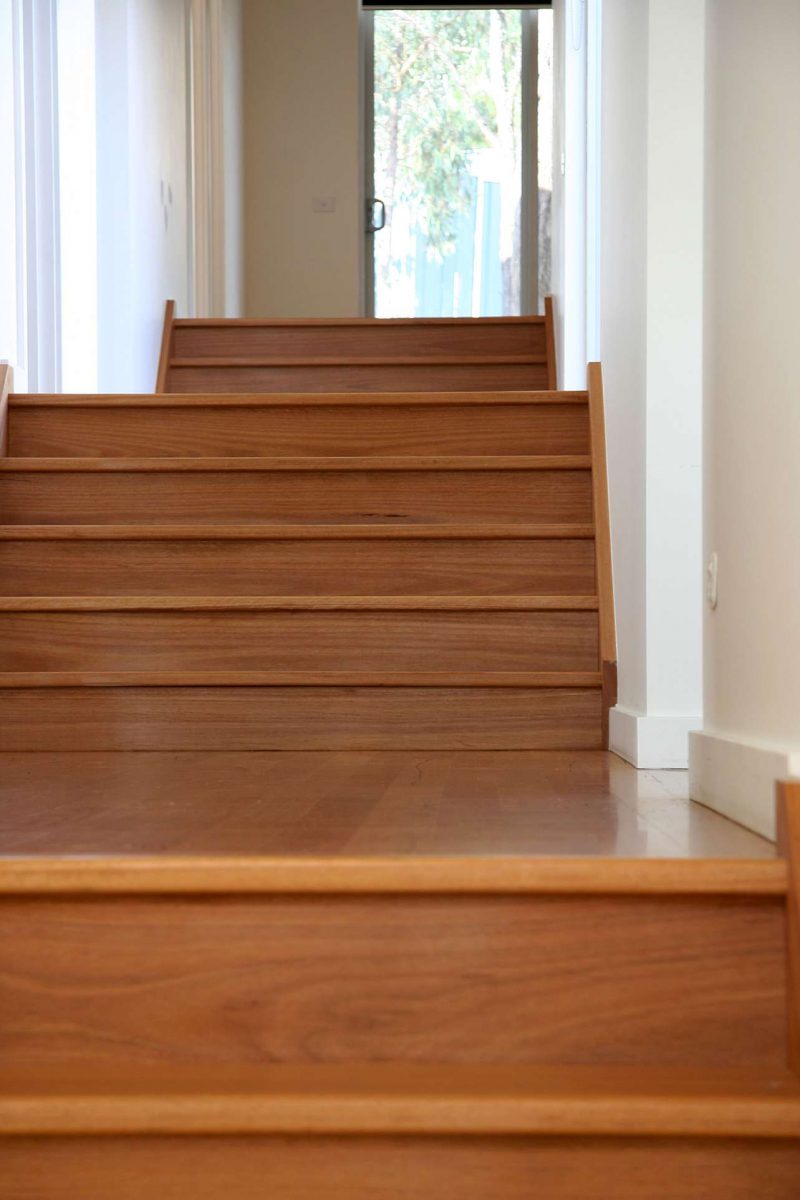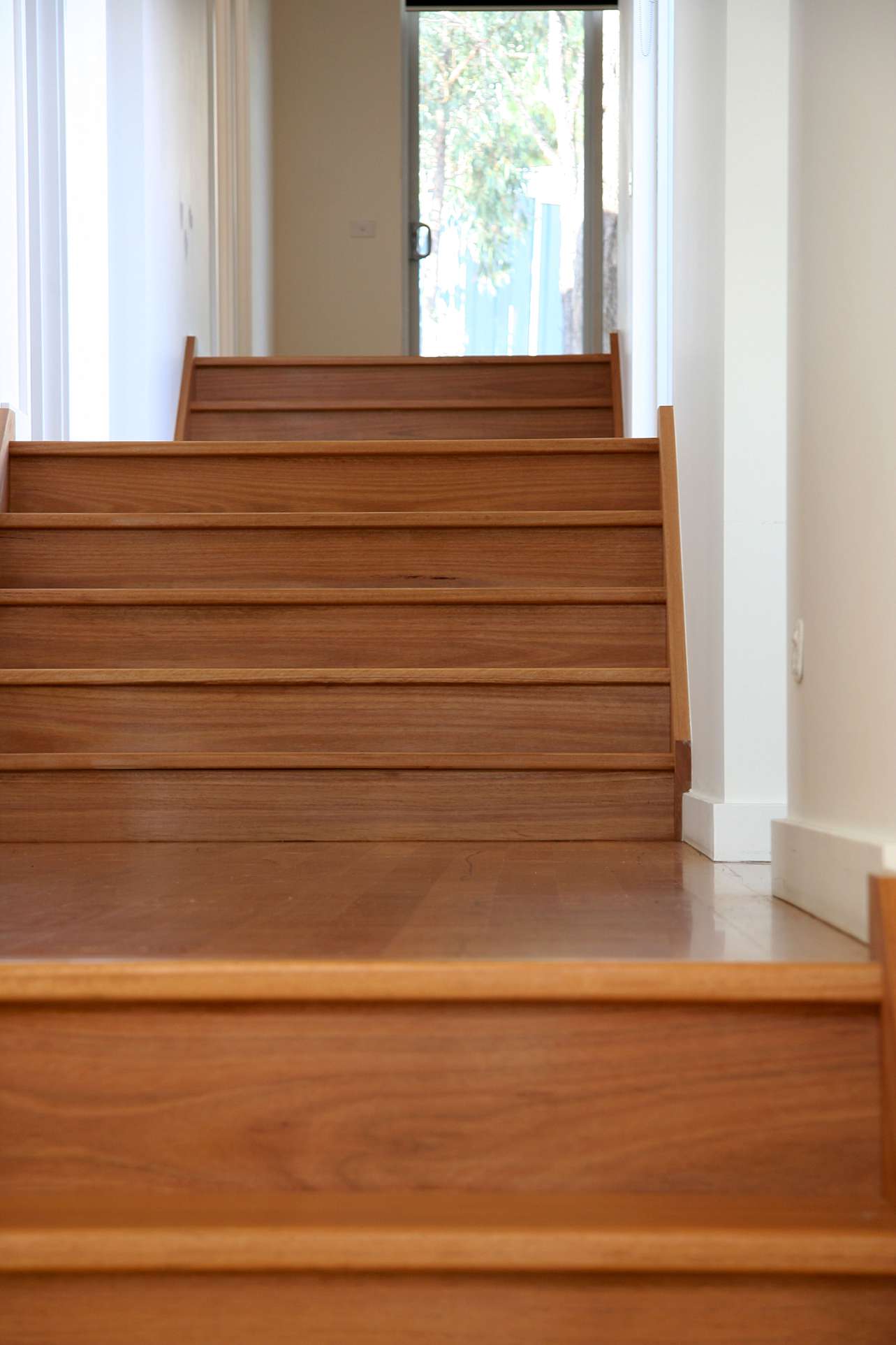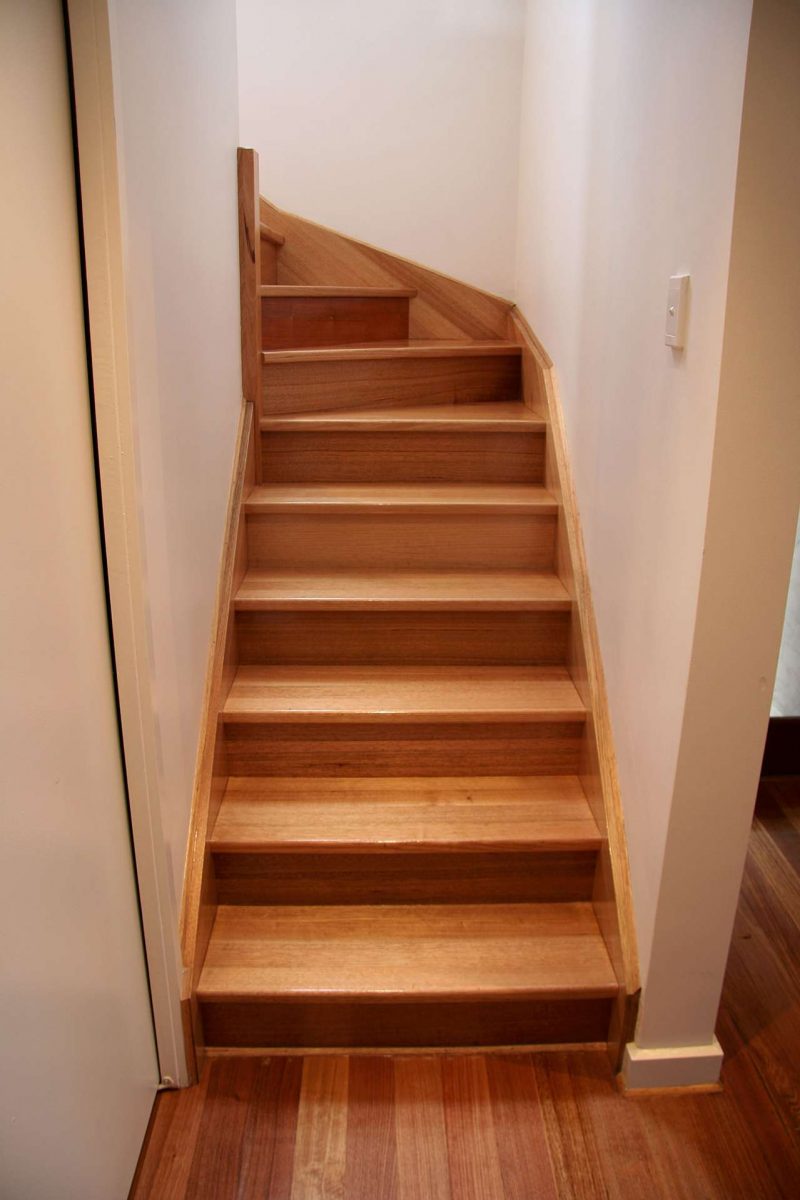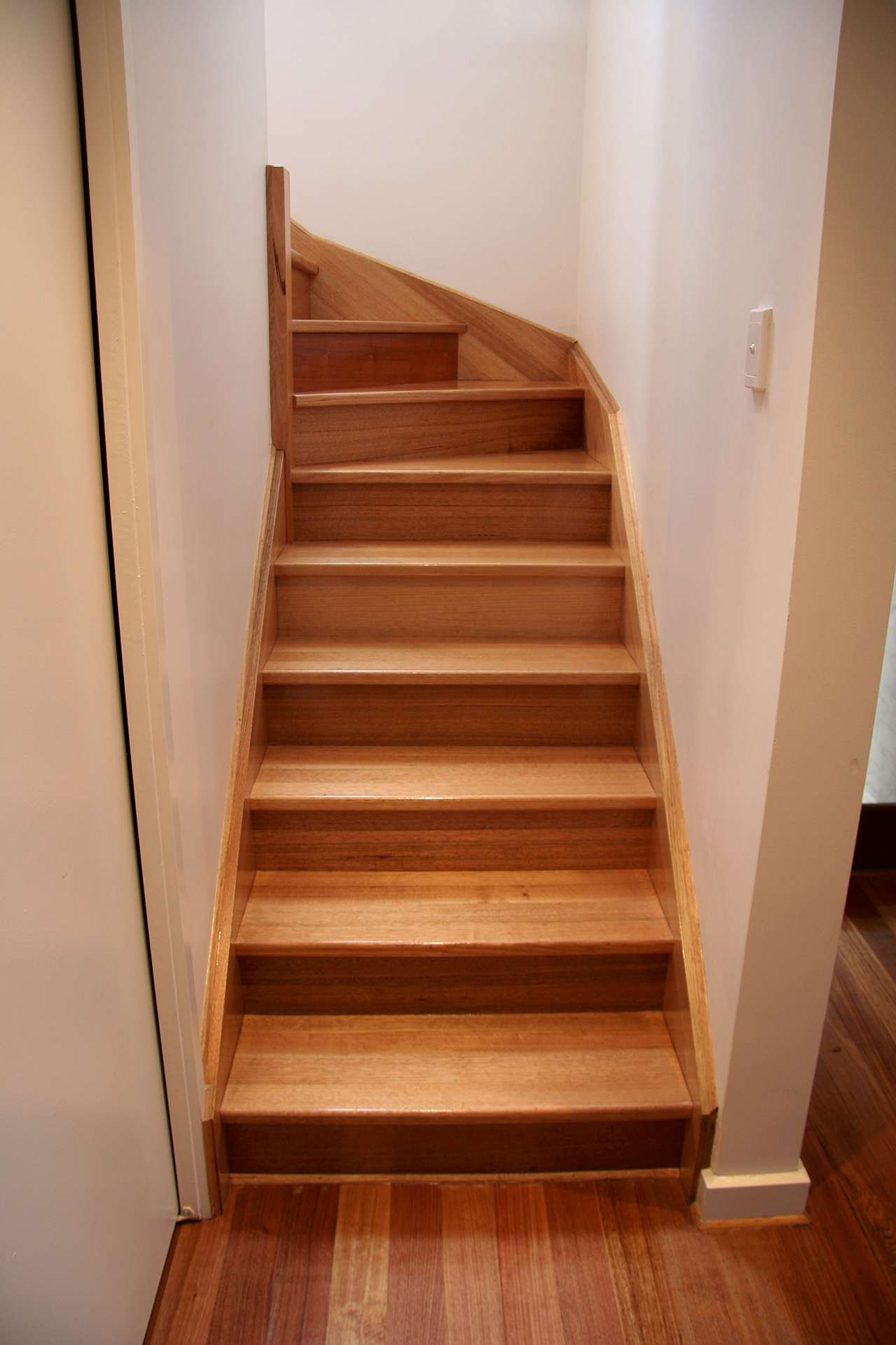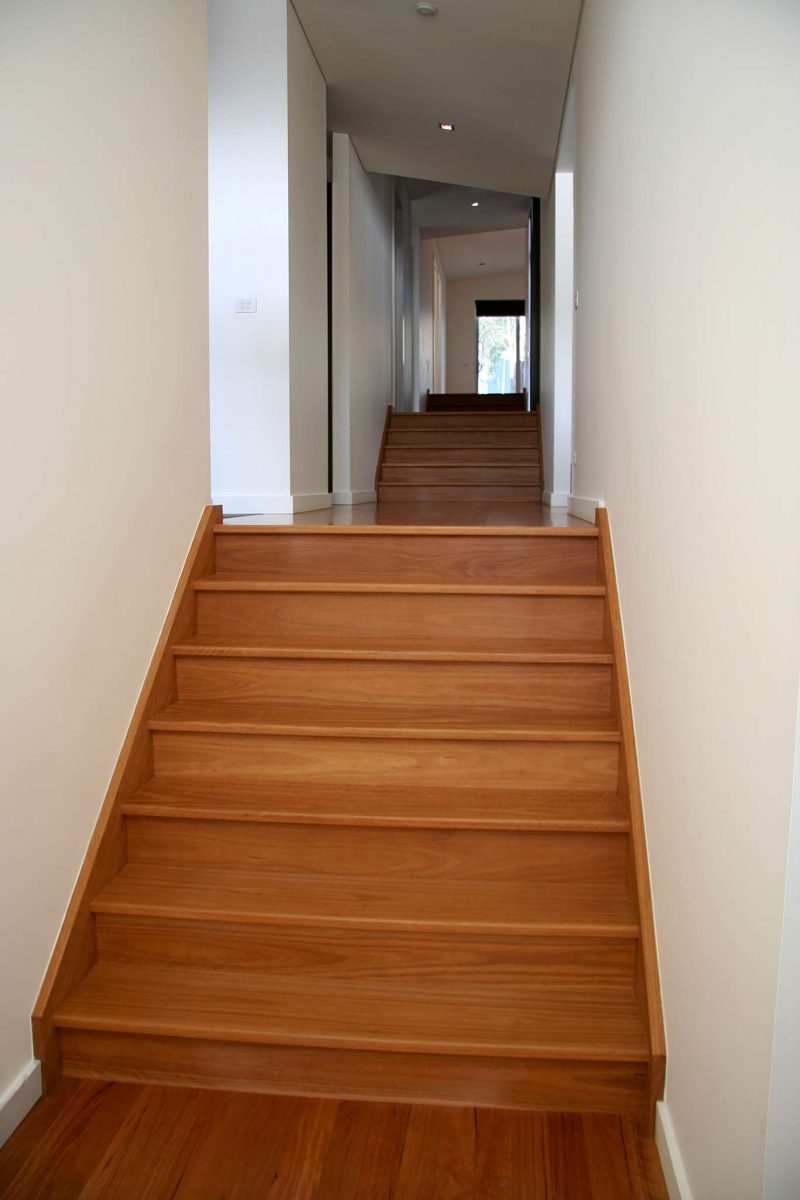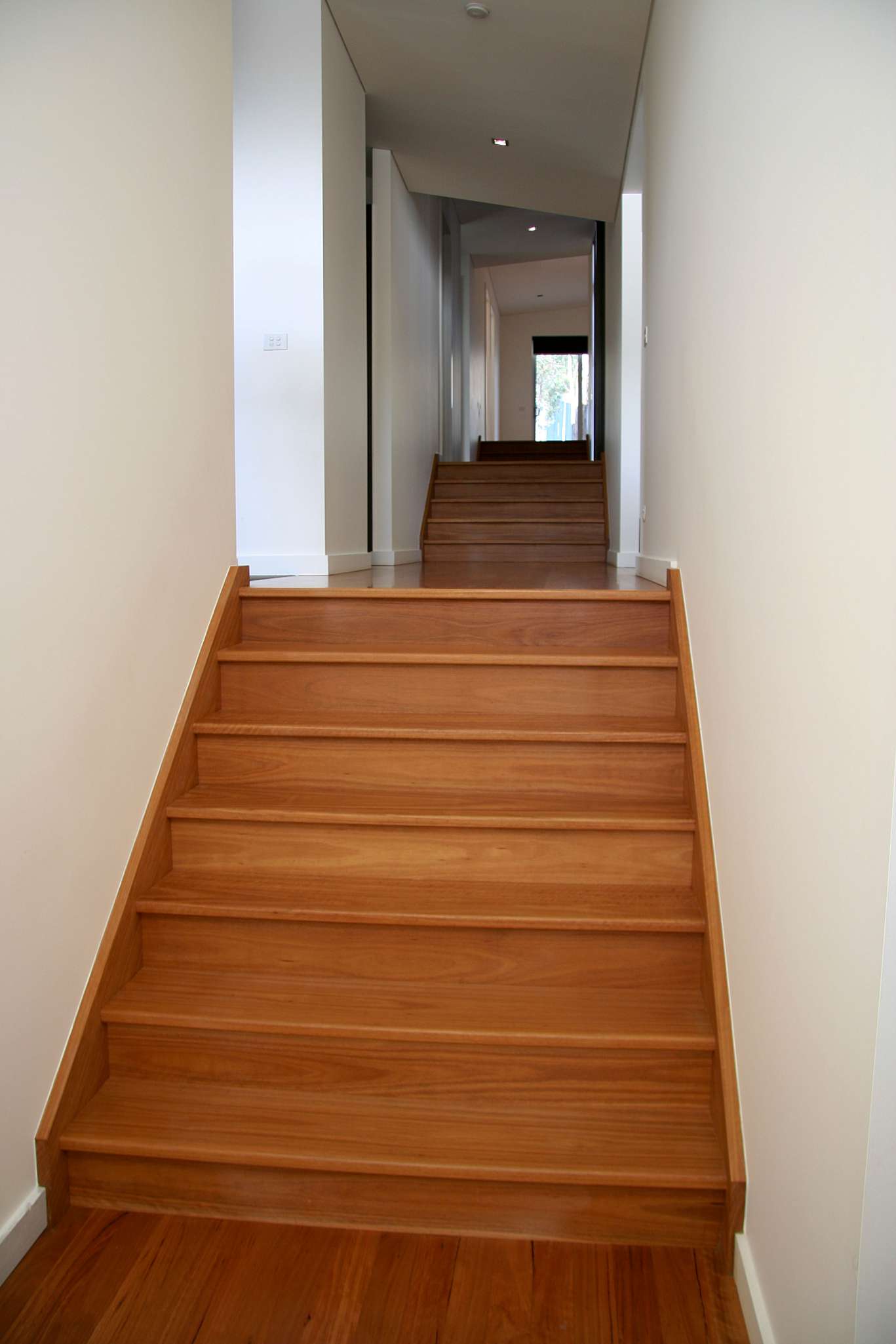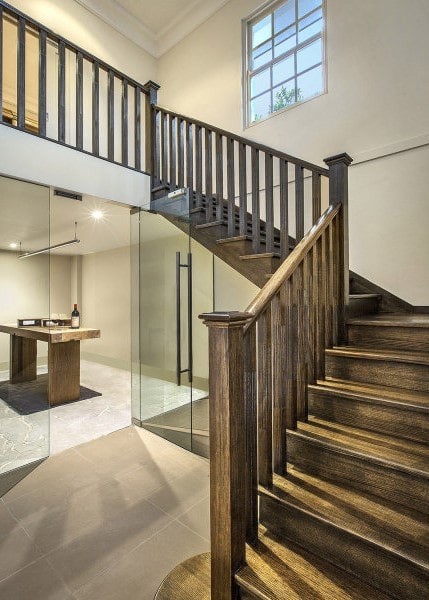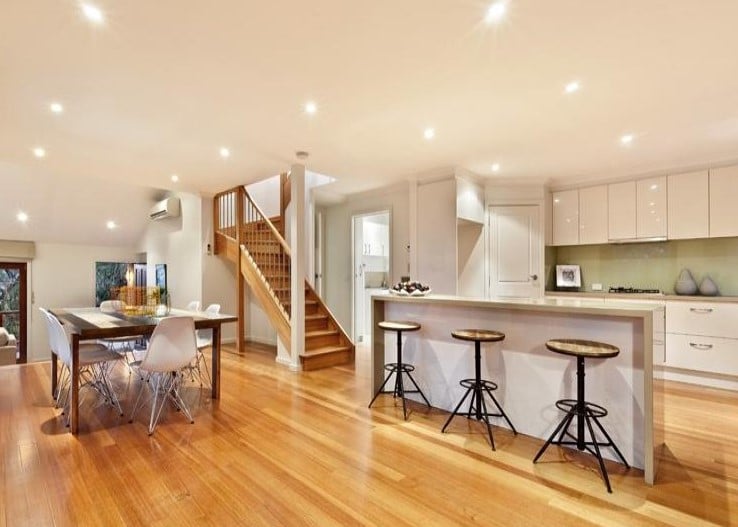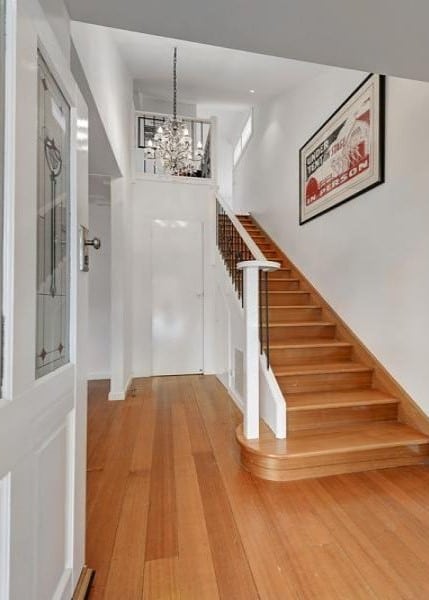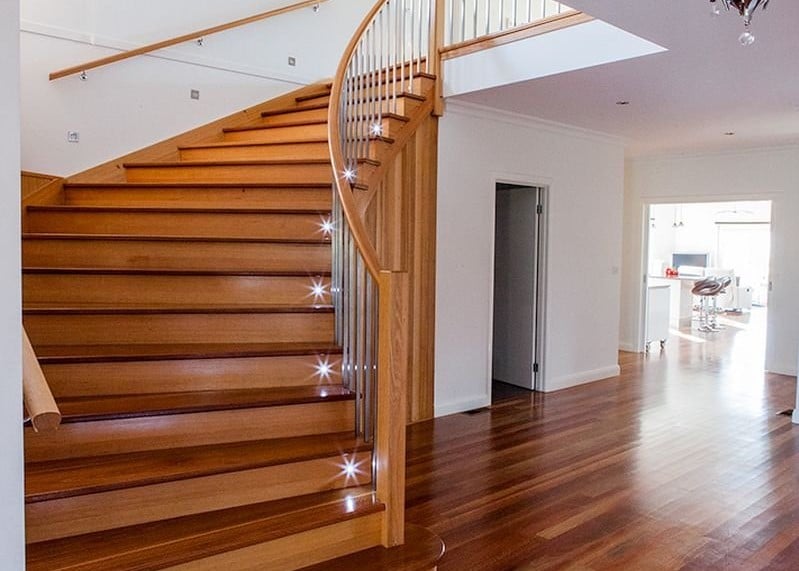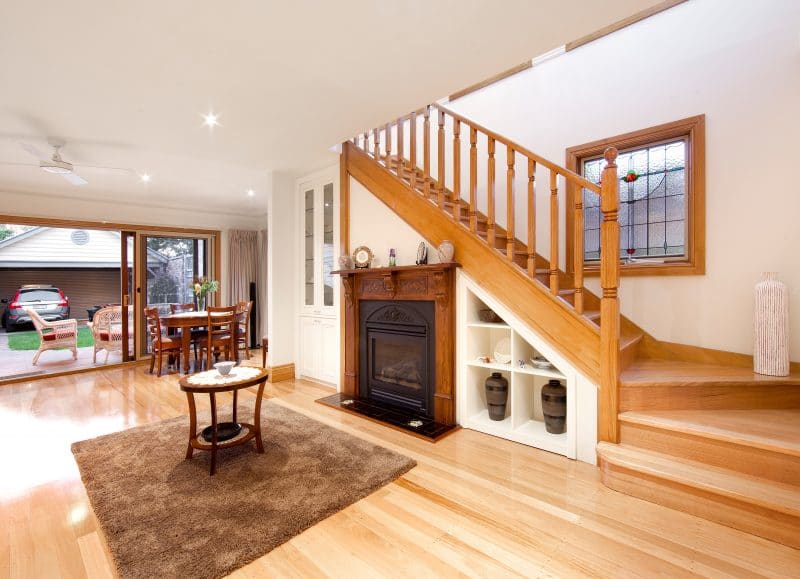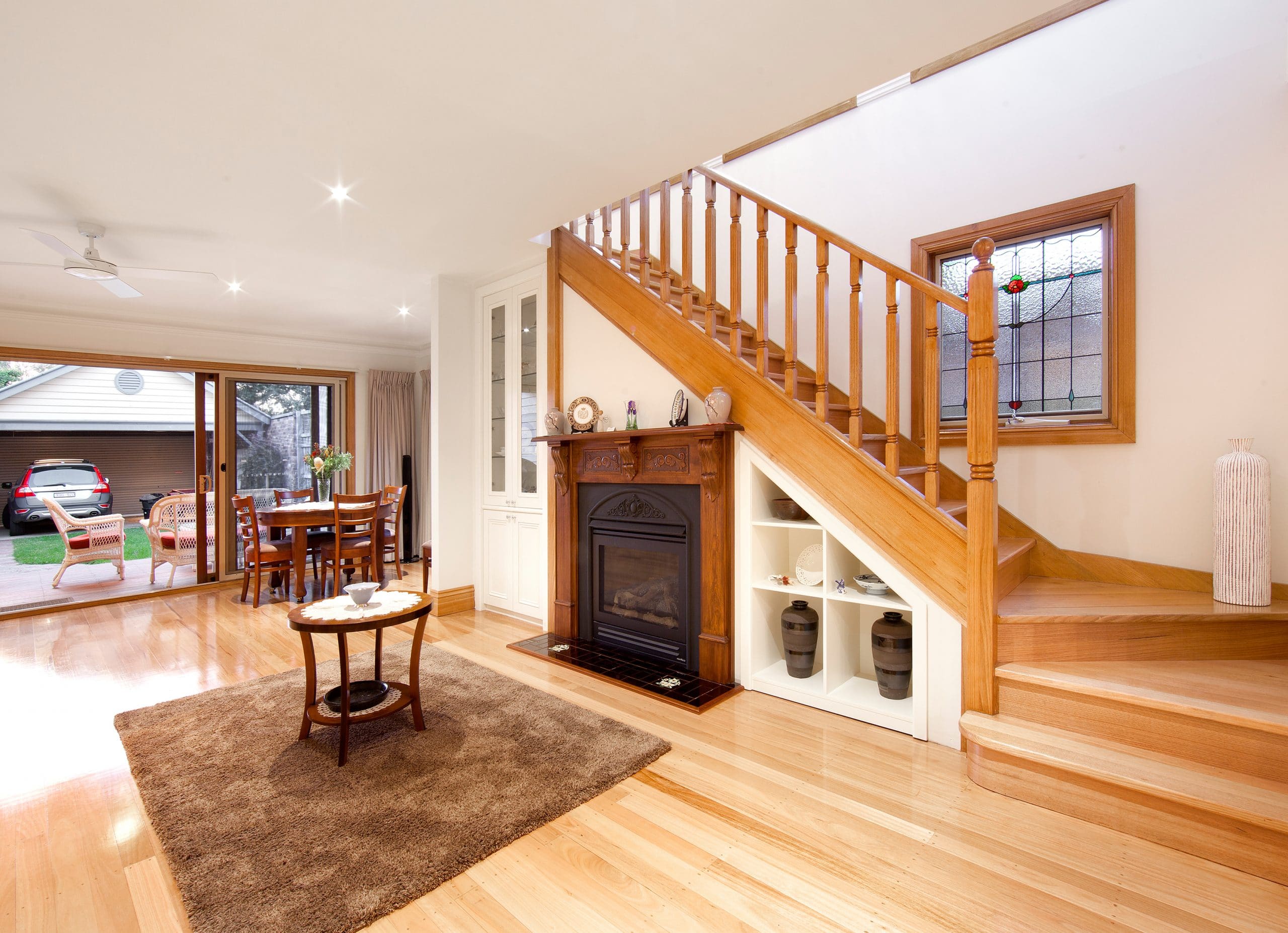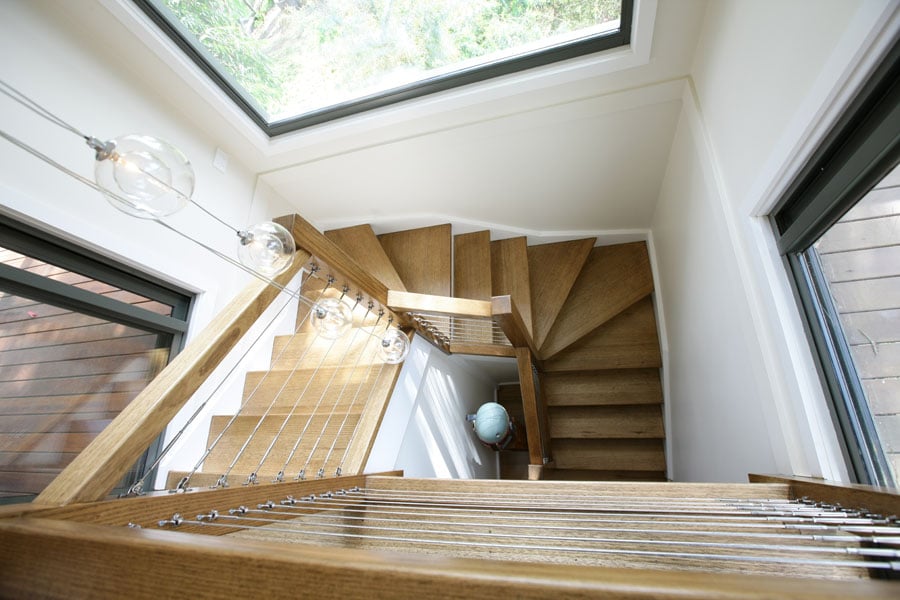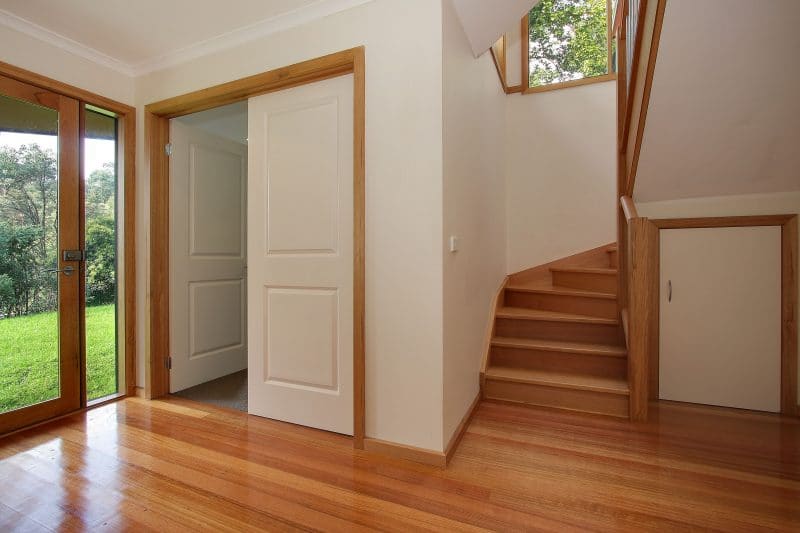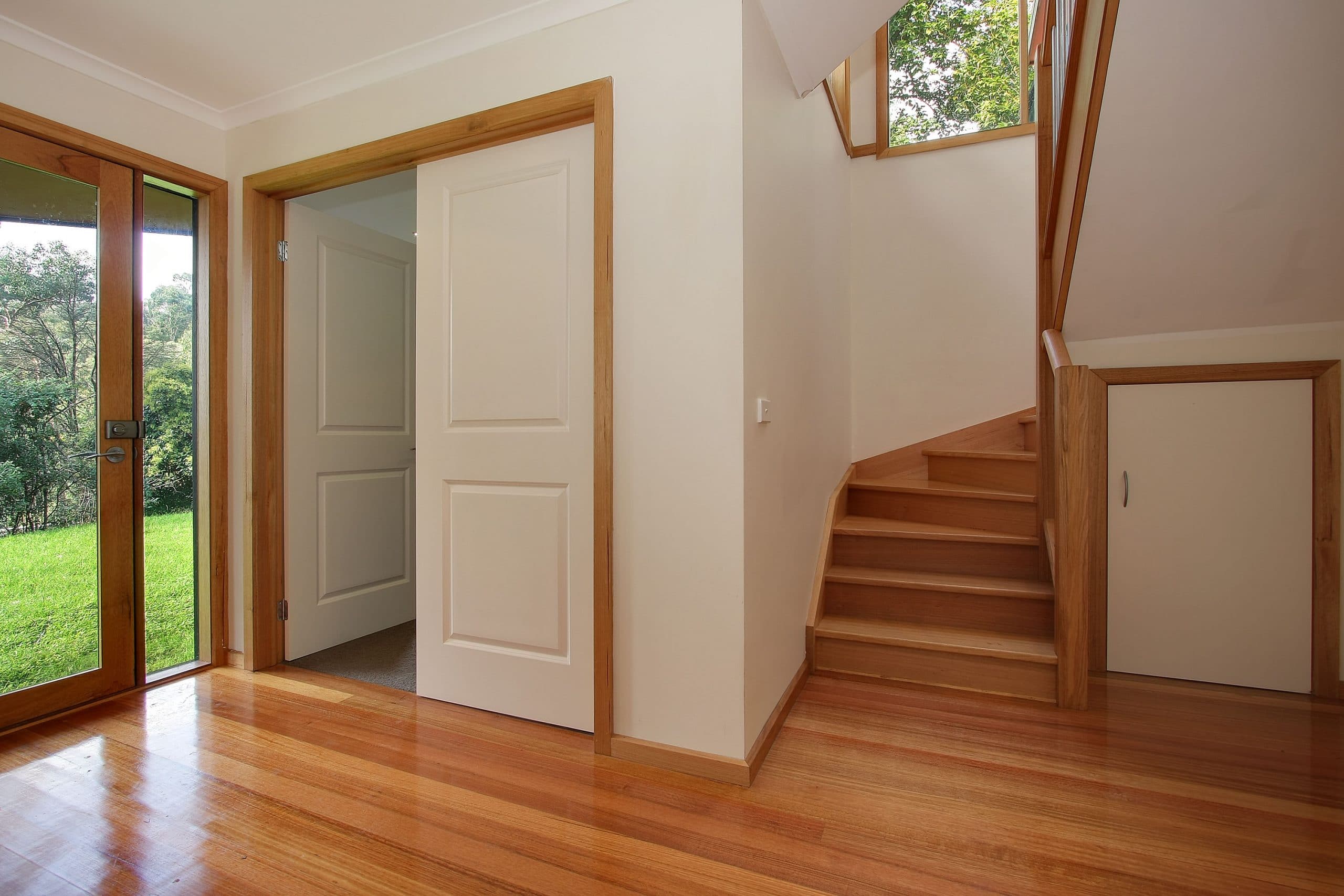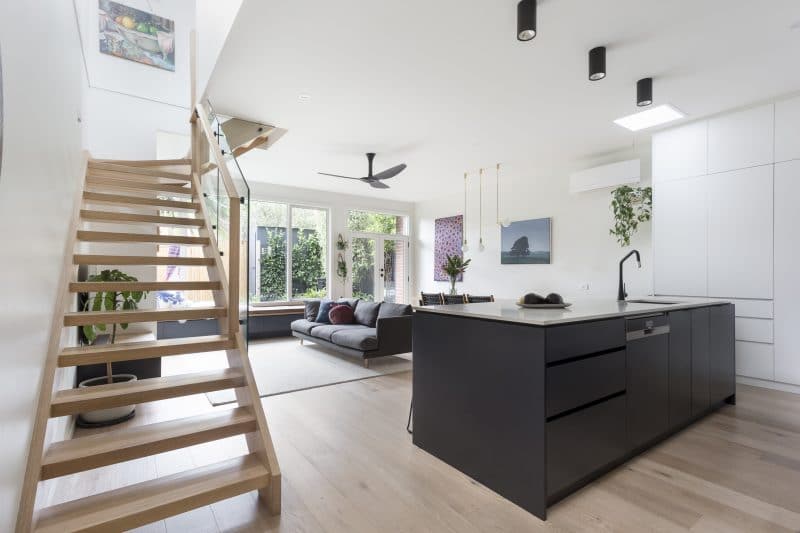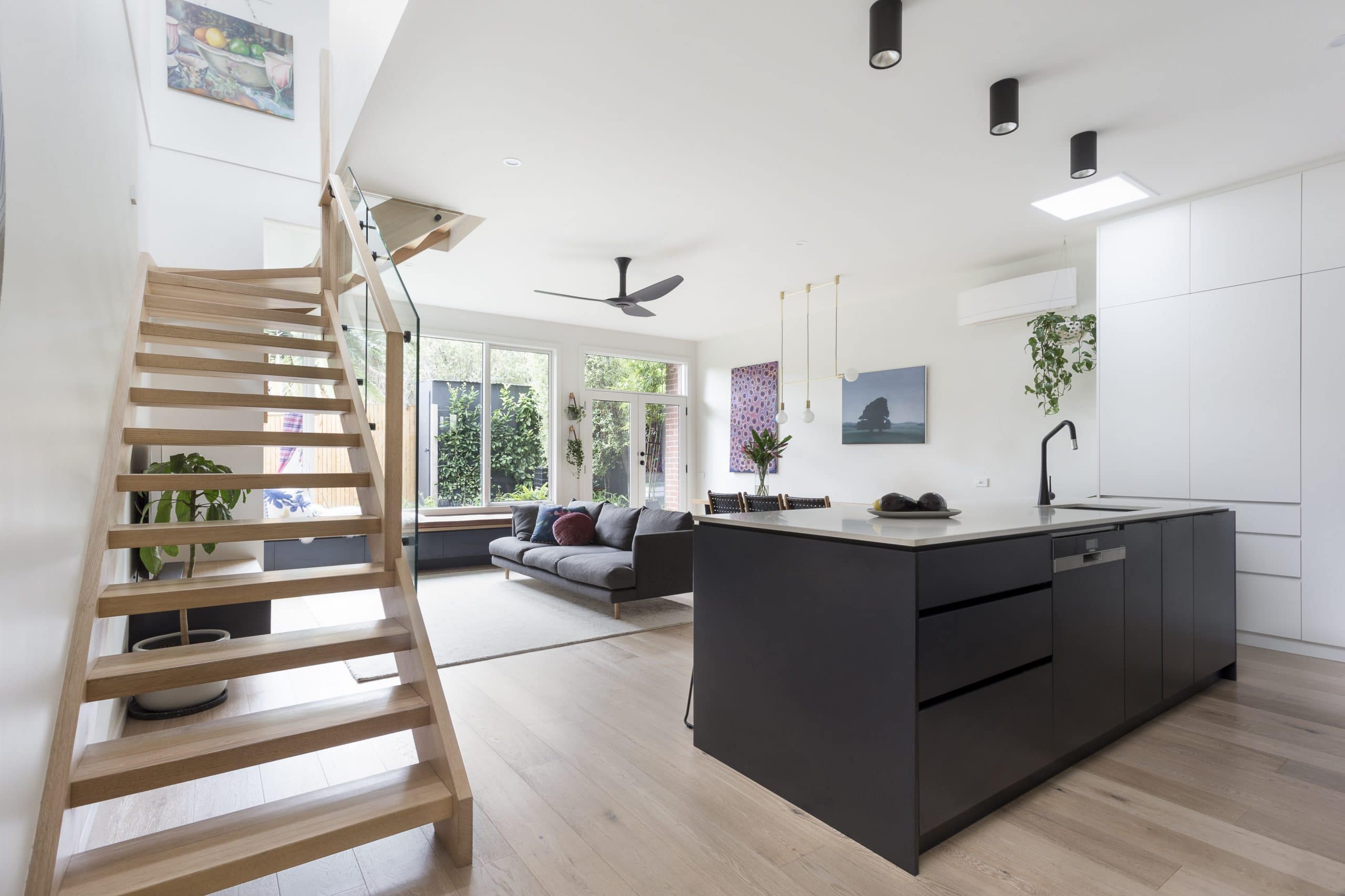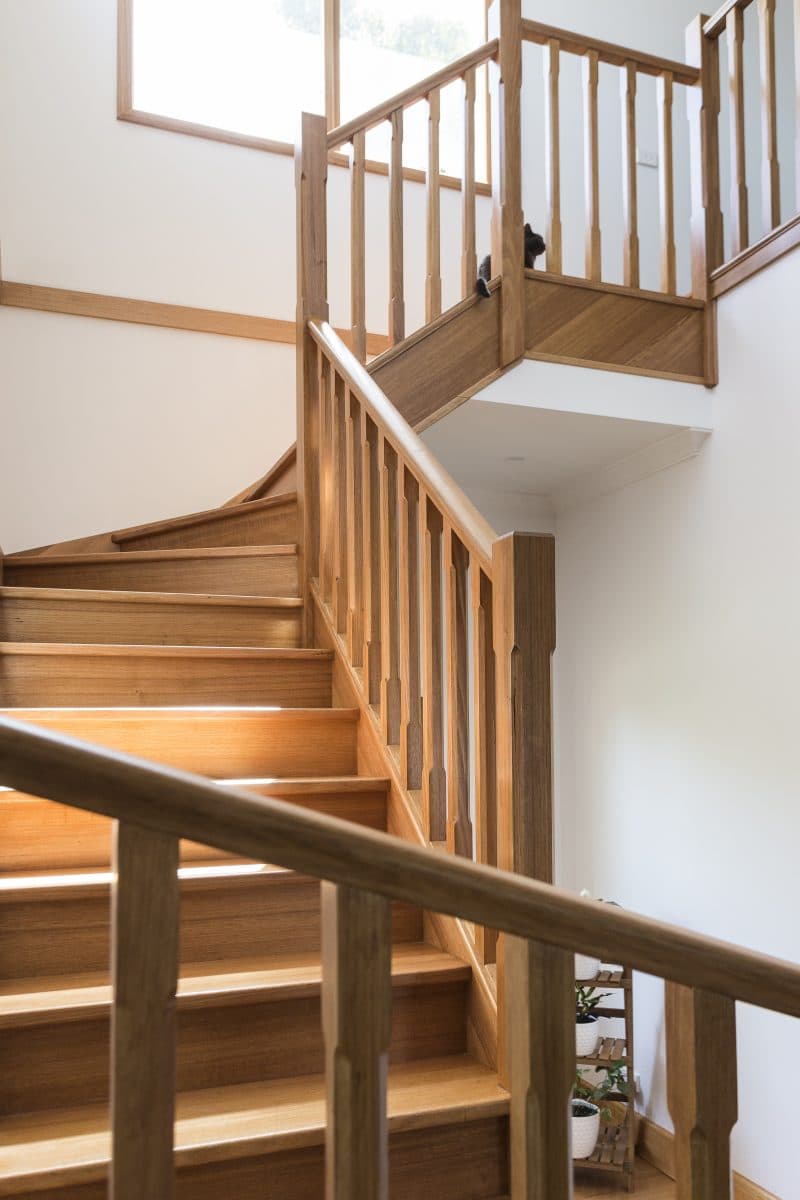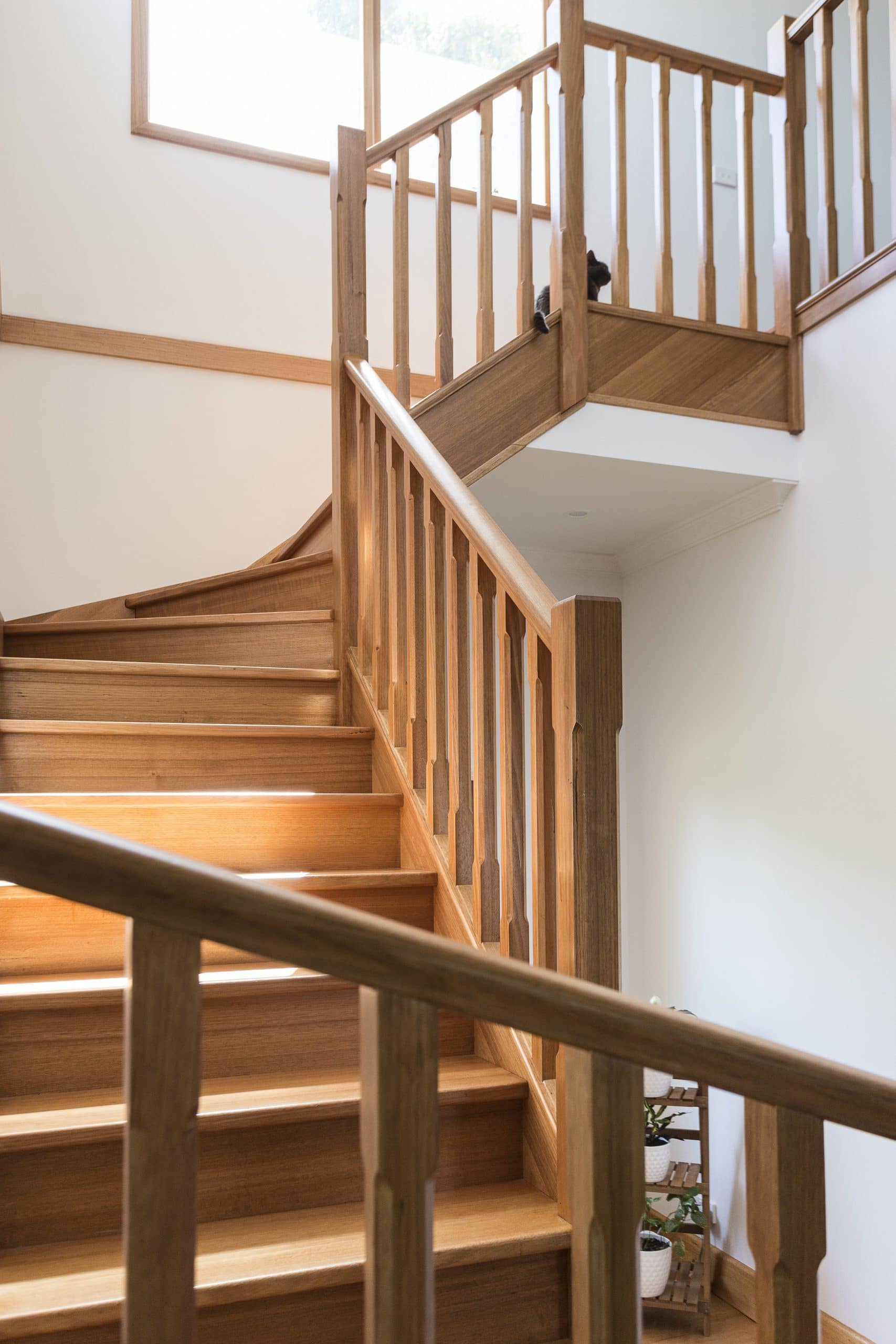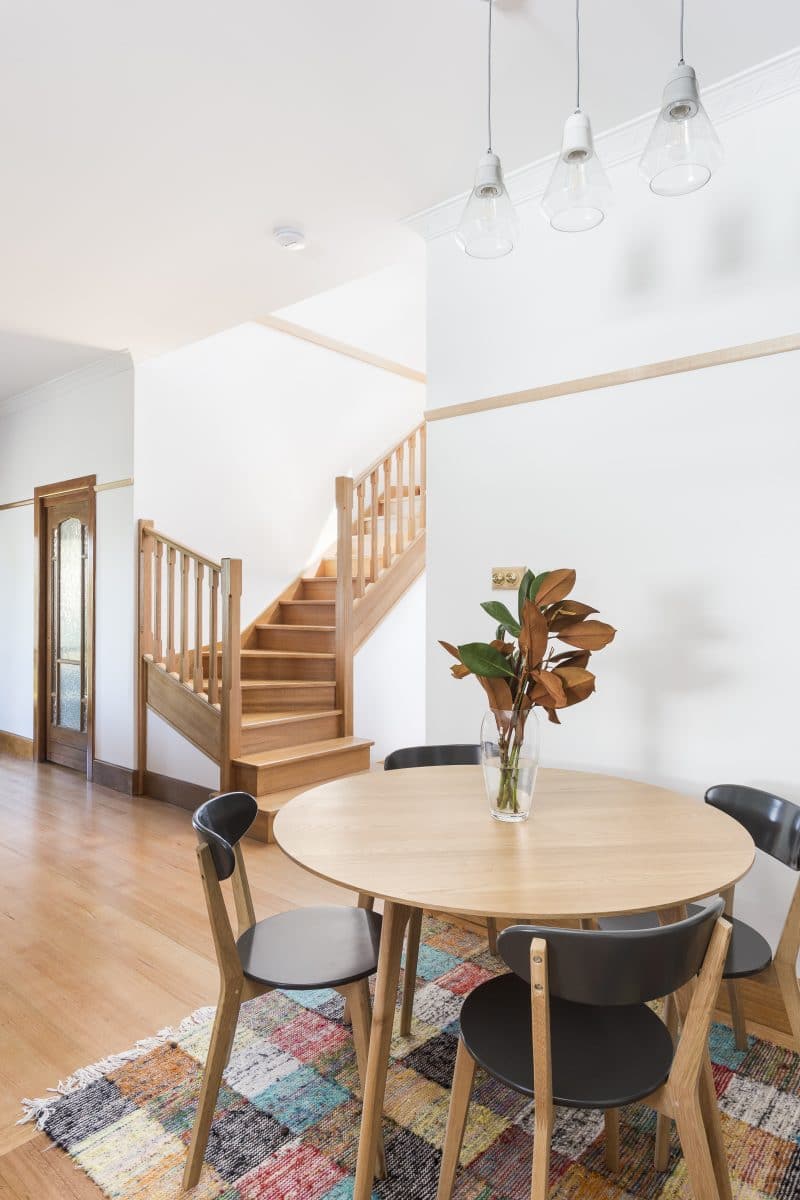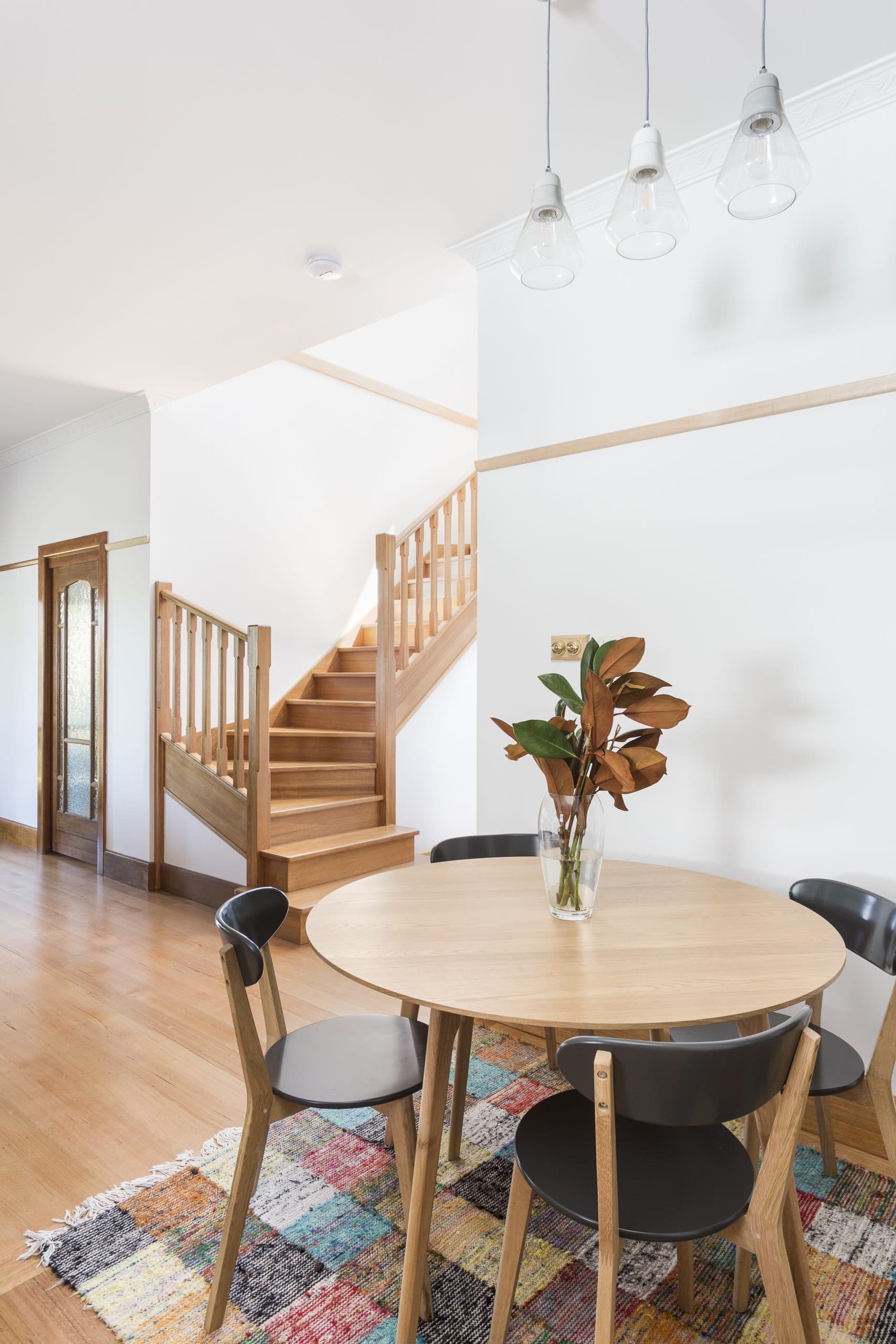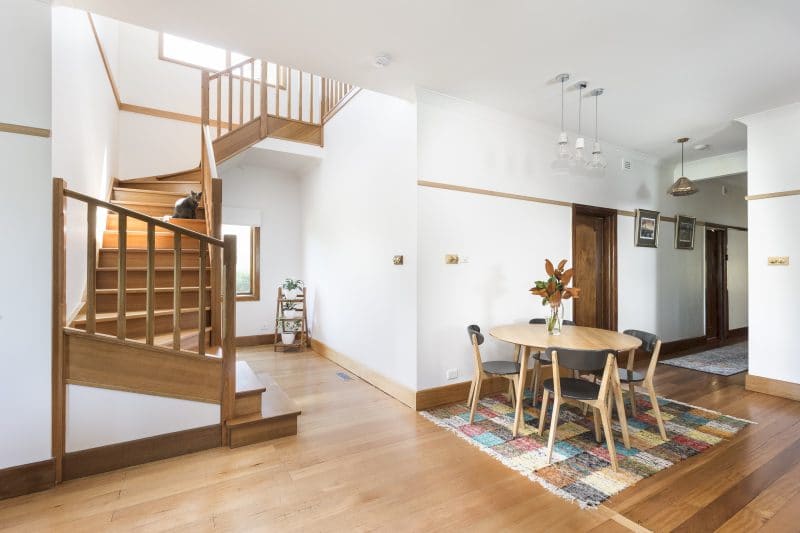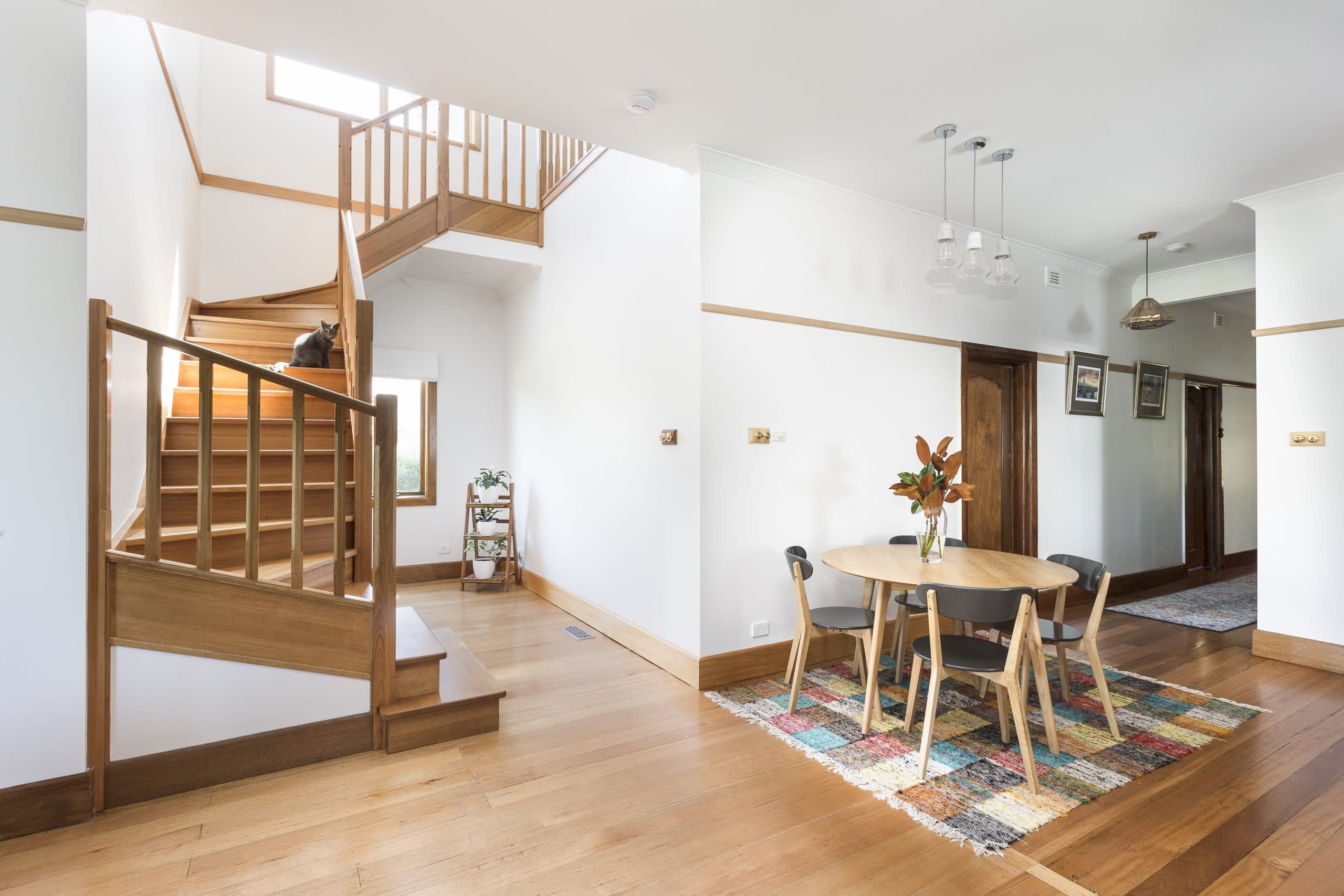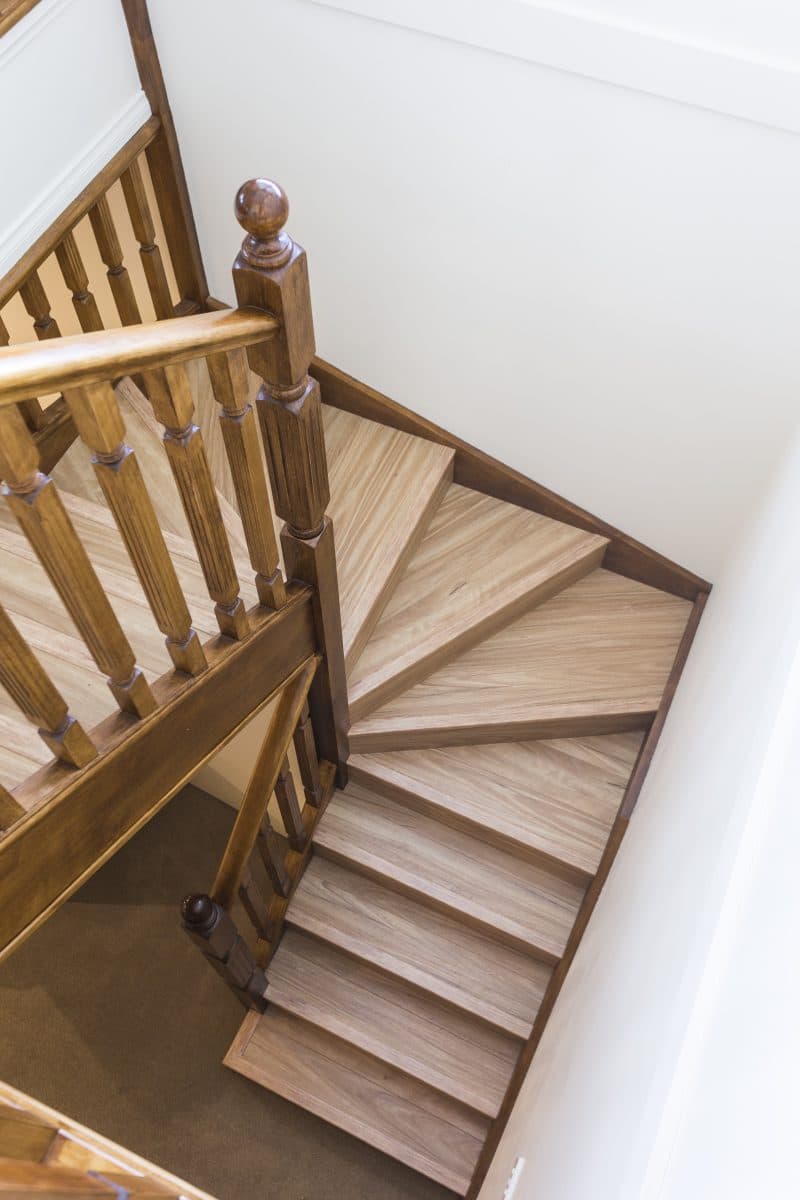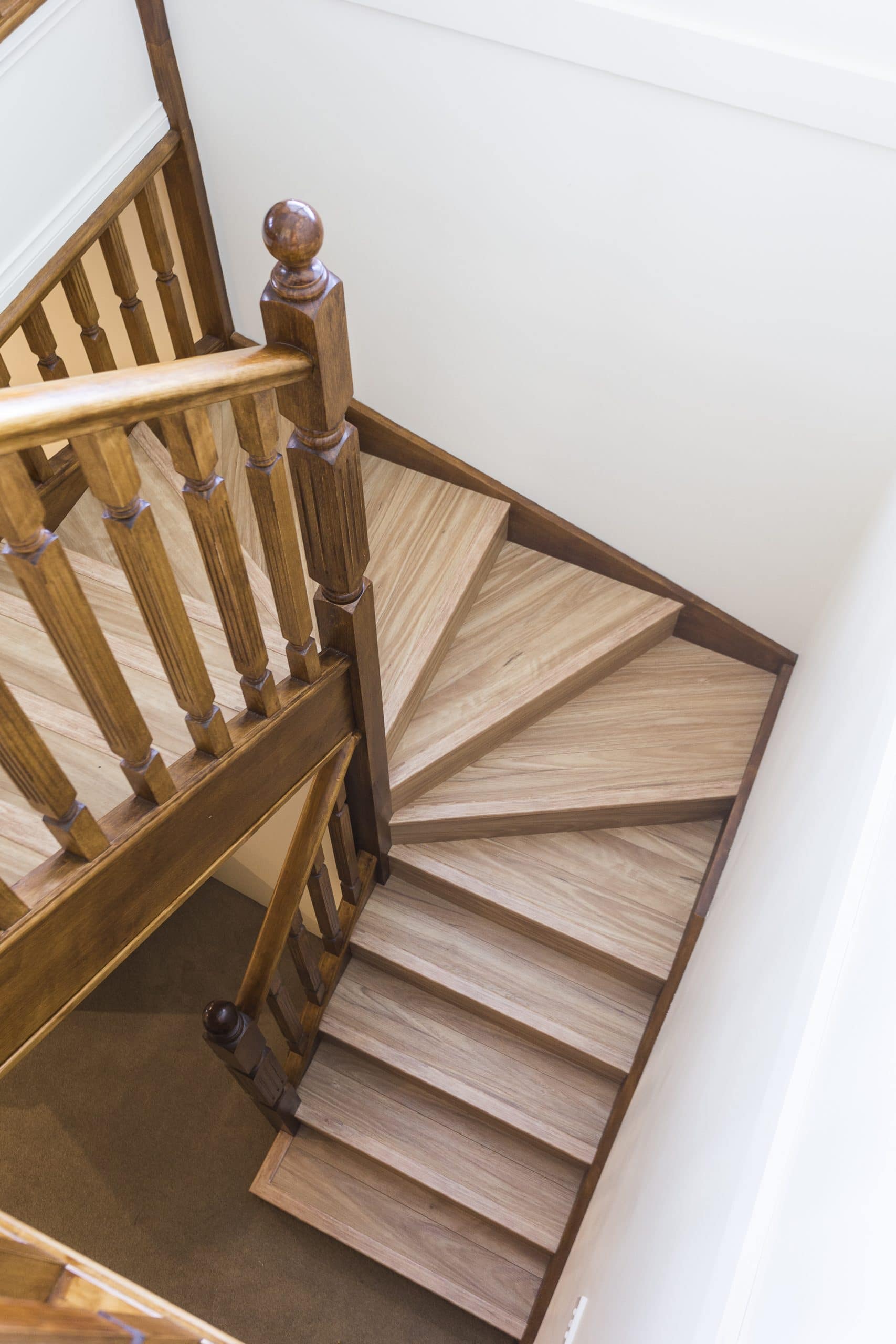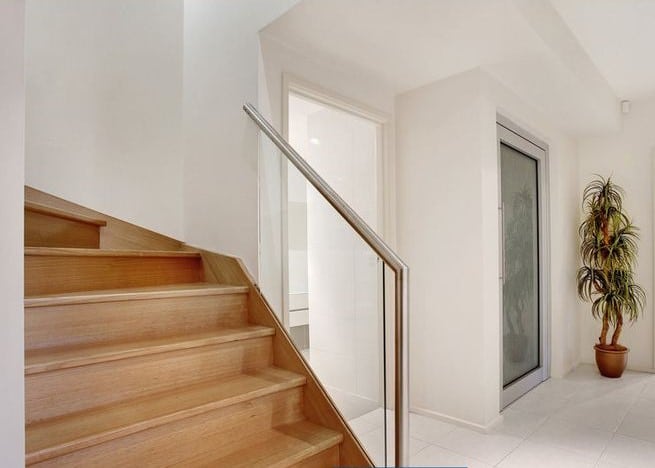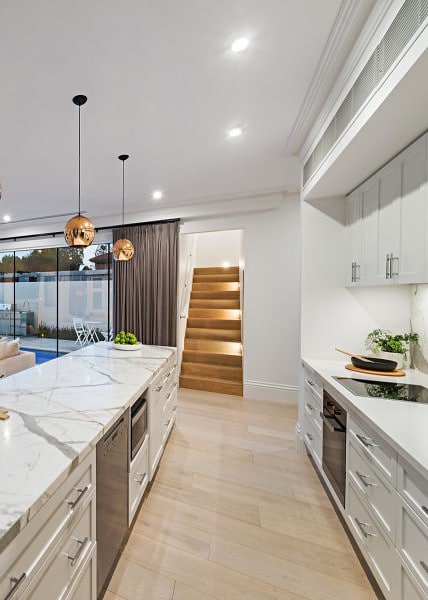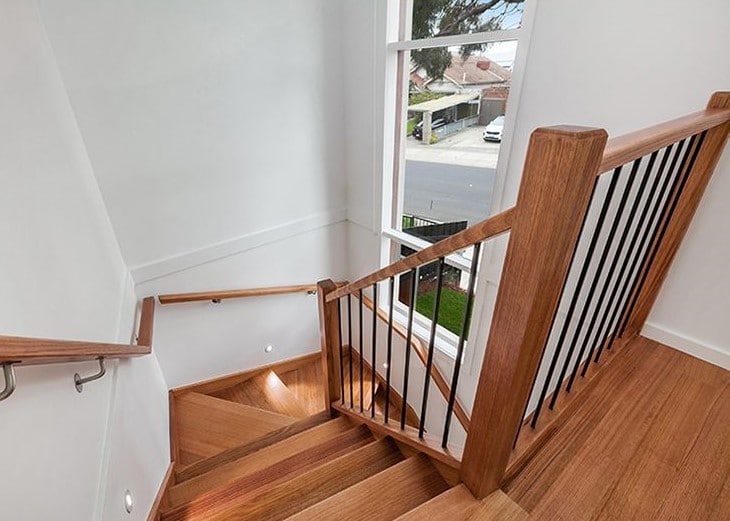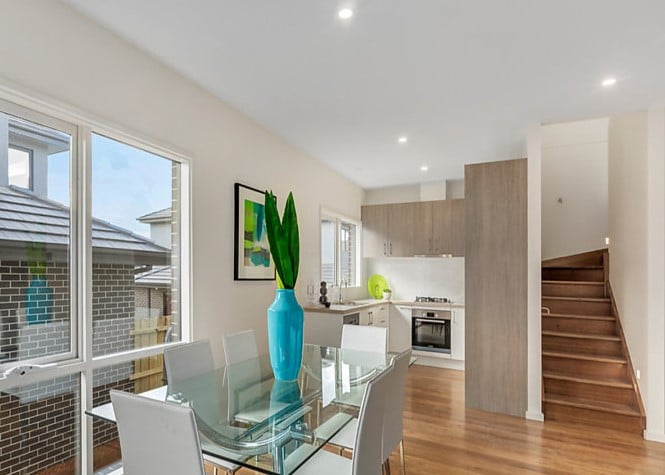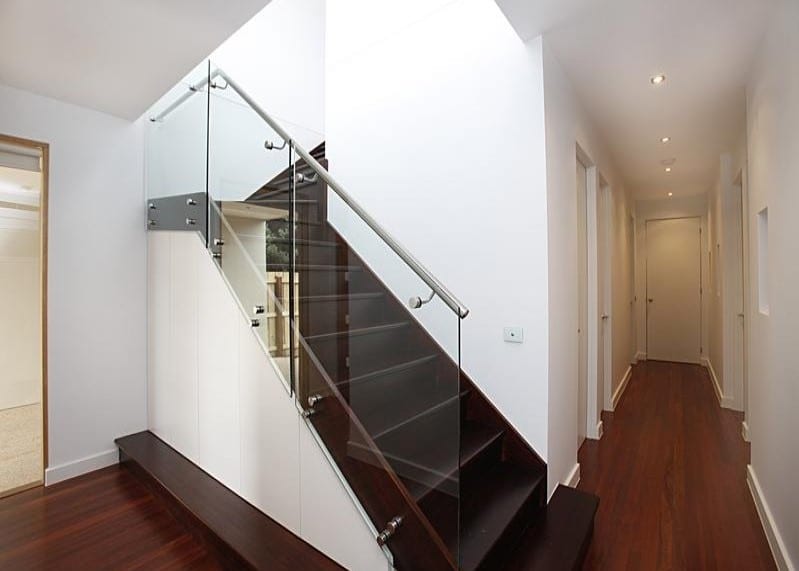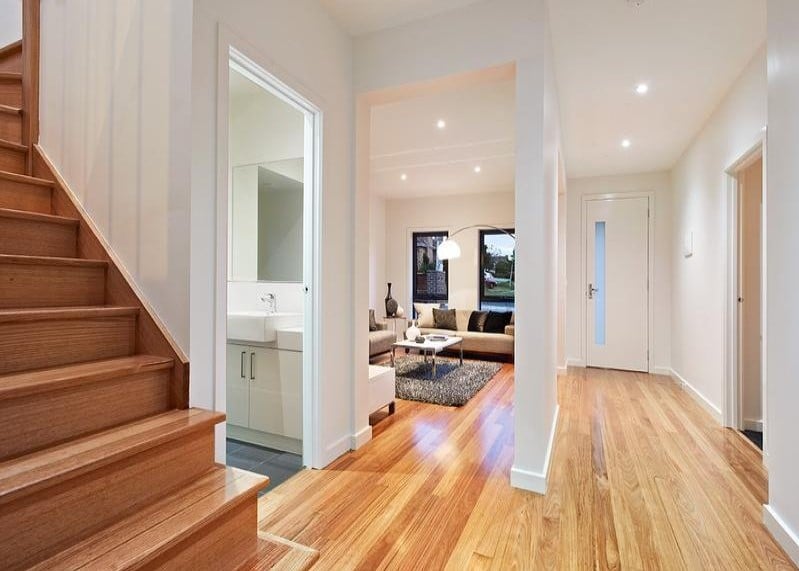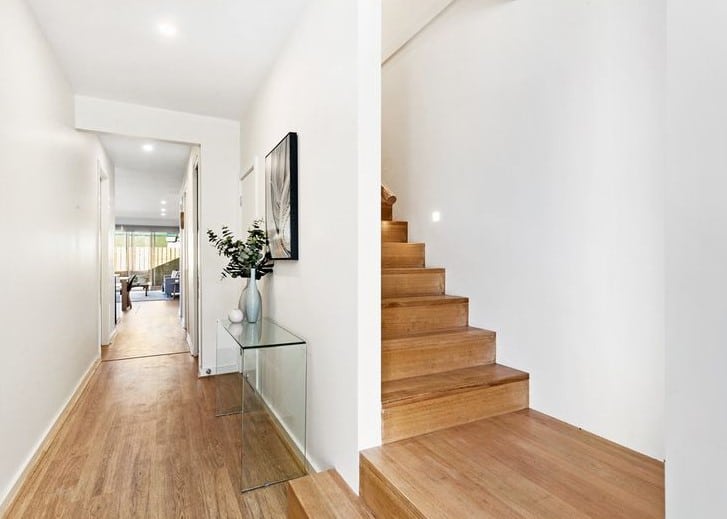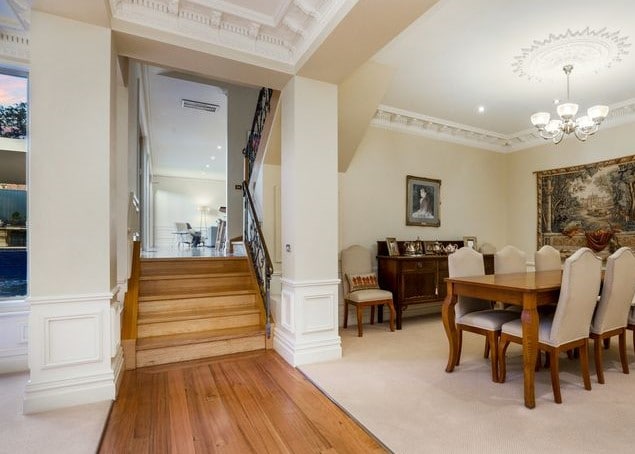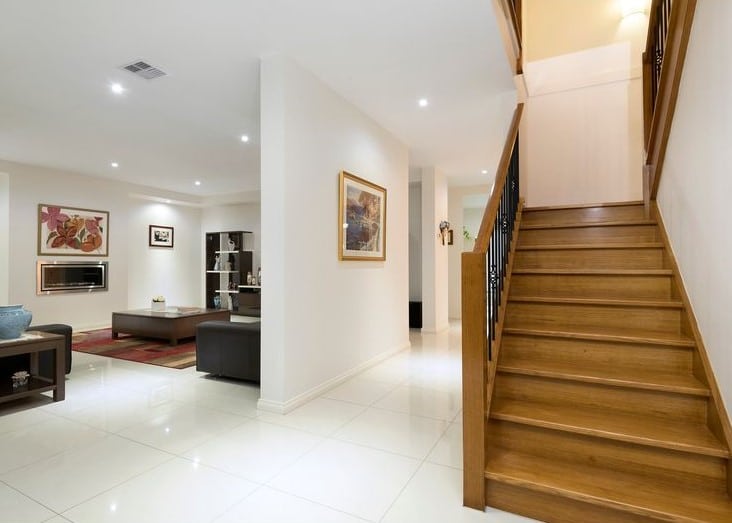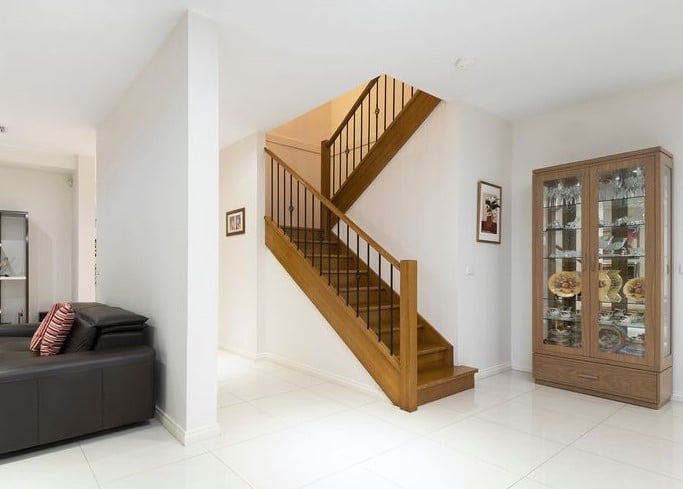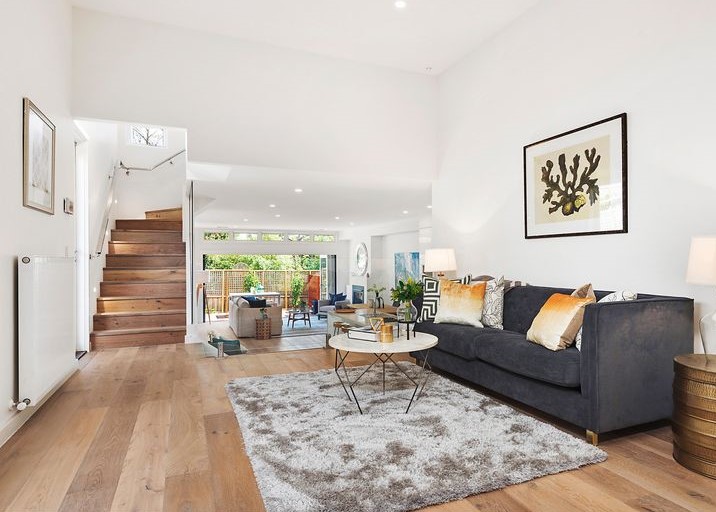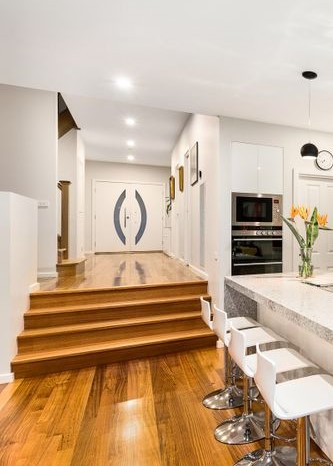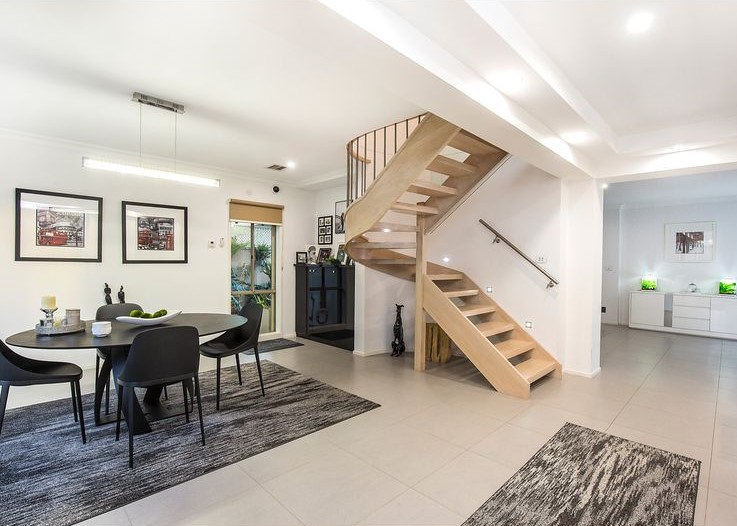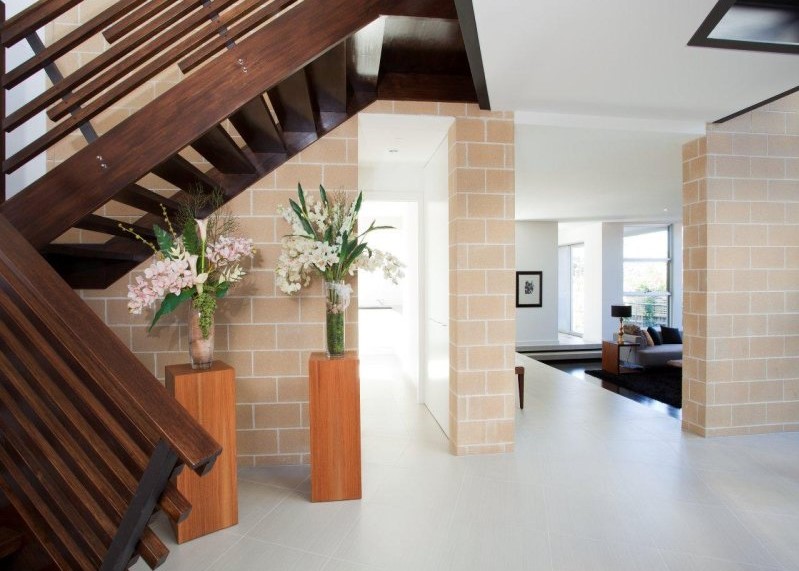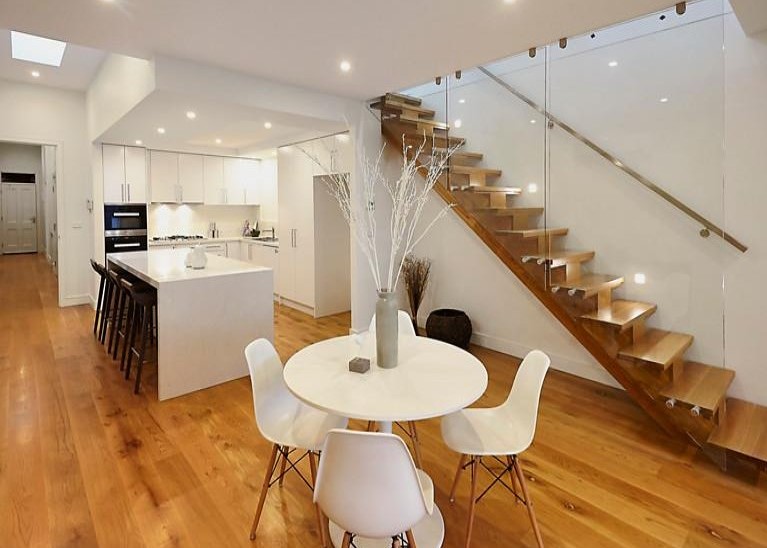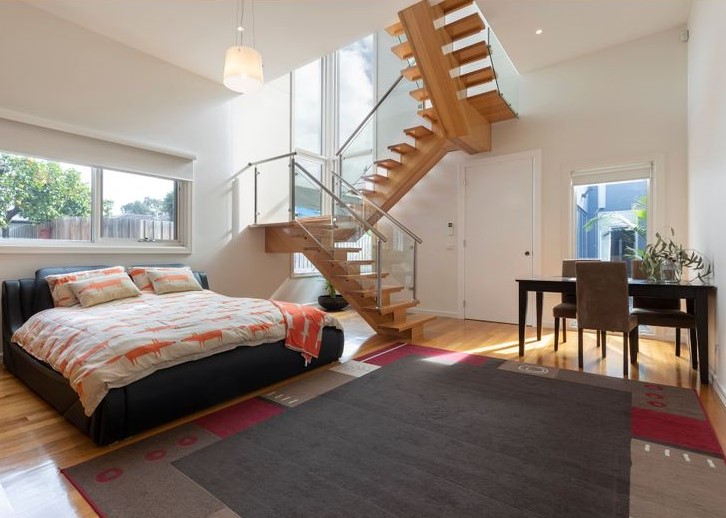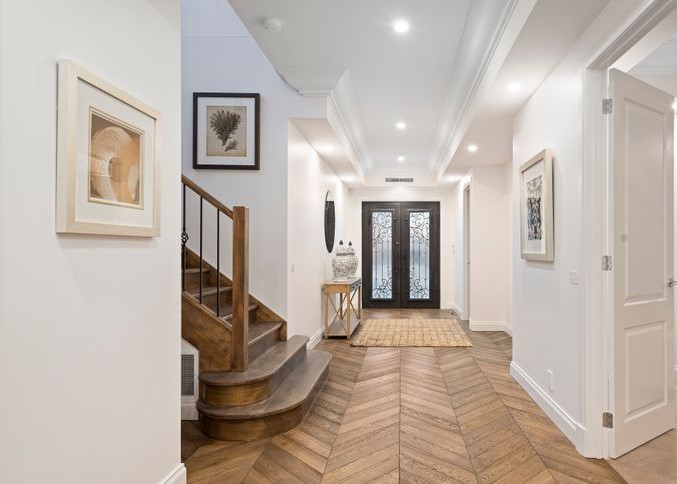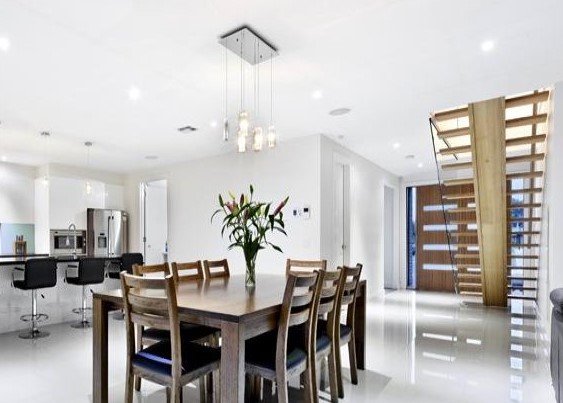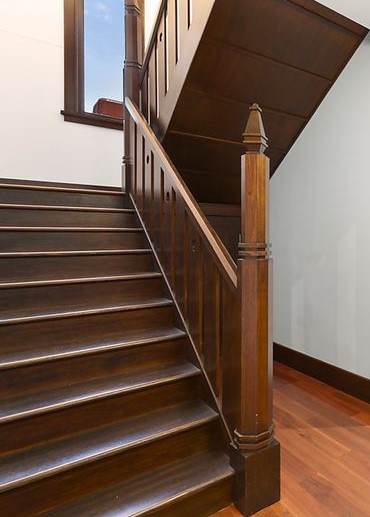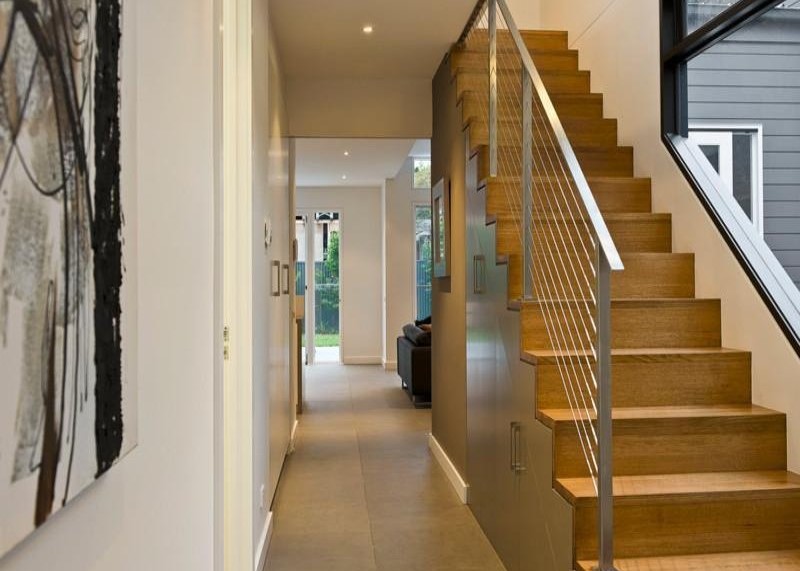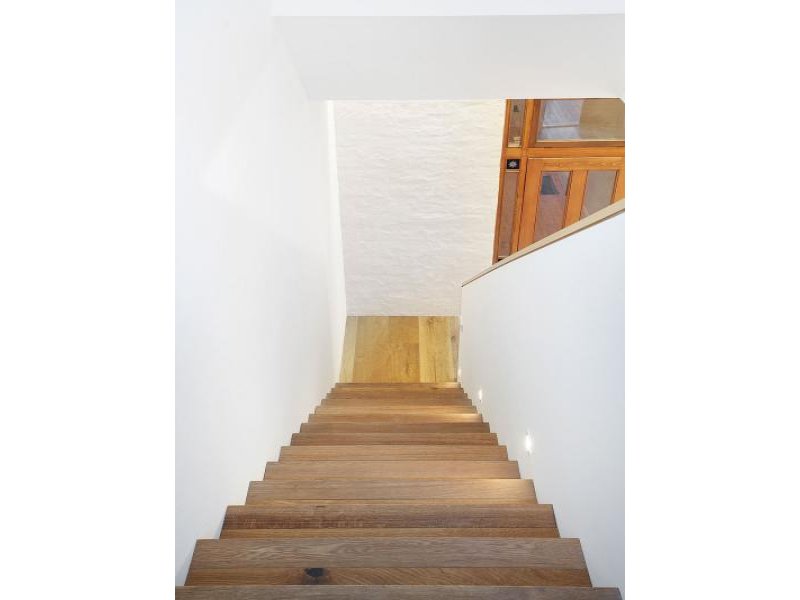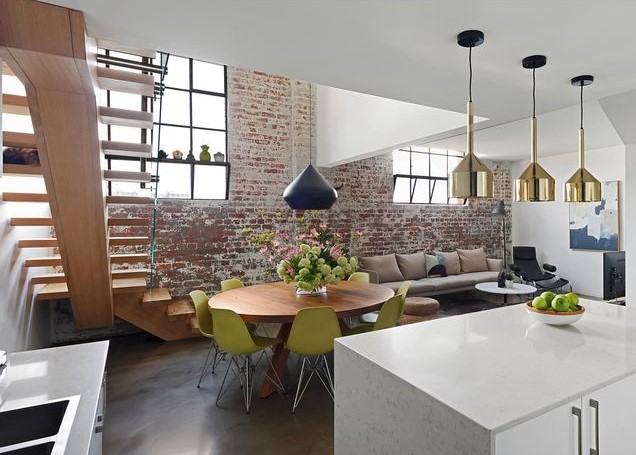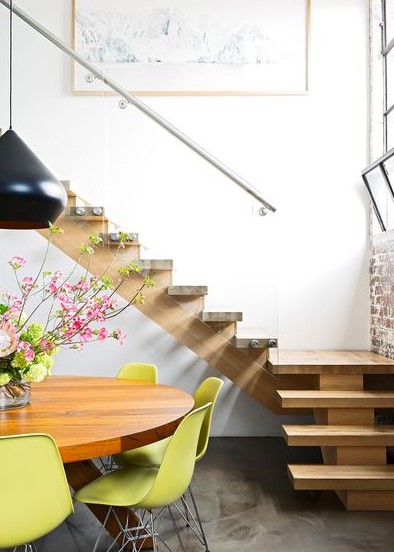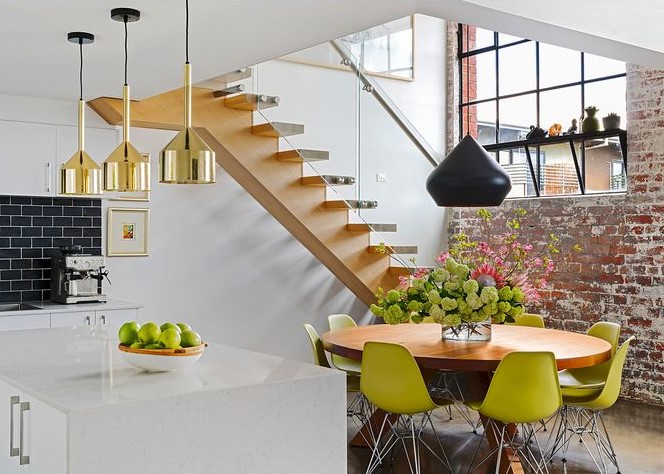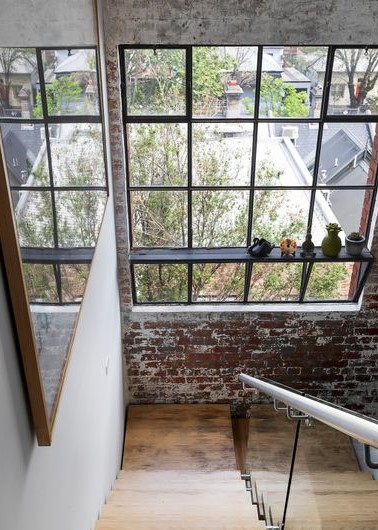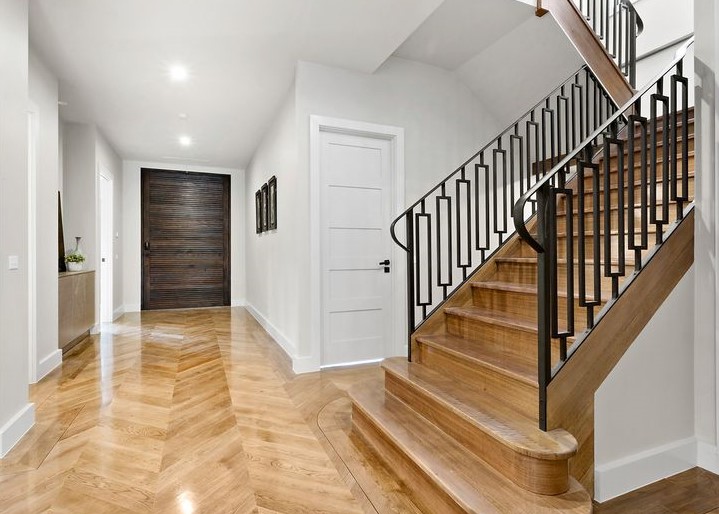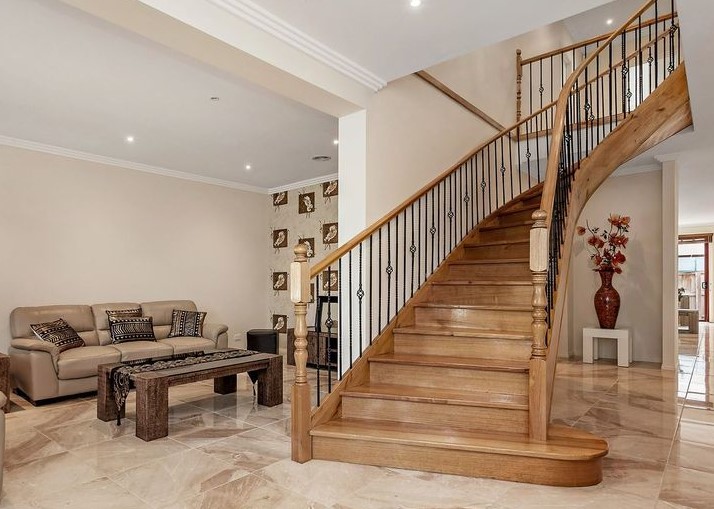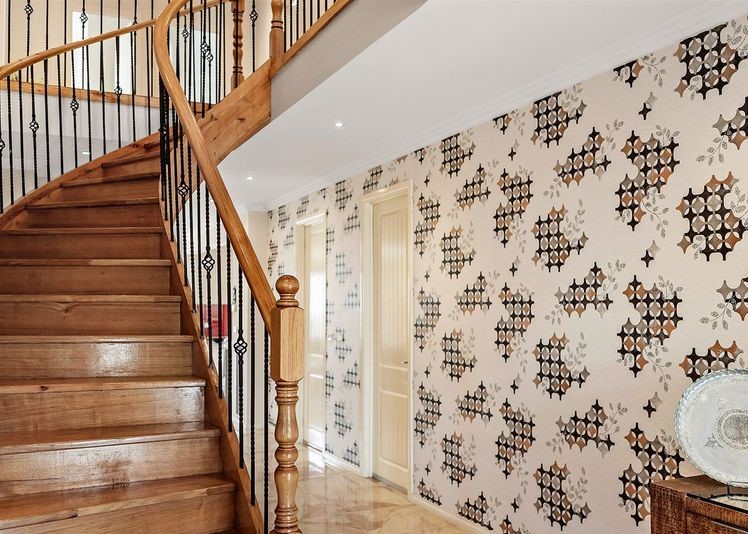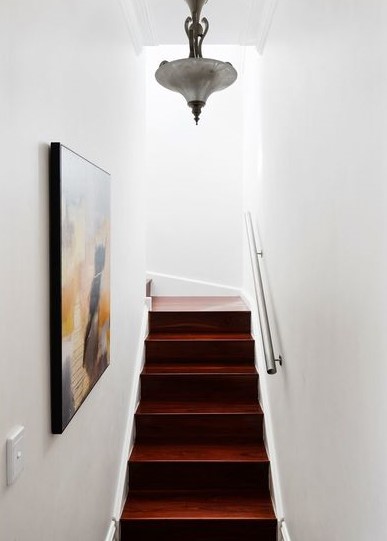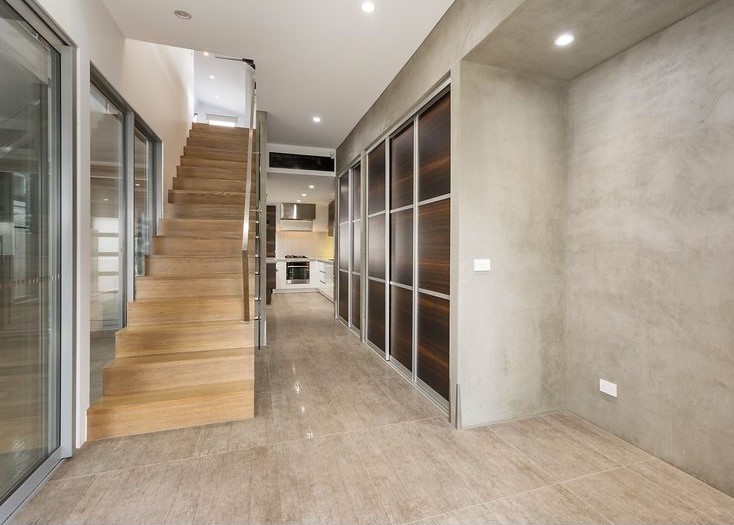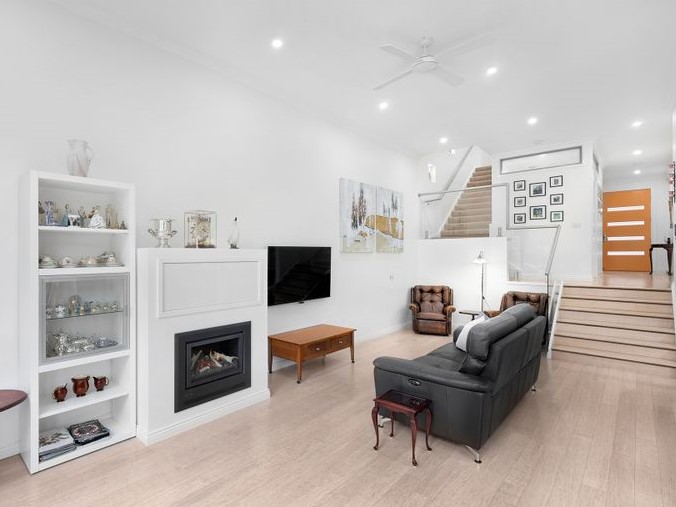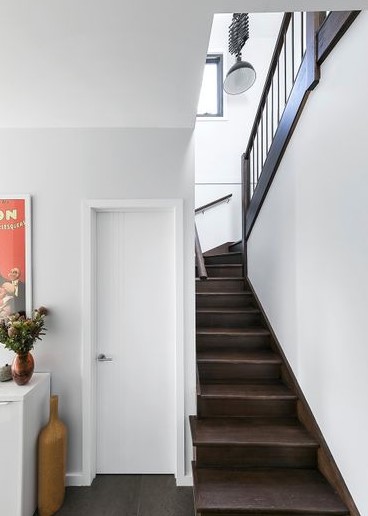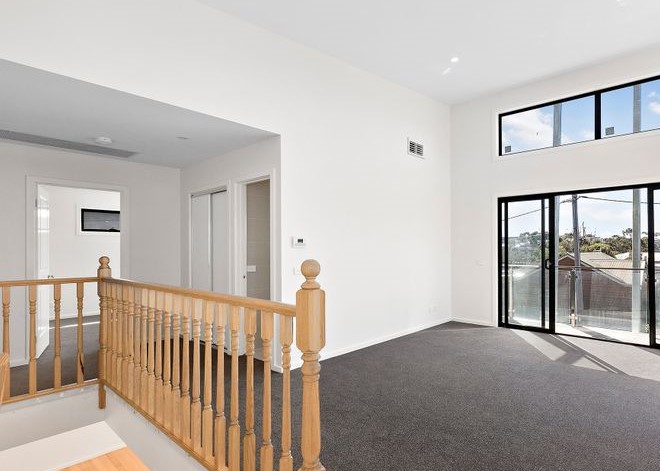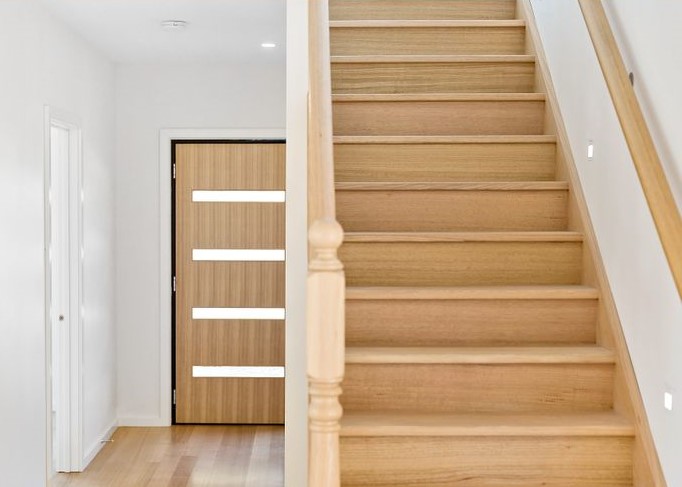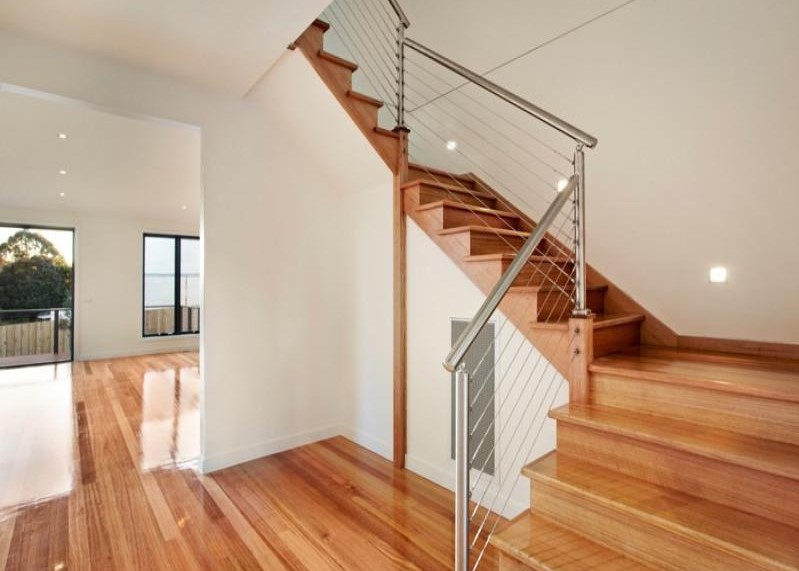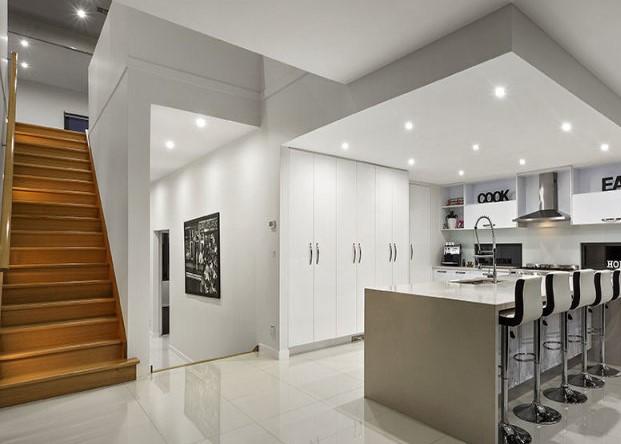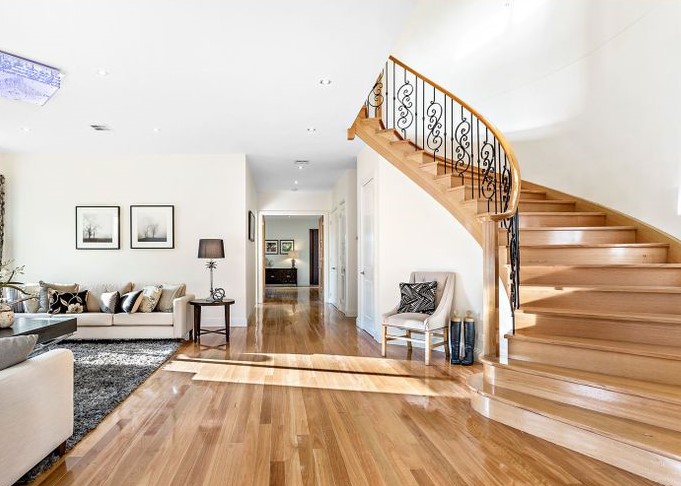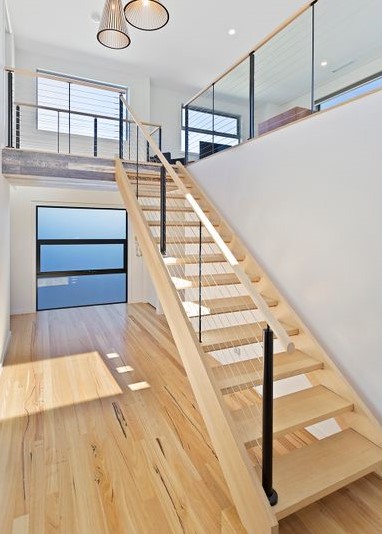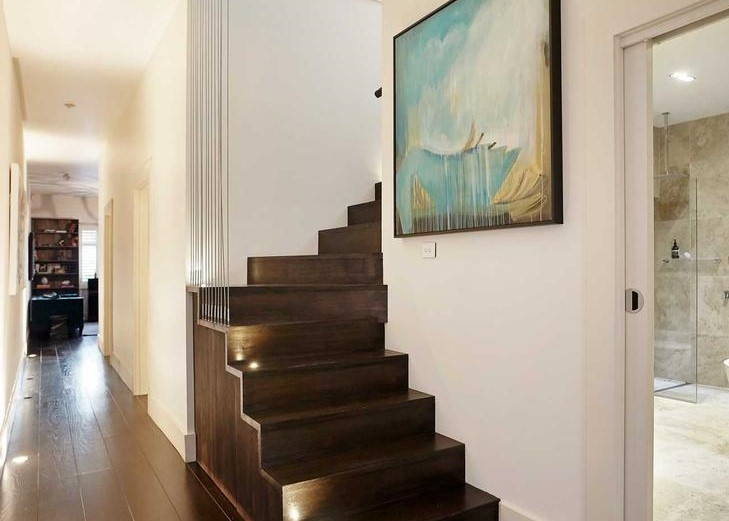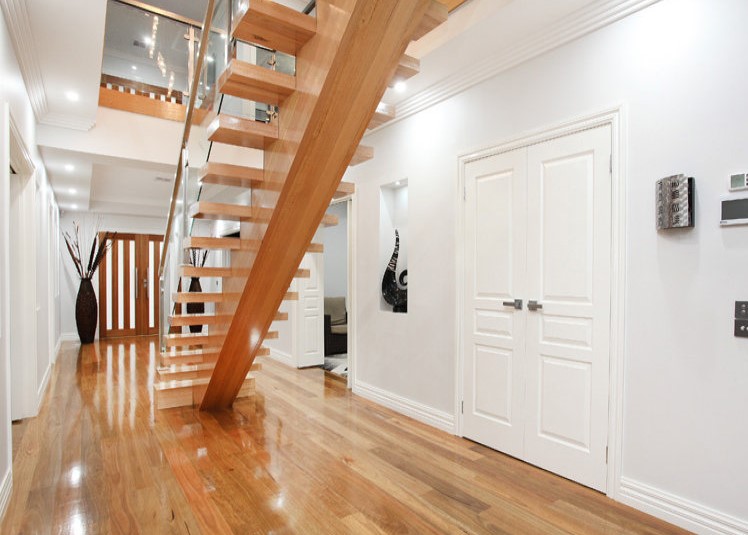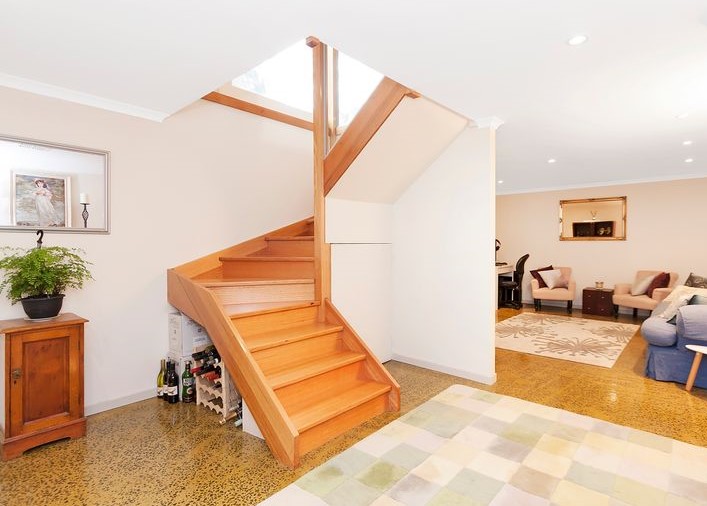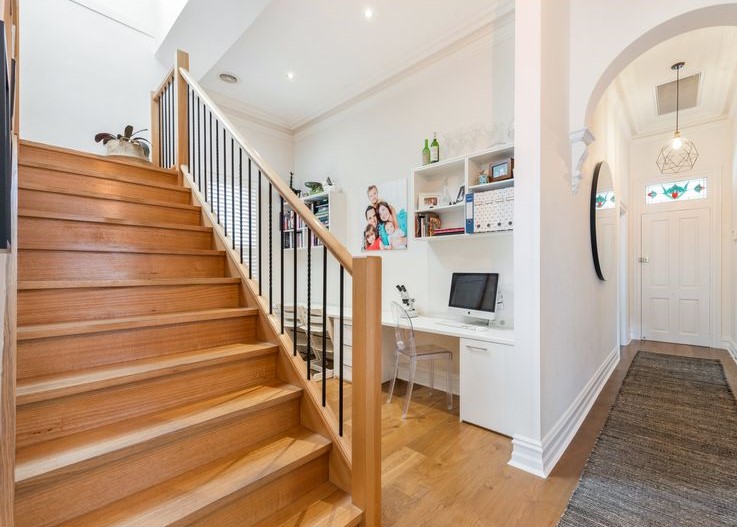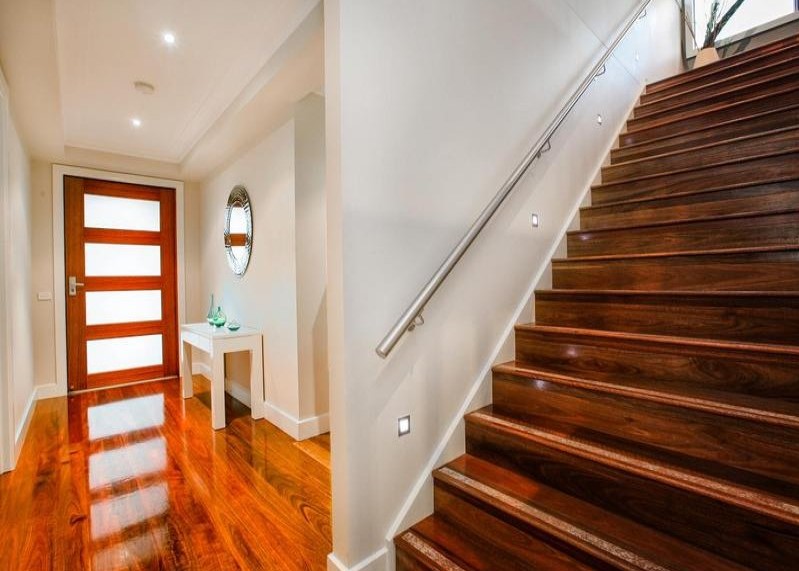 OTHER COMPLETED STAIR ALBUMS