REACH NEW HEIGHTS
Specialising in quality custom designed timber stairs & handrails.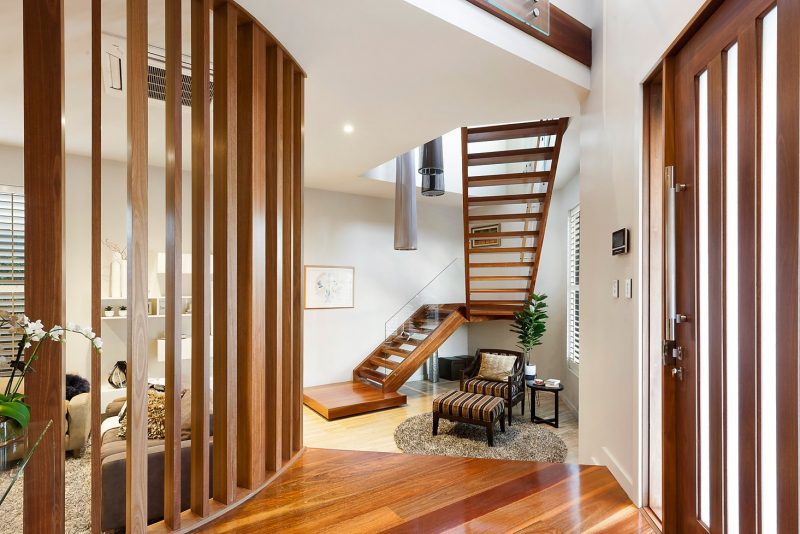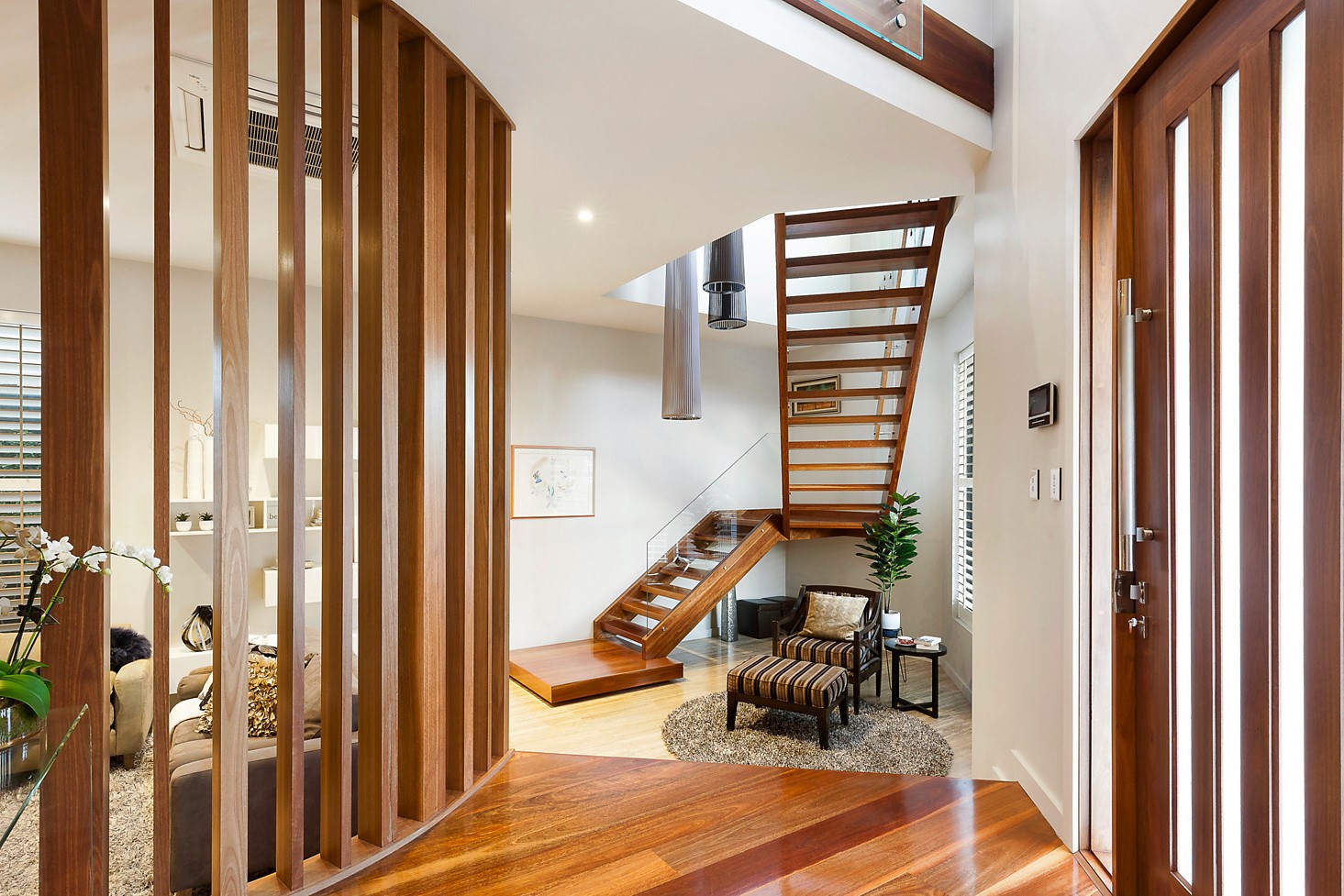 Premium quality stairs that demand attention.
MELBOURNE STAIRS PTY LTD
Premium quality stairs that demand attention.
Expect nothing less than exceptional with Melbourne Stairs Pty Ltd. Located in Eltham, this family-owned boutique crafts internal stairs, inspired staircases and baluster designs to complement every home. Boasting a varied selection of styles that flaunt quality and finesse, we also cater to all budgets with our competitively priced options.
CUSTOM MADE STAIRS FOR HOMES IN MELBOURNE
Our collection of market leading designs and products include internal and external staircases. Choose from contemporary and classic materials such as glass, timber, stainless steel, wrought iron and other baluster and handrail options to satisfy your needs.
BUDGET STAIRS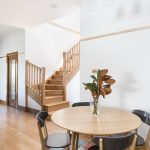 Are you looking for an affordable staircase that is fit-for-purpose? We are committed to supplying commercial access solutions to accommodate your requirements.
BALUSTER DESIGNS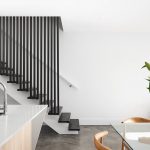 Melbourne Stairs Pty Ltd offer an extensive range of metal and timber baluster designs and handrails which have been expertly manufactured to complement your desired staircase.
HANDRAIL DESIGNS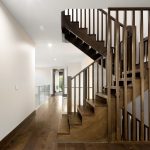 Choose from Standard or Deluxe Timber, Standard or Deluxe Metal, Glass, Nautical Wire and a variety of post capitals and handrail profiles. Our design experts can fuse staircases of differing shapes and sizes, regardless of what style may be currently fitted.
40 YEARS EXPERIENCE
BEST STAIRS IN MELBOURNE
With over 40 years of experience in the building industry, Melbourne Stairs have firmly cemented their reputation as market leaders in the production, design and installation of quality, uniquely designed staircases.
RHYS JACOB
ARCHITECT
Very helpful and reliable. Turnaround time was better than anyone else I could find. Highly recommend.
JANET HARPER
HOME OWNER
Great service here. I sent my plans in this morning and got a quote back within the hour. Great price too.
UNIQUE STAIRCASE DESIGNS
From timeless timber to stylish stainless steel, we craft staircases from the highest quality materials to ensure a premium finish. Choose from a range of styles including Federation Victorian, Georgian, Edwardian, and a variety of geometric designs. At Melbourne Stairs Pty Ltd, we also offer a selection of enhancement options that are designed to complement your unique staircase.
CUSTOMISED STAIRCASE DESIGNS
Forging a reputation as Melbourne's premier custom staircase designer and creator, we offer over 20 years of specialisation and a team of highly committed professionals. At Melbourne Stairs Pty Ltd, we bring your staircase vision to life with exquisite craftsmanship at affordable prices.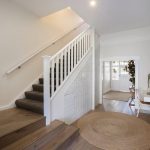 Limited only by imagination, Melbourne Stairs design and produce stairs of incredible quality, precision and detail. Bring your vision to life with a Melbourne Stairs professional today.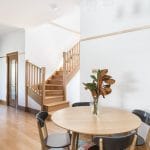 A quality finish demands quality materials and at Melbourne Stairs we use only premium quality, timeless timbers and the finest wrought iron and stainless steel. Discover our incredible selection now.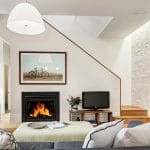 Explore our premium collection of staircase options designed to complement the interior of your home. From Bullnose to Flared Stringers and Scrolls, Melbourne Stairs have a stylish option for you.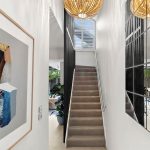 Choose from cutting-edge glass balustrades, deluxe metal and timber handrail finishes with Melbourne Stairs. Our selection of unique materials and inspired designs complement every staircase in style.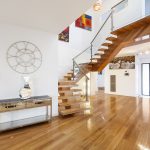 From timeframes to design, budget options and material choice, visit our FAQs for answers to some of the more commonly asked questions at Melbourne Stairs.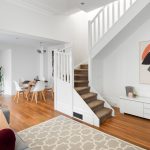 Be inspired by our collection of contemporary and classic case studies, where our commitment to safety, style and quality continues to forge our reputation for excellence.
From the initial consultation through to design and installation, Melbourne Stairs are committed to working with you every step of the way. Realising your vision is what we do! For more information on our selection of staircase designs, or any of our other great products, call us today or send an online enquiry now.