TRADITIONAL STAIRS  – FOR EVERY OCCASION
We design, craft and install exquisite staircases of style and distinction to suit all tastes. Incorporating contemporary methods, we use a variety of alternative components in your design such as round handrails, stainless steel nautical wire balustrade and open treads.
Explore the Melbourne Stairs collection of traditional stairs, delivering timeless timber finishes and beautifully crafted ornamentation that modernises the architecture of yesteryear. With a stylish yet more simplistic design, the traditional staircase is both robust and demanding, exquisitely detailed with darkened woods and continues to excite as one of Melbourne Stairs most requested staircase designs.
Our award winning curved staircase collection is a testament to our meticulous planning and precise geometric design. The curved staircase is a timeless structure that can transform any space into something majestic and memorable.
OUR COMPLETED TRADITIONAL STAIRS
All the images shown are of stairs built by Melbourne Stairs.
Consult with the experts at Melbourne Stairs to learn more about our complete range of traditional stairs.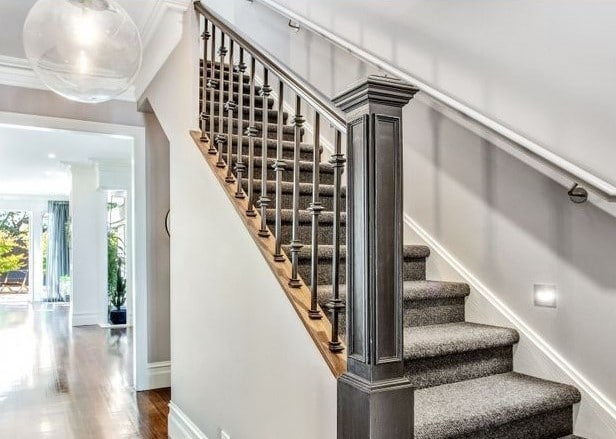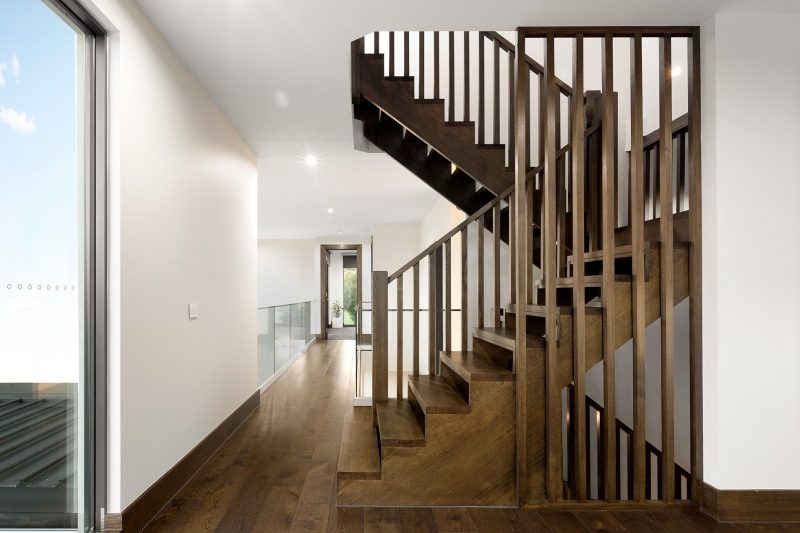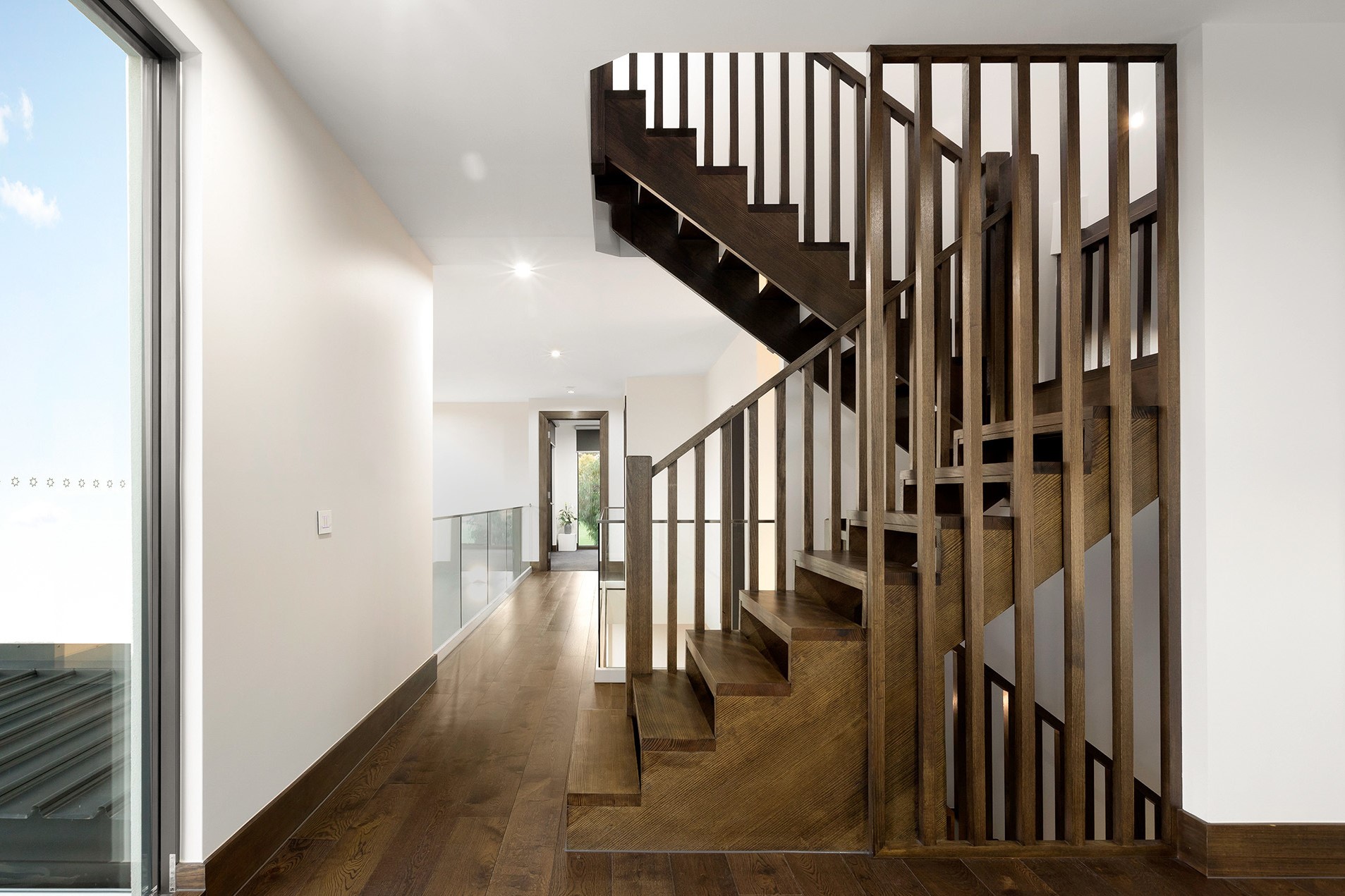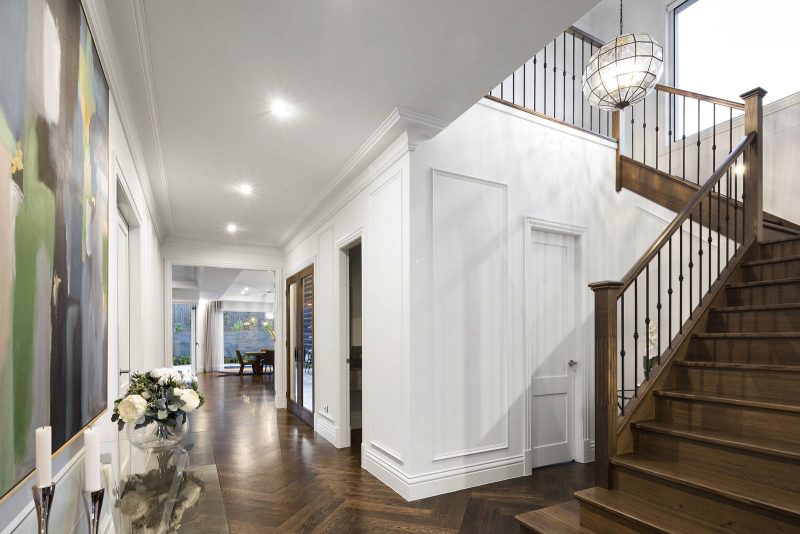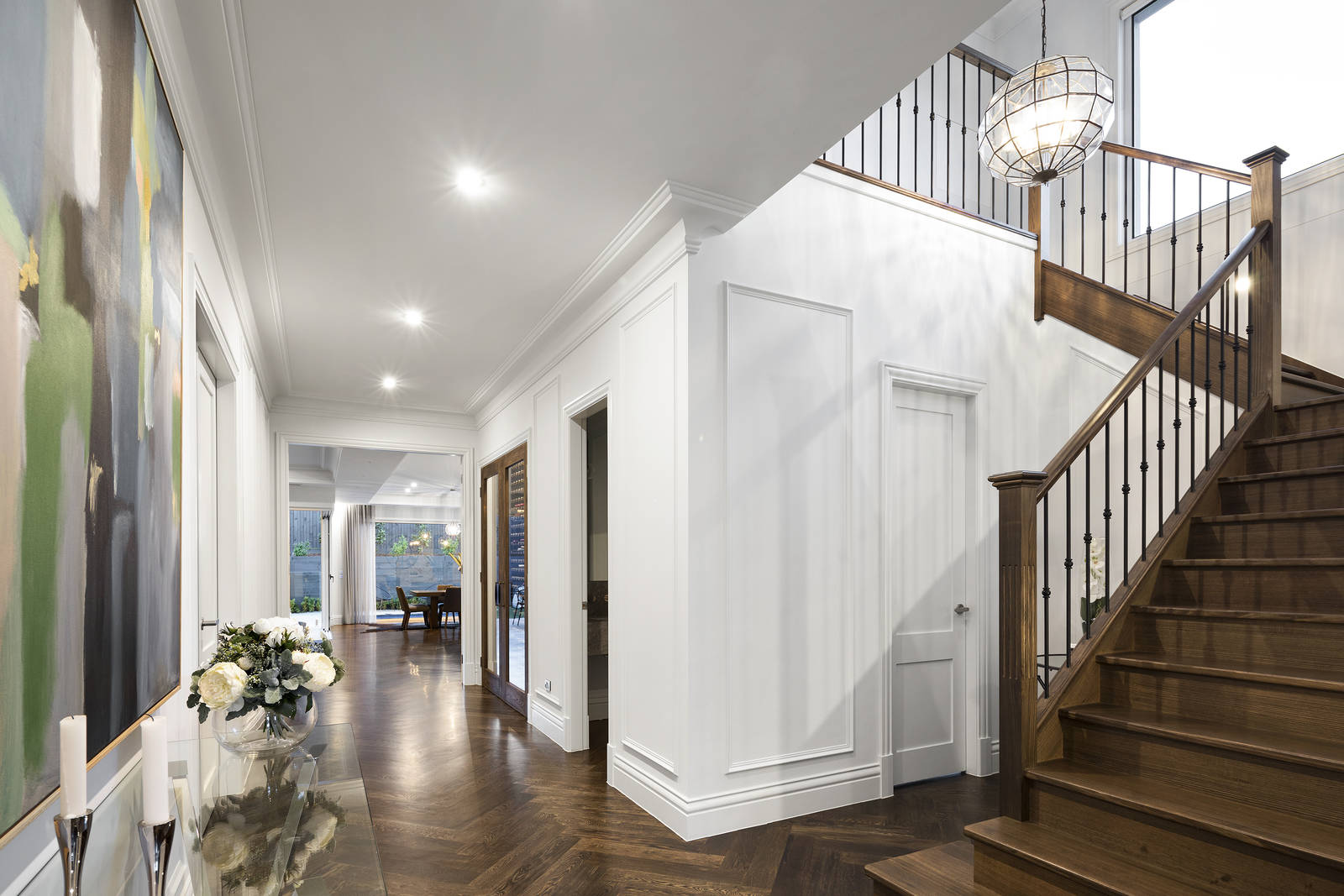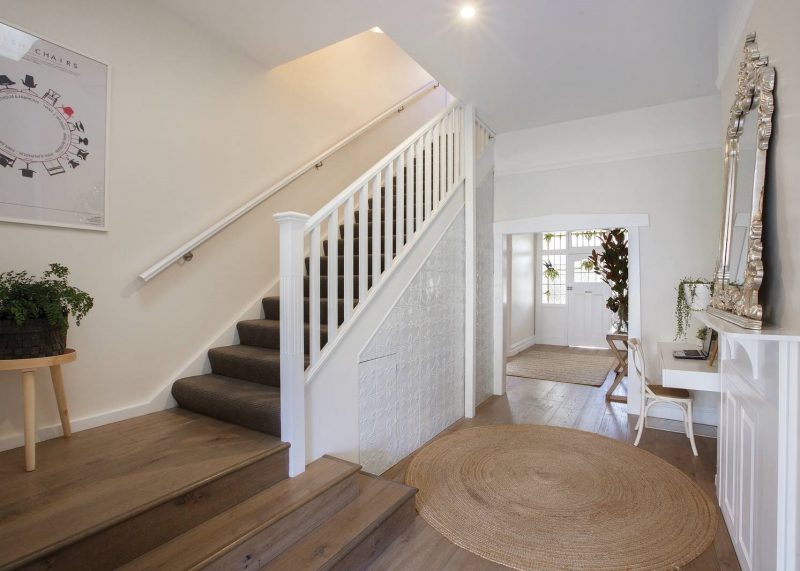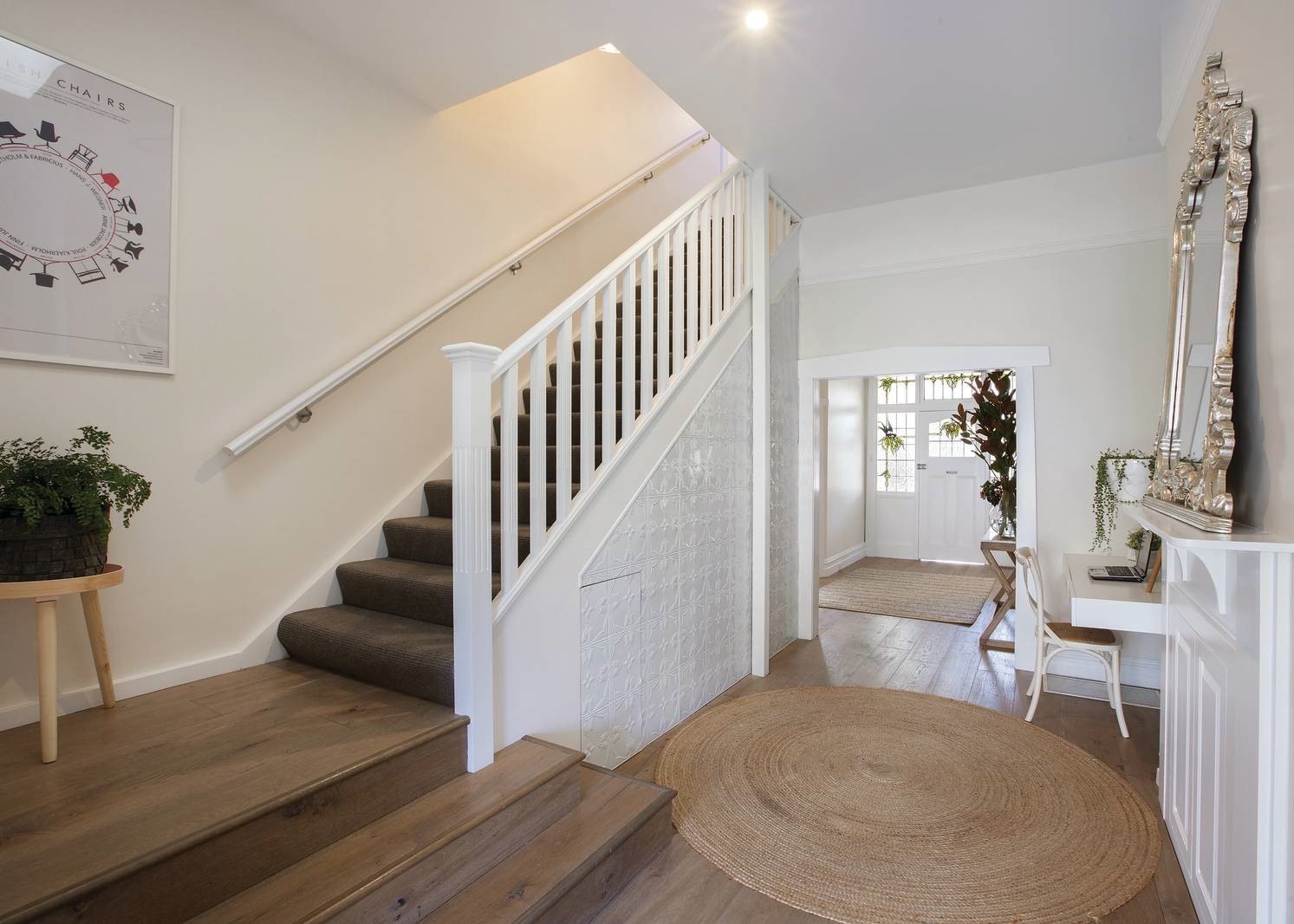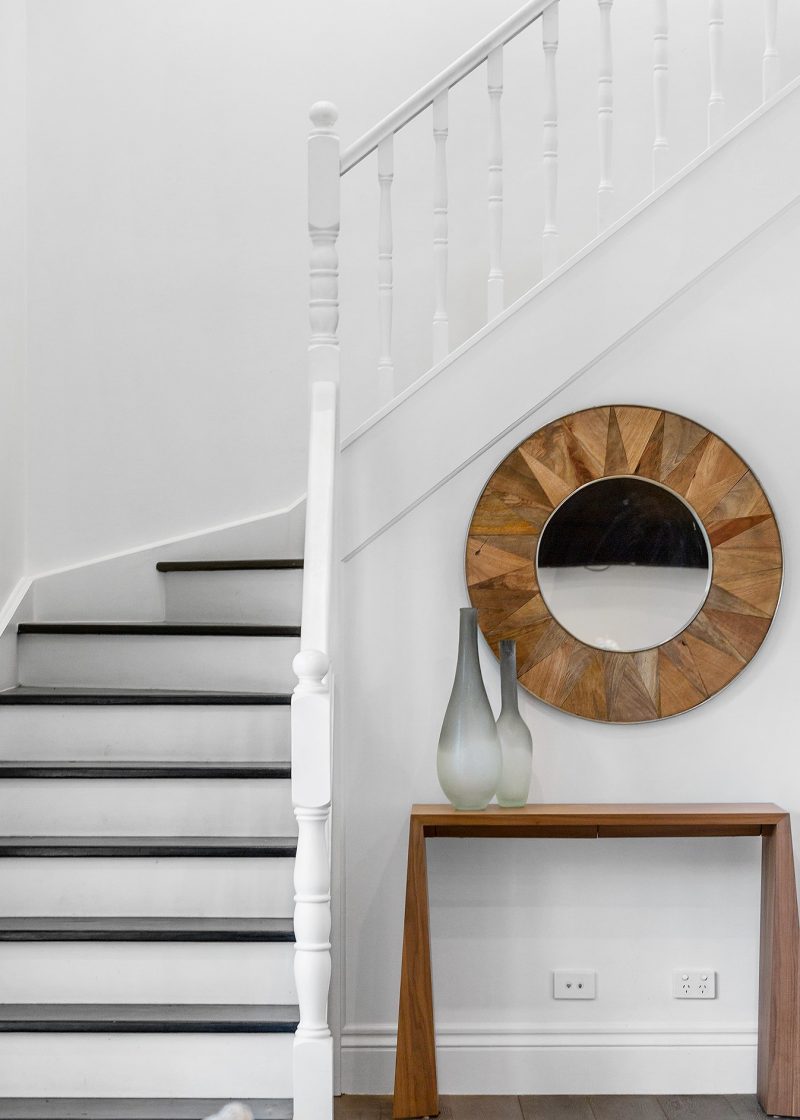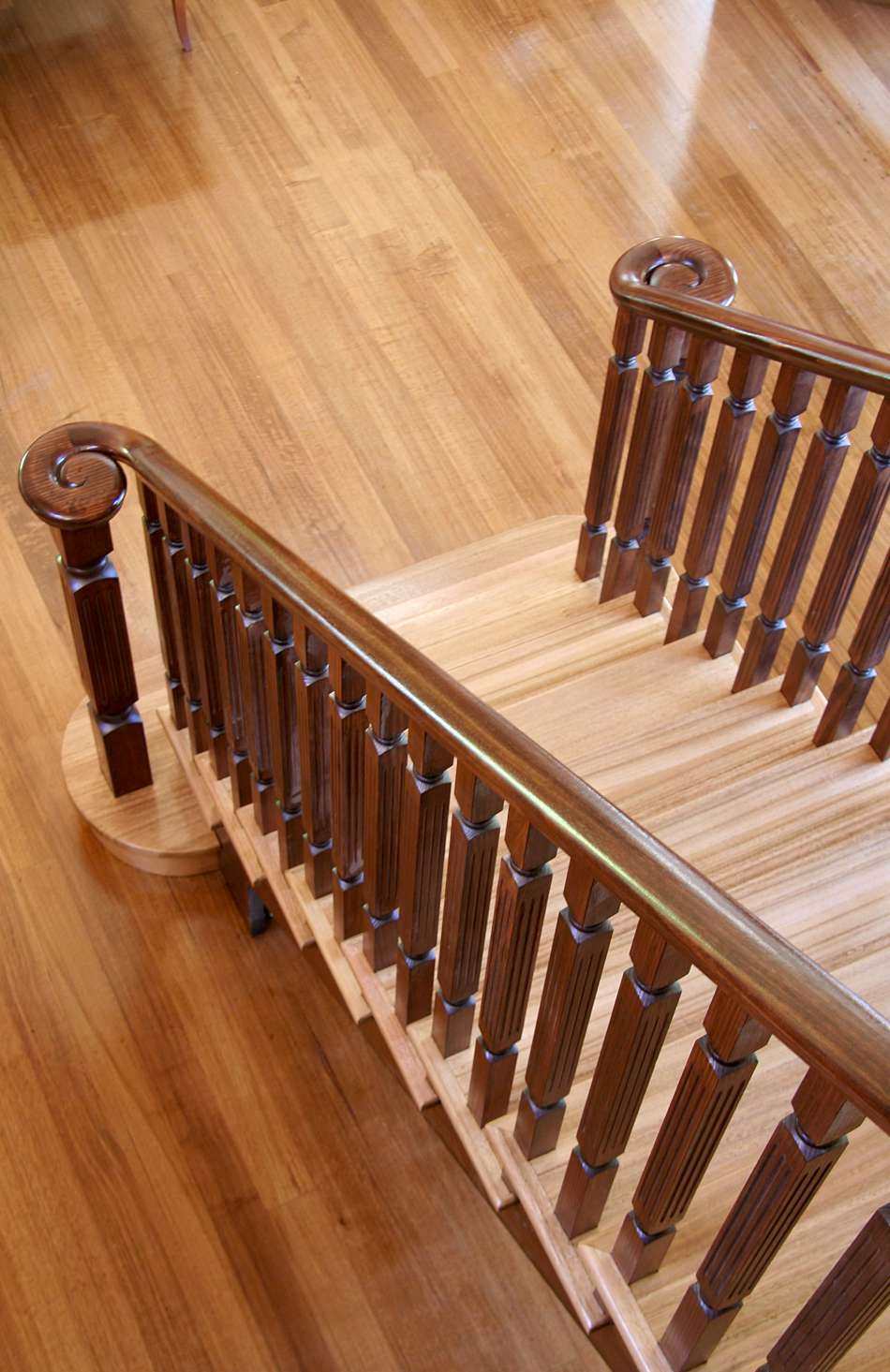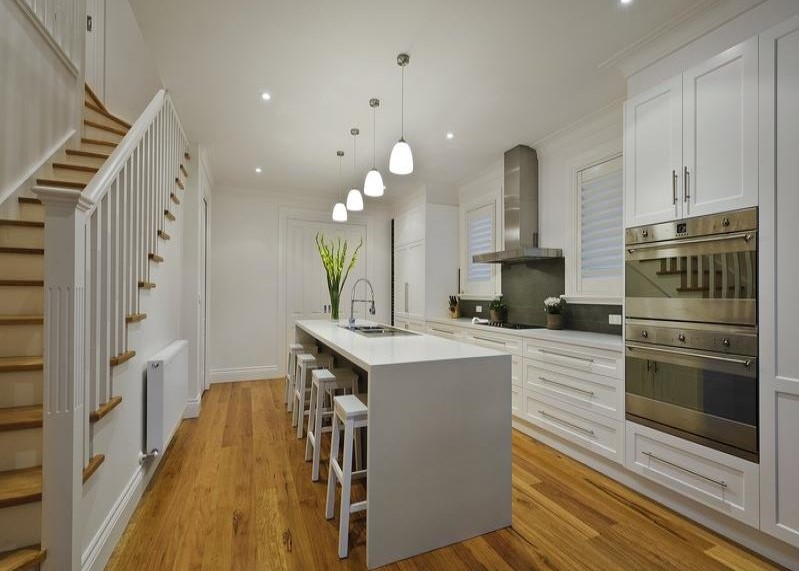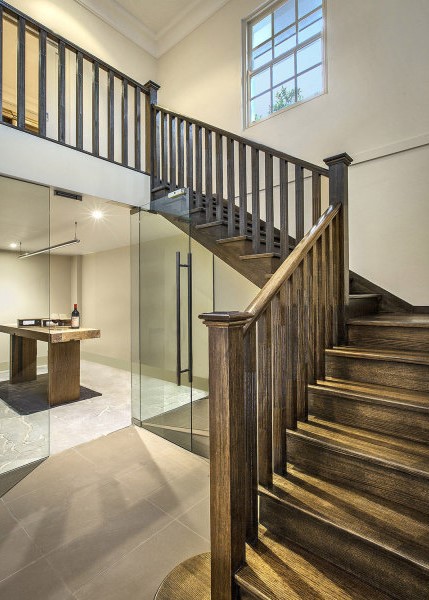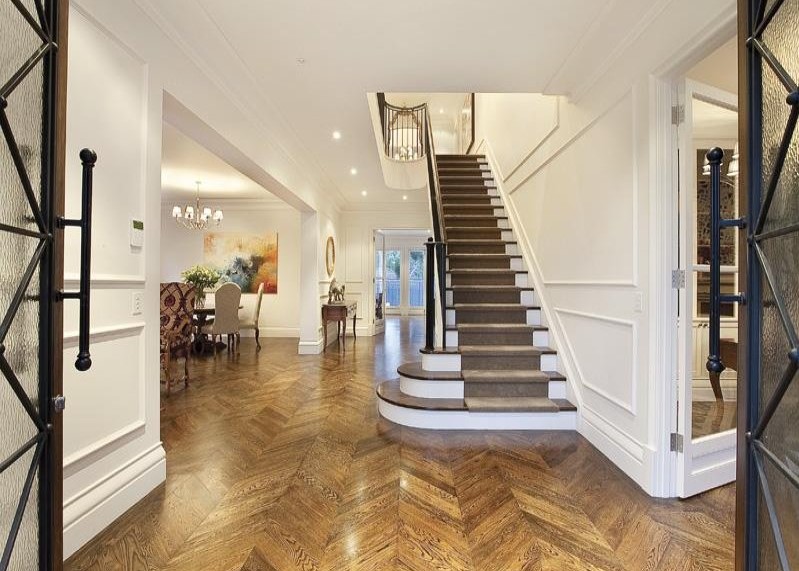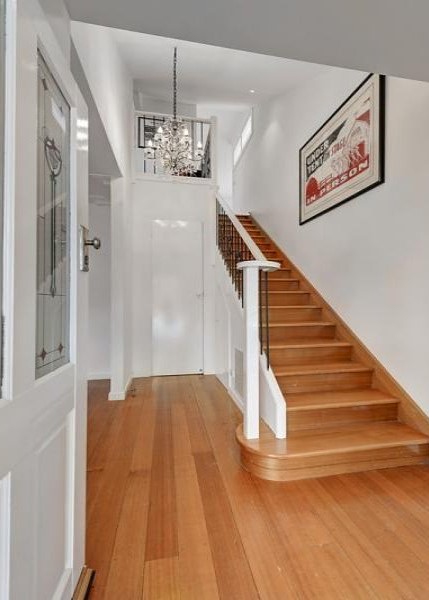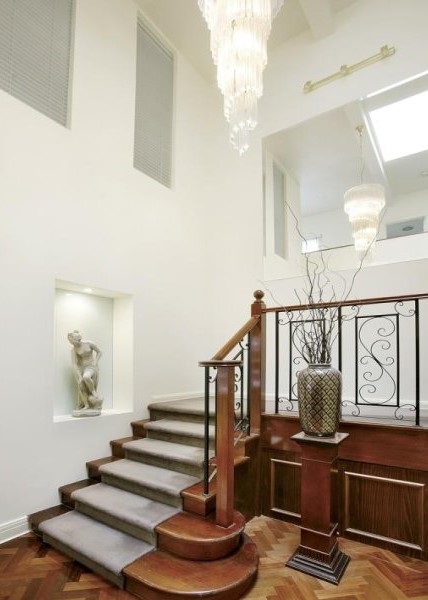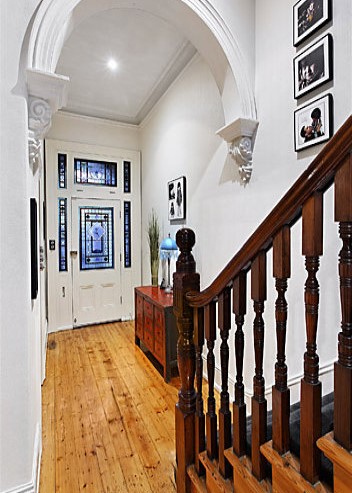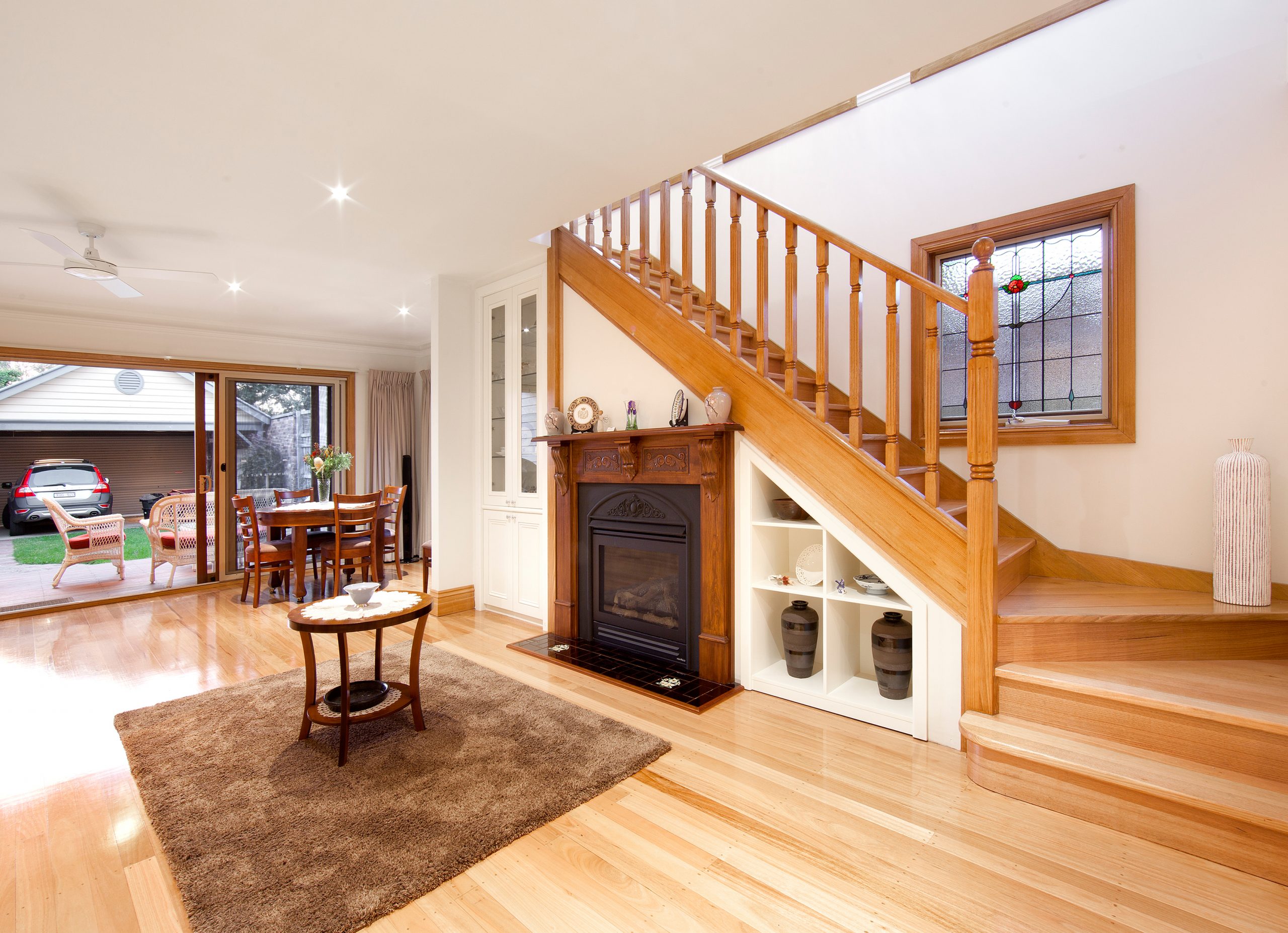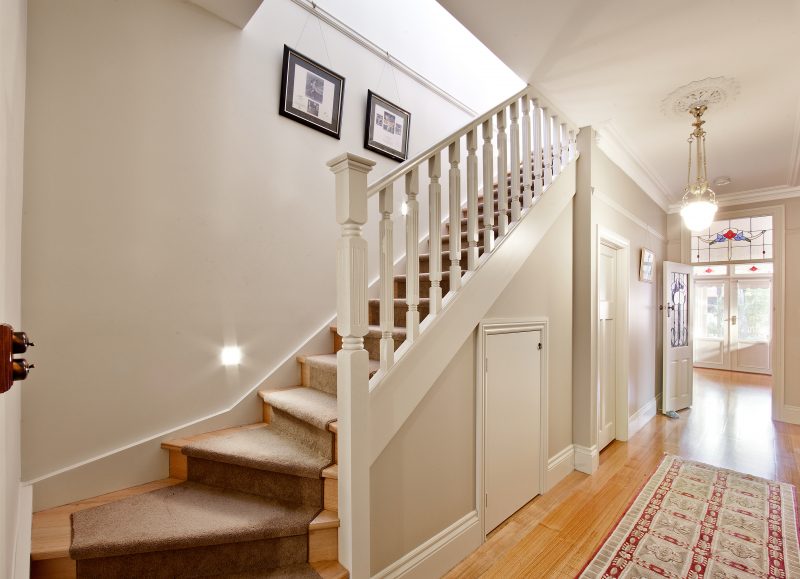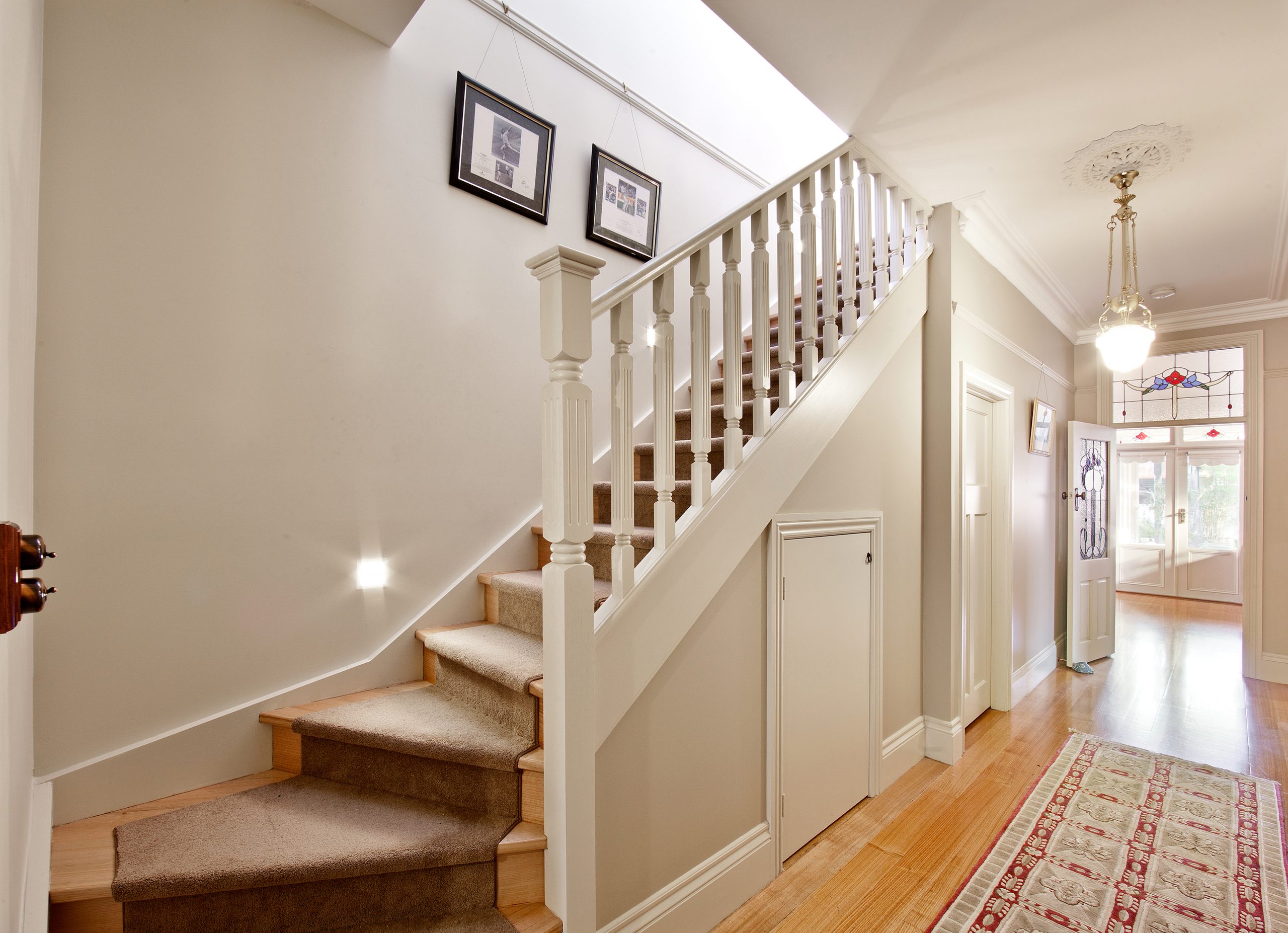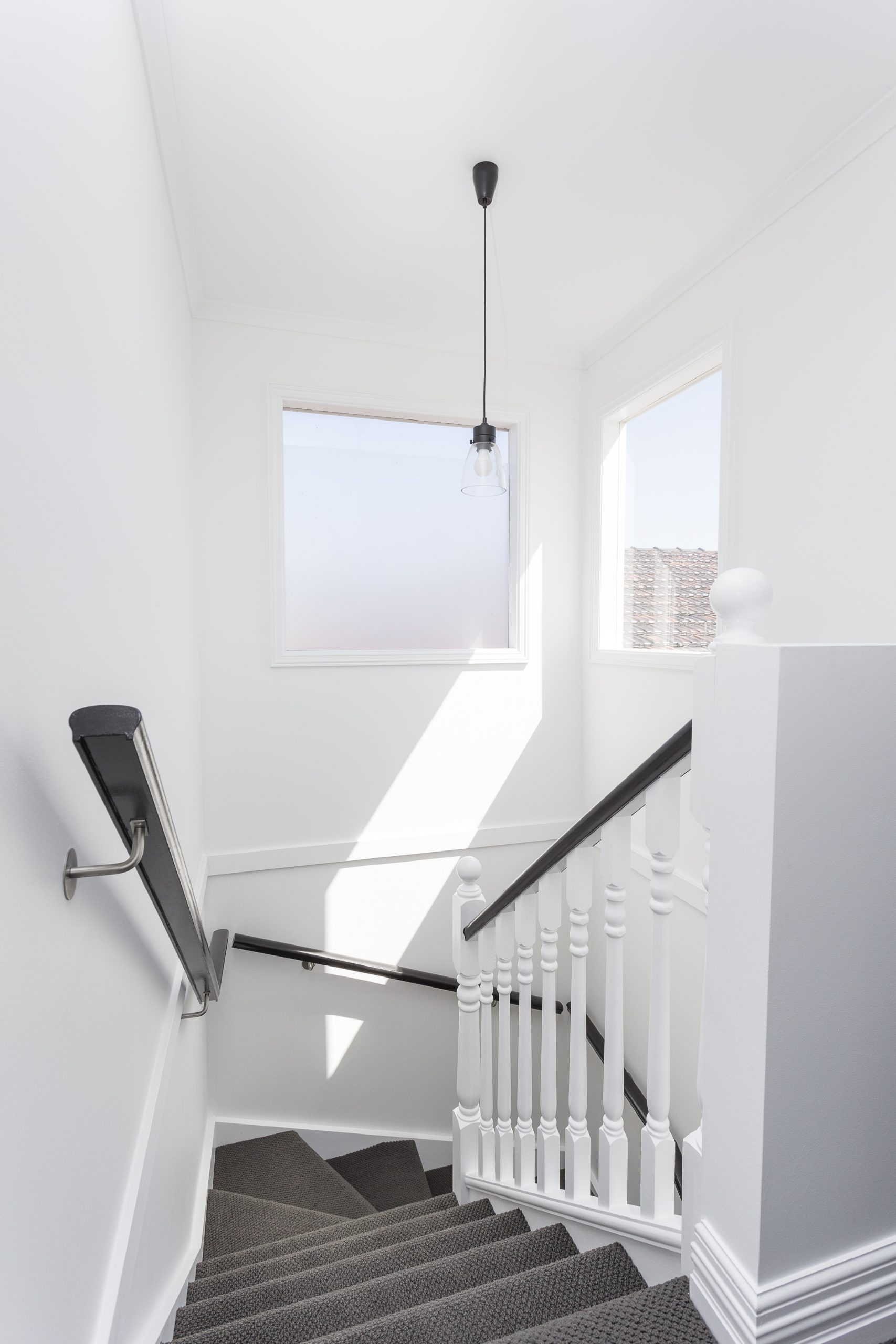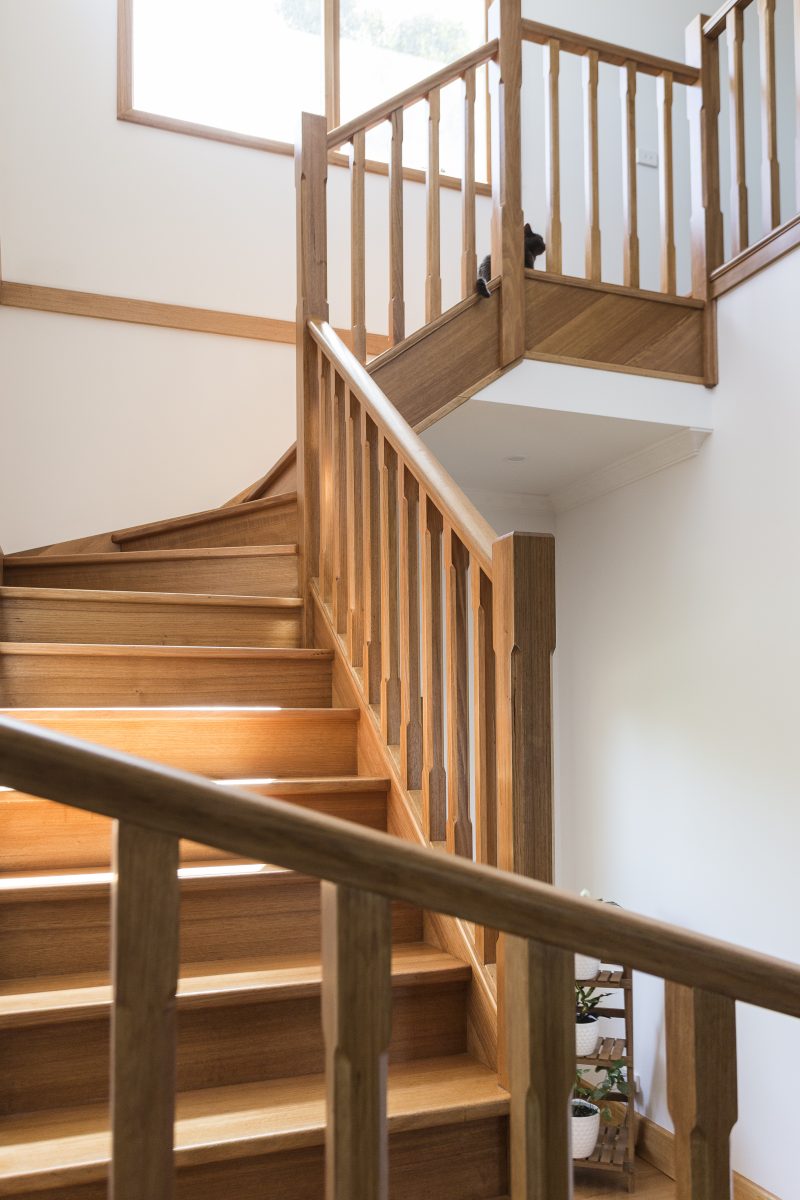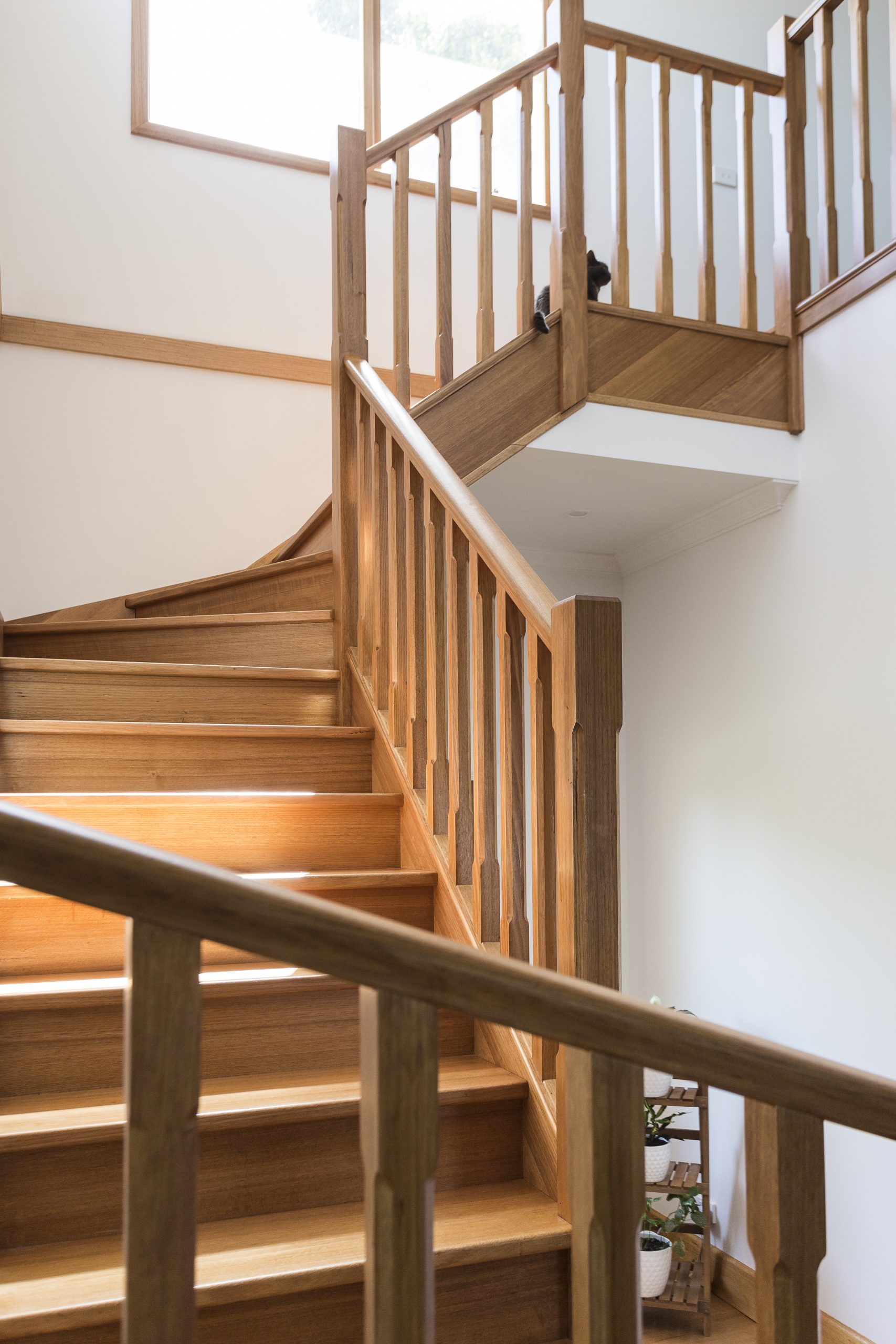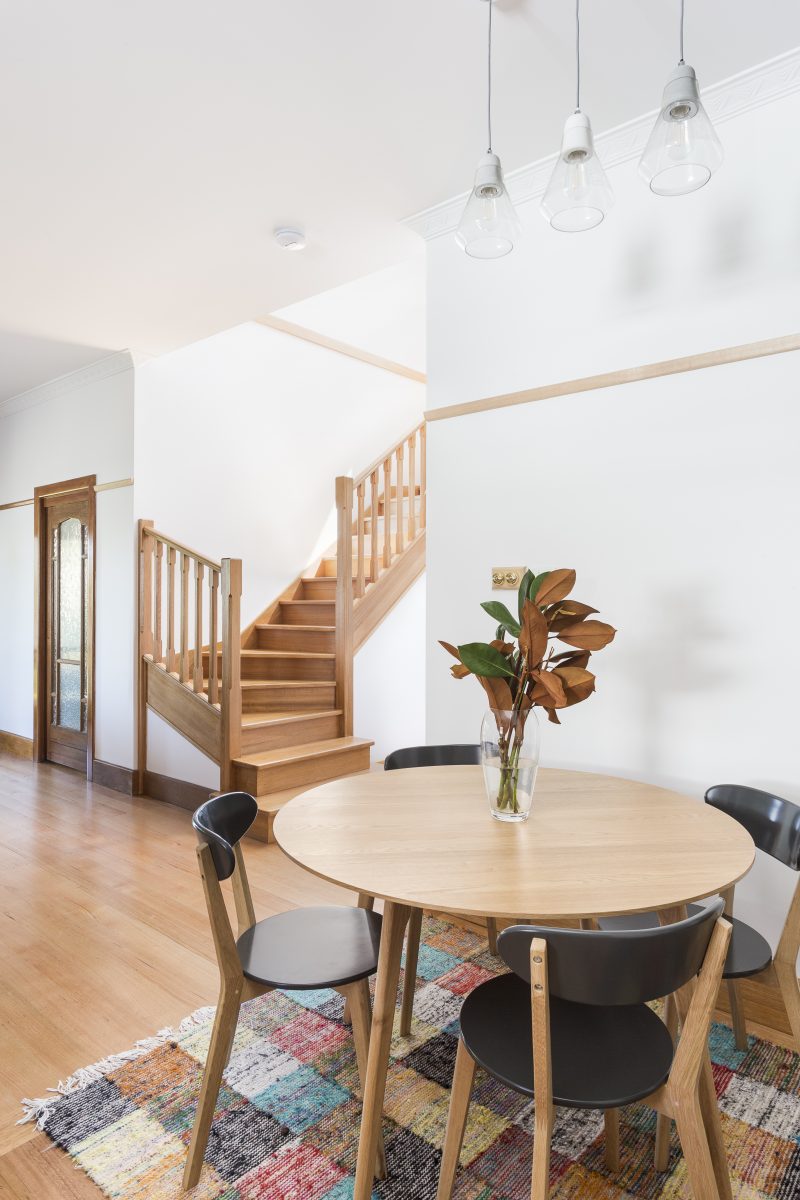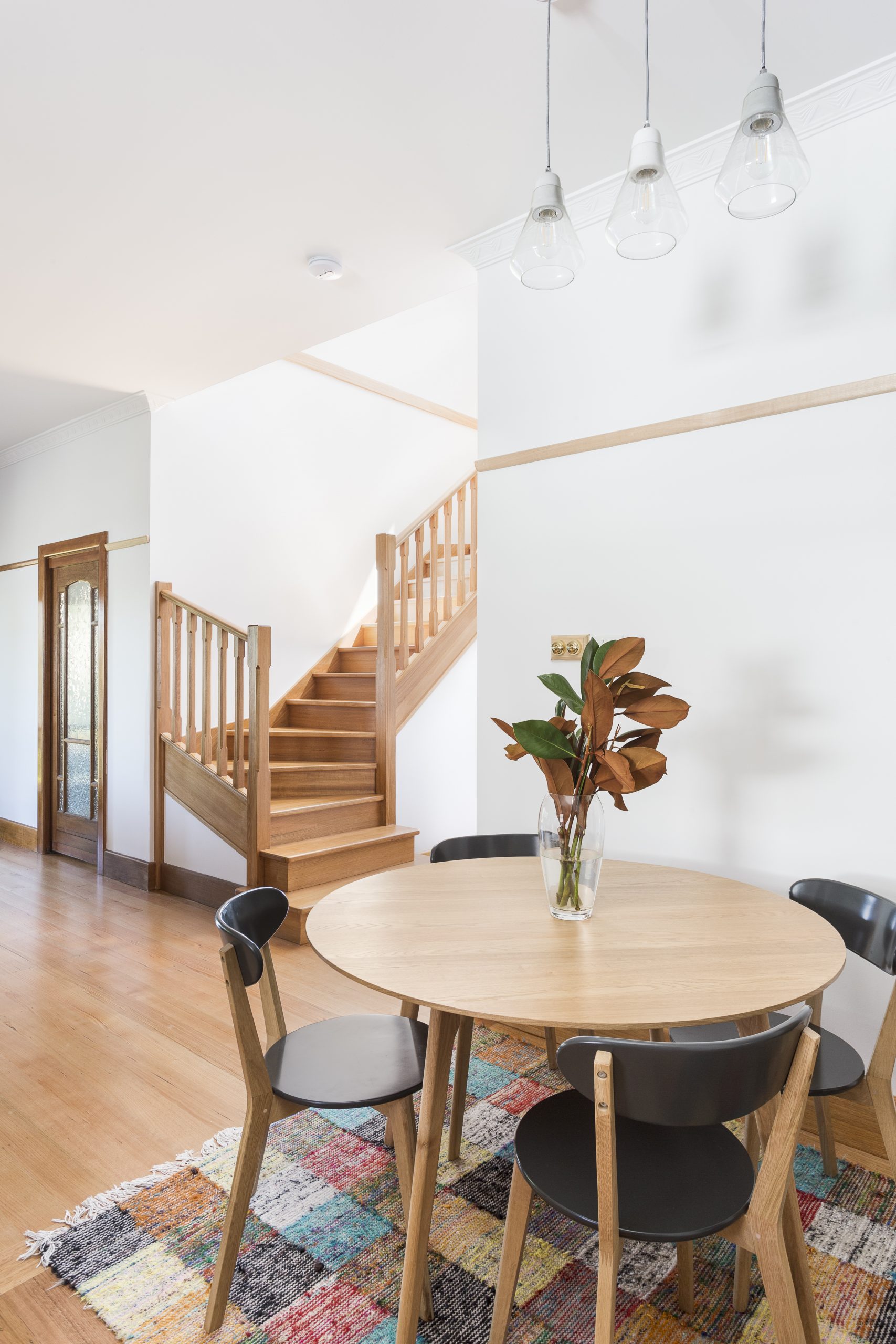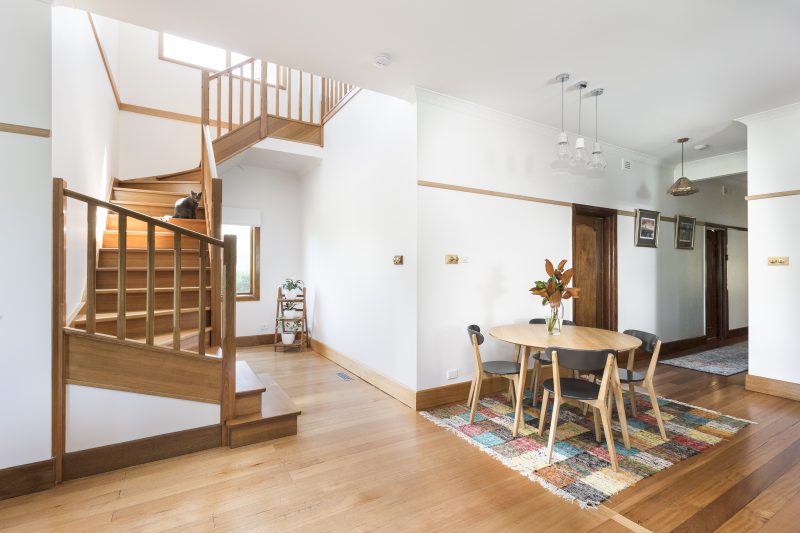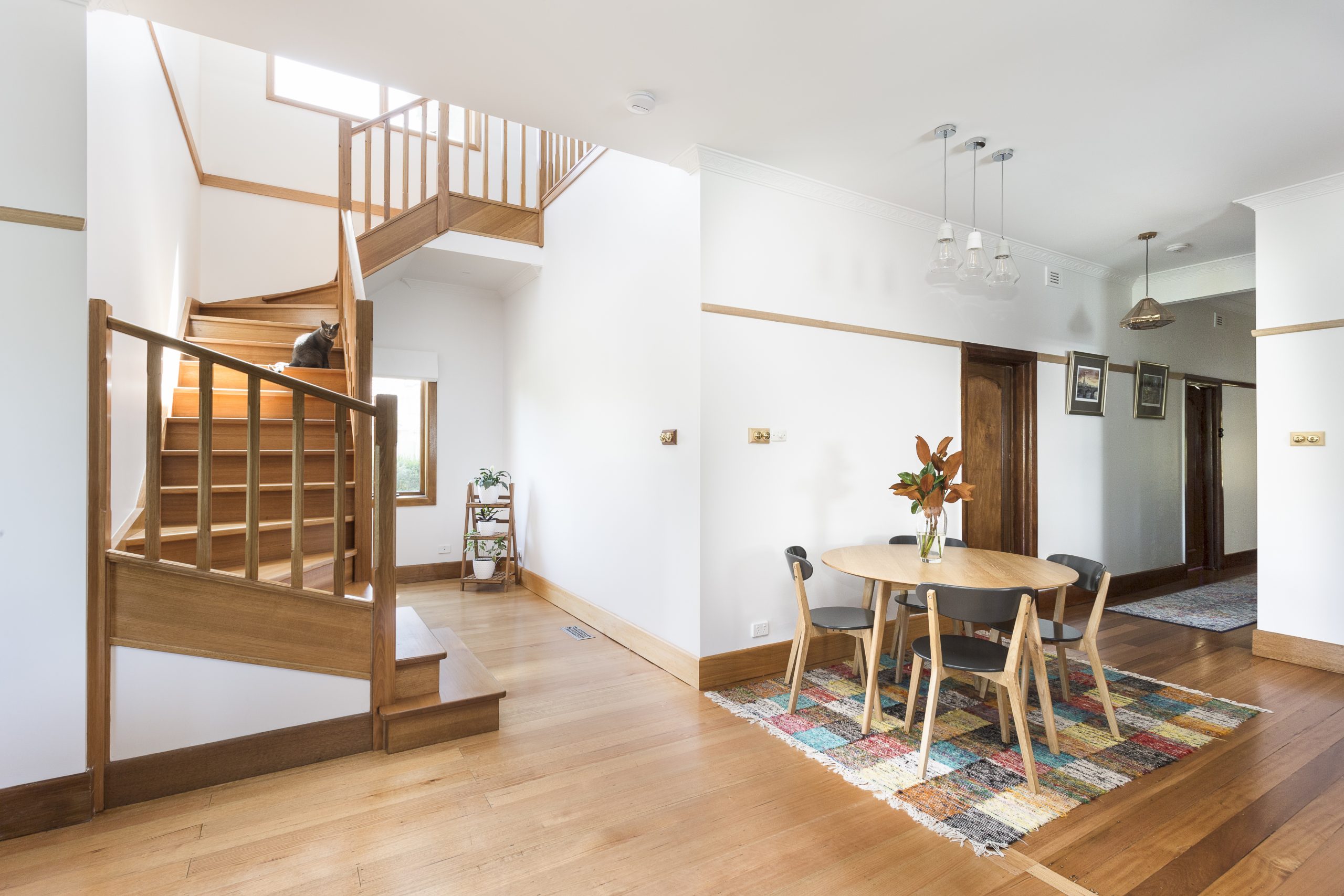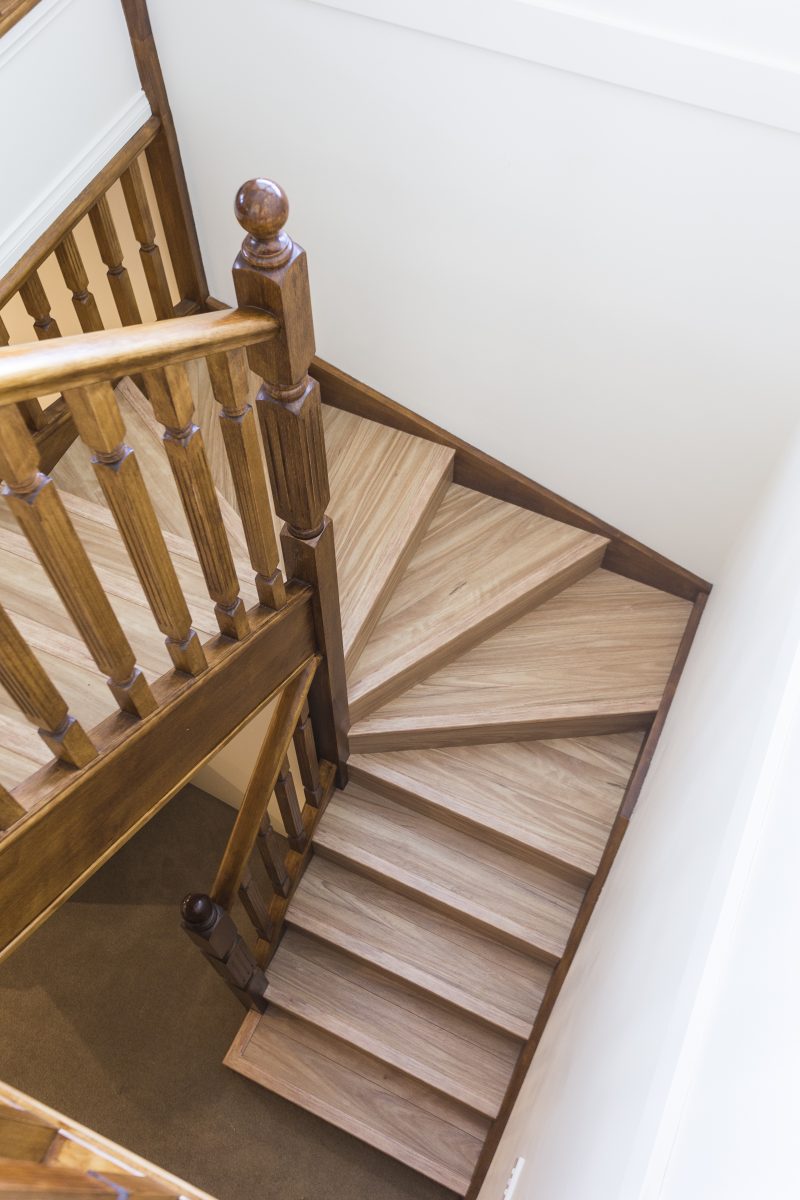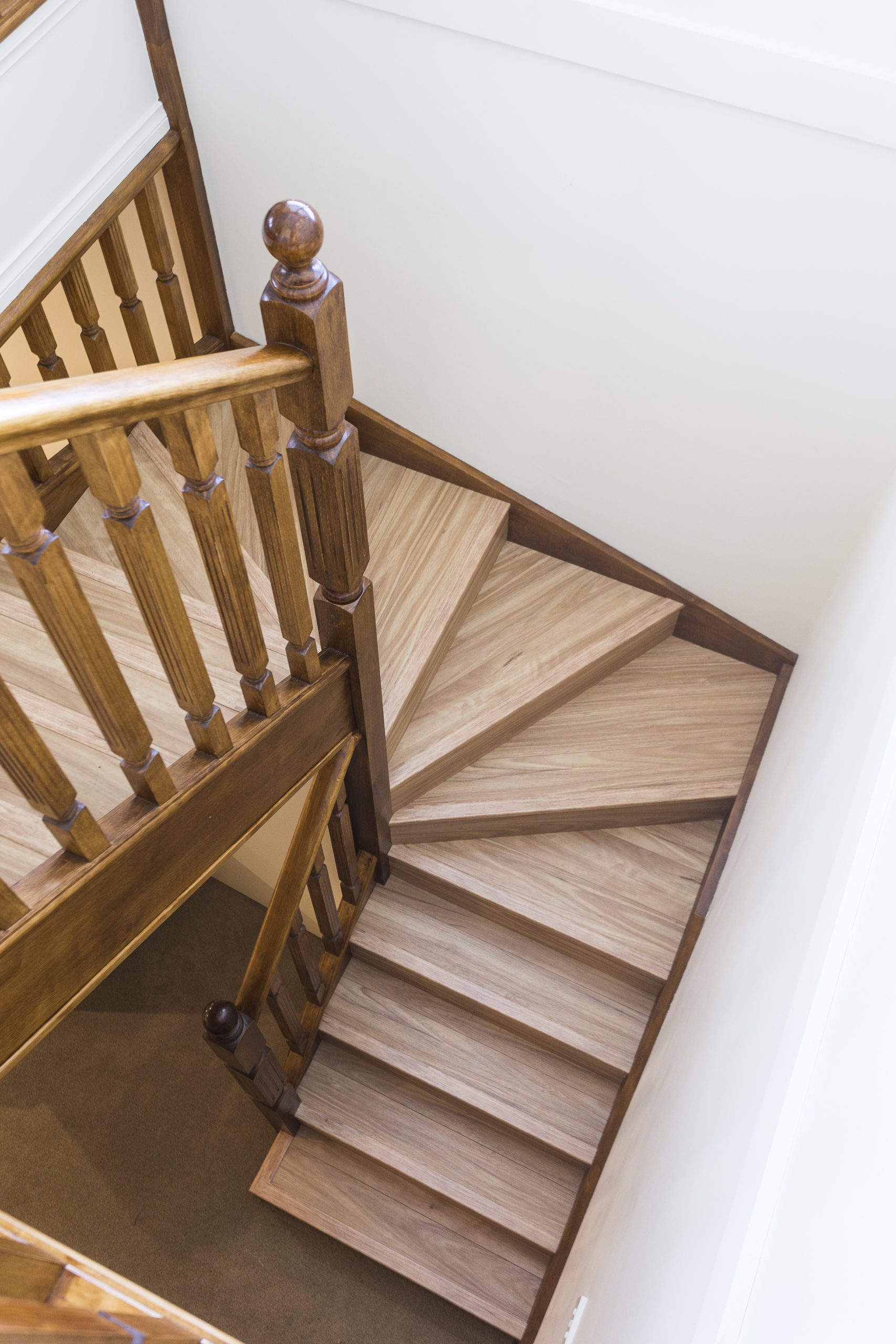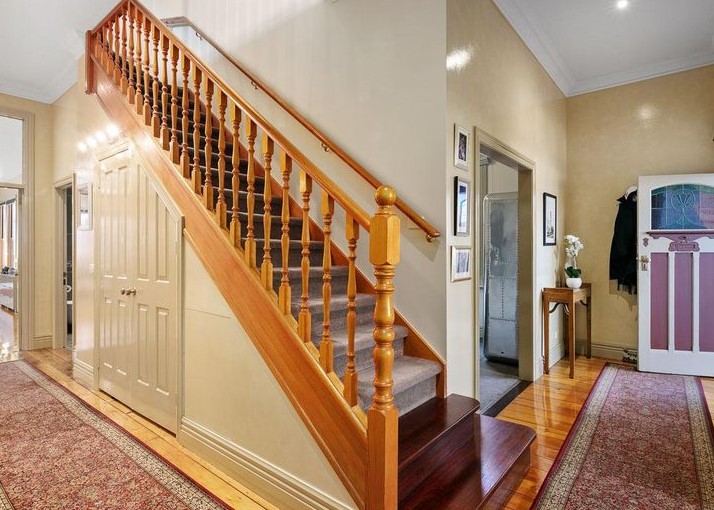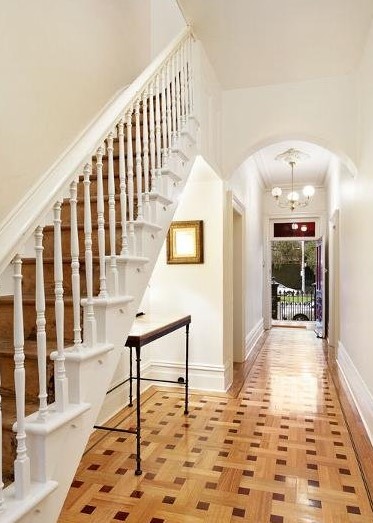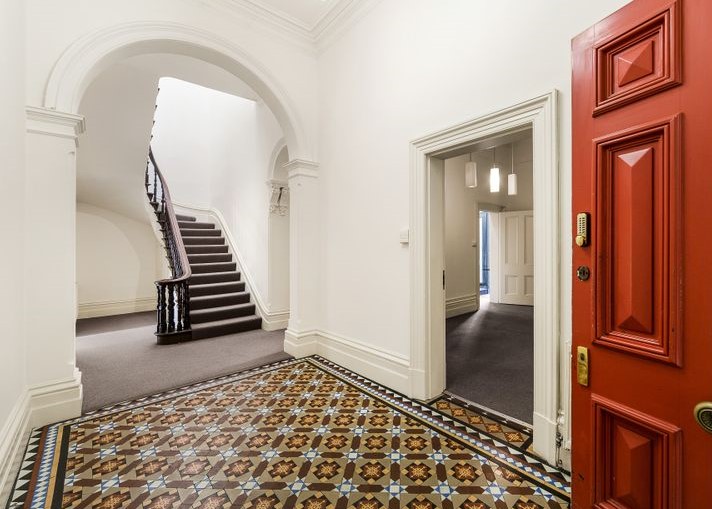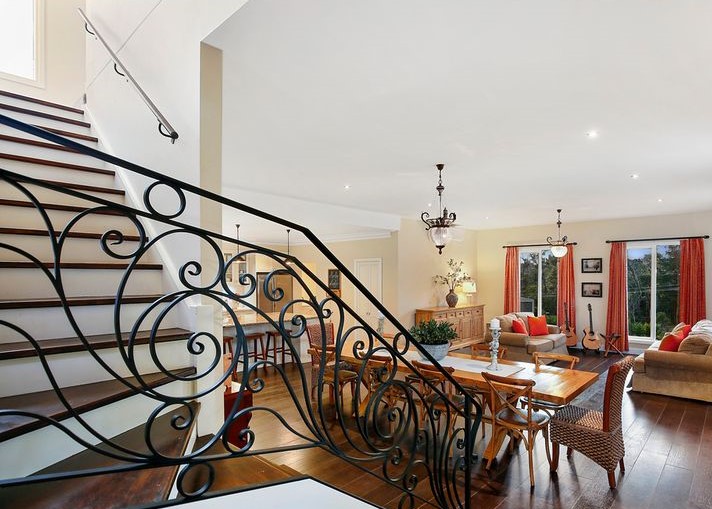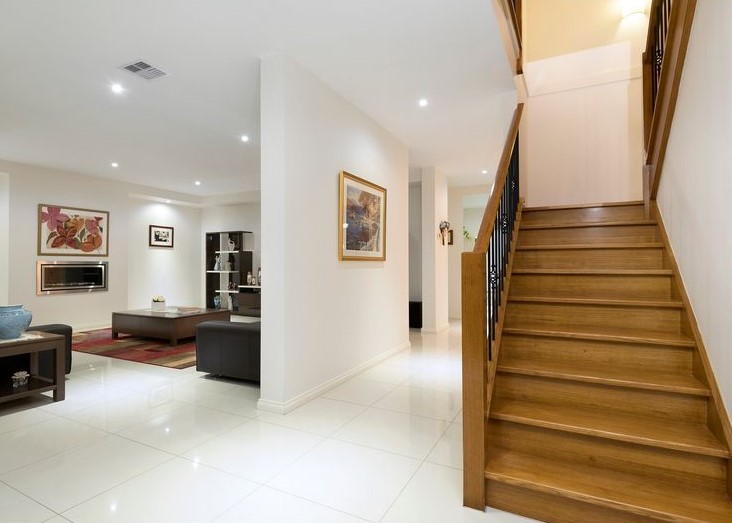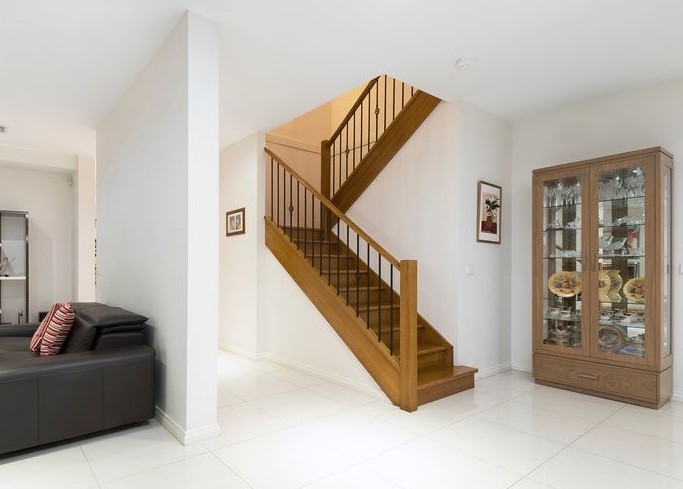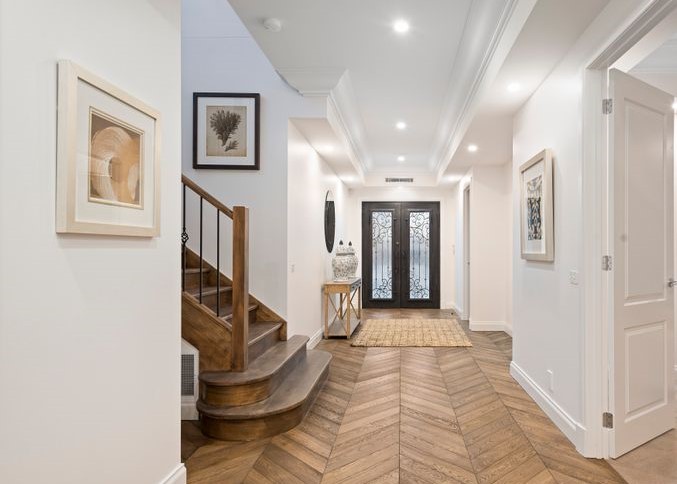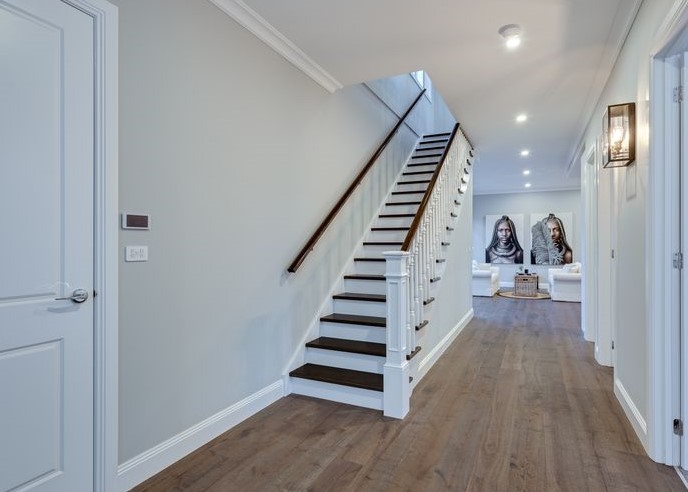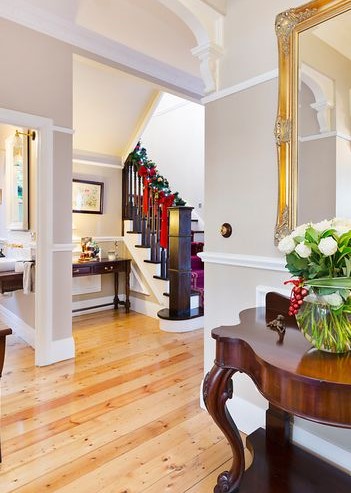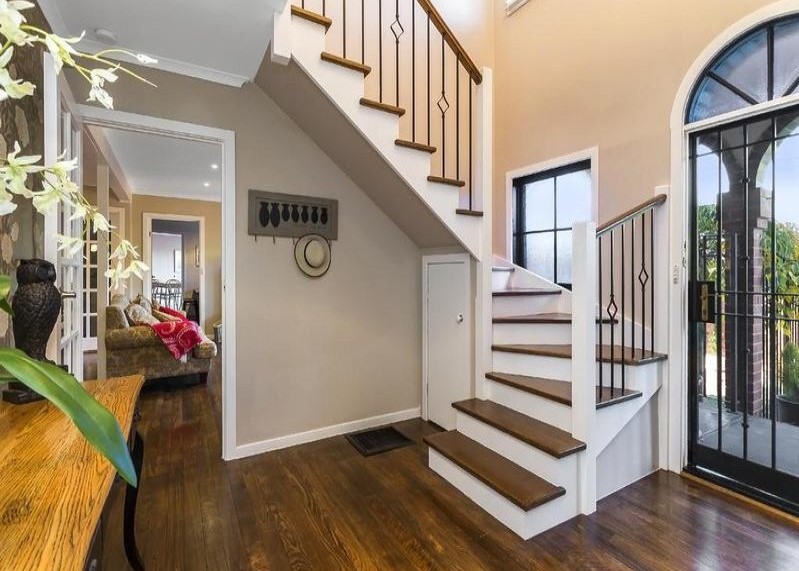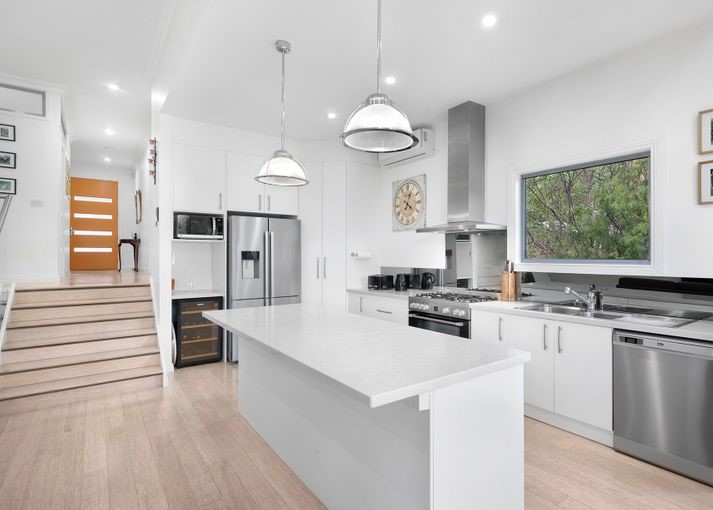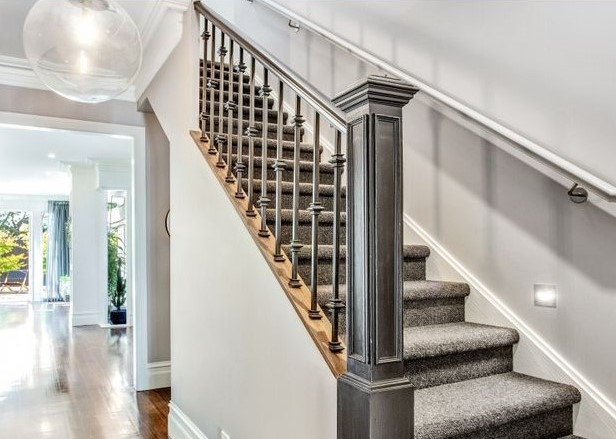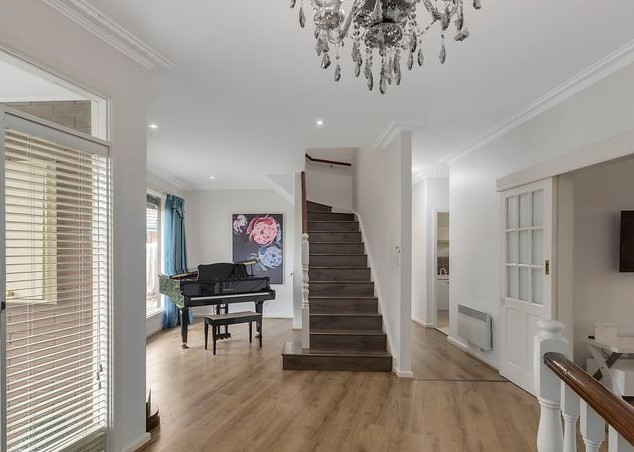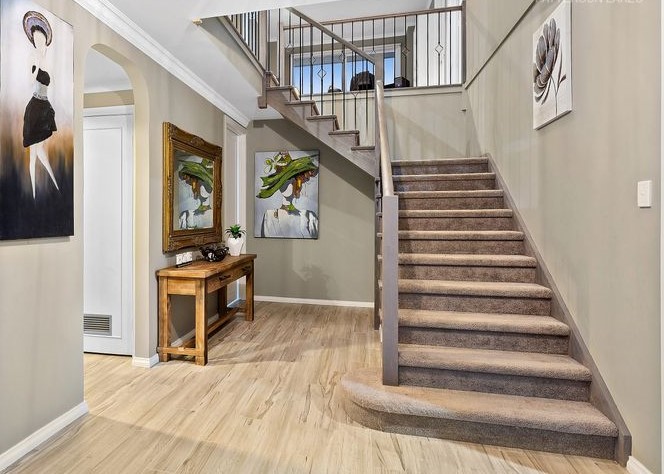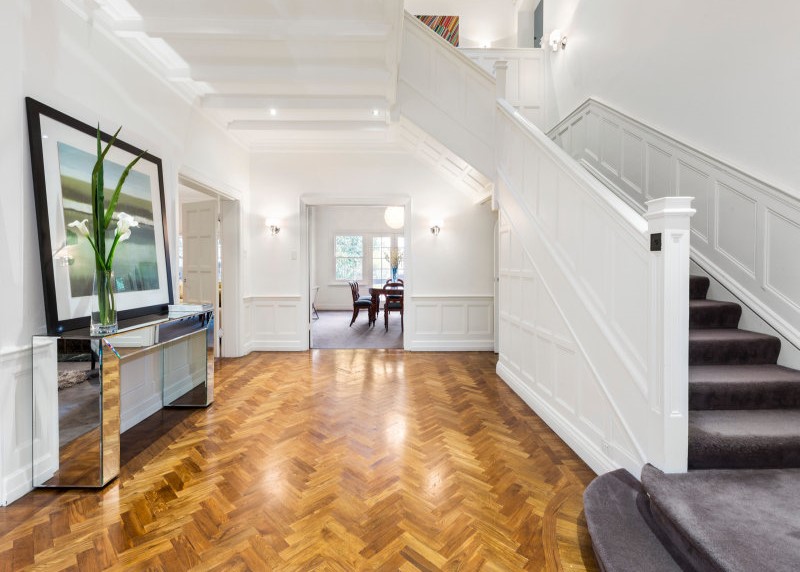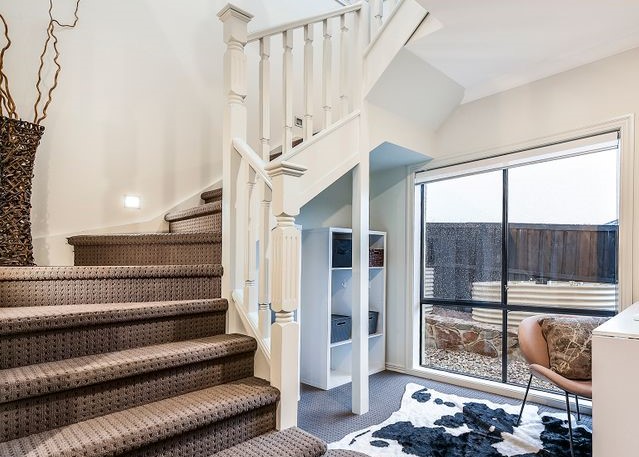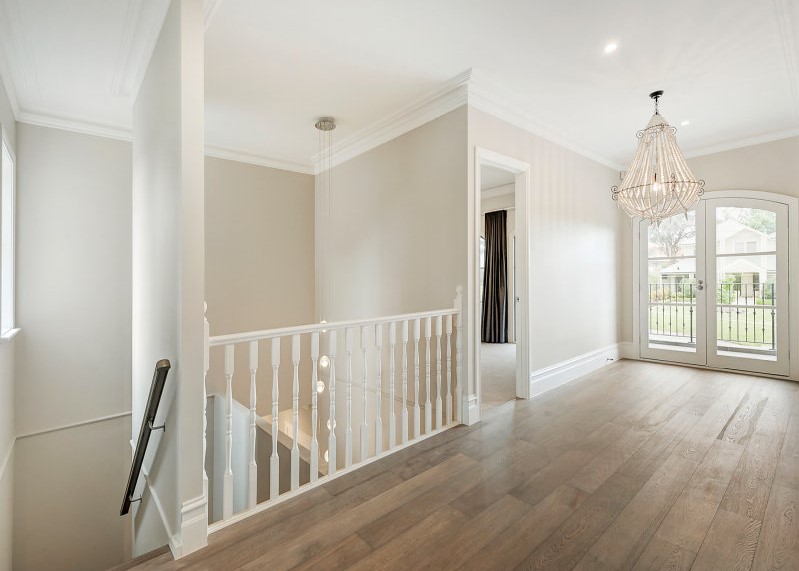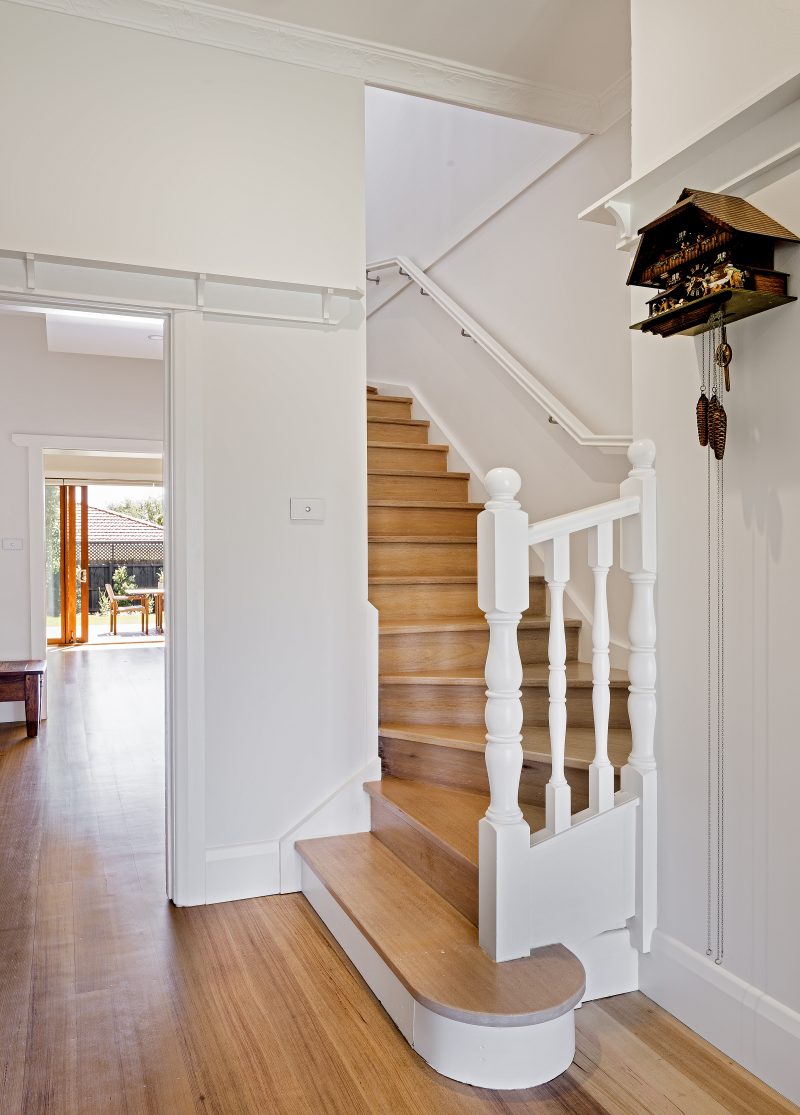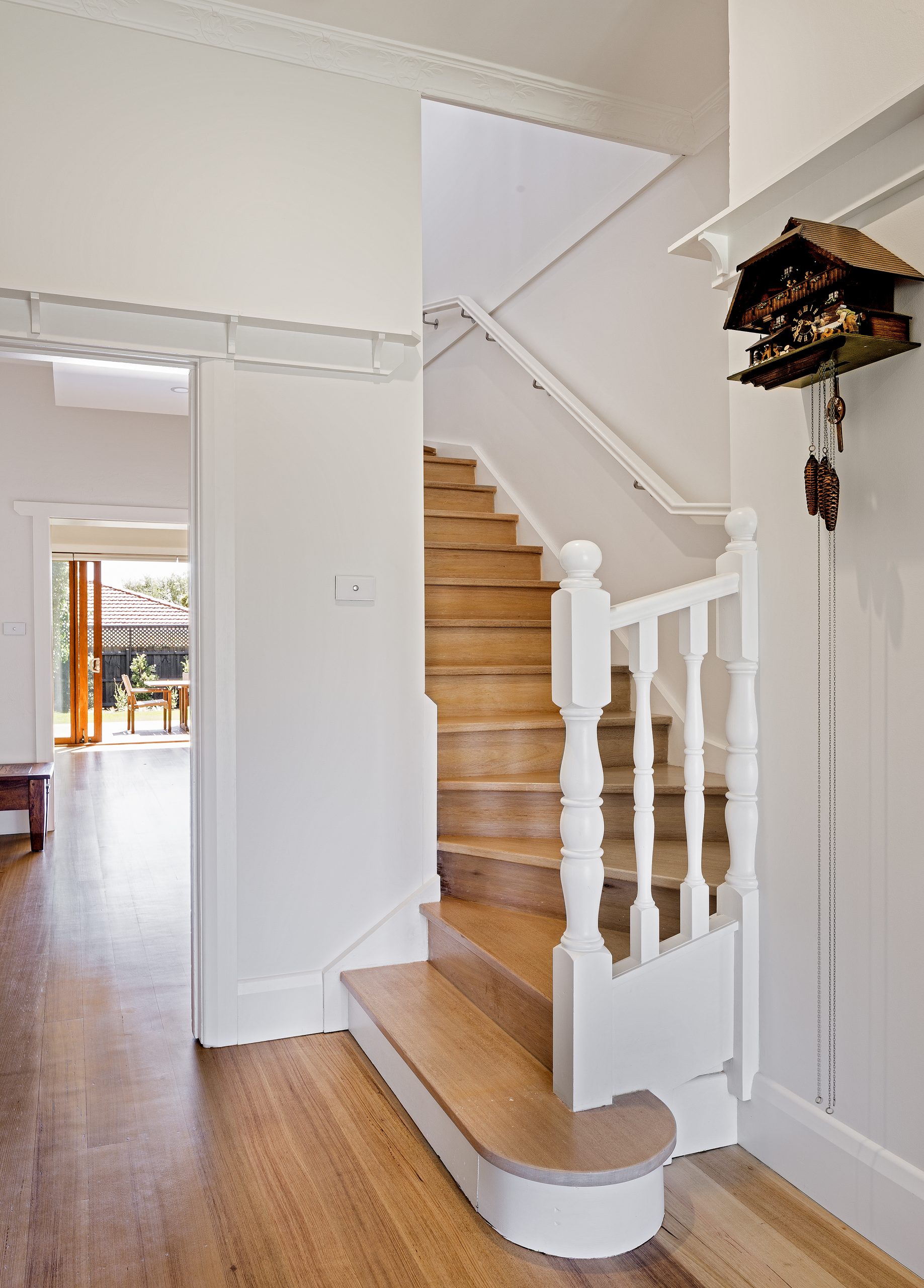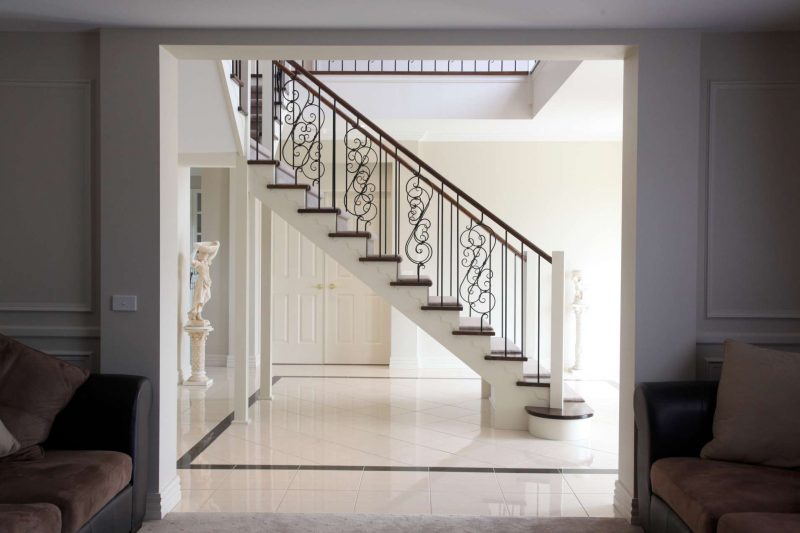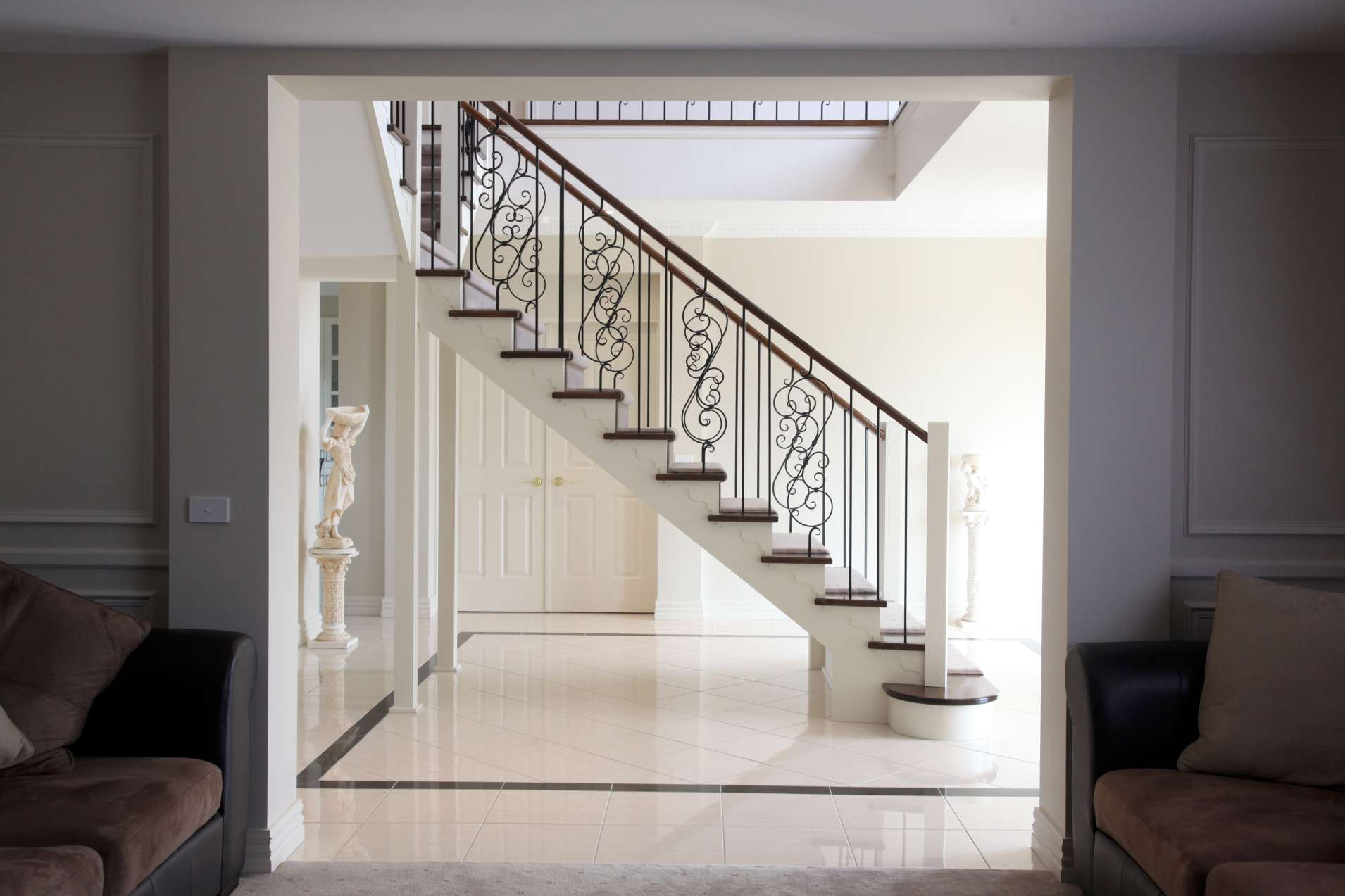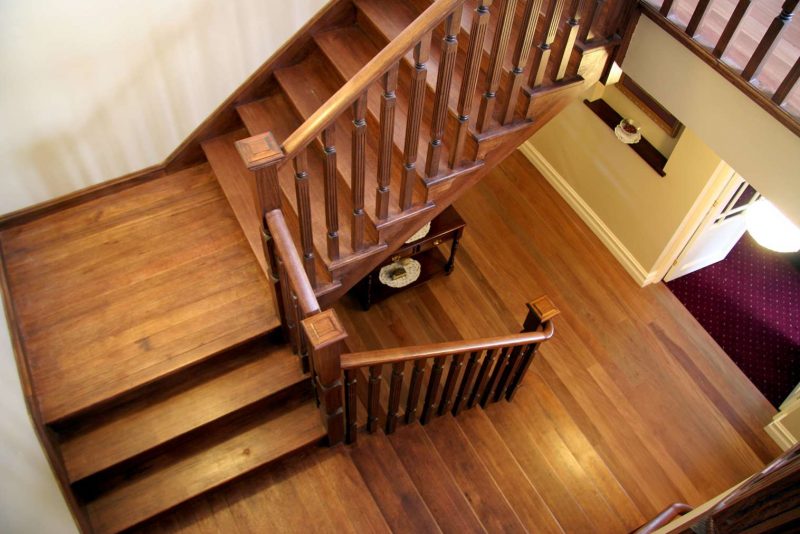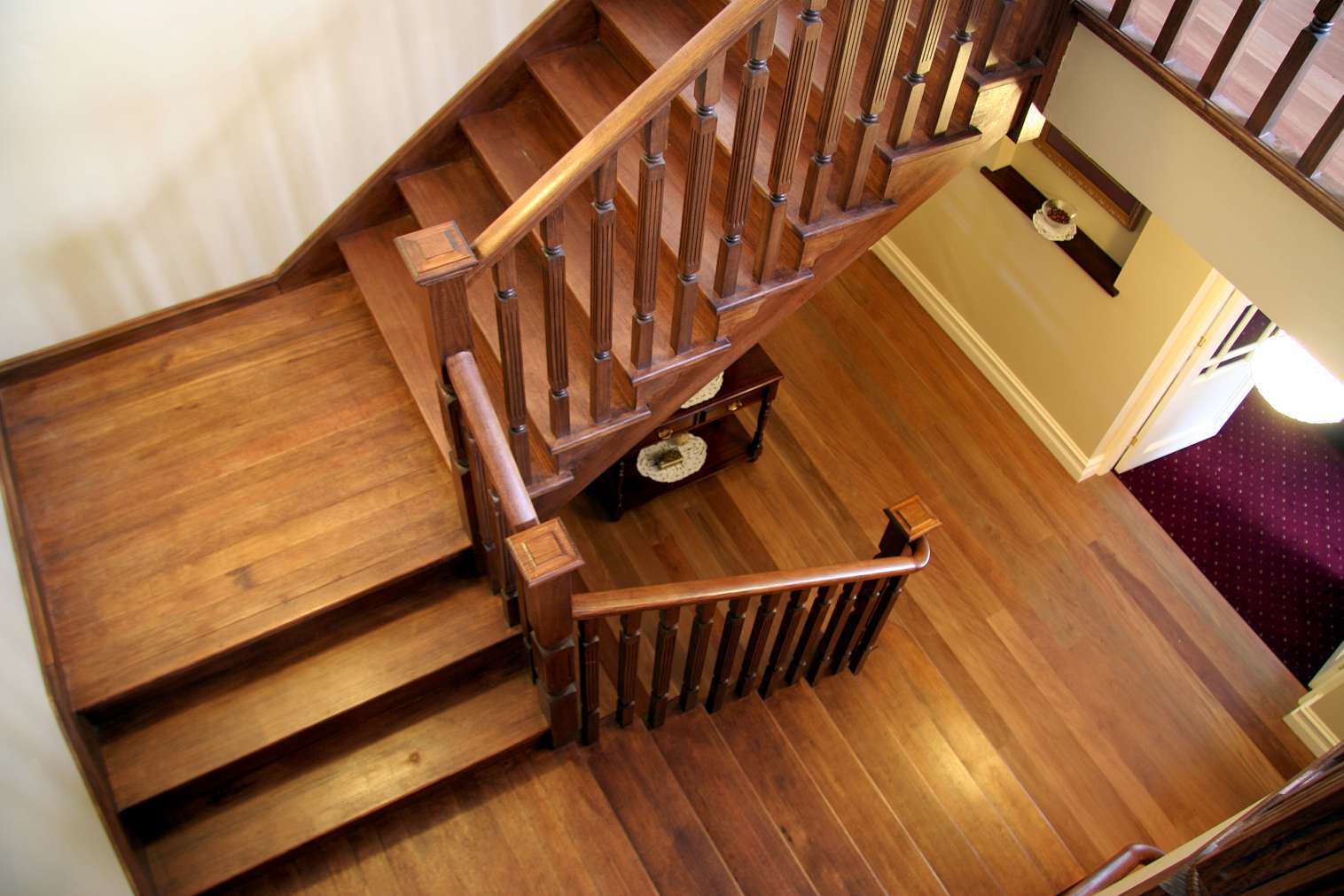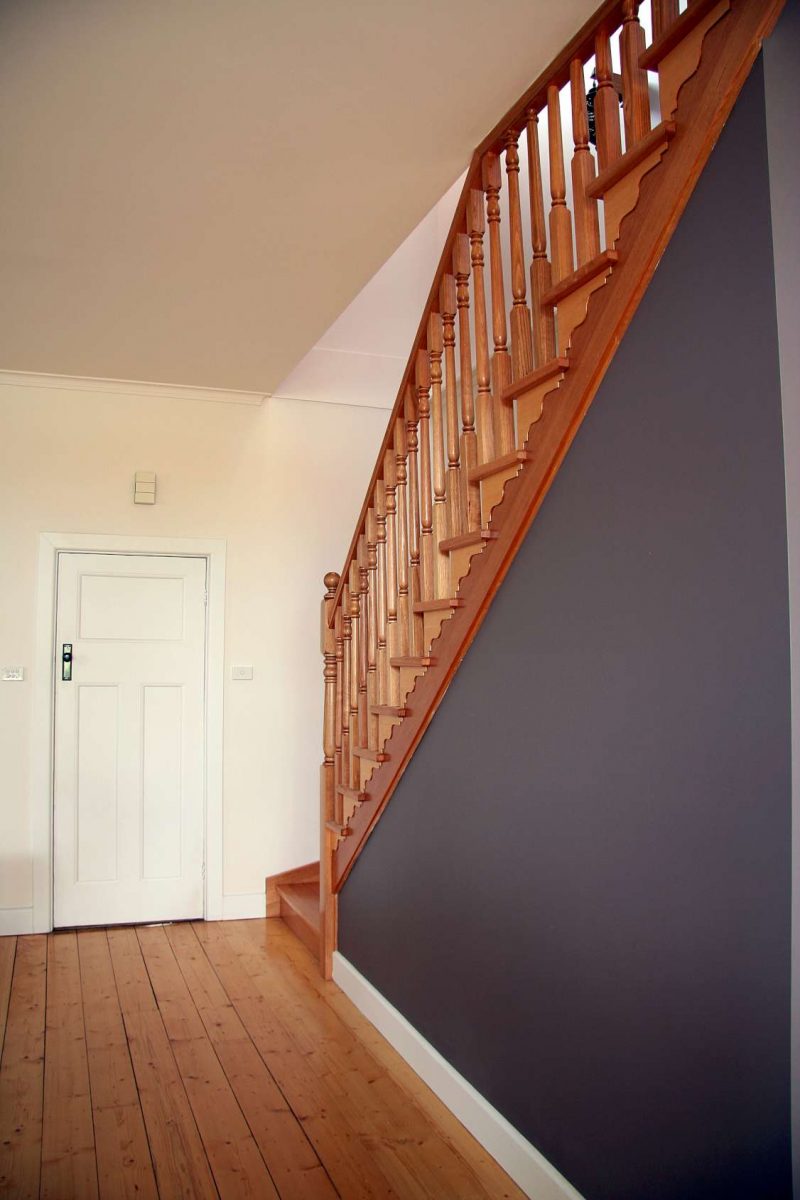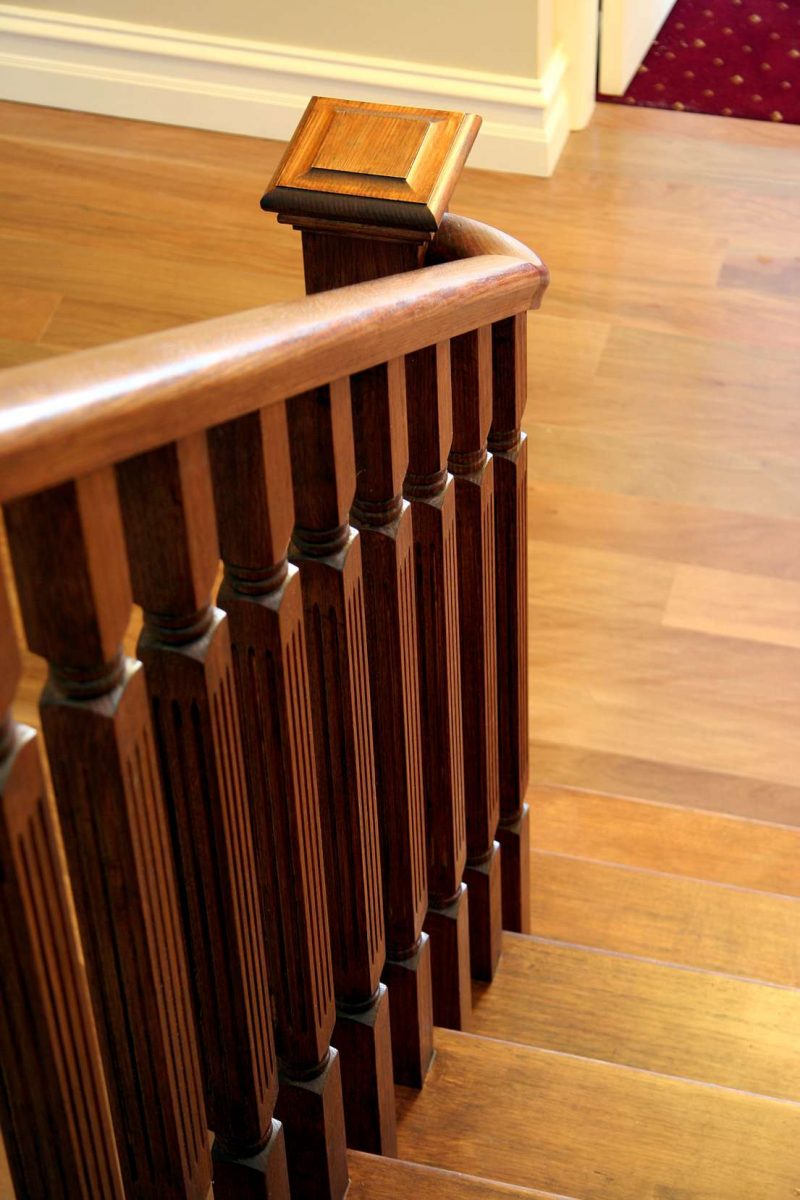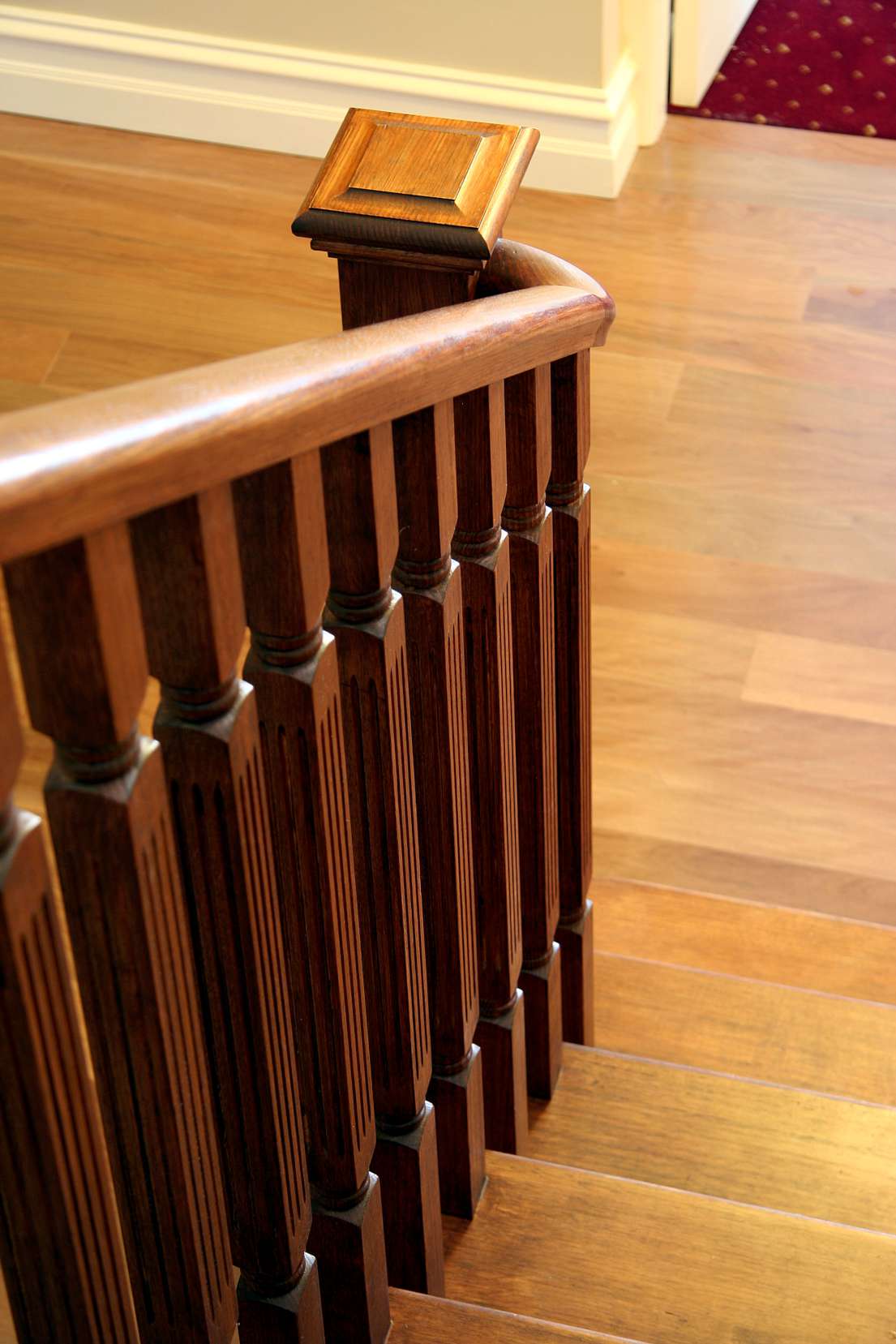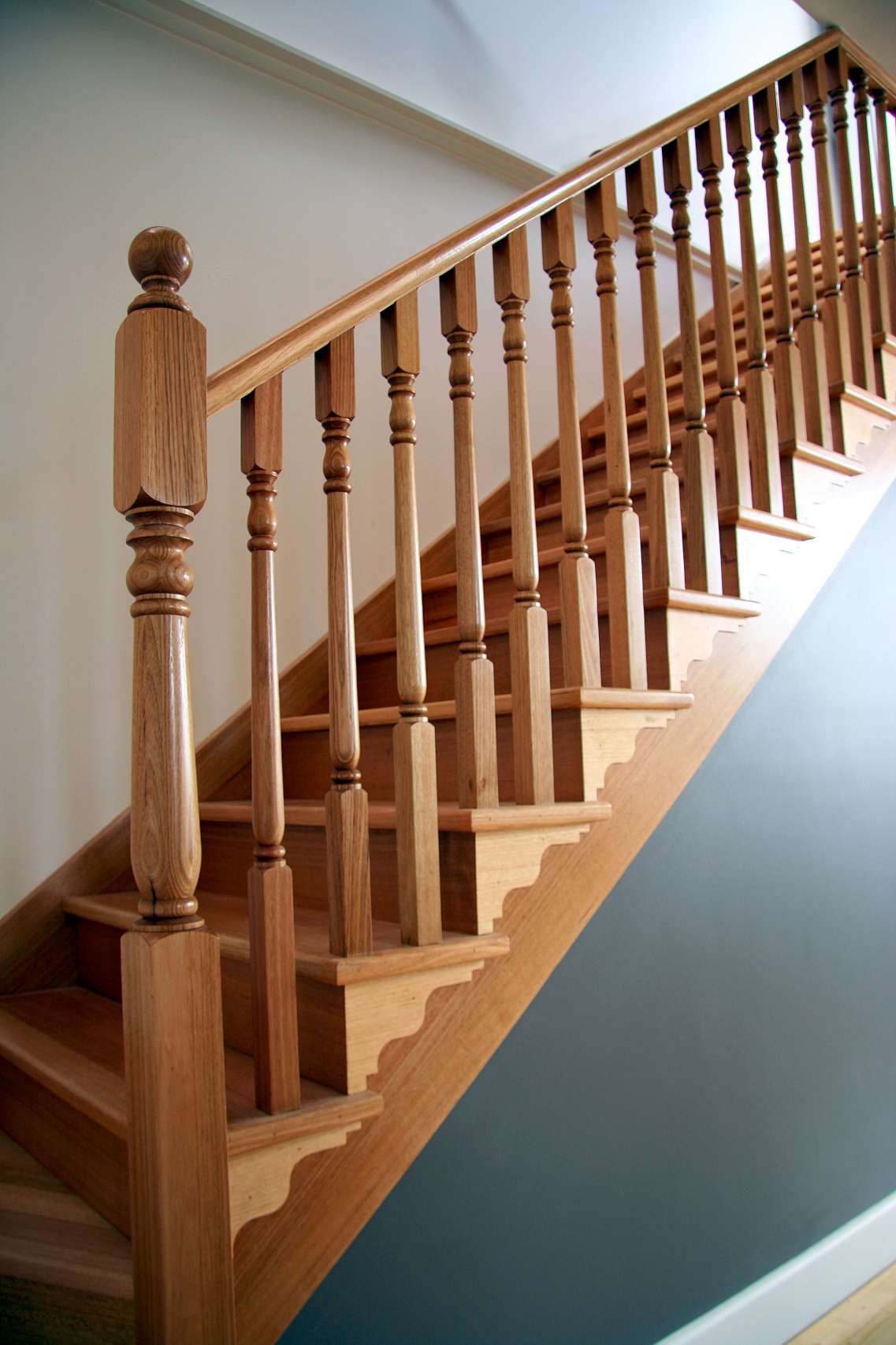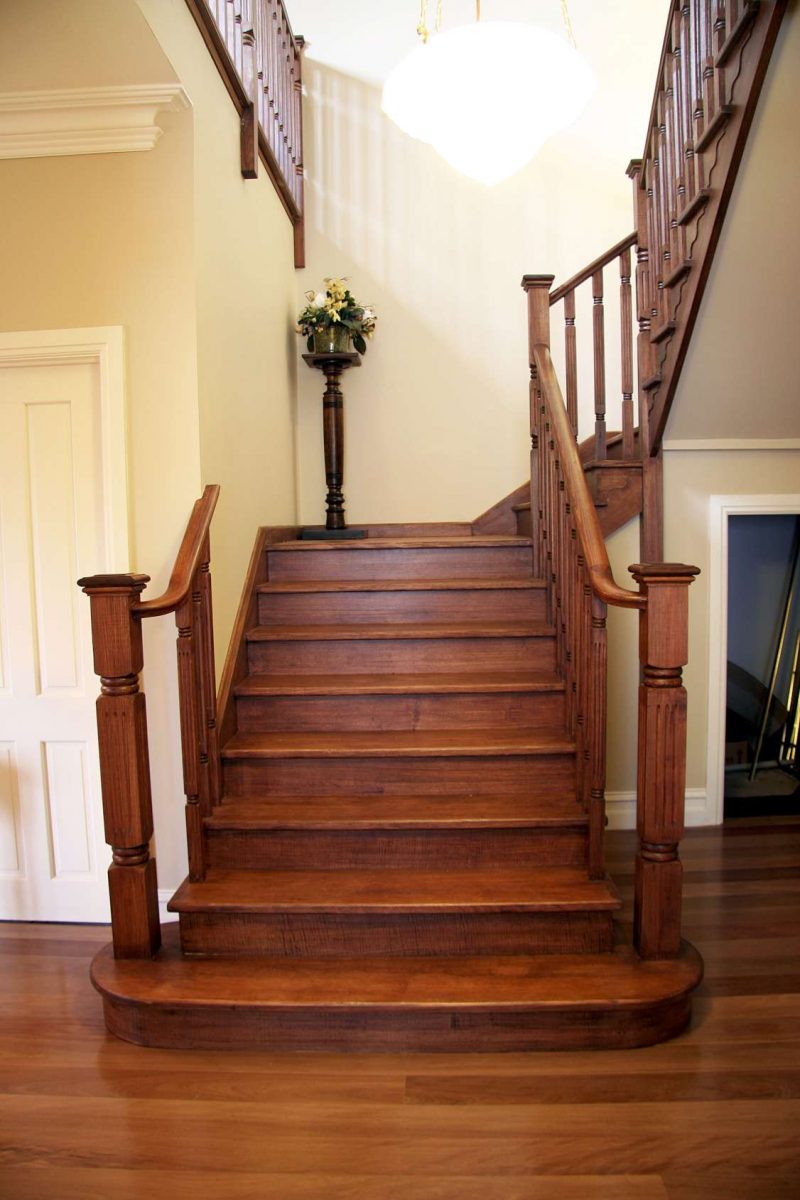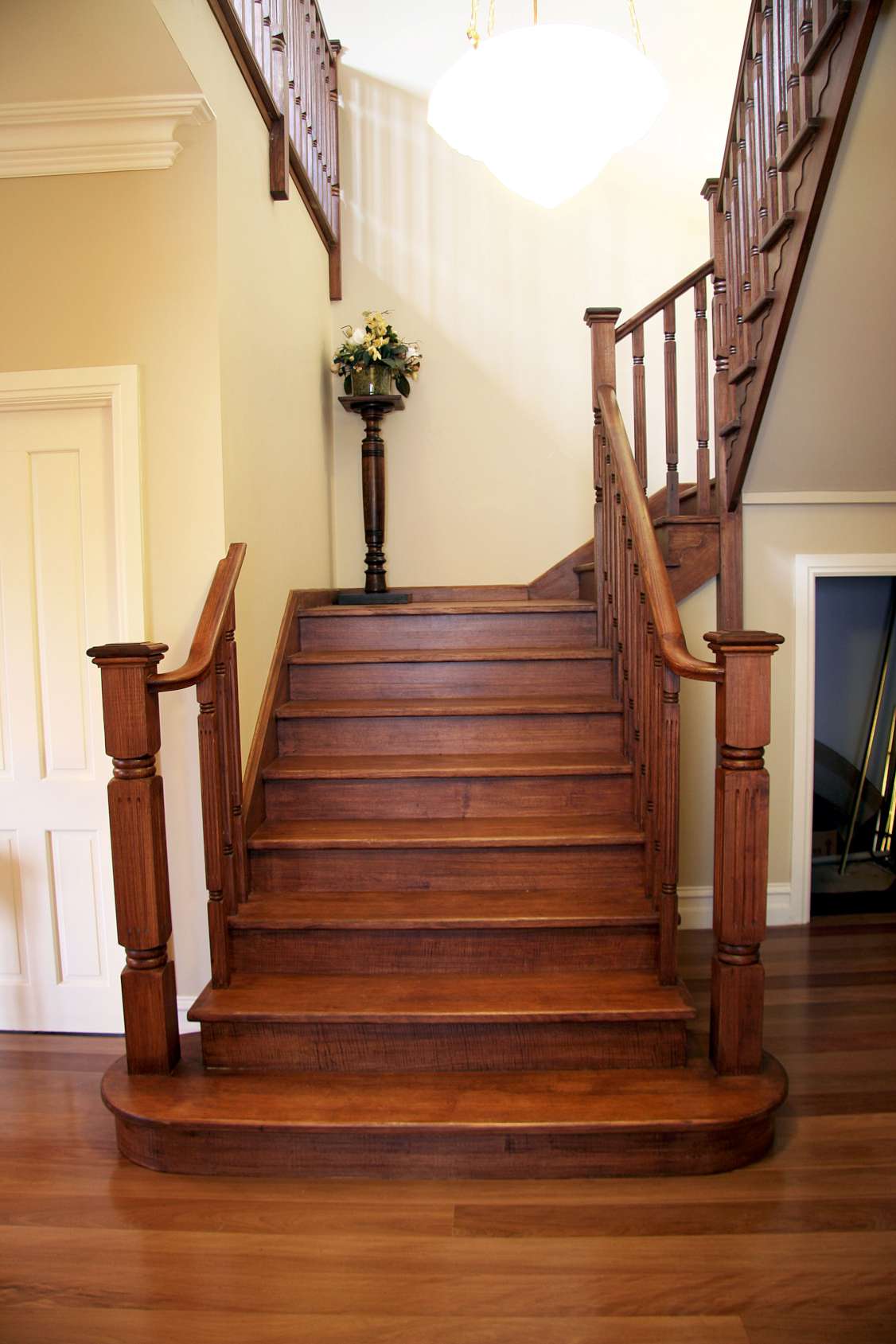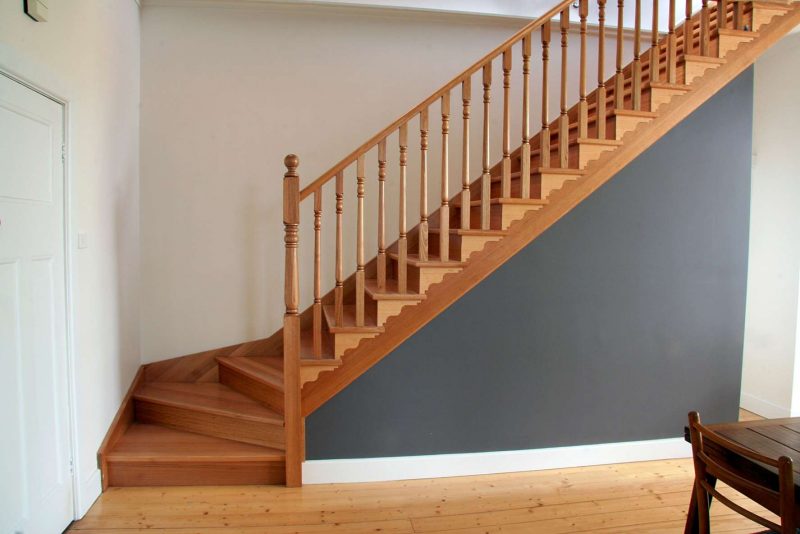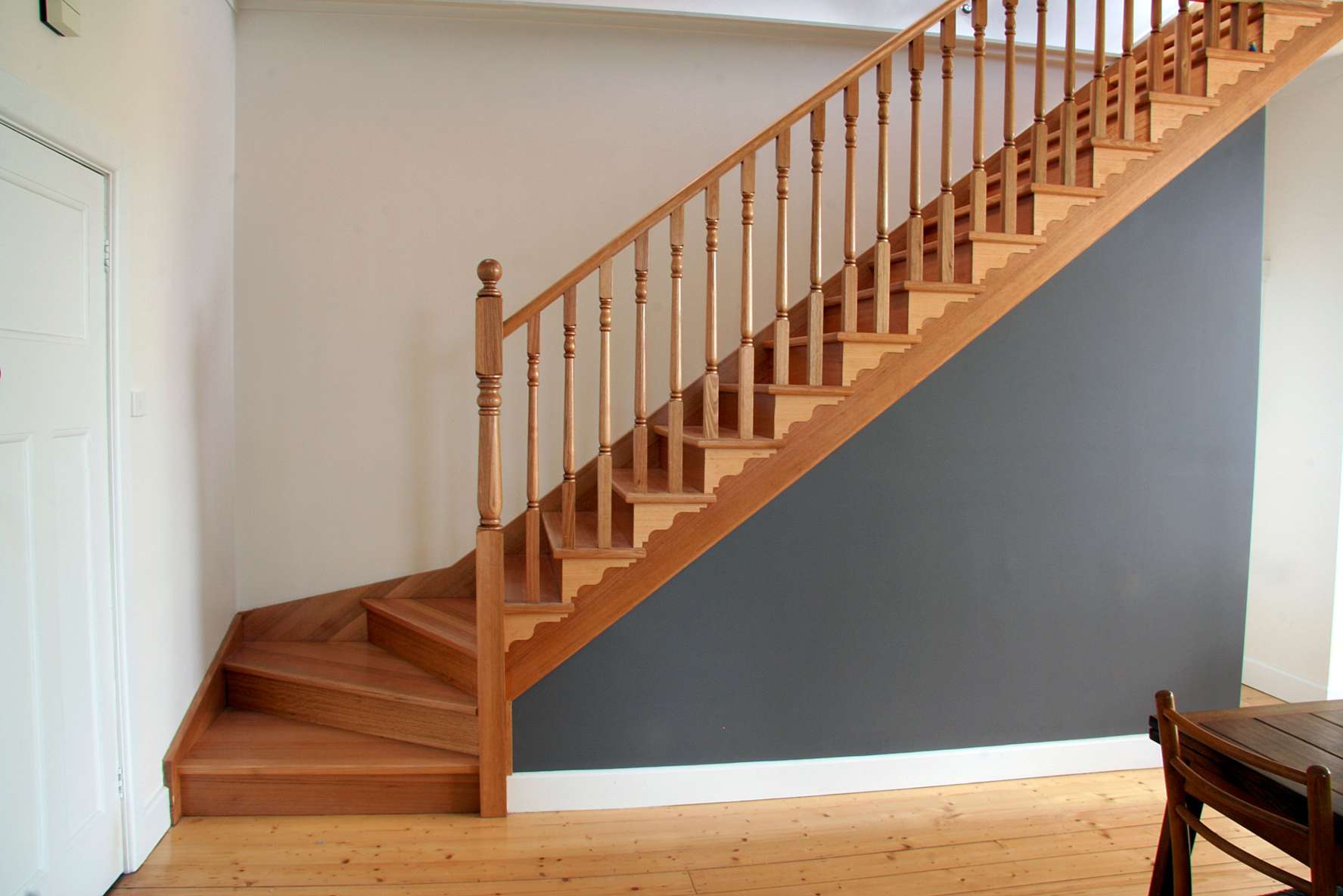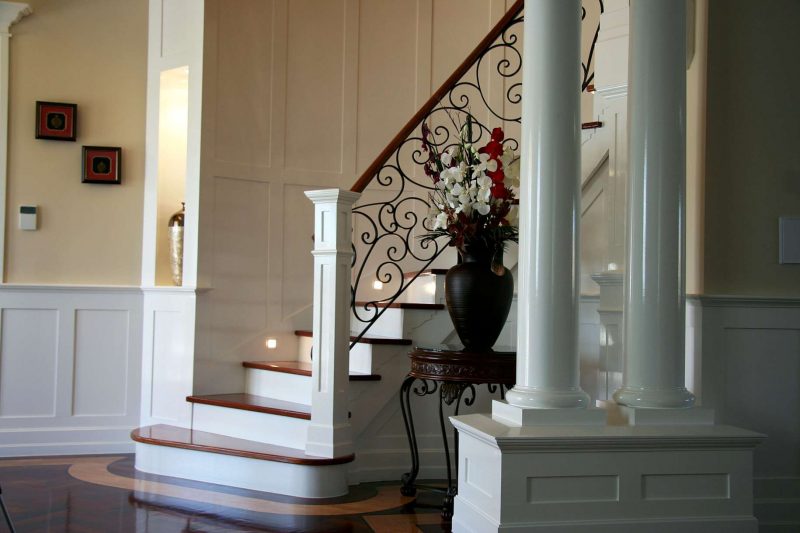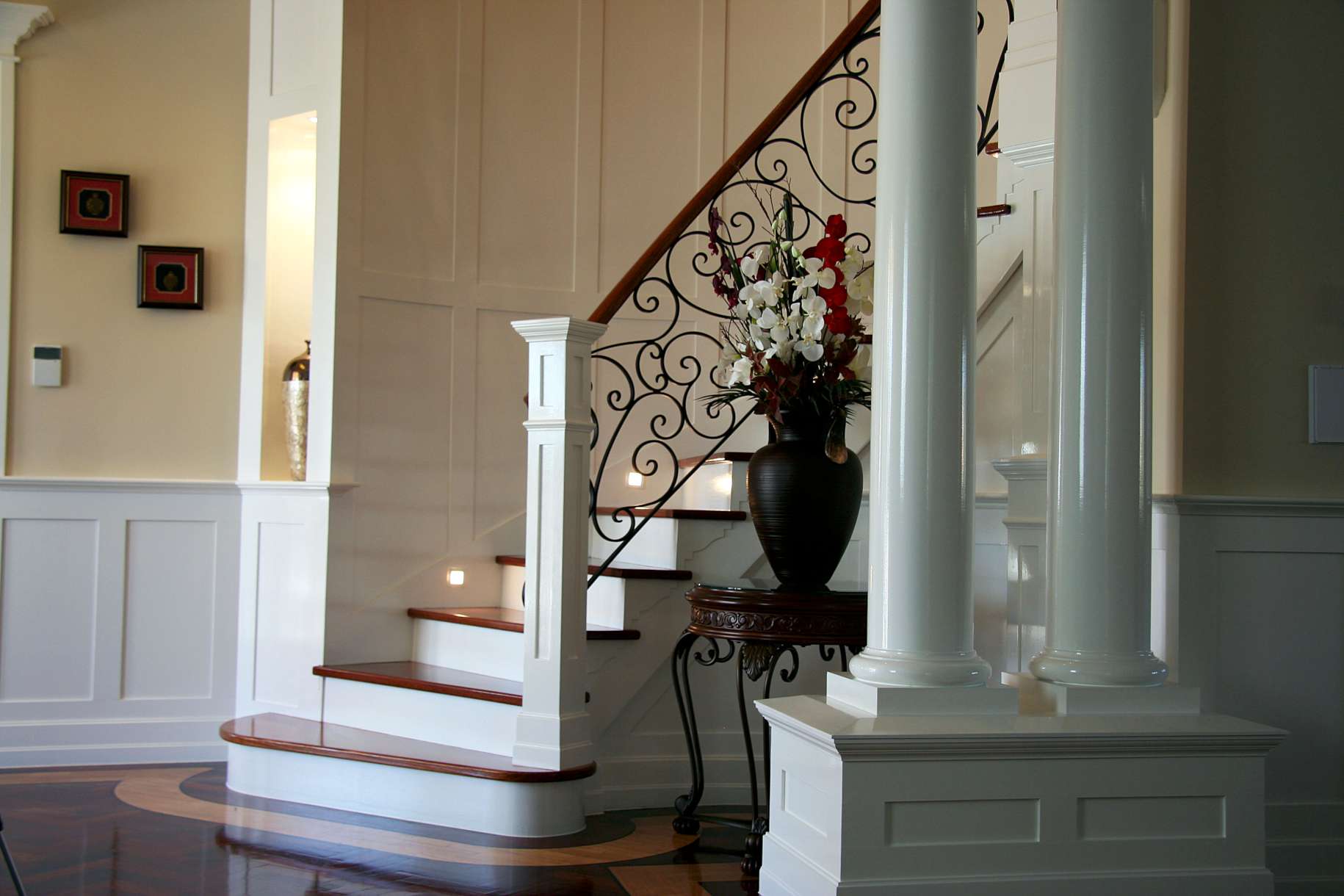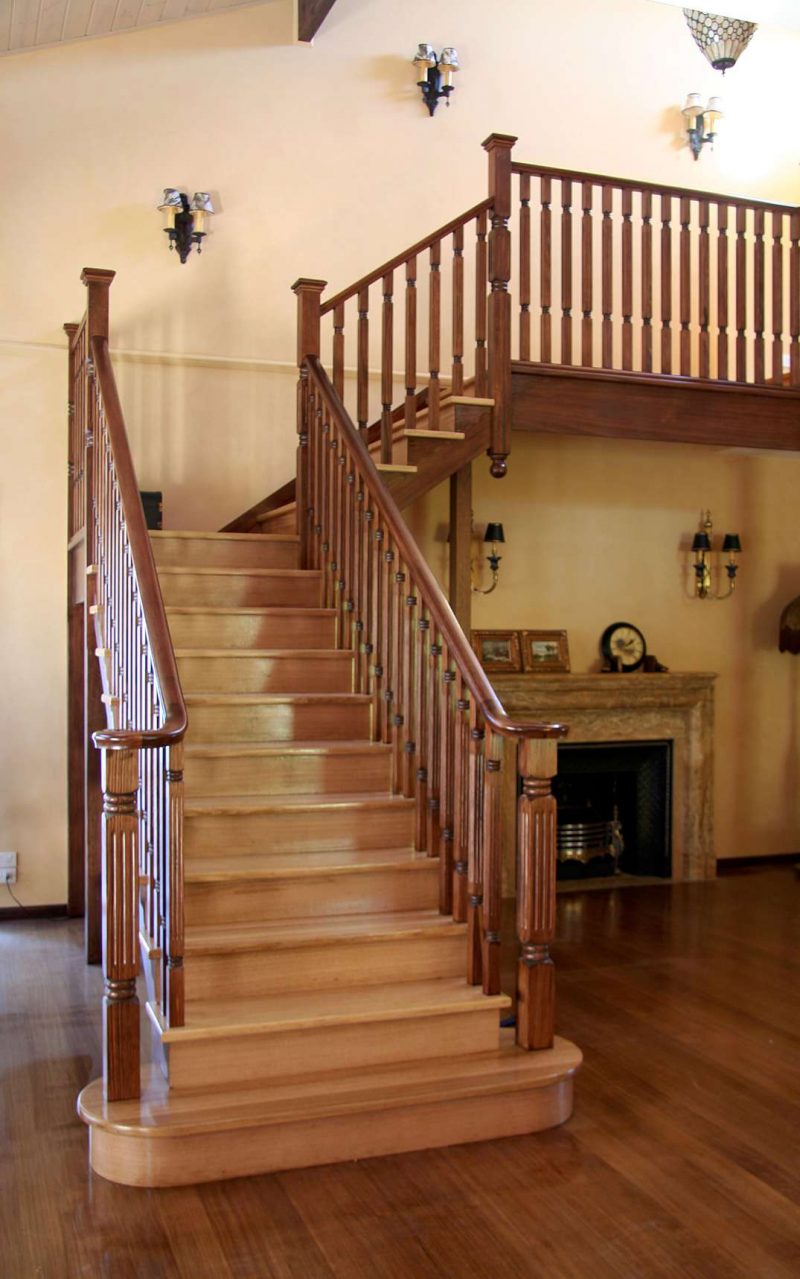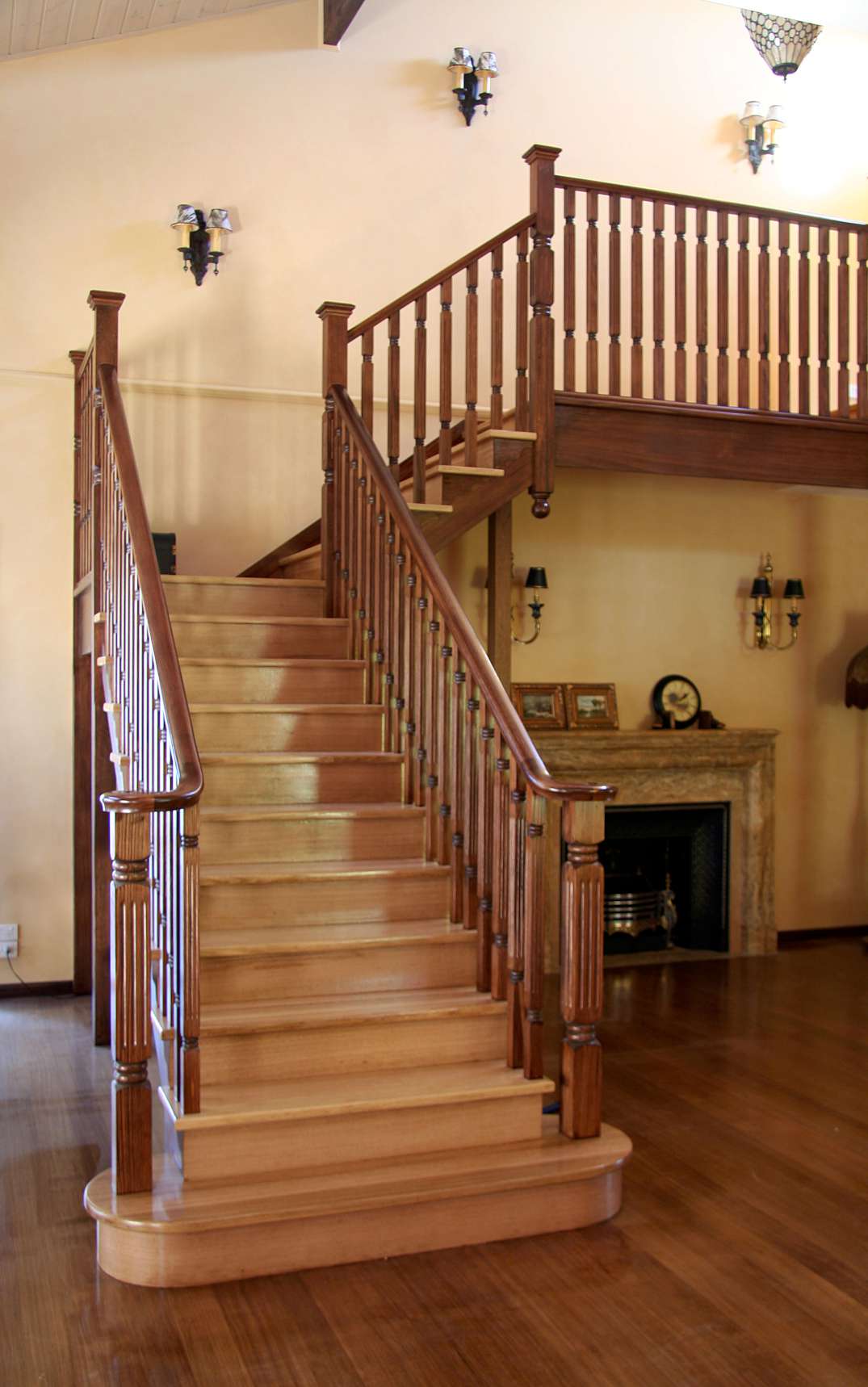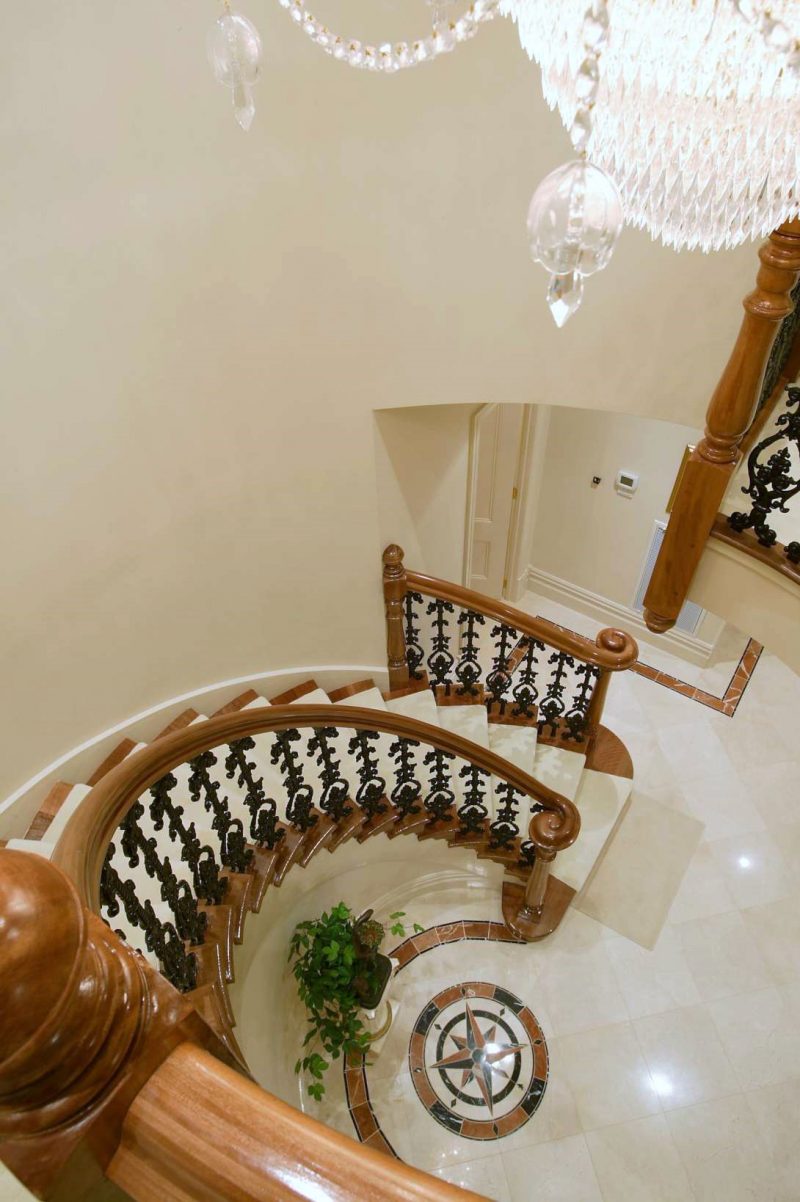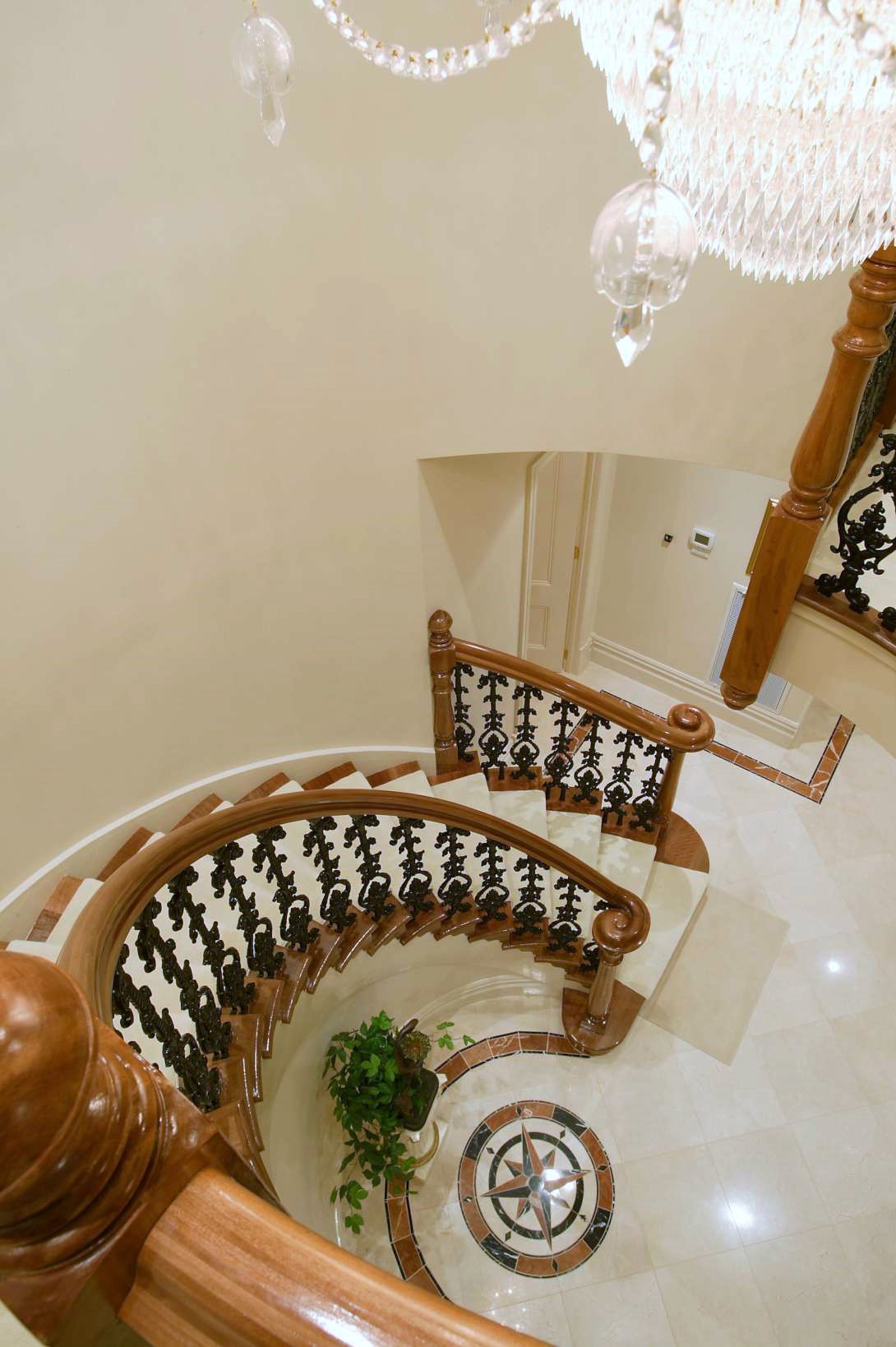 OTHER COMPLETED STAIR ALBUMS