CONTEMPORARY STAIRS & STAIRCASE DESIGN
Melbourne Stairs use state-of-the-art methods to showcase imagery that blends tradition and technology. Our contemporary stair collection incorporates cutting-edge components including round handrails, stainless steel nautical balustrades and open treads.
Our designers run with their freedom of composition and imbue each product with creative flair. Embellish your home with stylish furniture comprised of the finest timber and metal. For distinction and style see our innovative use of glass.
OUR COMPLETED MODERN STAIRS
Consult with the experts at Melbourne Stairs to learn more about our complete range of contemporary modern stairs.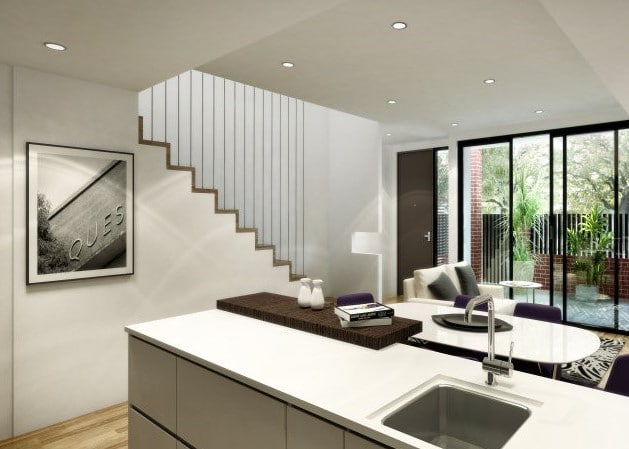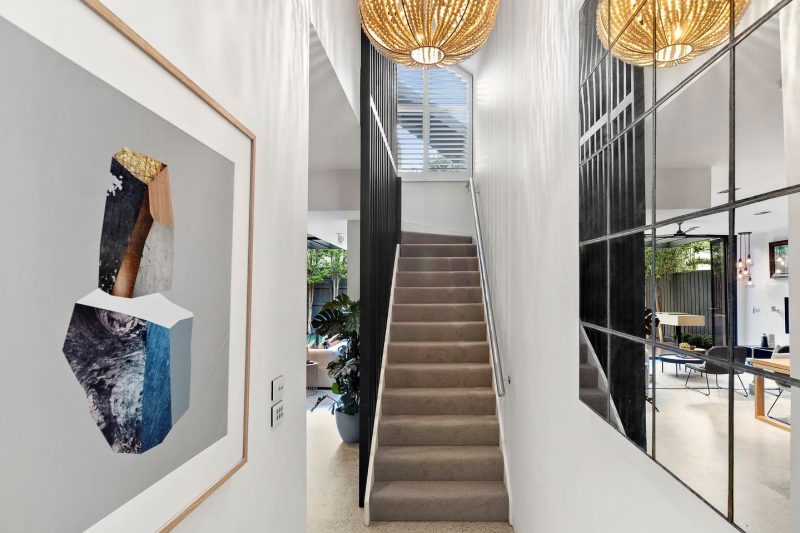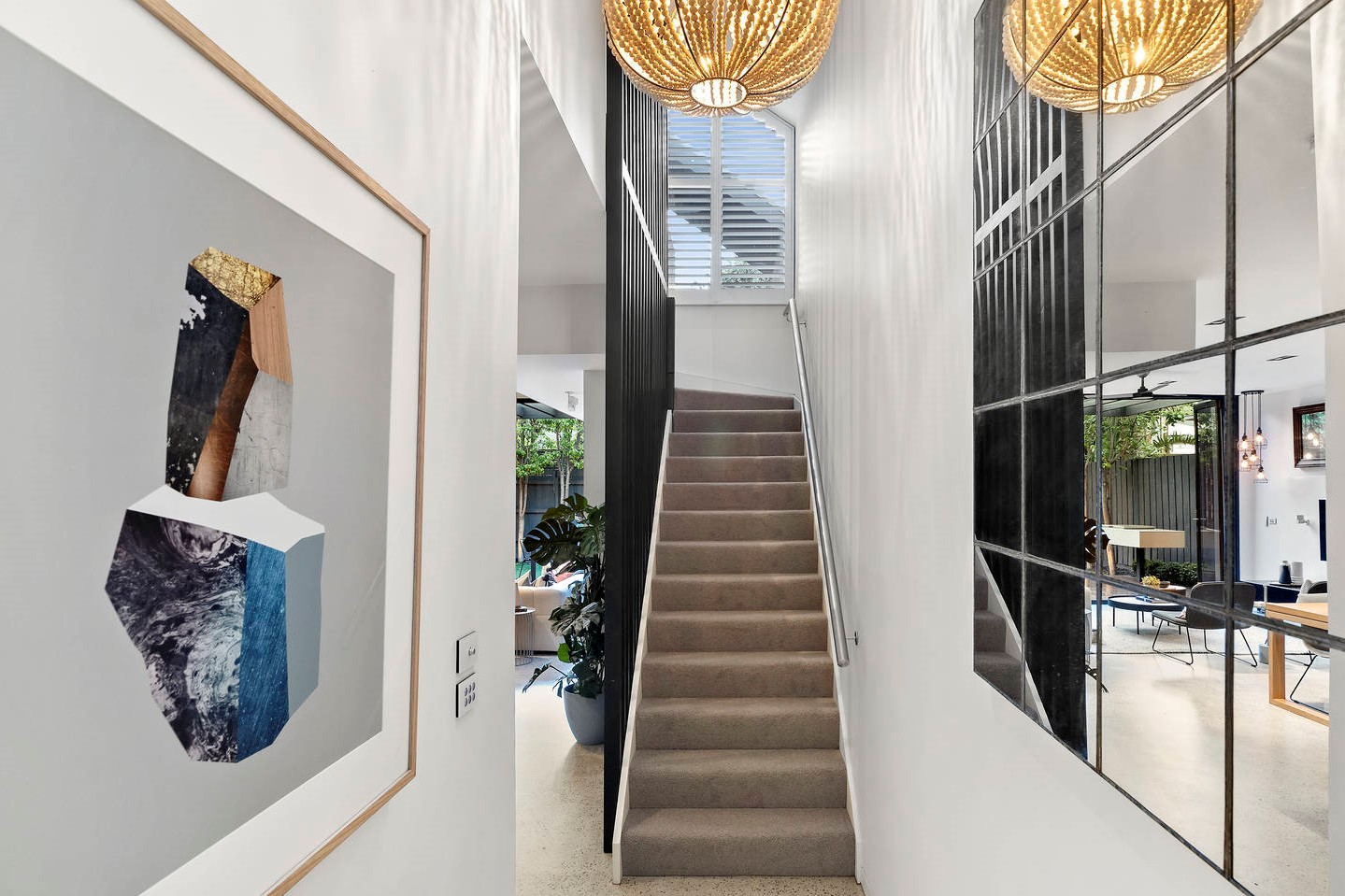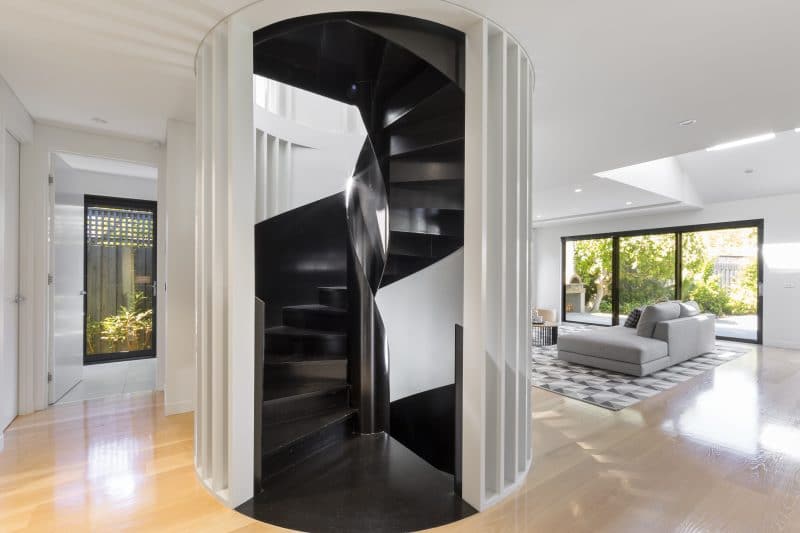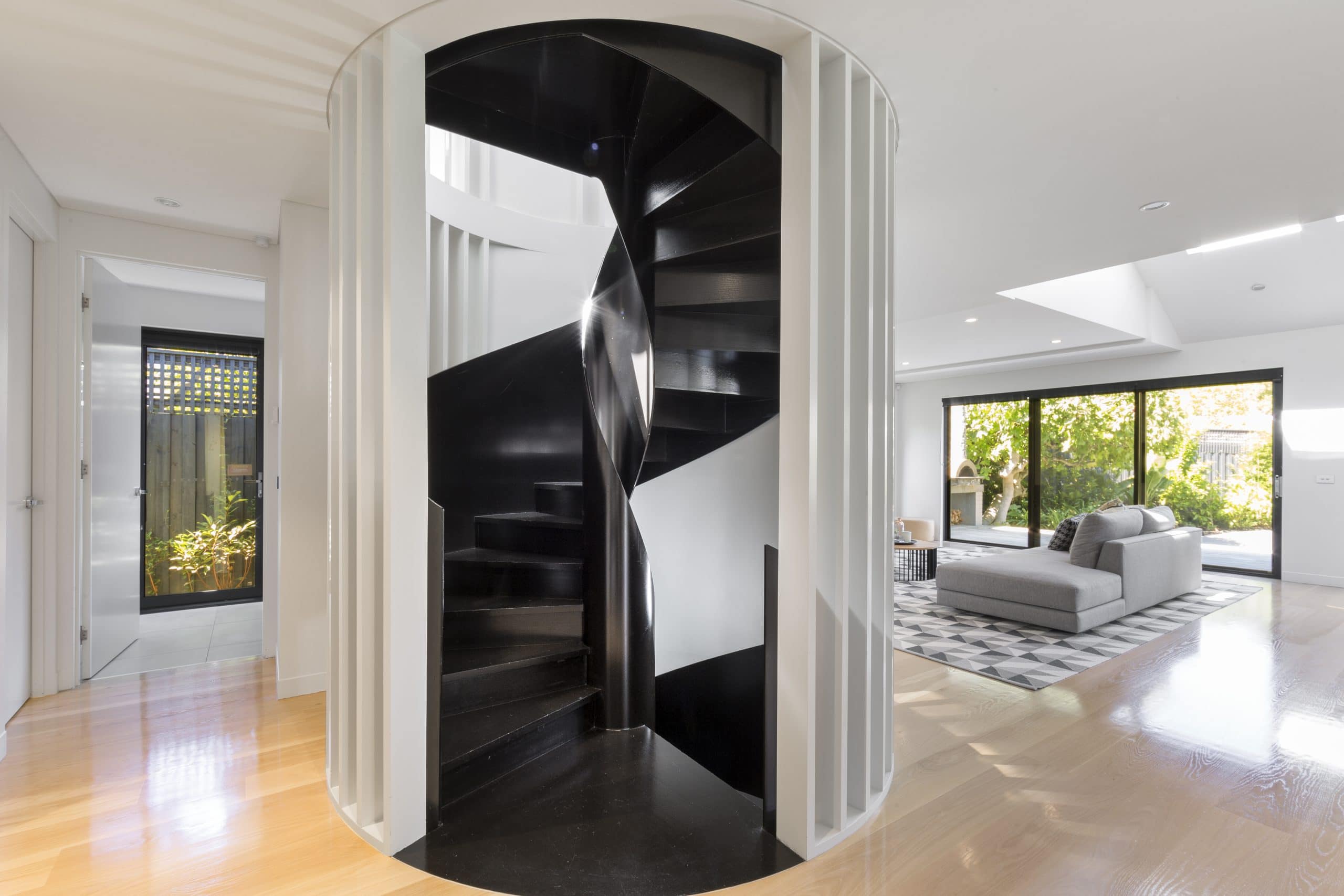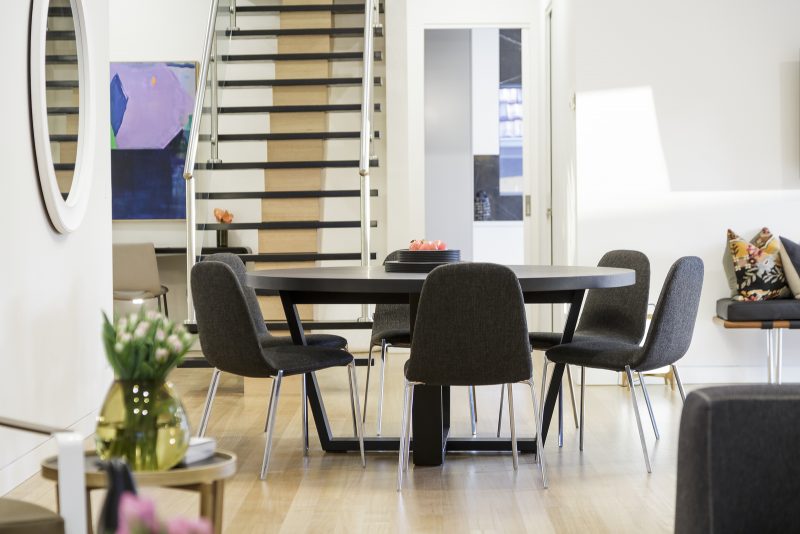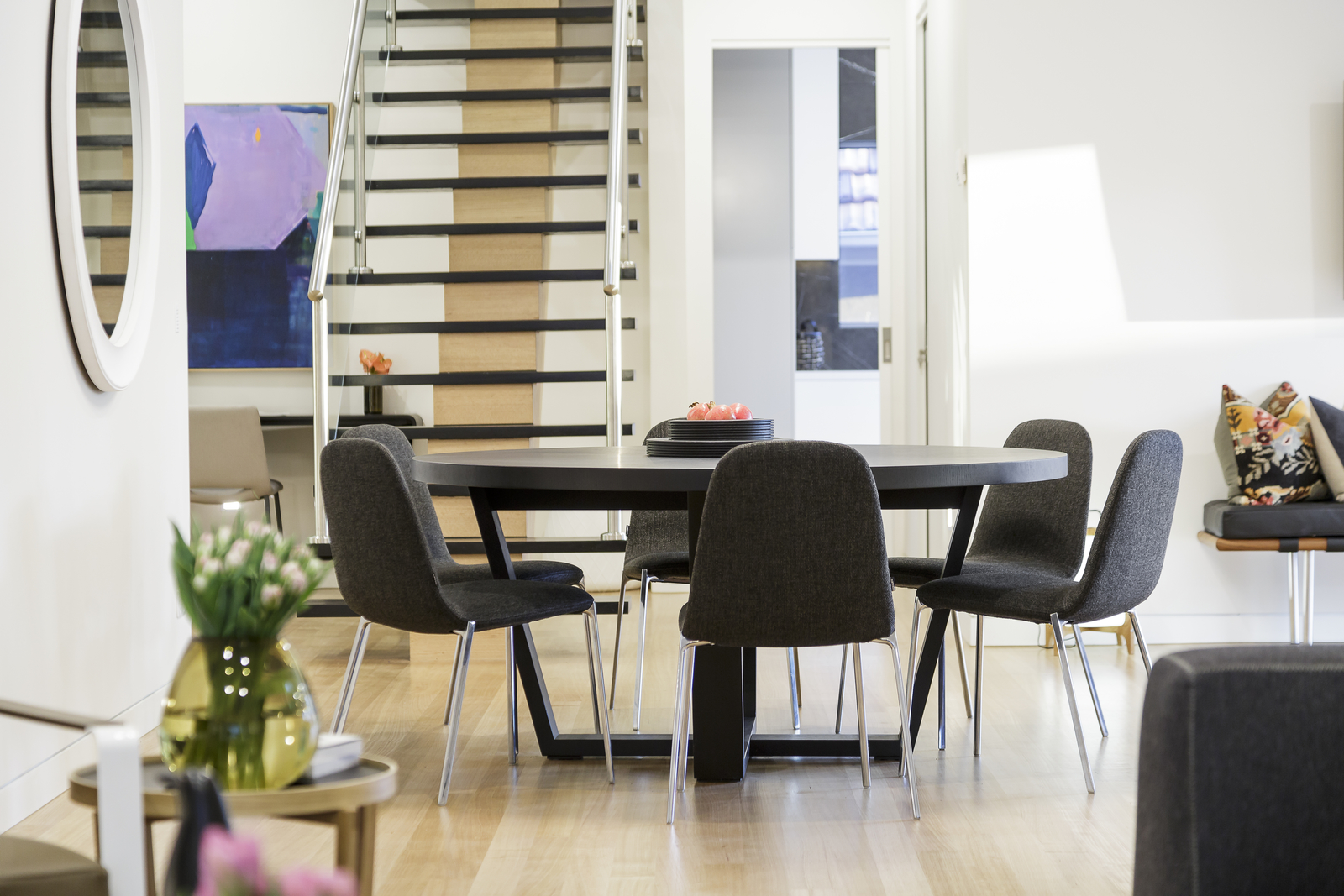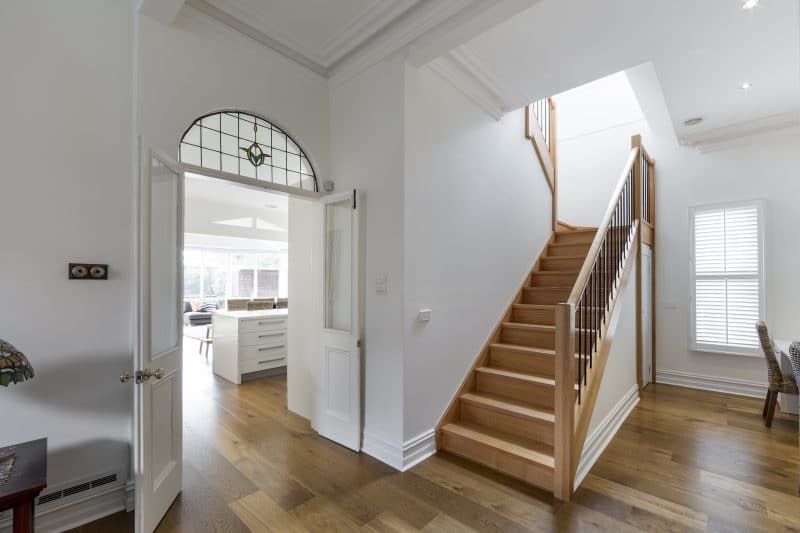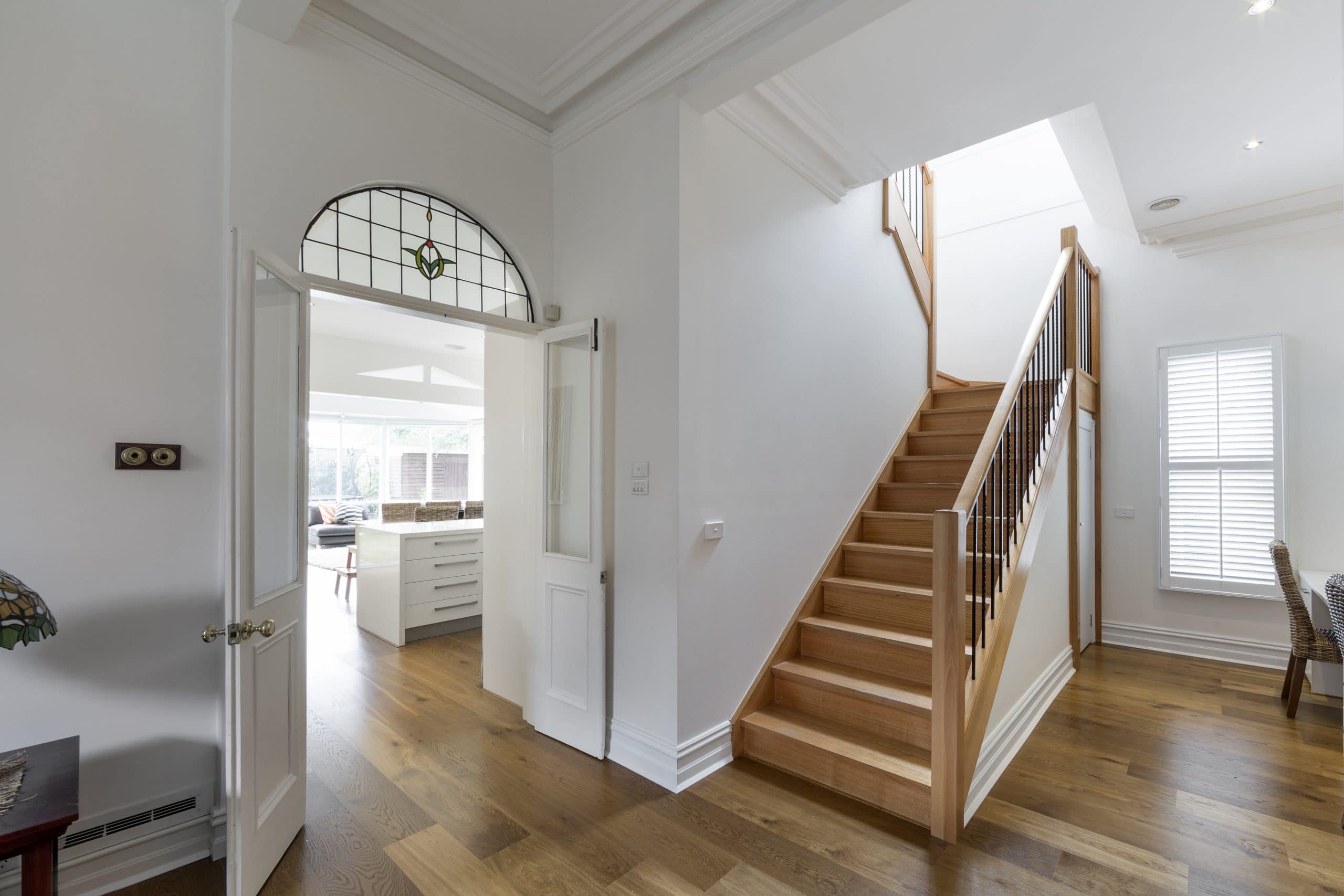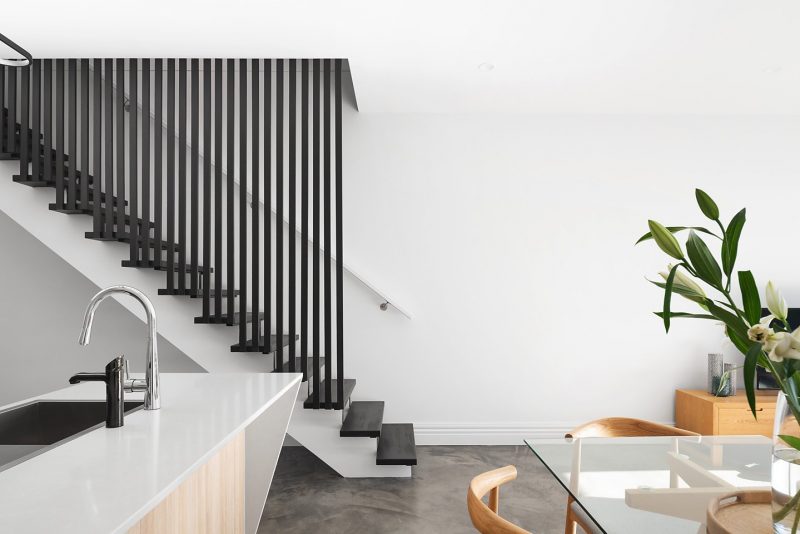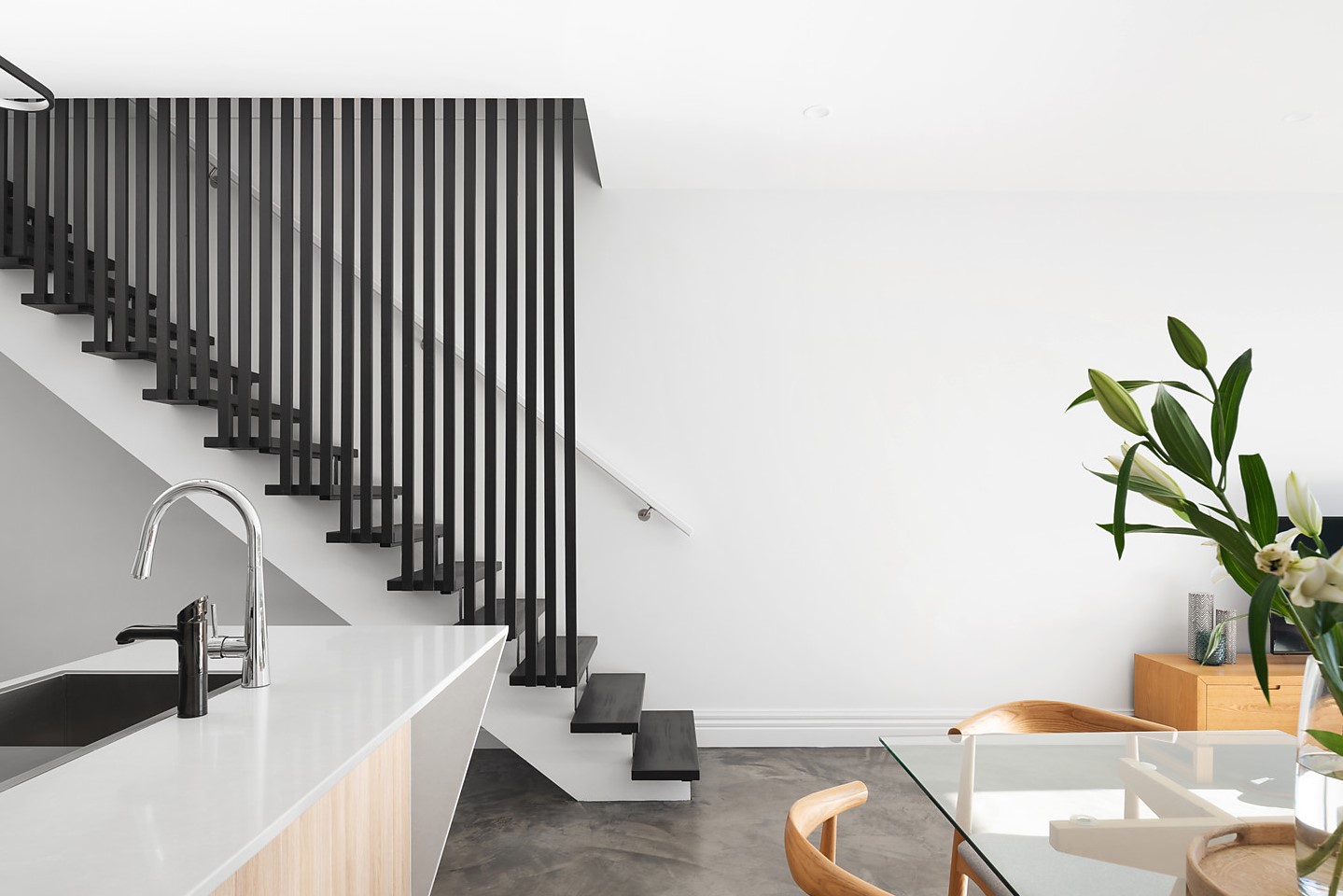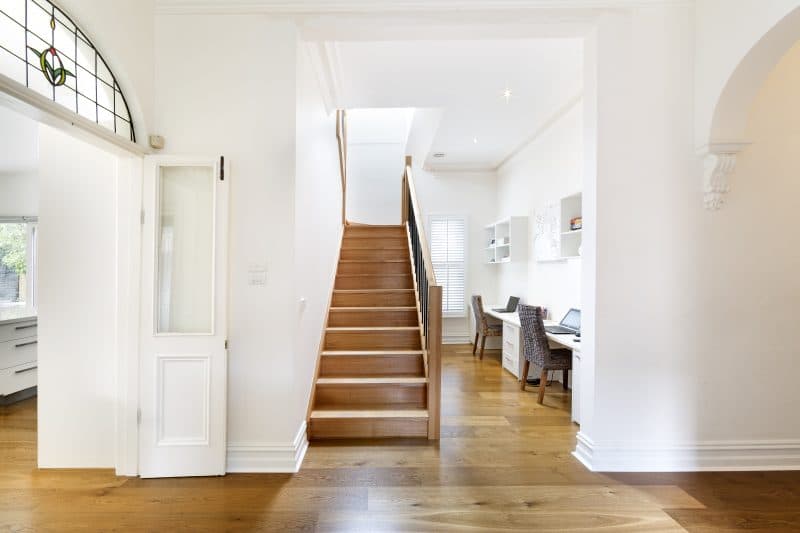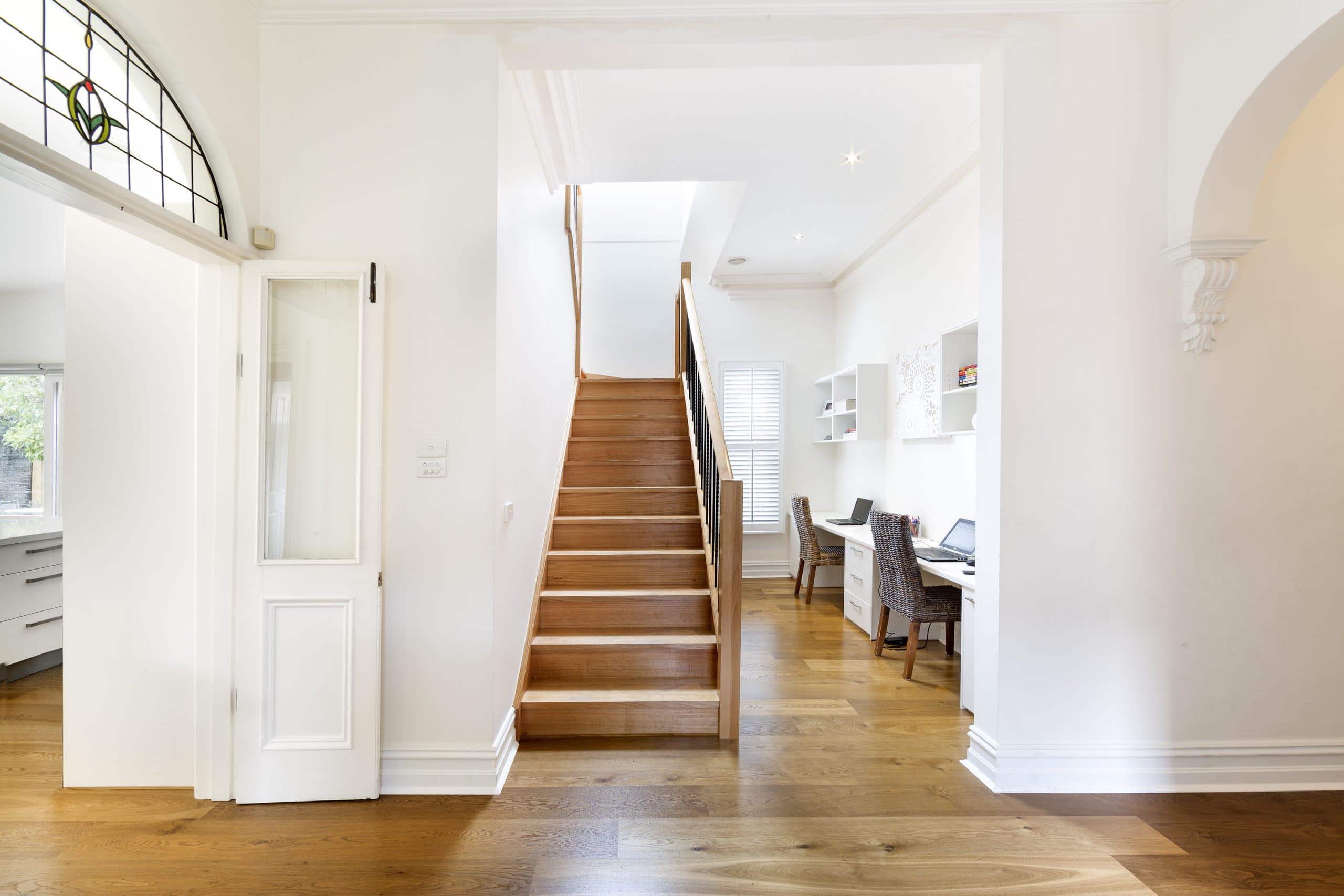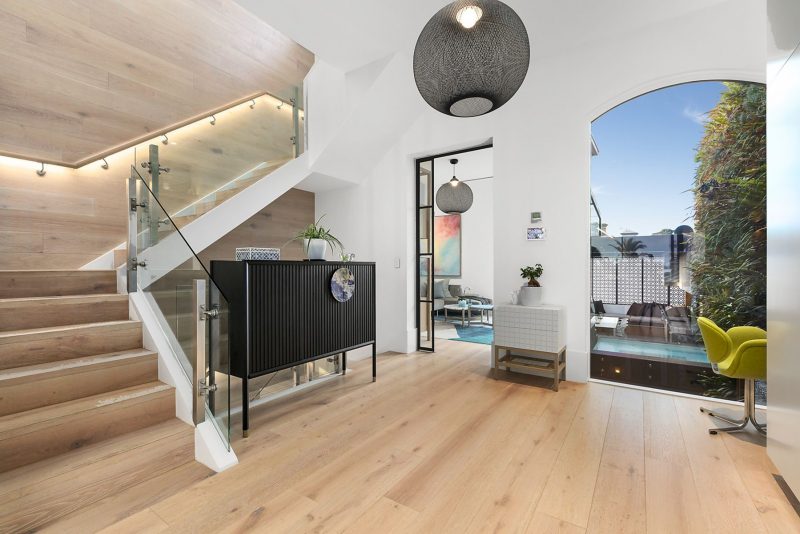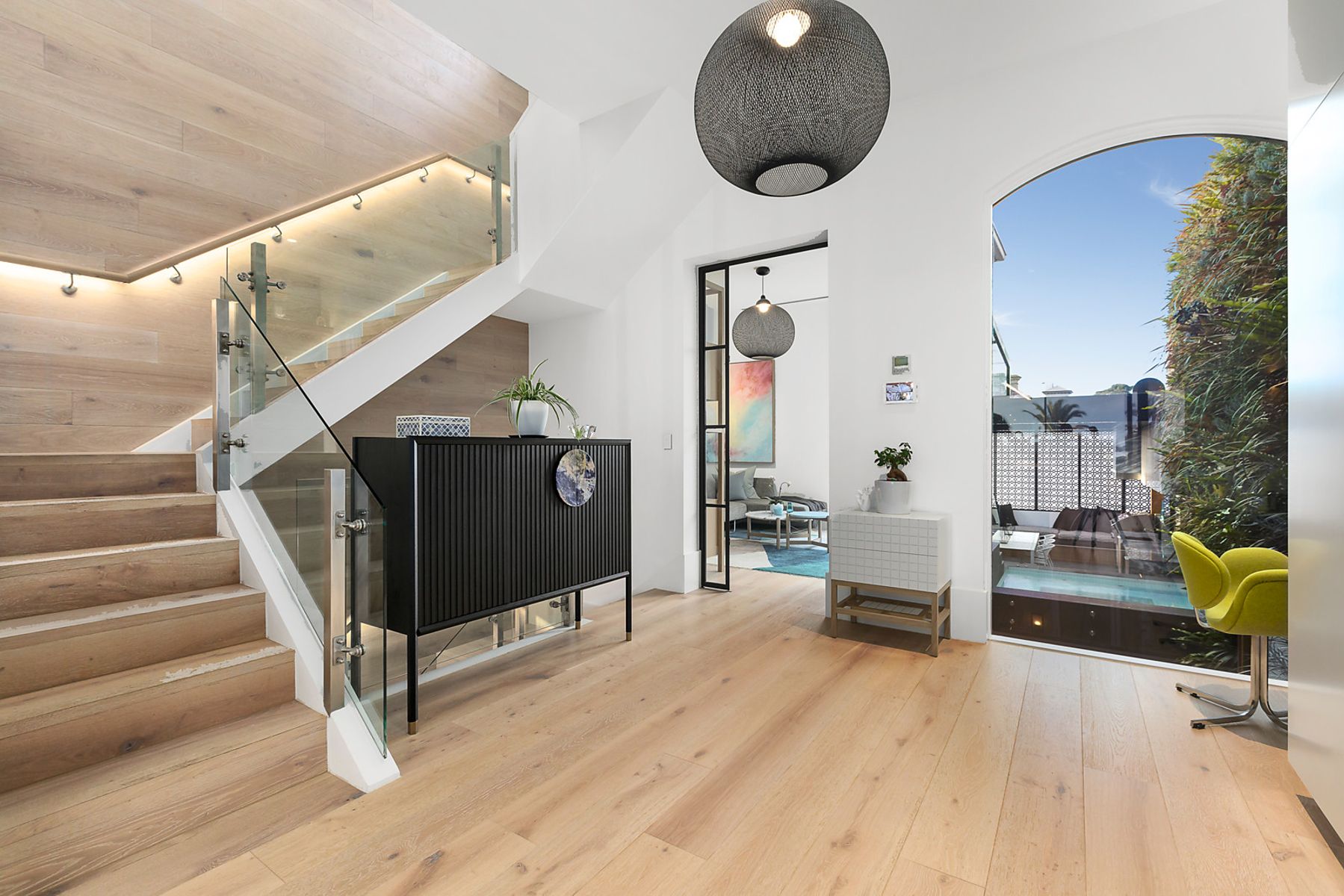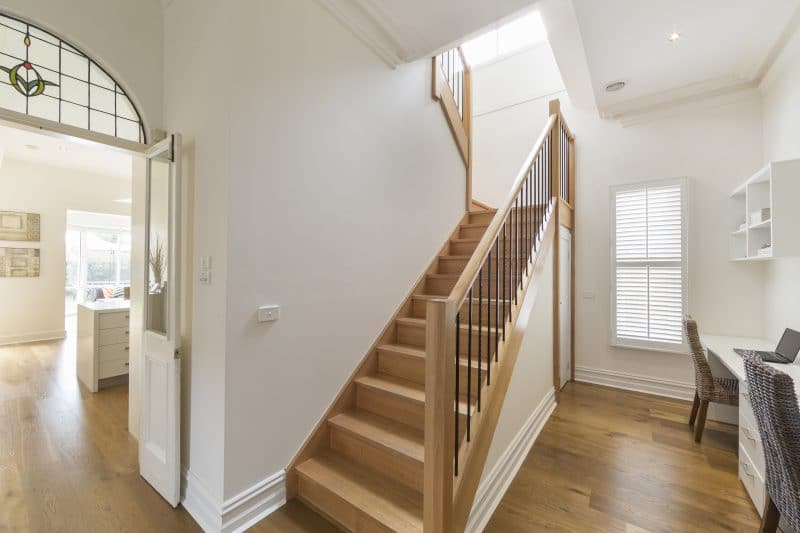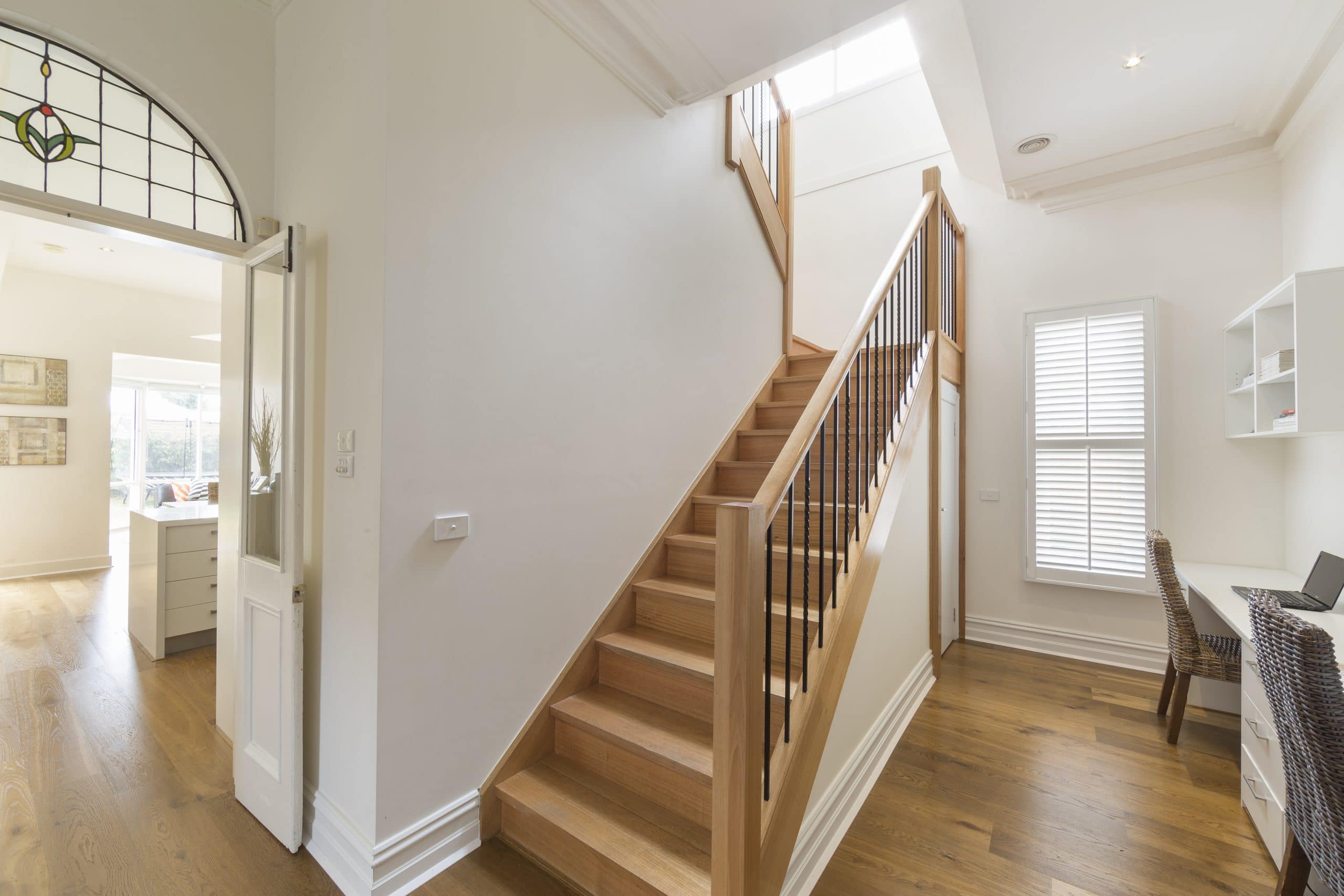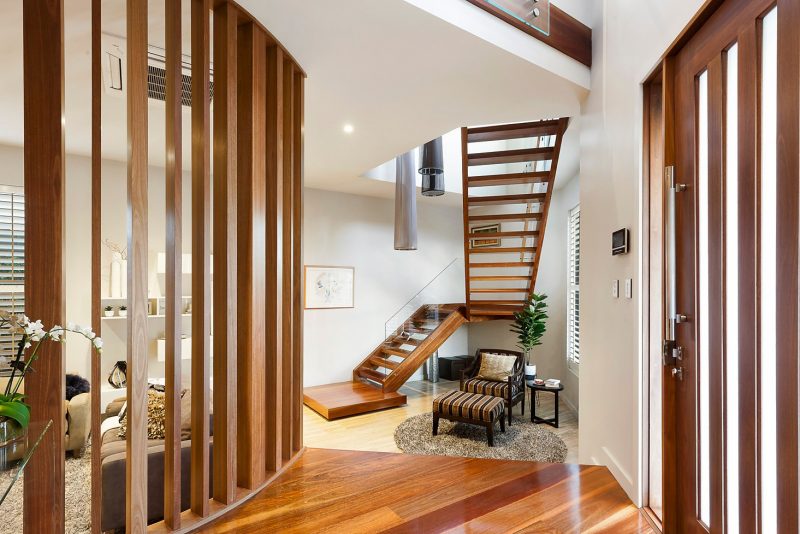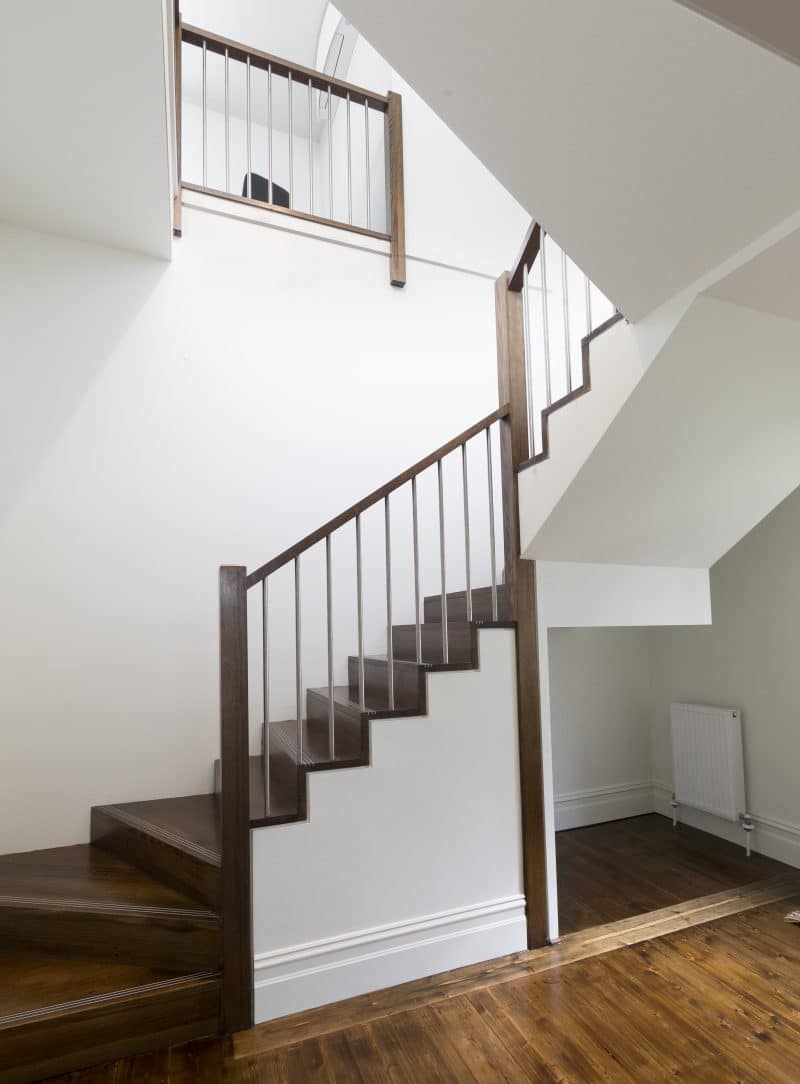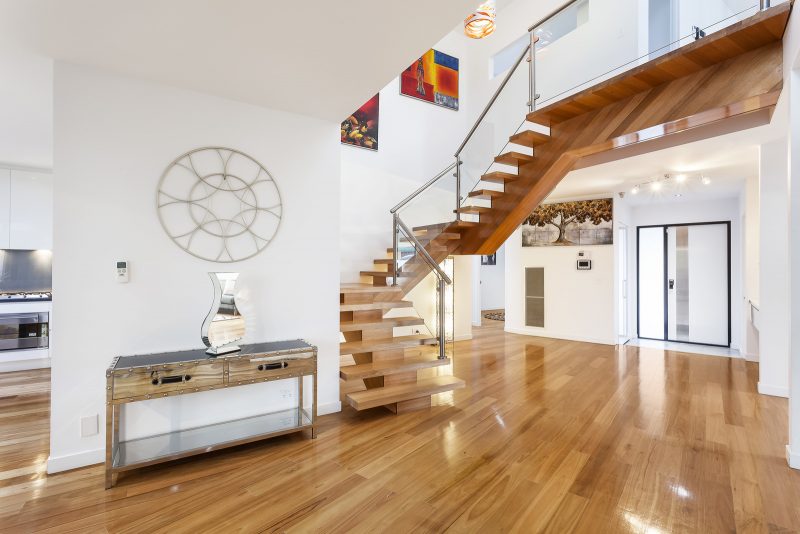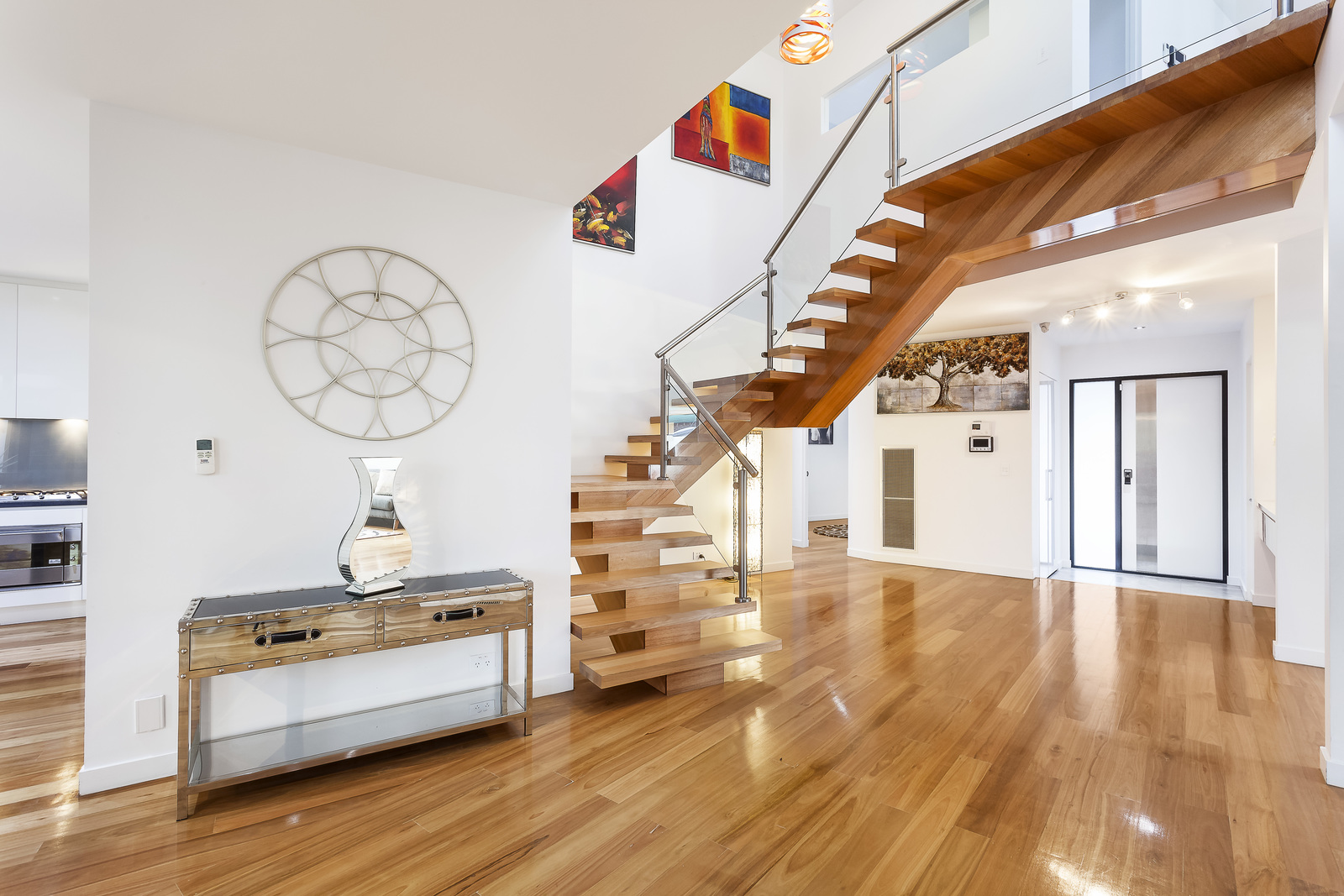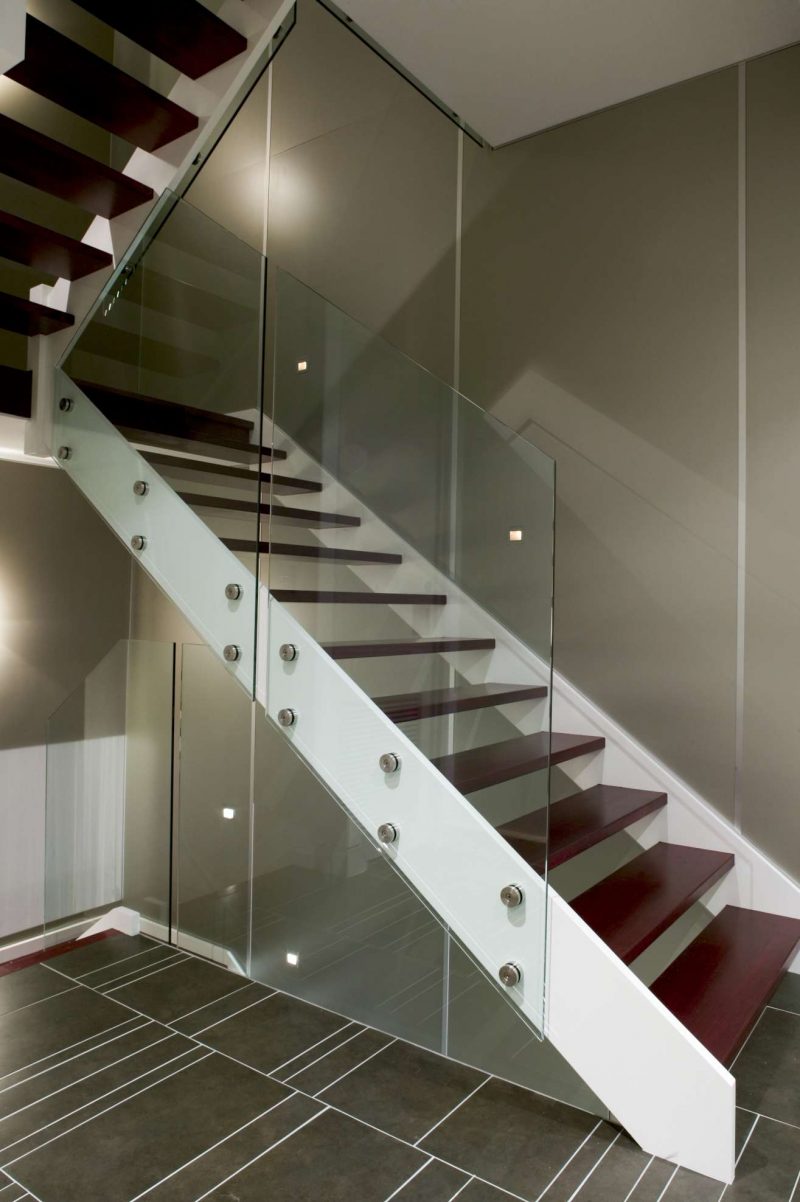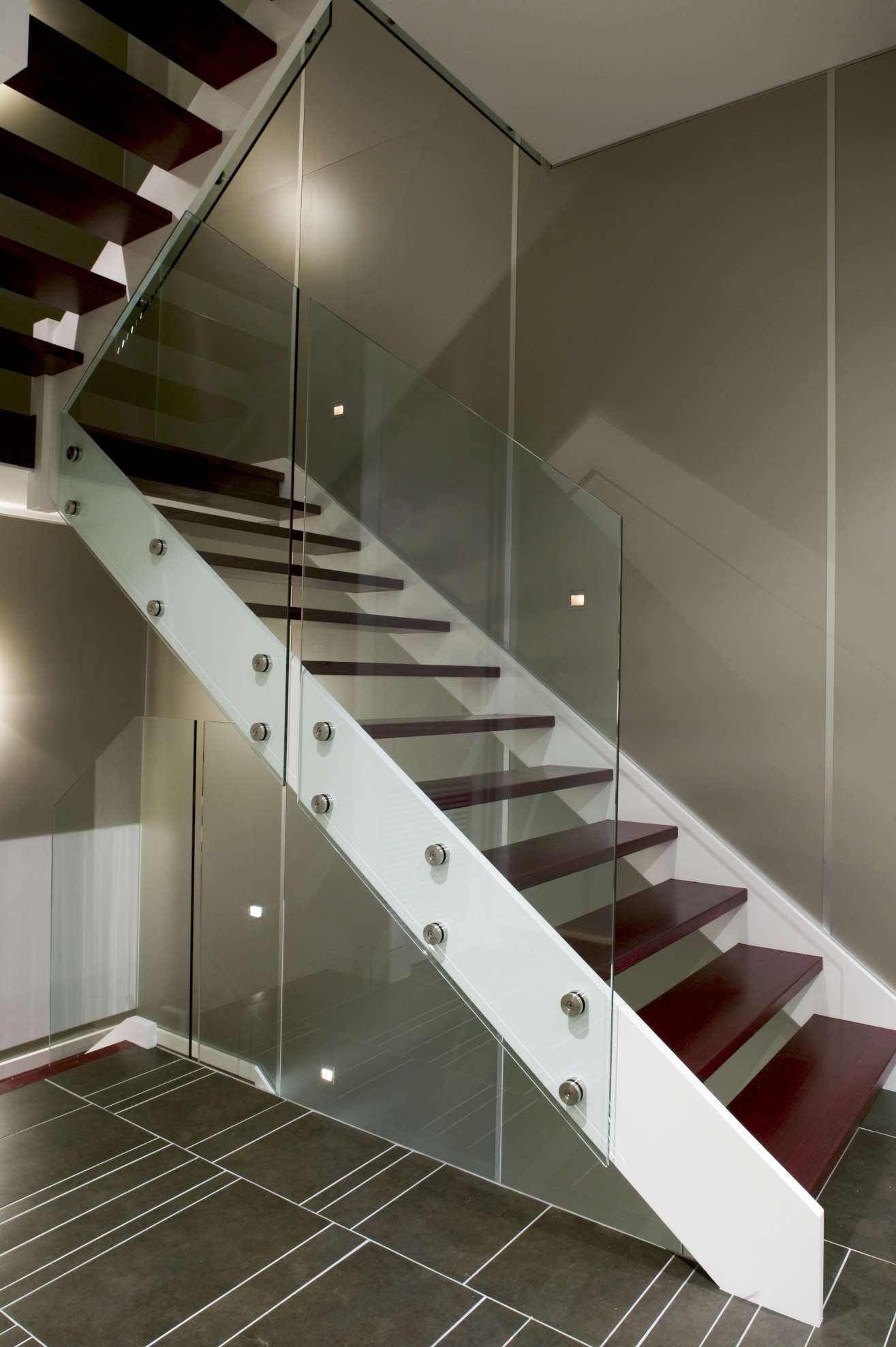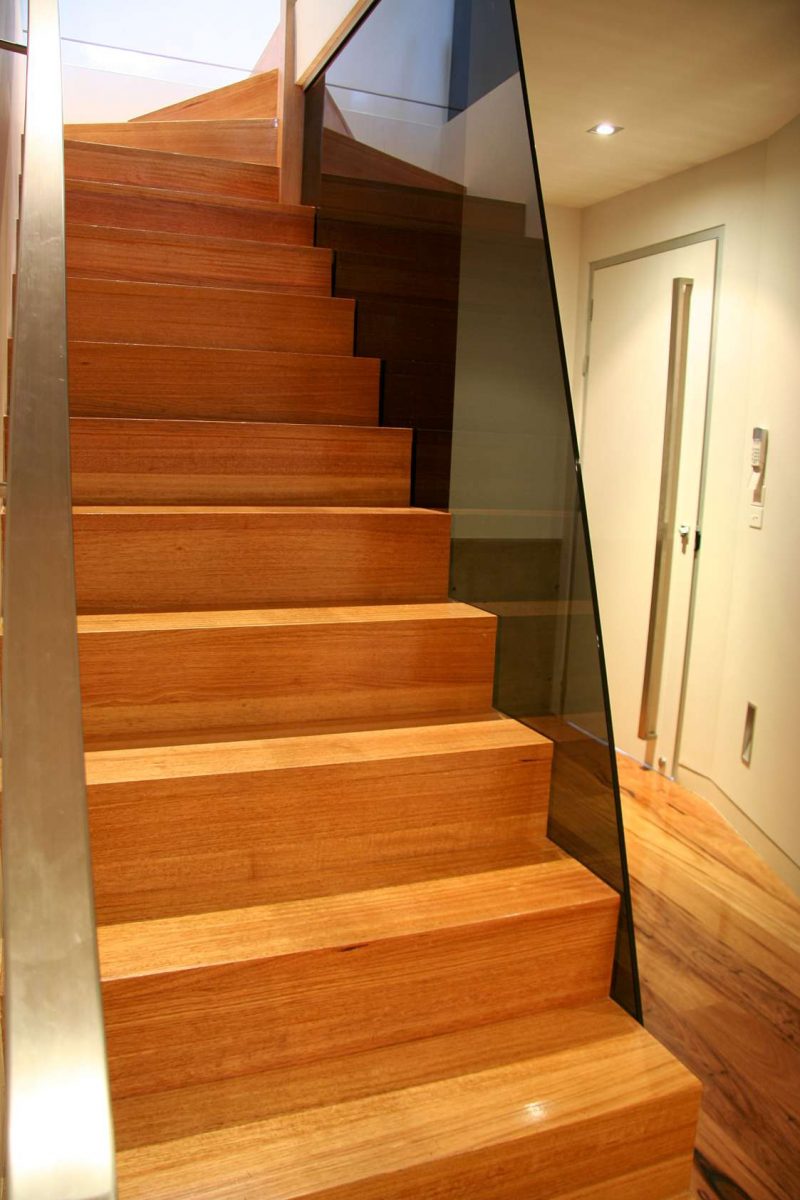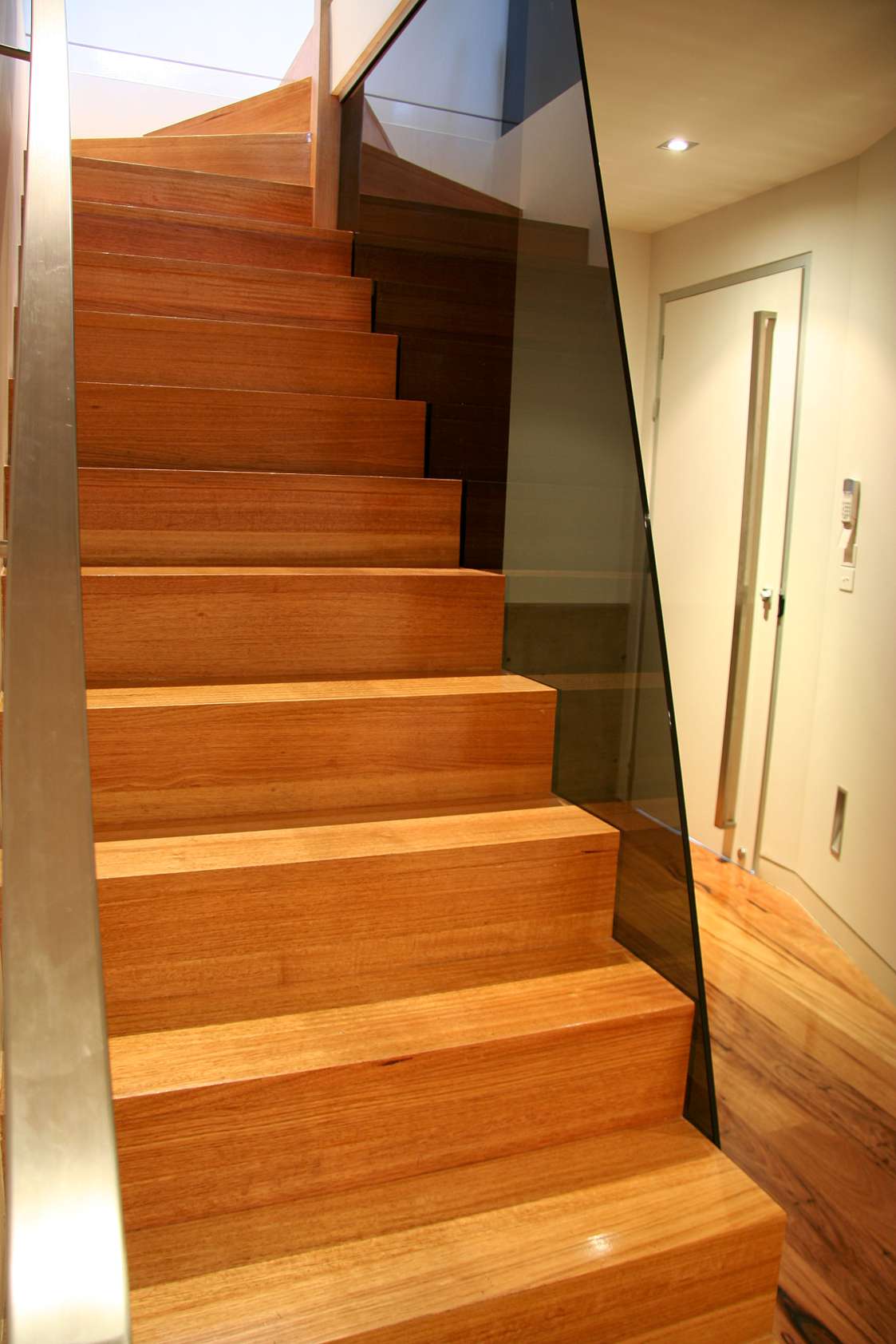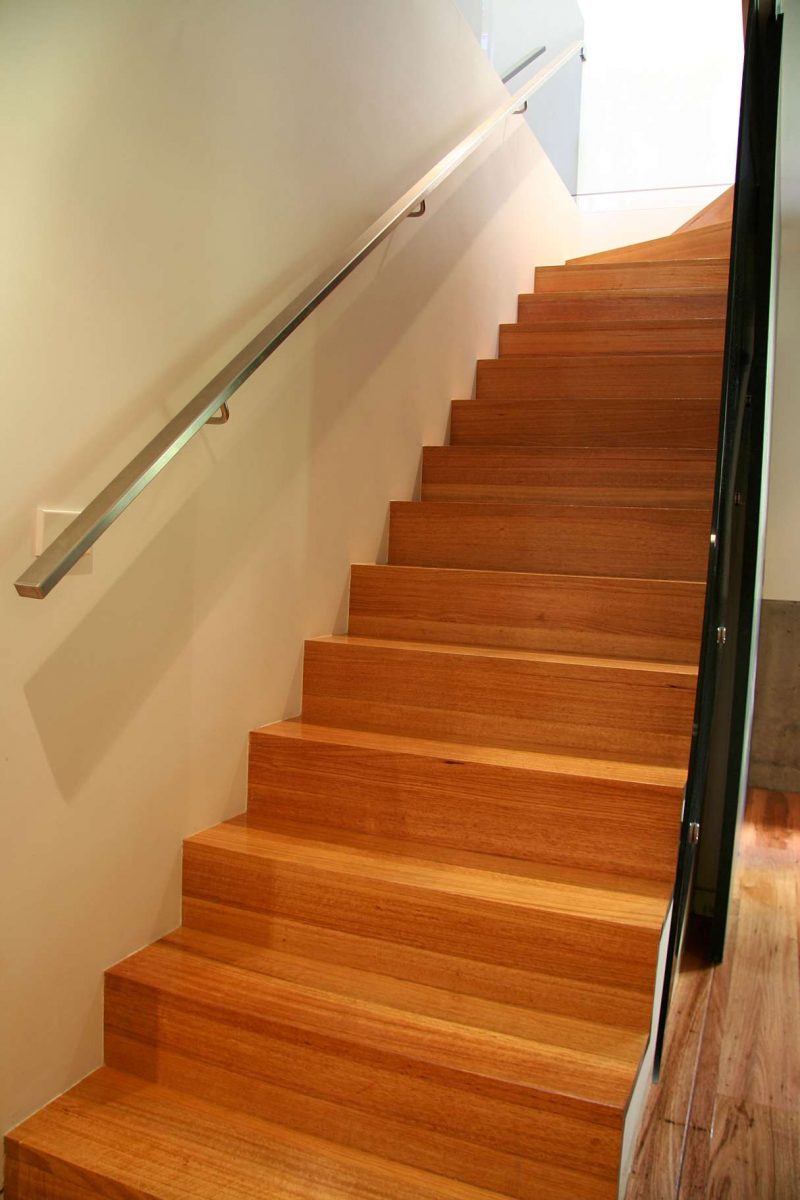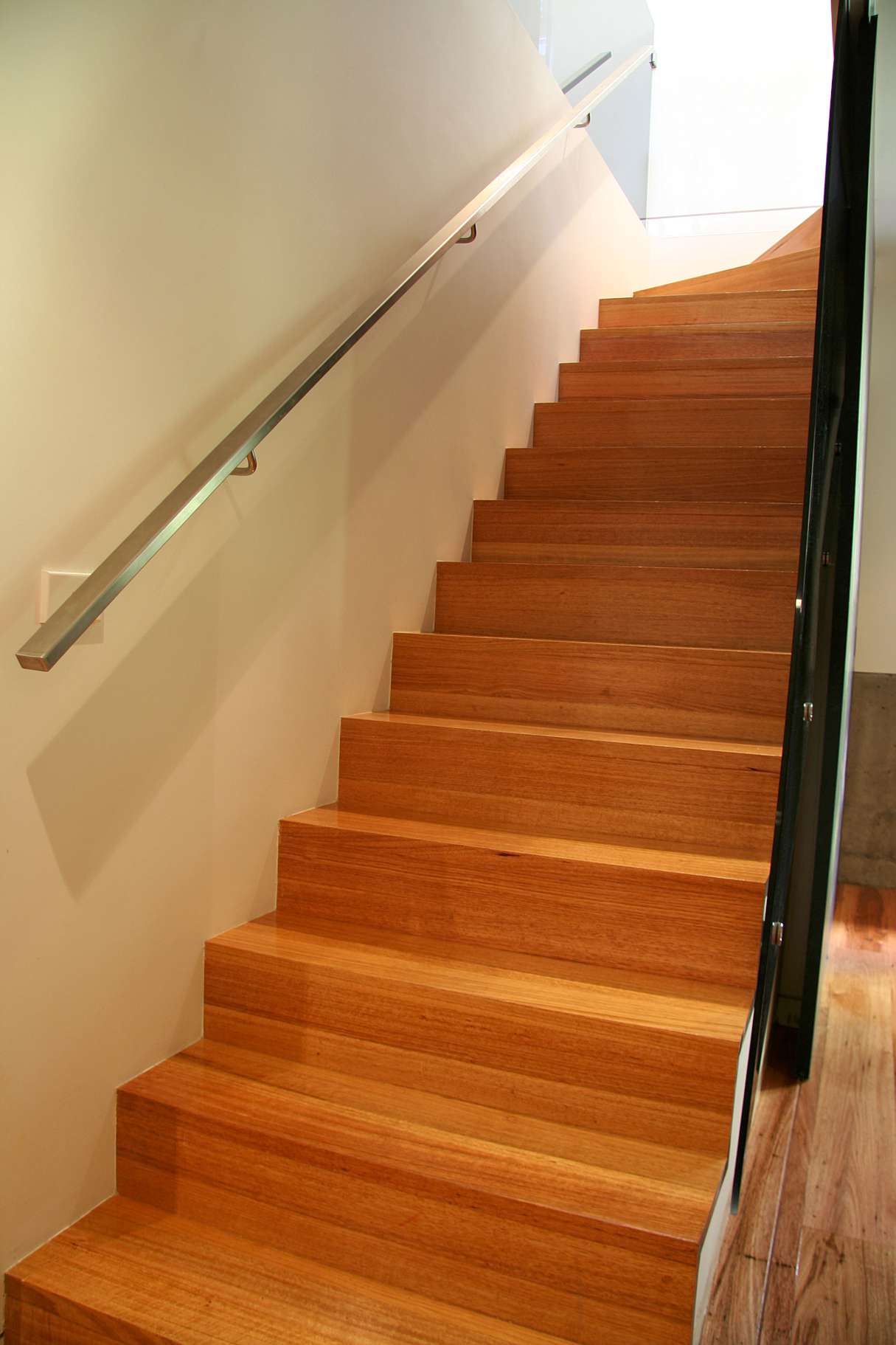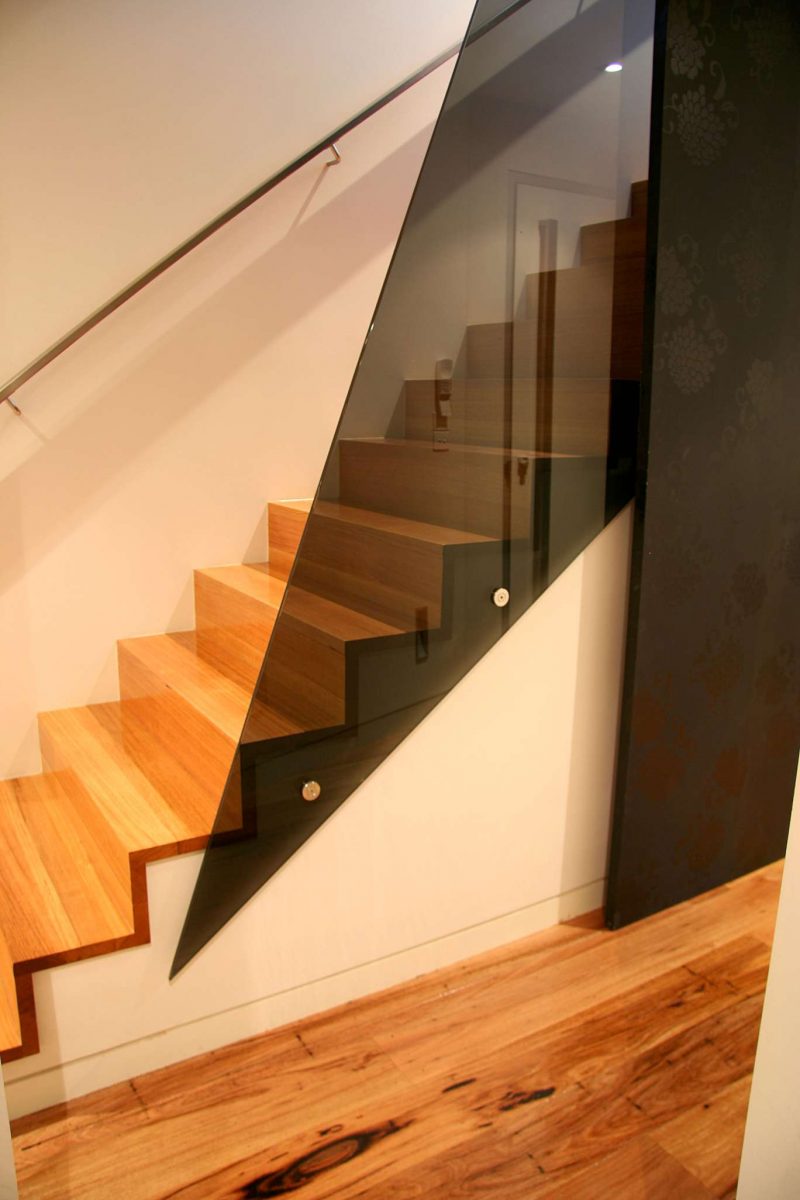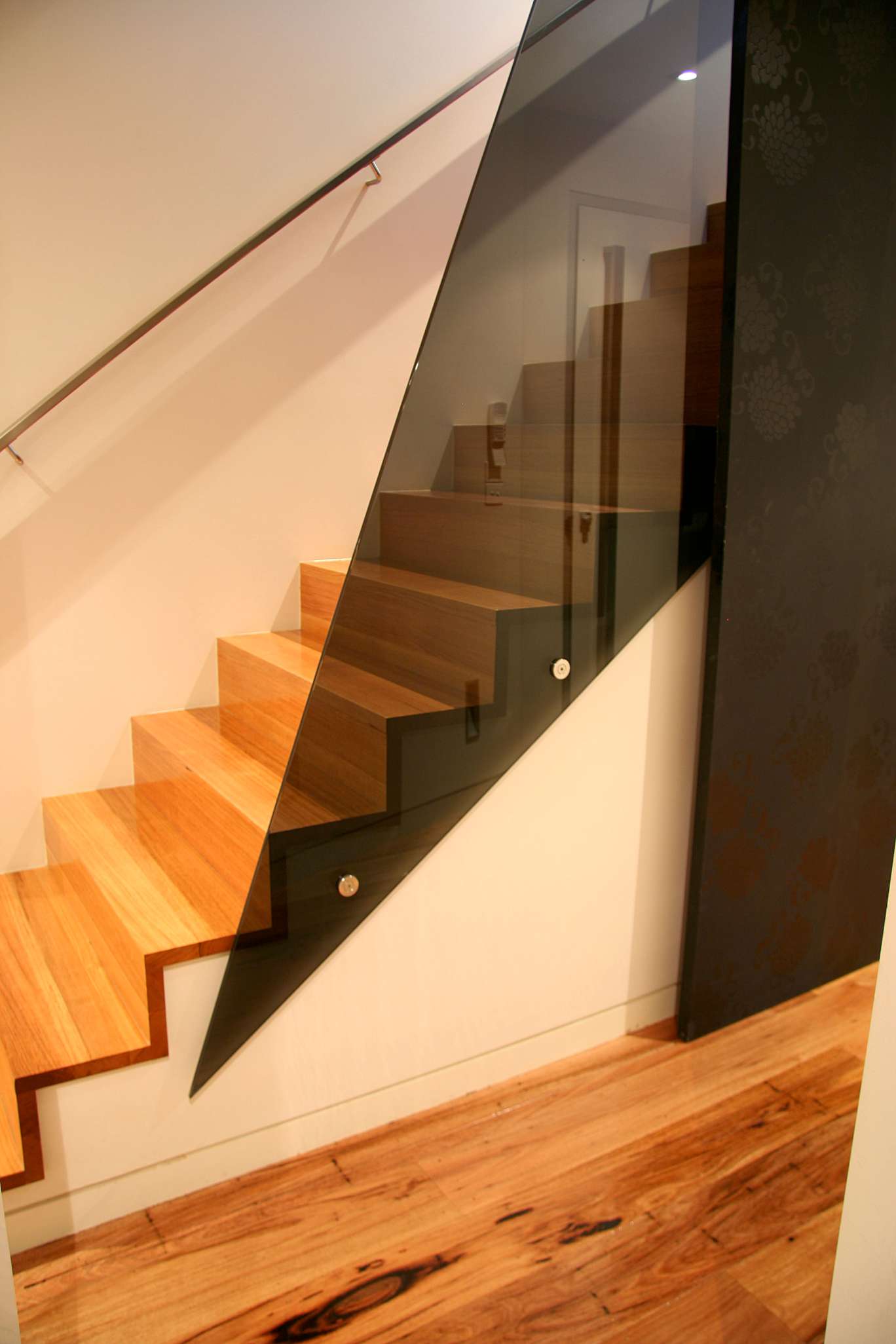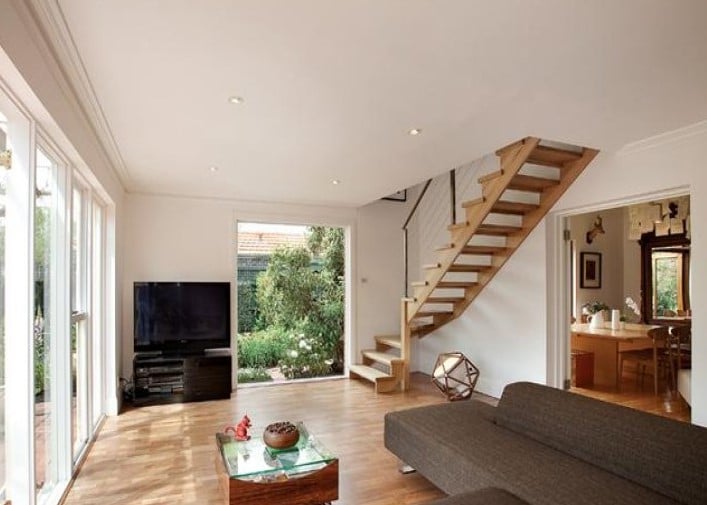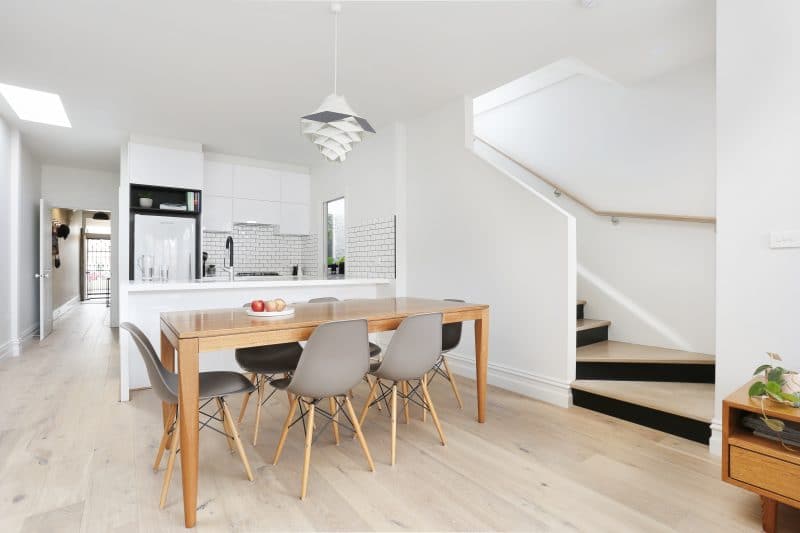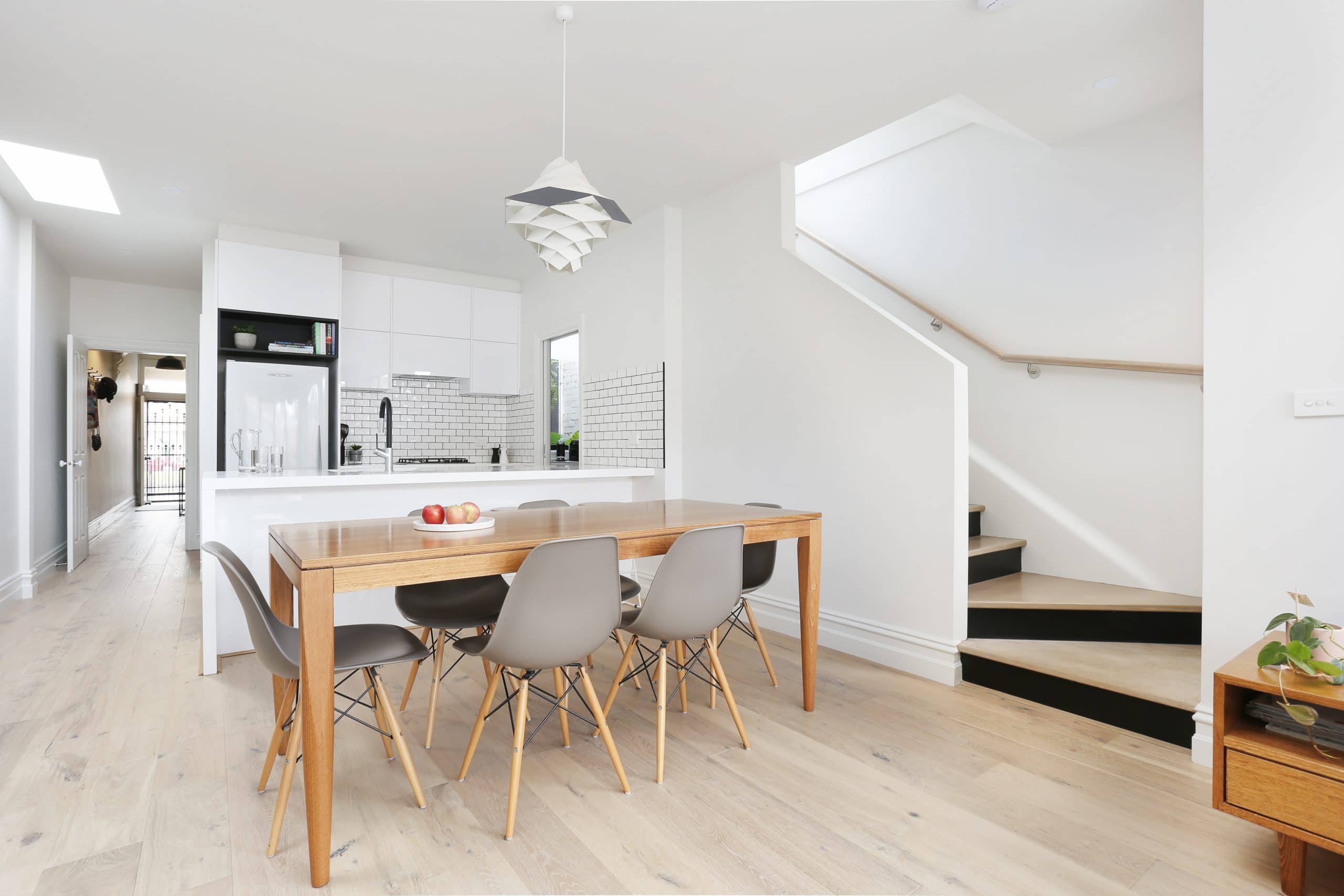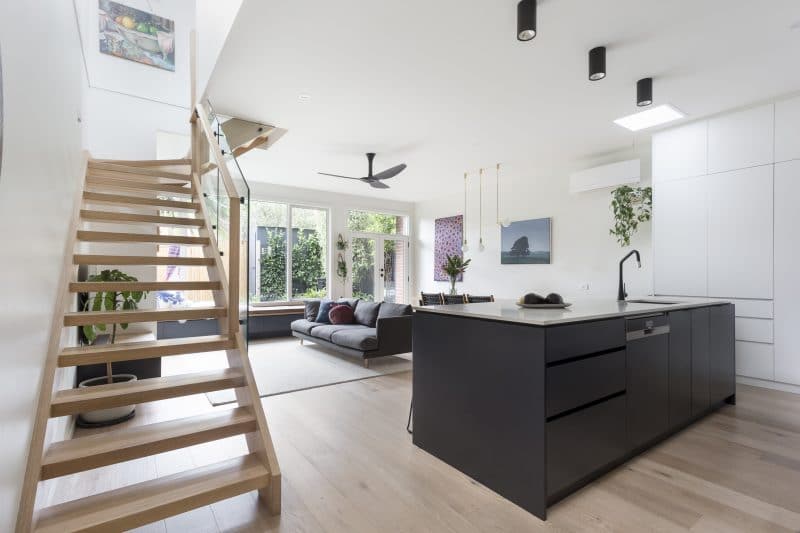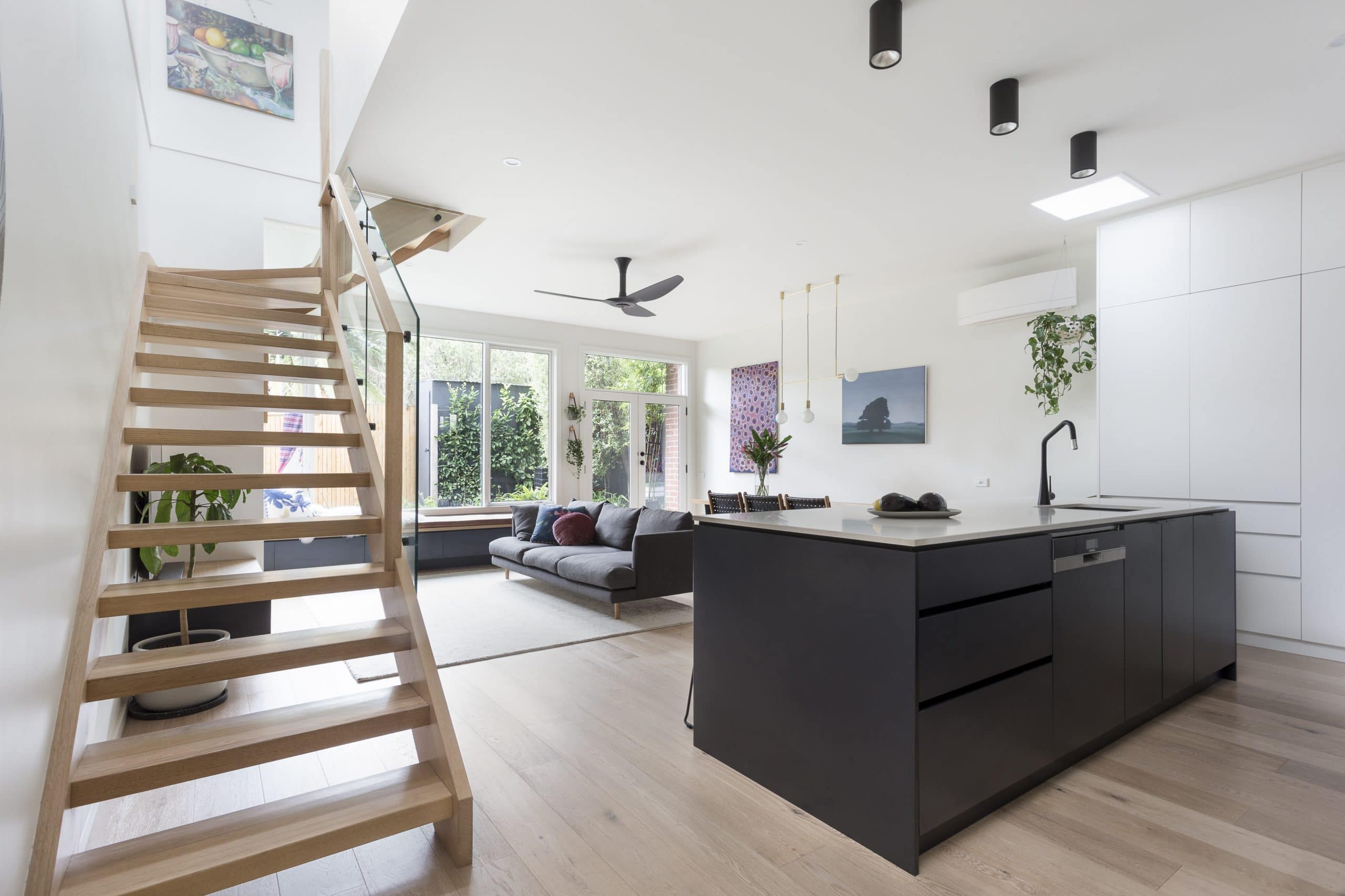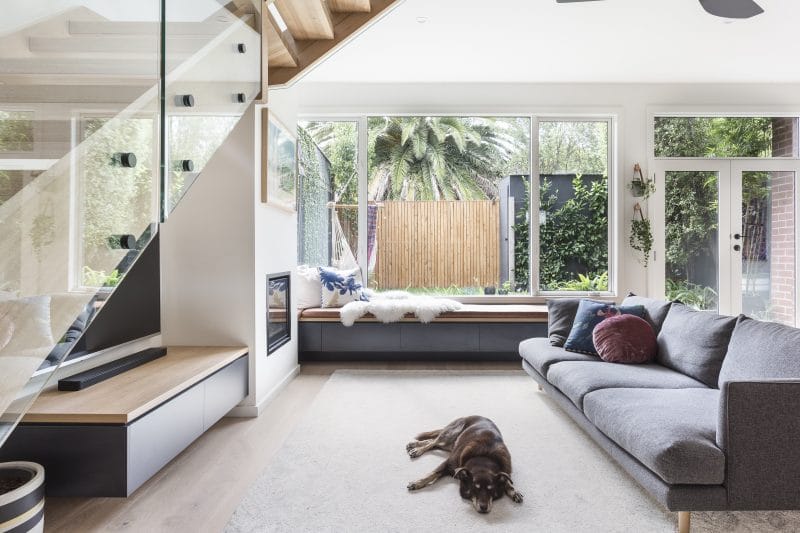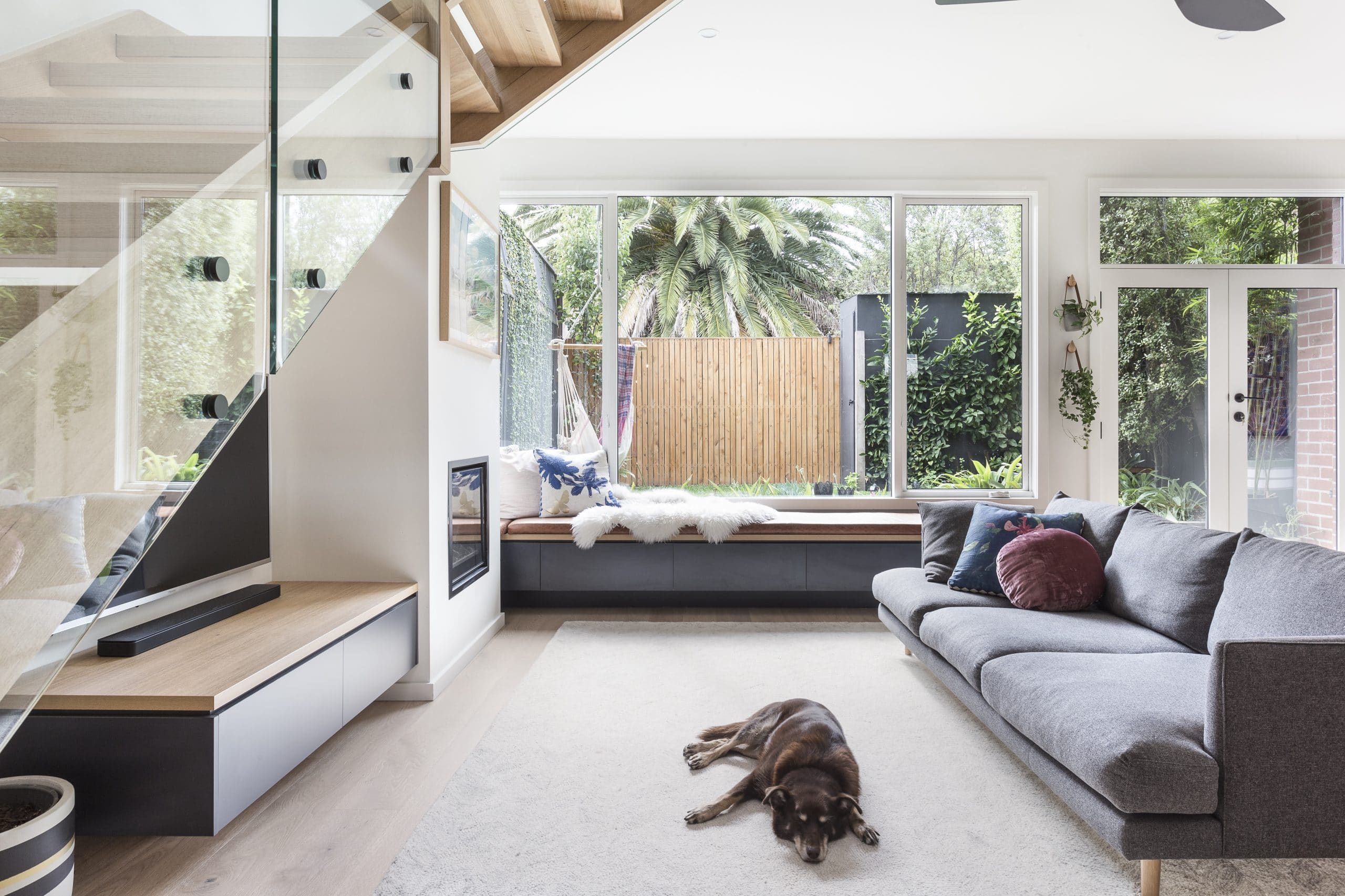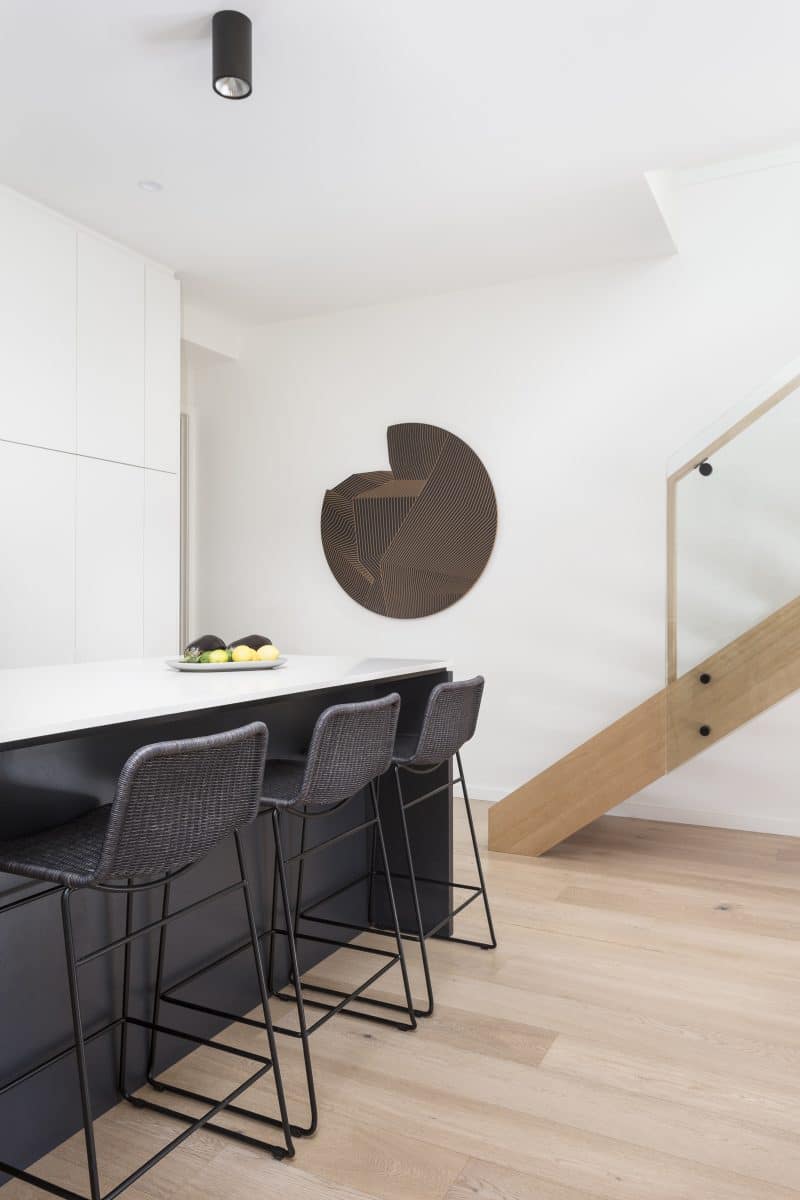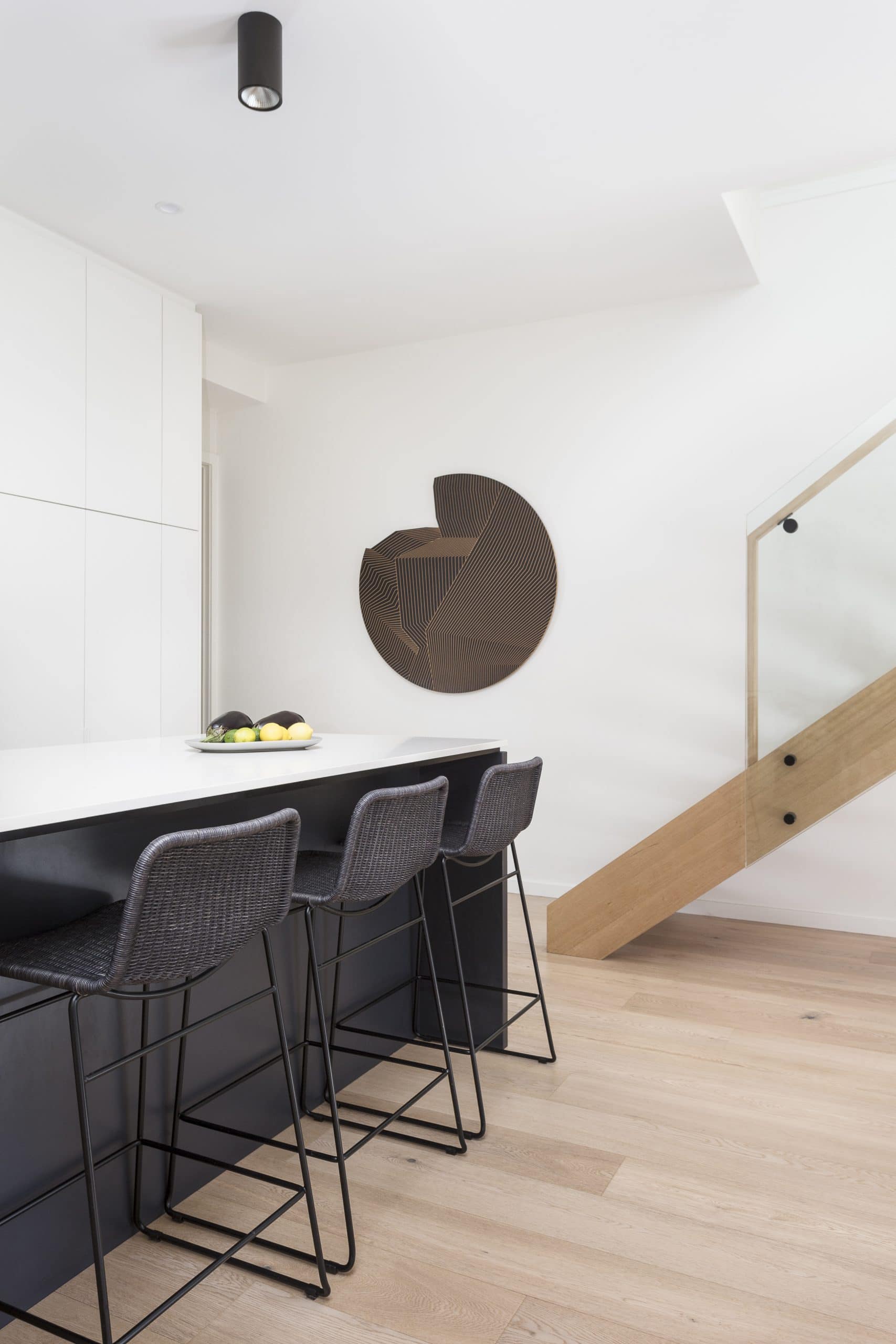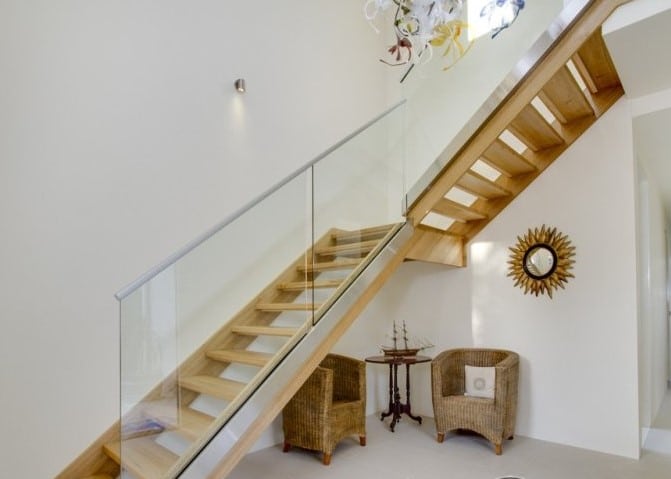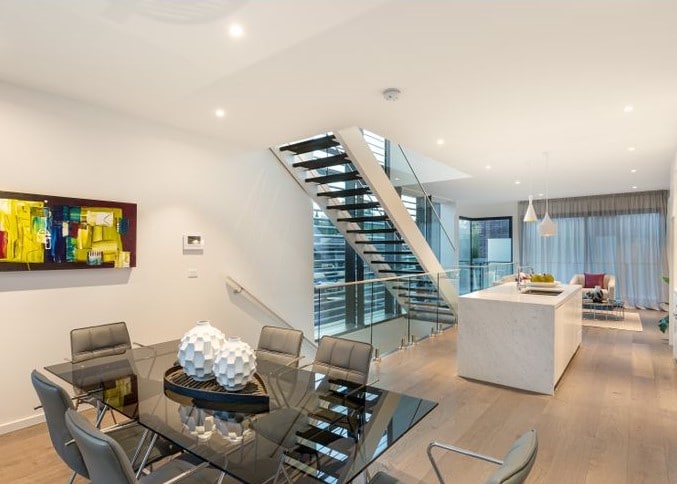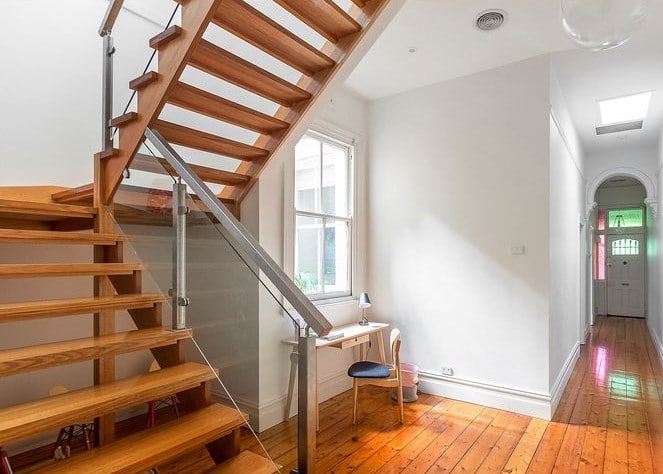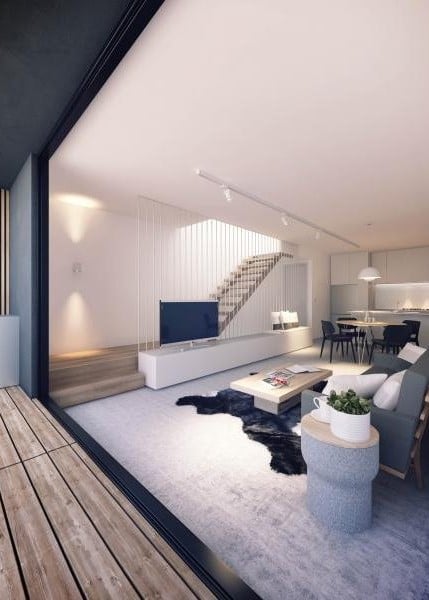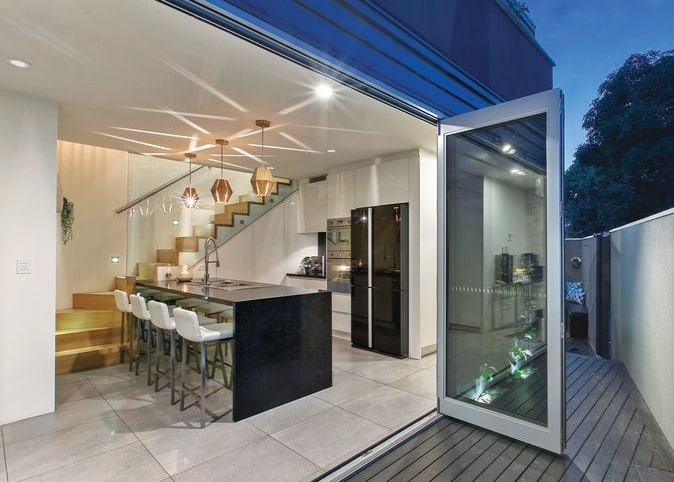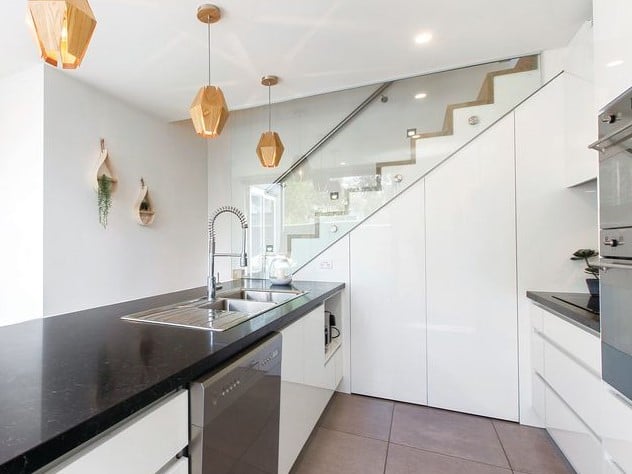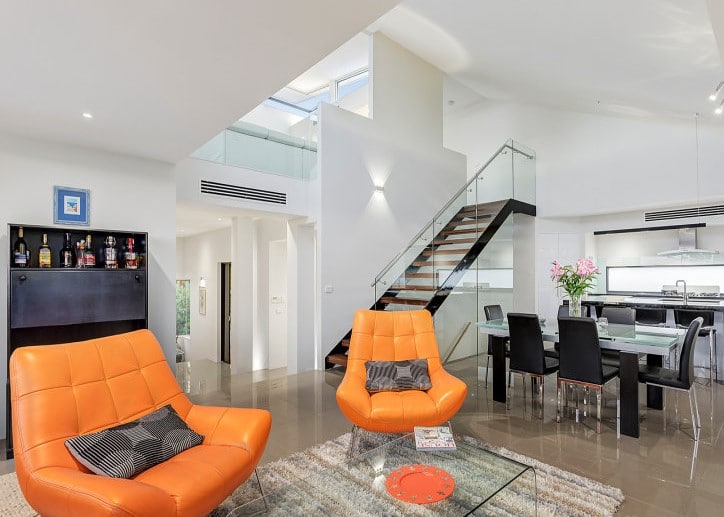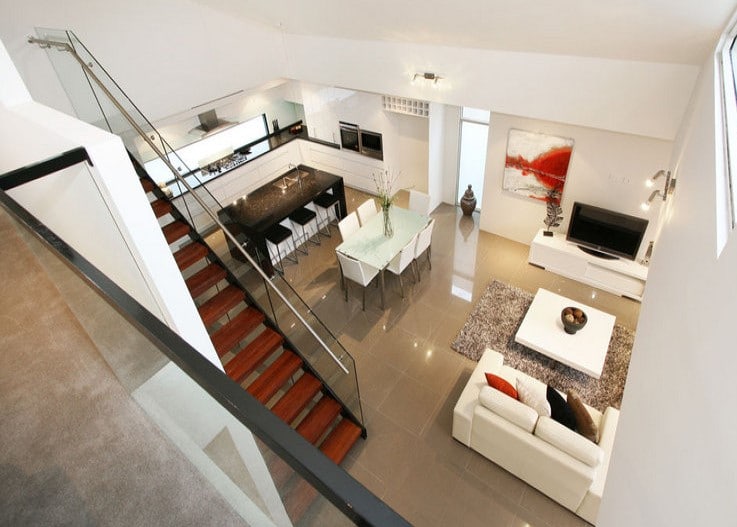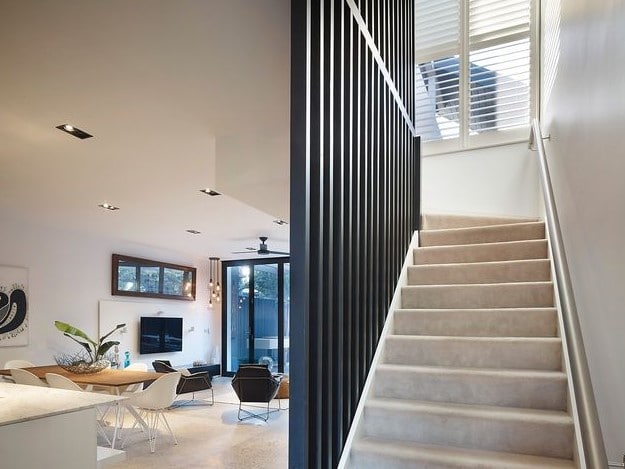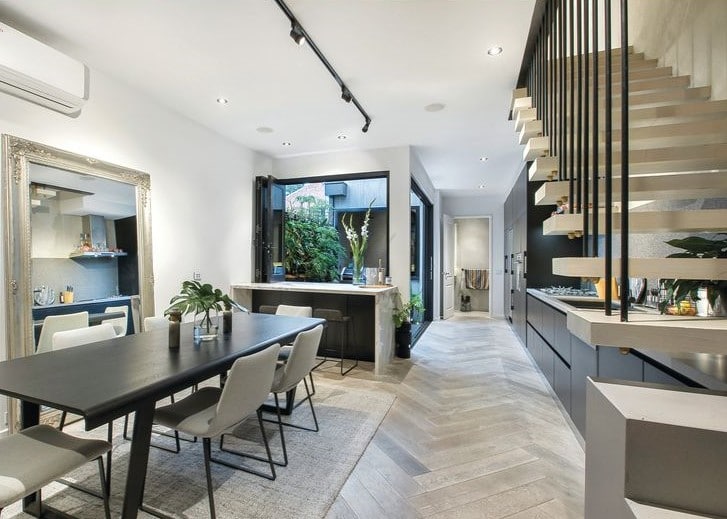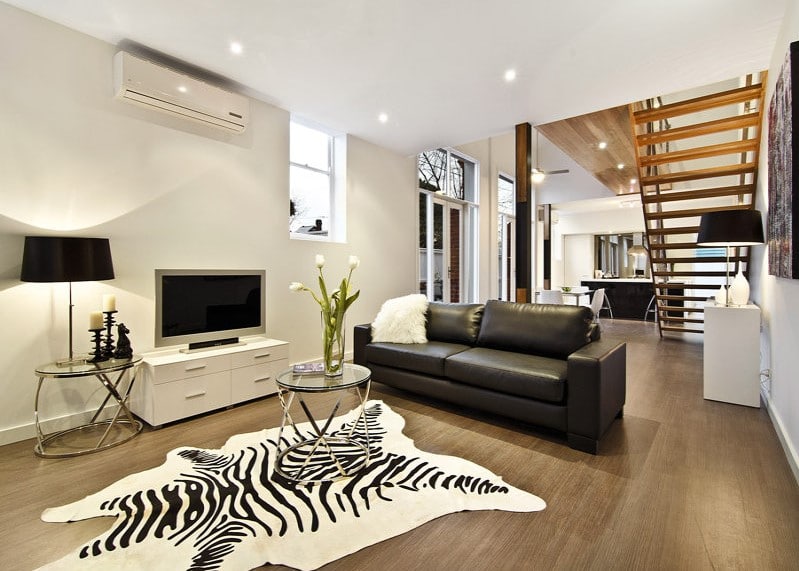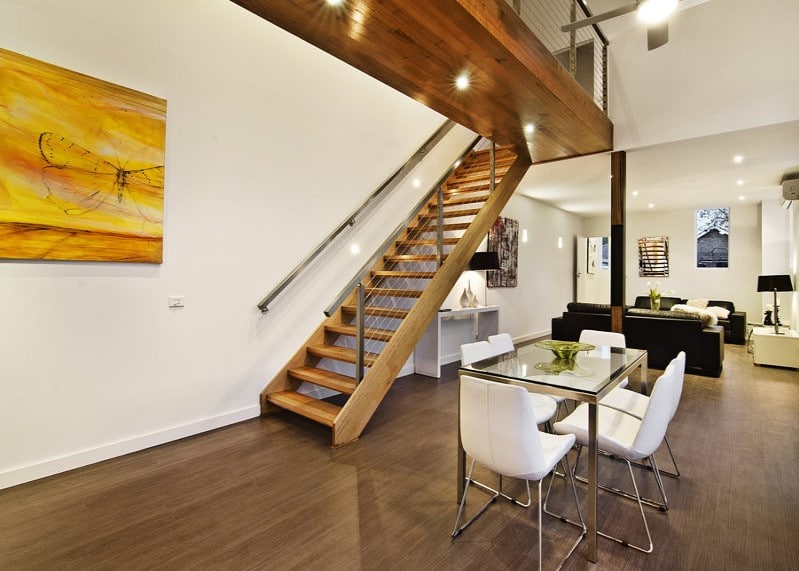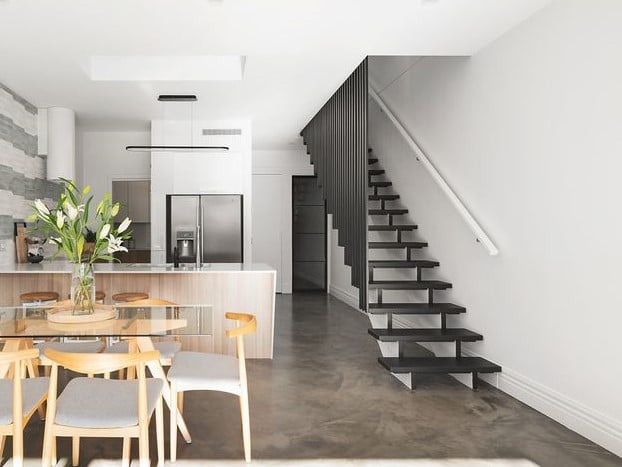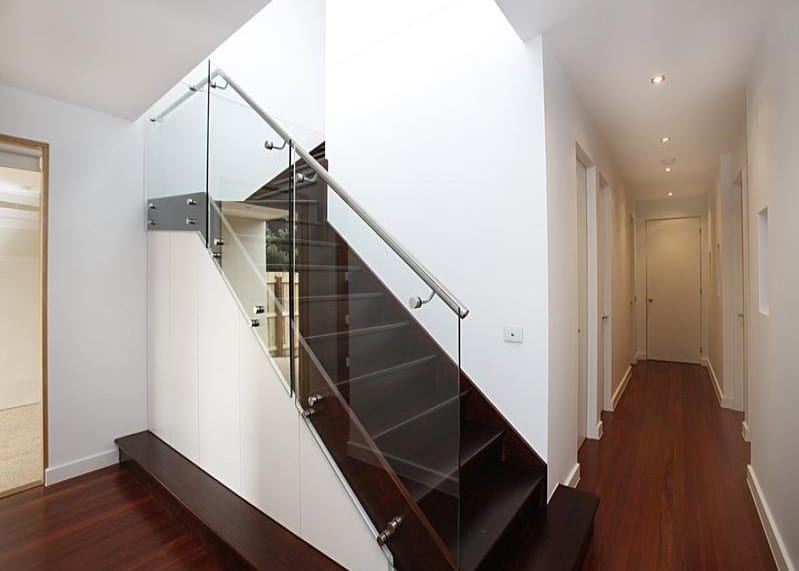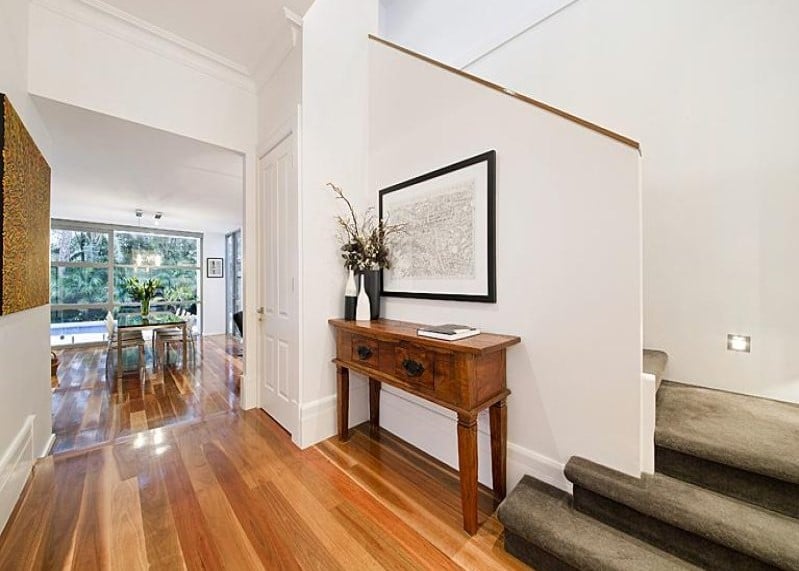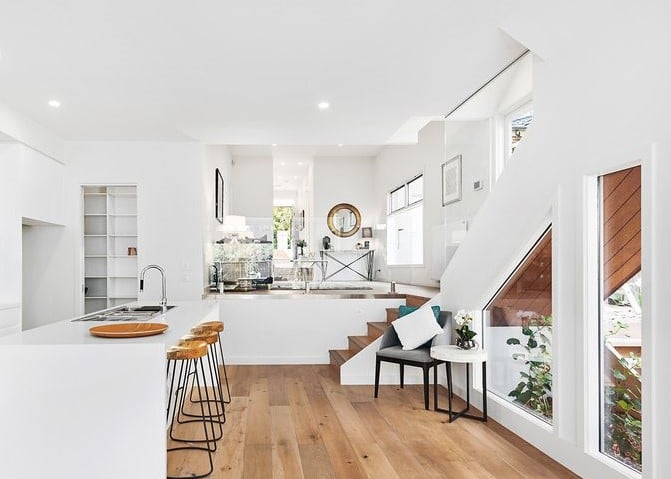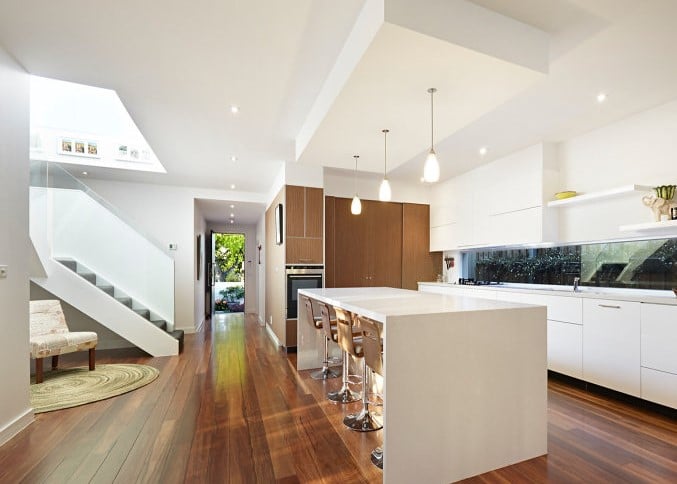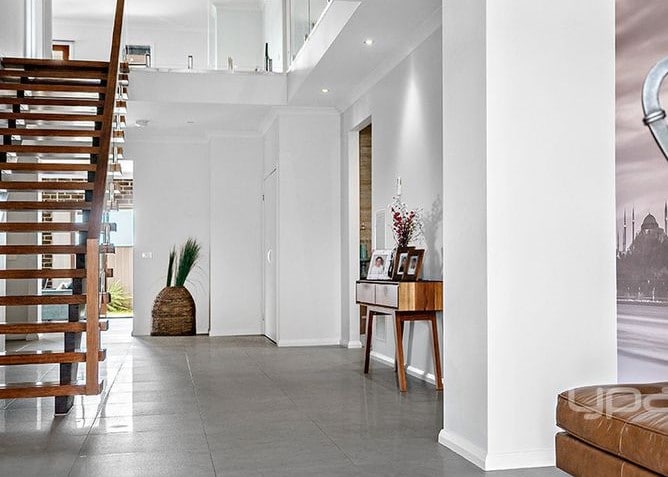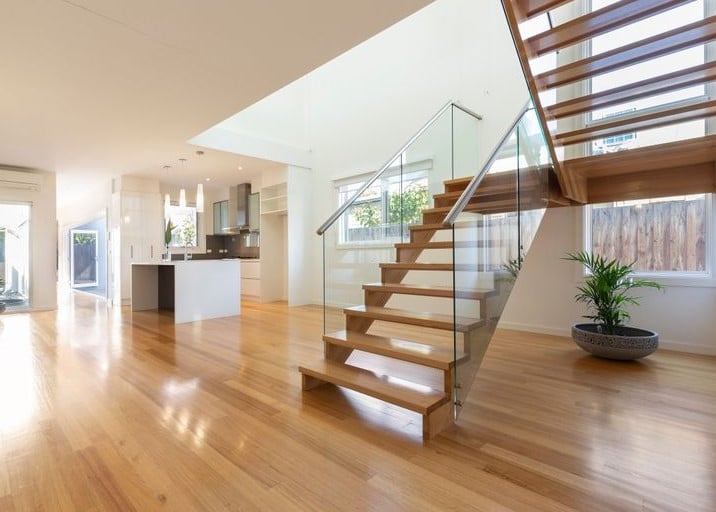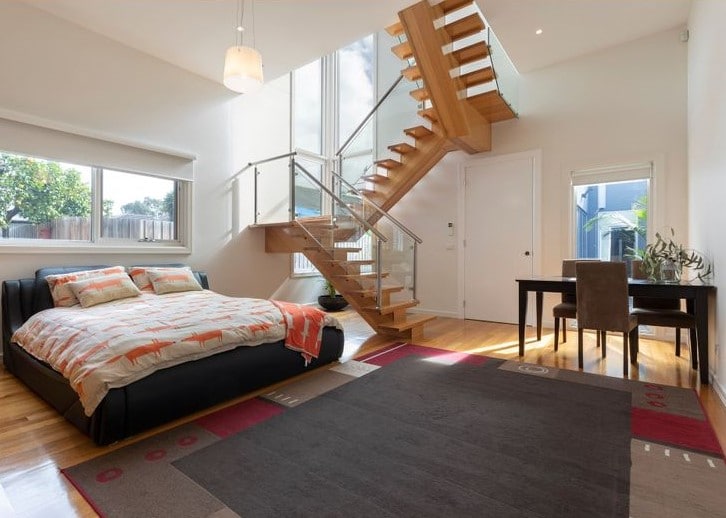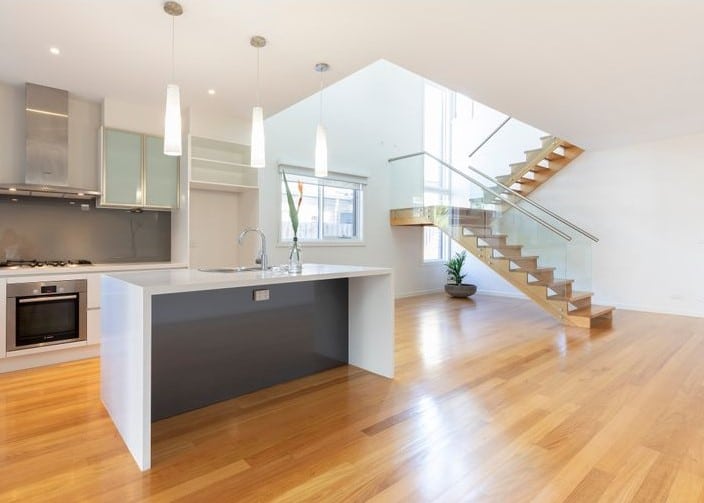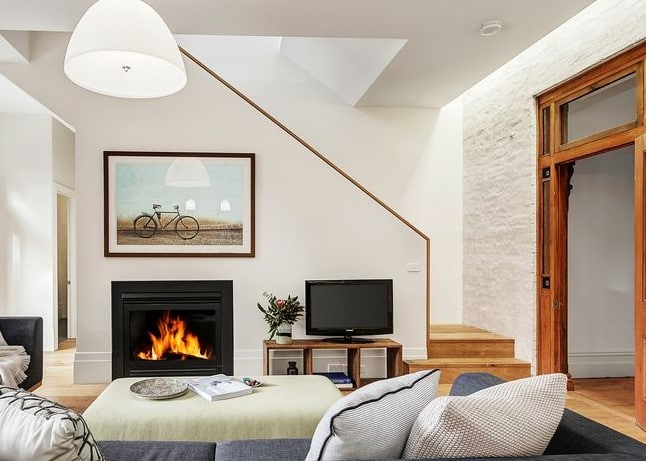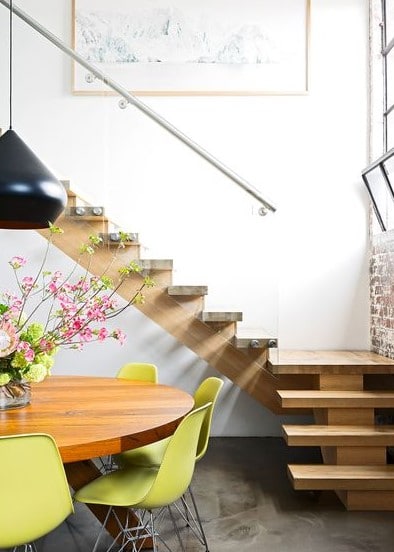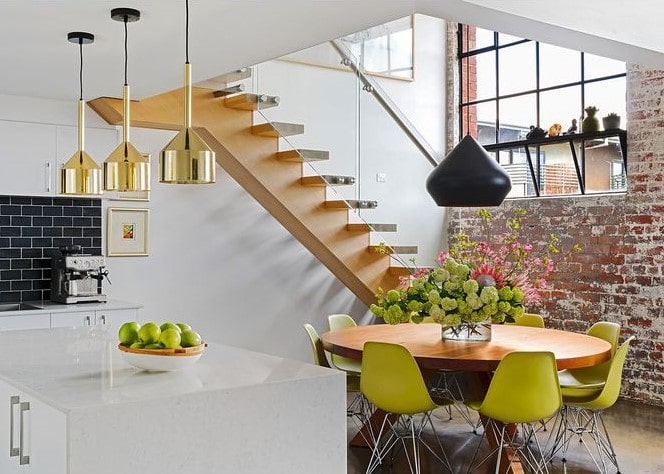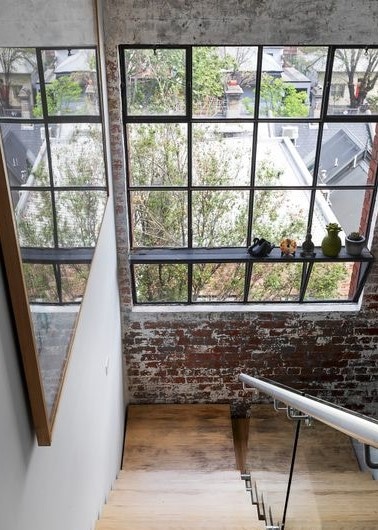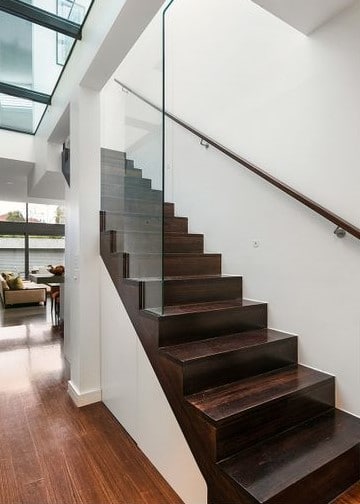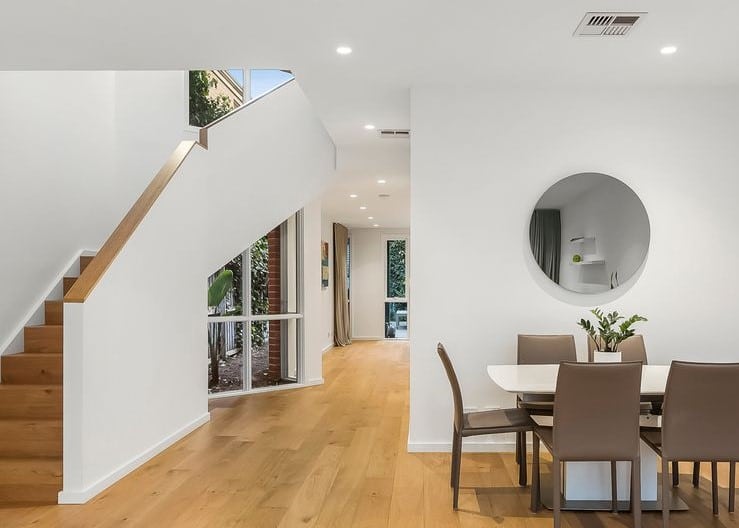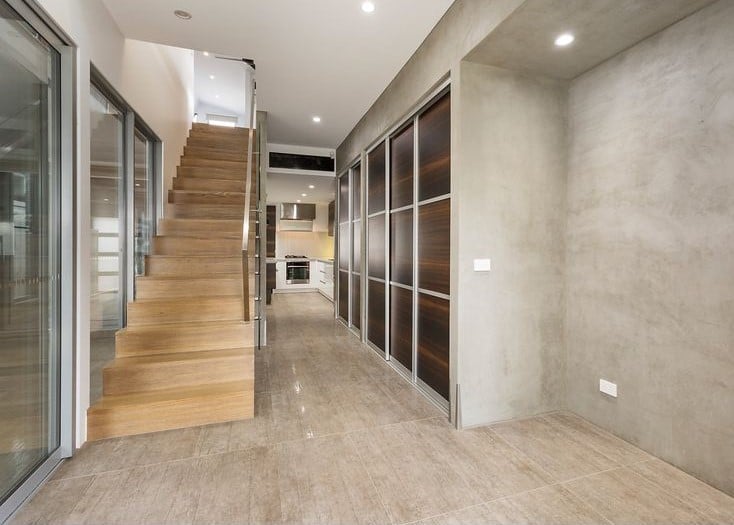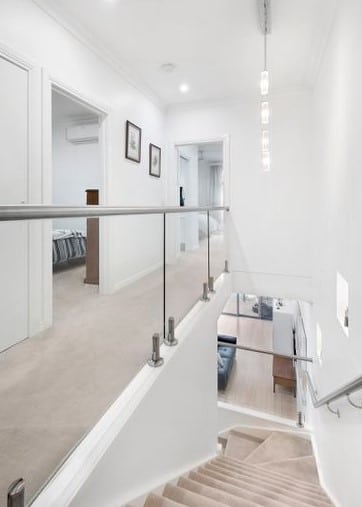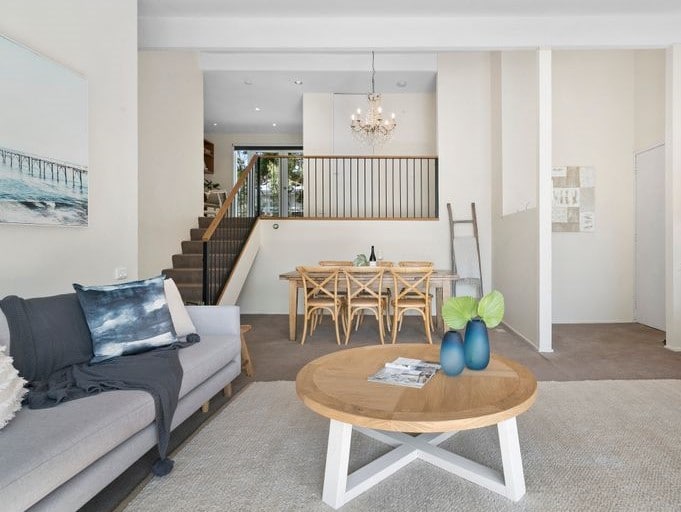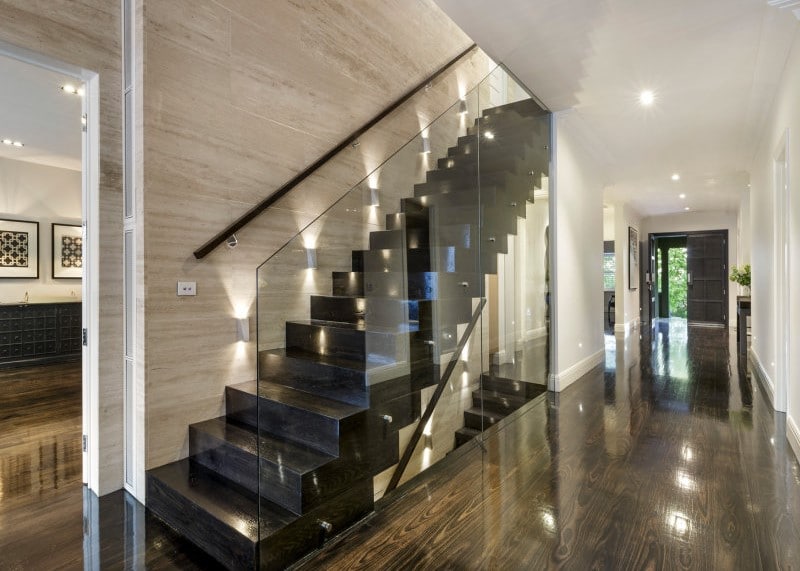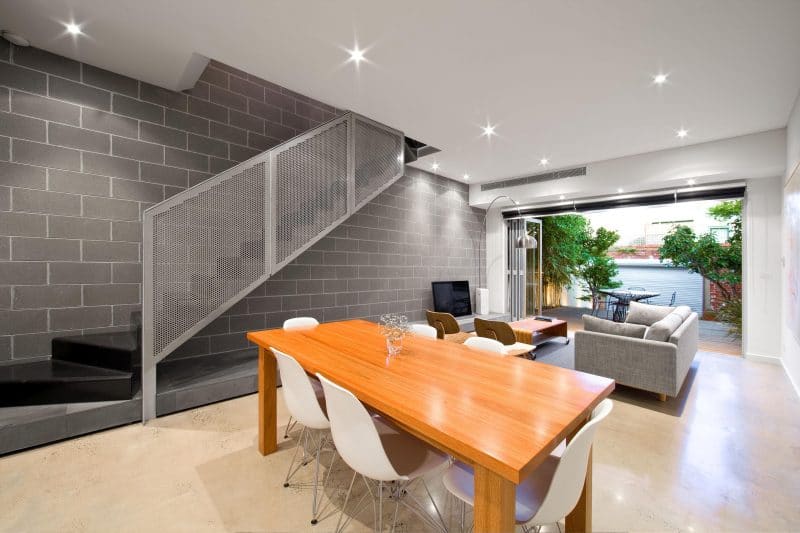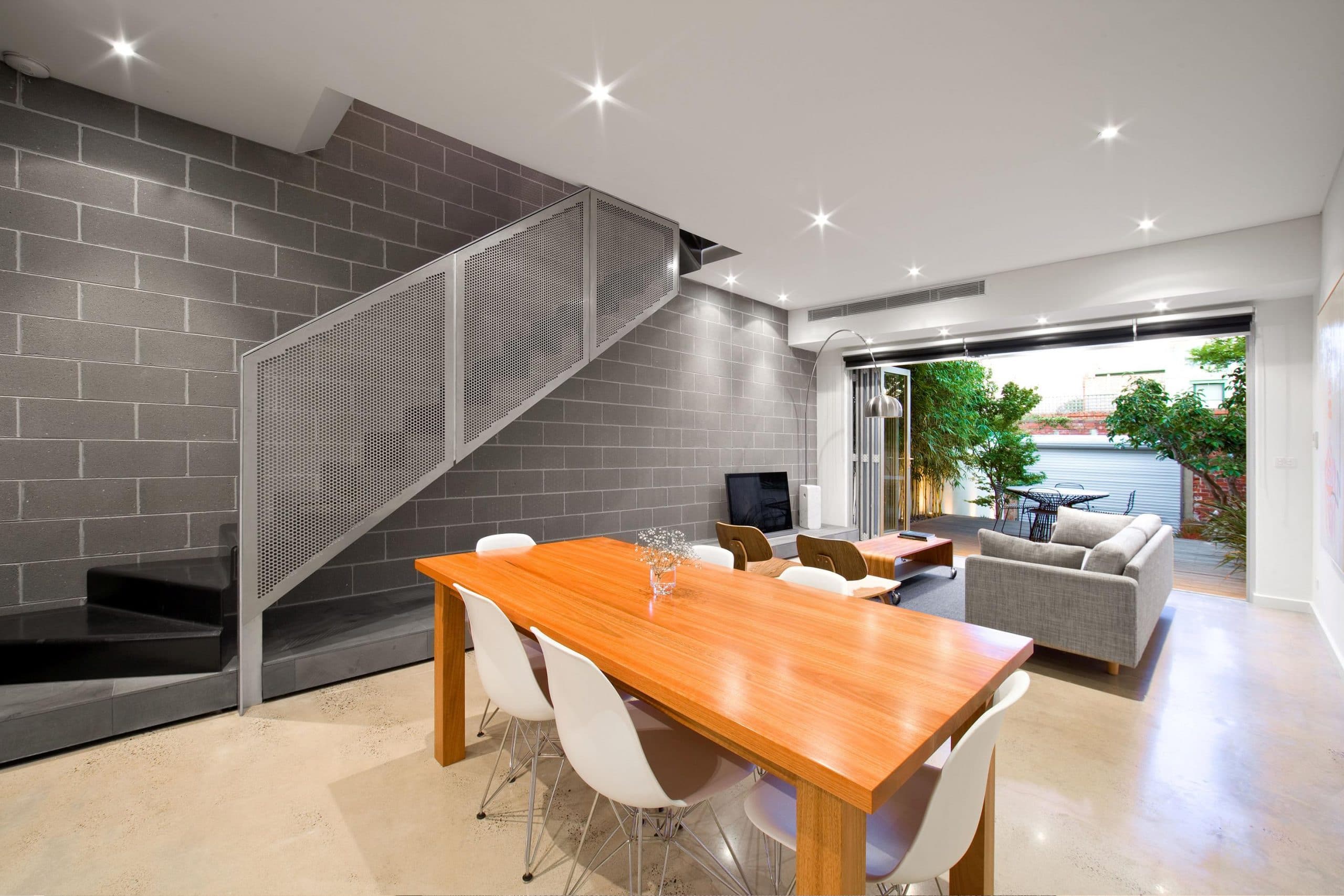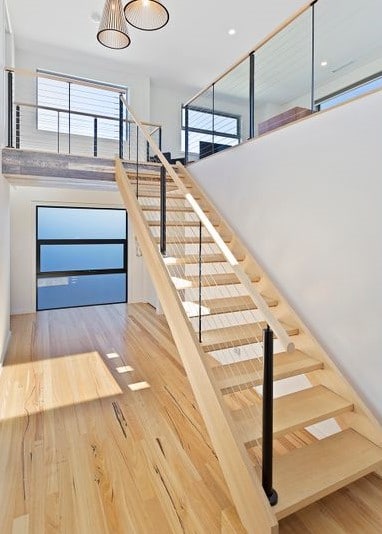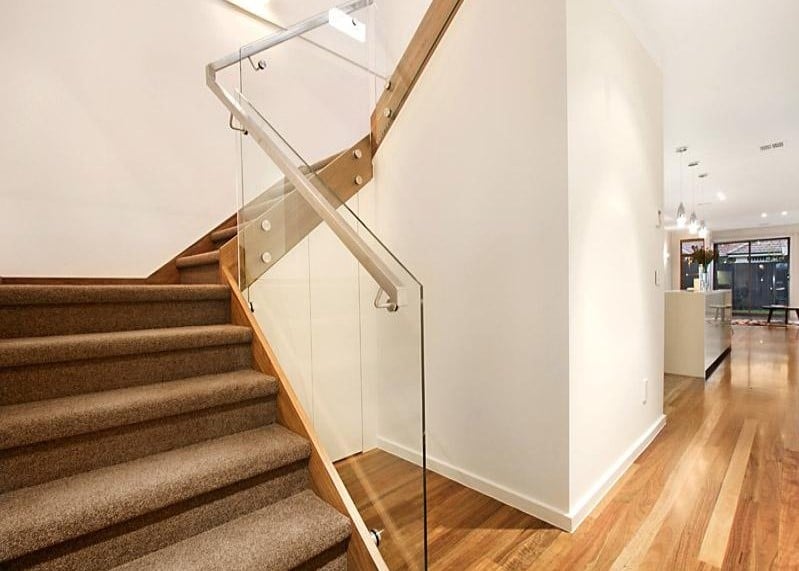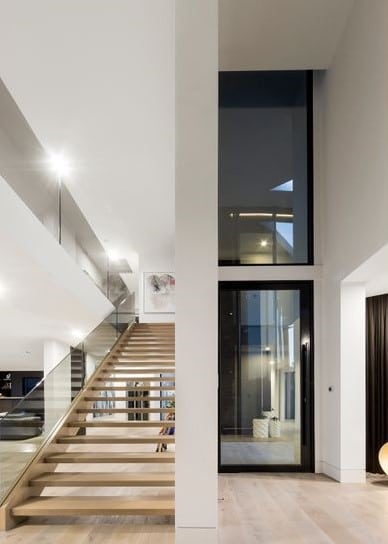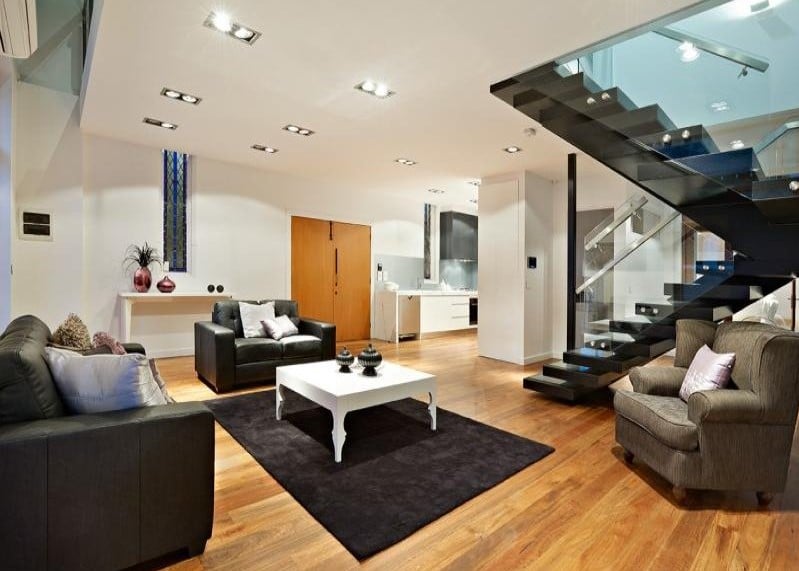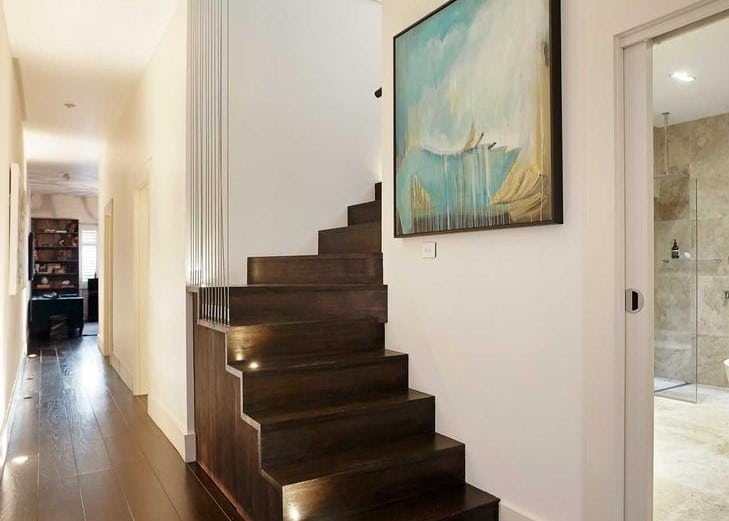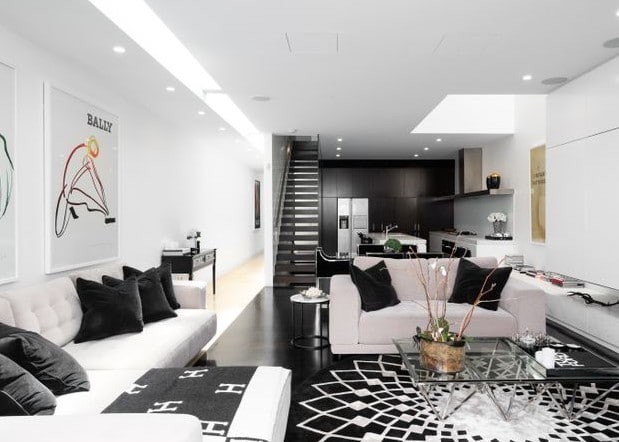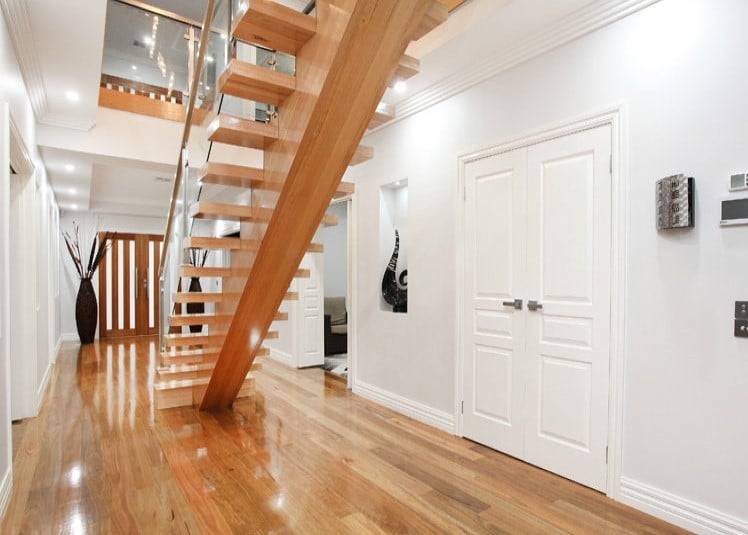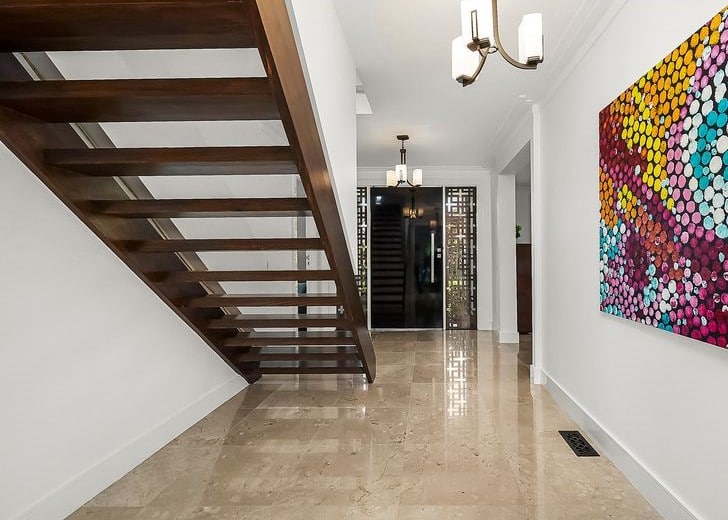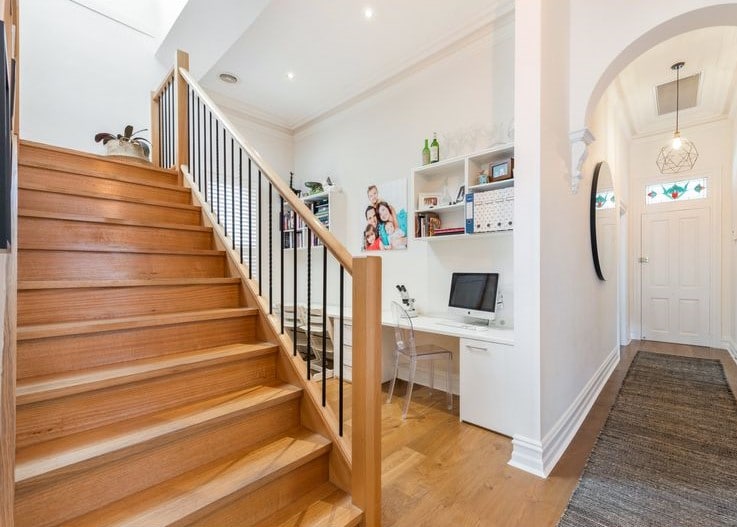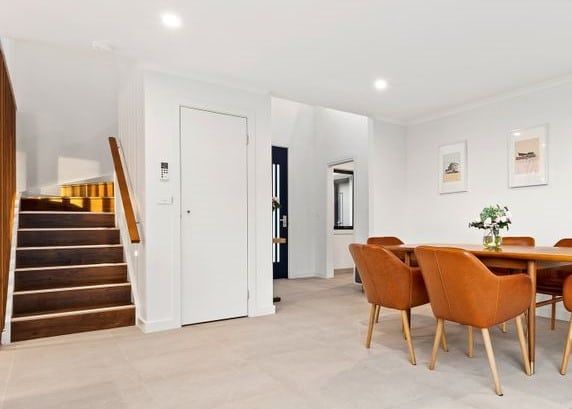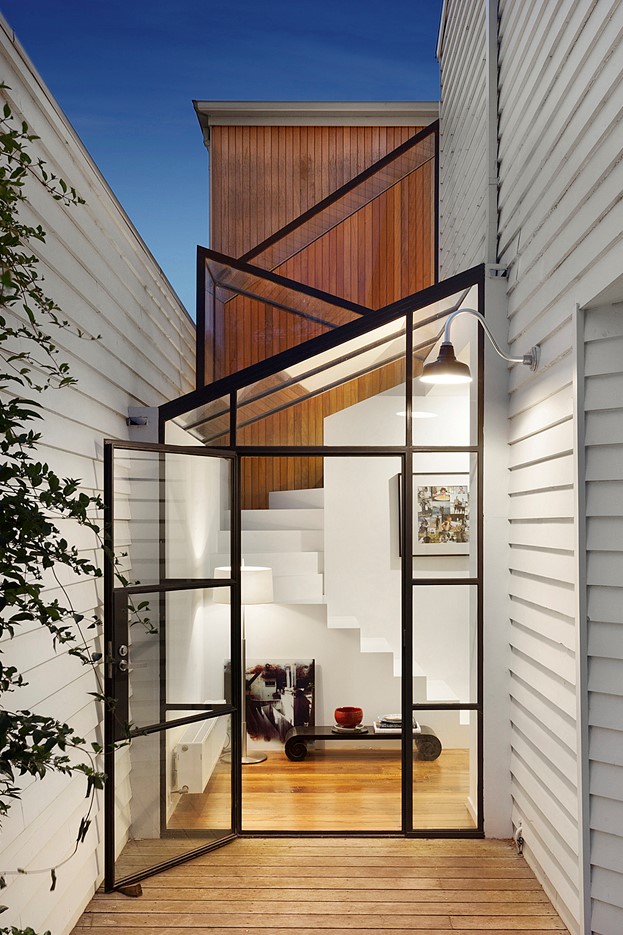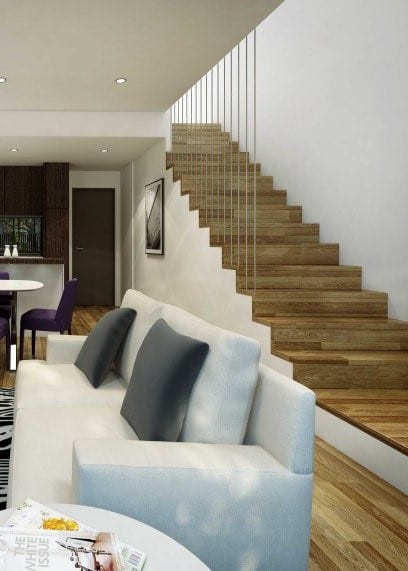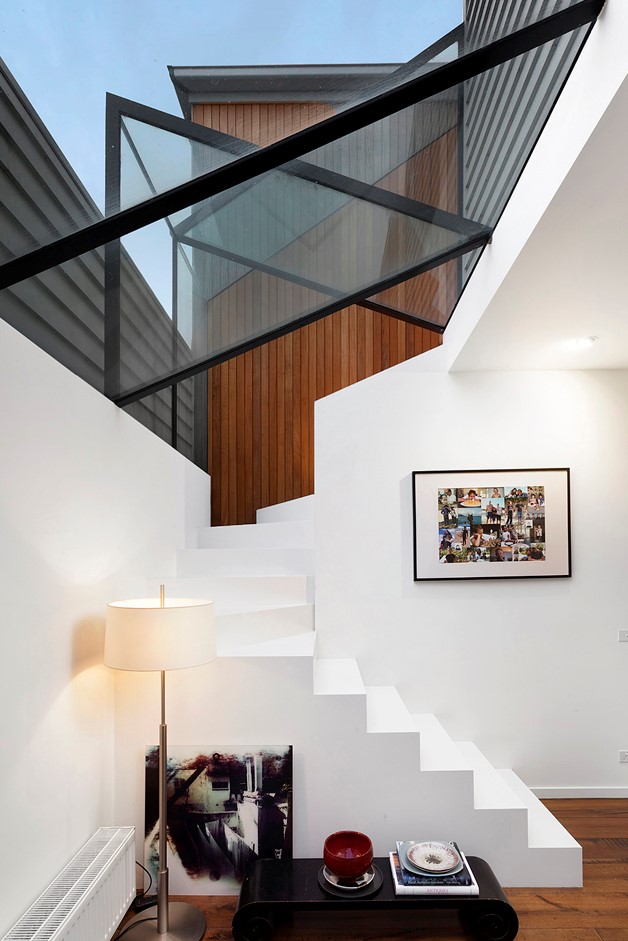 OTHER COMPLETED STAIR ALBUMS