REALISE YOUR VISION WITH MELBOURNE STAIRS, INNOVATIVE STAIRCASE DESIGN
Melbourne Stairs provides a unique variety of imgurations for your ideal design. Staircase variations are unlimited. They can turn either left or right and in any combination.
The following diagrams illustrate the variations we offer with our staircase designs.
Discussing your stair plan with your architect is the first important step to take in constructing your stair plan. Quality staircase designs involve in depth discussions of space and layout of your intended staircase. Our experienced staff then offer their expert suggestions on achieving the most practical and beautiful staircase for you. Melbourne Stairs design service ensures your staircase is truly unique.
A typical staircase is comprised of 15 rises measured to a standard ceiling height of 2.4 metres. We offer flexible services that can alter plans to suit your home or premises. Stairs are calculated to a maximum 190mm rise and a minimum 240mm going or travel.
Once you have ordered your staircase, our production team begins preliminary documentation. Our AutoCAD shop drawings are a small part of these documents and enable you to see your unique staircase design before it is manufactured, ensuring that any last minute changes can be made. This method keeps you involved in the design process and ensures any stresses are kept to a minimum.
Straight Flight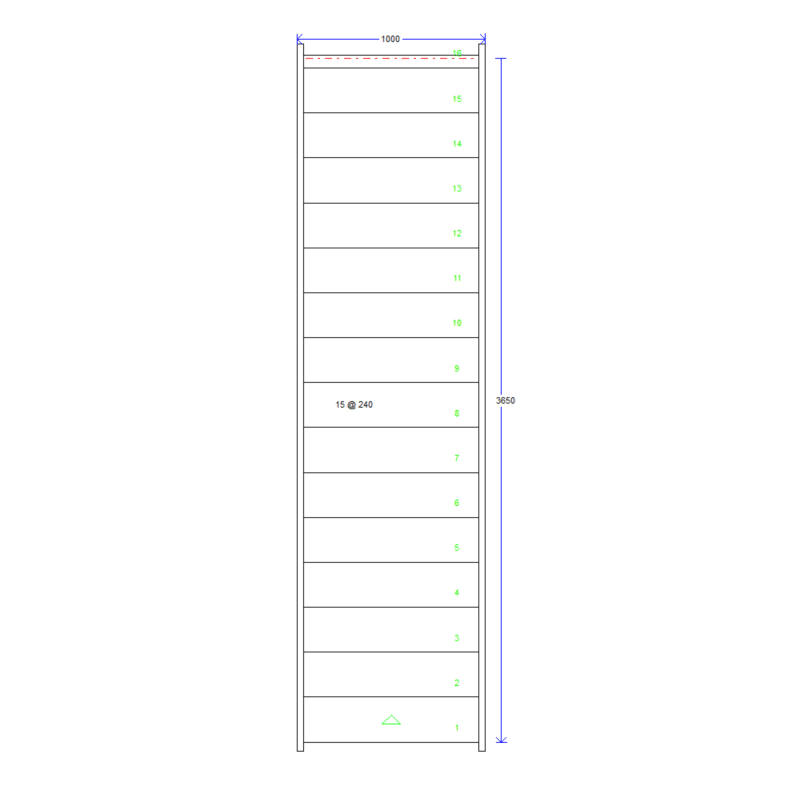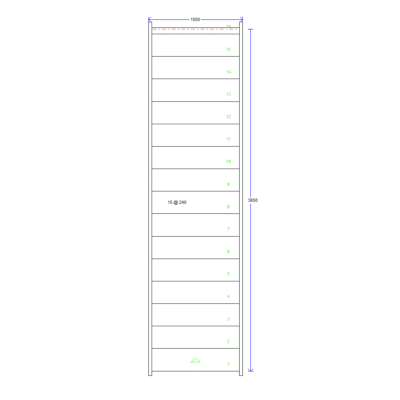 Straight Flight with Winders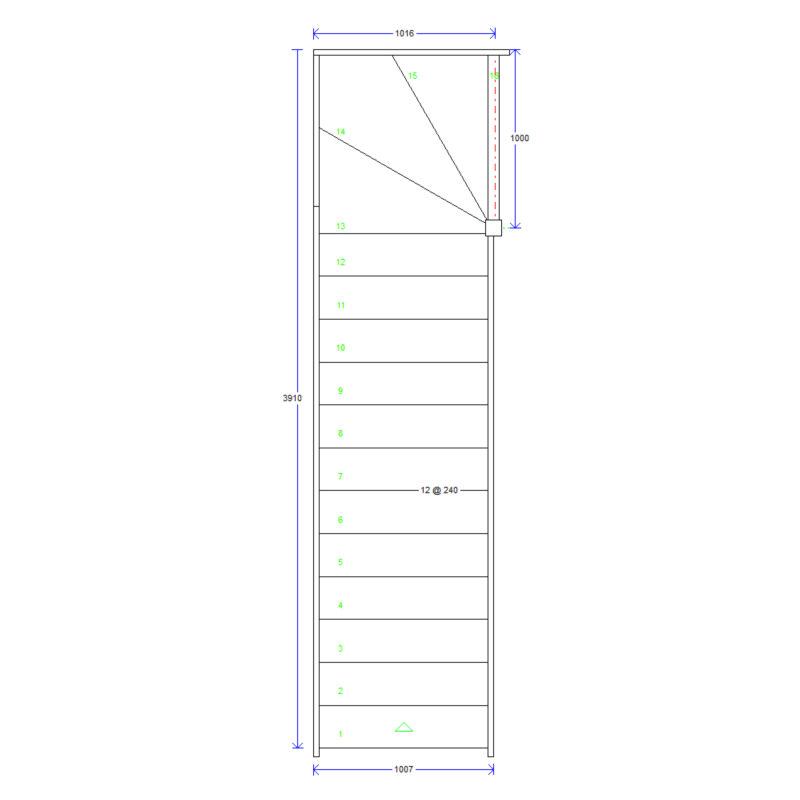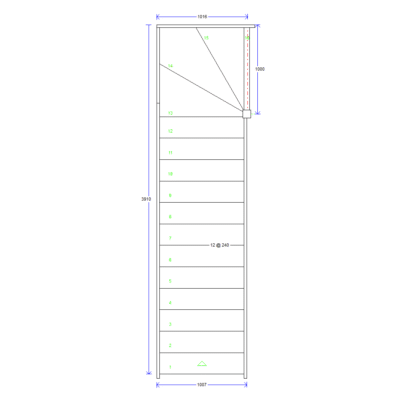 T-stair with Flared Stringers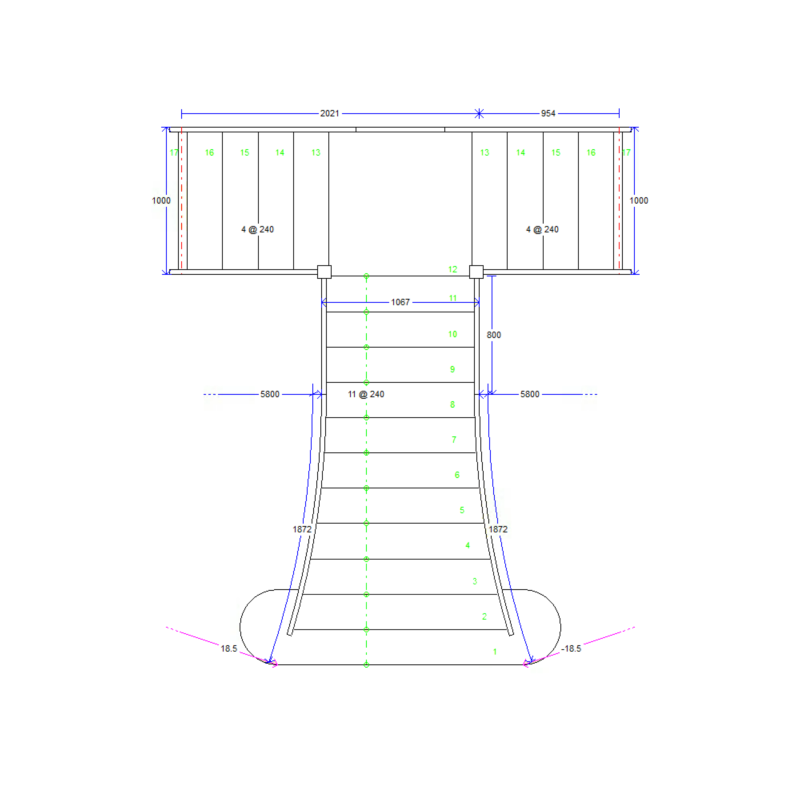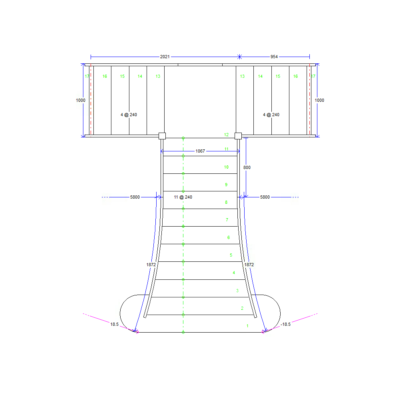 Geometric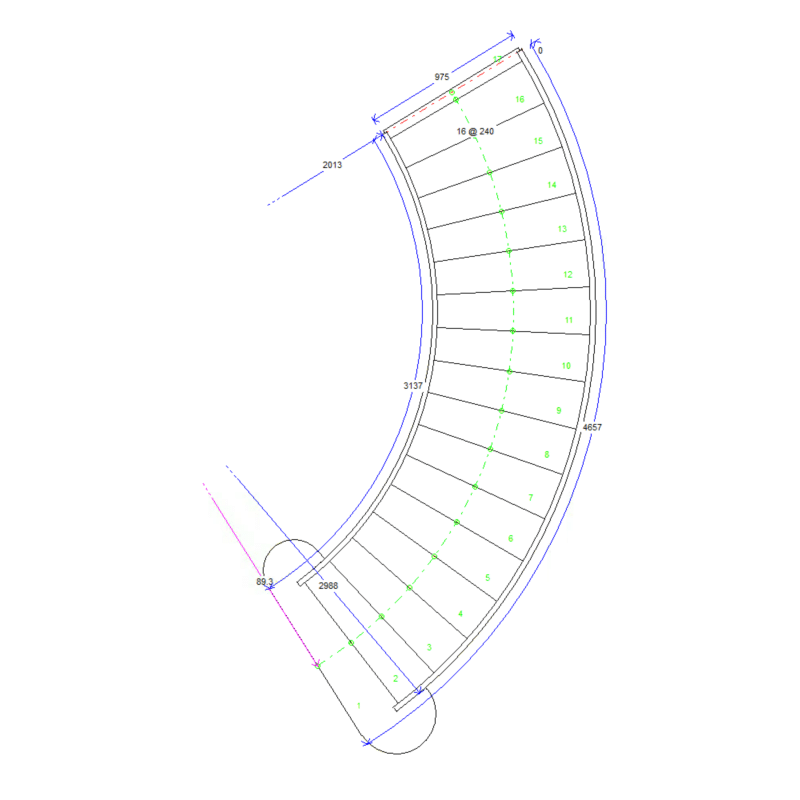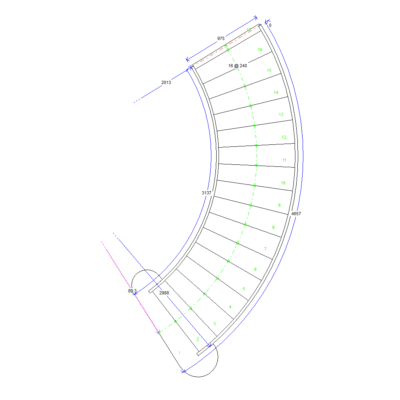 Quater Space with Winders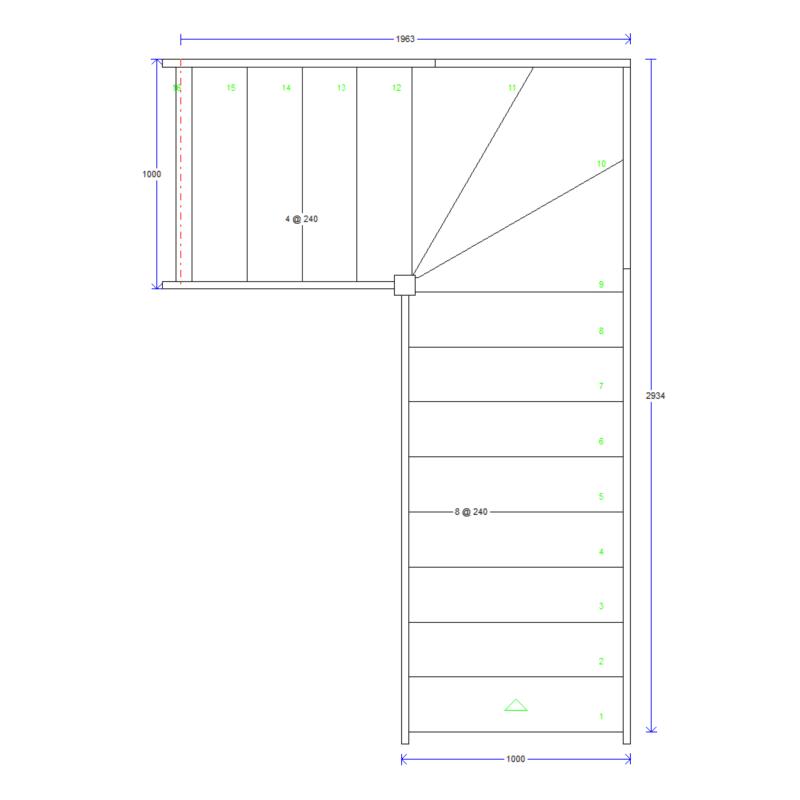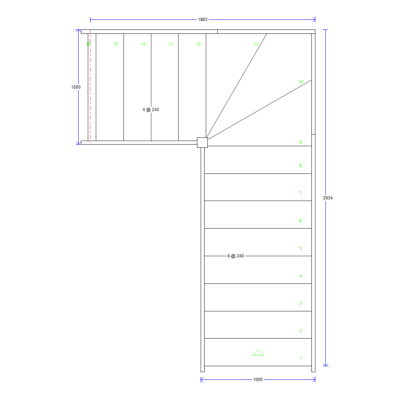 Quater Space Landing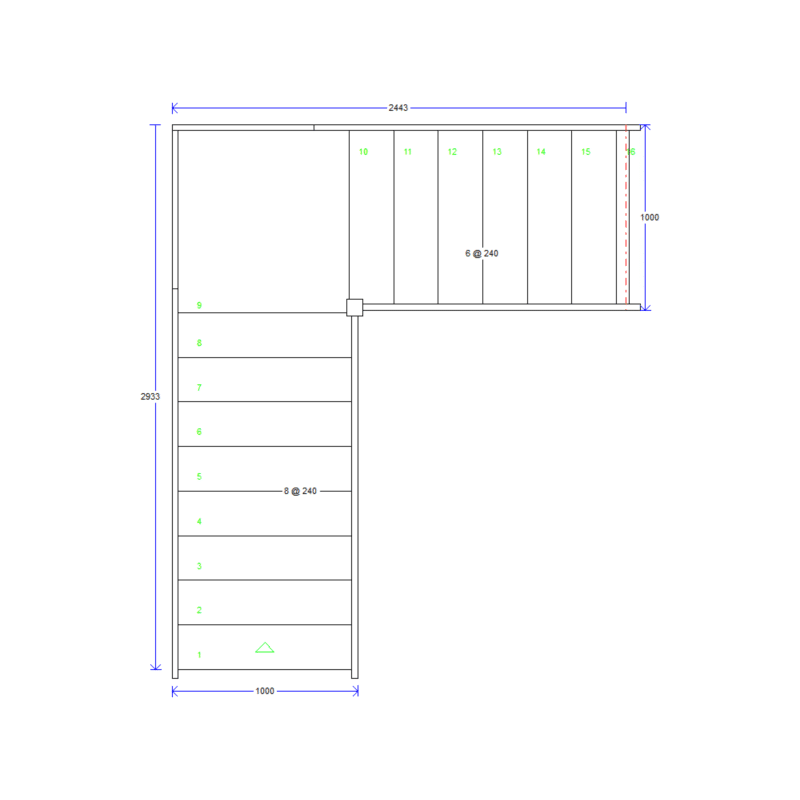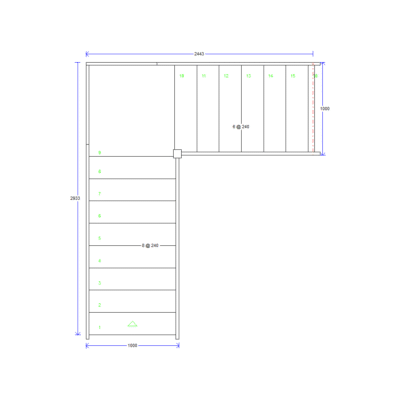 Half Space with Winders and Landing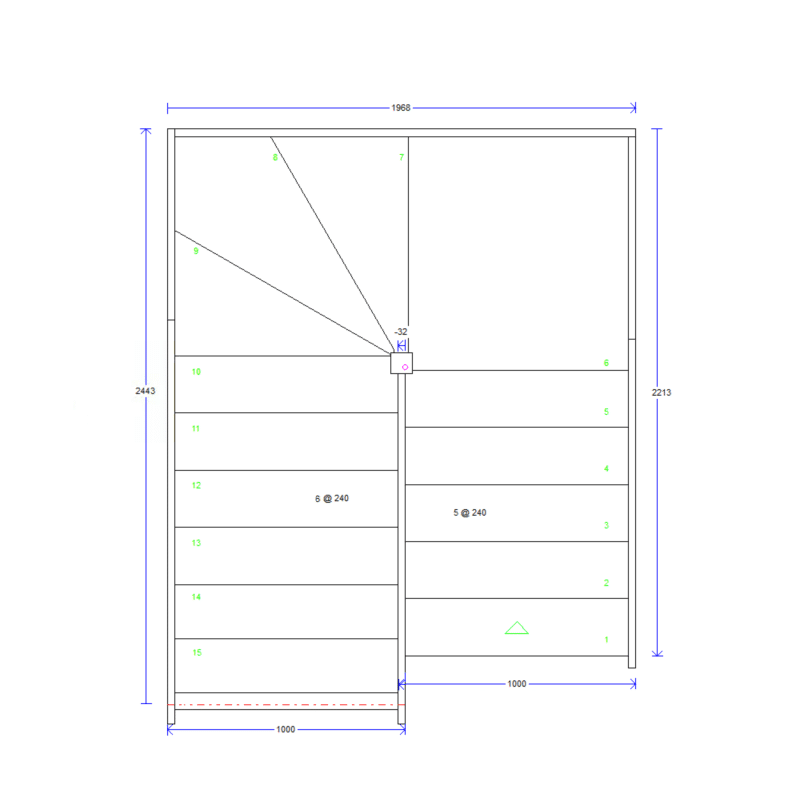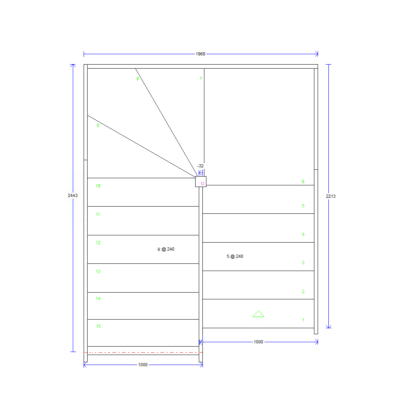 Half Space with Winders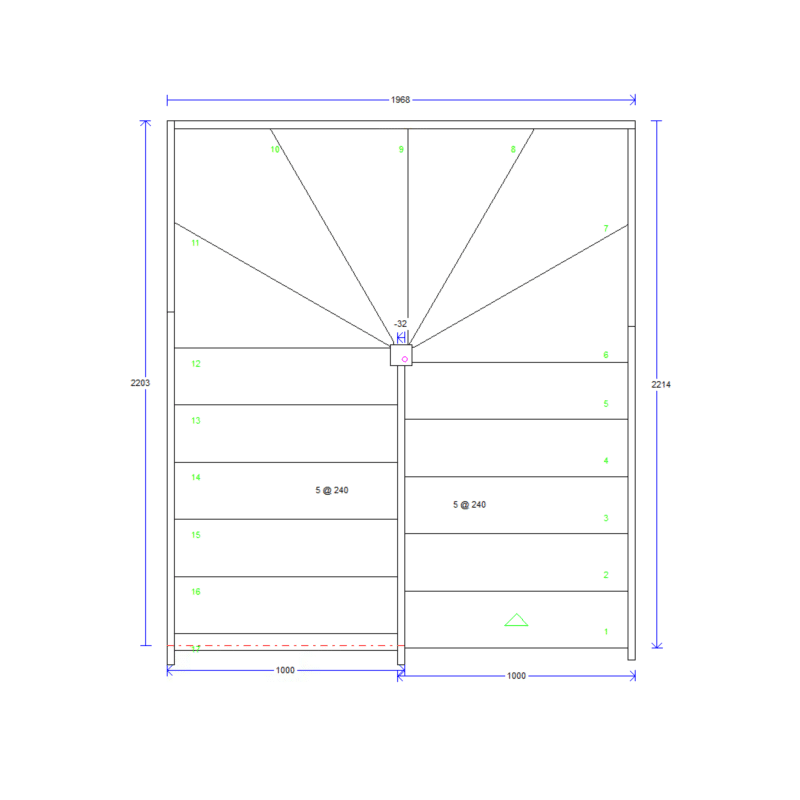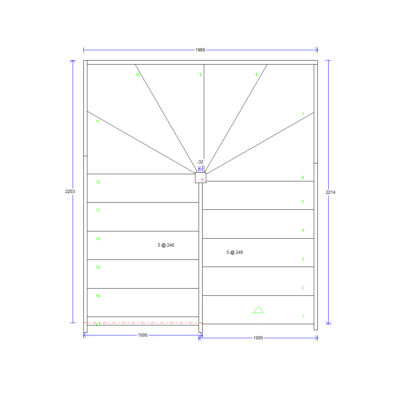 Half Space Landing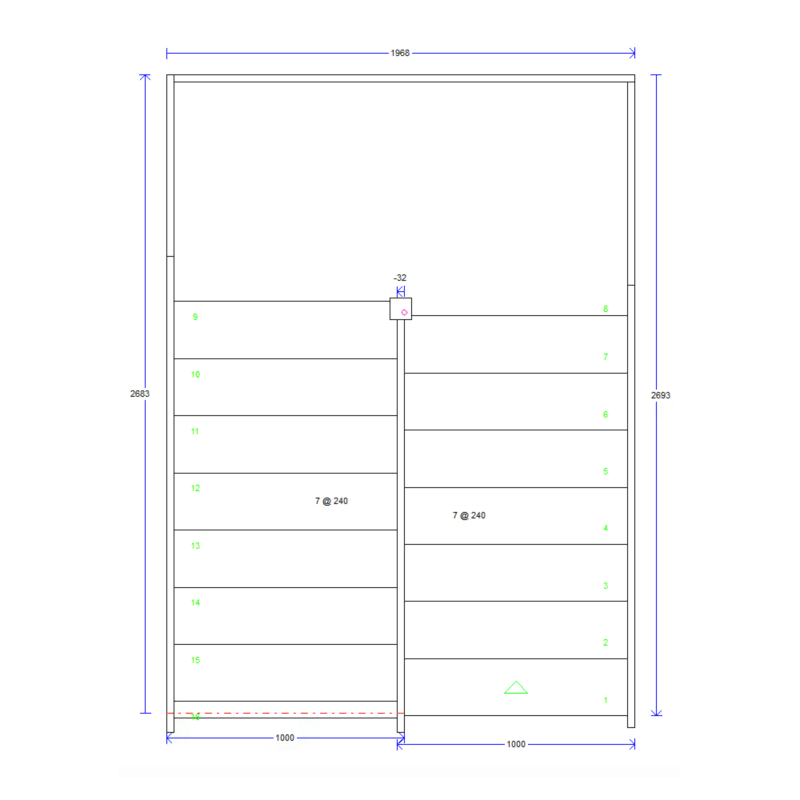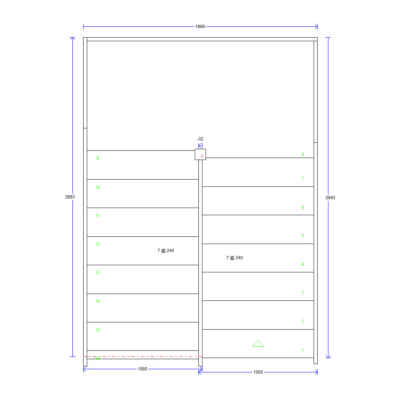 AutoCAD is the building and design industry standard for blueprinting an idea before it goes into production. The knowledgeable team at Melbourne Stairs will be able to help you visualise your stair plan before building begins so you can have the best idea possible of knowing how the final product will emerge. Staircase designs have never been more comprehensive and Melbourne Stairs is leading the way.
To help you specify the type of stair plan you would like designed, you can download an information sheet by clicking here.
SPEAK WITH OUR FRIENDLY TEAM
Enjoy beautiful and affordable staircases in your home or business. Our friendly team can assist you to select the best design to suit your interior or exterior. Call (03) 9439 8452 or , send an online enquiry to find out more about our product range.