PAINTED STAIRS – STAIRS FOR THE DISCERNING HOME OWNER
Combining modern methods of production with quality craftsmanship, Melbourne Stairs design, craft and install a stunning selection of refined stairs for those who appreciate elegance and style. Using various alternative components throughout the design process—round handrails, stainless steel nautical wire balustrade and open treads—we have a stunning staircase solution for you.
The refined range highlights a love for purity of design as well as exceptional detail. This collection comprises traditional elements and is intended to complement any home.
OUR COMPLETED PAINTED STAIRS
Consult with the experts at Melbourne Stairs to learn more about our complete range of painted stairs.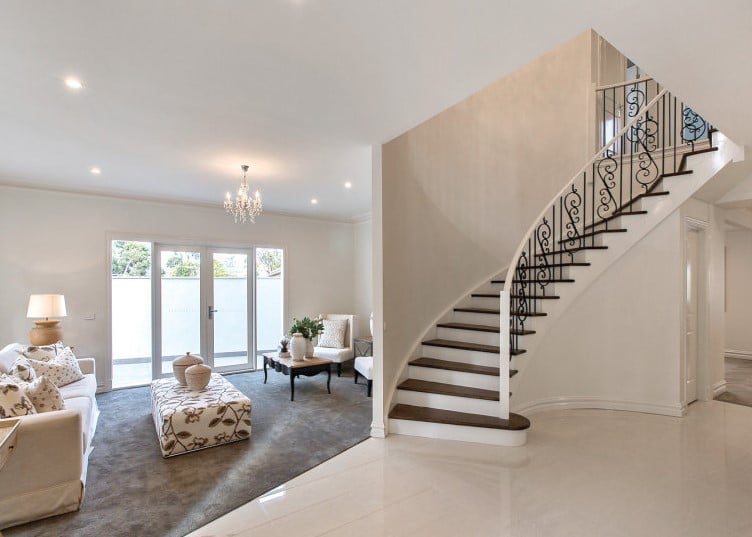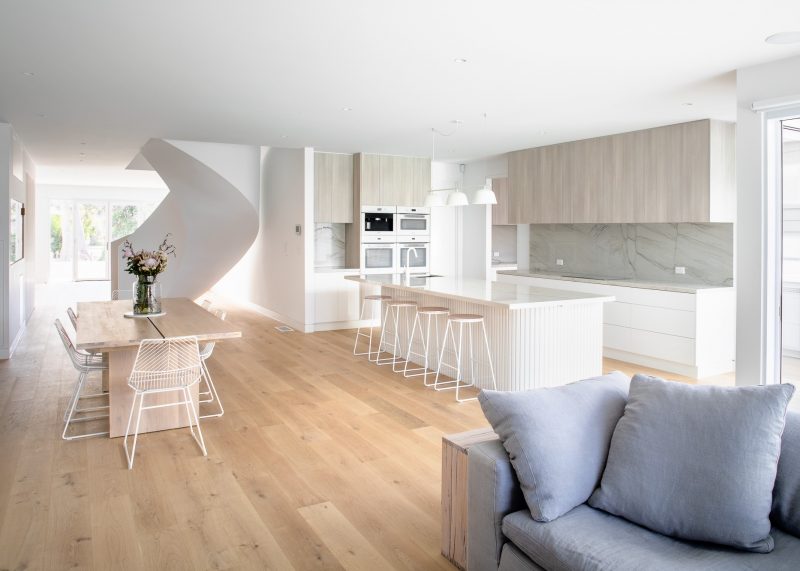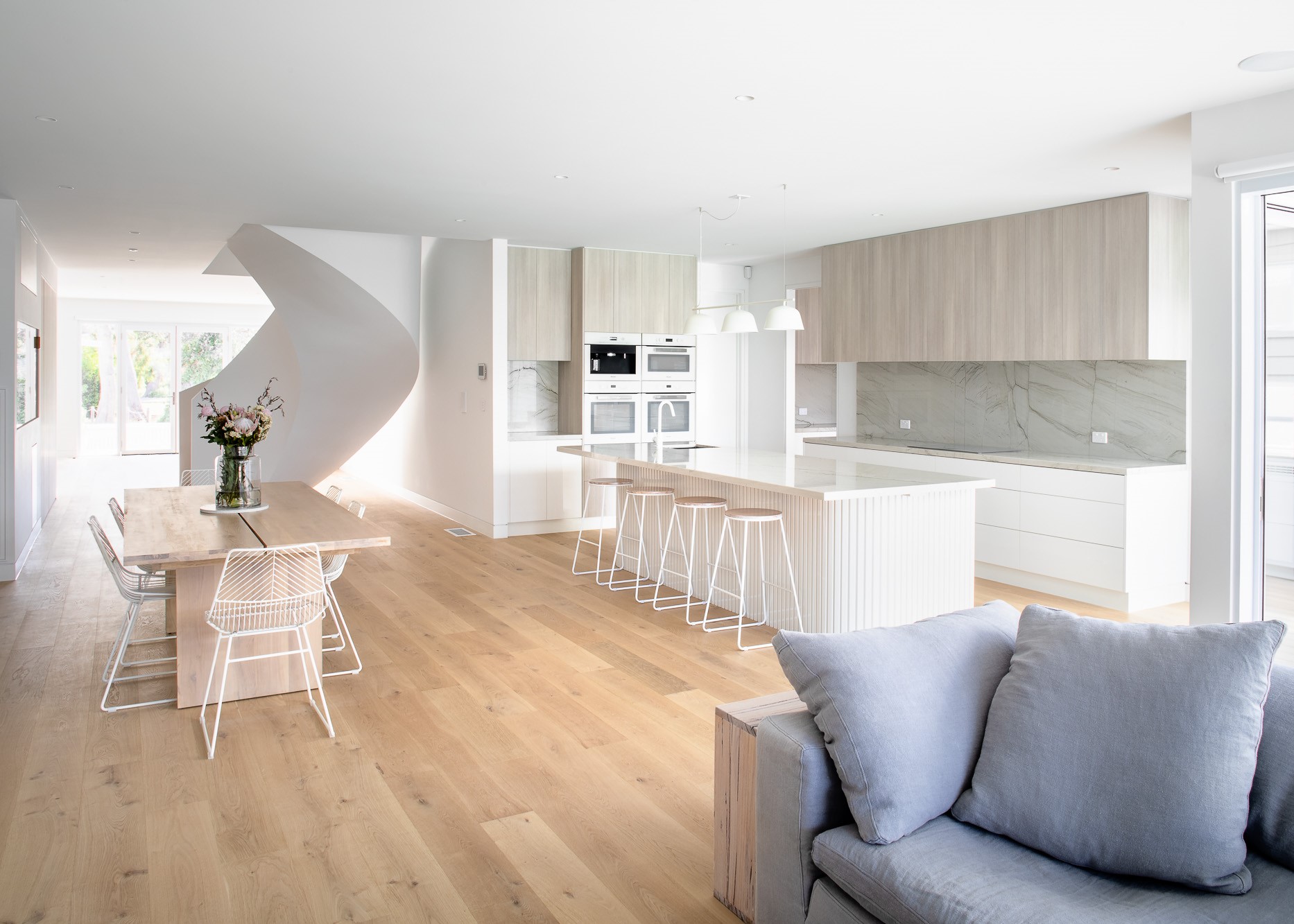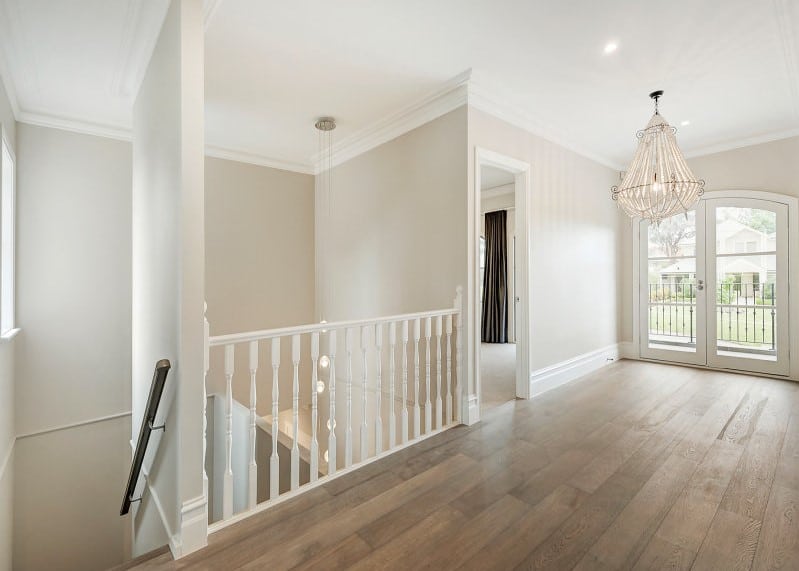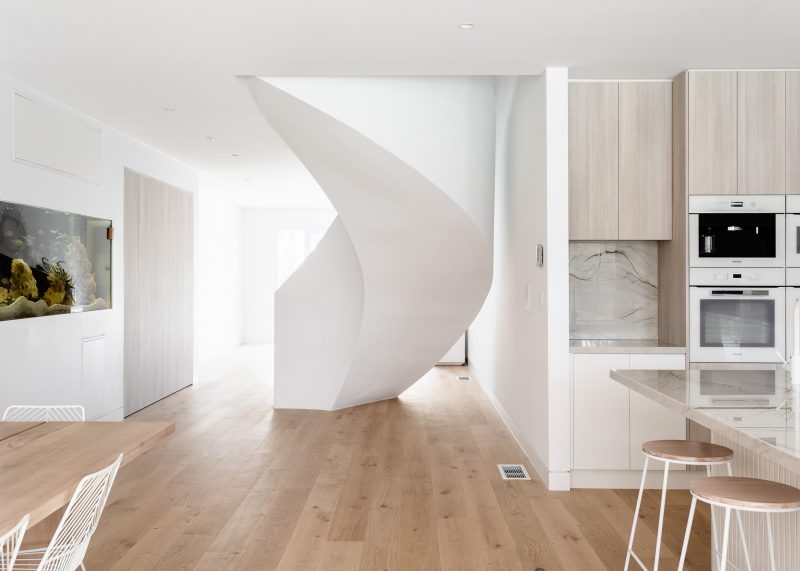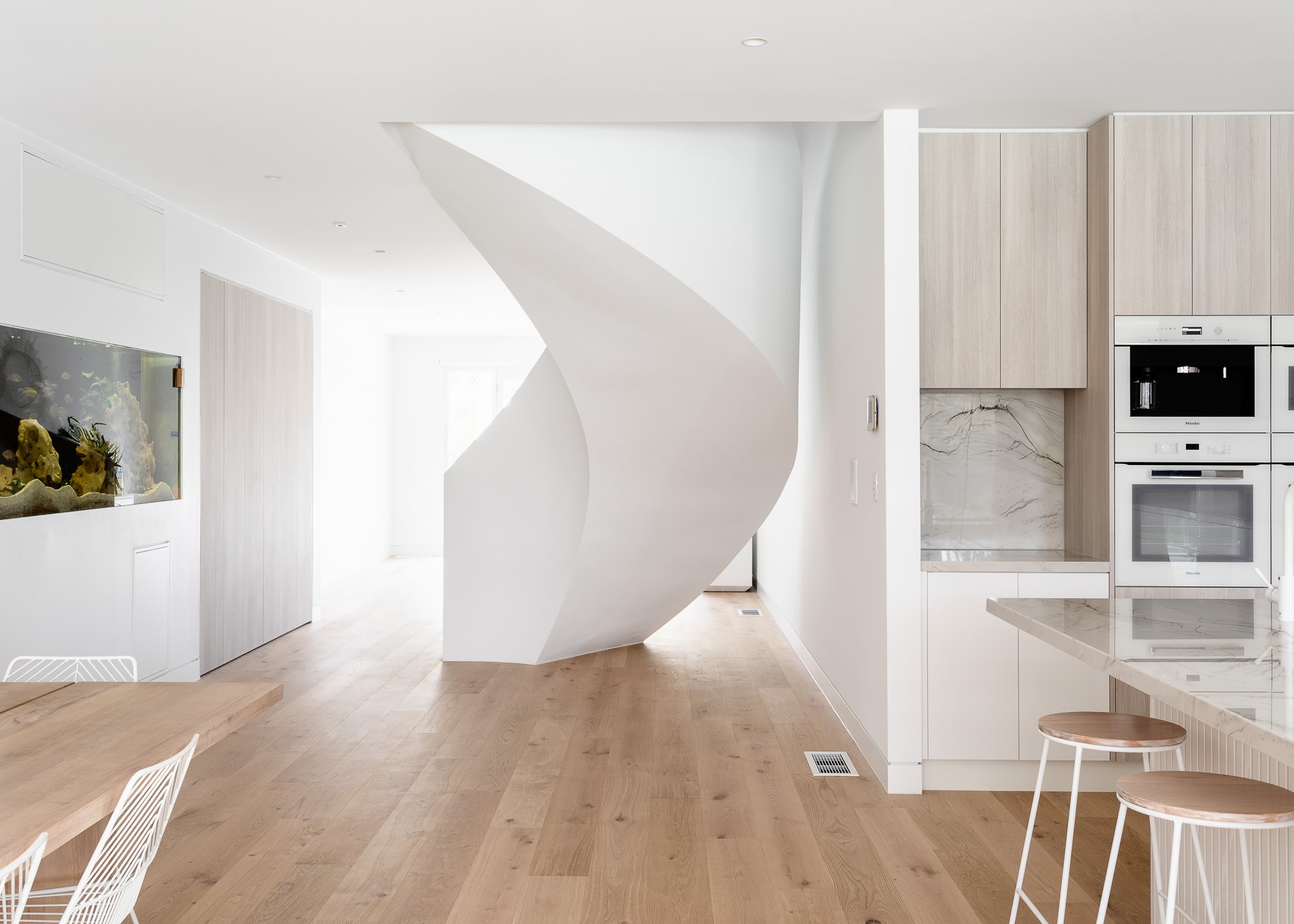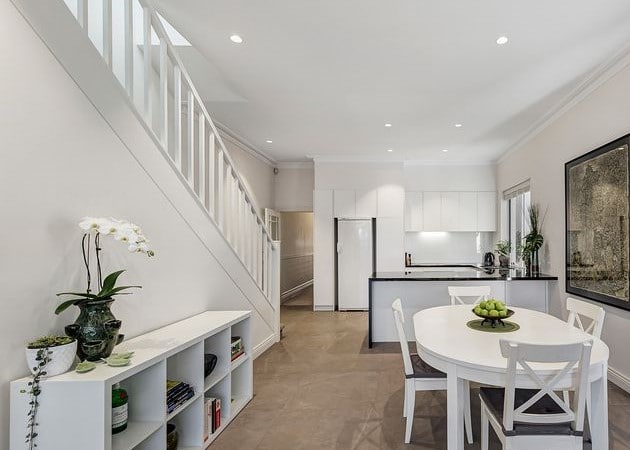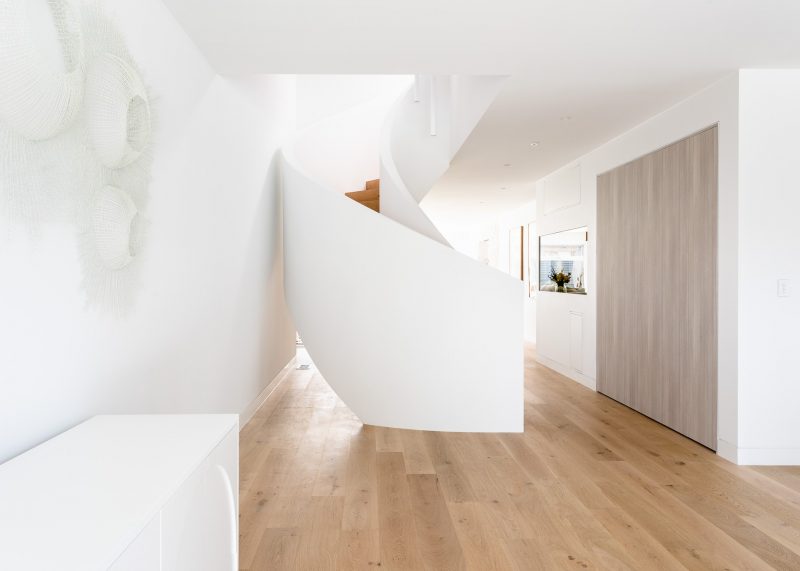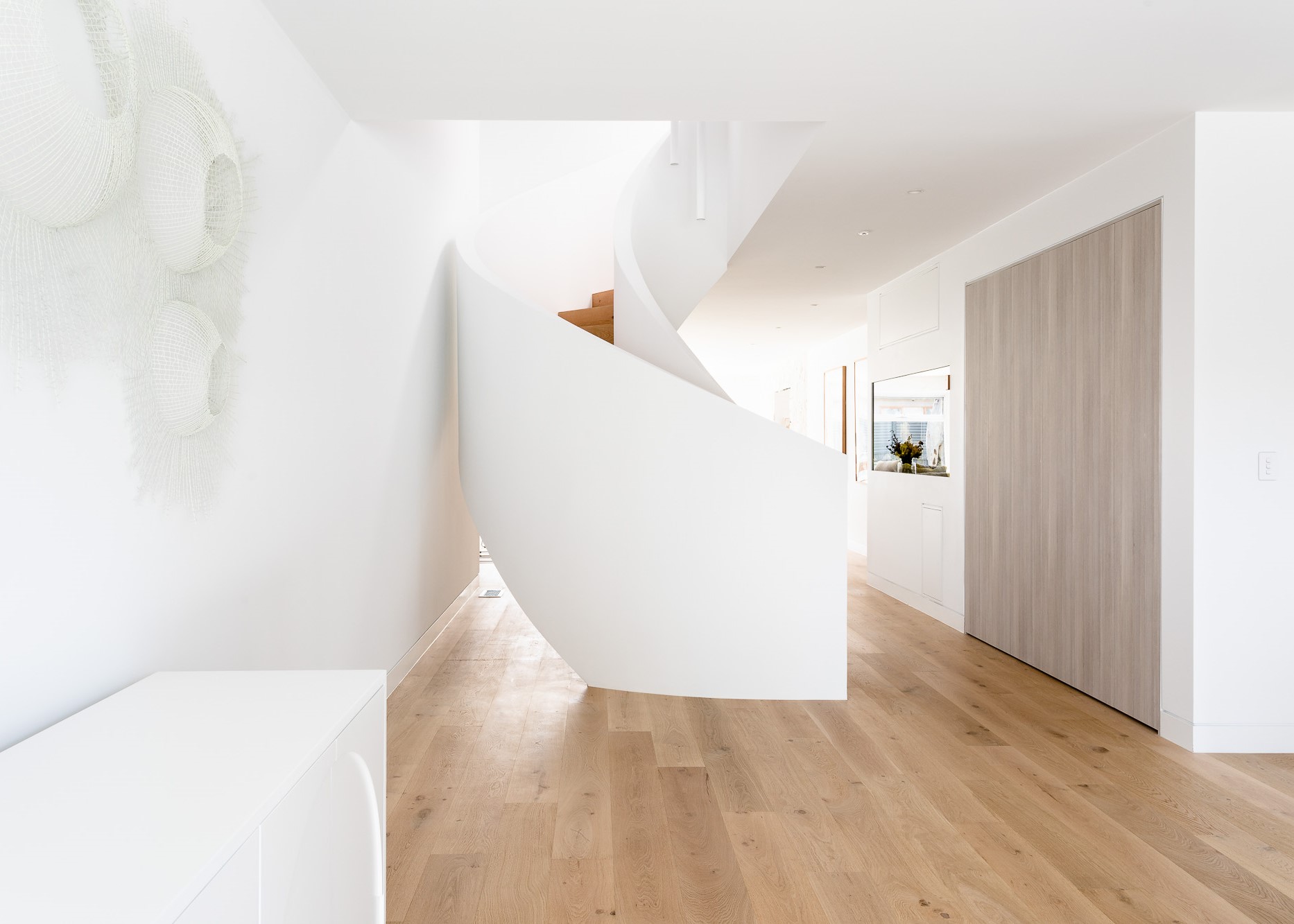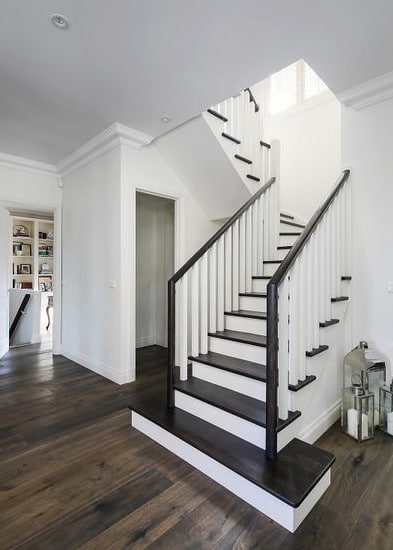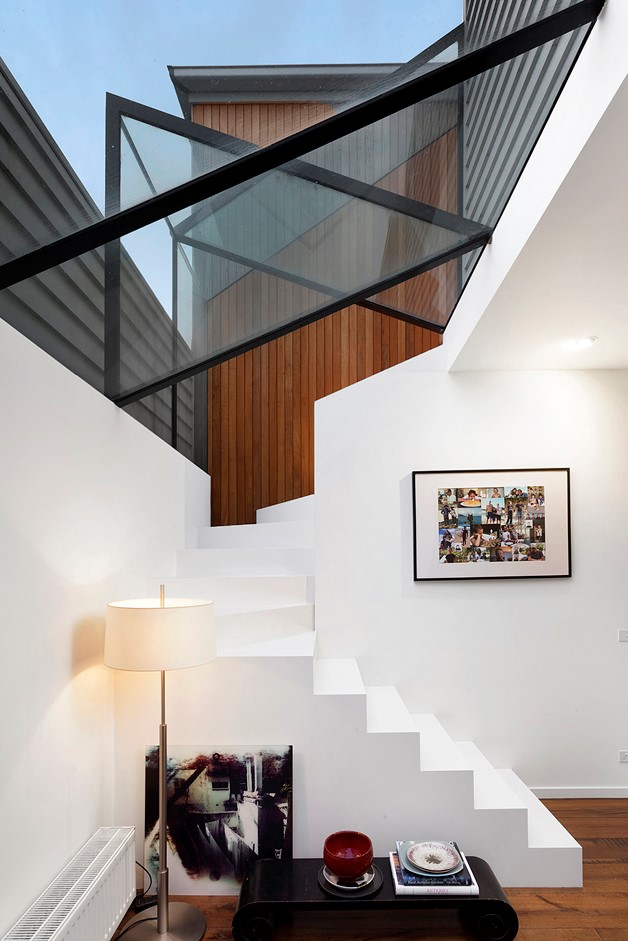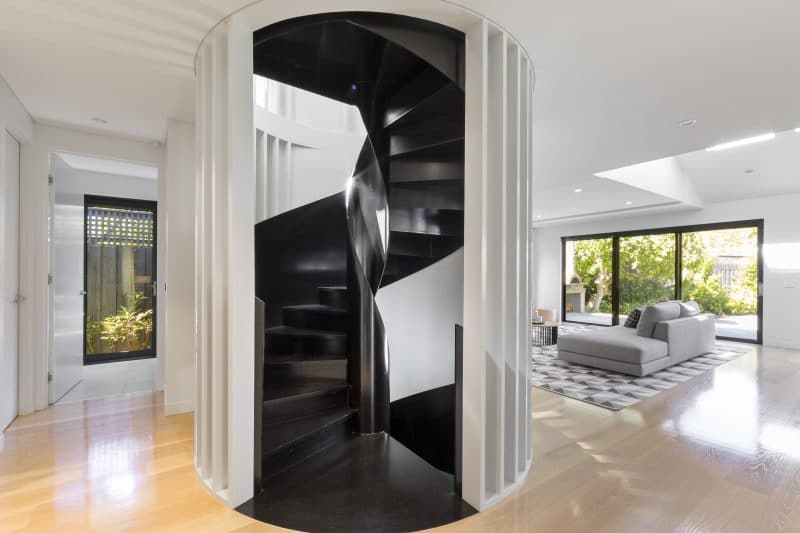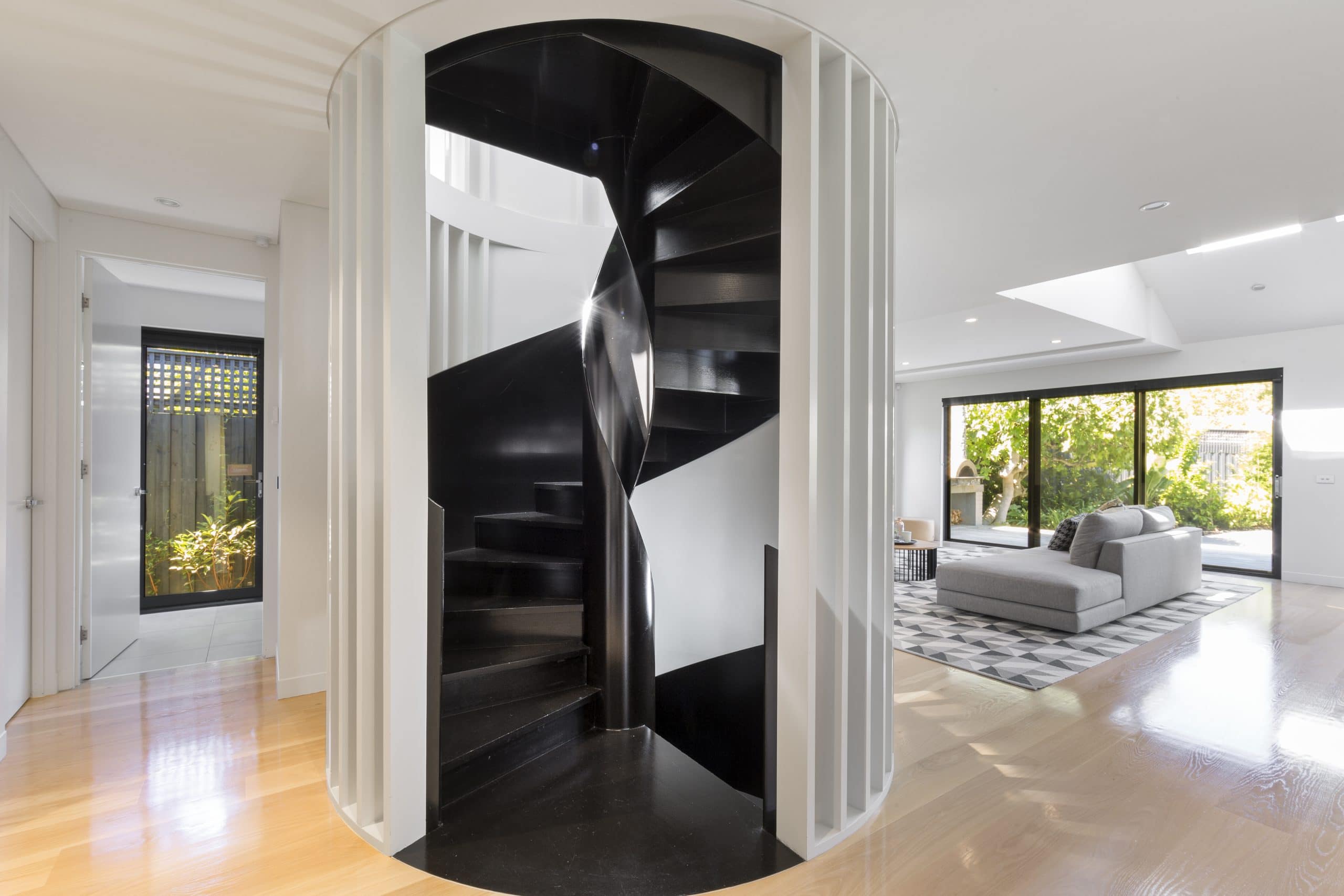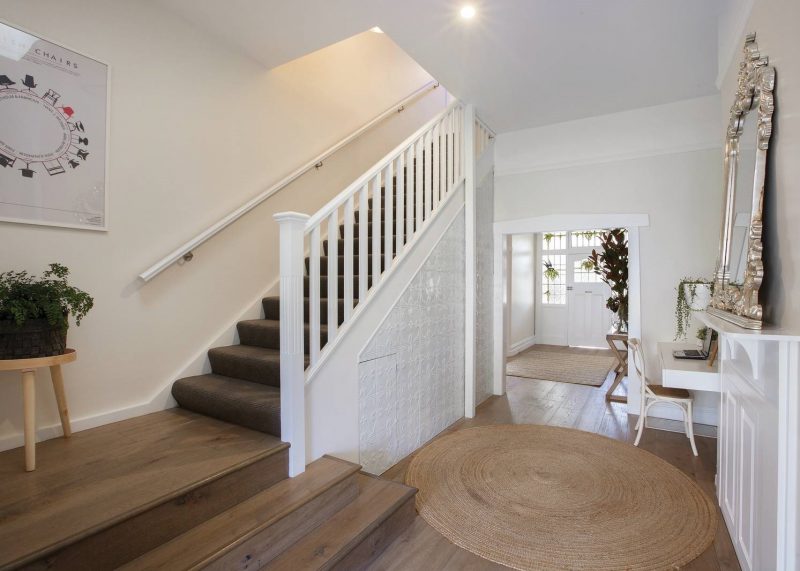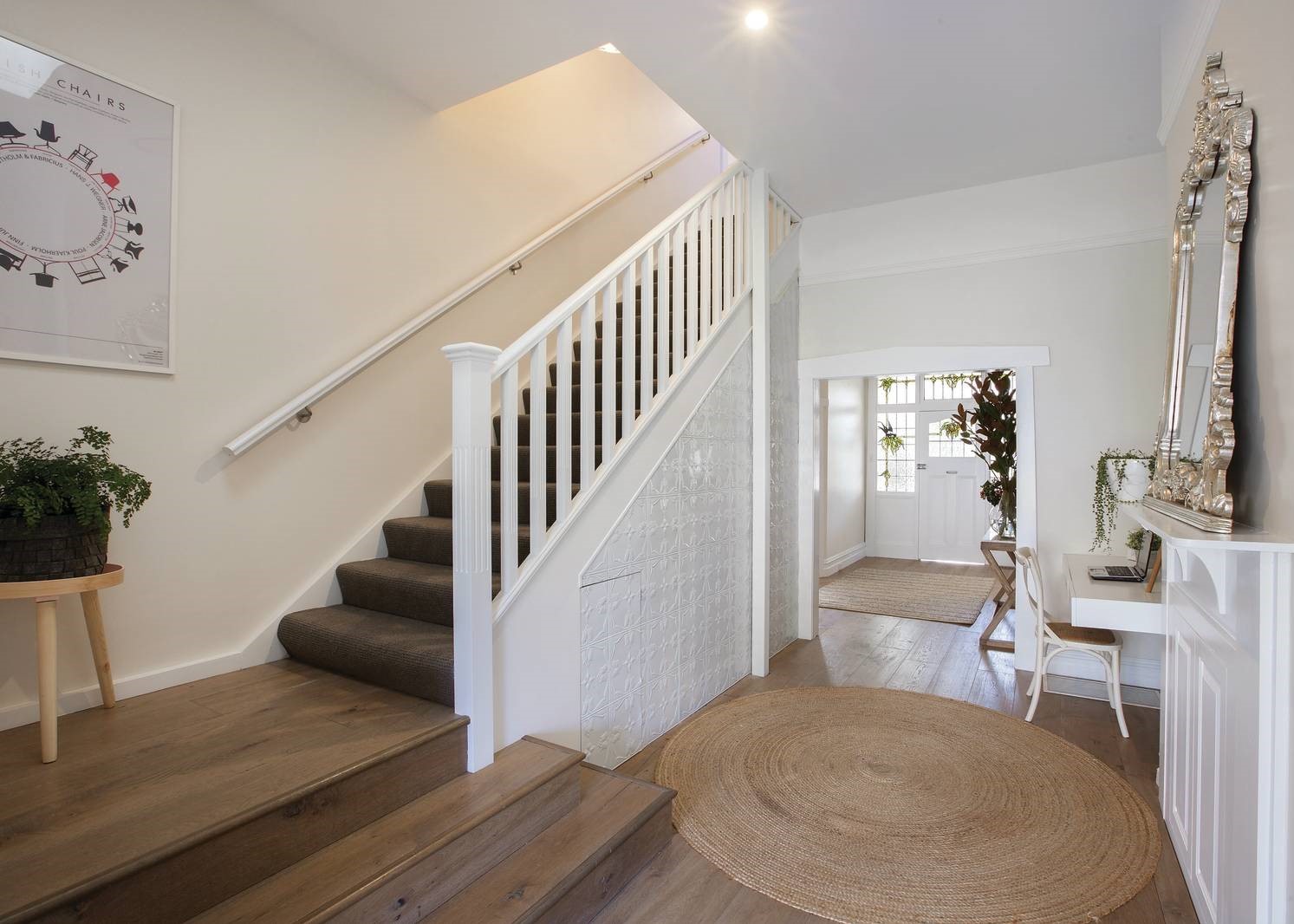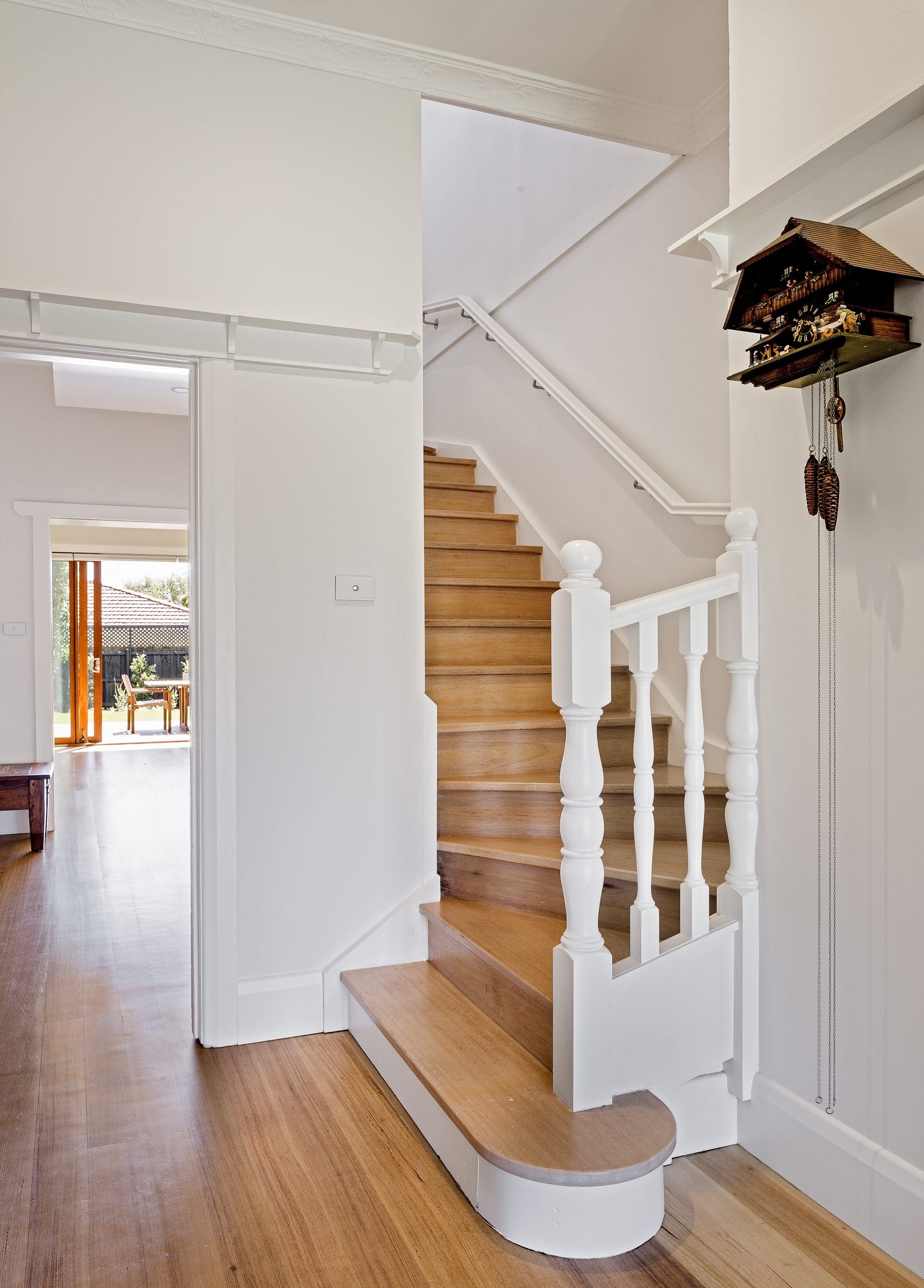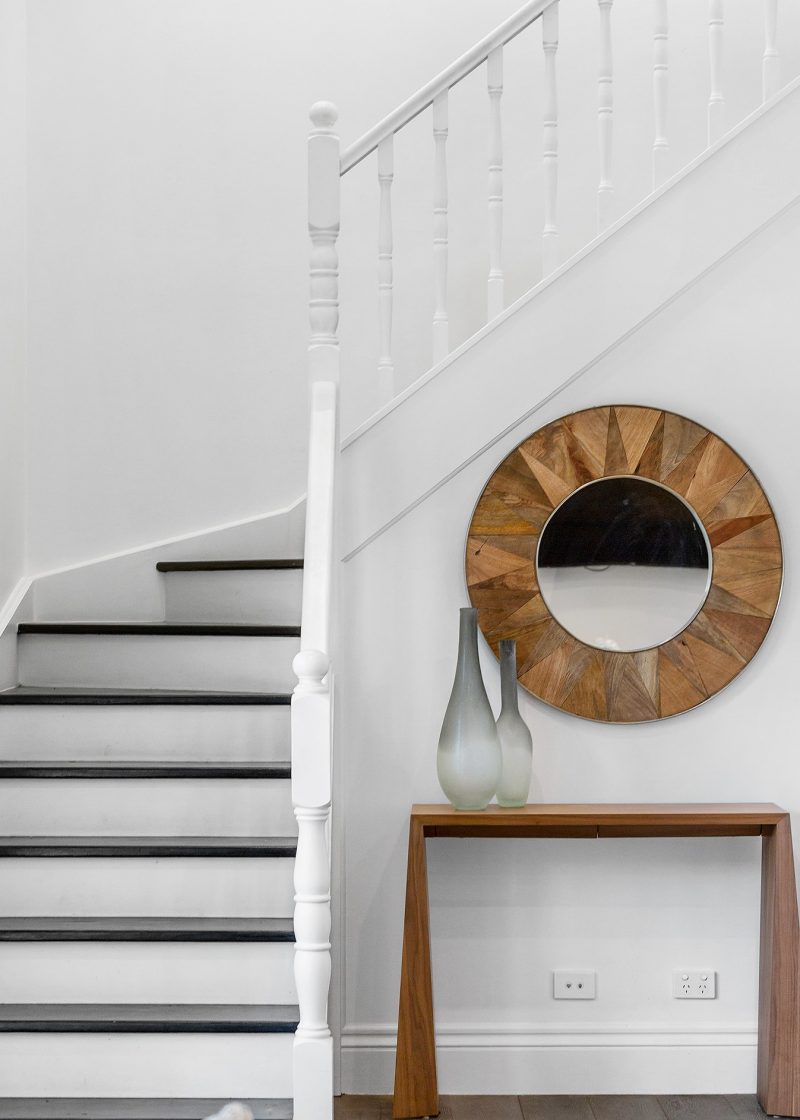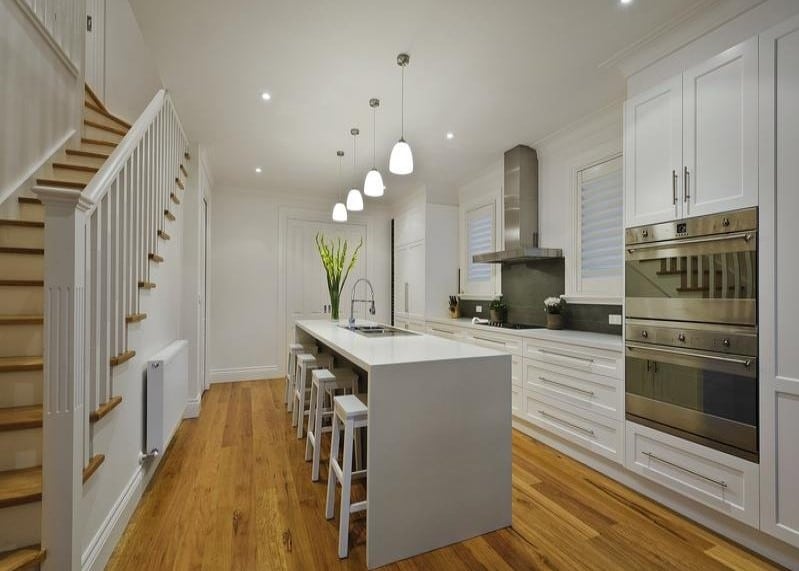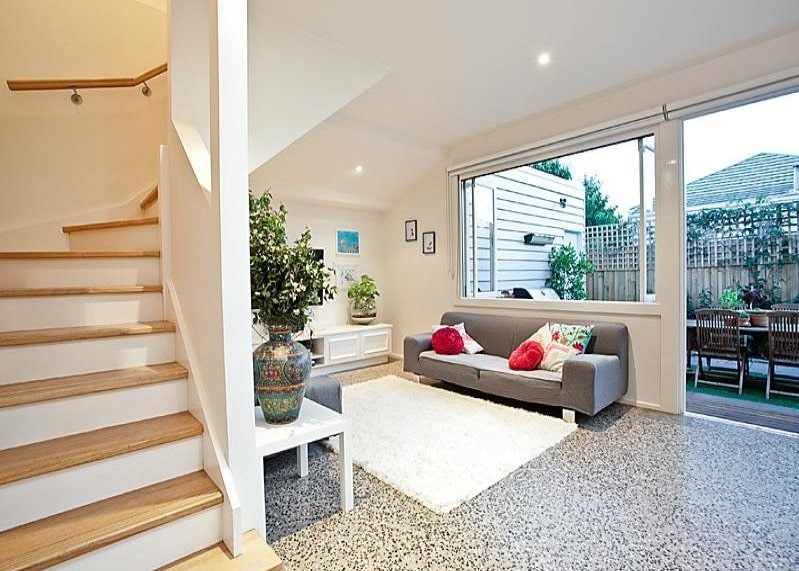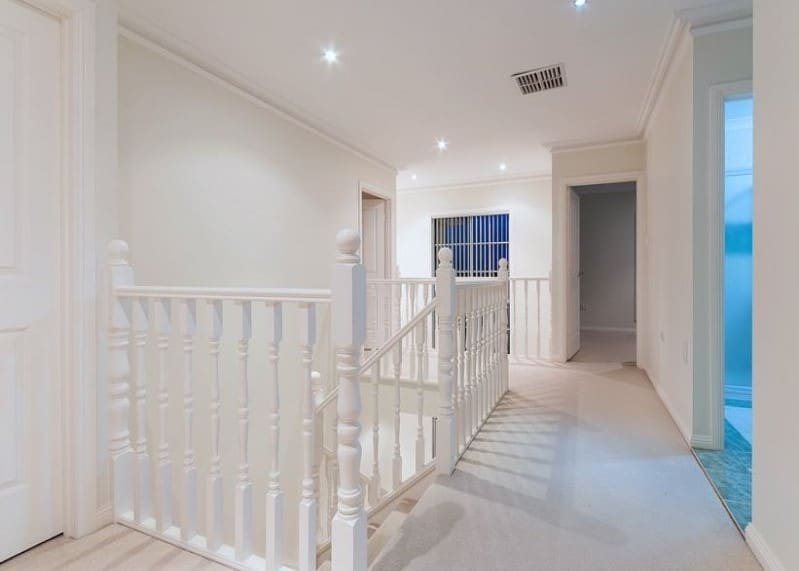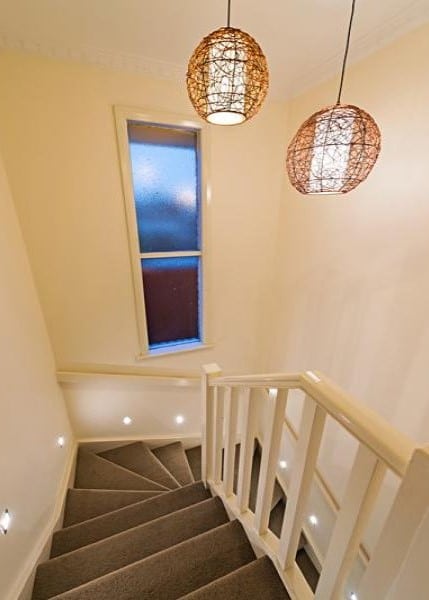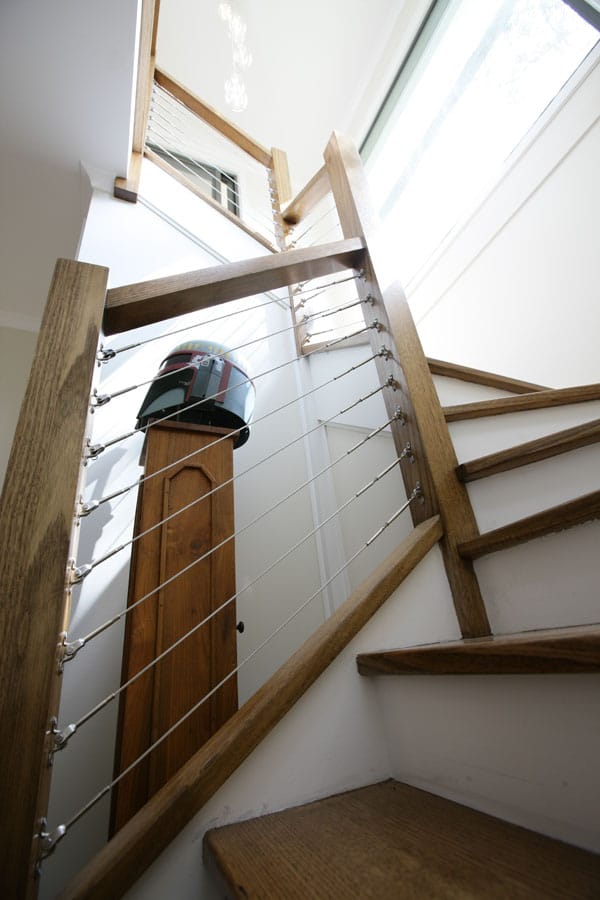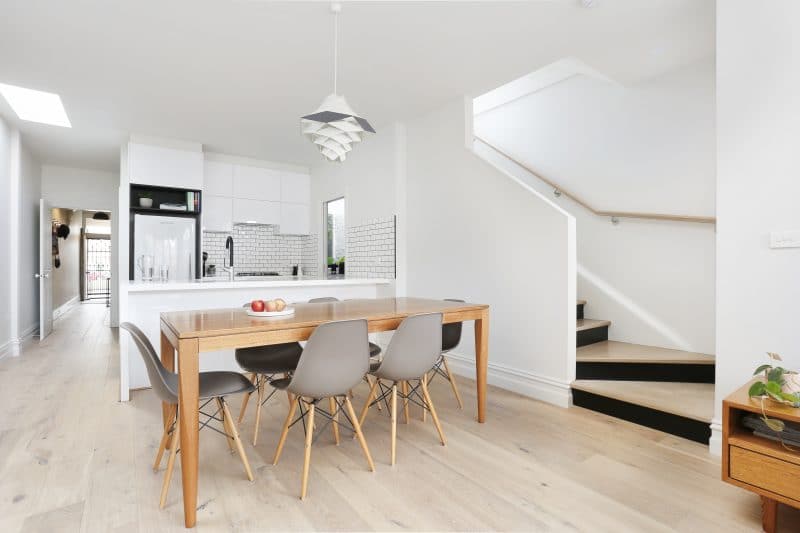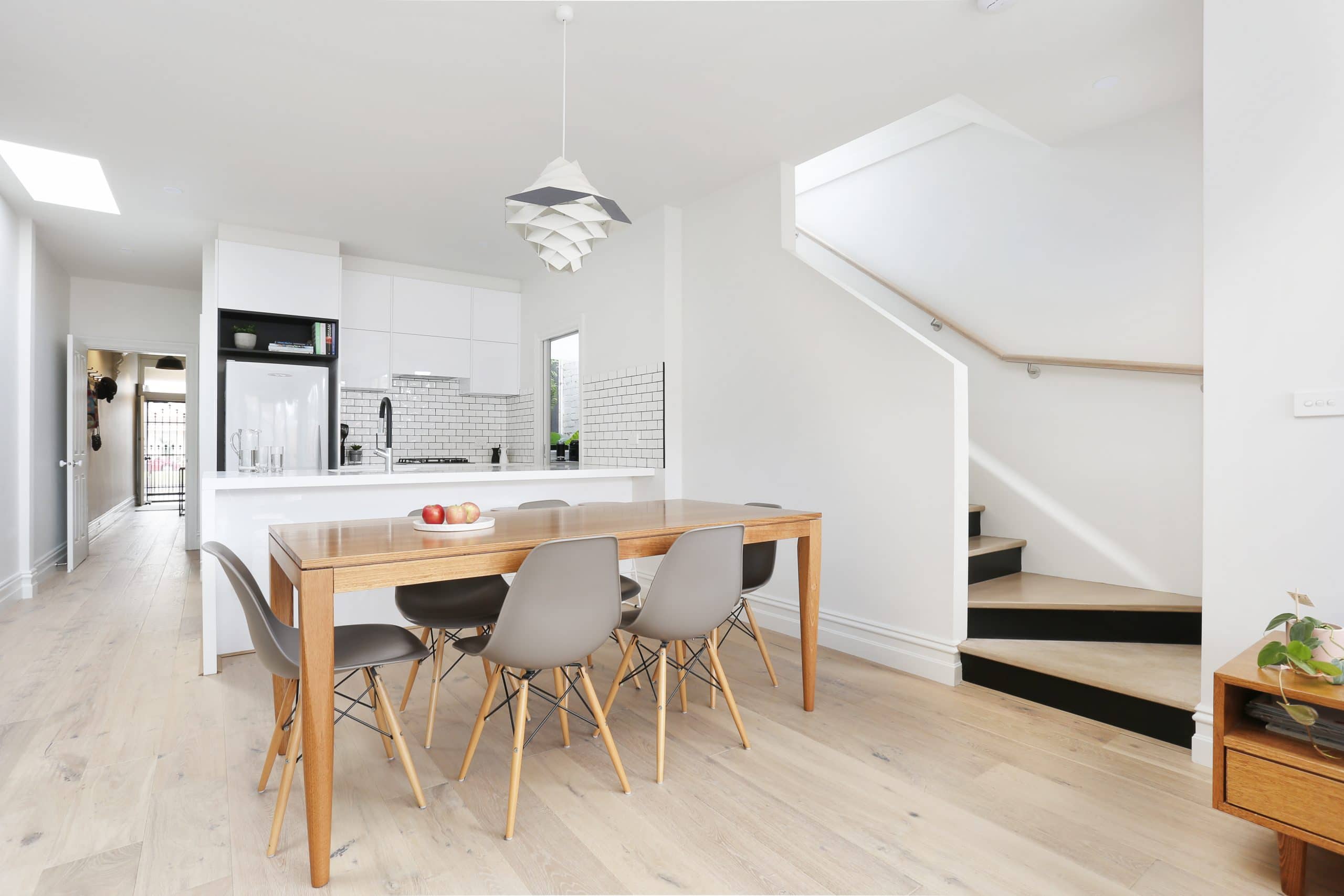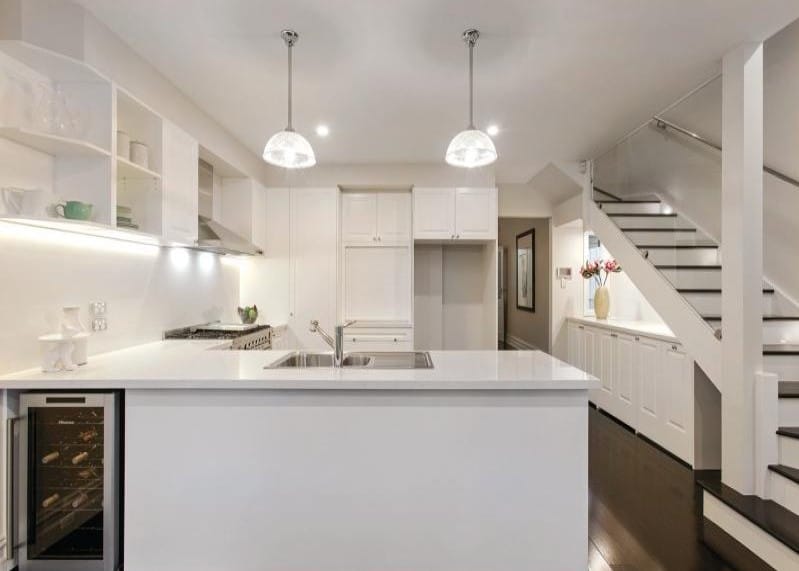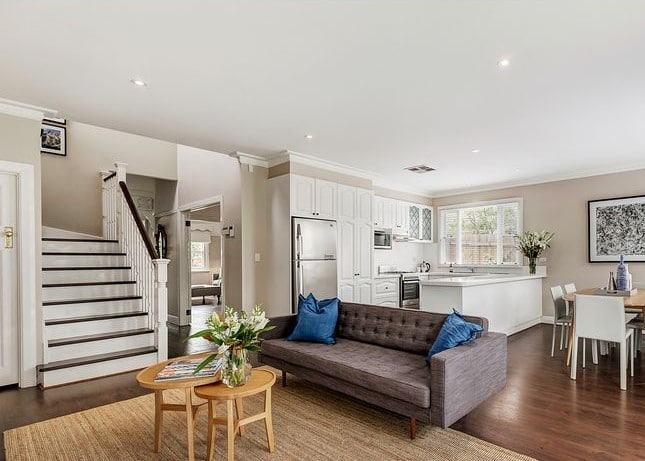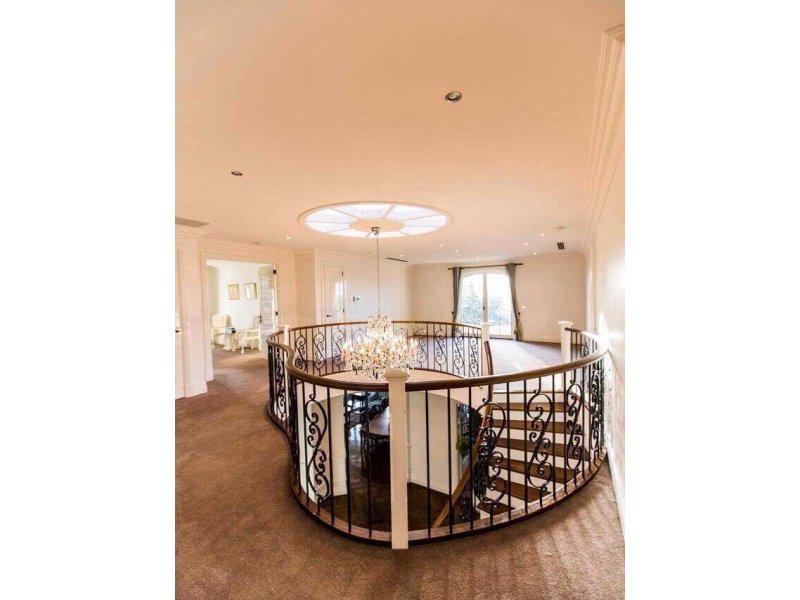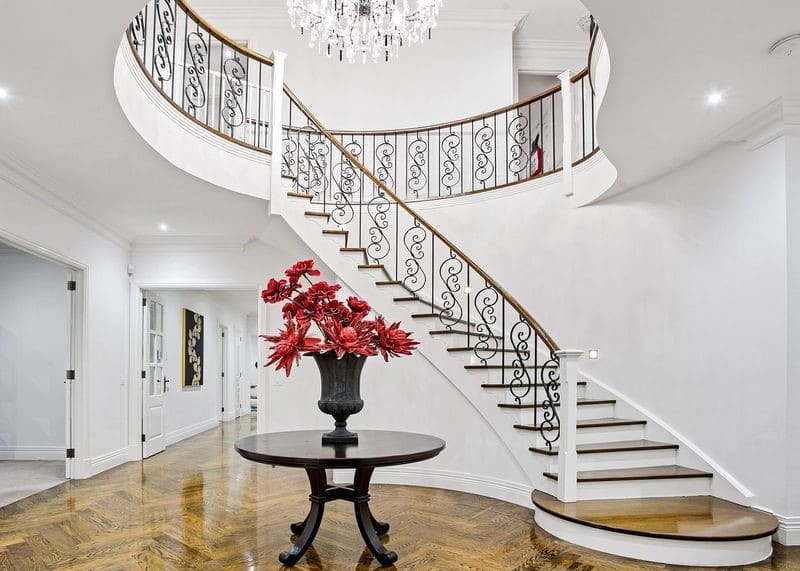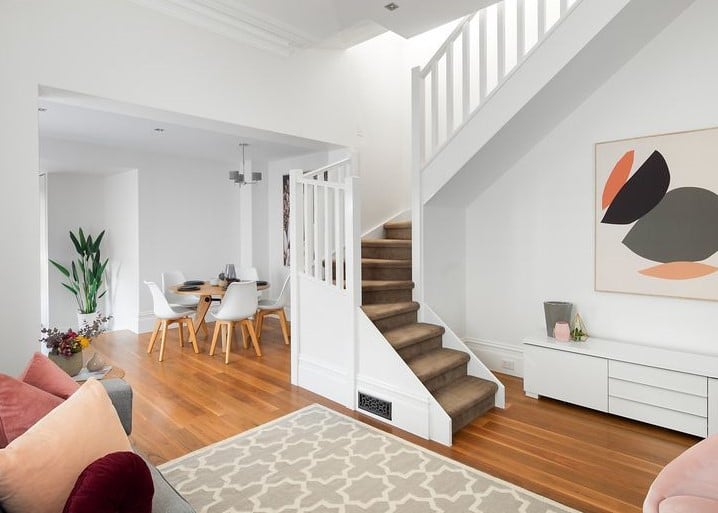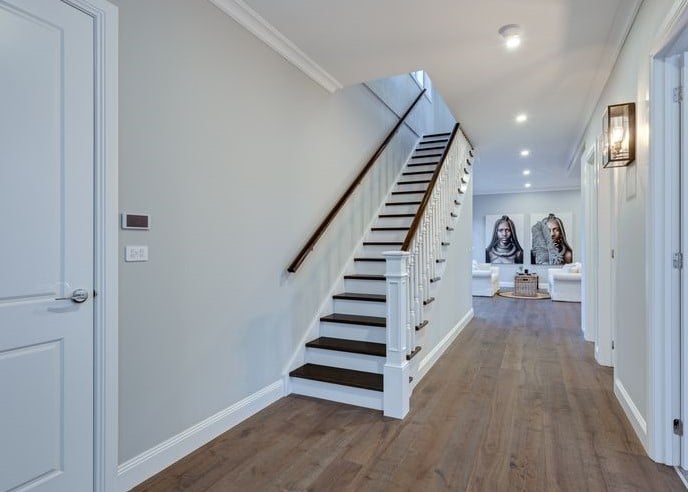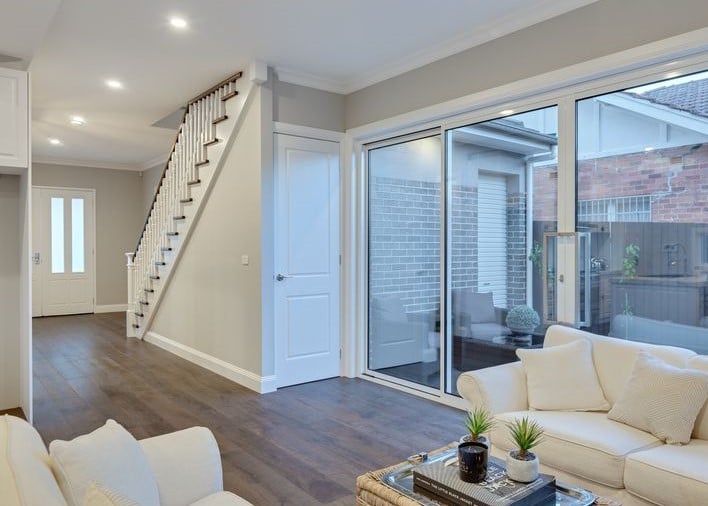 OTHER COMPLETED STAIR ALBUMS