GET A FULLY CUSTOMISED QUOTE WITH MELBOURNE STAIRS
To save time we have implemented an online quote request system. Once we receive your request we will endeavor to contact you within 1 business day. If you require assistance or would like to discuss your requirements please do not hesitate to contact us and we will be happy to help you.
To ensure prompt attention to your quotation request, please ensure that all necessary items have been completed and your quotation details are correct before submitting this form.
Fill in your selection below as your first step to your New Staircase. The fields marked as (required) are mandatory. If you have a general enquiry, please use our contact us form.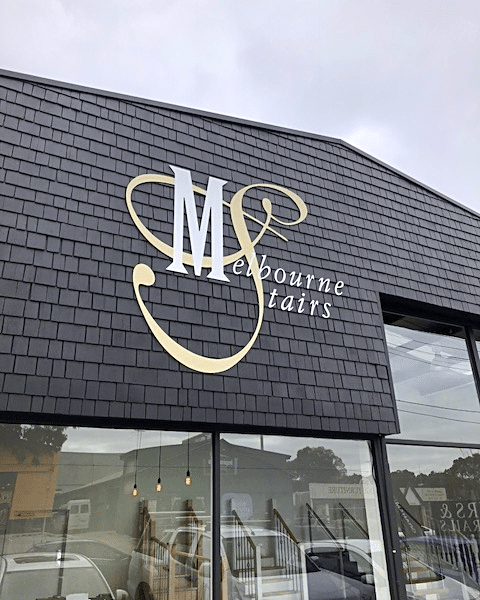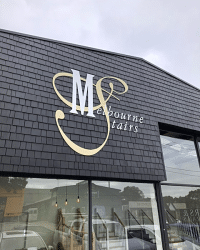 Melbourne Stairs have more than 40 years experience specialising in custom designed timber stairs and handrails. Contact us today to find out more.
Contact Details
Melbourne Stairs Pty Ltd
22 Bridge Street
Eltham VIC 3095