TIMBER HANDRAILS FOR TIMELESS DESIGN
An up to the minute approach to stair design enabling various alternative components to be used including round handrails, stainless steel nautical wire balustrade and open treads
Wooden balustrade is a classic choice for creating innovative handrails for the residential and commercial settings. We offer endless designs options in timber with a deep focus on the quality and aesthetics. Our design experts and skilled craftsmen follow a turnkey approach for maintaining smooth processes during every phase of installation.
We specialize in crafting timber balusters in all sizes and styles. A wide variety of wood species are available to provide custom or stock handrail designs. Our wooden handrail and balusters systems is a versatile choice that allows multiple and customisable options for the home owners. A comprehensive project management and unique design process set us apart from our competitors. And, we strive to maintain this quality in every project.
To know more about this product, please call us now.
OUR COMPLETED TIMBER HANDRAILS
Consult with the experts at Melbourne Stairs to learn more about our complete range of Timber Handrails & Balustrades.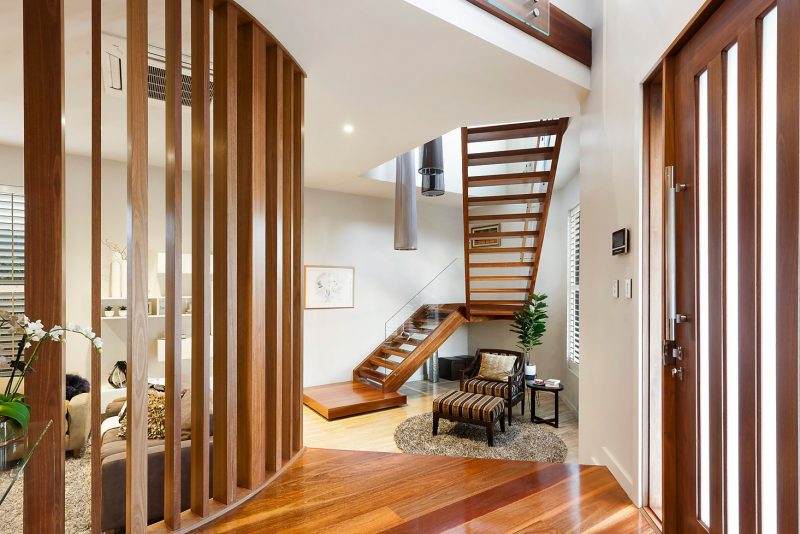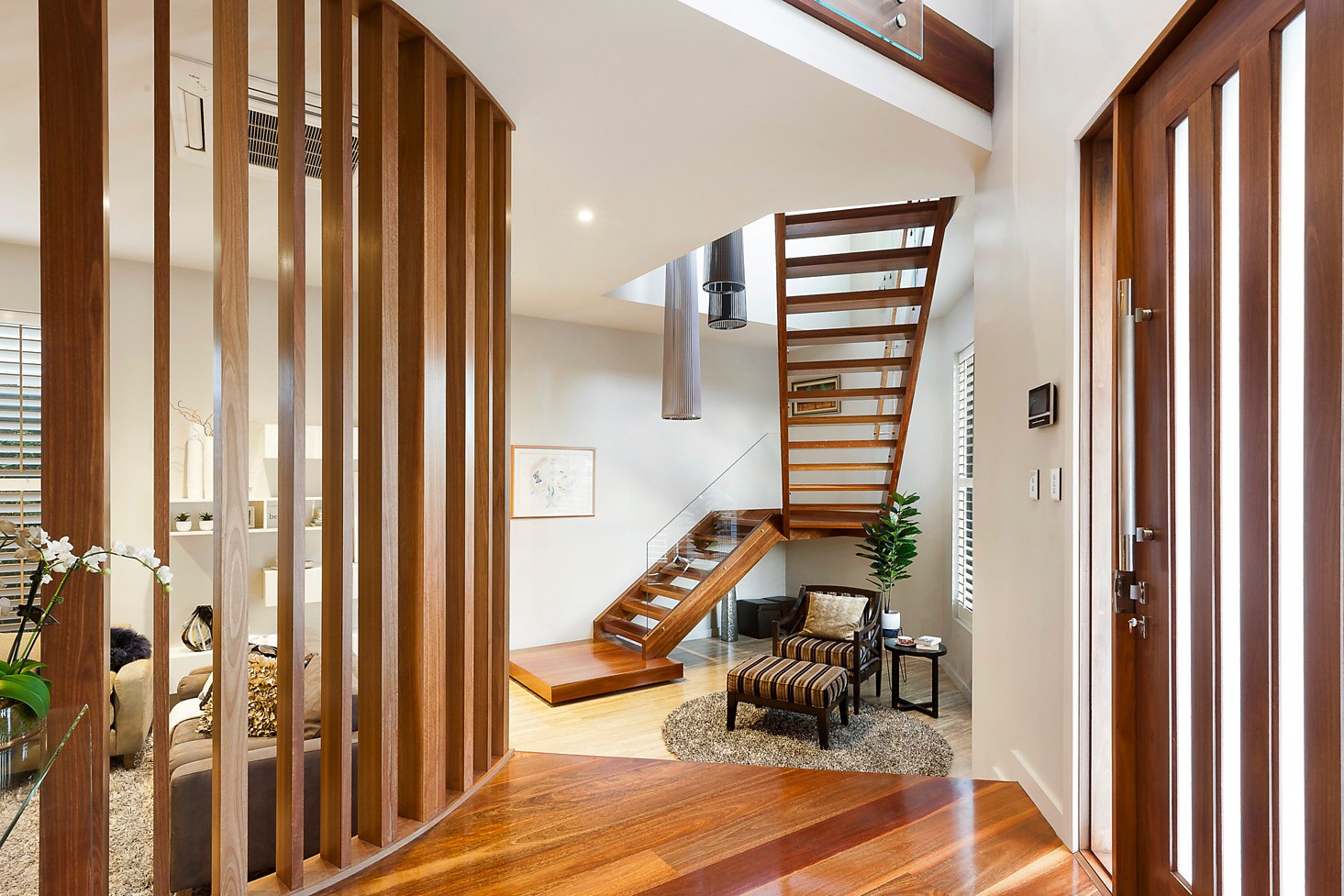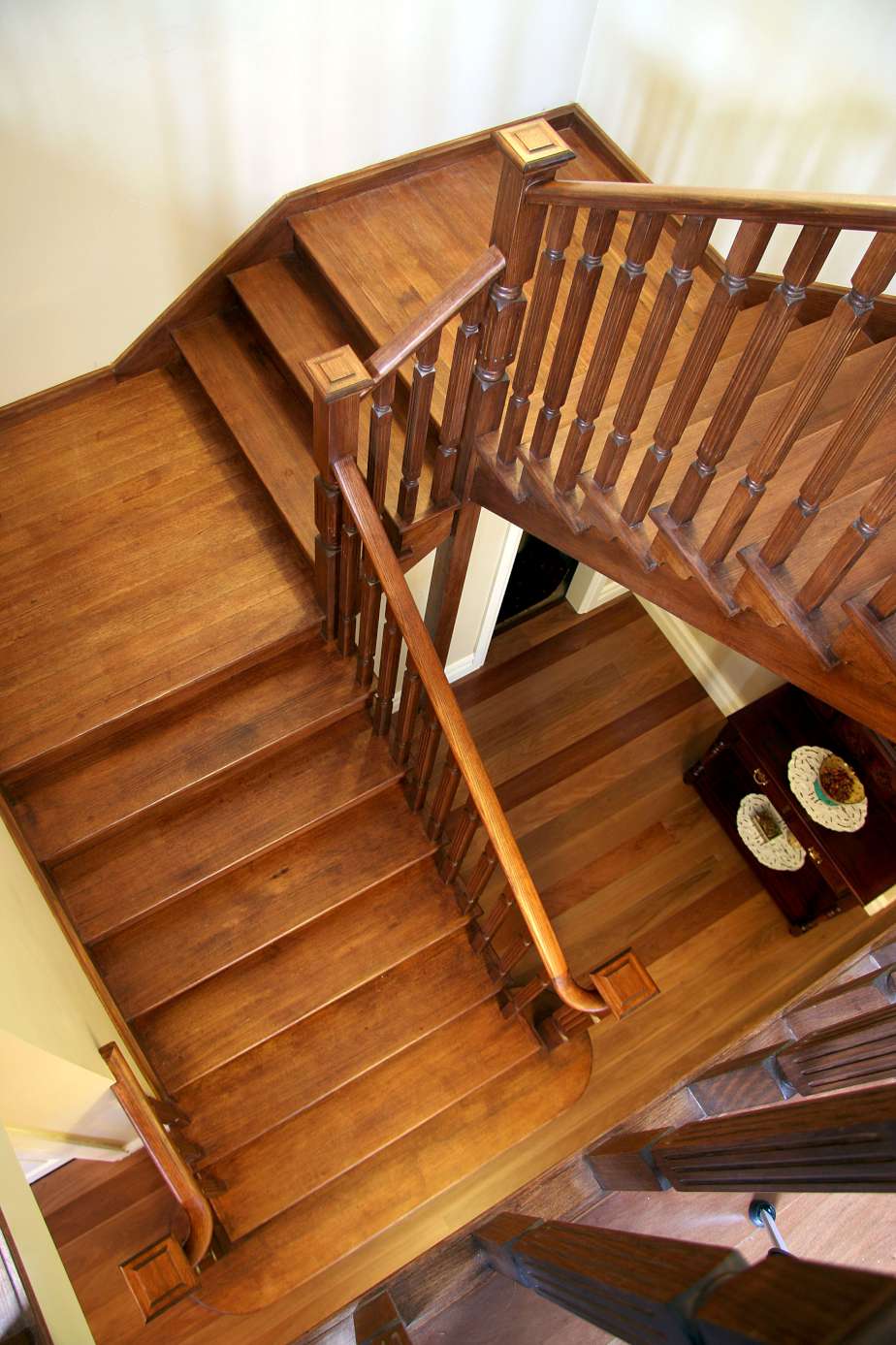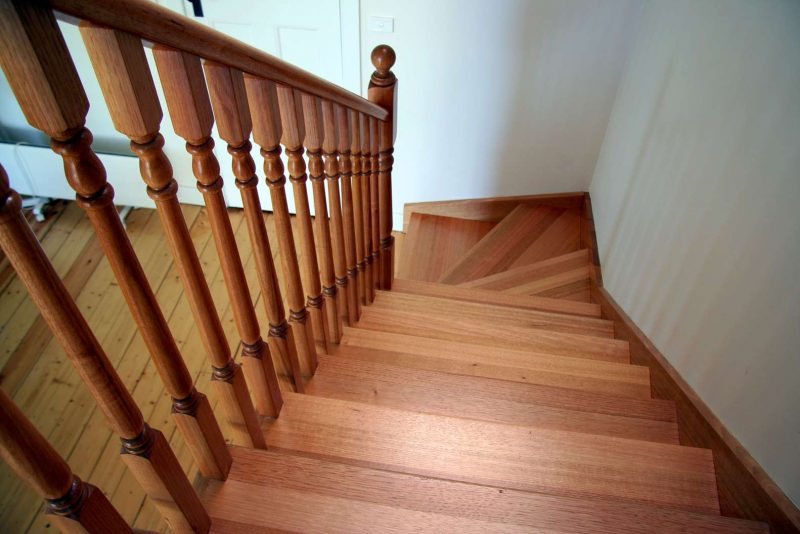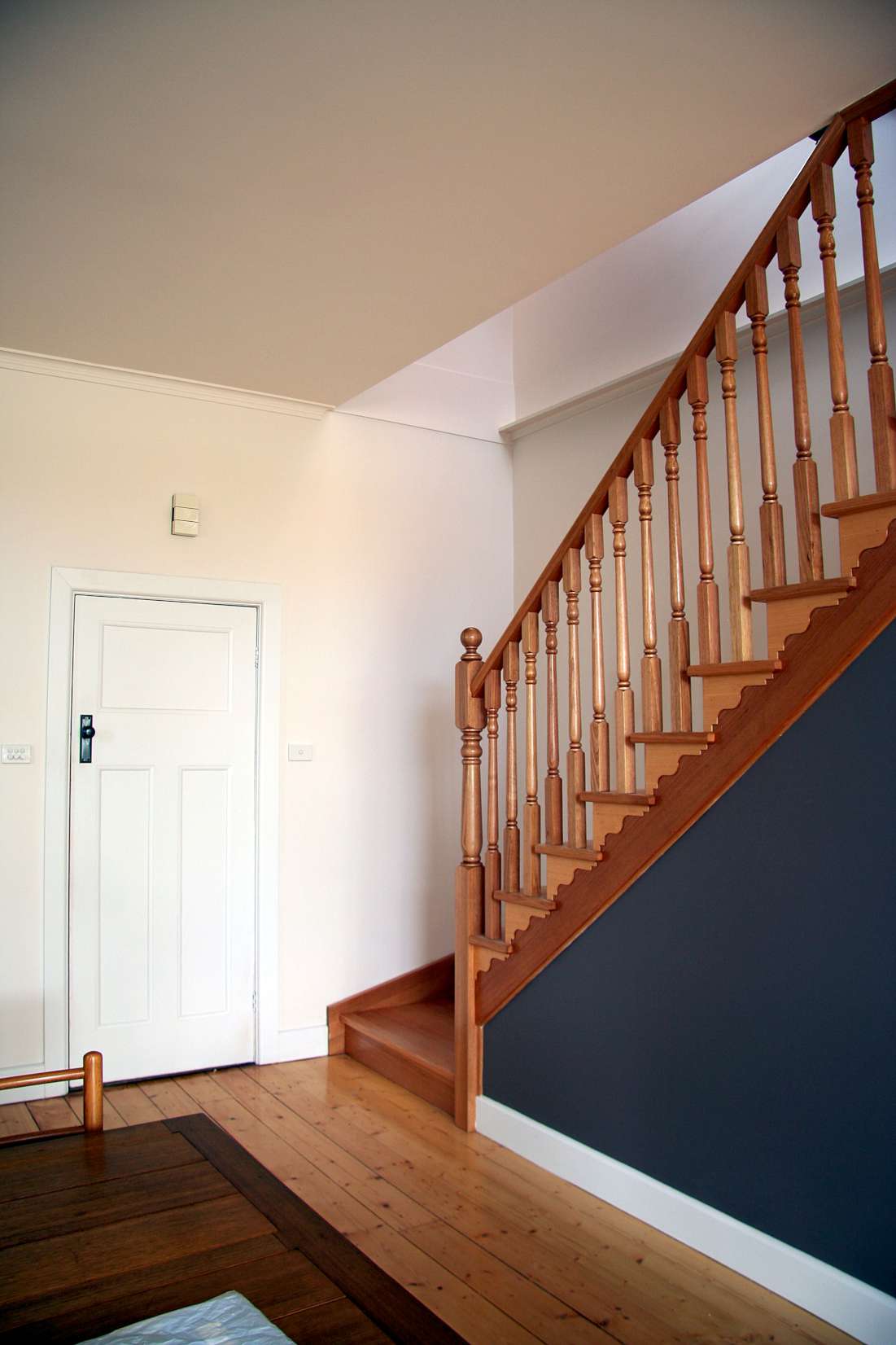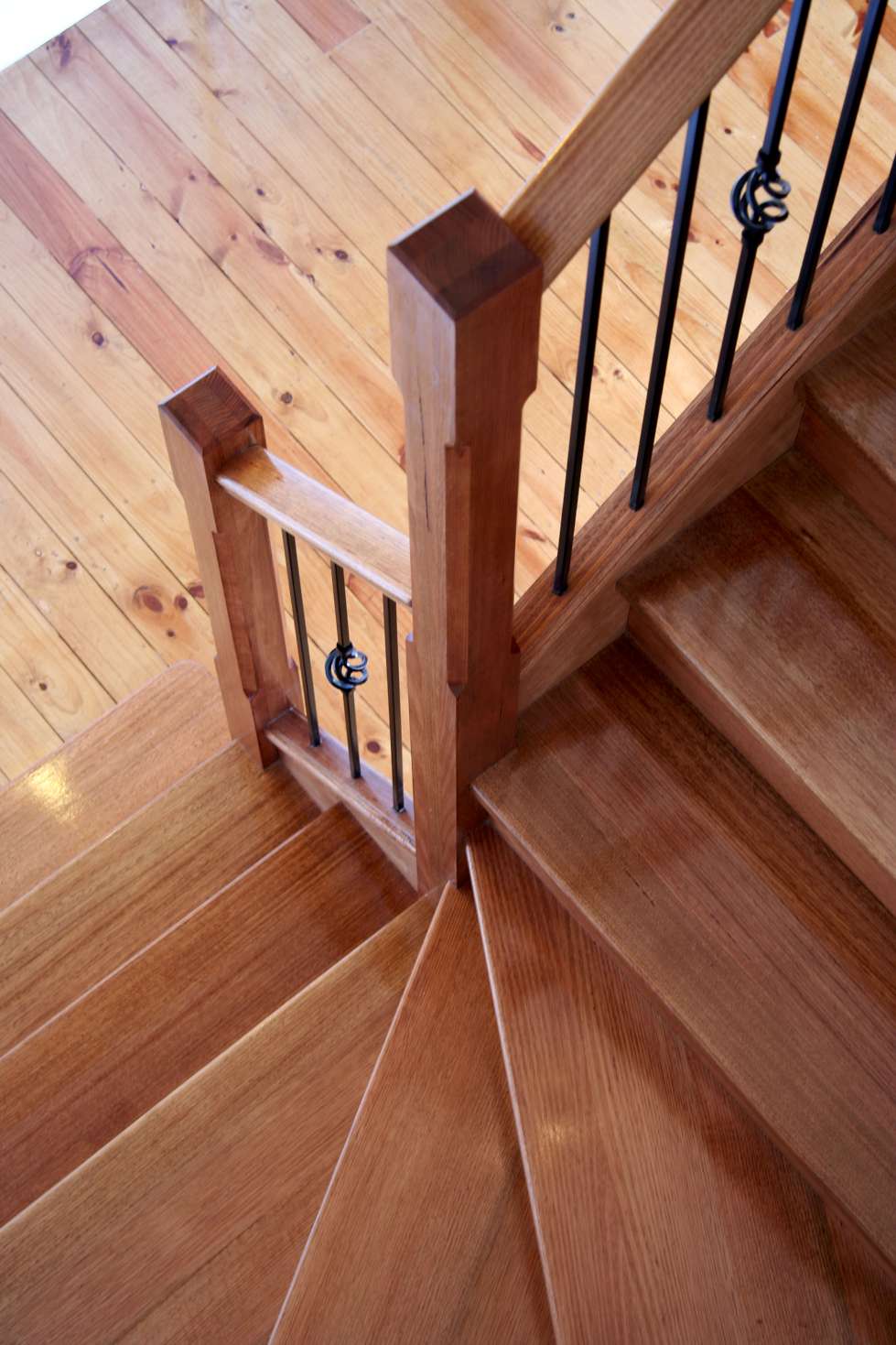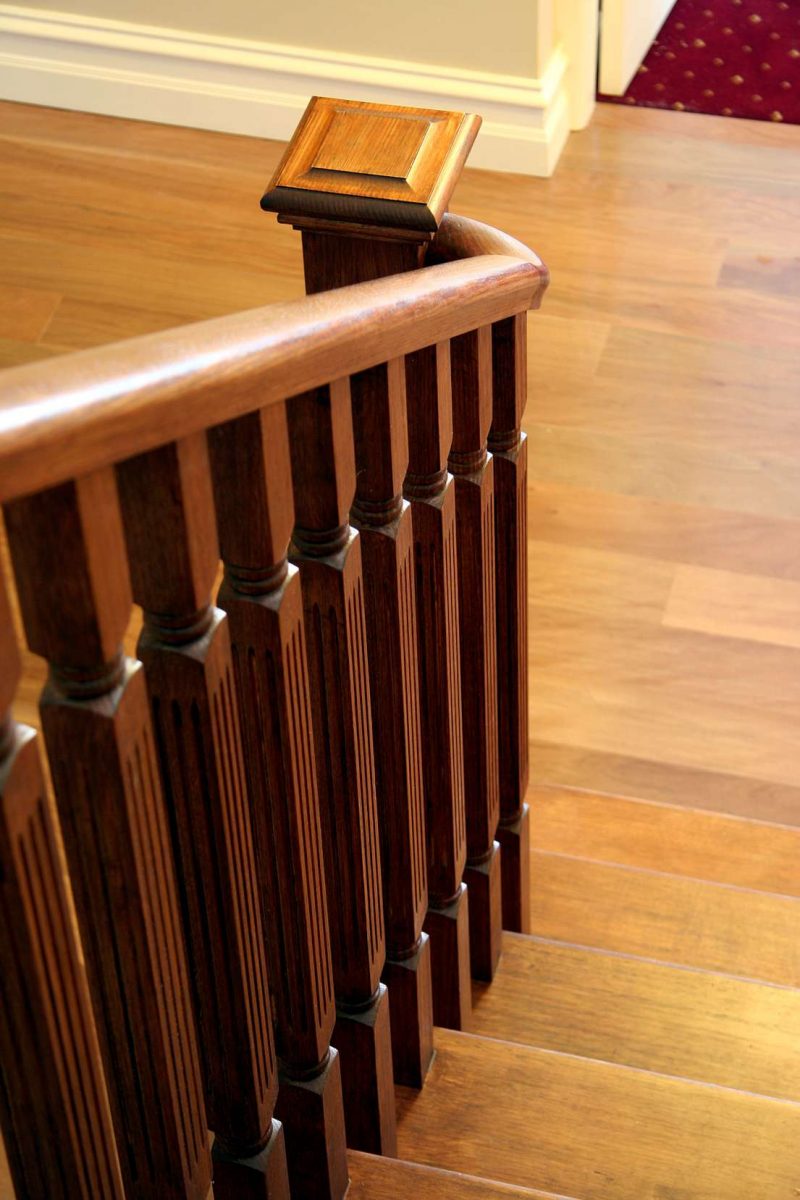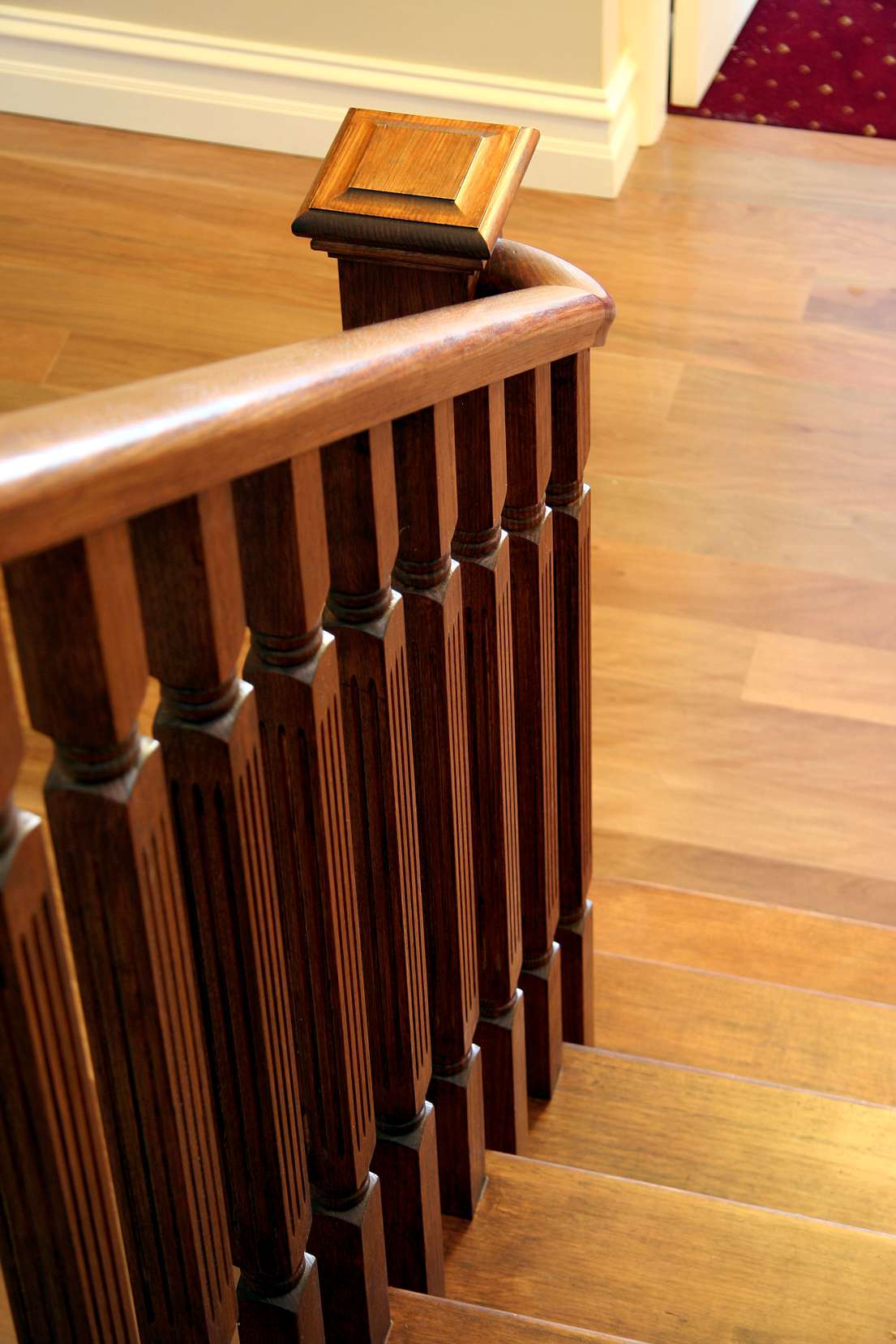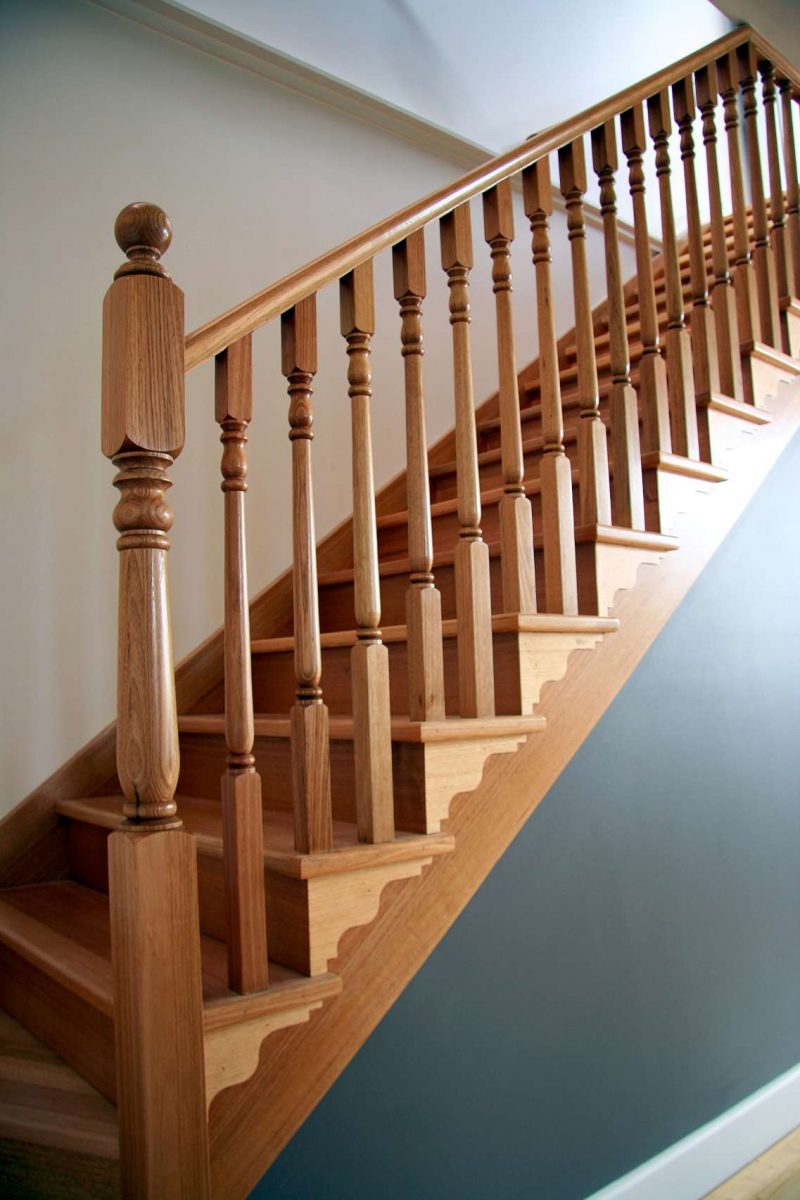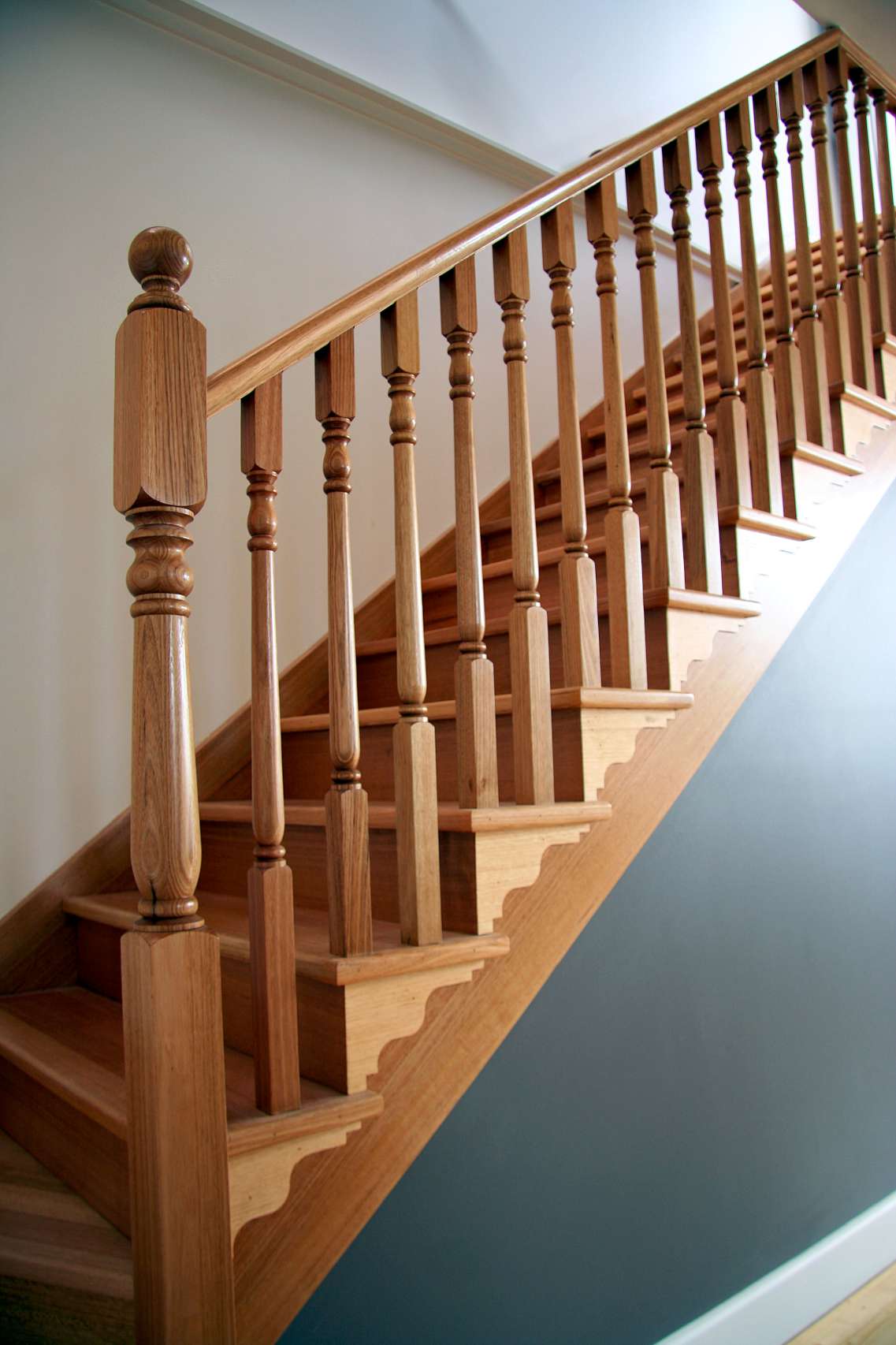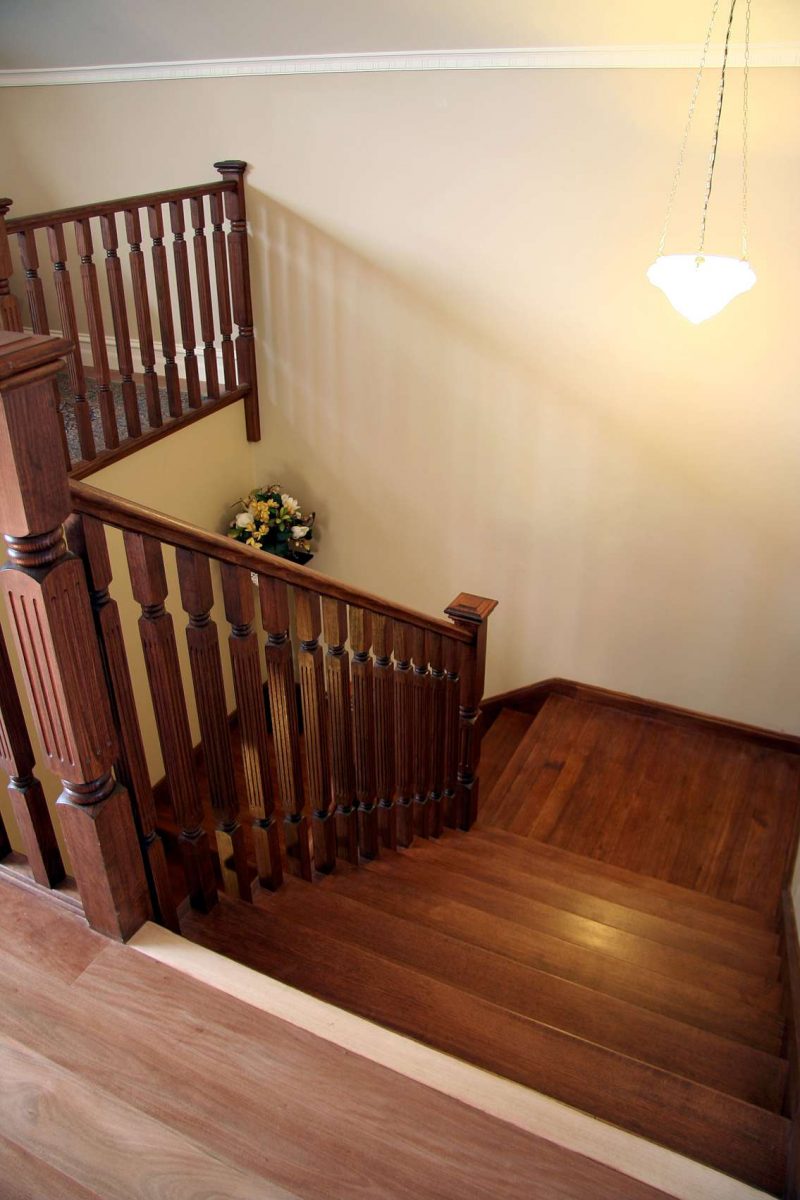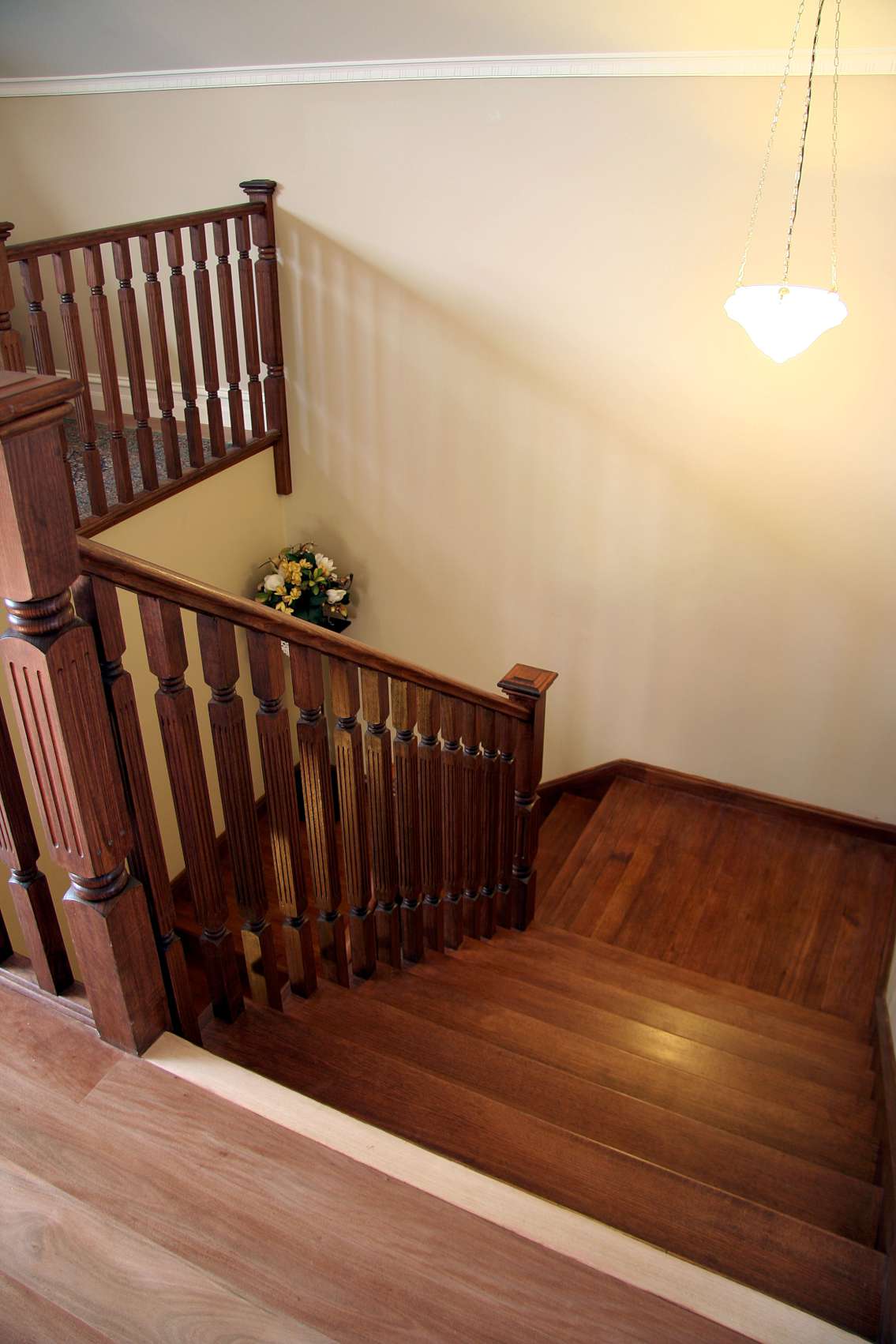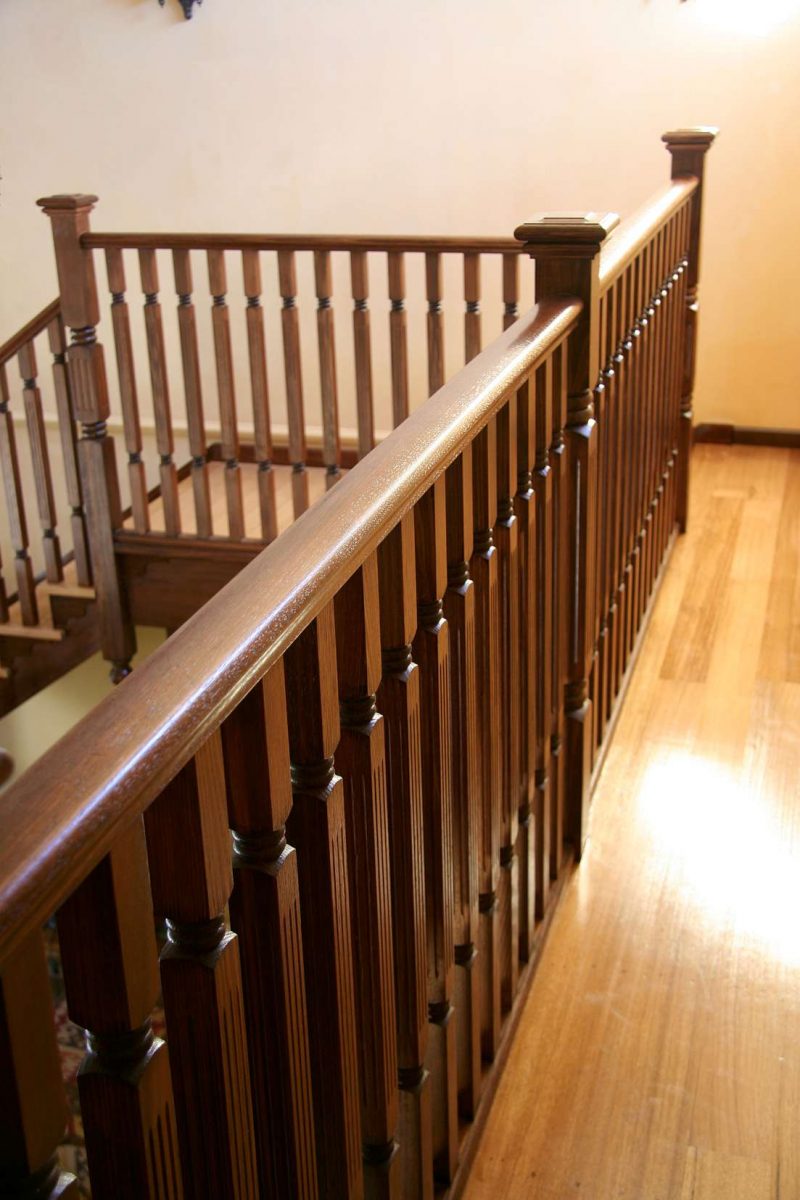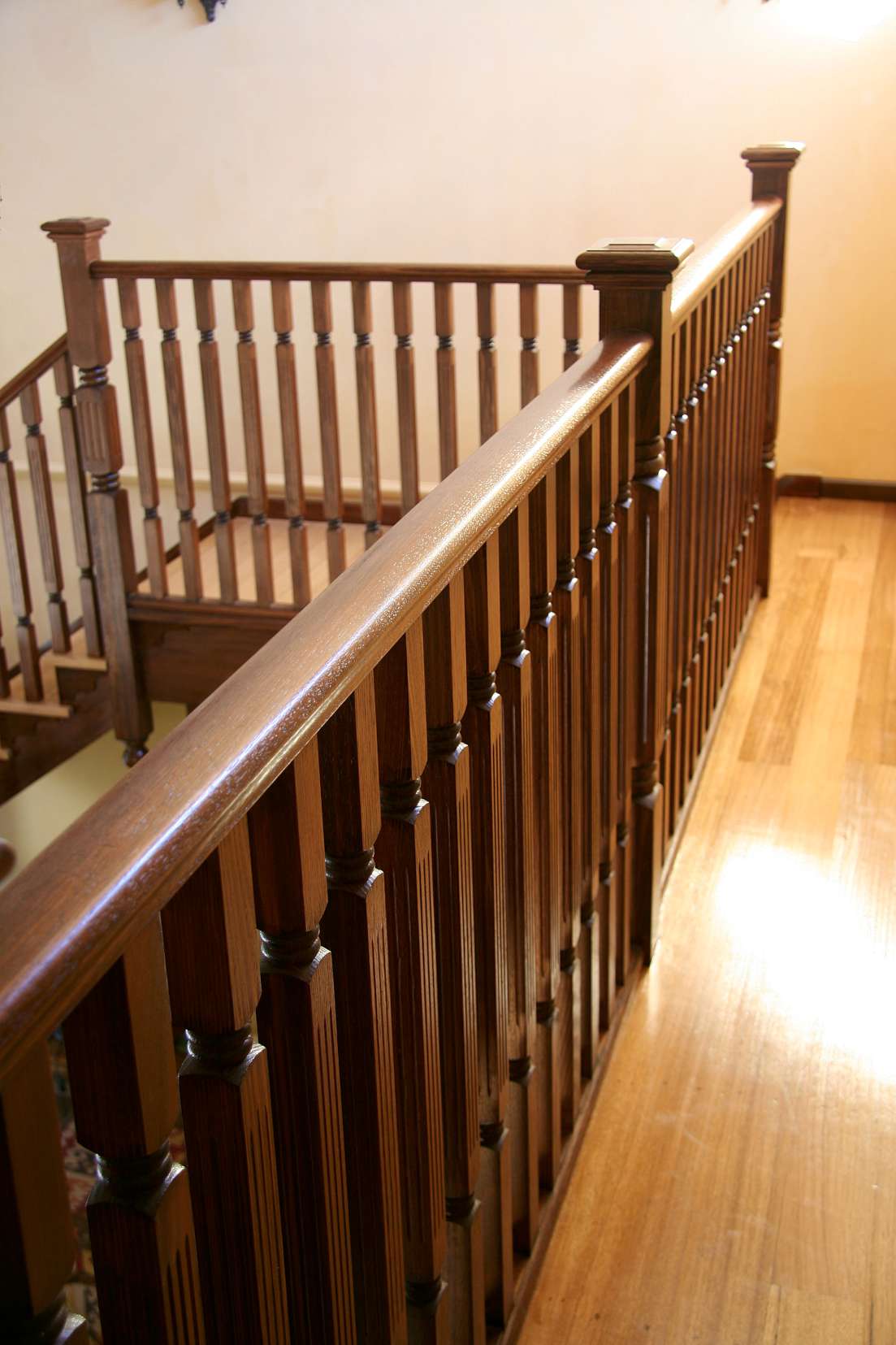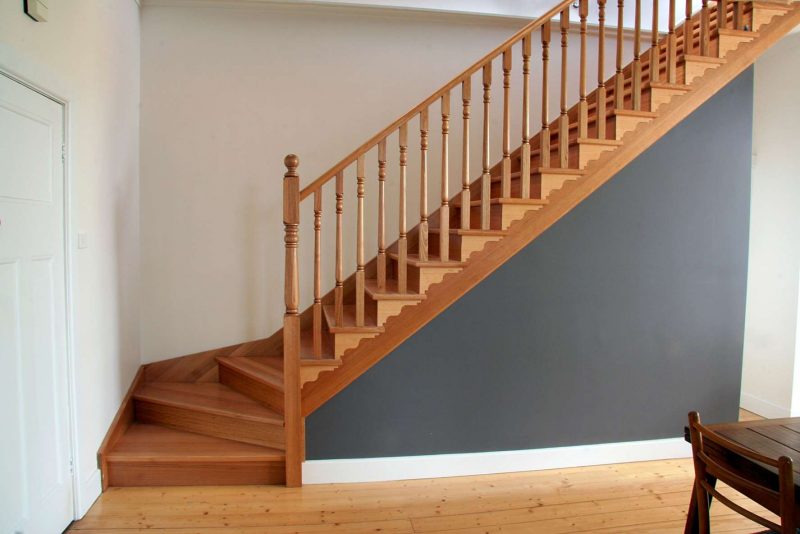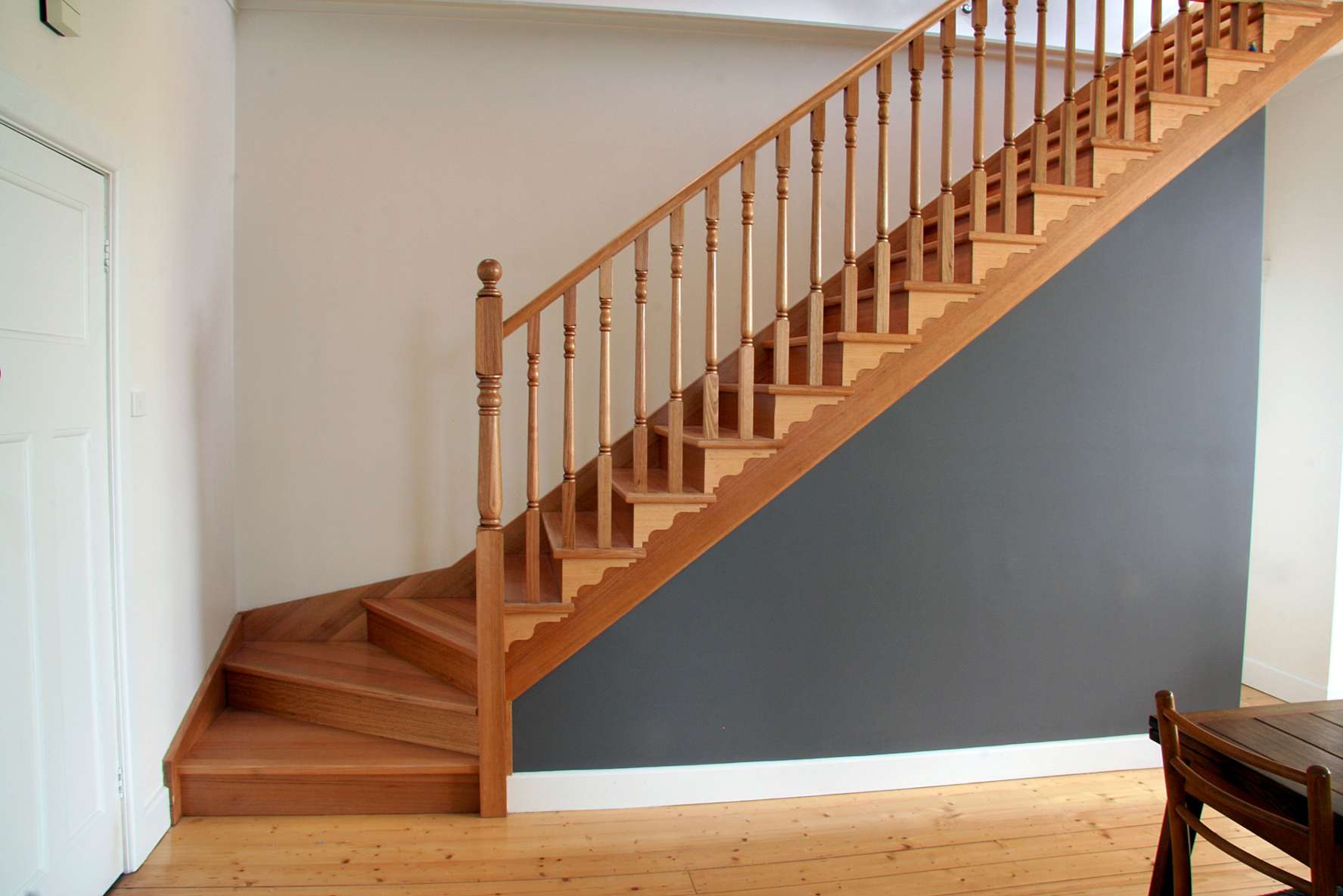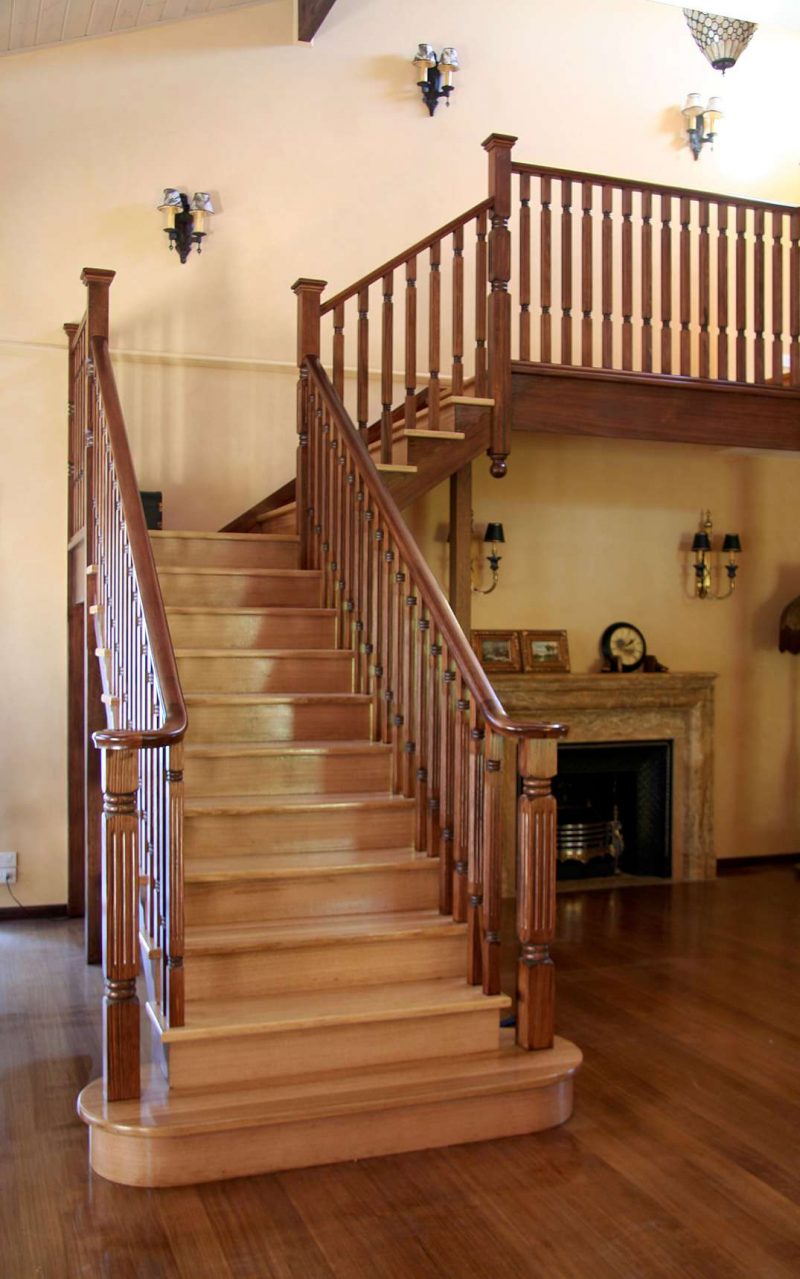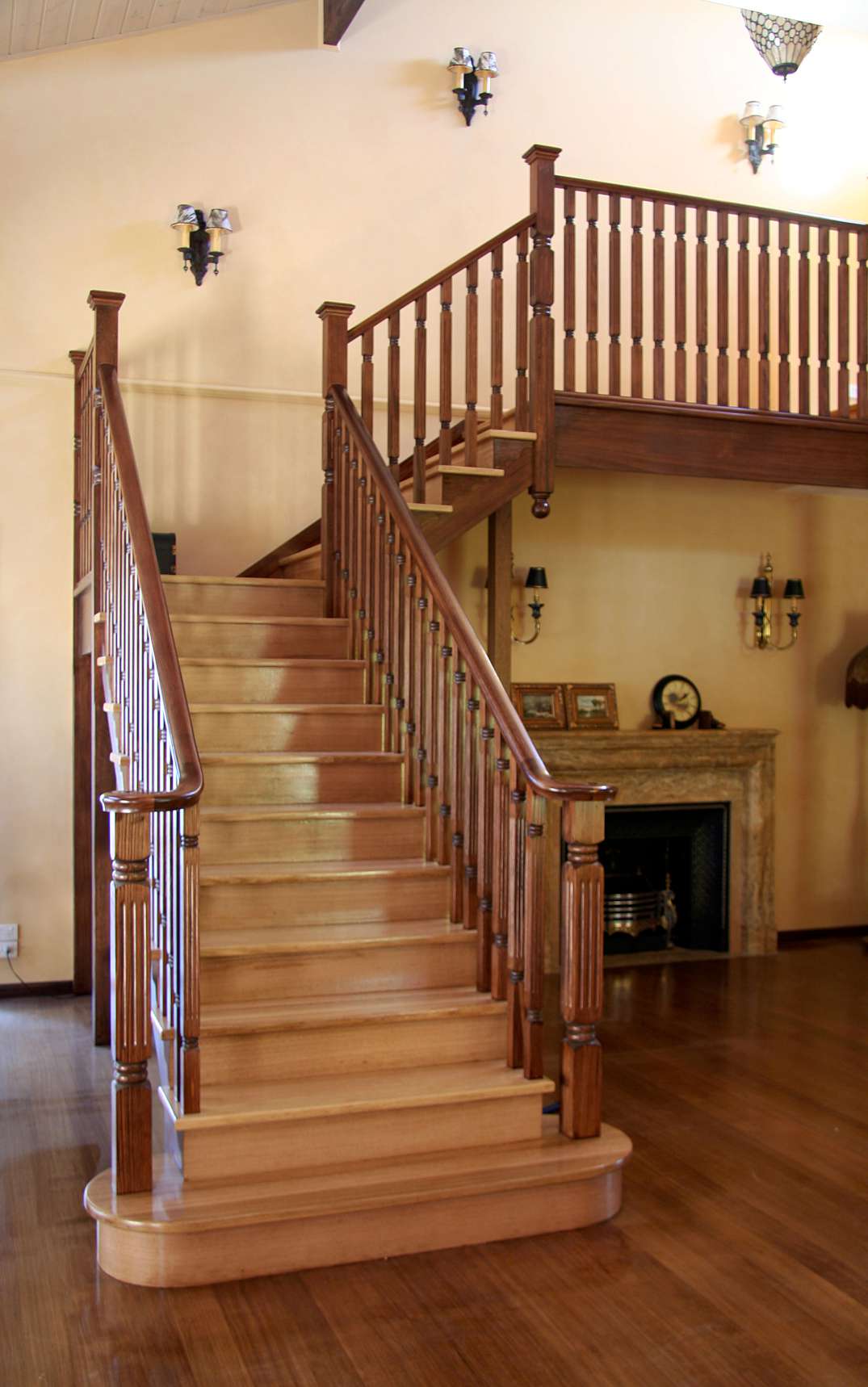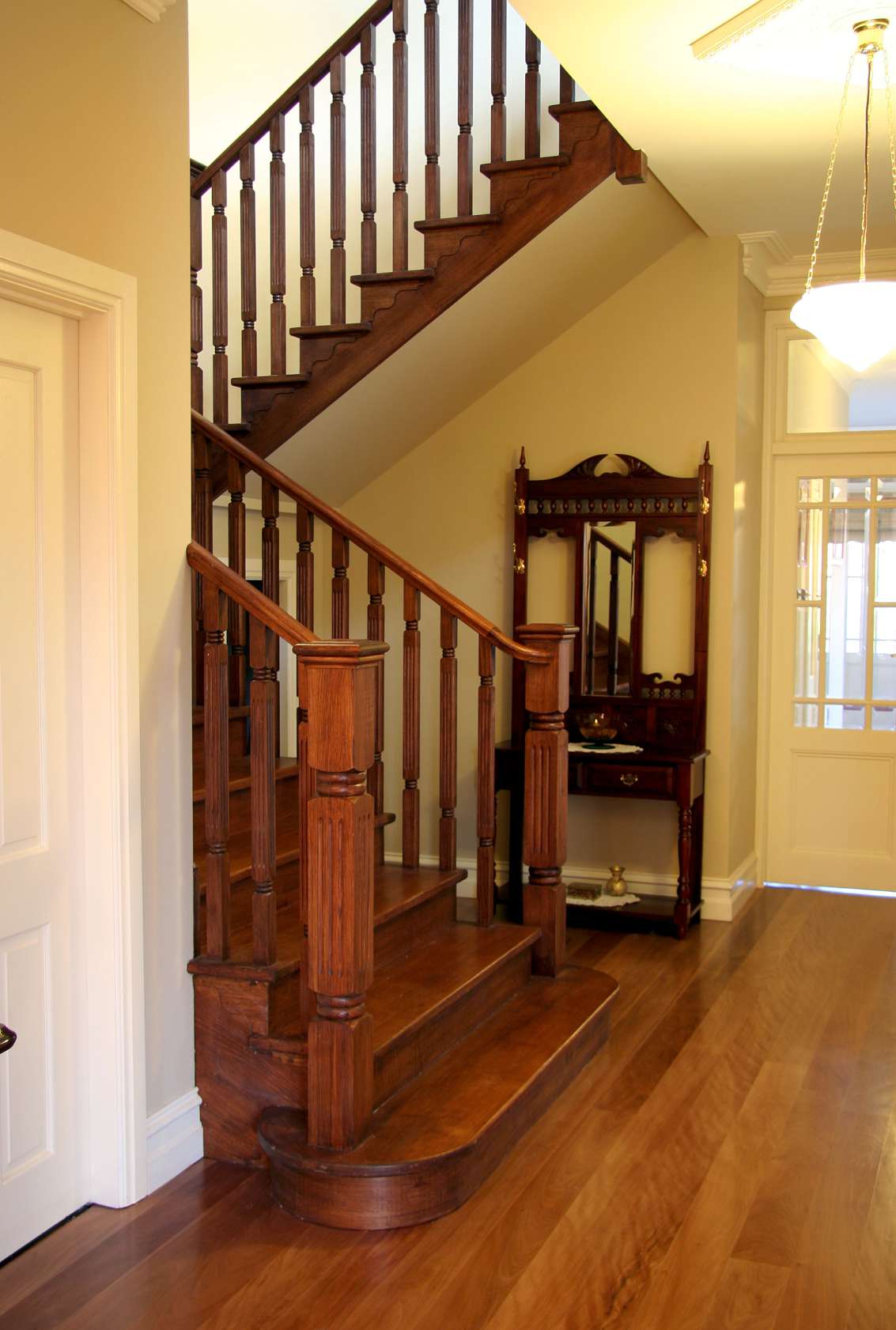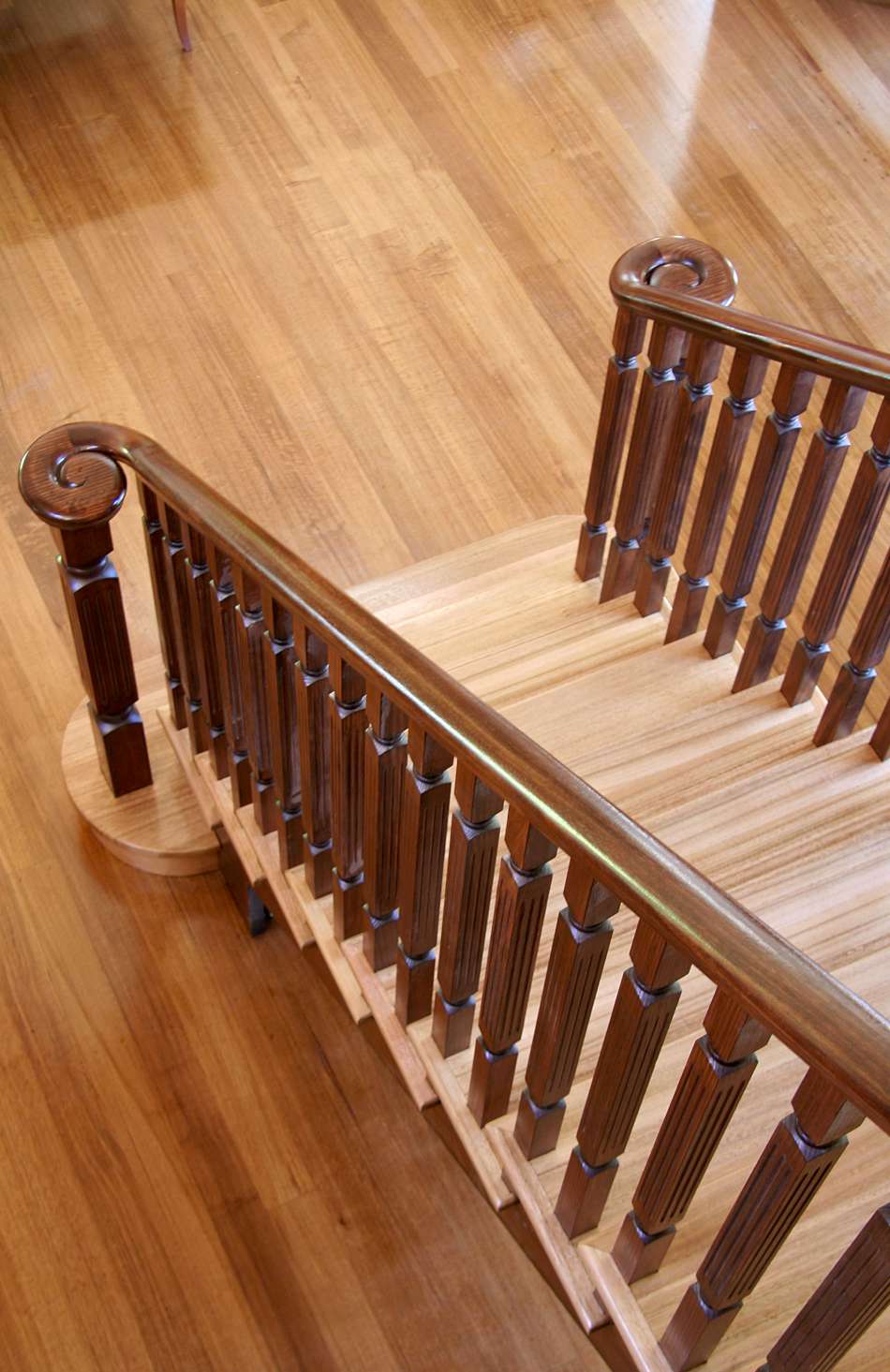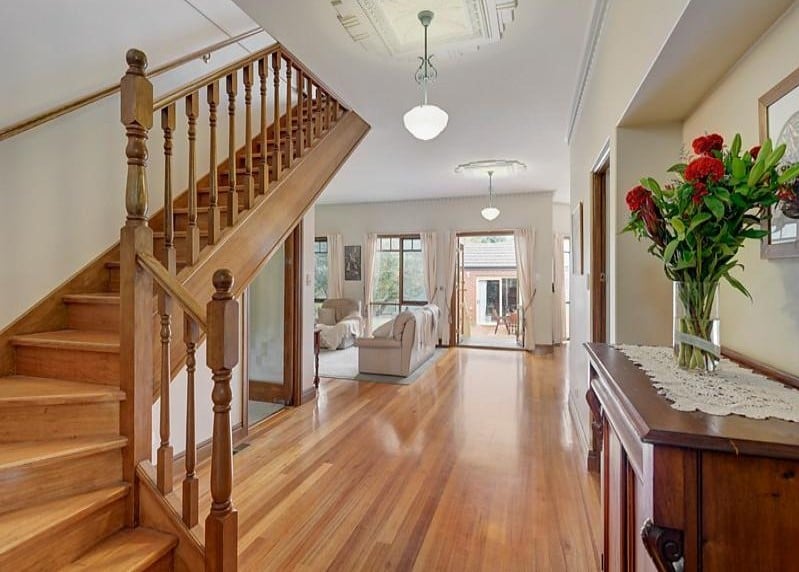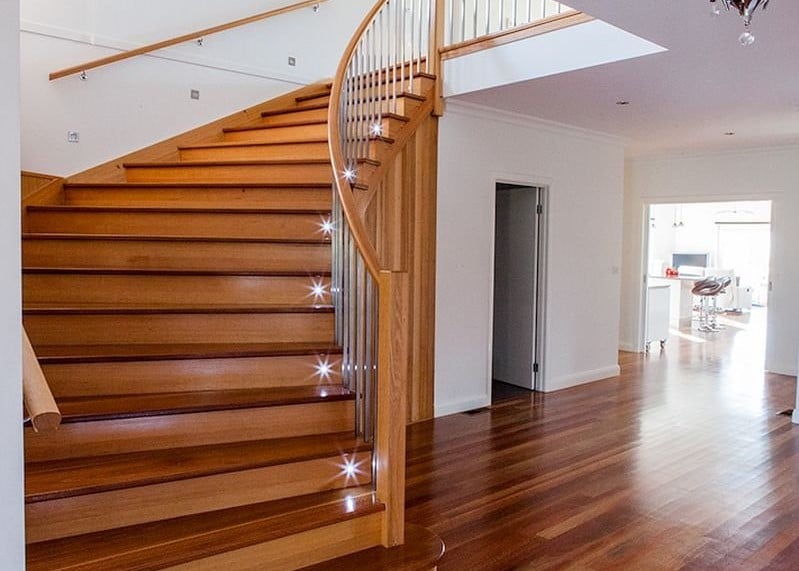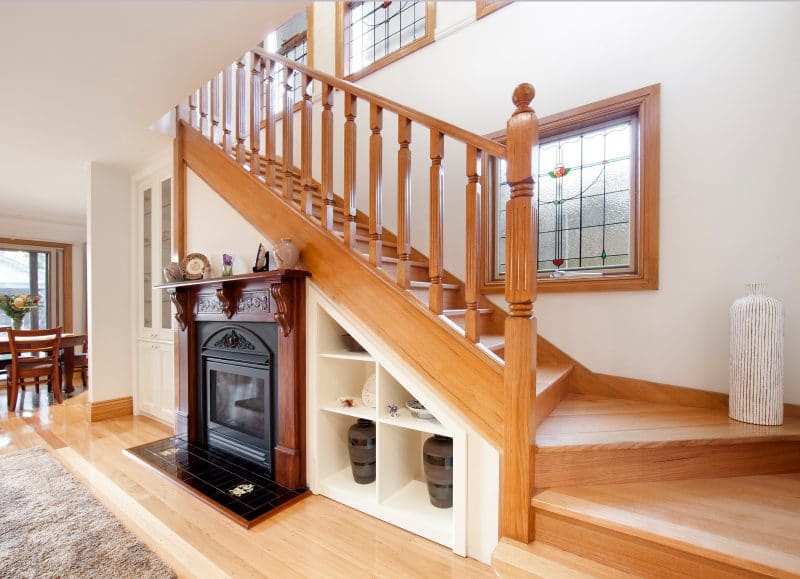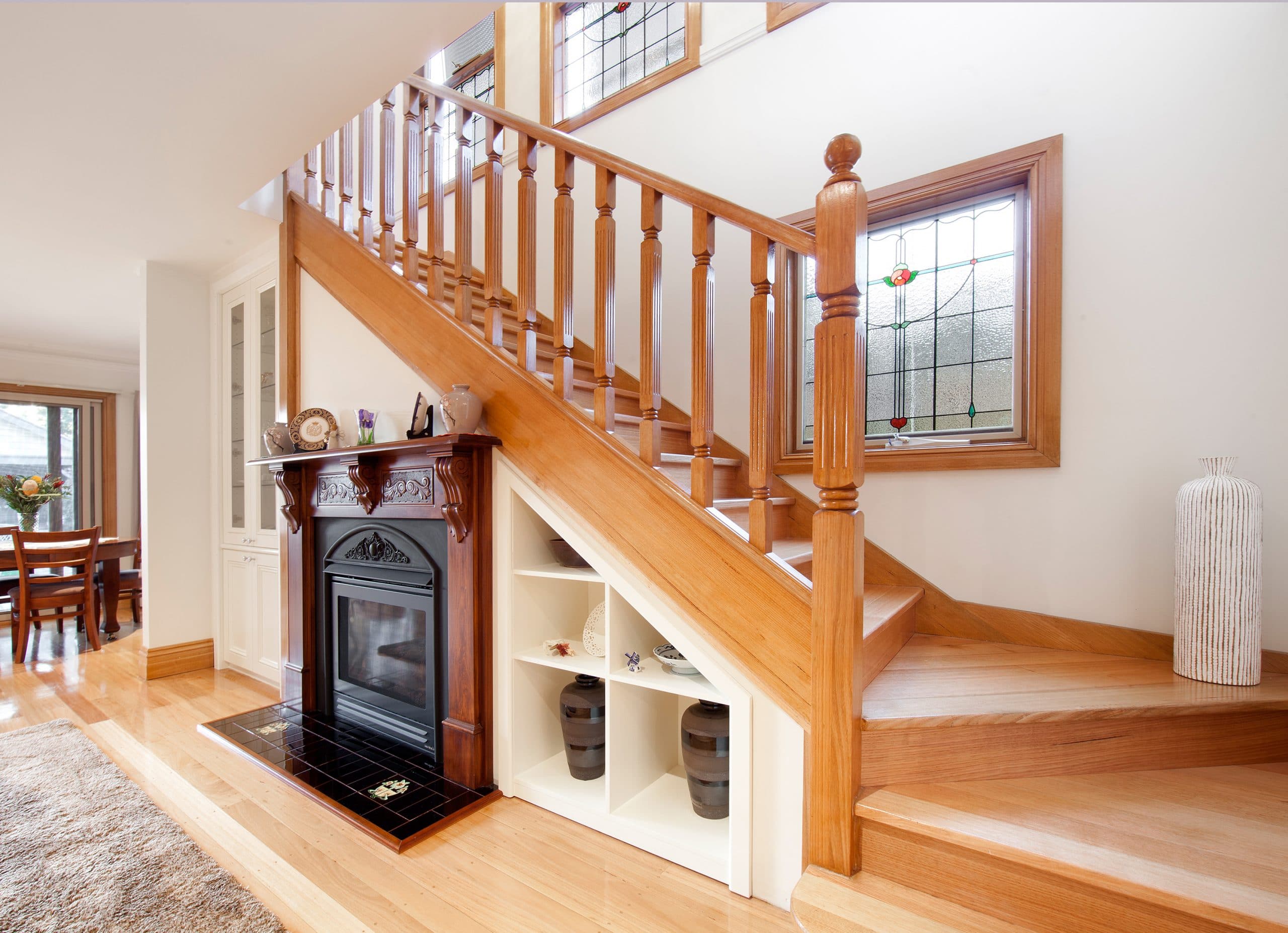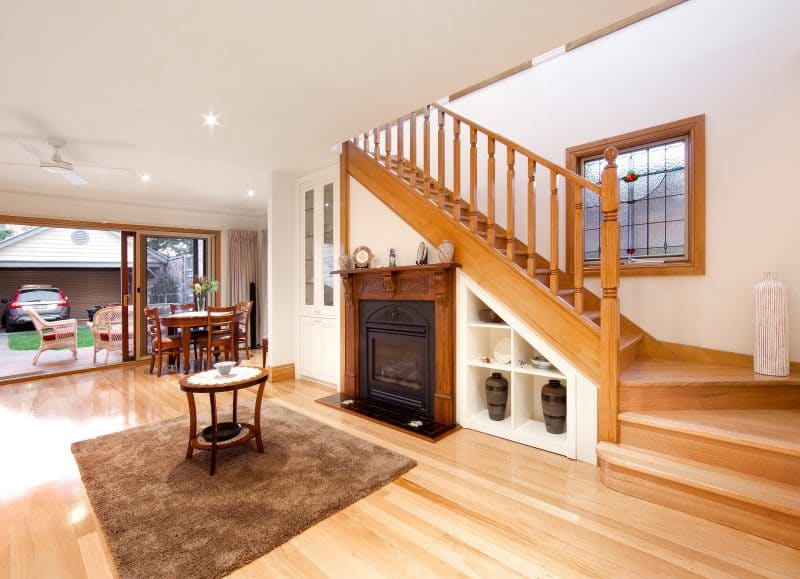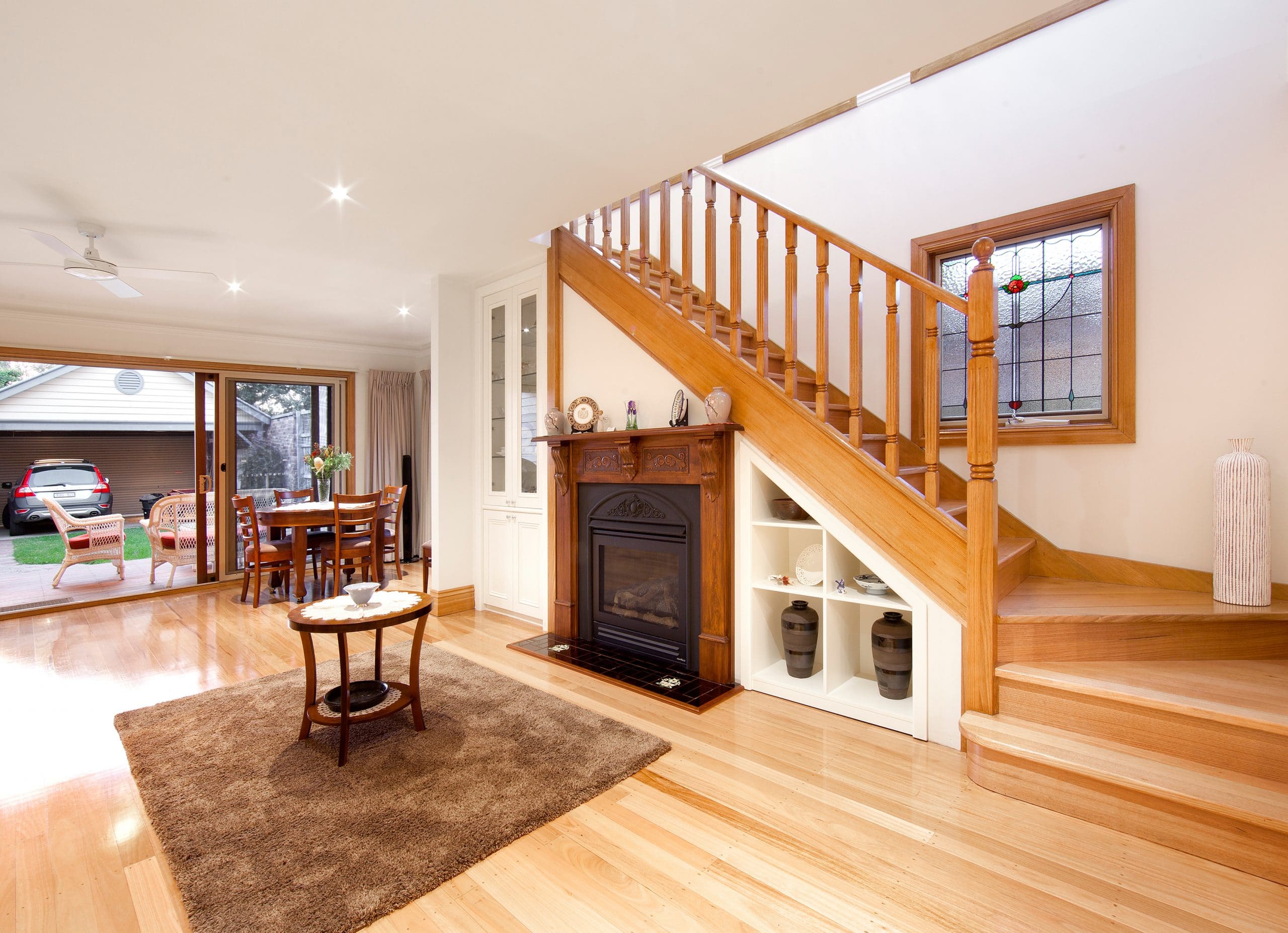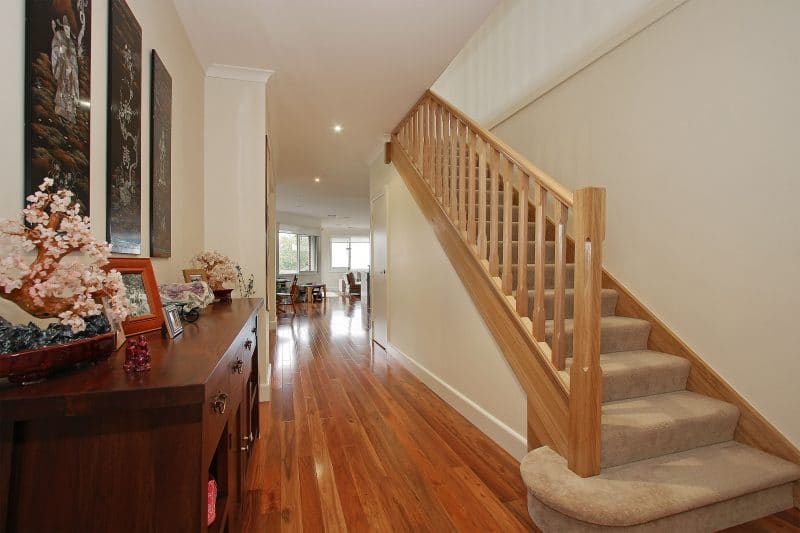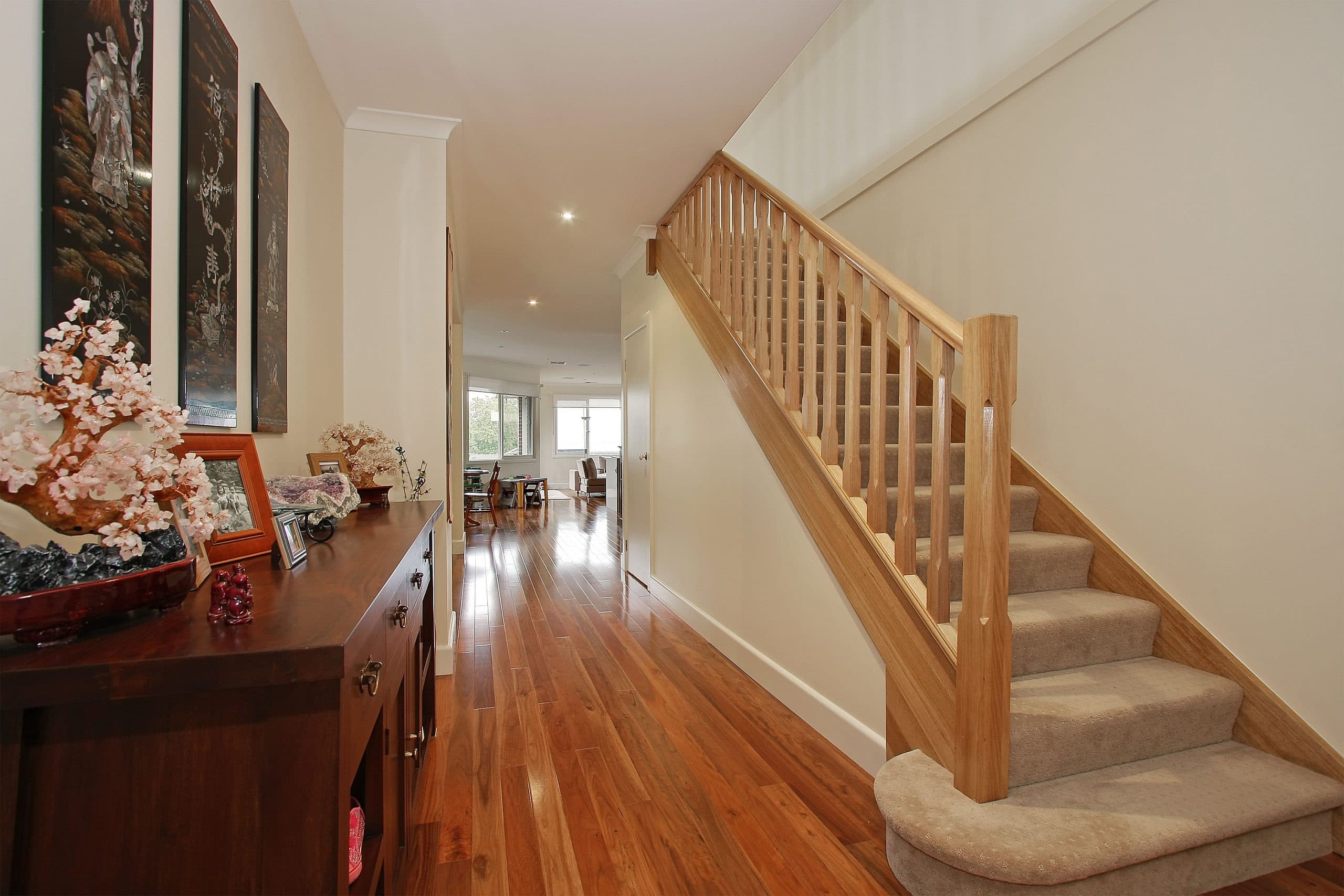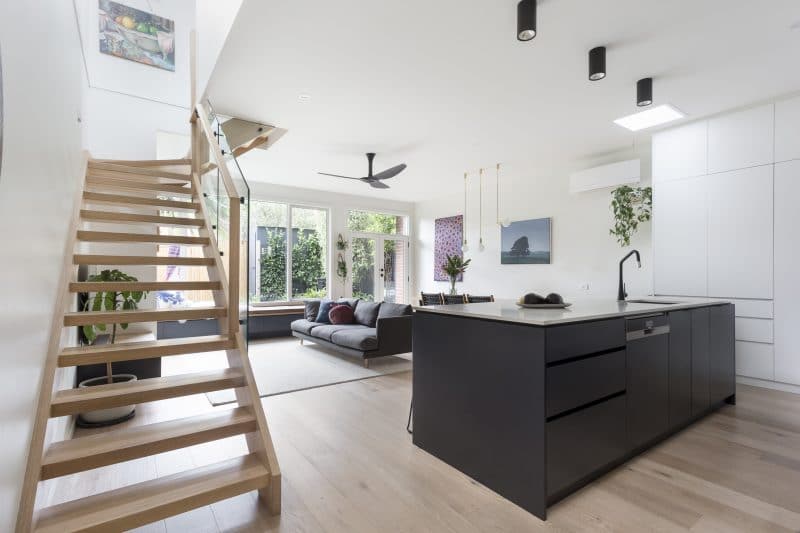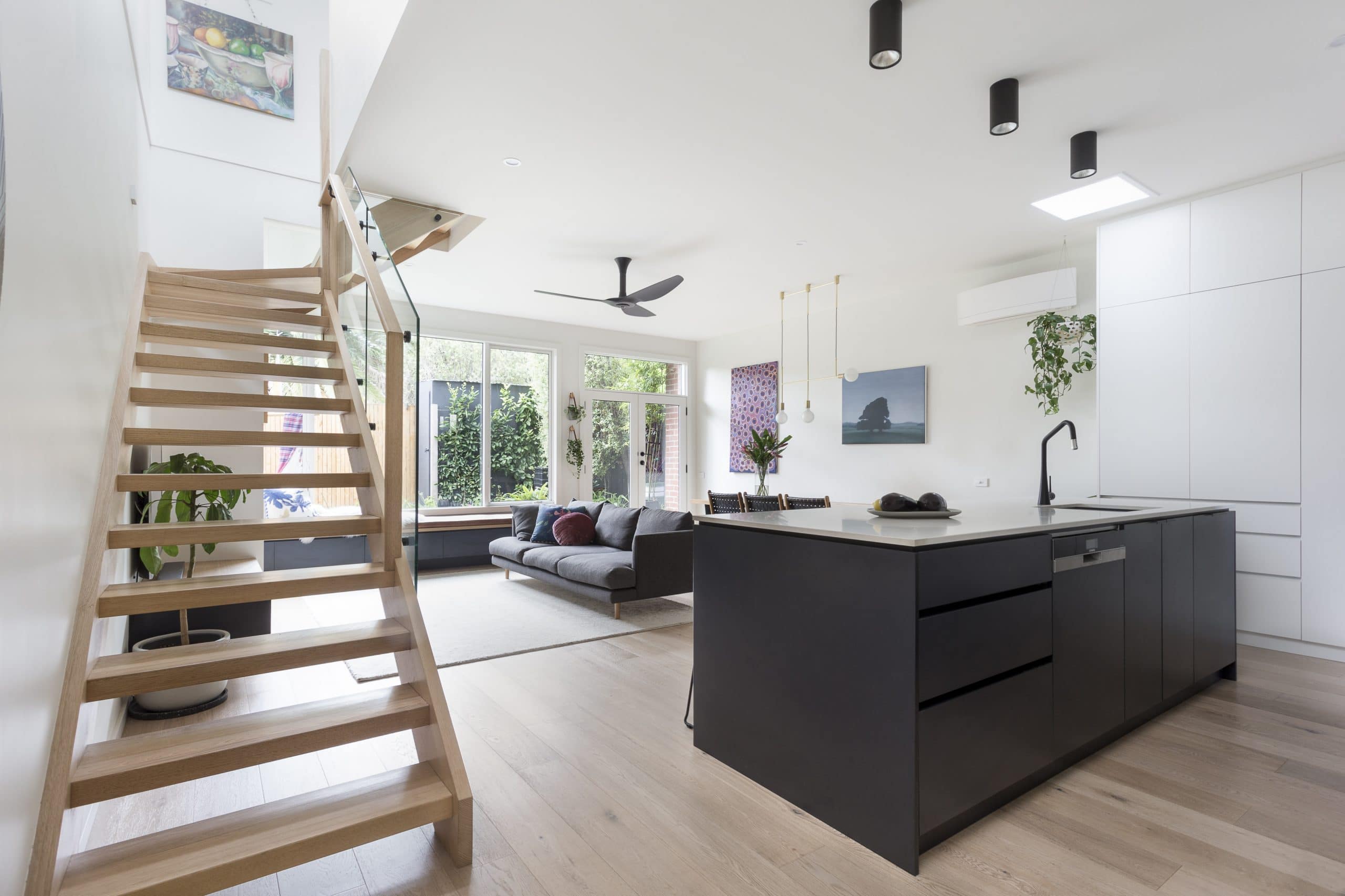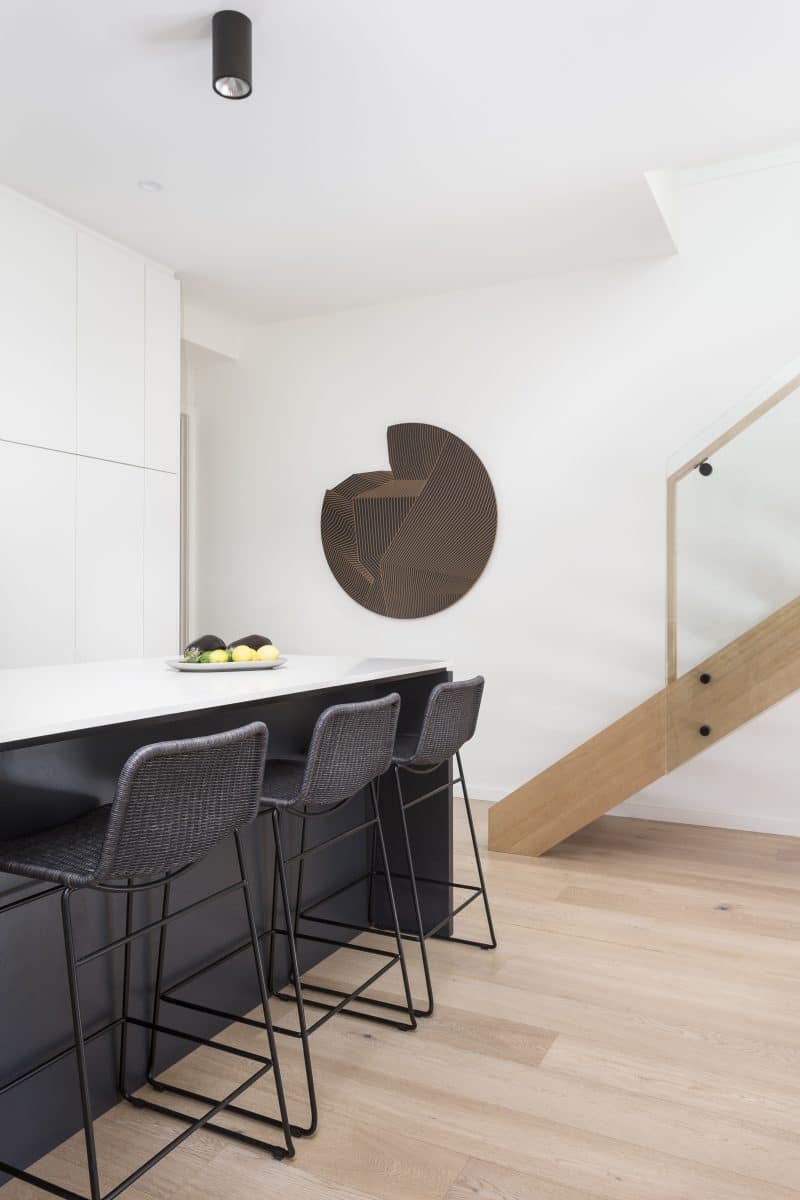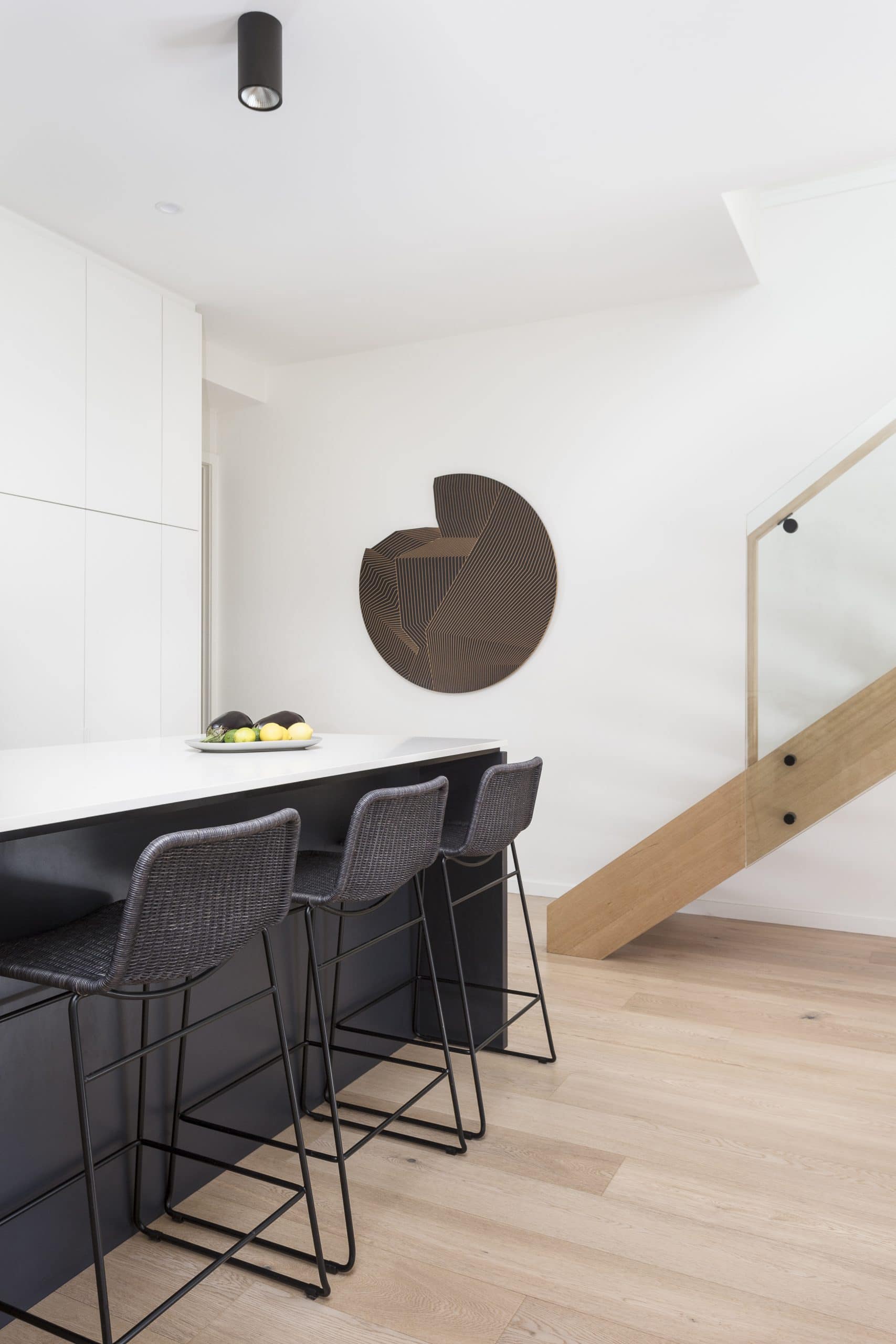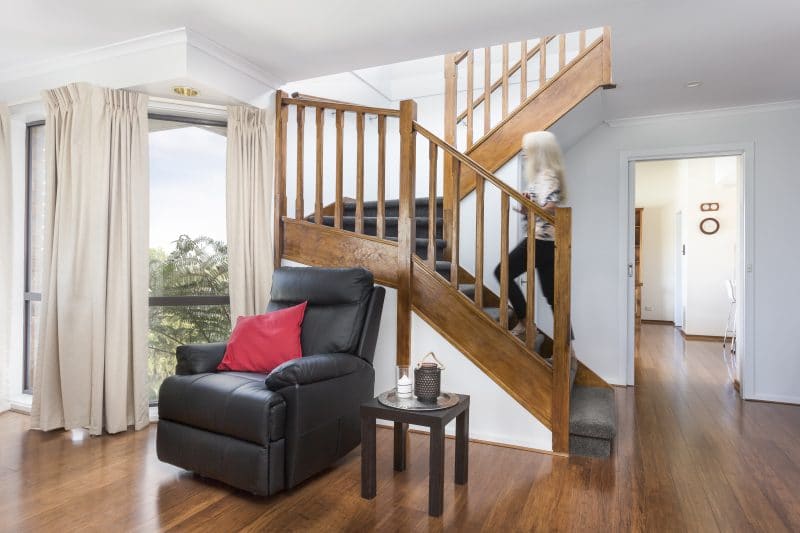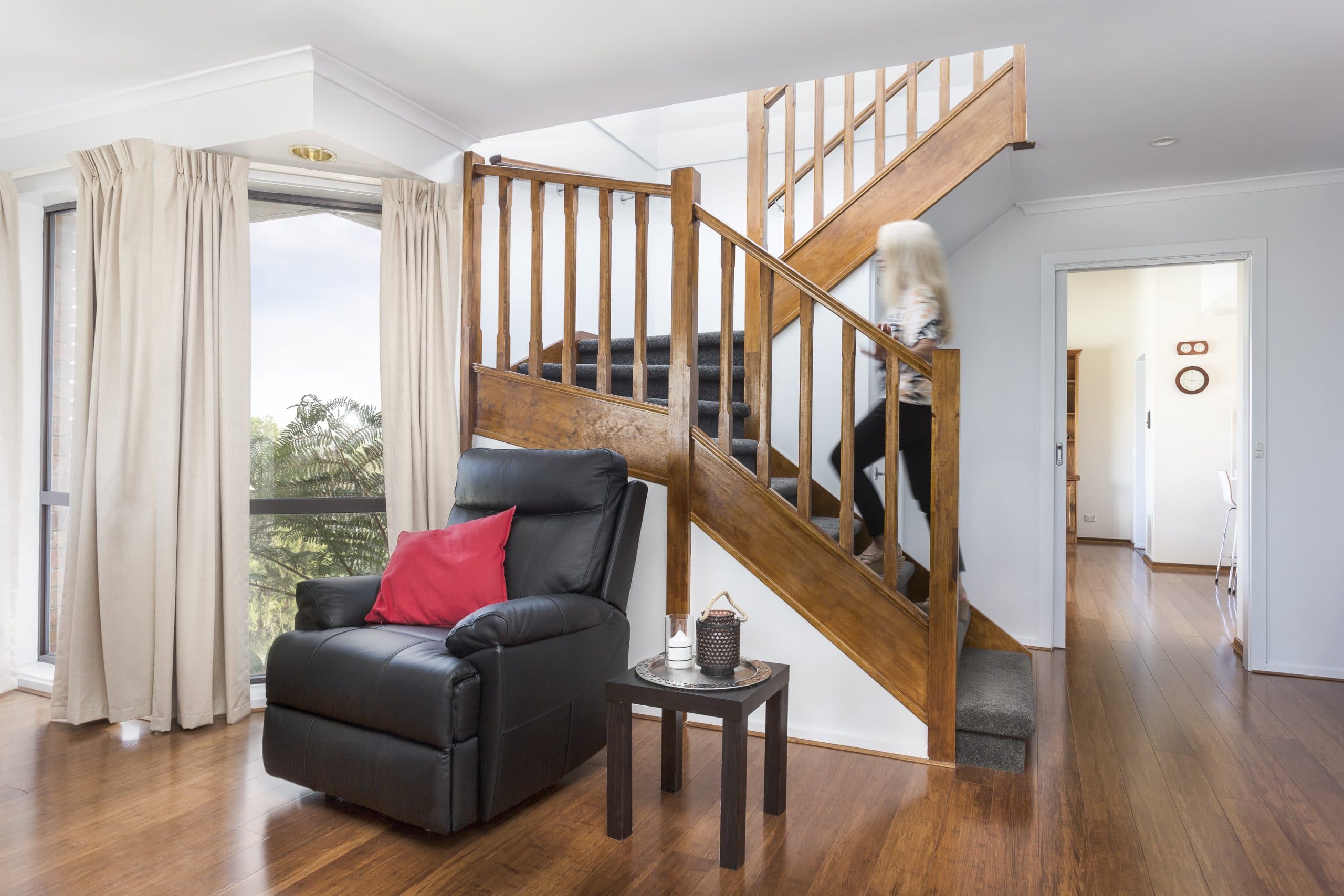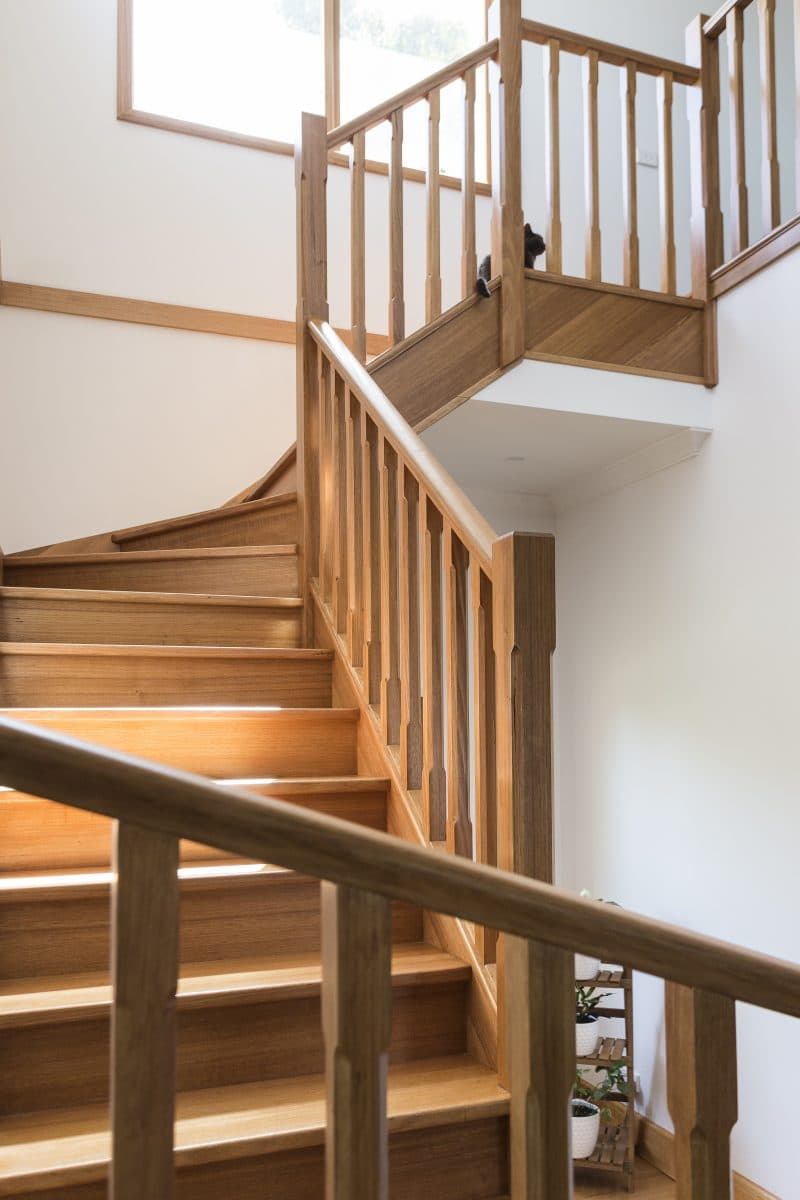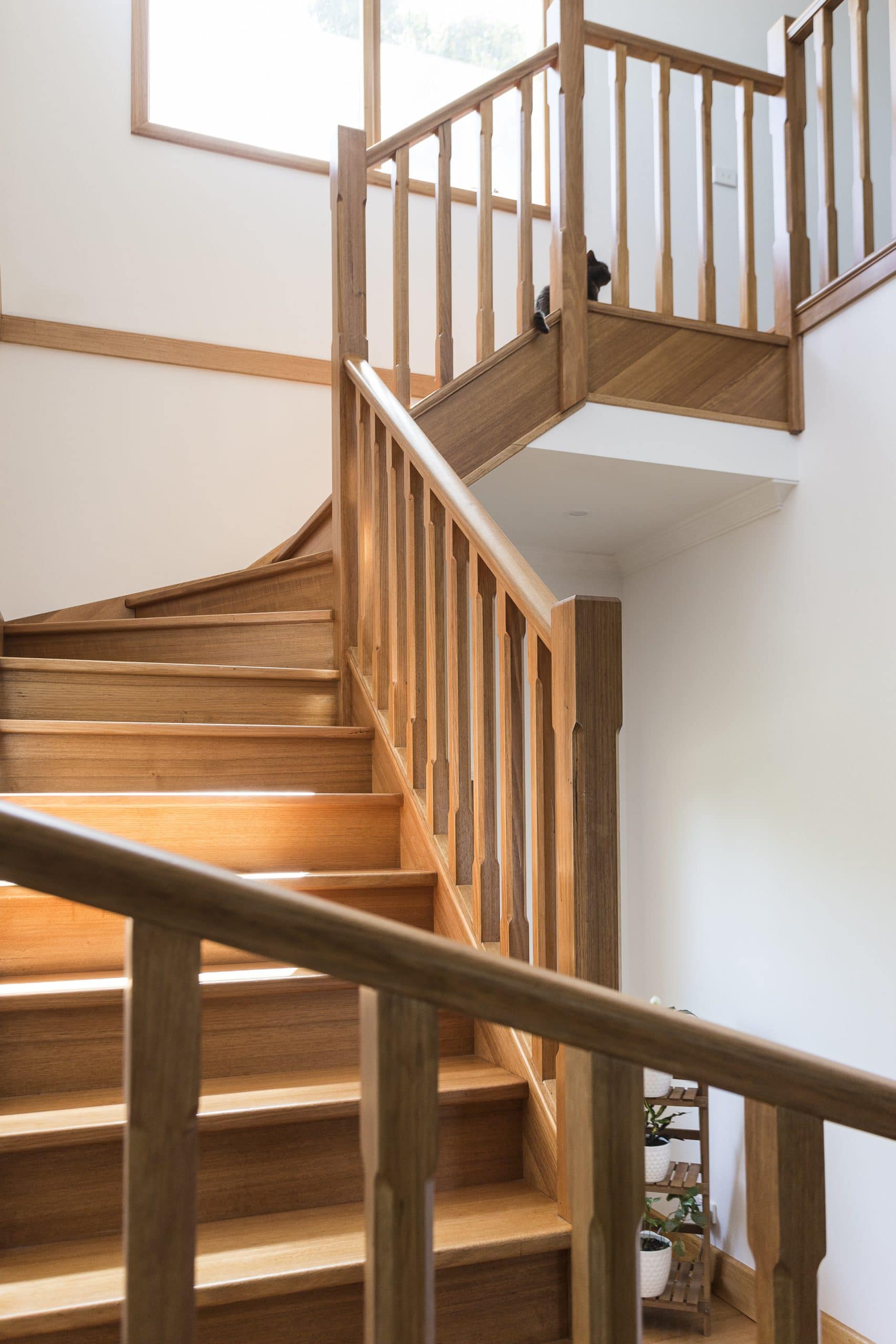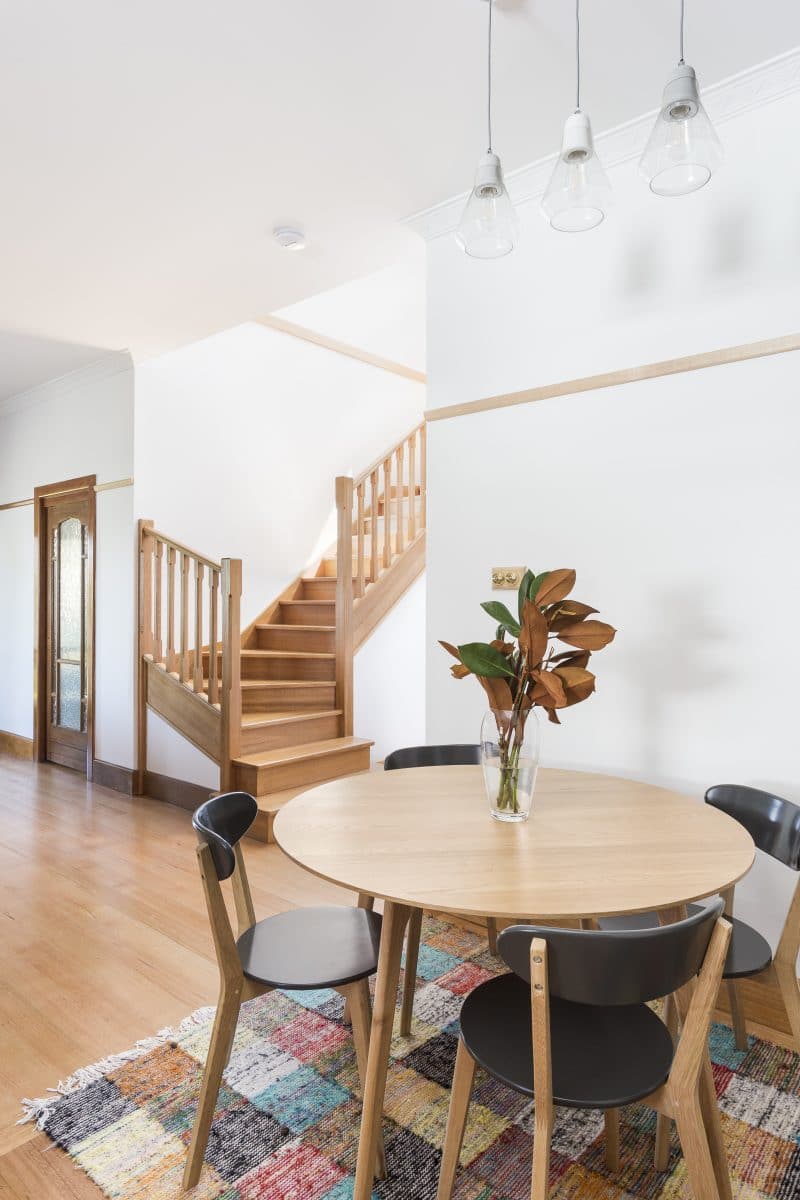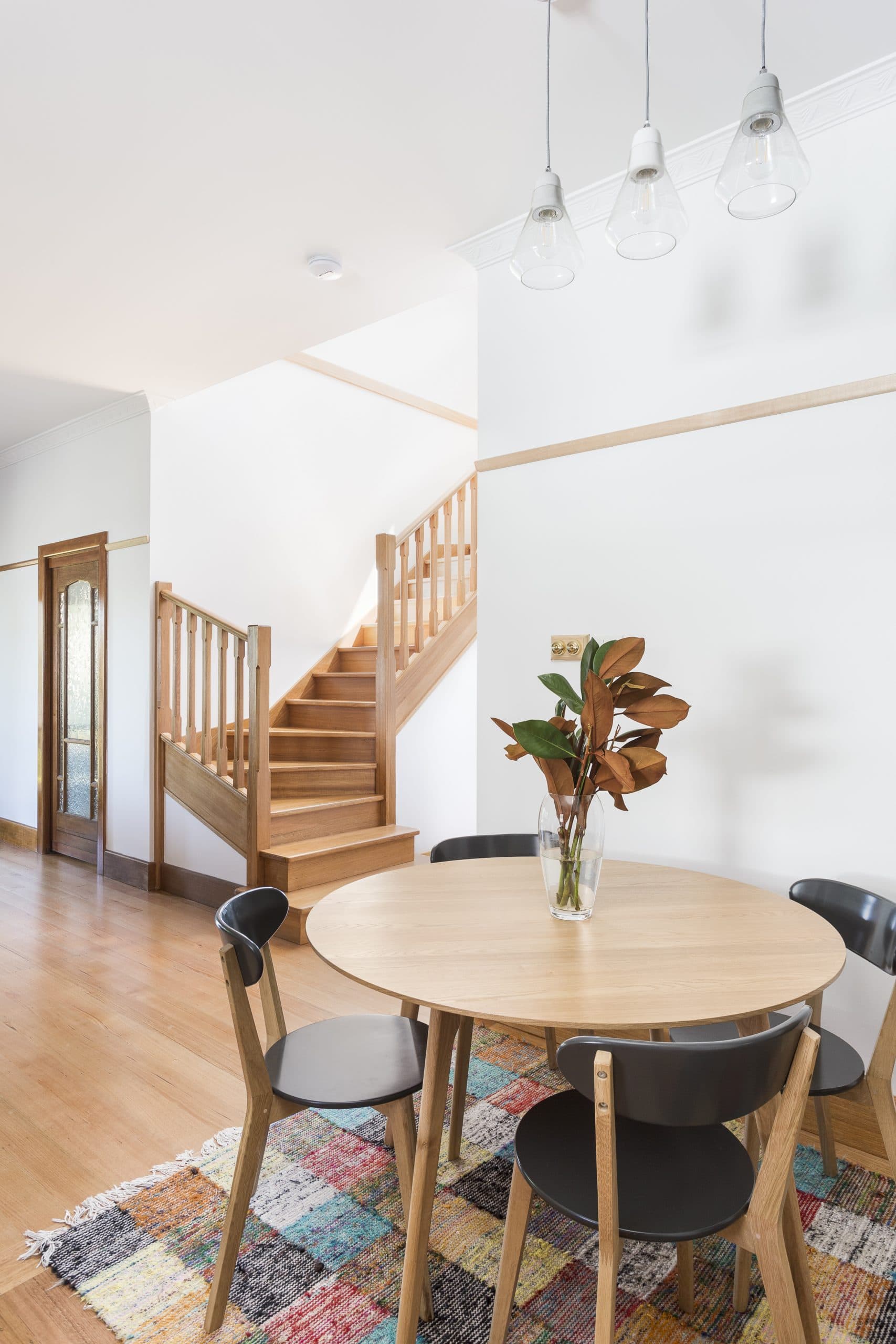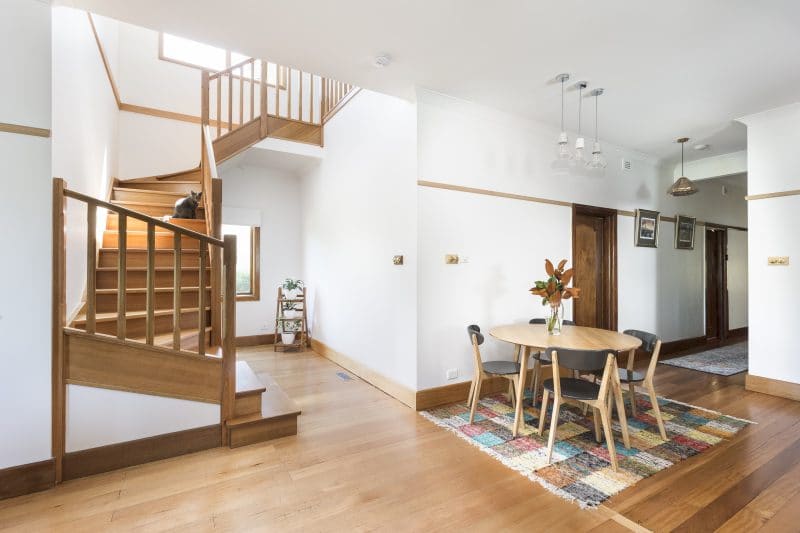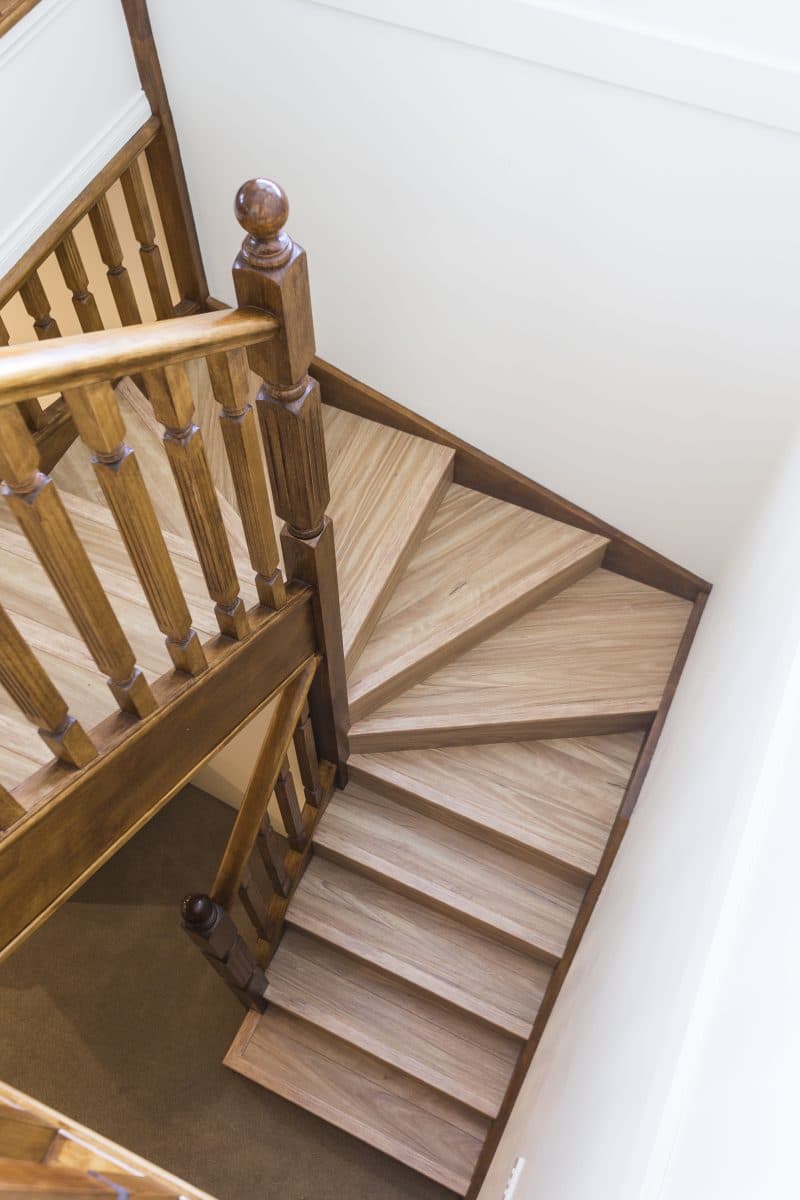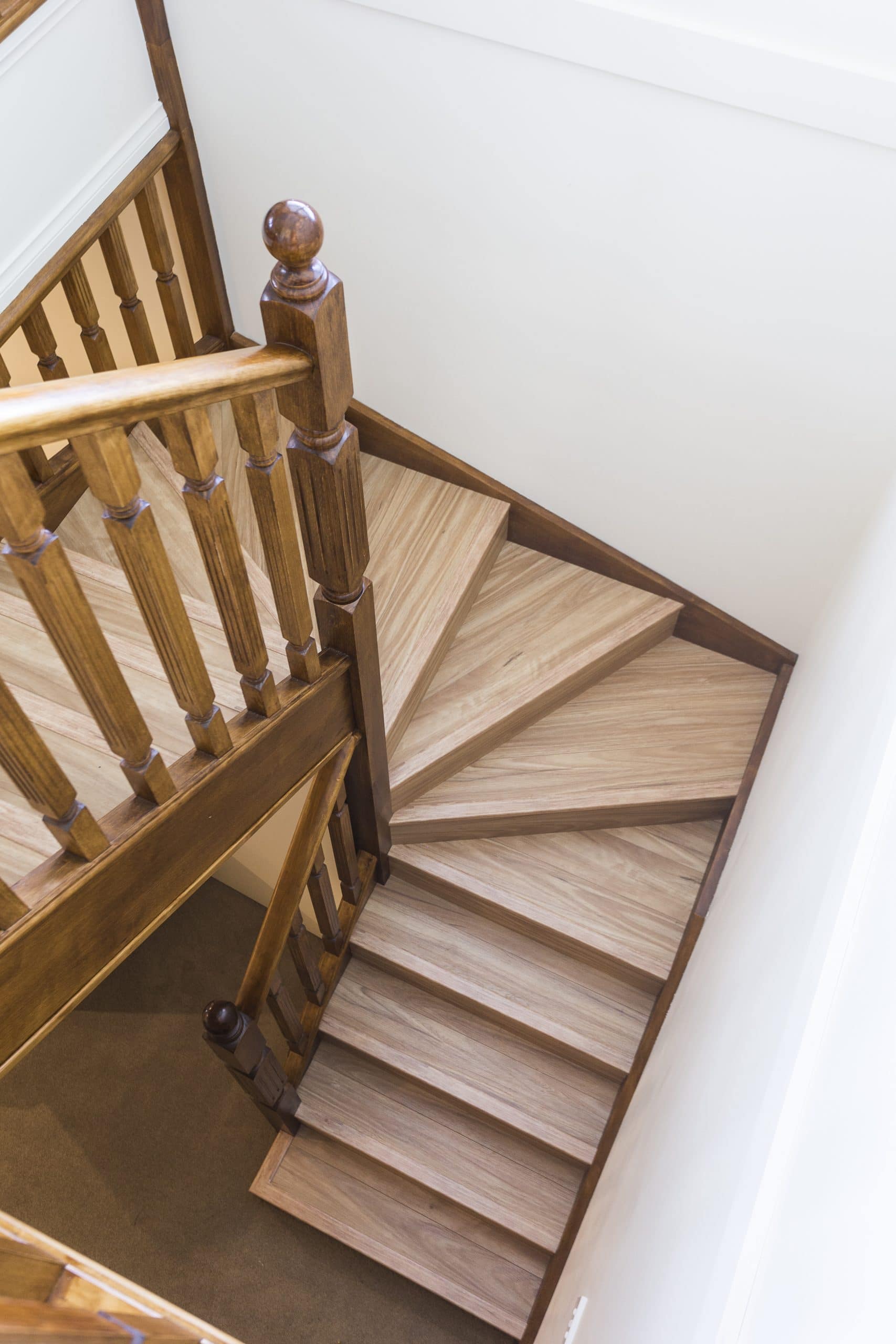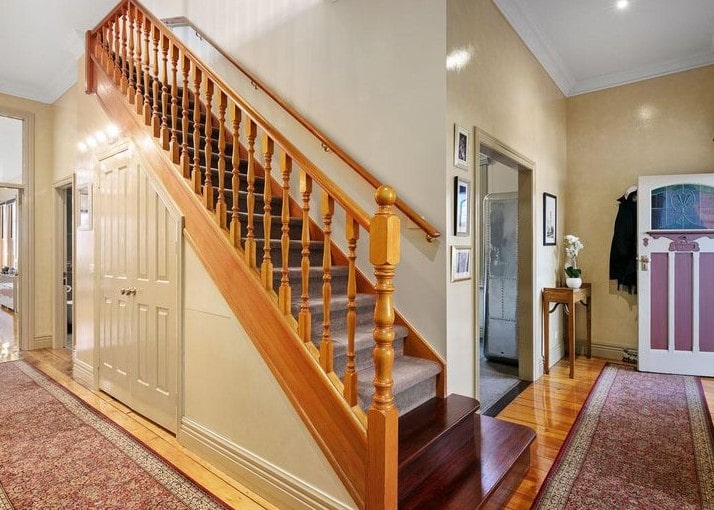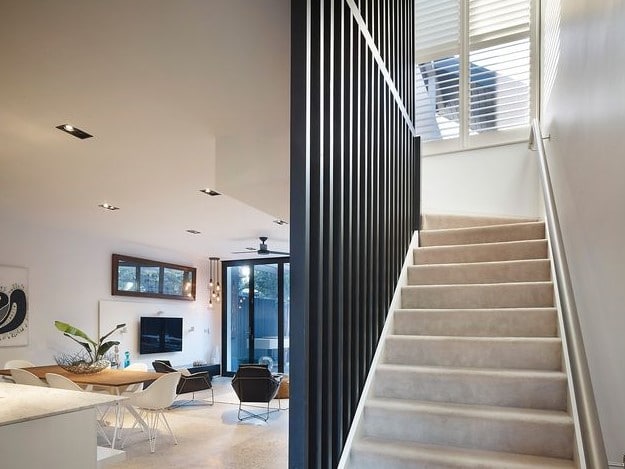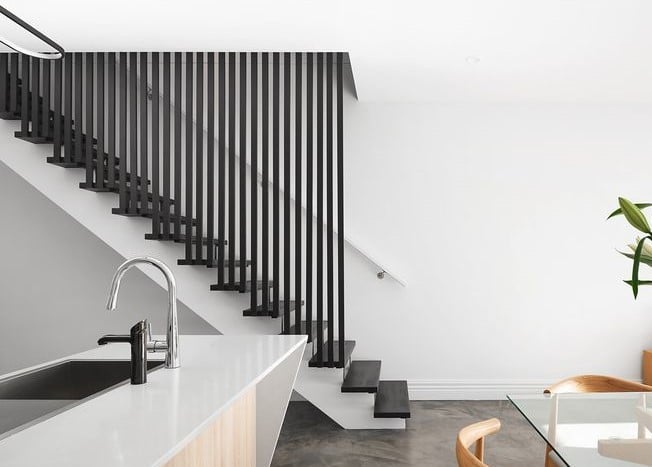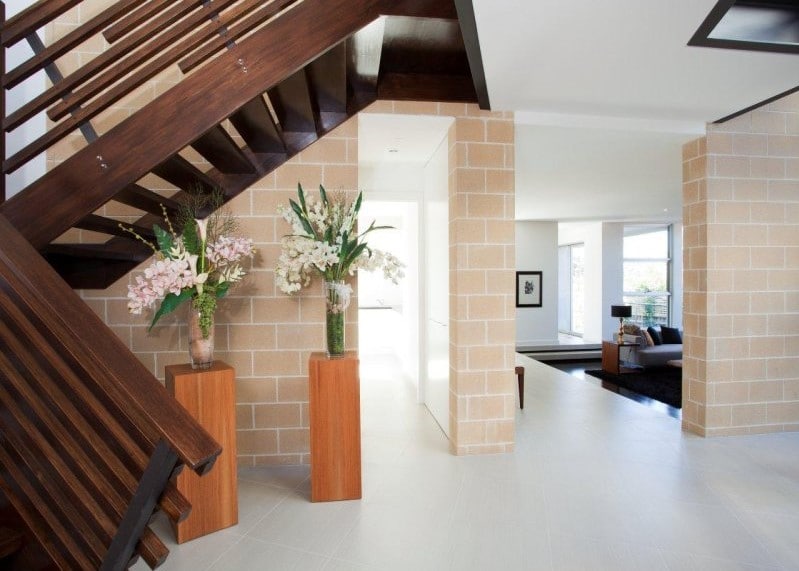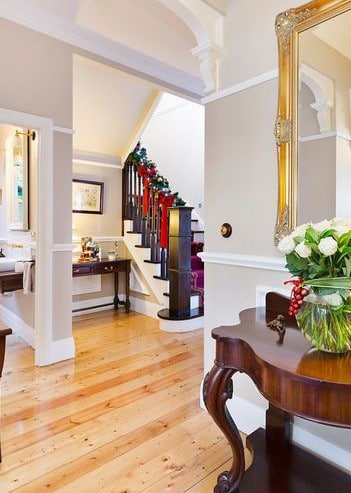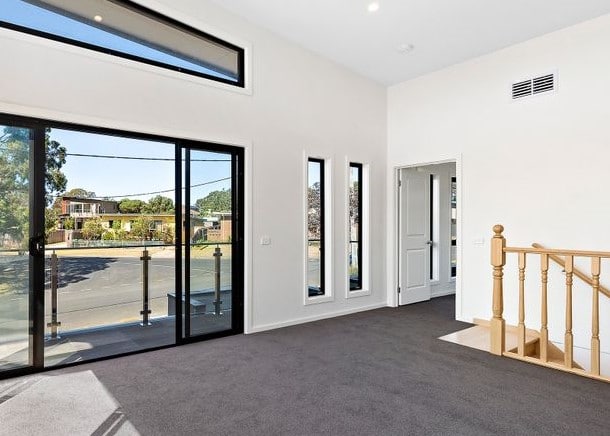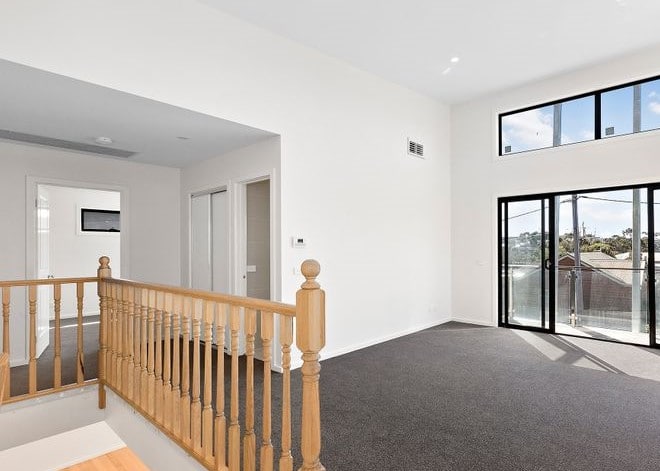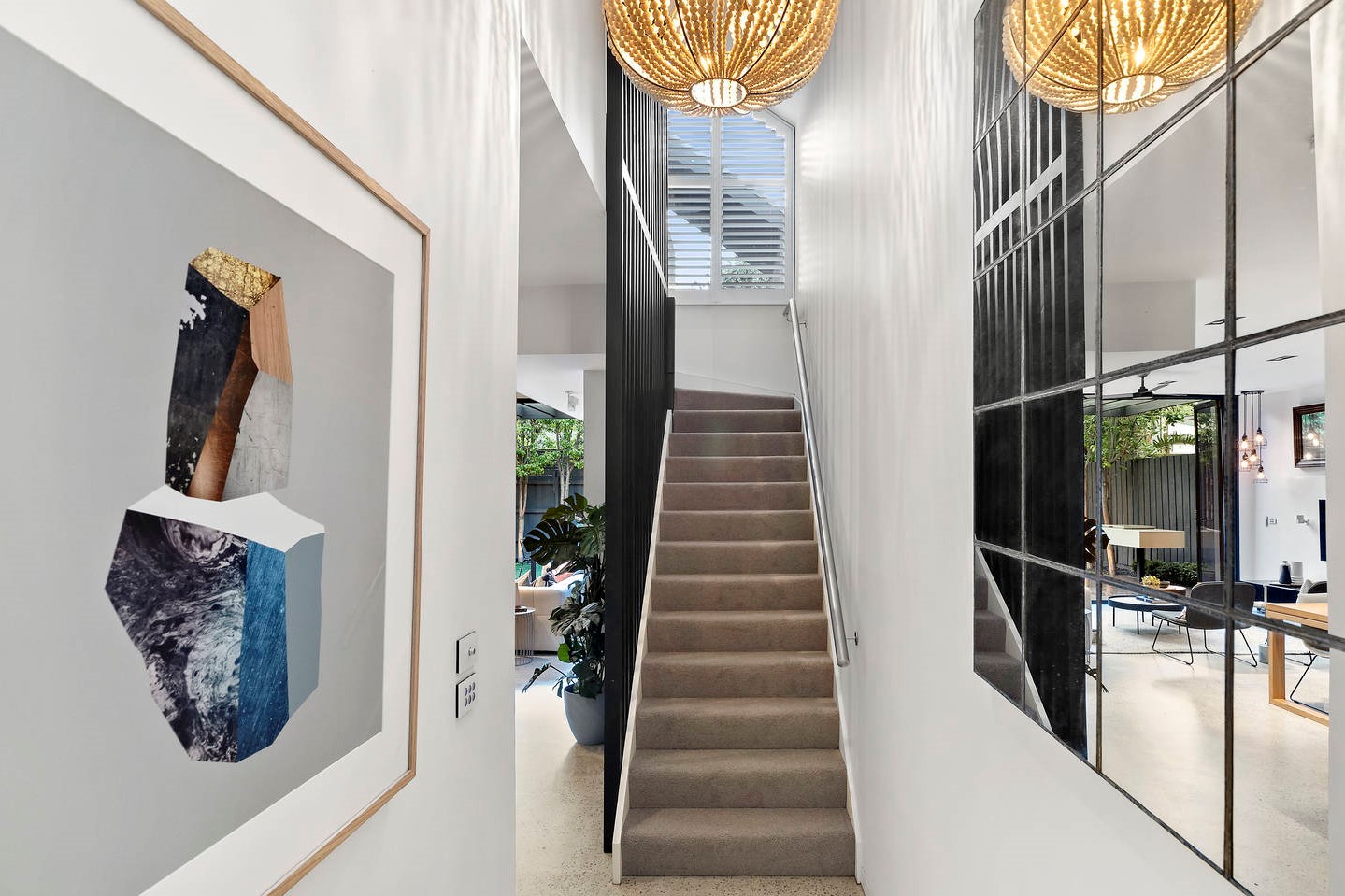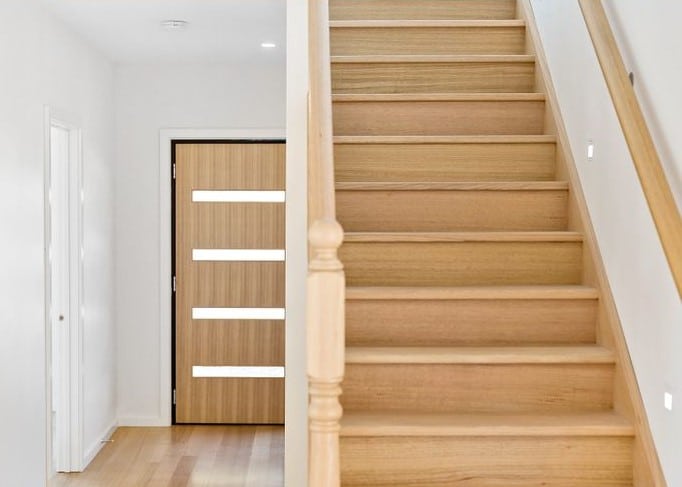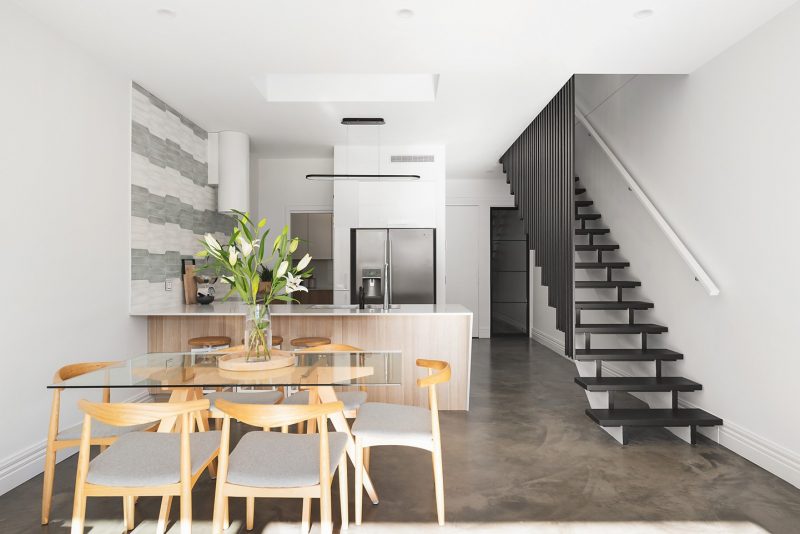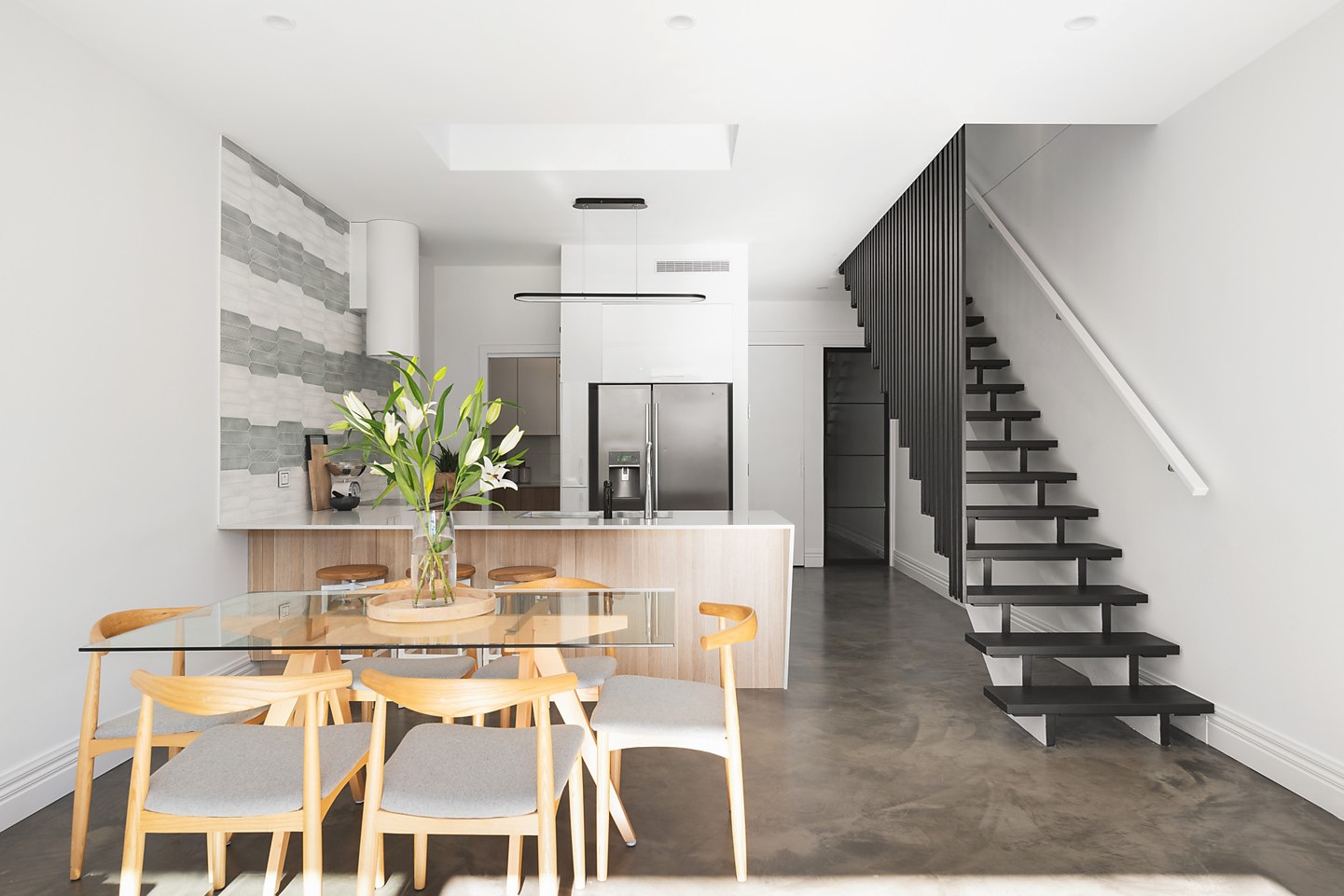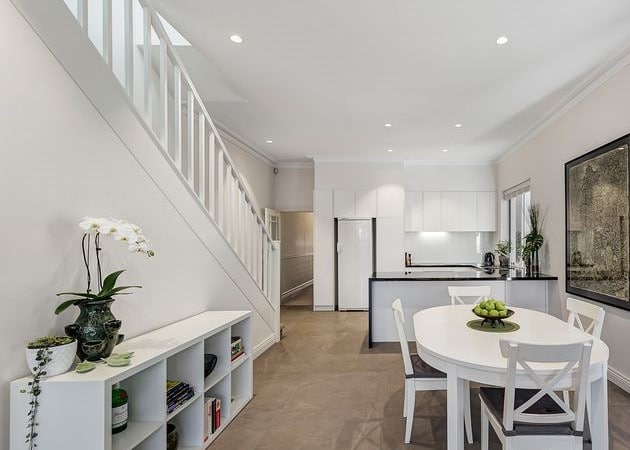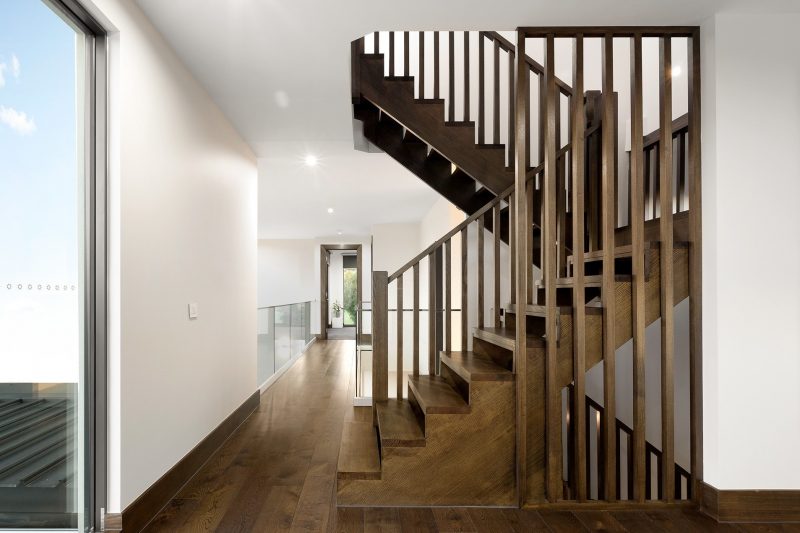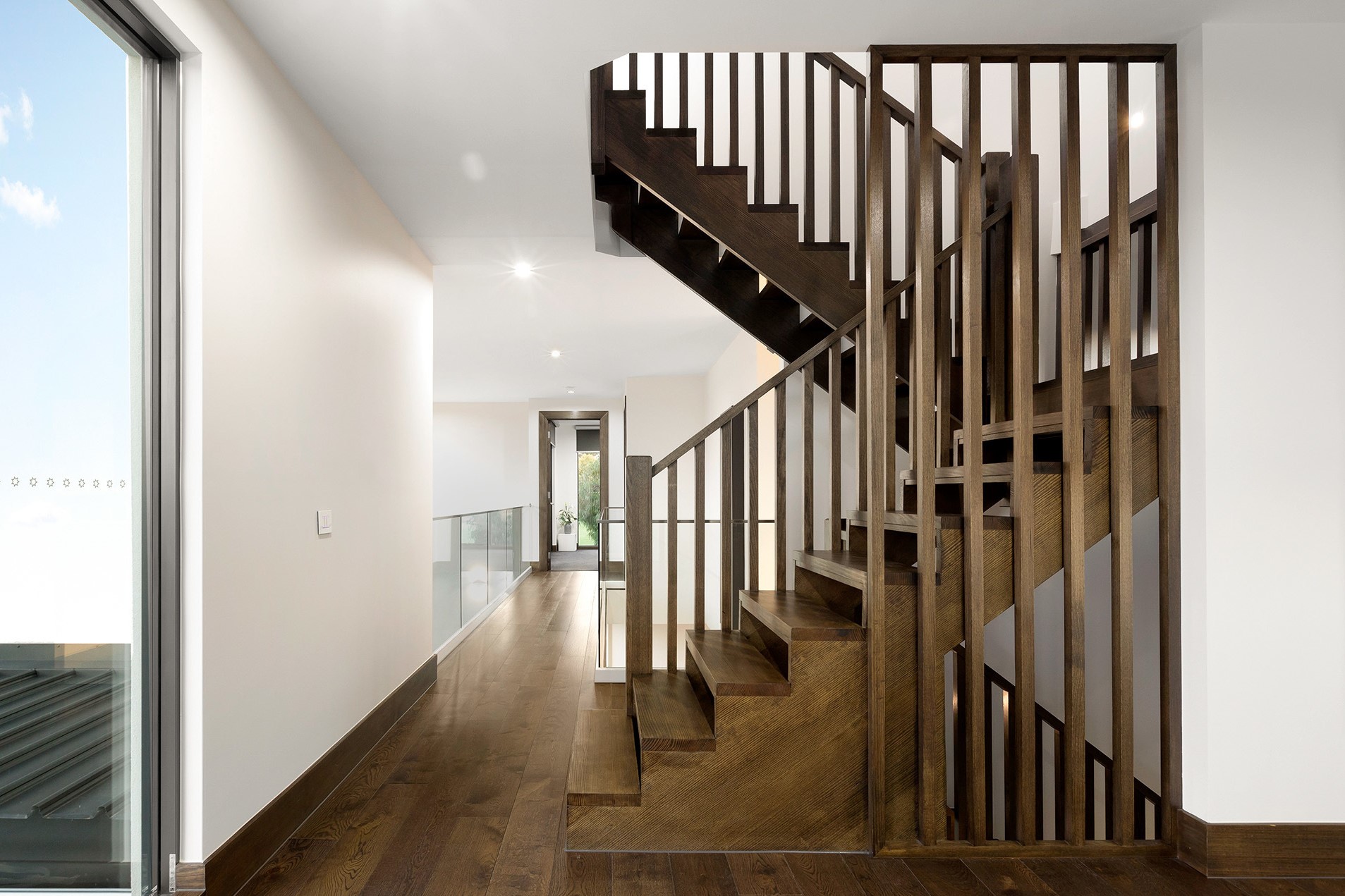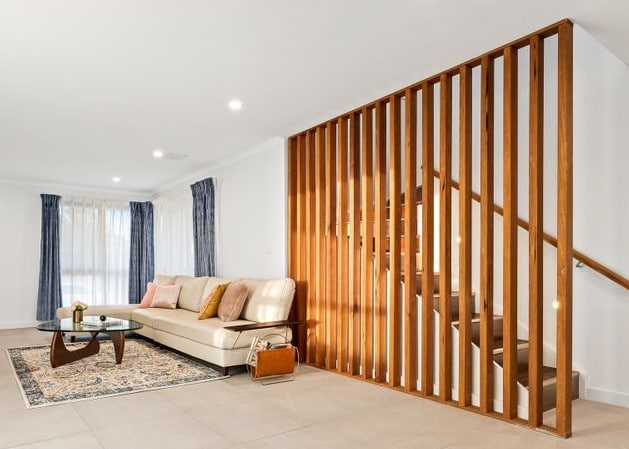 OTHER COMPLETED HANDRAIL ALBUMS