AN INSPIRED VARIETY OF METAL & TIMBER HANDRAIL & BALUSTER OPTIONS
Handrails and balustrades are essential to staircase designs. Melbourne Stairs offers a fantastic variety of metal and timber hand rail designs. Whatever style you're after, we've got the solutions to help you Reach New Heights
COMMON BALUSTER SELECTIONS
Our standard timber balustrades come in four unique varieties. Depending on your preference, you can choose from:
EDWARDIAN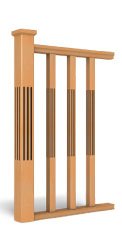 FLUTED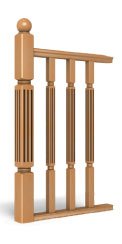 VICTORIAN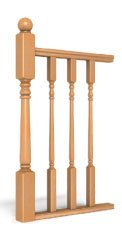 BEVELLED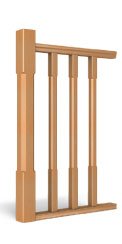 Our range of deluxe timber handrails are code named and far more intricately designed than our standard timber balustrades. These heavily turned timber balusters display elaborate ring designs along with varying dimensions of thickness. Our diagrams give a clear idea of our specially designed deluxe timber baluster designs.
LB 51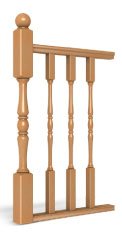 LB 71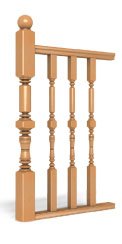 LB 74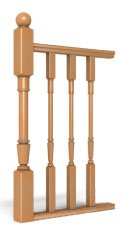 LB 76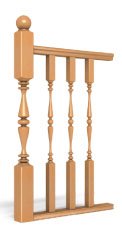 Melbourne Stairs' range of standard metal baluster designs incorporate modern techniques to shape and twist metal posts in a decorative fashion.
TWIST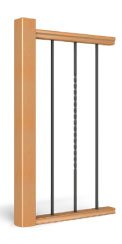 DIAMOND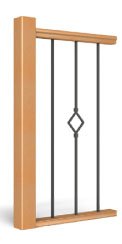 BIRDCAGE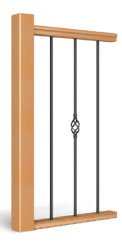 STRAIGHT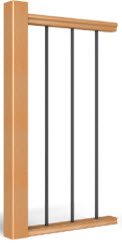 STAINLESS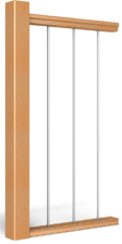 The deluxe metal baluster designs we supply are extravagant examples of modern metalwork. With flowery designs and decorative swirls, our deluxe metal balustrades add more lavishness to staircase designs. Take a look at the designs we have.
S2C S SCROLLS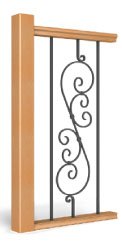 EB ENCLOSED BASKET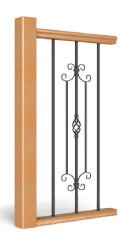 DS-S DOUBLE S SCROLL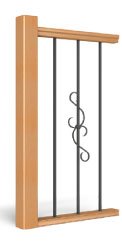 Our handrail profiles are a great way to personalise your staircase. Choose from various shapes and sizes and be left with a unique appearance to your stairs.
Large 64x64mm