CURVED STAIRS – FUNCTIONAL AND ELEGANT
Are you looking for an aesthetically pleasing solution to traverse multiple floors? Curved stairs are a popular design option because they can become the set piece, the focus, of your lobby, office or home. At Melbourne Stairs we utilise the best craftsmanship to turn quality materials into round handrails, stainless steel nautical wire balustrades, open treads and so much more.
Our award winning curved staircase collection is a testament to our meticulous planning and precise geometric design. The curved staircase is a timeless structure that can transform any space into something majestic and memorable.
OUR COMPLETED CURVED GEOMETRIC STAIRS
Consult with the experts at Melbourne Stairs to learn more about our complete range of geo stairs.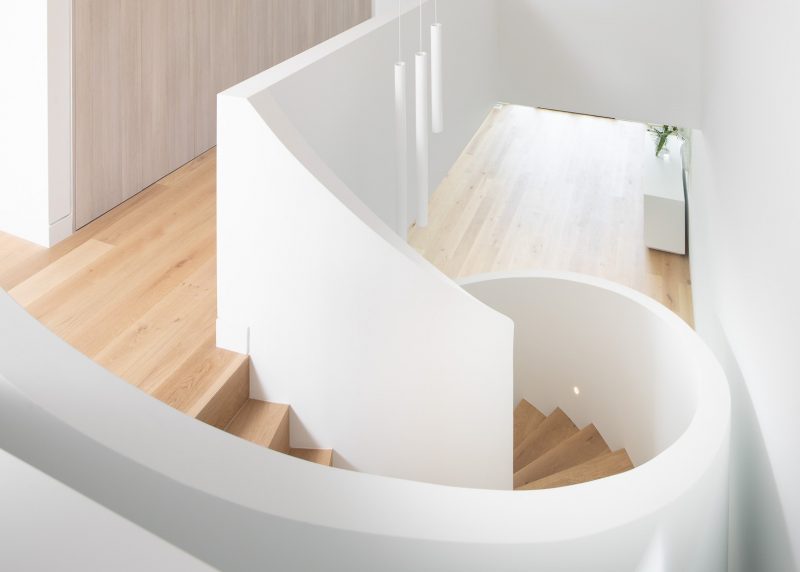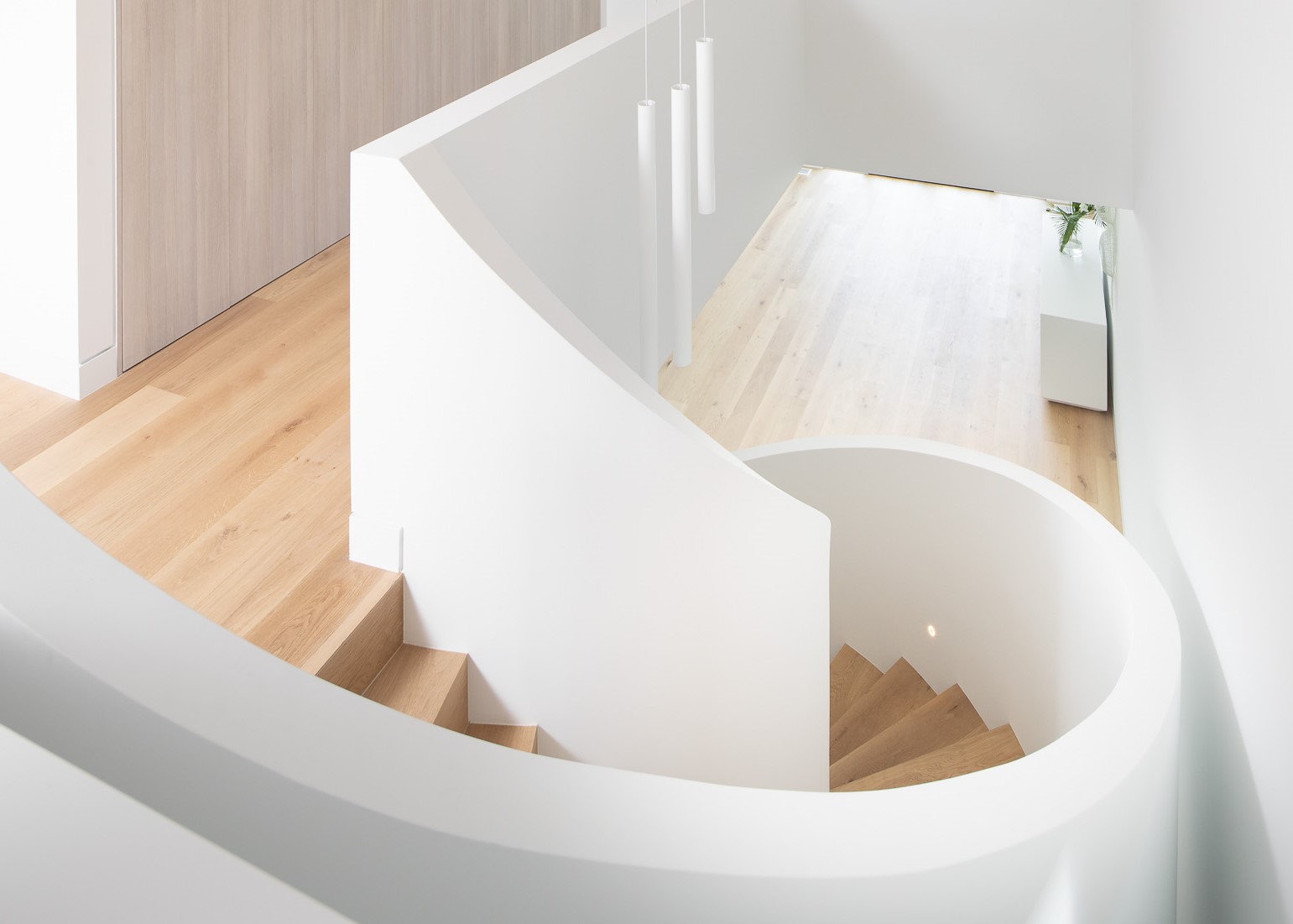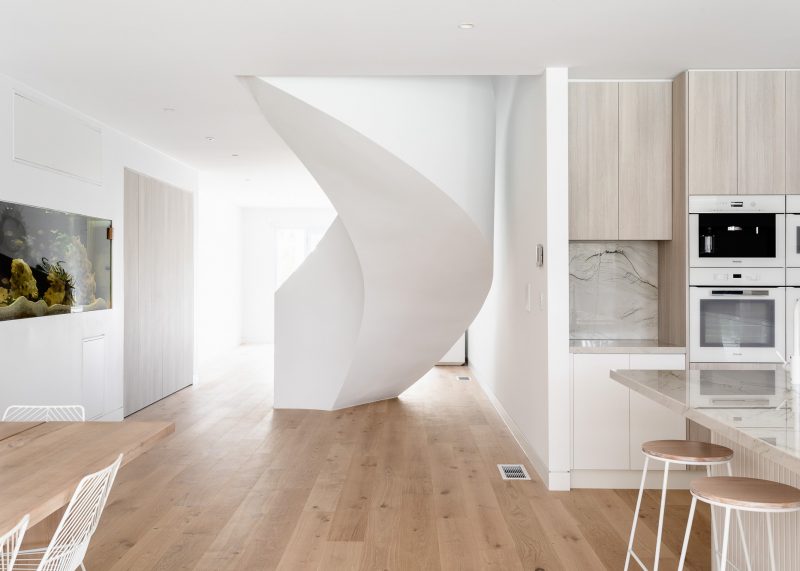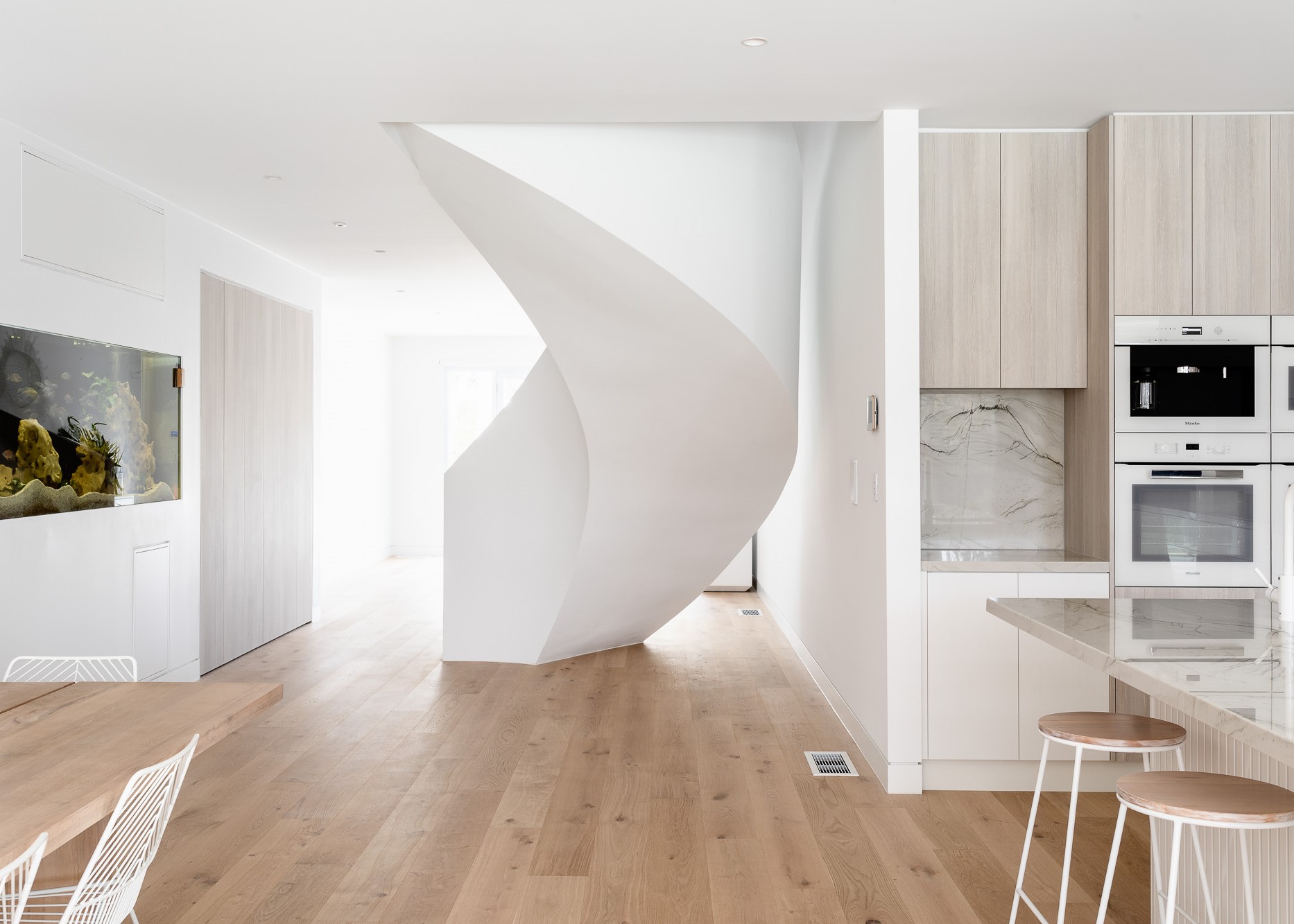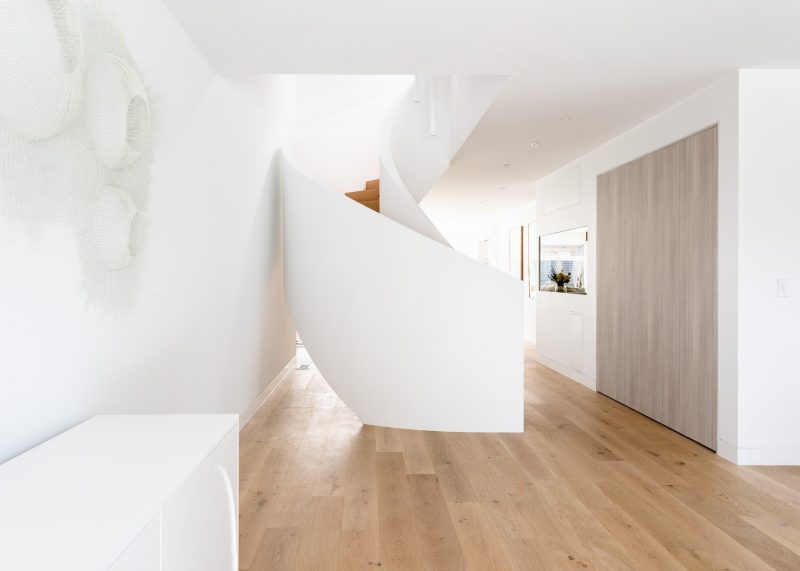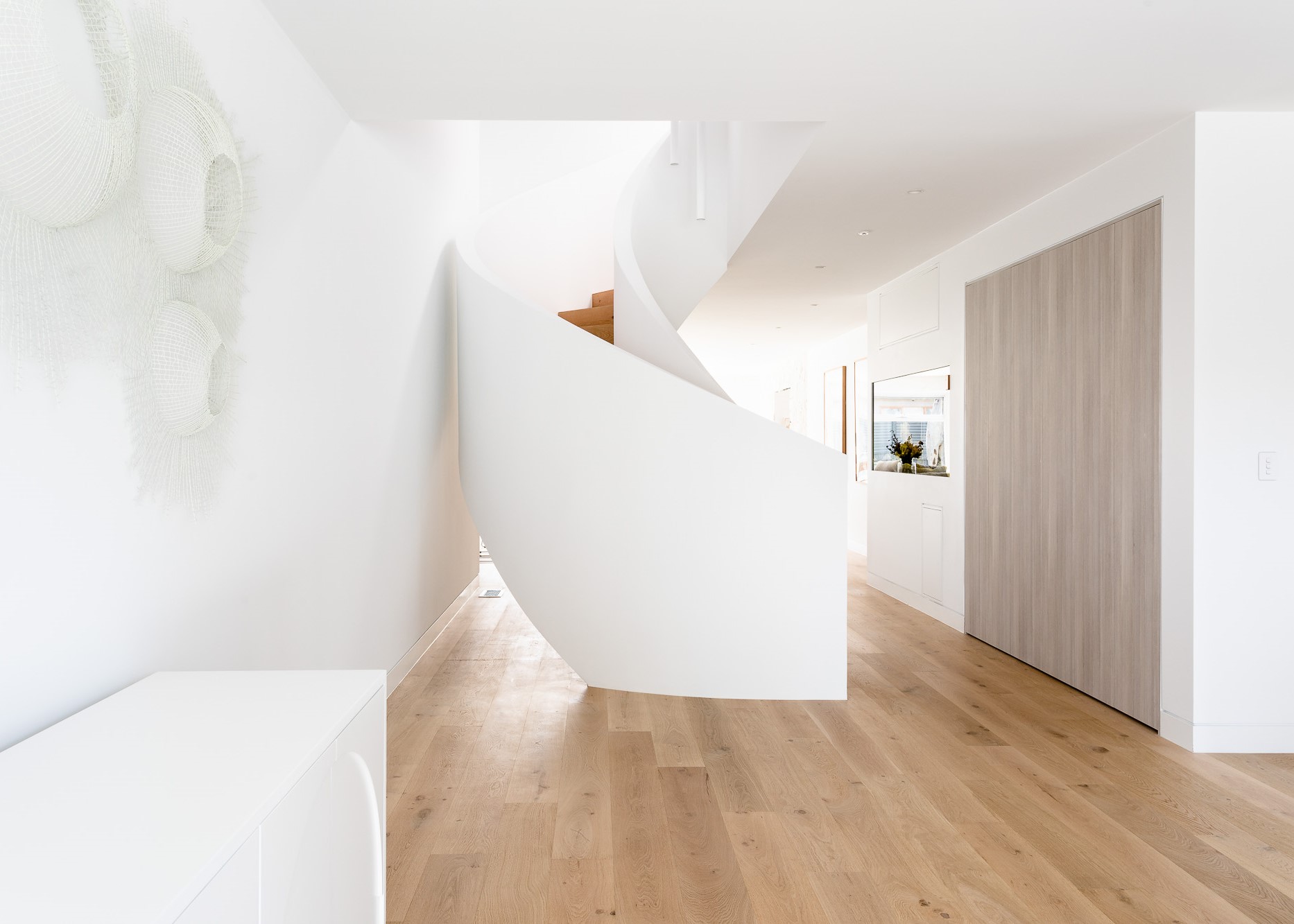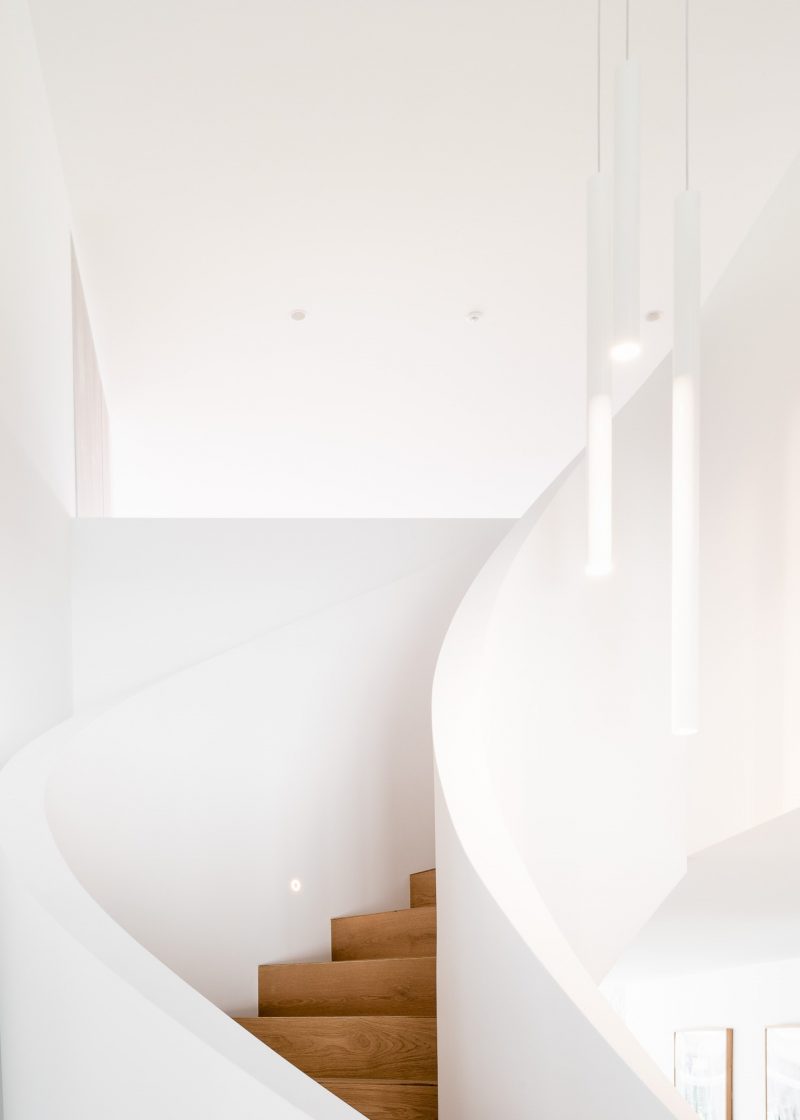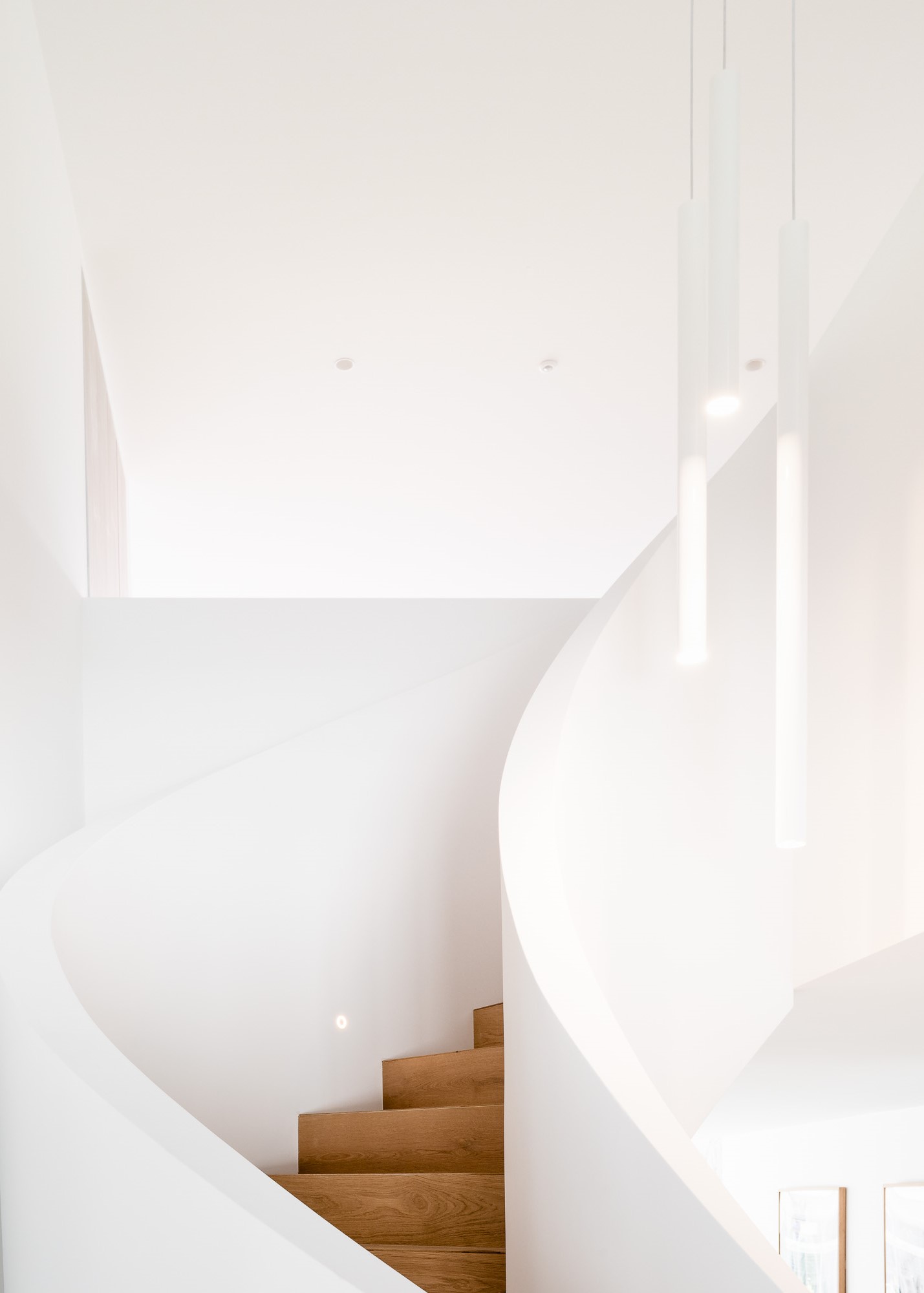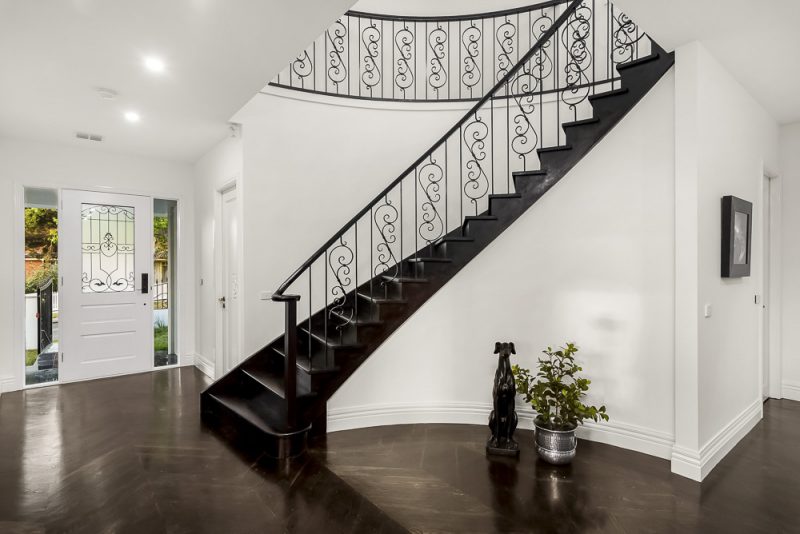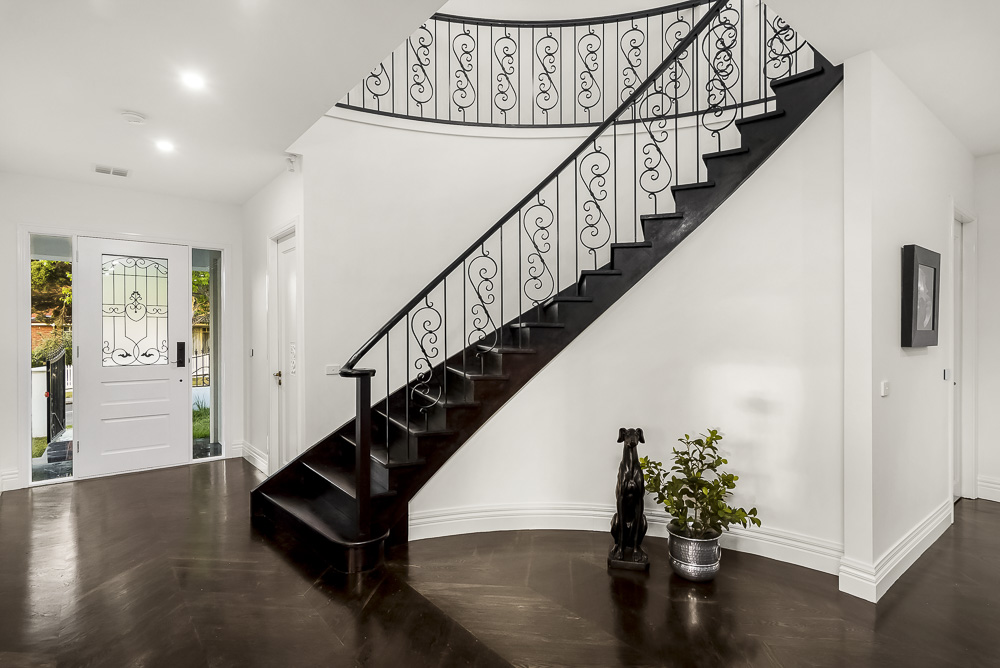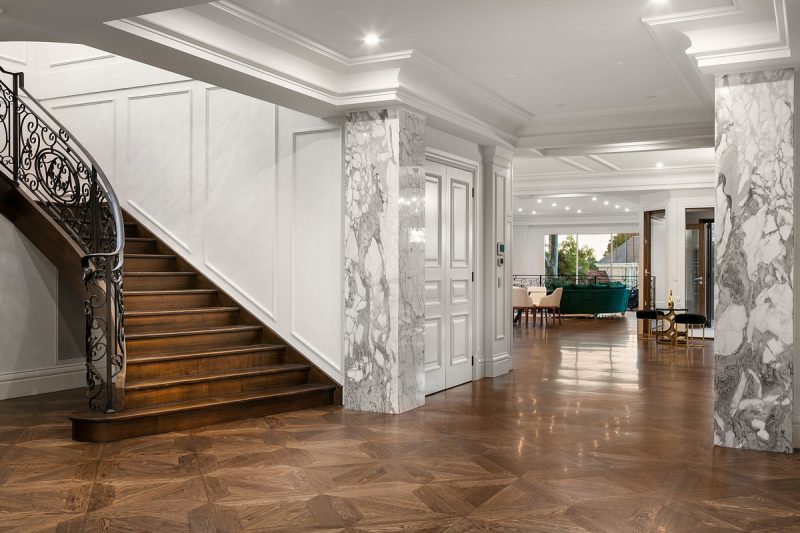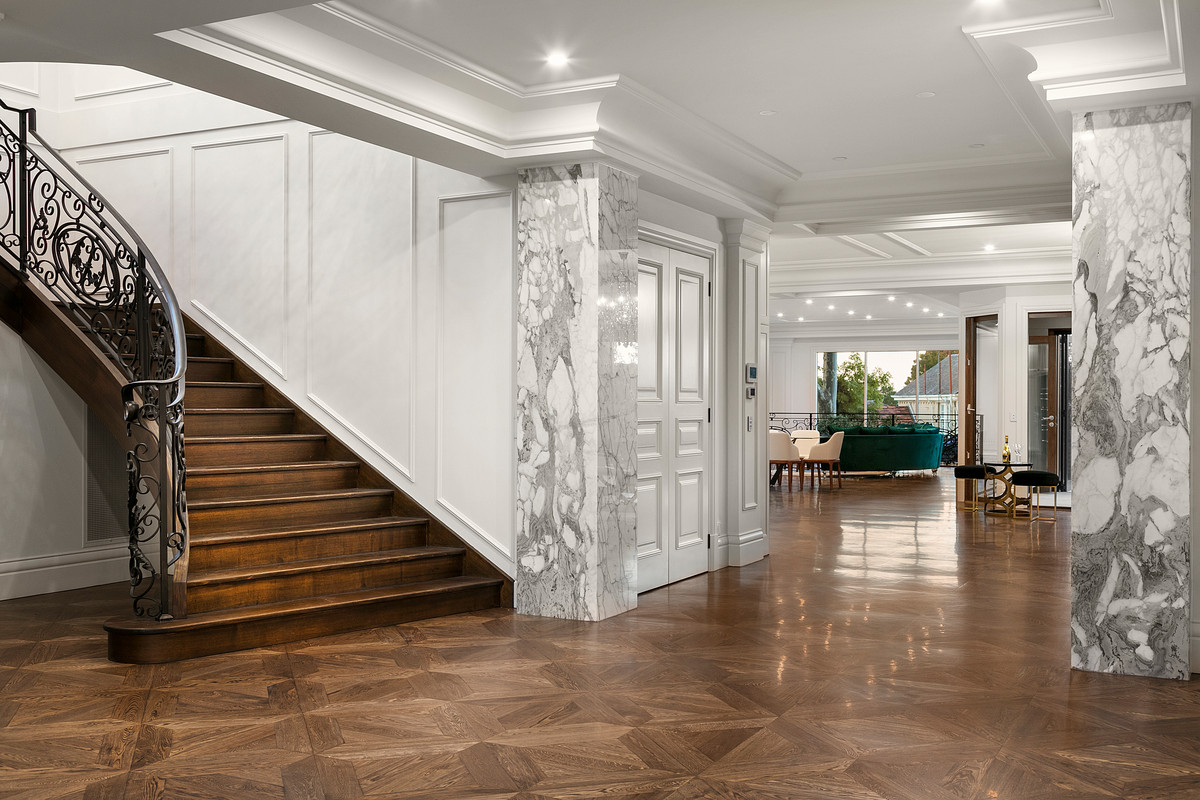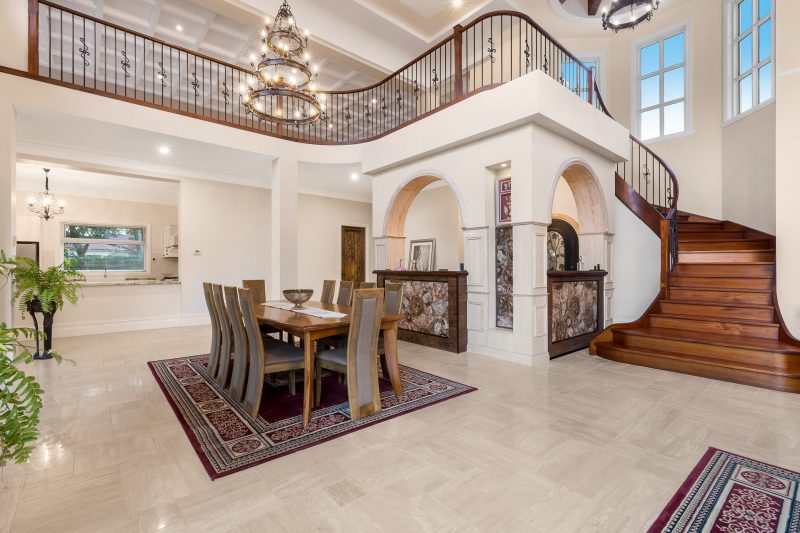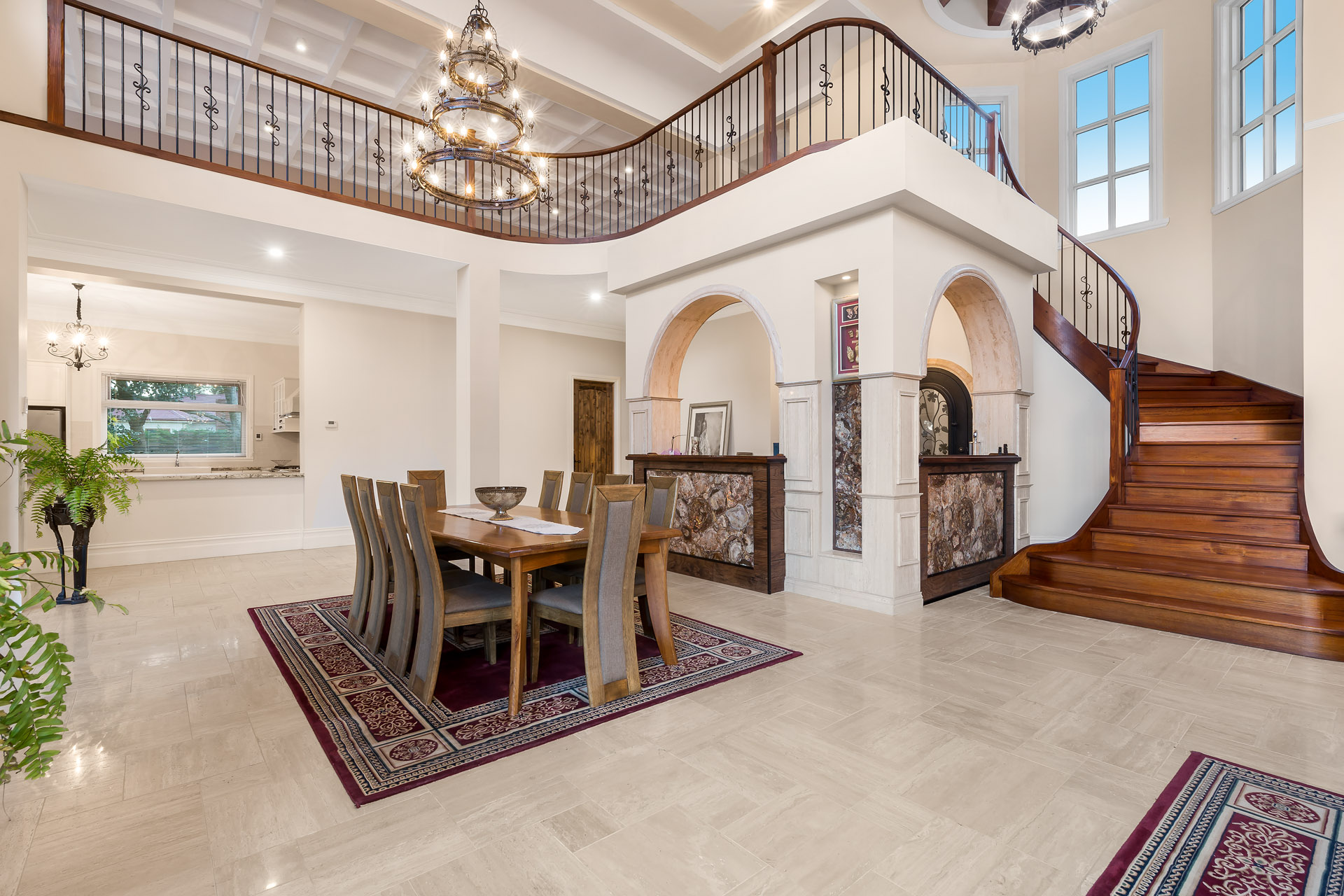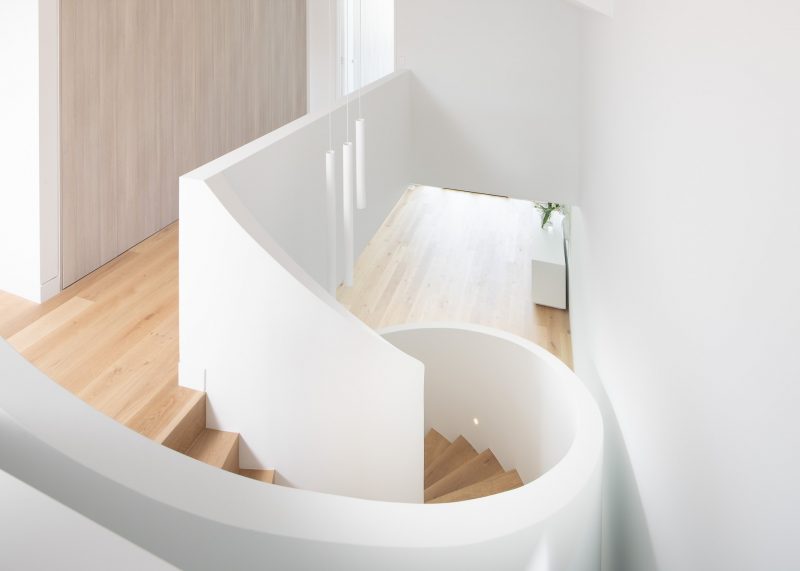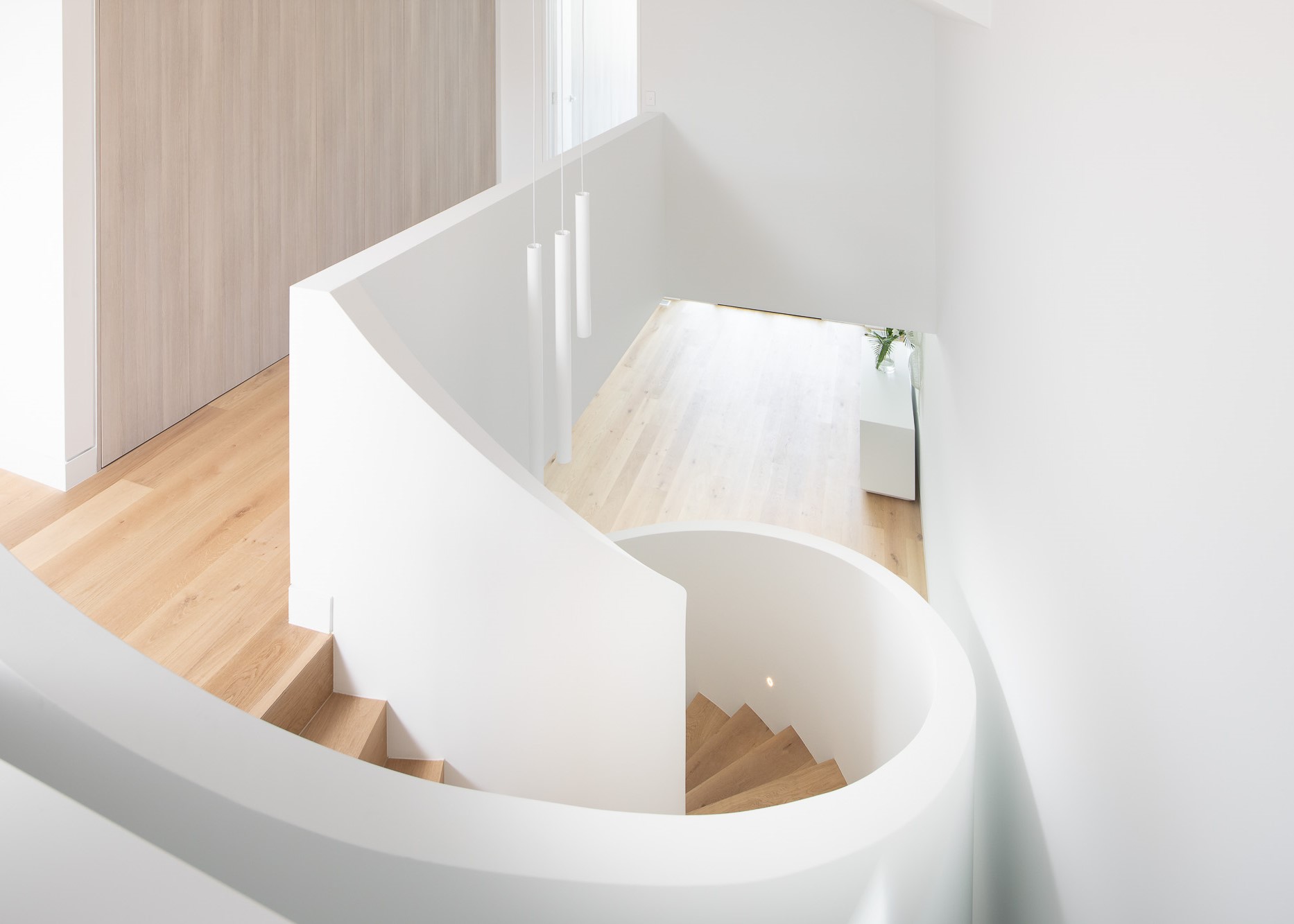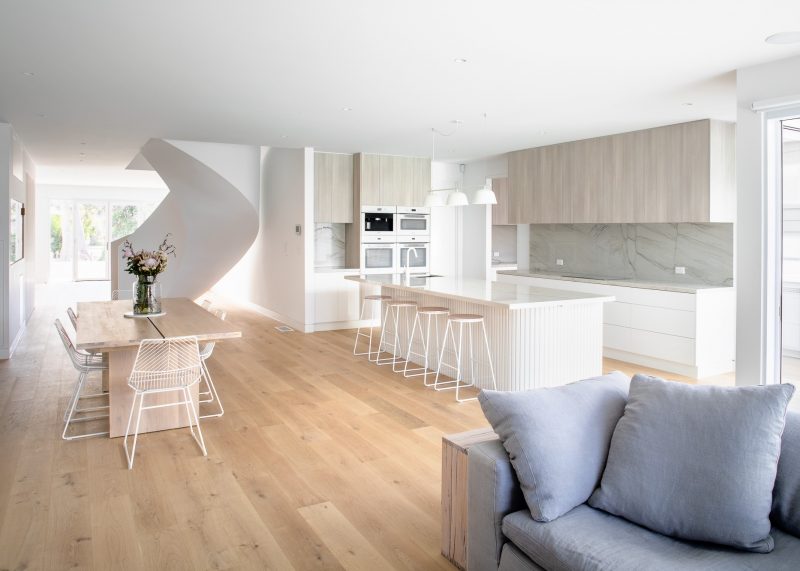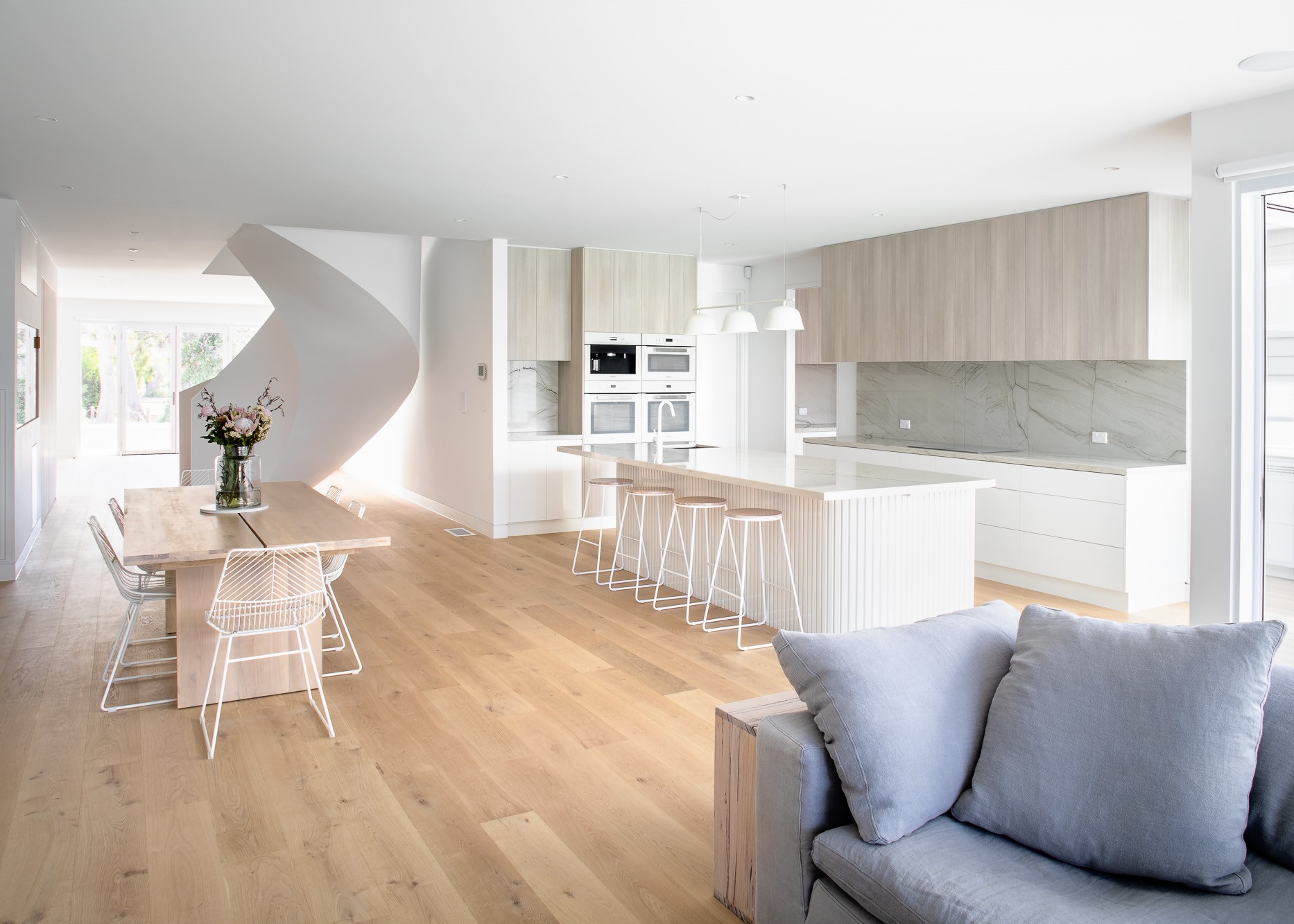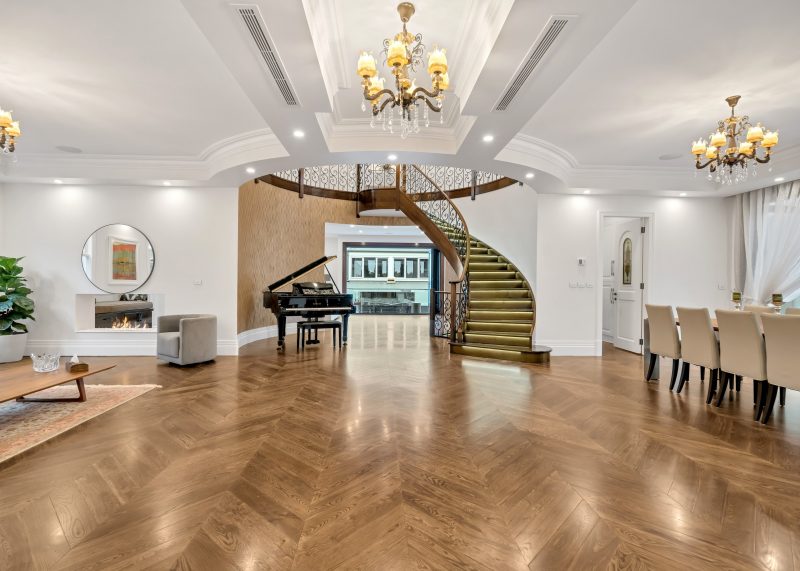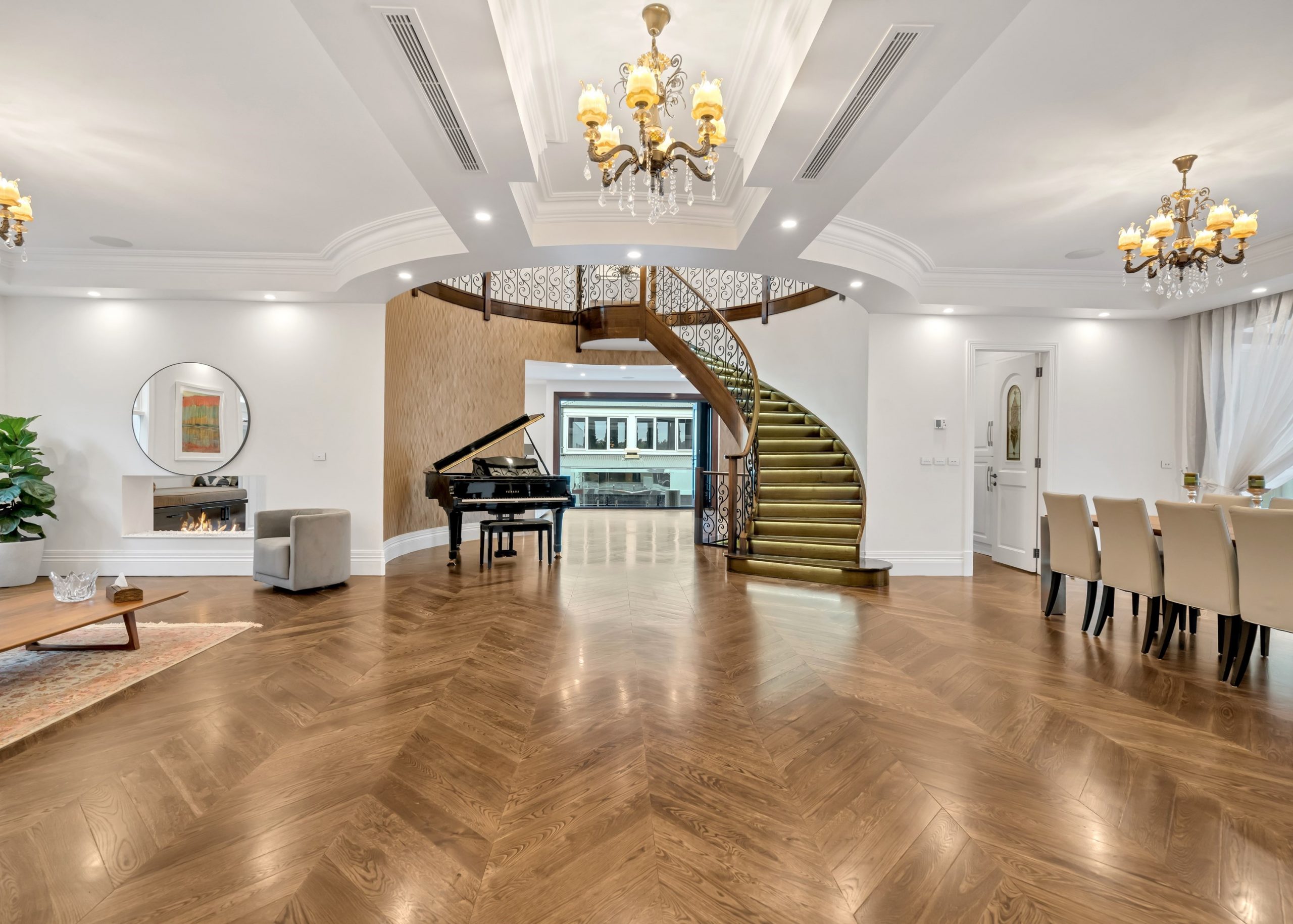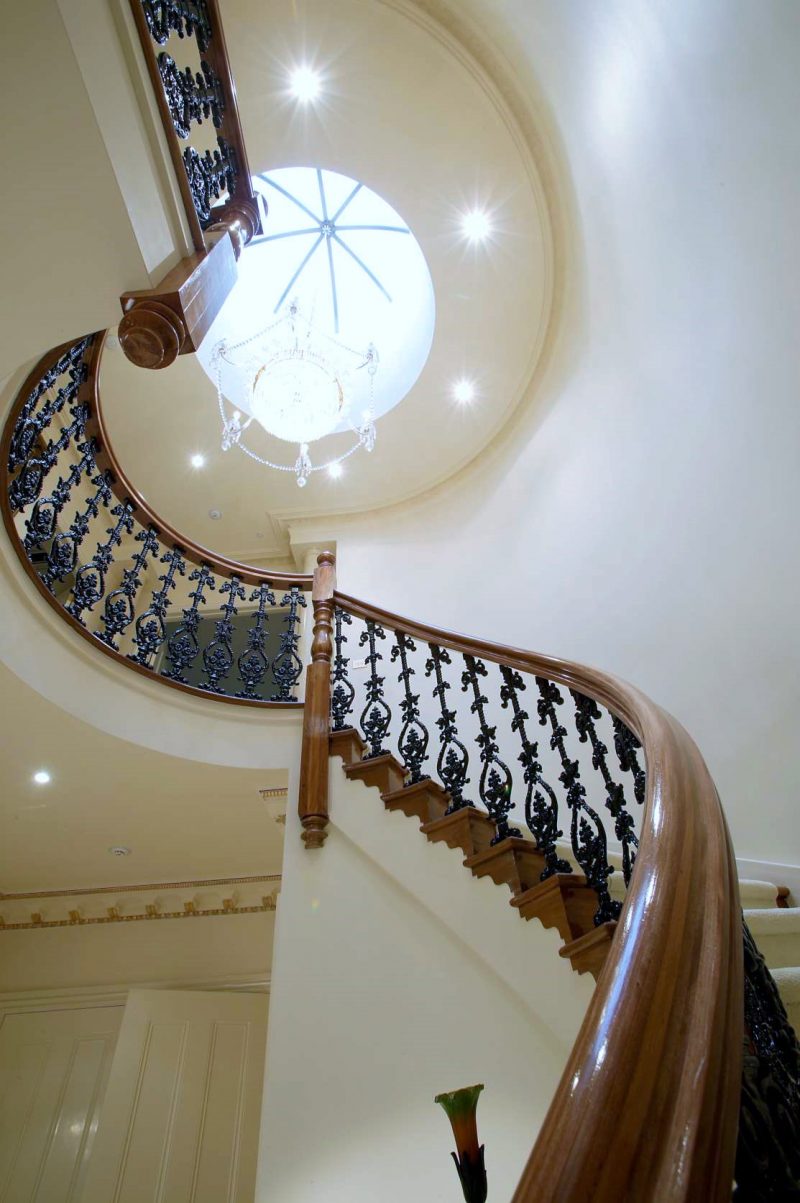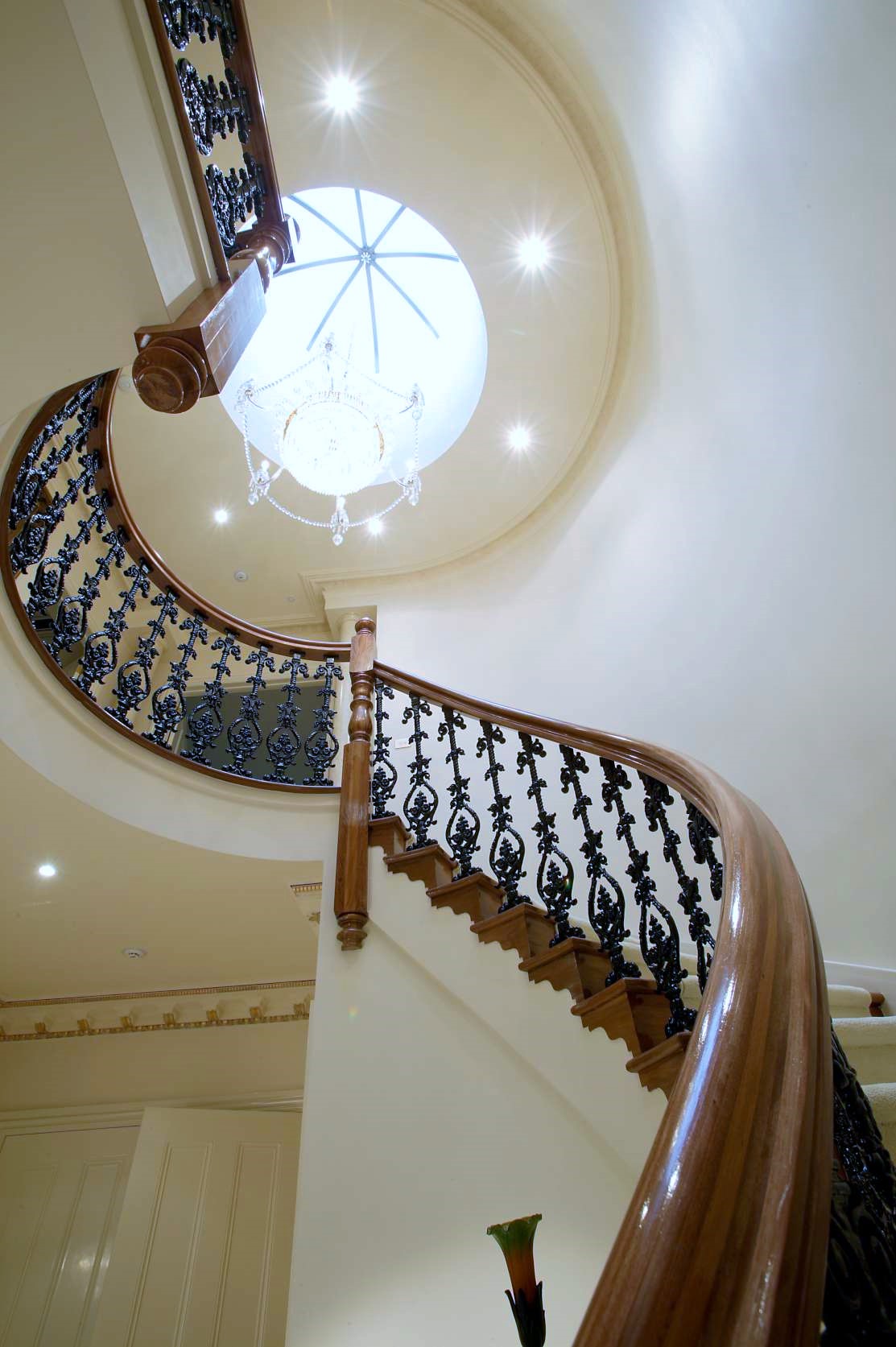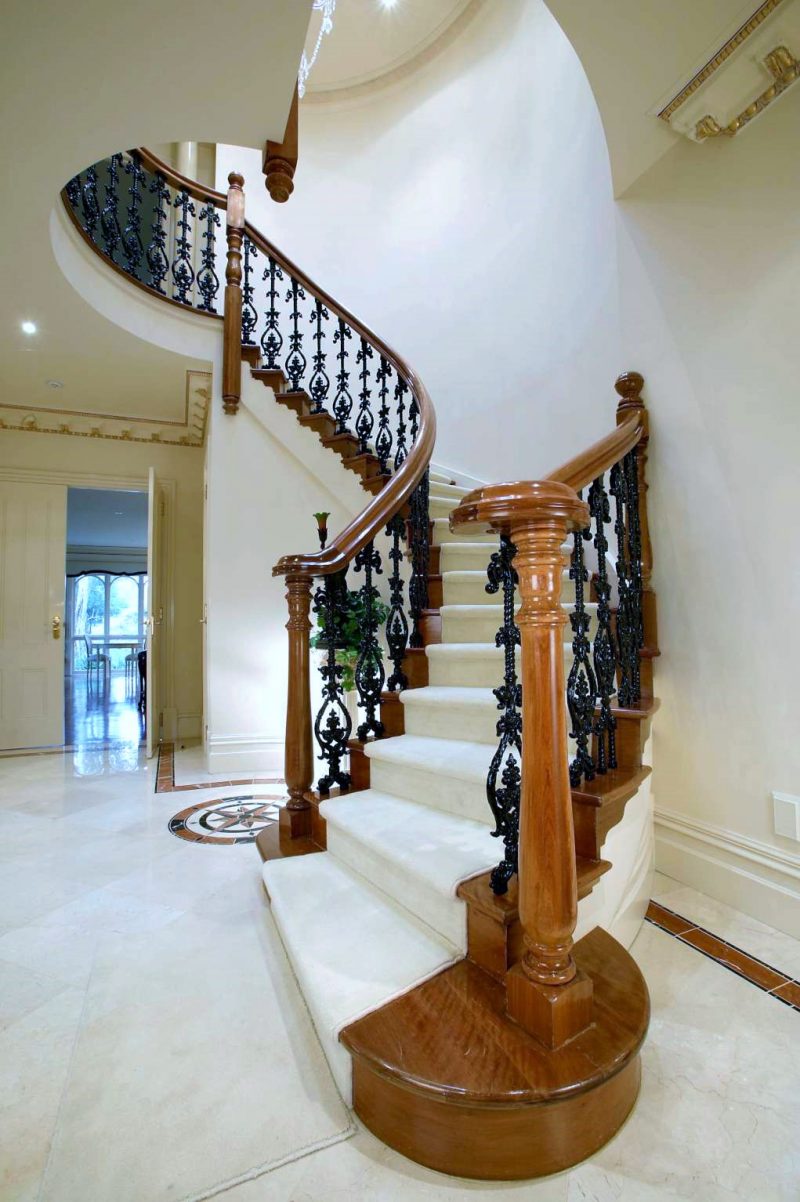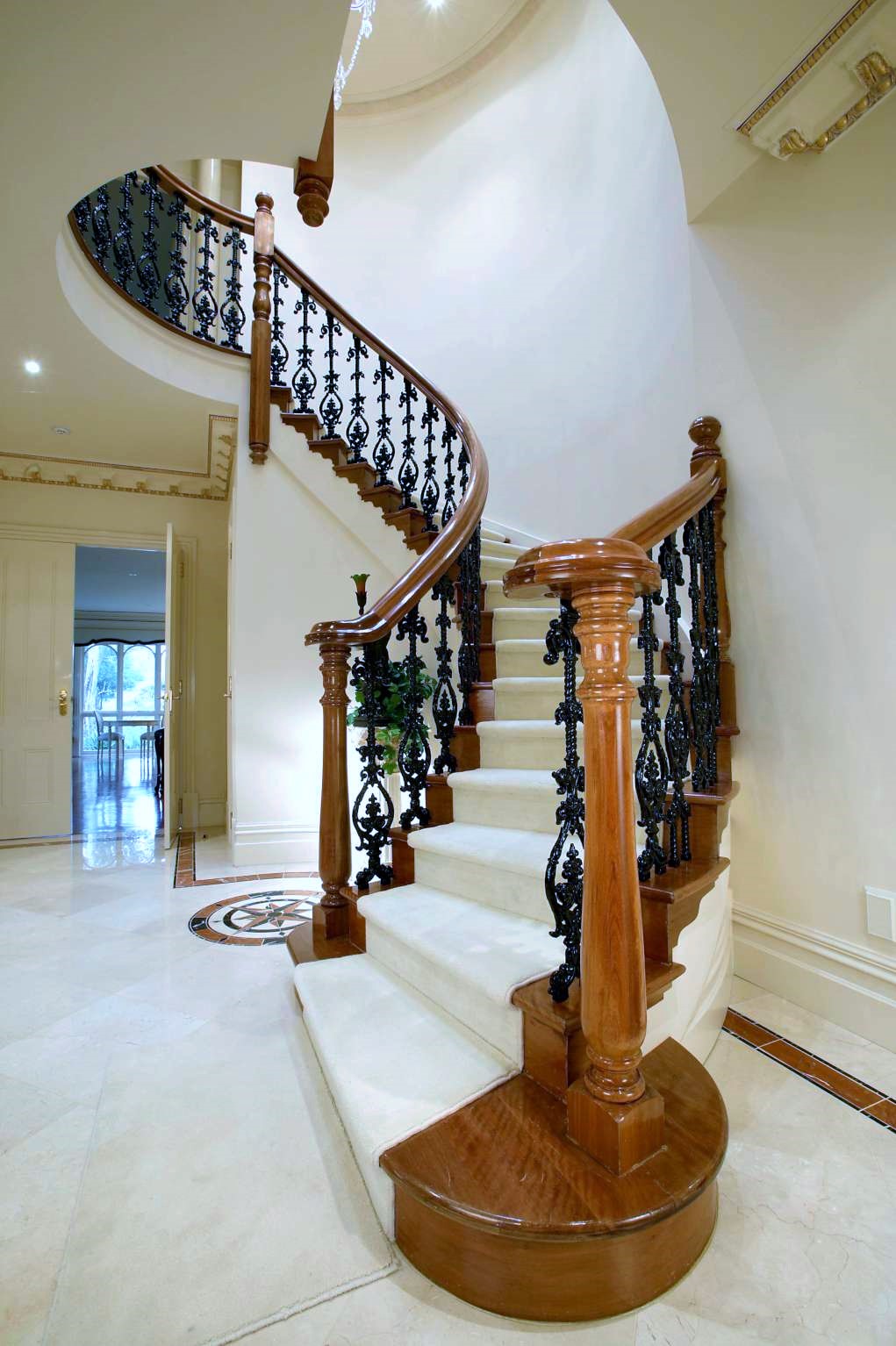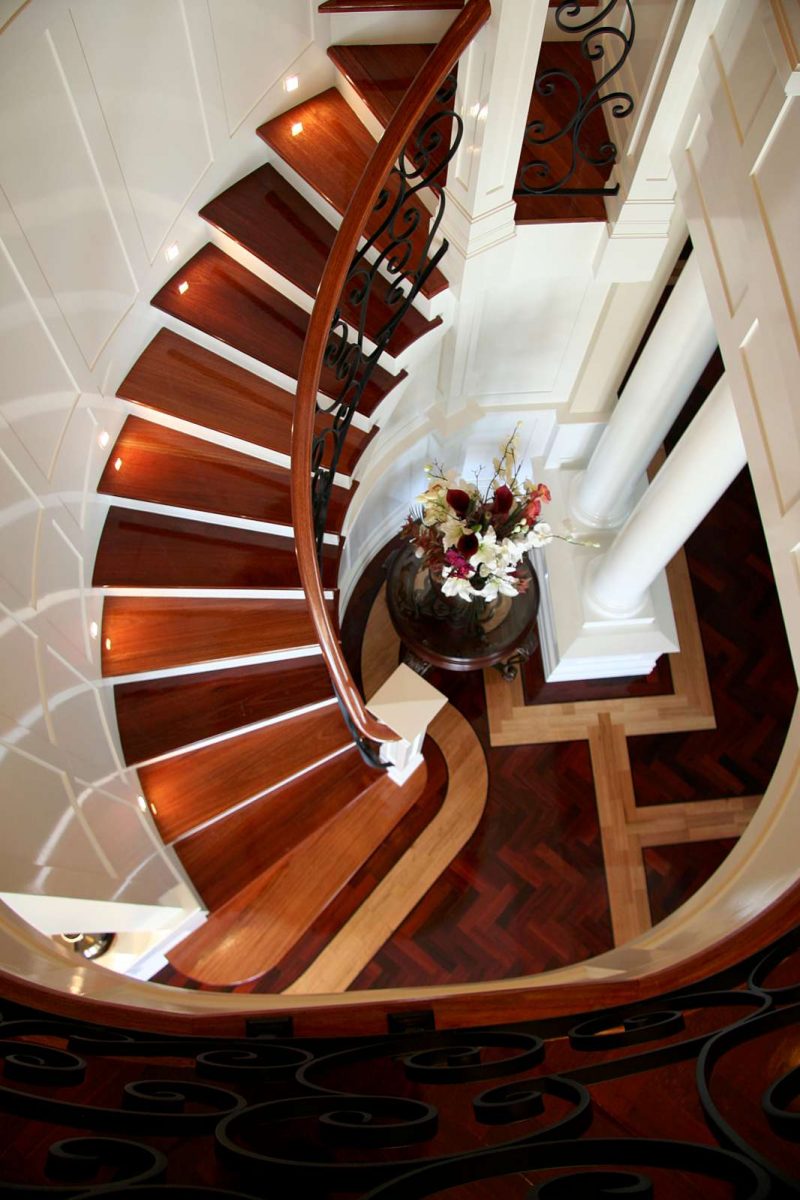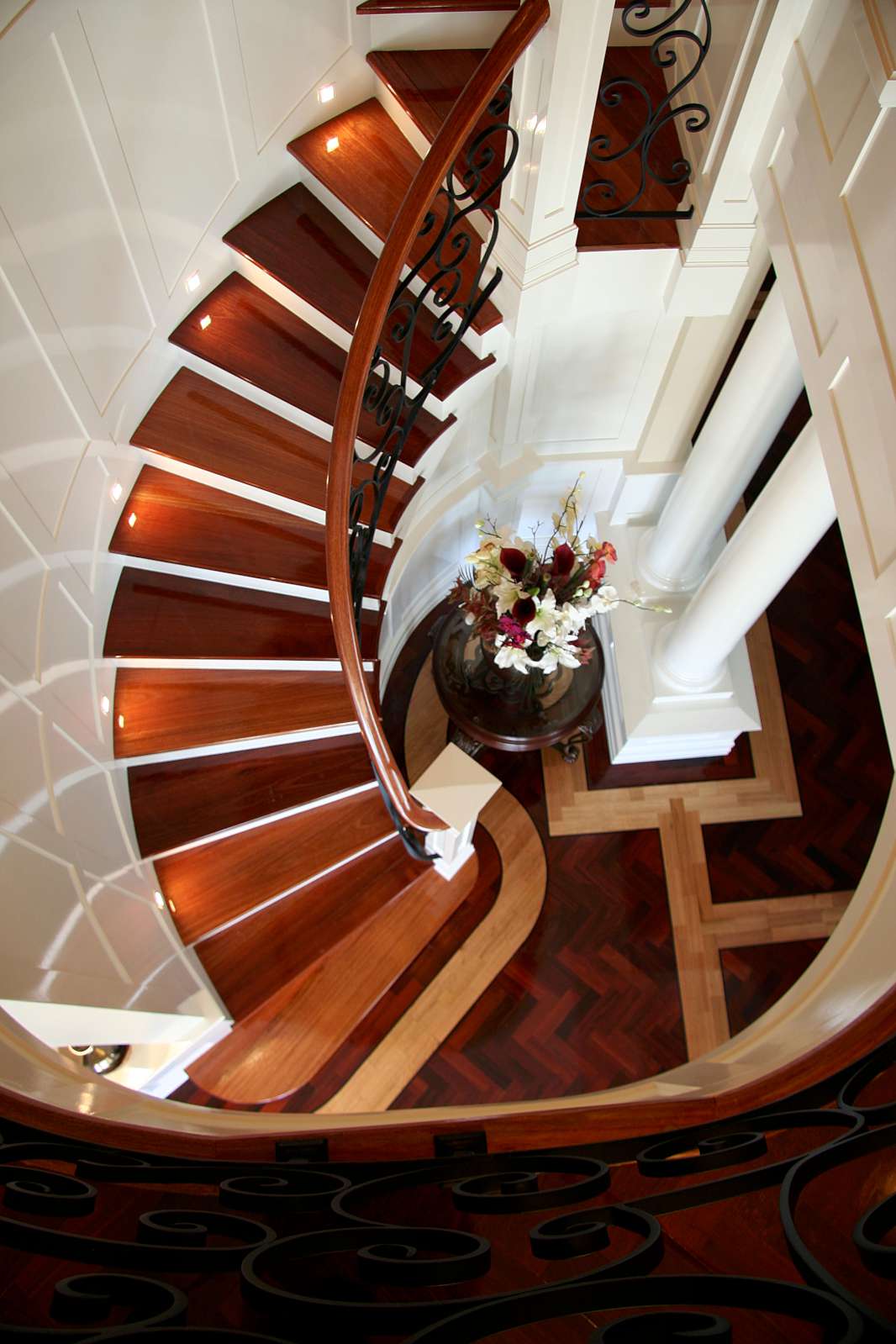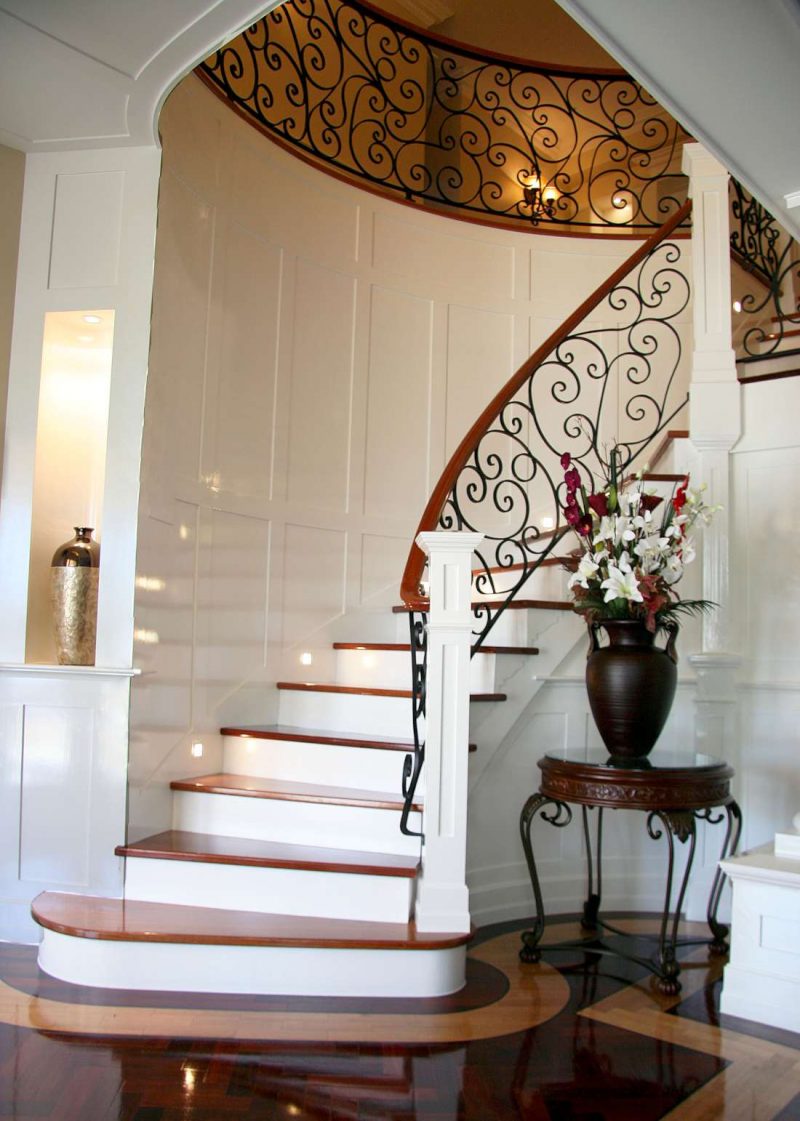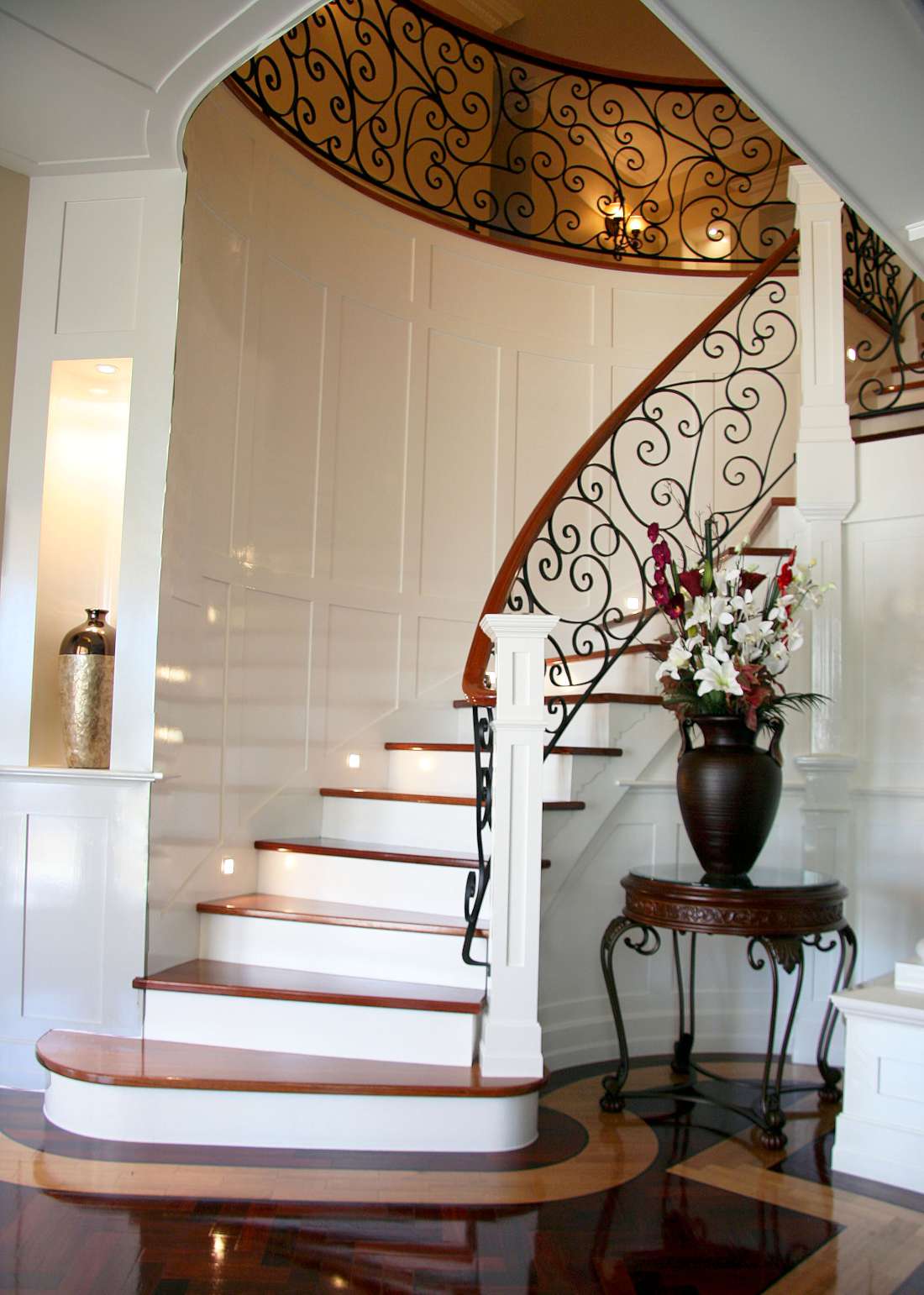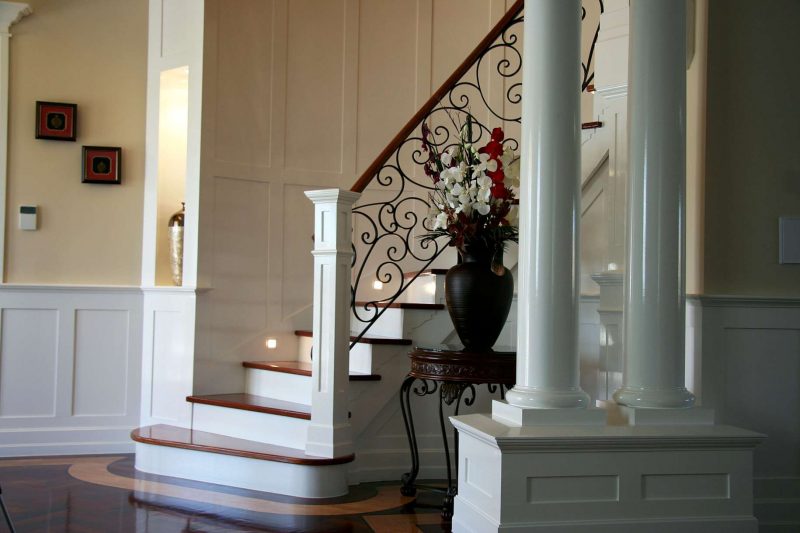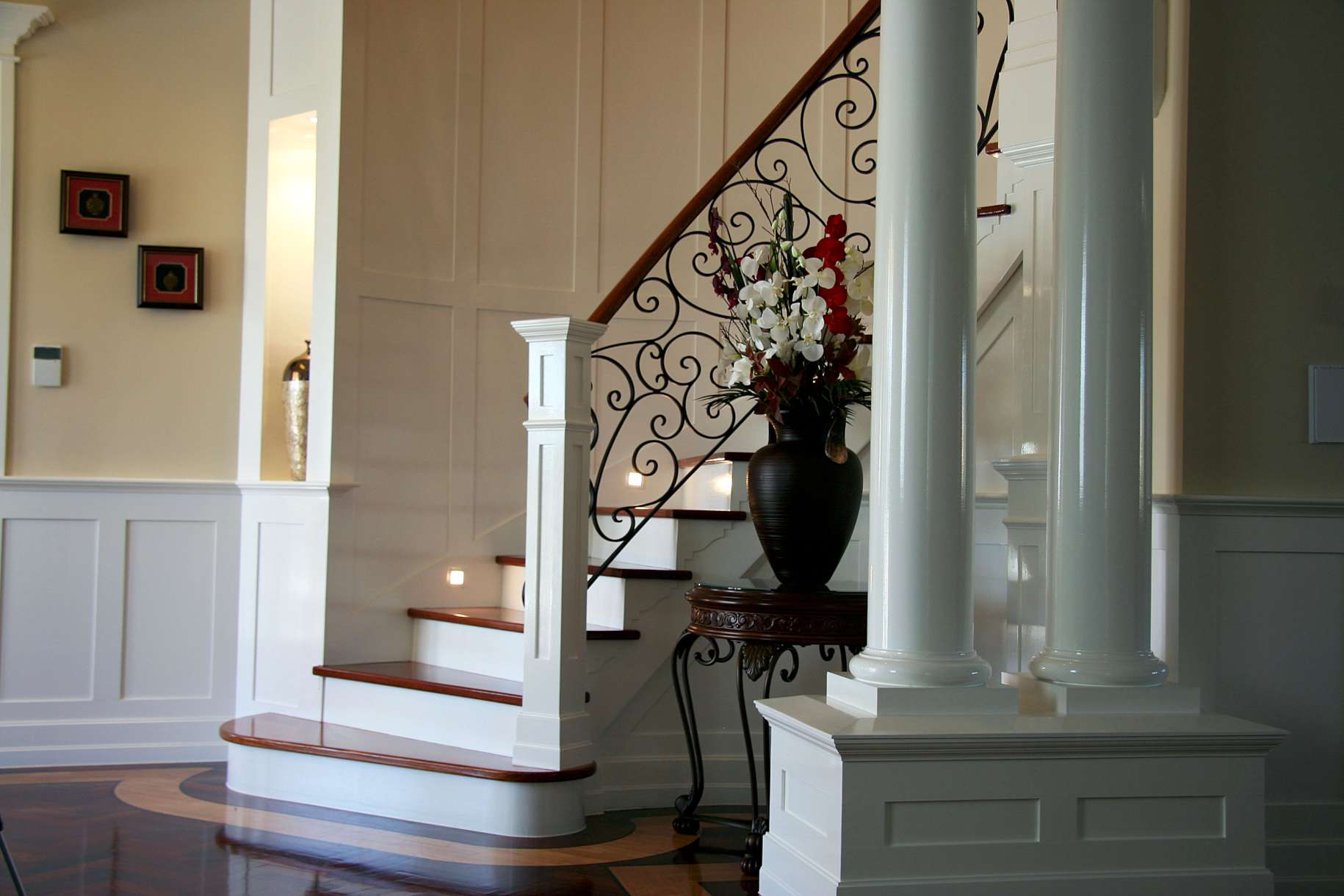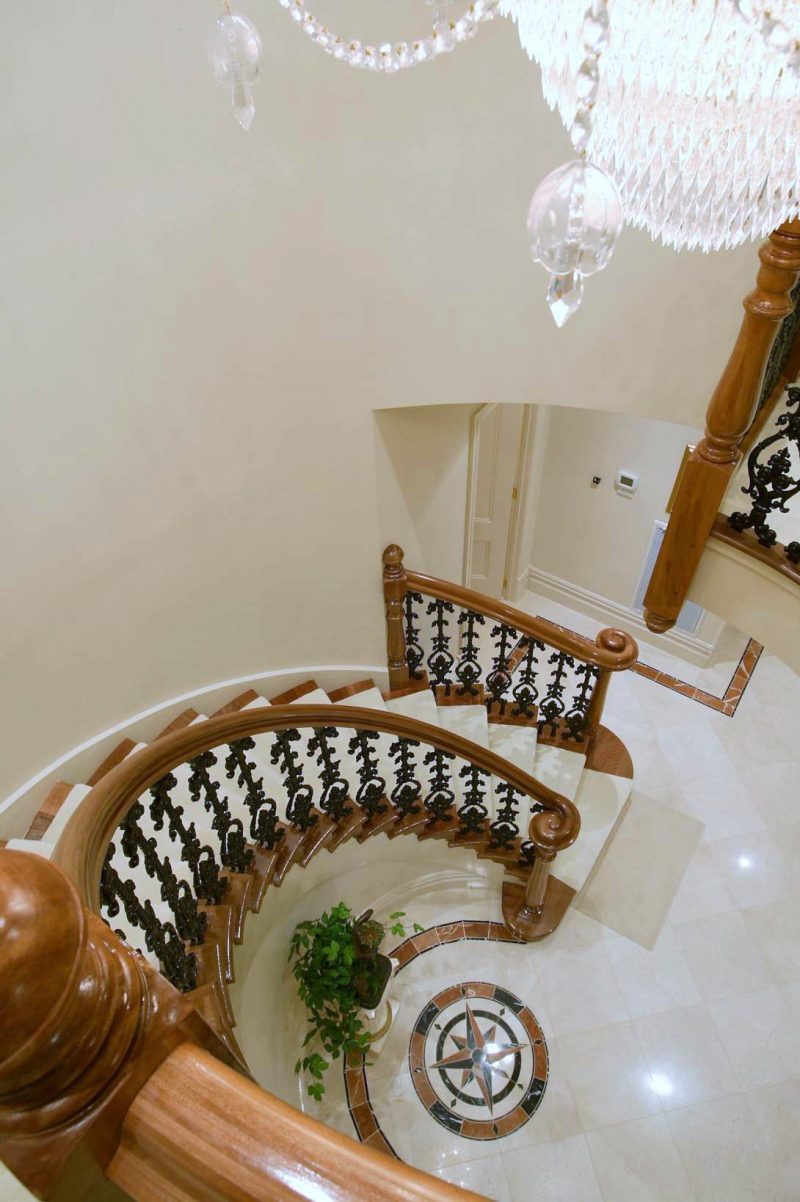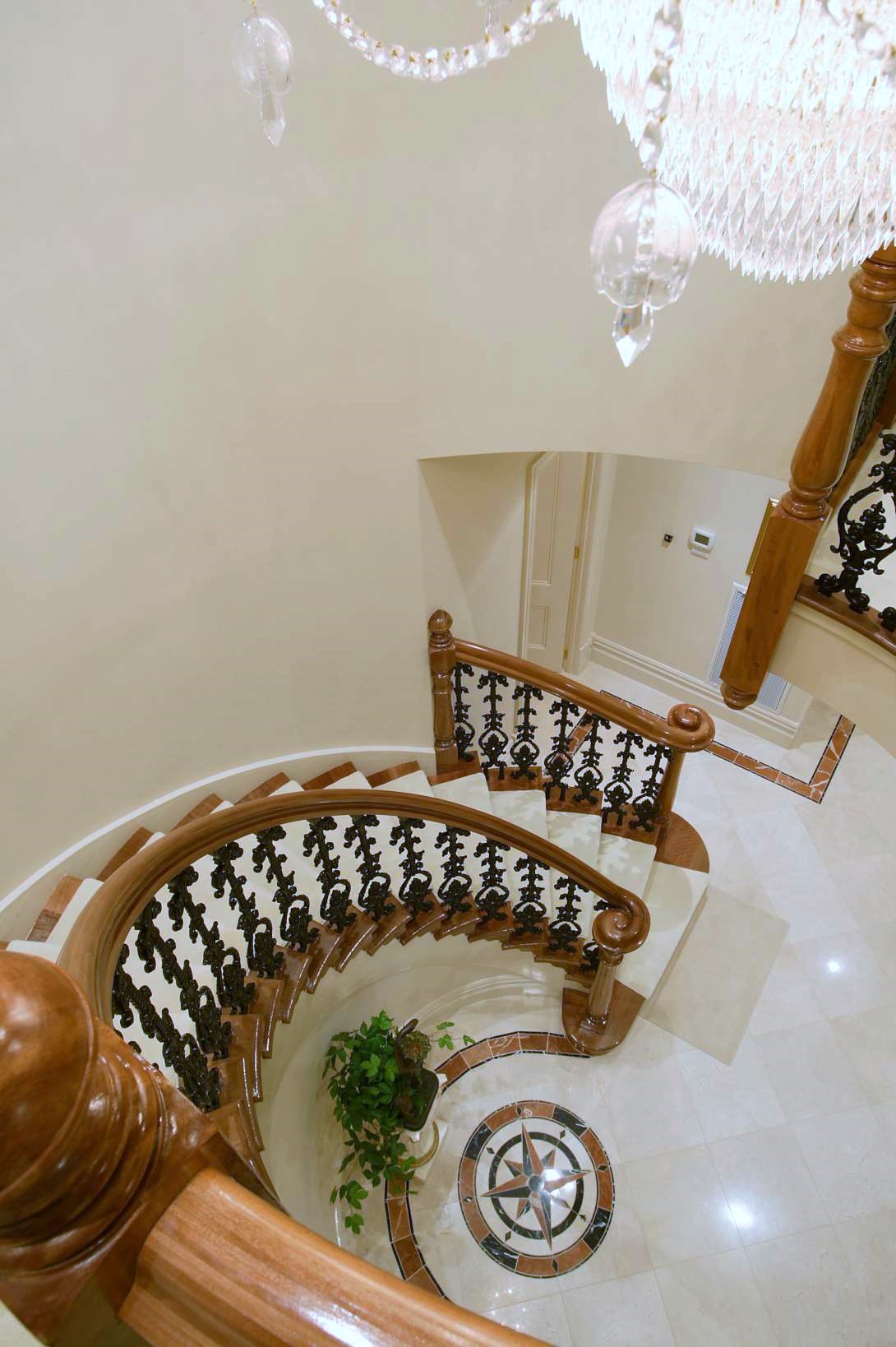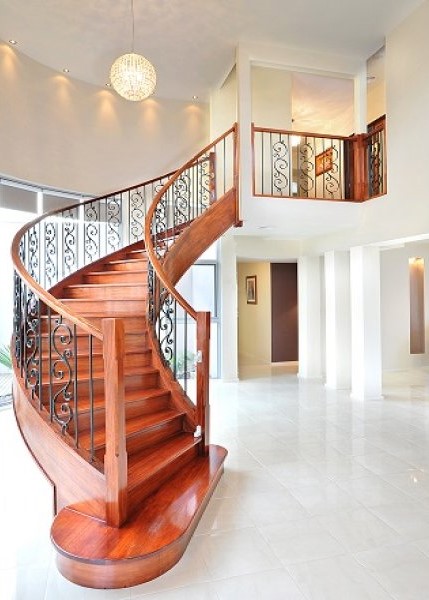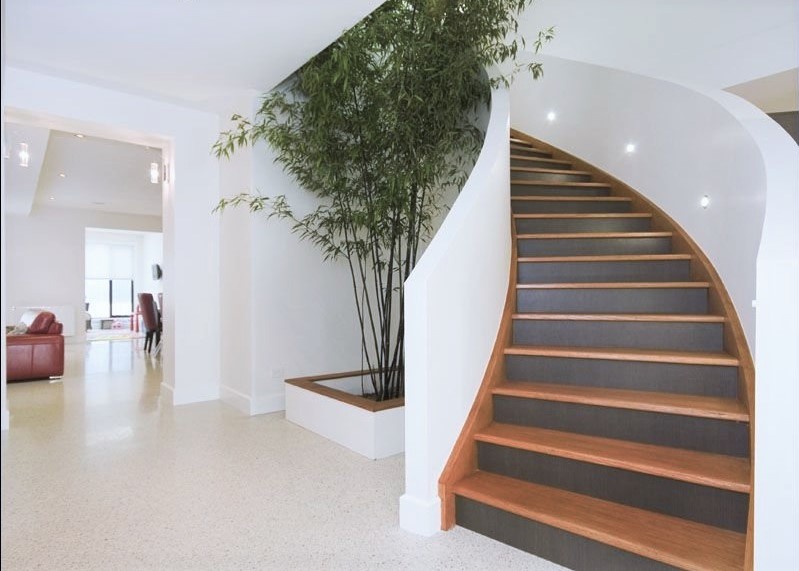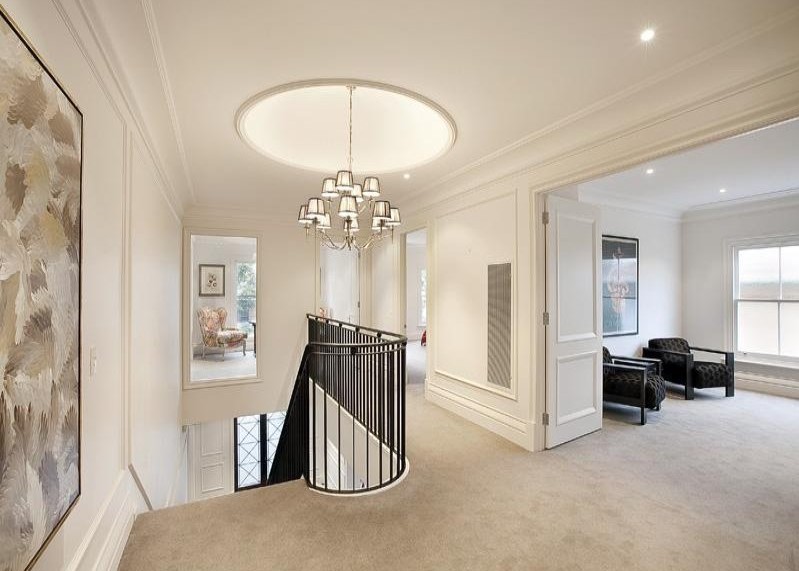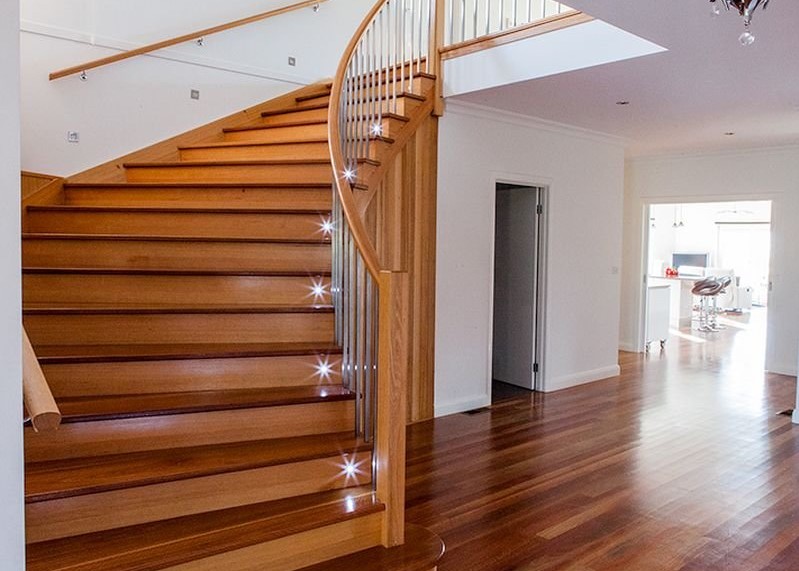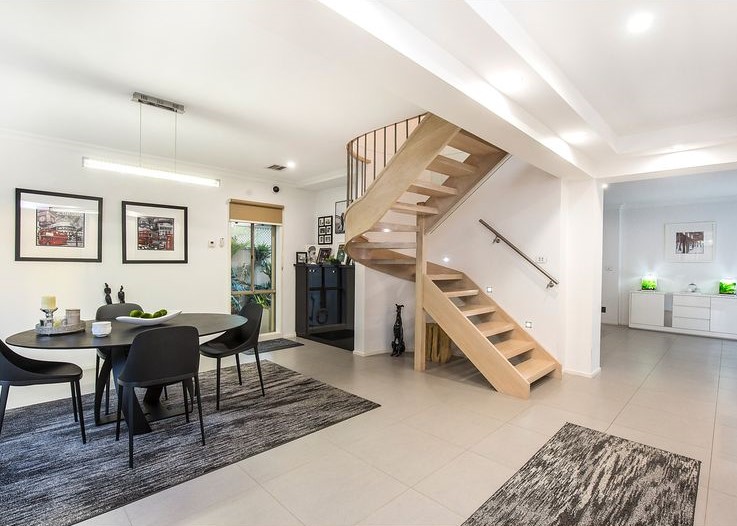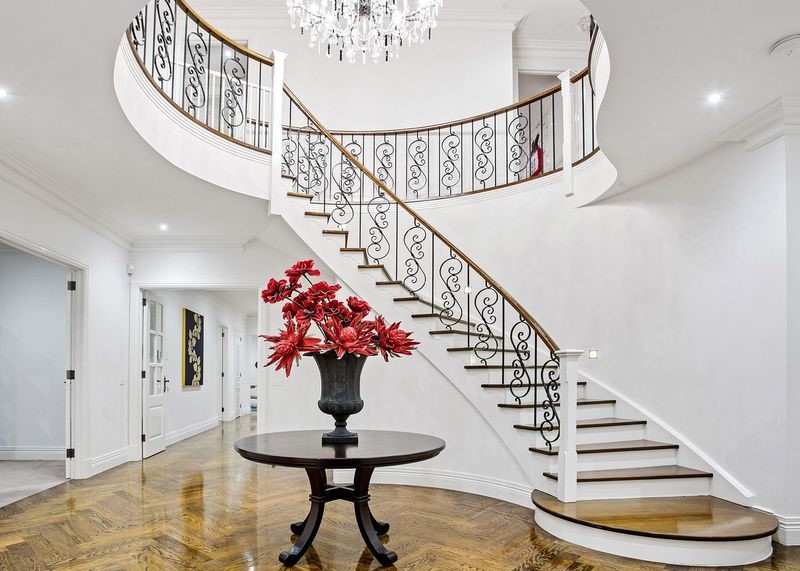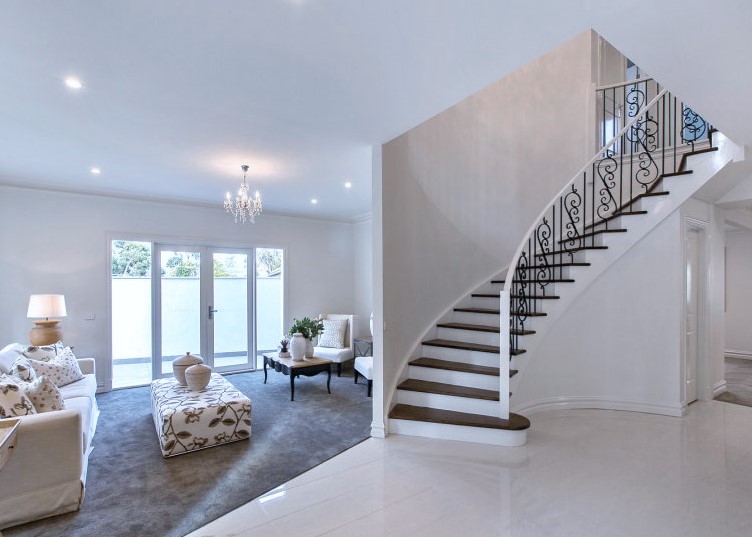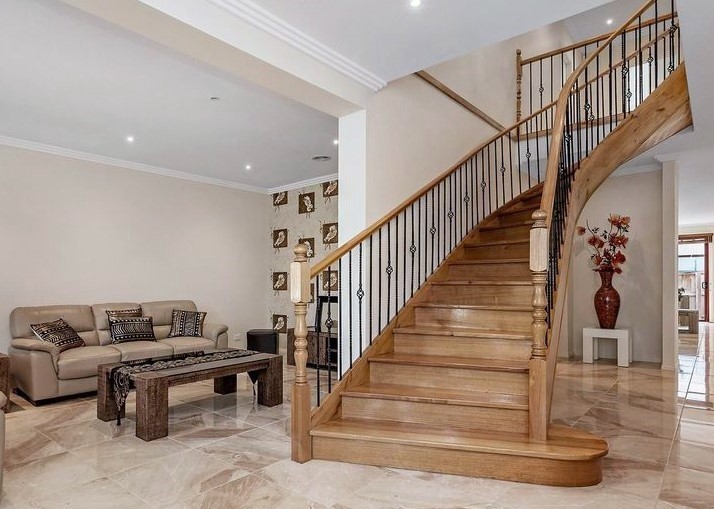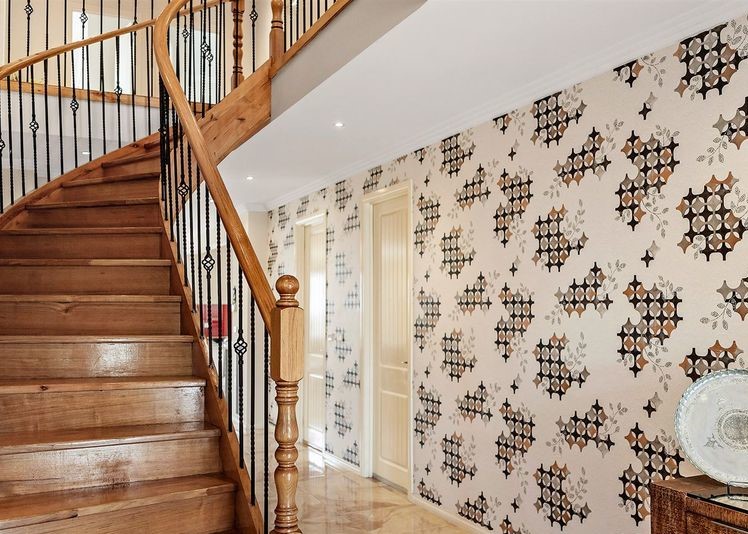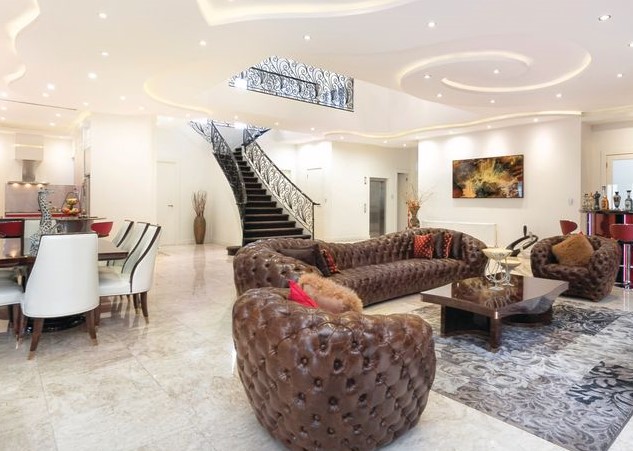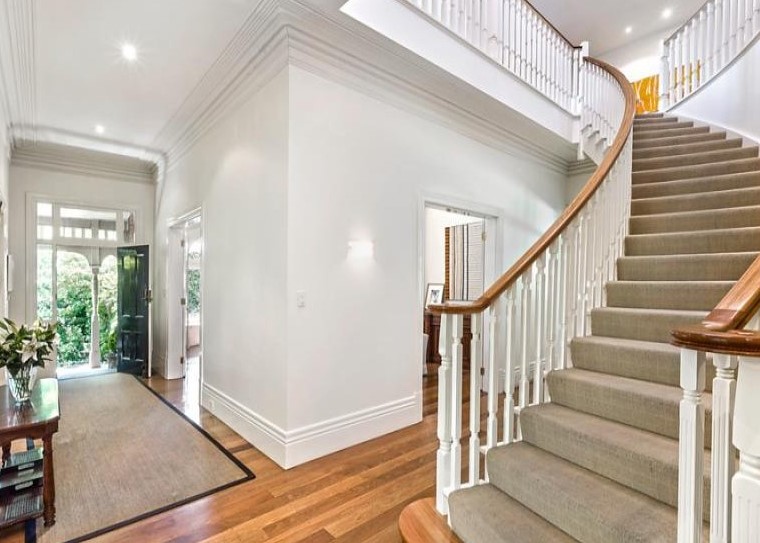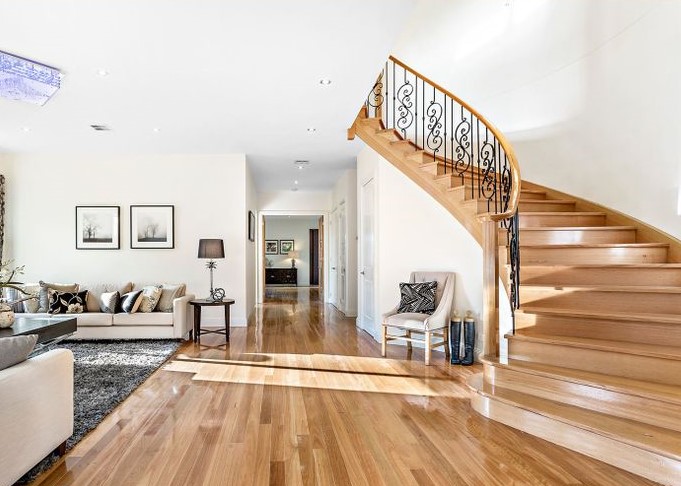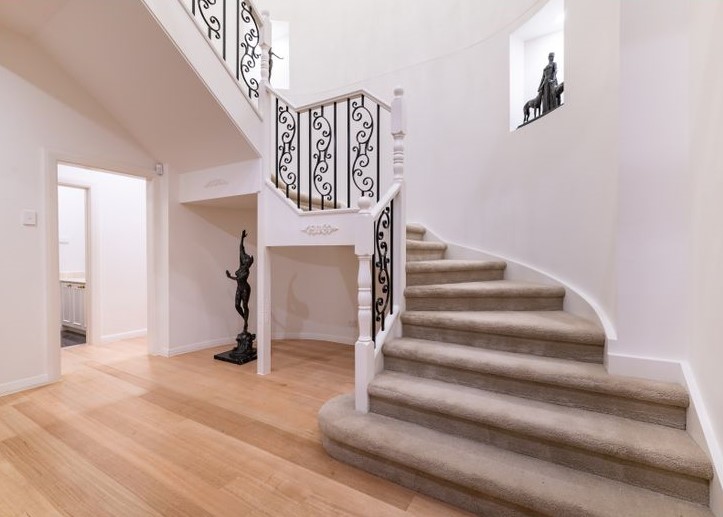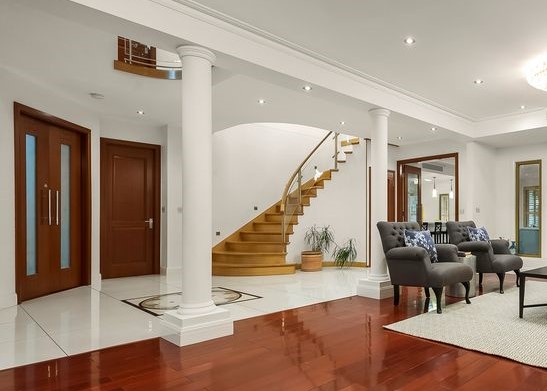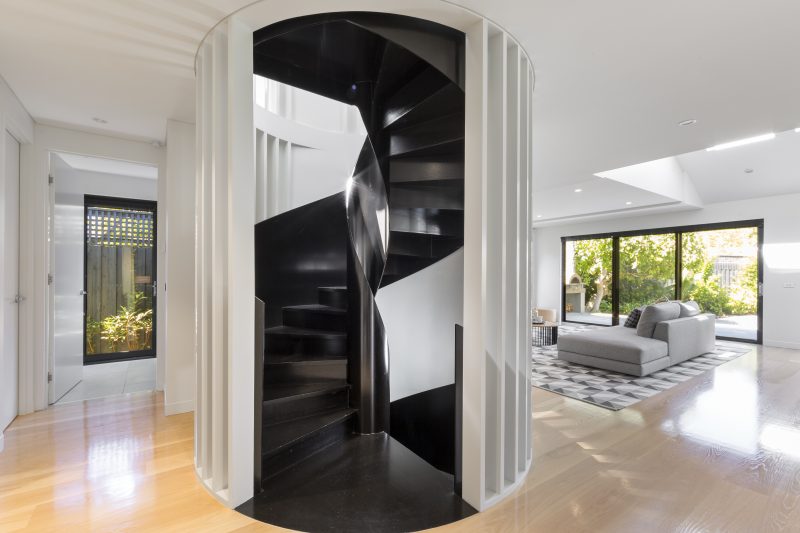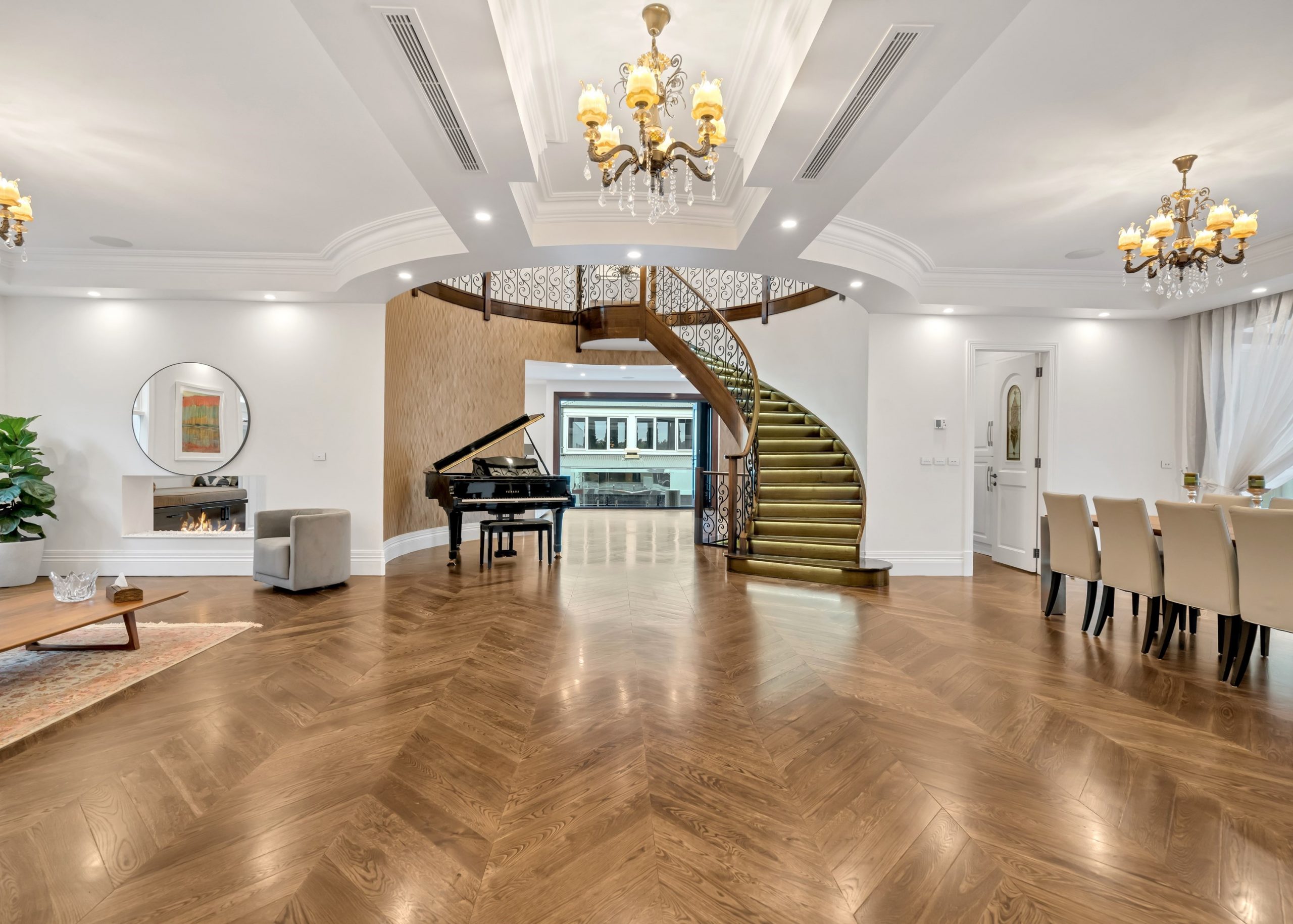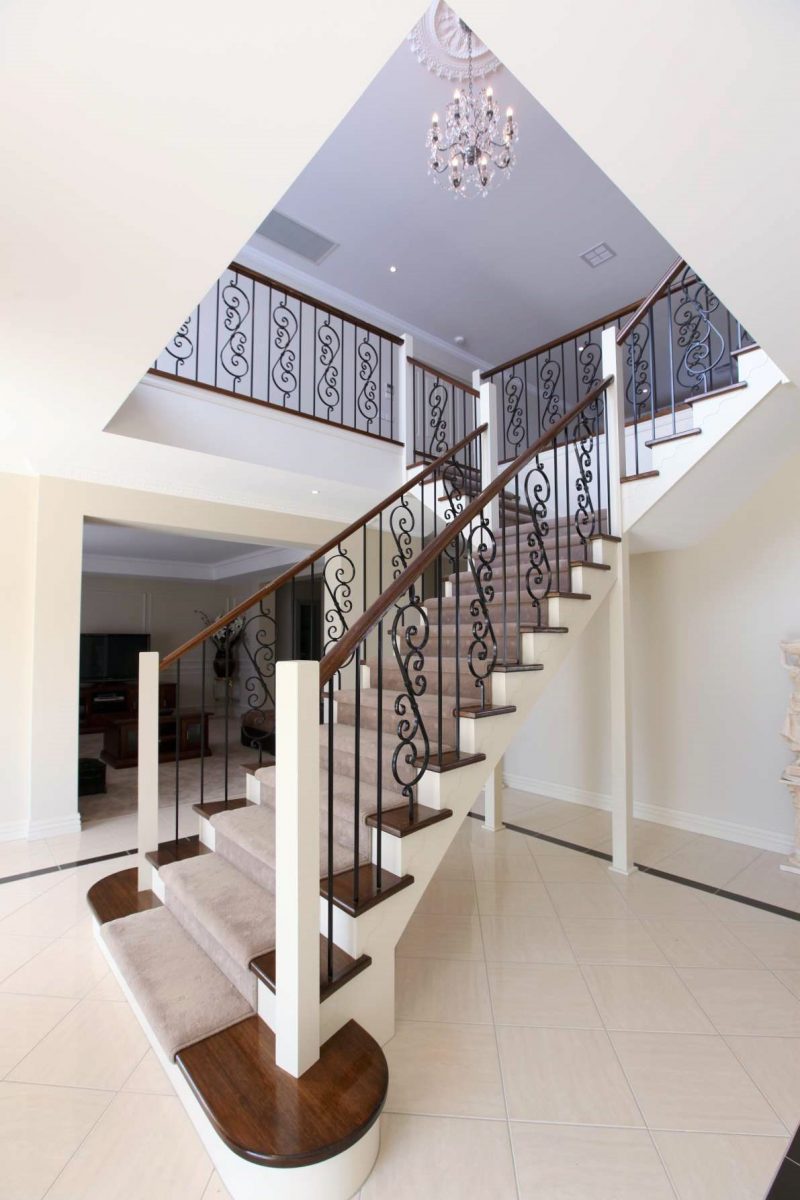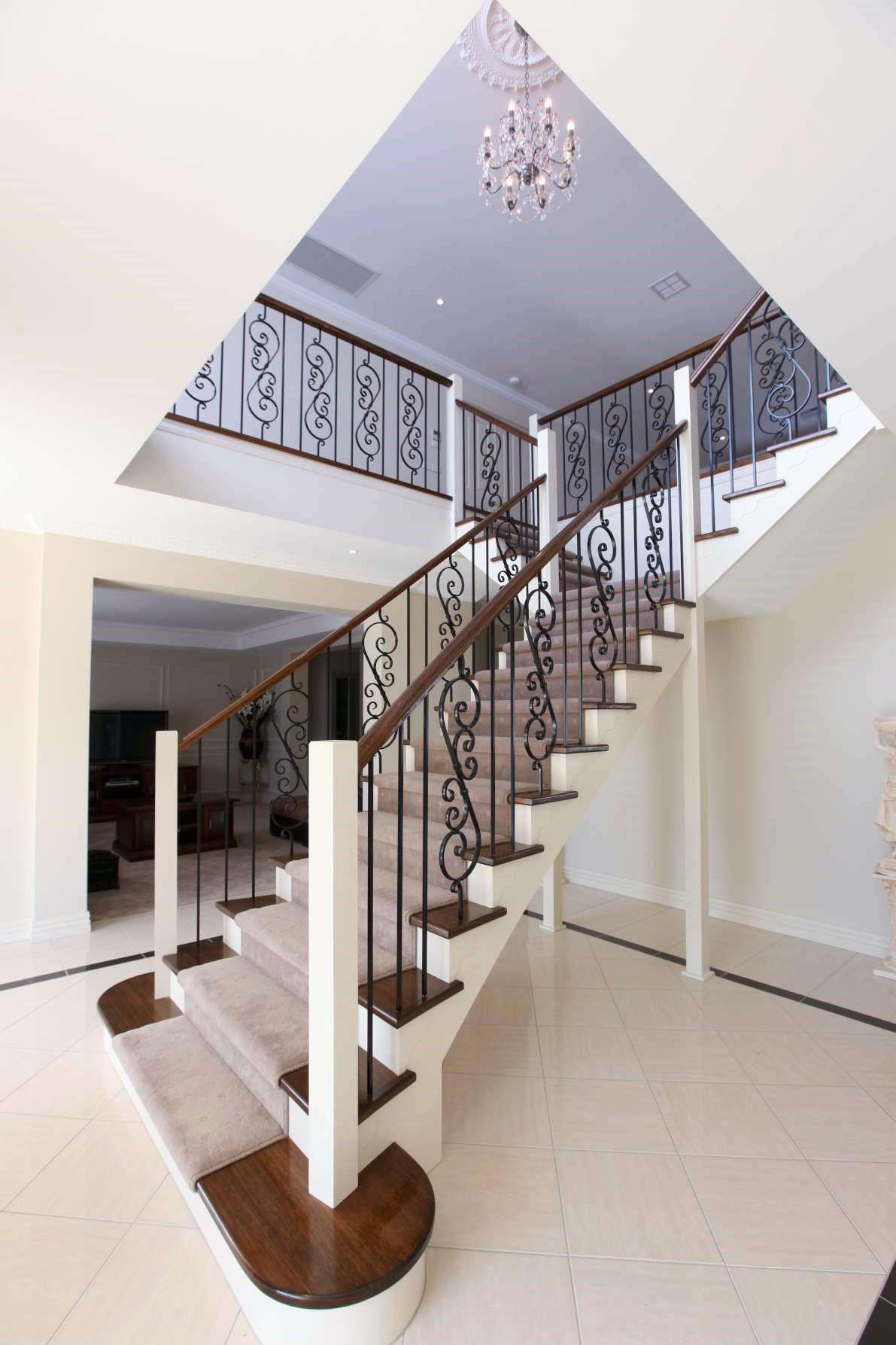 OTHER COMPLETED STAIR ALBUMS