DWARF WALLS AND CLEAN LINES
Dwarf walls create a clean line and transition between open spaces and stair voids. They create an enclosed  space that separates and zones the staircase. Typically built of the same material of surrounding walls, they can also include perforated metal and decorative timber panels.
OUR STAIRS COMPLETED WITH DWARF WALLS
Consult with the experts at Melbourne Stairs to learn more about Dwarf Walls.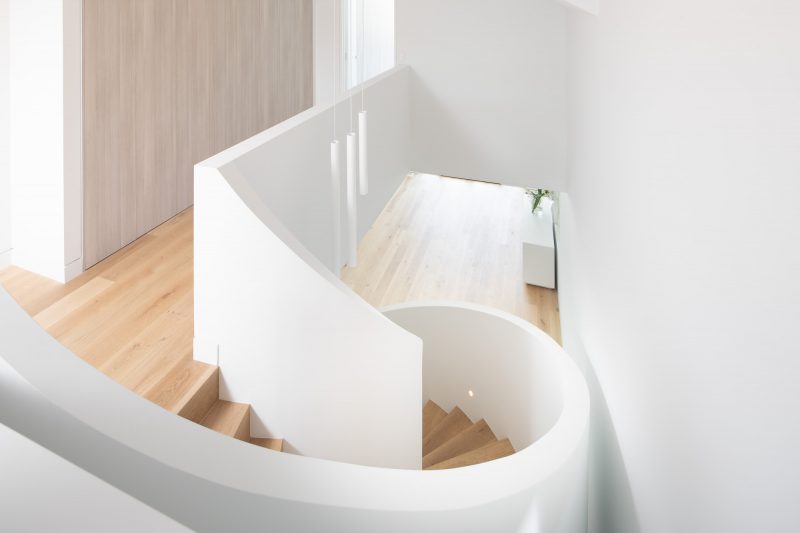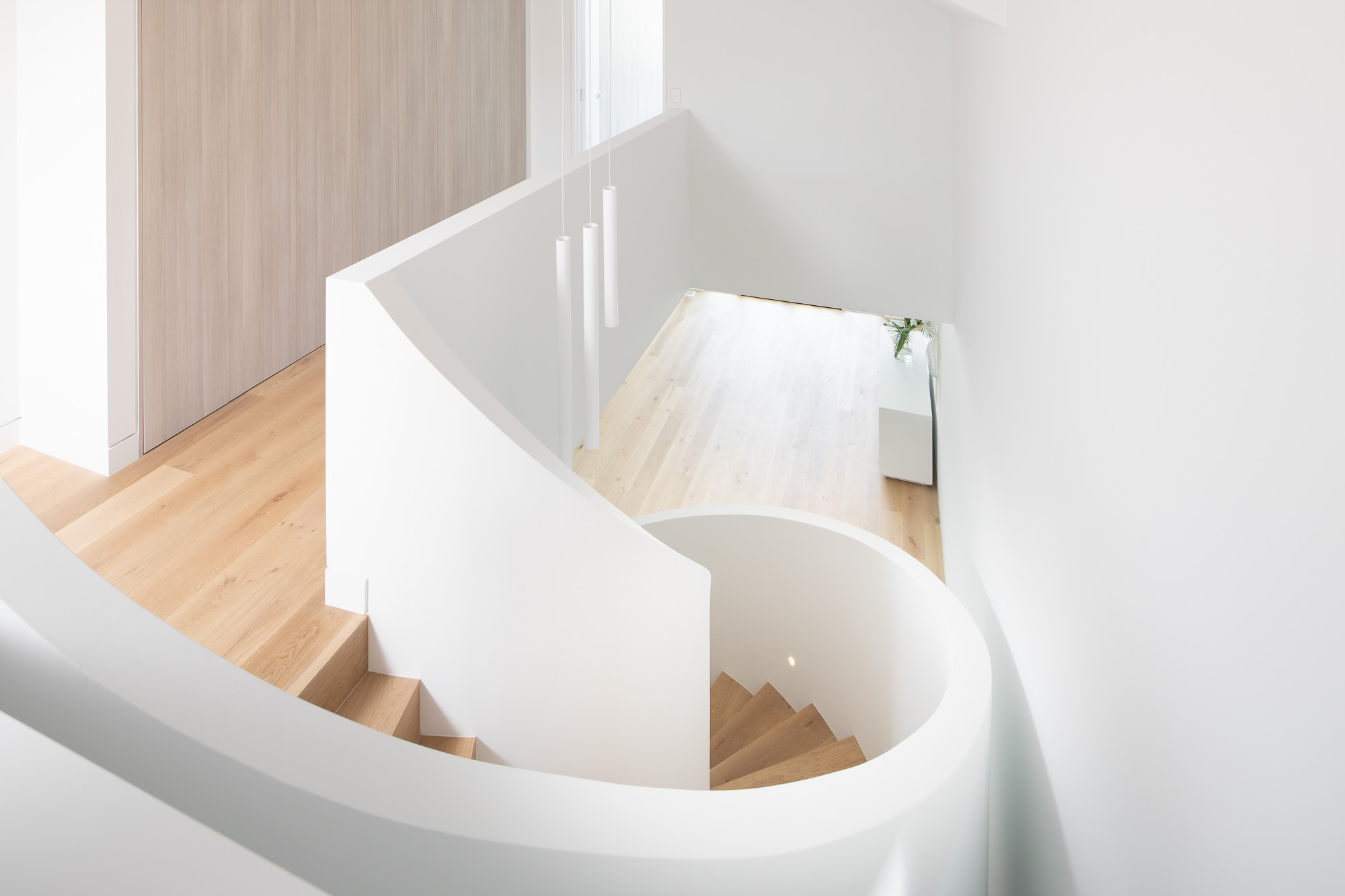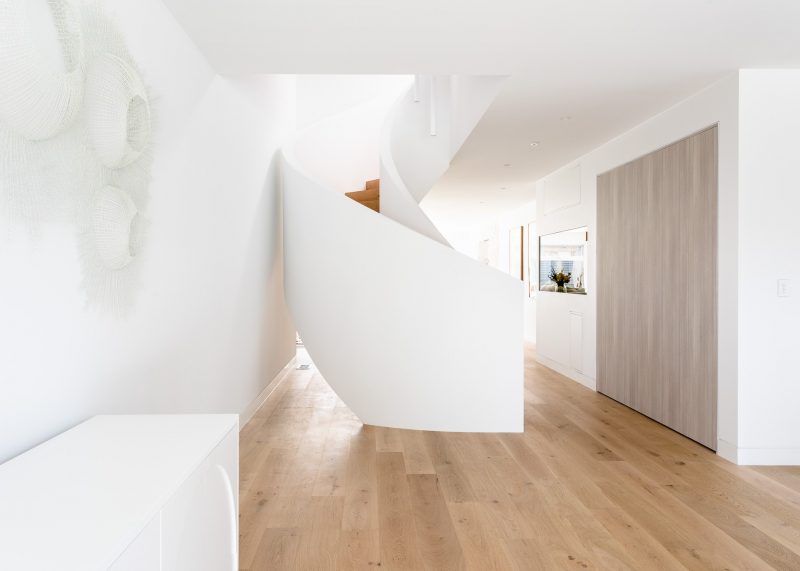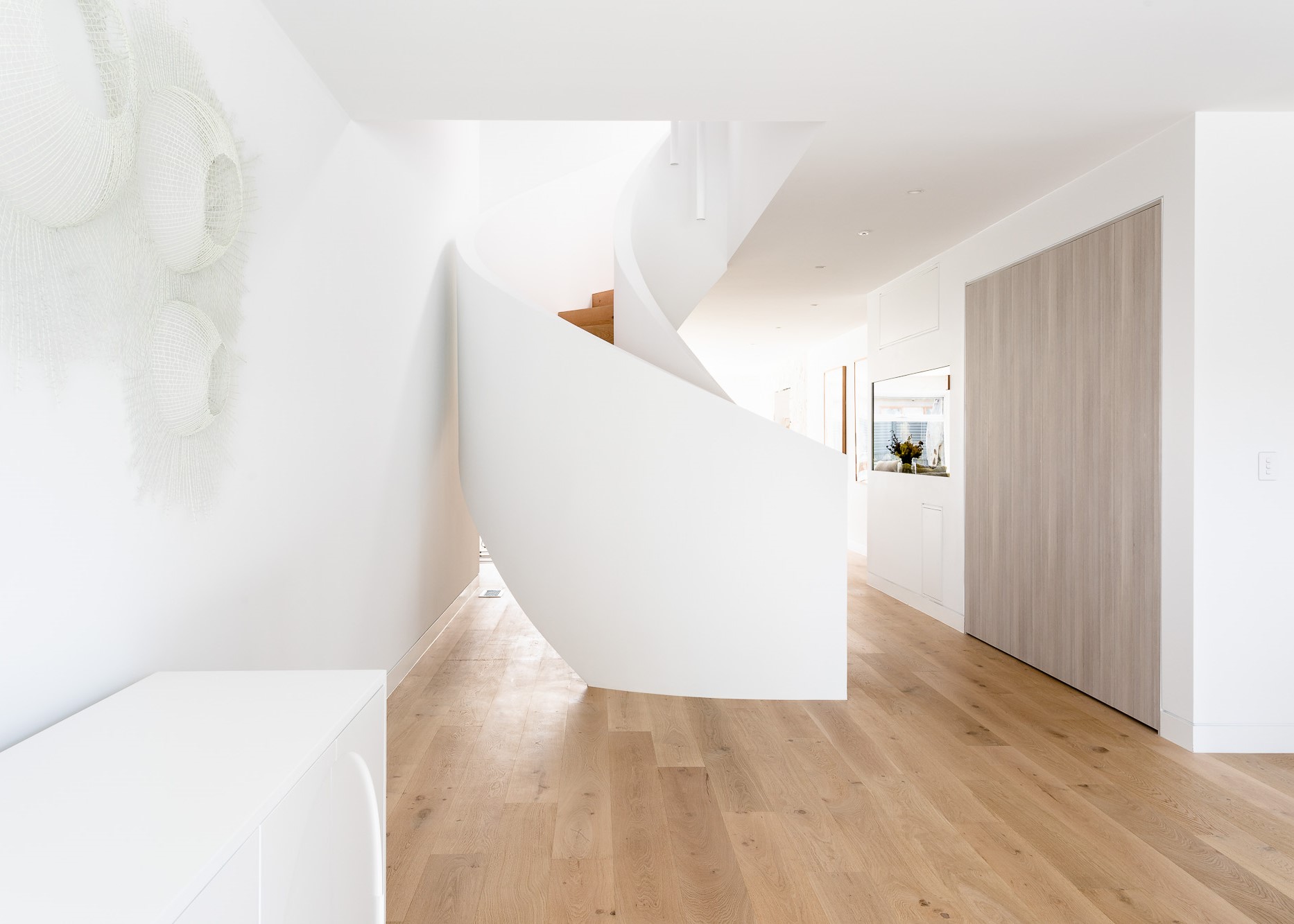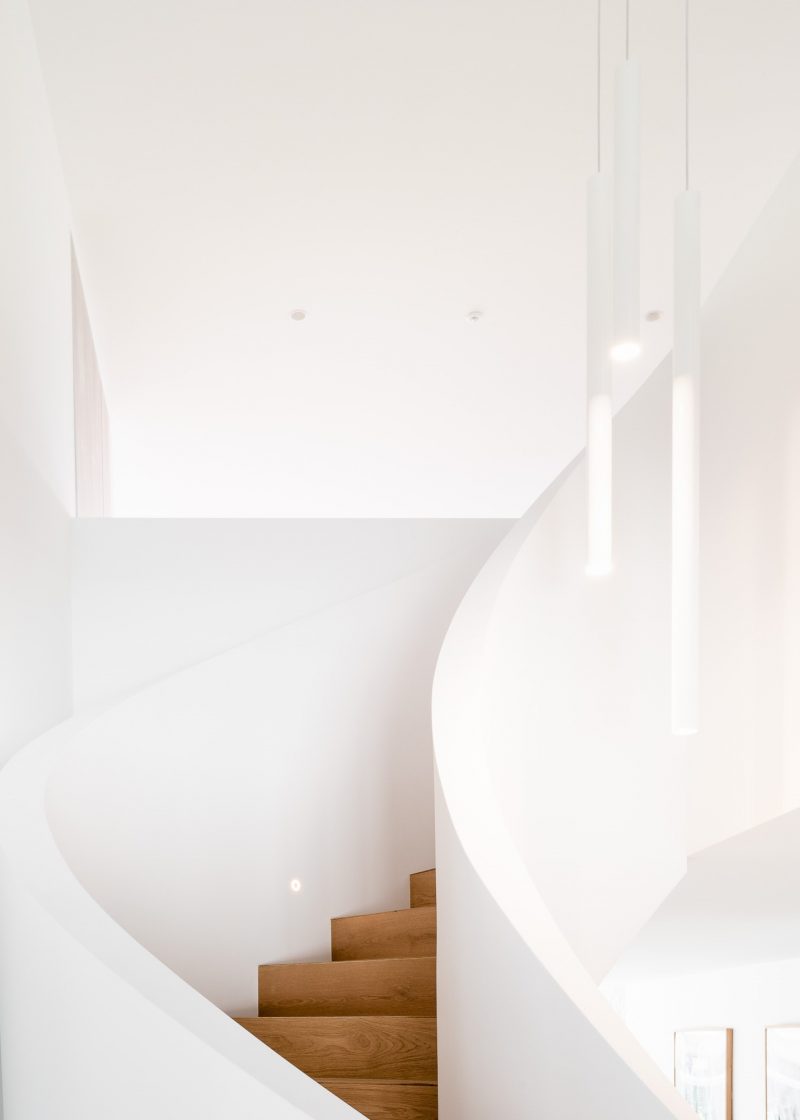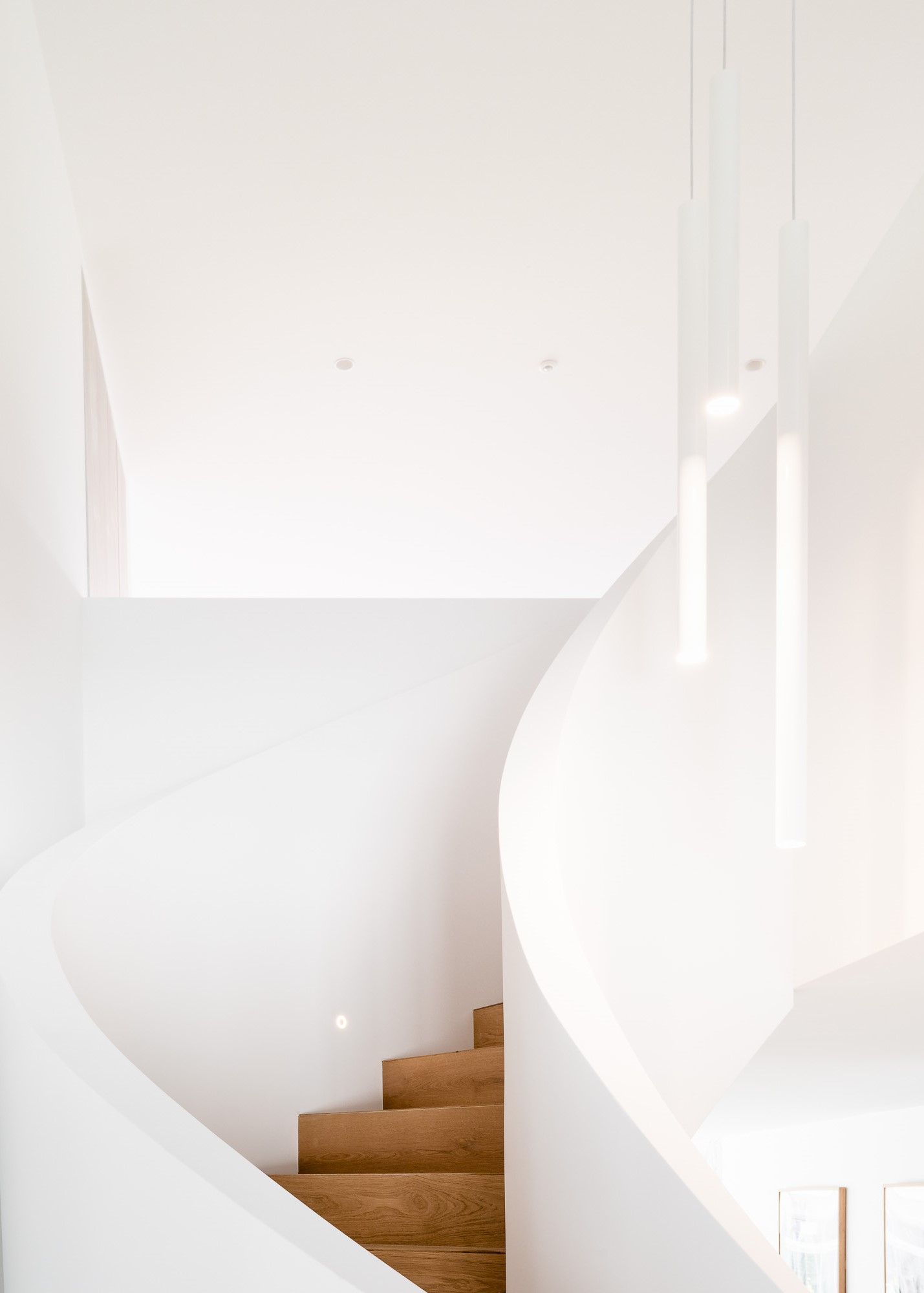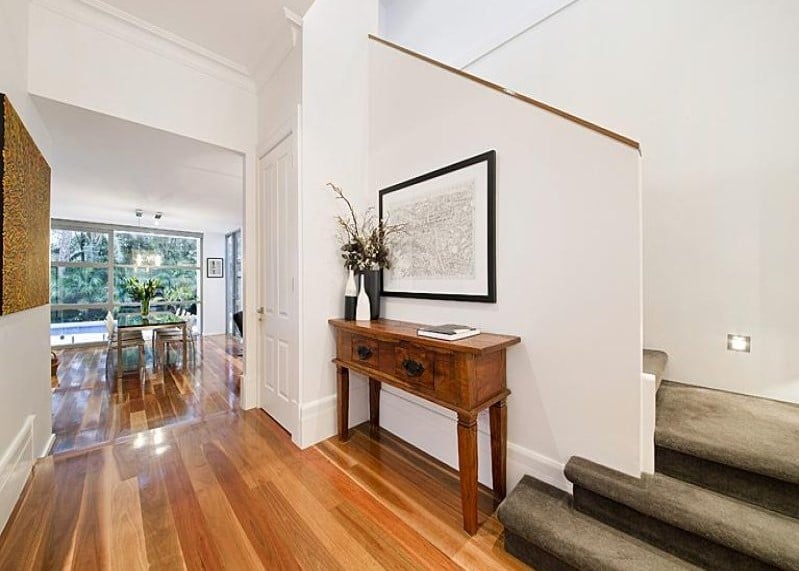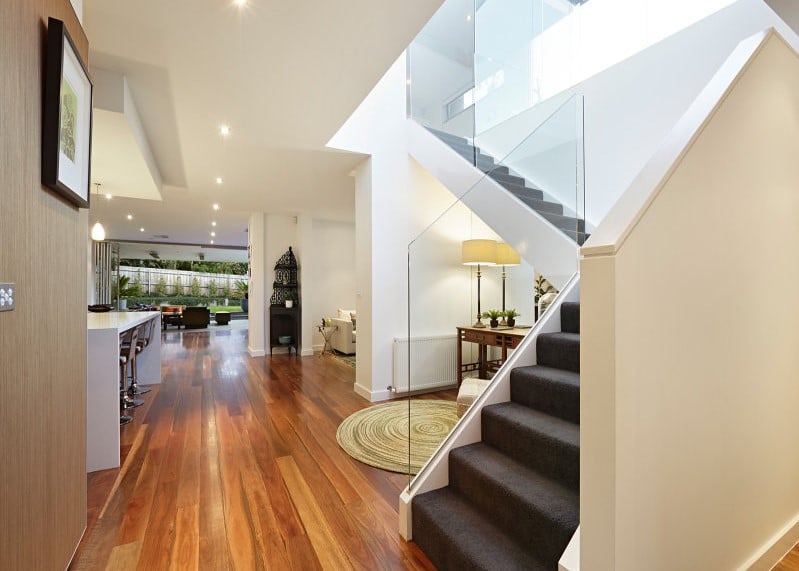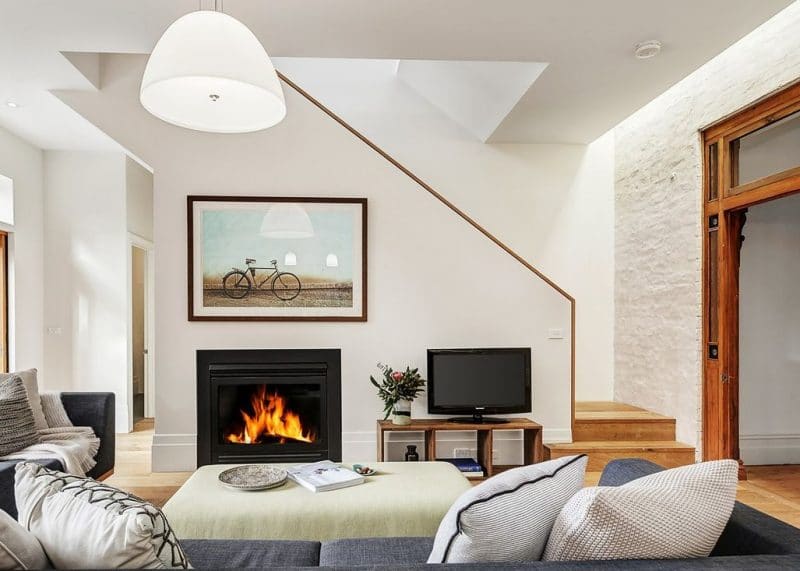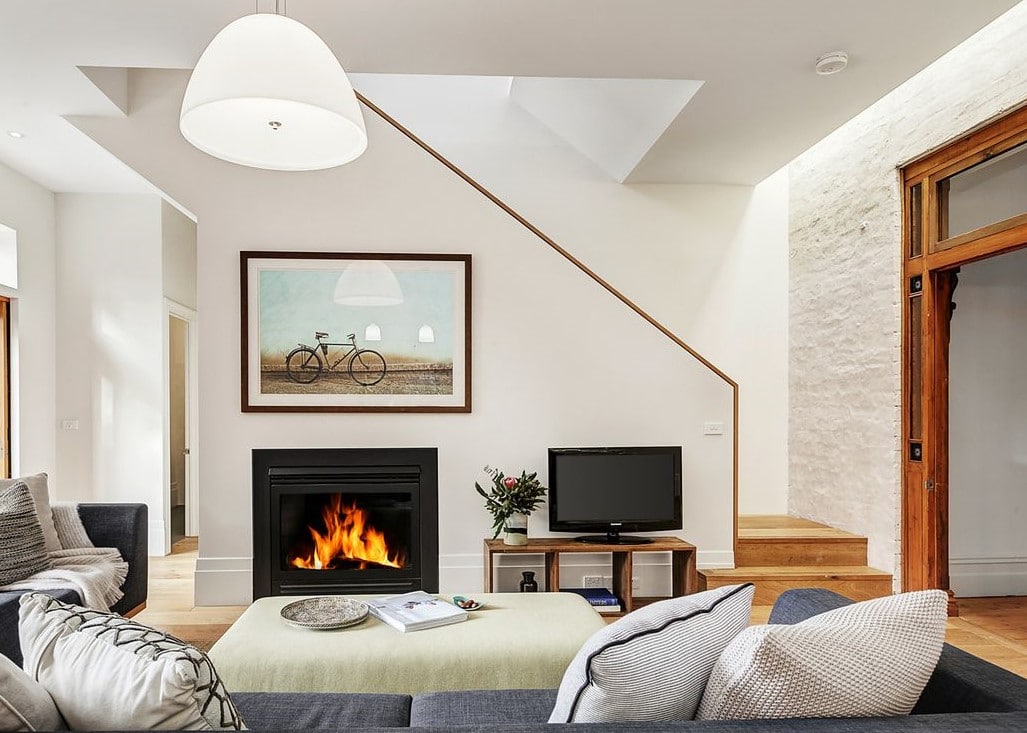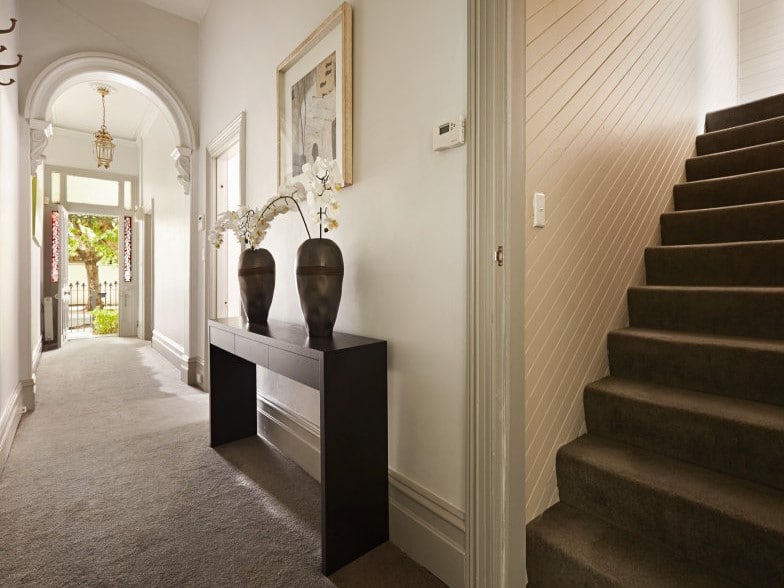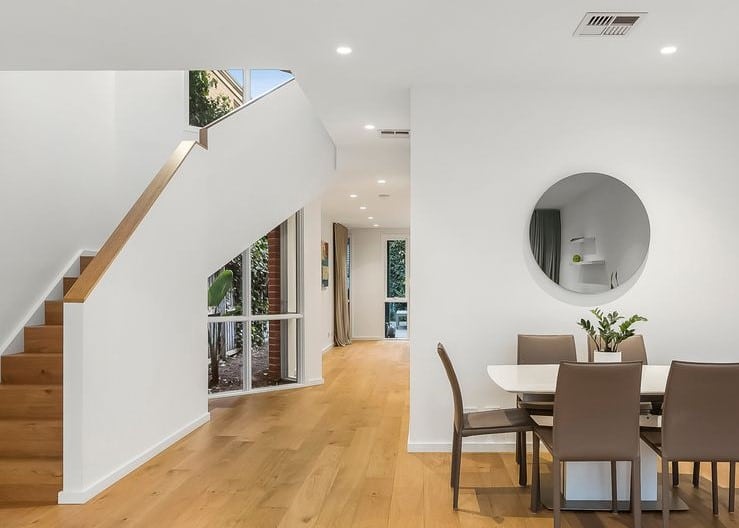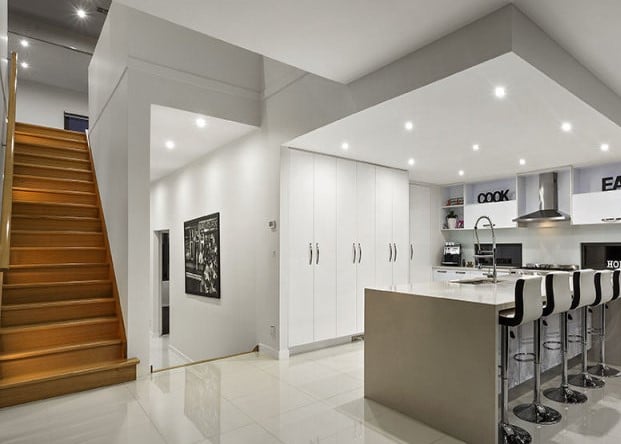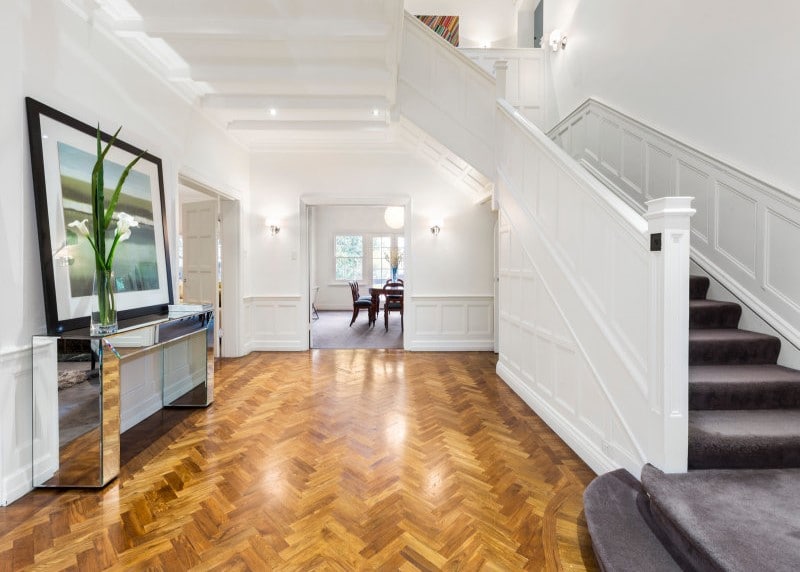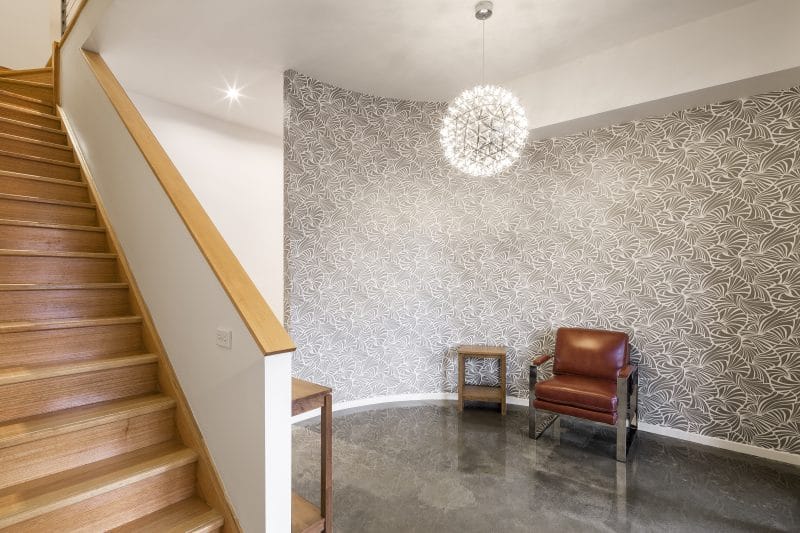 OTHER COMPLETED HANDRAIL ALBUMS