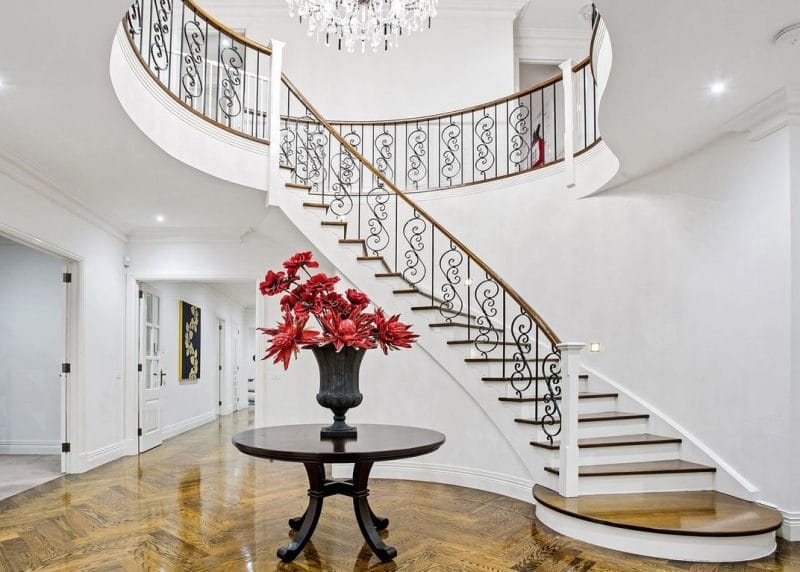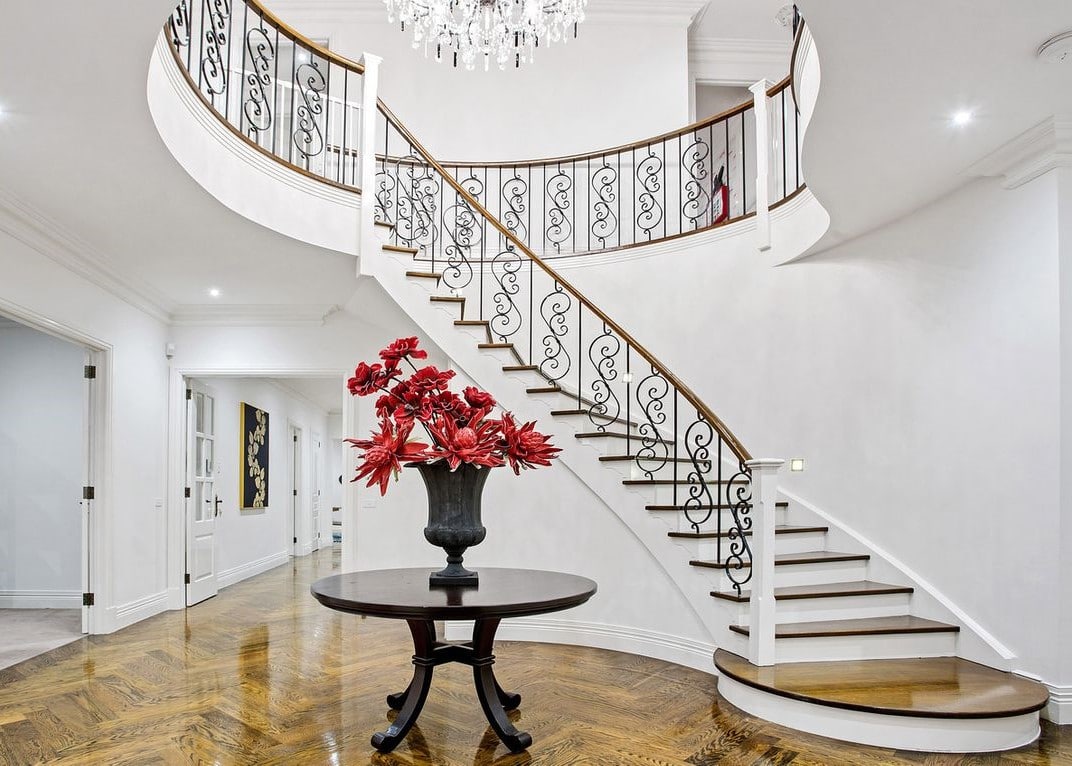 About the author : Melbstairs
Stairs can help us move around any part of the house with ease. It is an essential part of a building especially when there are multiple floors as well as a mezzanine.
There are many things that you should keep in mind before selecting the stairs that will best suit your house. Apart from the functional aspect, when you take proper care in choosing the stairs, you will elevate the look of your sweet home. It can uplift or spoil the design when you do not take adequate care.
Since it is a costly element, it will not be easy for you to replace the stairs once built. Apart from the costs involved, it is also a difficult job. Do not think that choosing a staircase is as simple as selecting a model which you like on a newspaper or a brochure.
It is not that simple as you have to consider various other aspects. Here are few things that you should for sure ponder upon before finalising a staircase. It will help assist you in making a good choice.
You Should Be Clear About the Budget: It is one deciding factor. You should know how much money you can spend on the staircase. Are you very flexible or are working on a stipulated amount in completing the project.
The material you use and the kind of staircase you select depends on the money you have in possession. If you do not correctly calculate how much you need to spend on the stairs, you might end up paying more. It might not be something you anticipate.
After selecting the quality of the materials, speak with three to five contractors. It is always good to get quotes from two or three companies to understand the prevailing rates in the market. It will give you a fair idea of the total cost of installing the stairs in your home.
If it is way too high, you can search for other options that might work well for you. You should repeat this process until the time you found a suitable one.
Space Matters Most: After you have clarity about the budget, it is vital for you next to check the area you have to build the stairs. You should then select a design that will leave you enough room. Make sure that the staircase does not occupy too much of space if you very less space. It will spoil the appearance of your house.
If you, however, have a vast area that you can allocate for the stairs, you can plan something grand, Space that you have will determine the design of the staircase. It should not be the other way around.
Safety Does Matter: In the end, it is vital for you to select a design that is safe for your family to climb up and down. You should take special care when there are elder people and kids at your home.
Speak with the experts to understand the safety aspects of the stairs. Only after getting convinced, make a move.