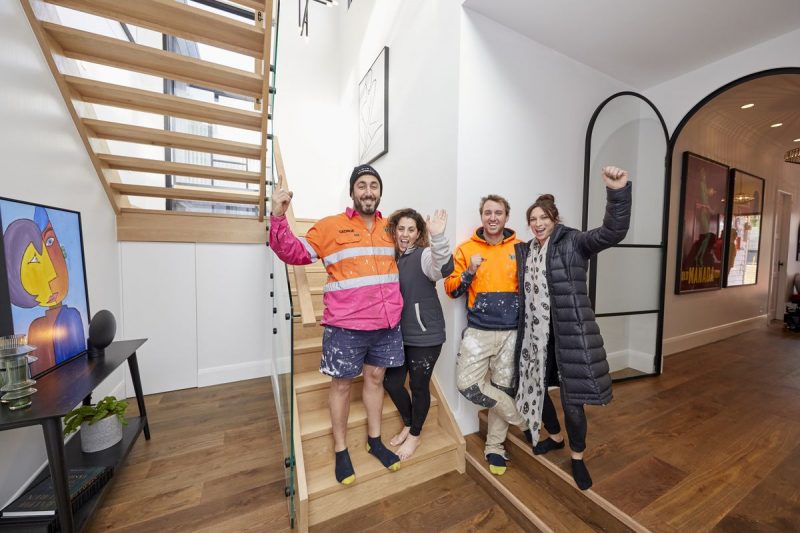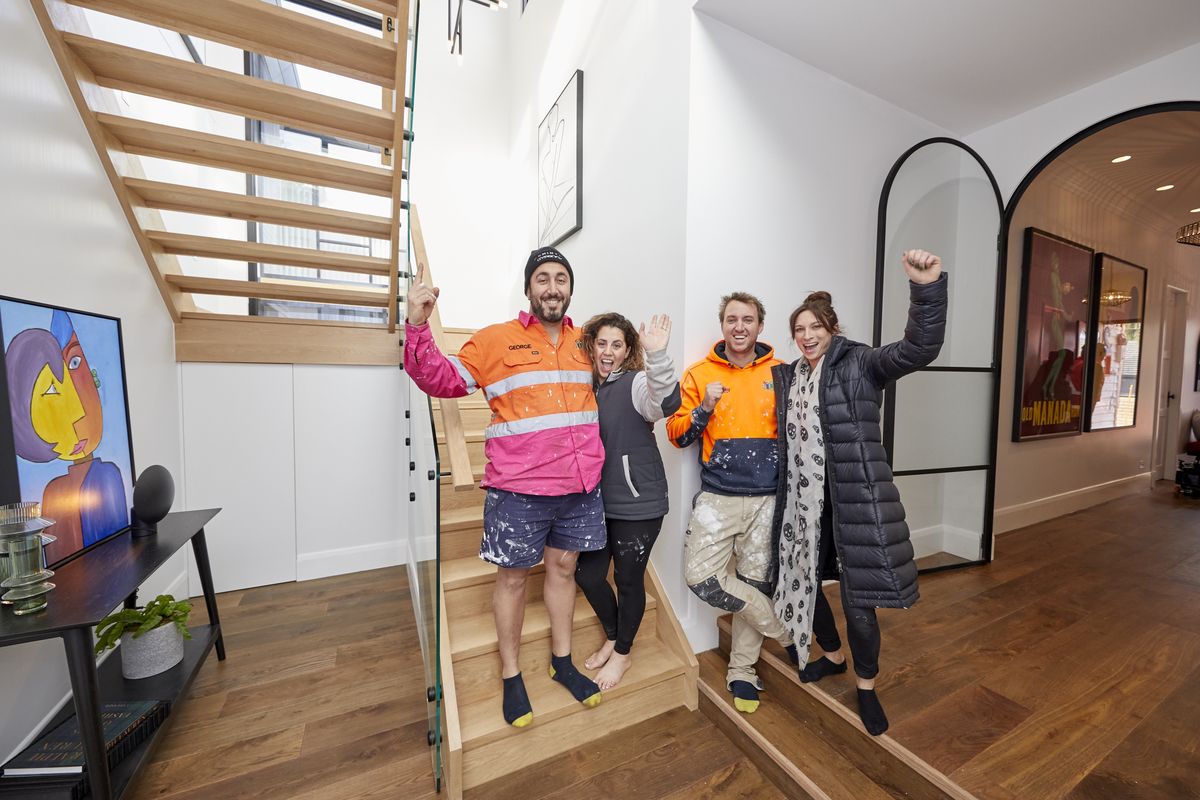 About the author : Melbstairs
Melbourne Stairs were the proud suppliers of stairs for the Block 2020.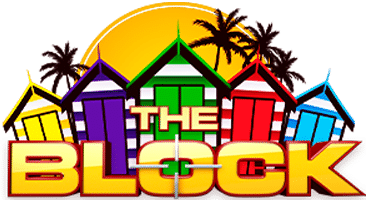 Working alongside all contestants this series the team at Melbourne Stairs installed 5 beautiful staircases on time and on budget and were praised by the judges for the attention to detail.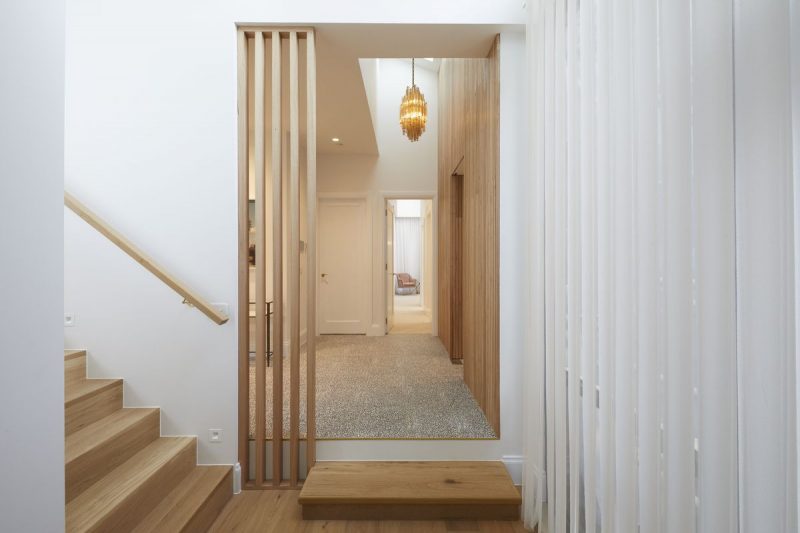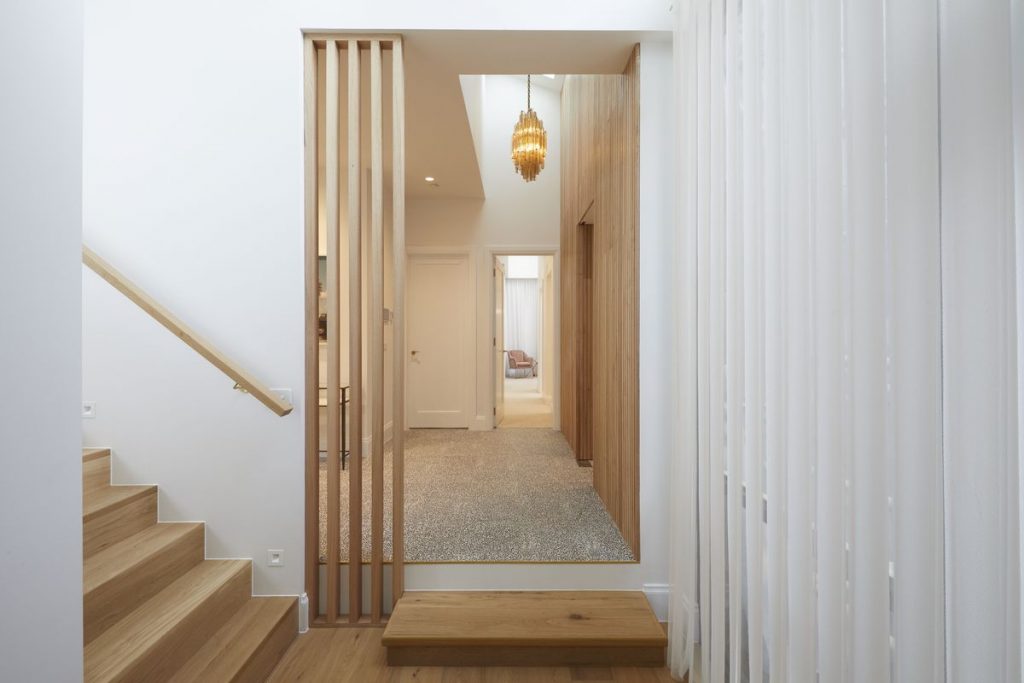 Jimmy and Tam won the week with a selection of clean lines and excellent design choices. The stairs selected were american oak timber with cut stringers against the walls and glass balustrade complimented with timber rails.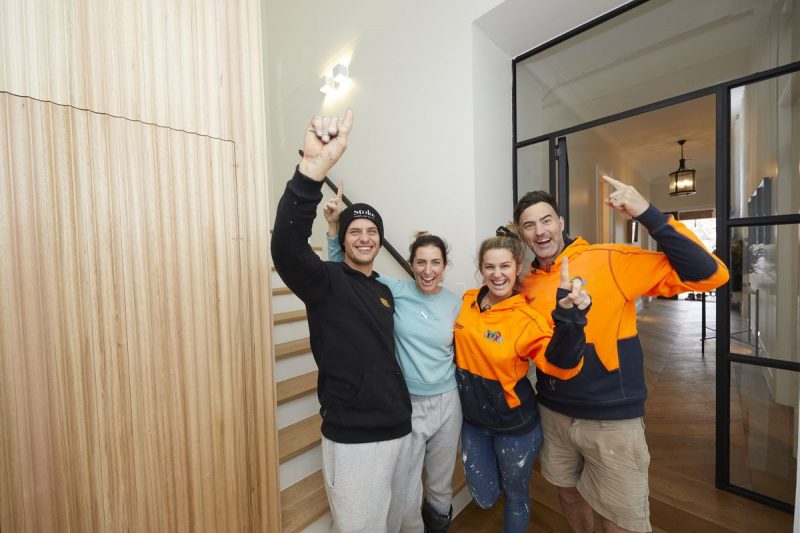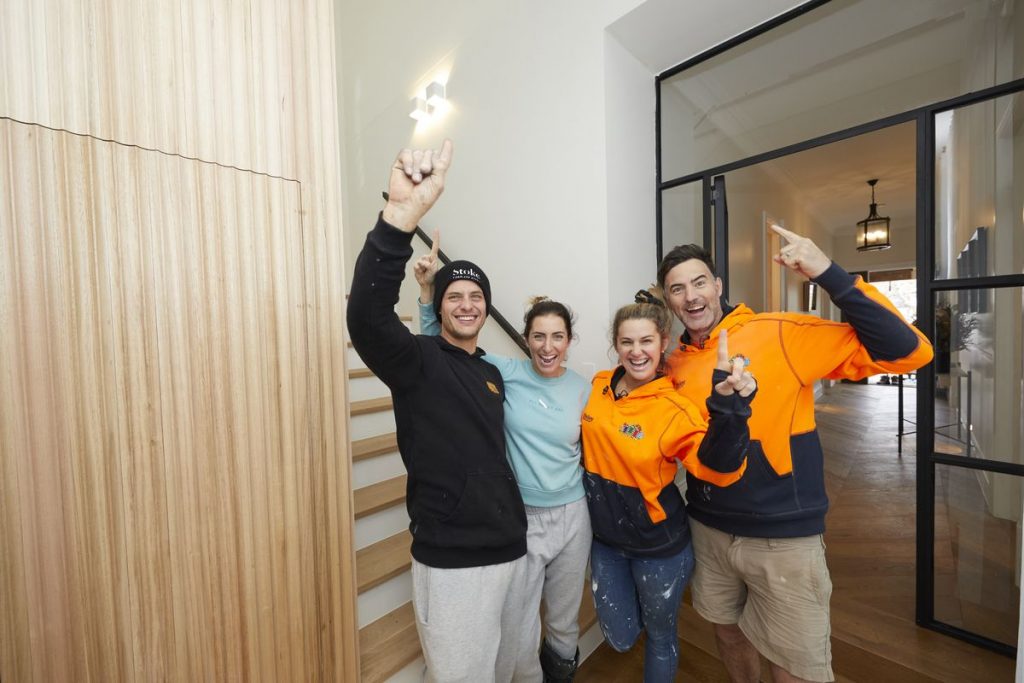 Luke and Jasmin went with a similar style stair however opting for contemporary metal balustrades and handrails that created a contrast to the mdf painted stair risers.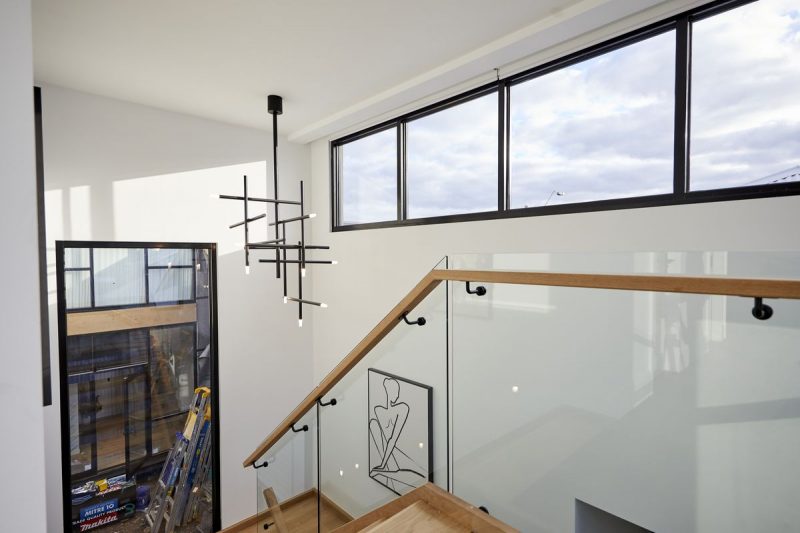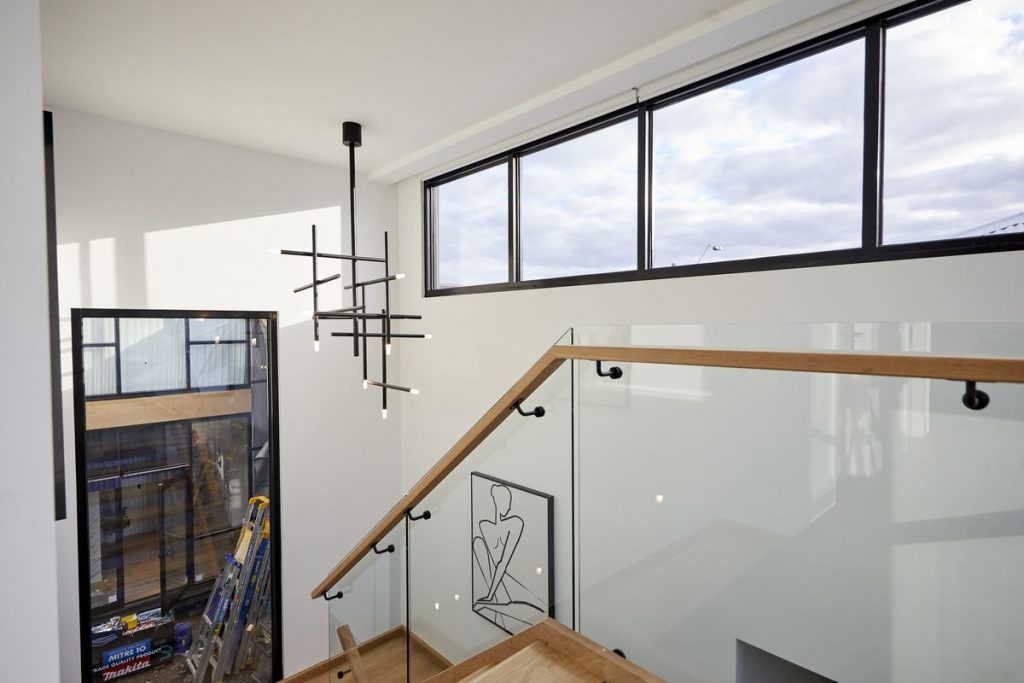 Daniel and Jade created a modern staircase choosing solid timber treads and risers coupled together with matt black fittings, glass balustrade and american oak handrails.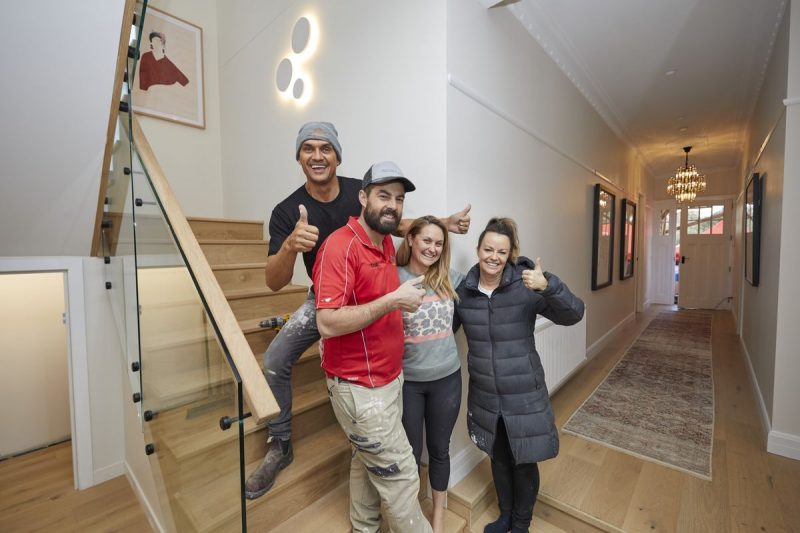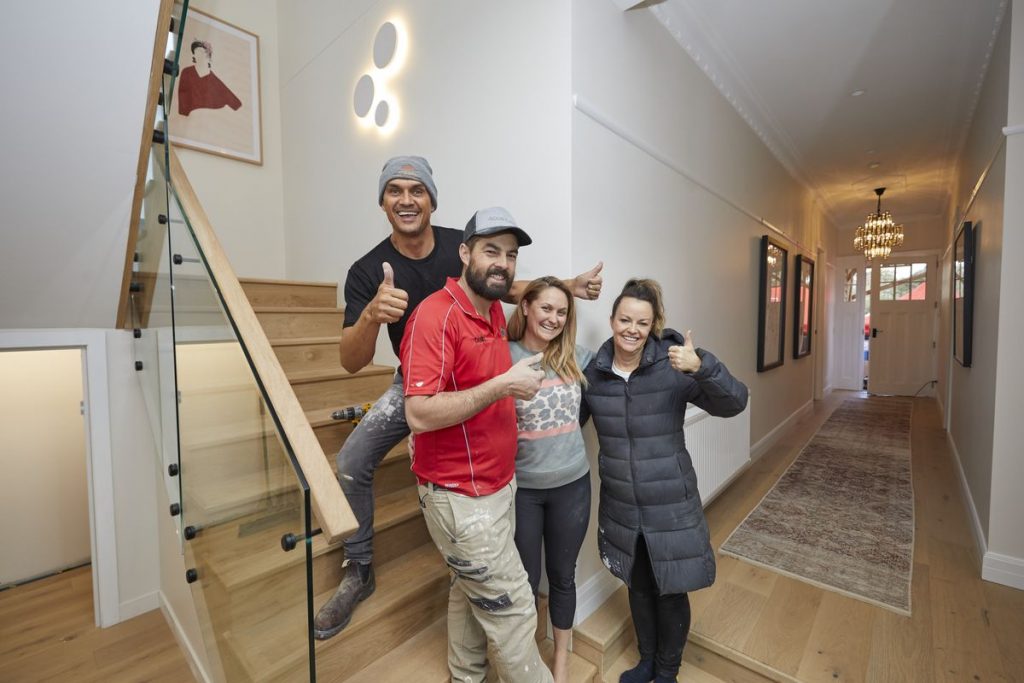 Harry and Tash selected a classic staircase design with timber treads and handrails with glass balustrades.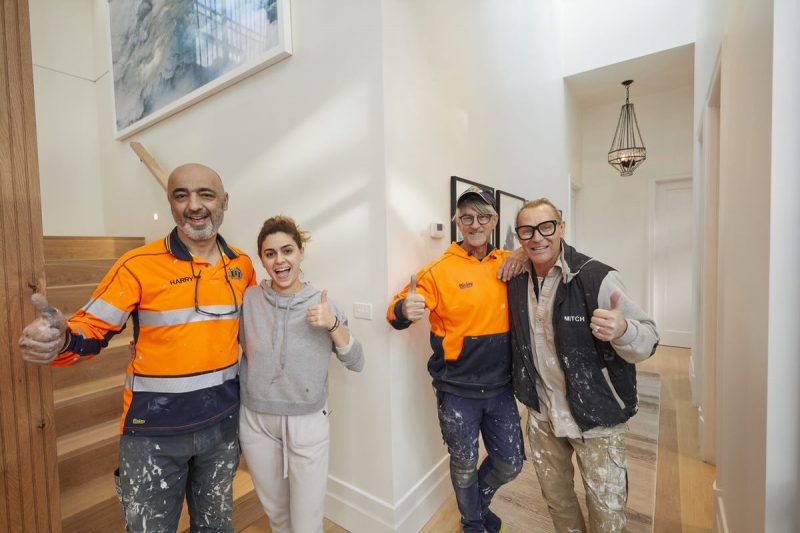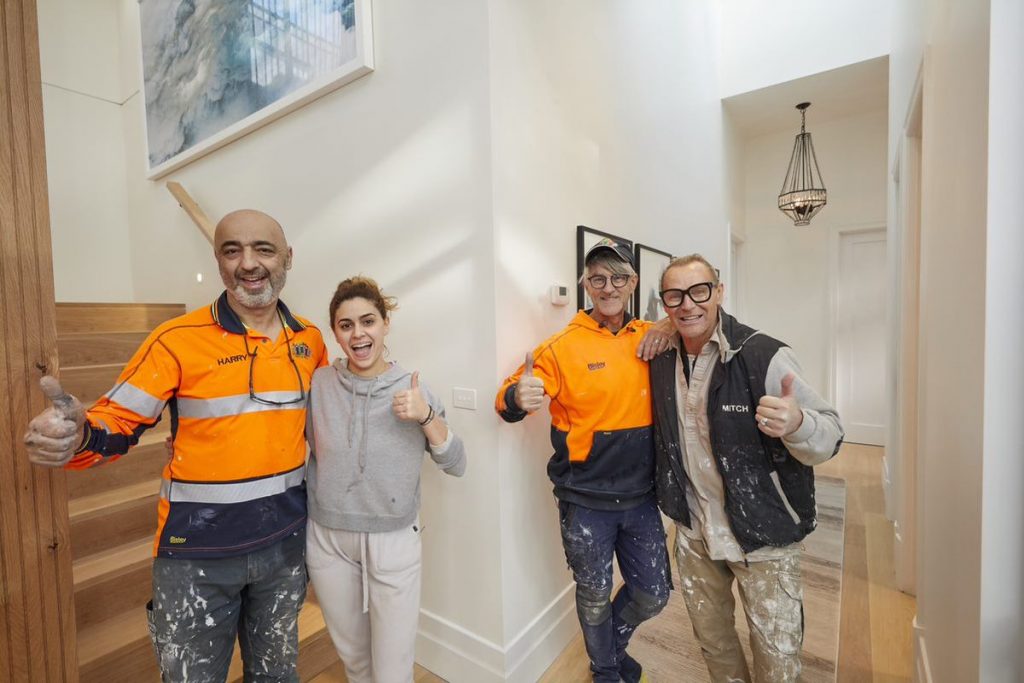 And finally, Sarah and George opted for a uniquely different staircase. Selecting an American oak combination with an open rise that allowed natural light to filter through the home . Handrails were 70x42mm American oak with frameless balustrade with black fittings.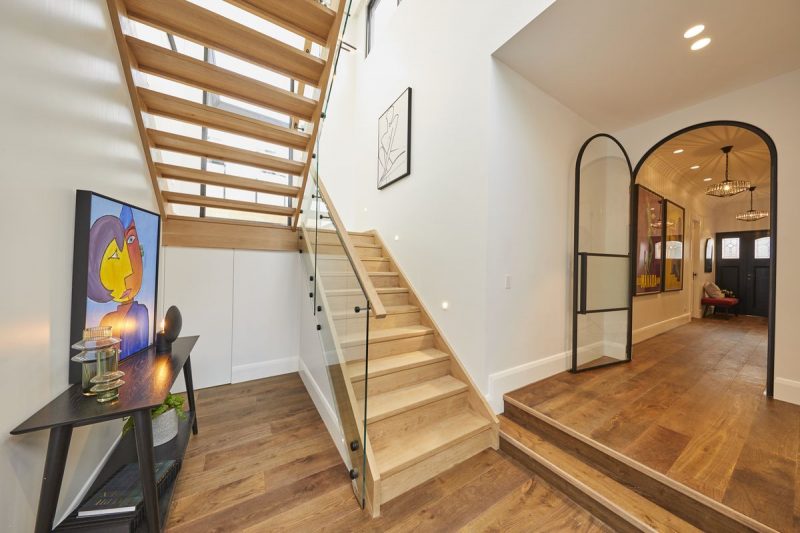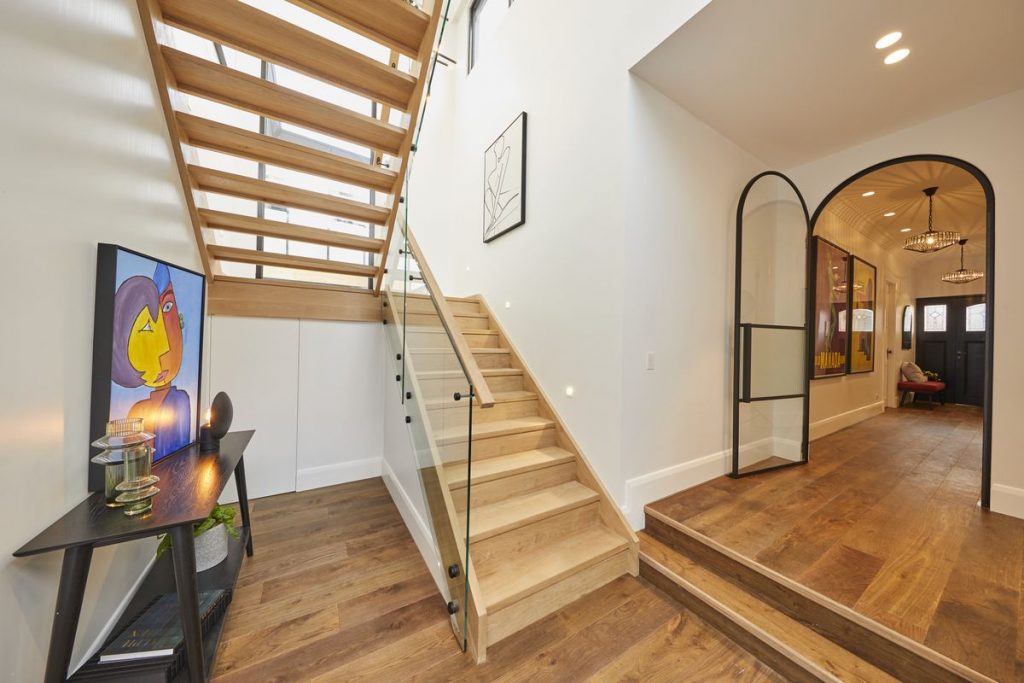 It was a great experience to work alongside talented and hardworking people in a challenging environment that was intensified by the covid 19 pandemic.