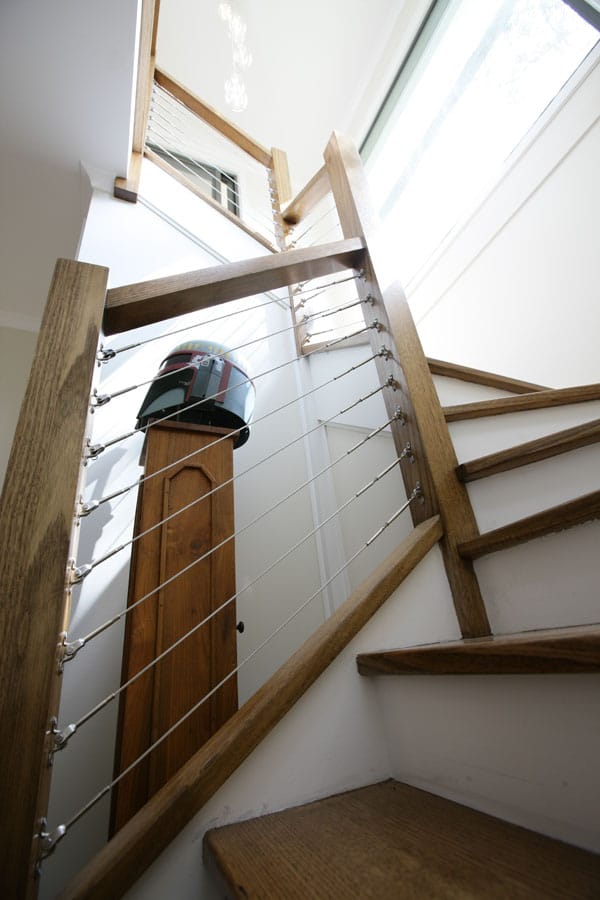 About the author : Melbstairs
The best way to expand your house is by building additional floors or a mezzanine. To reach these newly constructed spaces, you need a staircase in place. If not, you will not be able to reach these places with ease. Instead of using a general builder, it is necessary for you to use a professional stair builder. They will do a fabulous job and can help you in building a staircase that looks stunning and beautiful.
Nowadays it is tough to identify the best staircase builders primarily because there is too much competition. Many people are claiming that they are the best in the industry. It is not the truth in most of the cases. Some vendors try to trap you by quoting less or giving you an excellent deal. You can avoid all these snares when you do proper research before awarding the contract.
Most people do not know what exactly they need to look in a company when they plan to hire them. Here are some of the fantastic tips that can help you find the best and professional staircase builder with ease.
Experience and Expertise: Well, these things are mandatory if you want to find the best staircase builder in town. You need to check their websites or the profile to see how long they are into this business. You need to check the project that they did before and the projects that they have now. If the contractor is busy, it only means that they are very much in demand and that they know their stuff.
If the company has no projects in hand and are working on few projects with no experience, you should avoid taking risks. The only time it is okay to risk if the team that is going to work on your project has vast experience and expertise in the field you have confidence in them.
Check the Customer Reviews: Checking the reviews is always the best thing to do nowadays. You do not want to work with a builder that has a terrible name. You need to take time in finding a builder that has an excellent reputation and customers are quite happy with their work.
You need to, however, take time to study all the comments to get a sound understanding of the company. It is necessary for you also to ask them for the references. Check the references to see why they would recommend this company.
Belongs to An Association: Once you found a good number of companies, it is necessary for you to check if they belong to any association. It is wise to work with builders that belong to an association as they will follow higher standards of construction. You should also check their licenses and permits before awarding them the contract.
Consult With the Team: Lastly, it is necessary for you to meet the stair builder in person to check the plans they have for you. Learn more about their working style, the time they will take to complete the project and the amount they will charge. Only after checking these things, you need to proceed further to award the contract.