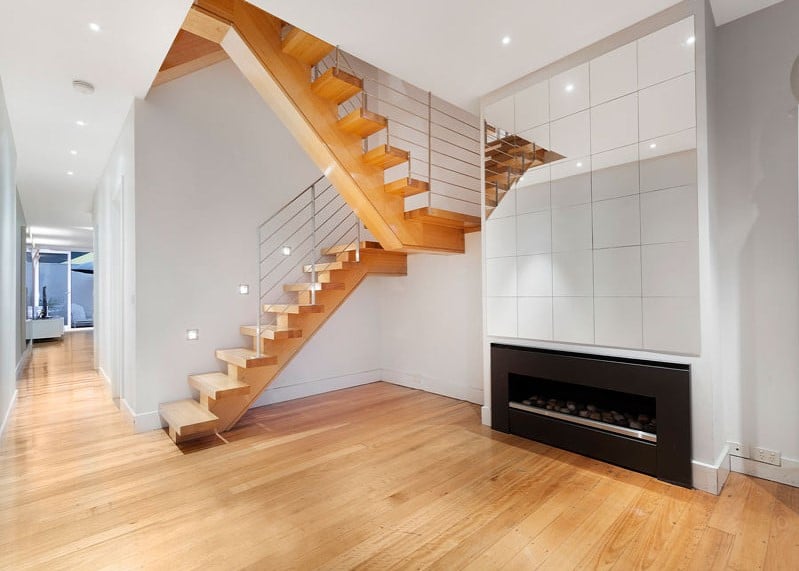 About the author : Melbstairs
A masterly designed staircase is all it takes to give a room a unique appearance. To benefit from a timeless design finding a suitable builder must be a top priority for your construction requirements.
The appeal of any setting is greatly influenced by the staircase calling for due diligence whenever you are building a new home or just renovating your old space. Primarily and most importantly is that stairs enable us to move with great ease more so when there are multiple floors. As a homeowner, you require a staircase that not only aids in its functionality but is custom designed to complement the setting adding a touch of class your premises.
Top Considerations before getting a Staircase
Most of the times we wish life had clear-cut rules as often we are left to take gambles which we can only hope will pay off. However, when it comes to construction which includes getting staircase builders Melbourne there is no space for experimenting as that can easily end to be one of the biggest financial and lifelong mistakes you will regret ever making. Below are a few things to always have in mind.
1.What is your budget? The top deciding factor for what services and designs to go for is first determined by your budget. Do a critical evaluation of your setting and using estimates which can be got from reliable consultants and price ranges from different builders set a budget that is realistic. Good things do not come cheap, but that does not mean blind rushing to the most exaggerated figures by any staircase builder.
2.The most preferred materials.Your material of choice plays a significant role in determining the final staircase piece you will have and the total costs of the project. Always settle for the most elegant materials that are of premium quality and bound to last the test of time and continuous use.
3.Have a plan or design in mind.Allow your imagination to be a guide as you contemplate on what kind of staircase design would please you taking into consideration space and the building outline among other factors. You don't have to be artistic, but by having an idea, there is something to bring to the table during consultations.
4.Go for the most reputable staircase builders Melbourne.Stylish solutions should be the ultimate mark of the staircase builder you settle for. Review their past projects, diversity of skills, and costs charged for the whole project before signing the dotted lines. Priority should also be placed on what staircase and handrail options they are making available for you and the details of their construction plans.
Exquisite craftsmanship and designs that demand attention while still working great on the functionality aspect of a staircase are bound to leave you satisfied for decades to come. The planning phase might seem like it demands a lot but with a trusted team by your side, it is a walk in the park. Bring out the best in you and let your stairs be an extension of what you value as an individual with style.